Home
Collezioni
Hyppo
Hyppo
Design: Valerio Sommella
Subtle wooden elements emerge between full and generous volumes, creating a detail that captures the attention, and unites the various components of the collection designed by Valerio Sommella. Hyppo enhances the wood with a discreet presence, superimposed on silhouettes delicately outlined by the total absence of edges. Hyppo's adaptability lends itself to different interpretations that settle easily within contexts and situations related to pause and relaxation. Made up of numerous elements, this vast family of upholstered items can be finished in leather or fabric, to create multiple combinations and evoke a feeling of warm welcome and absolute comfort.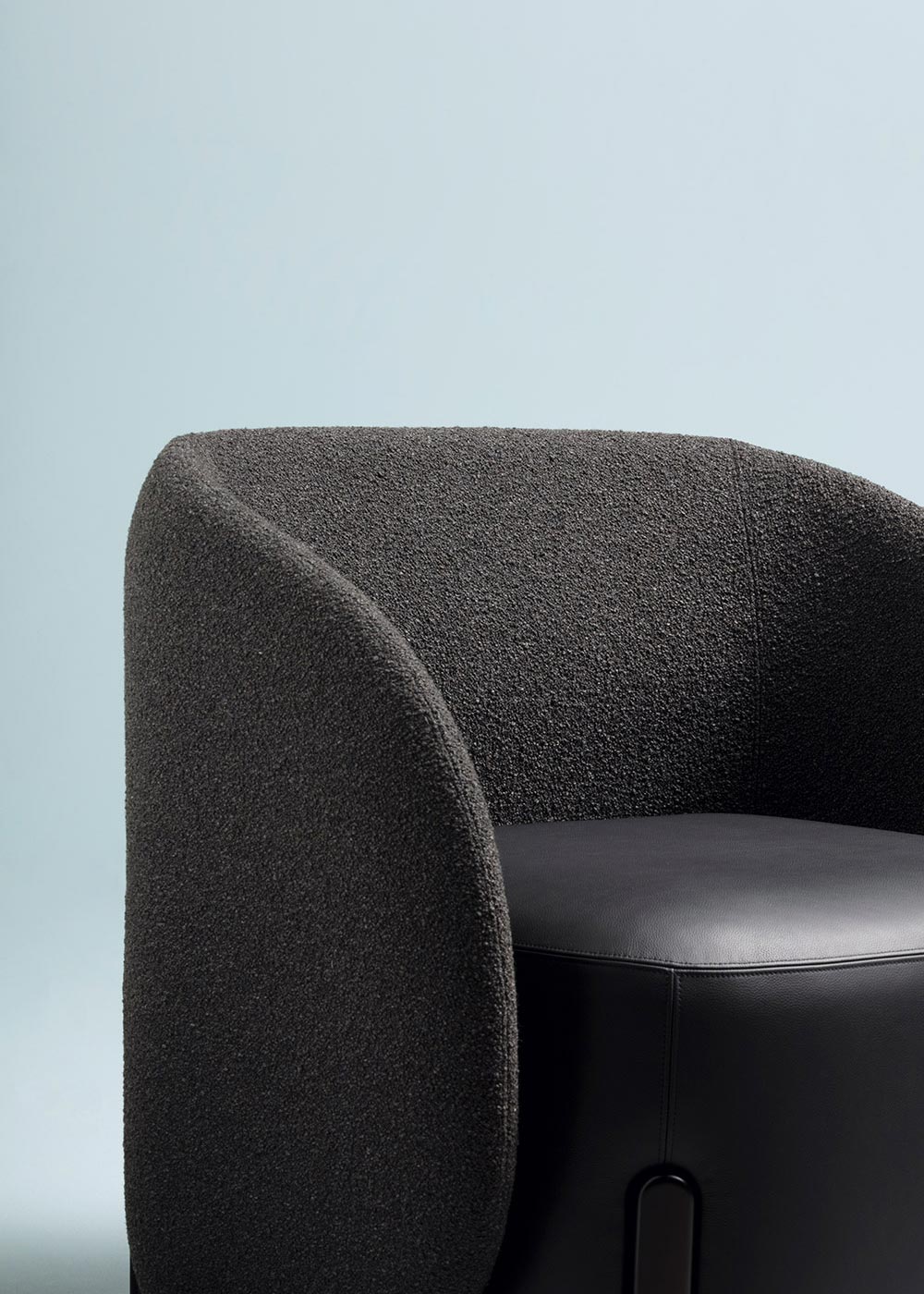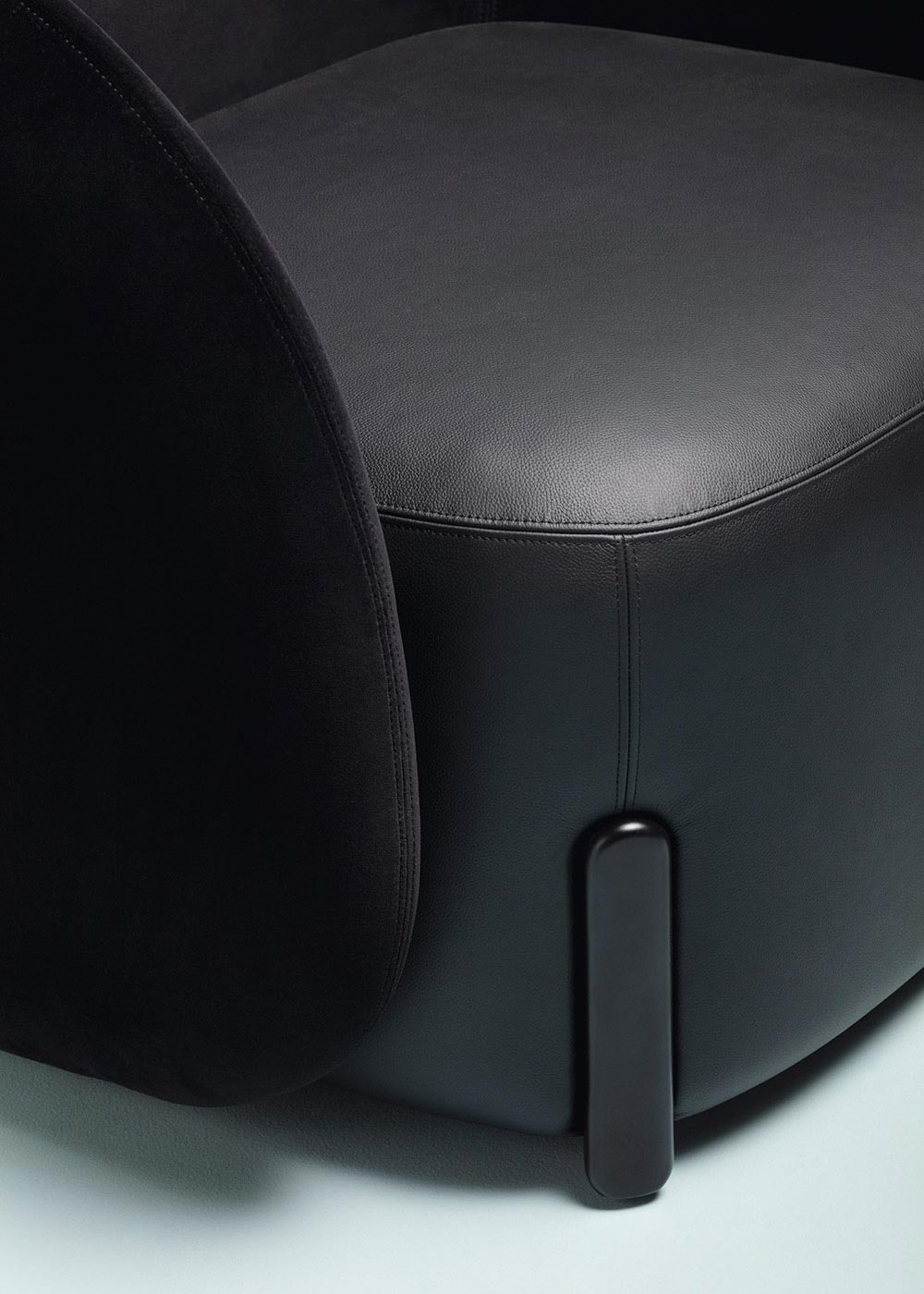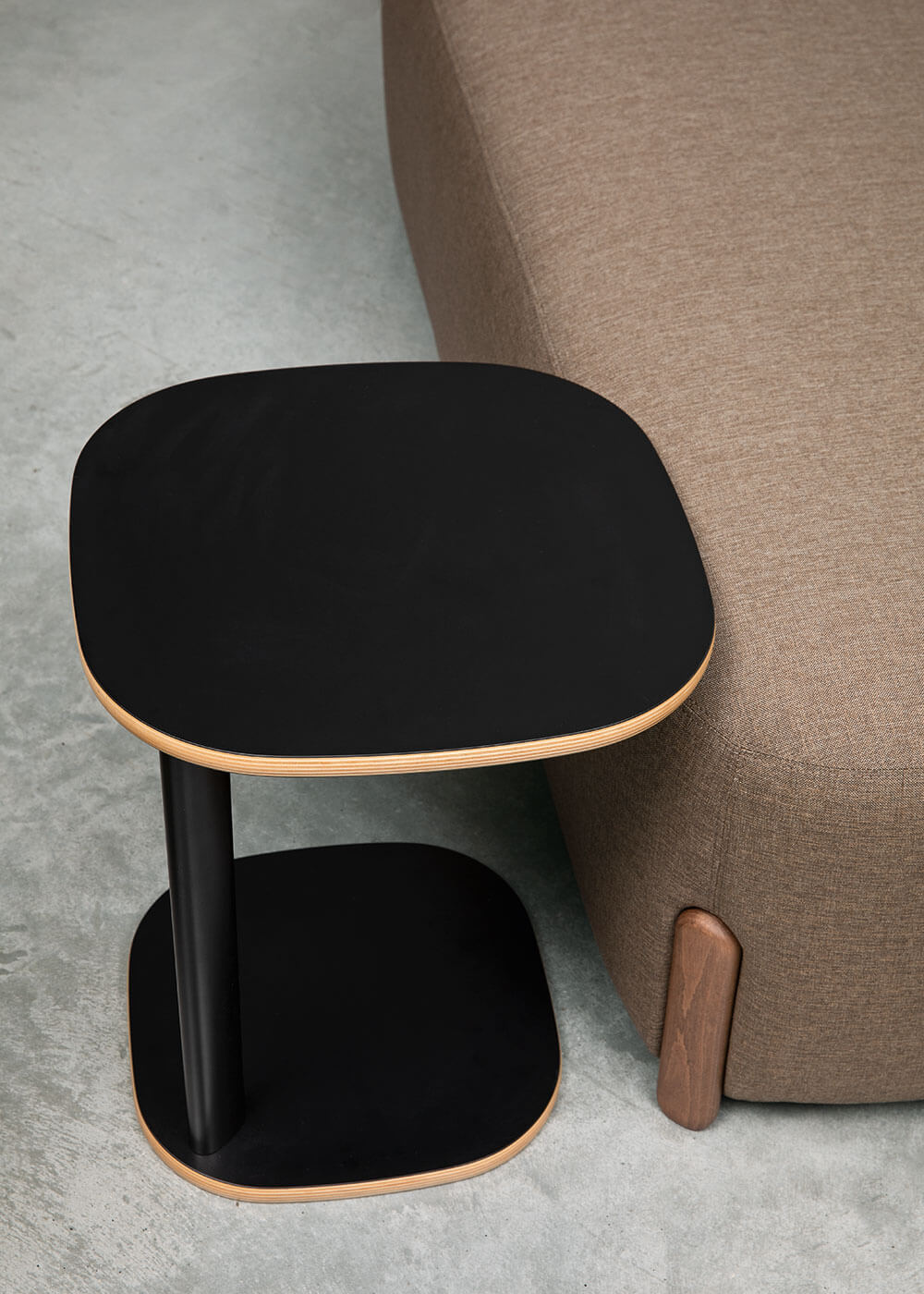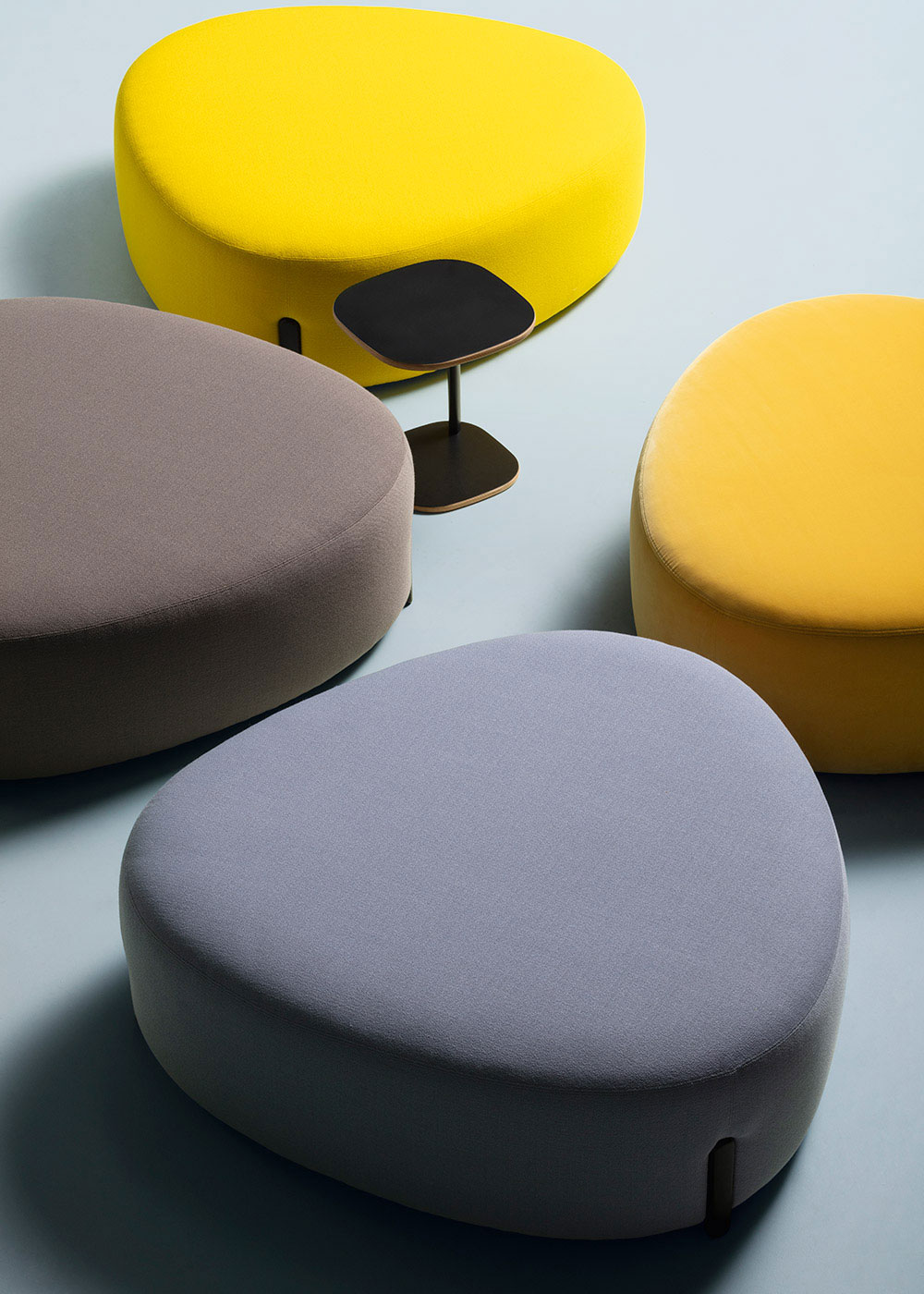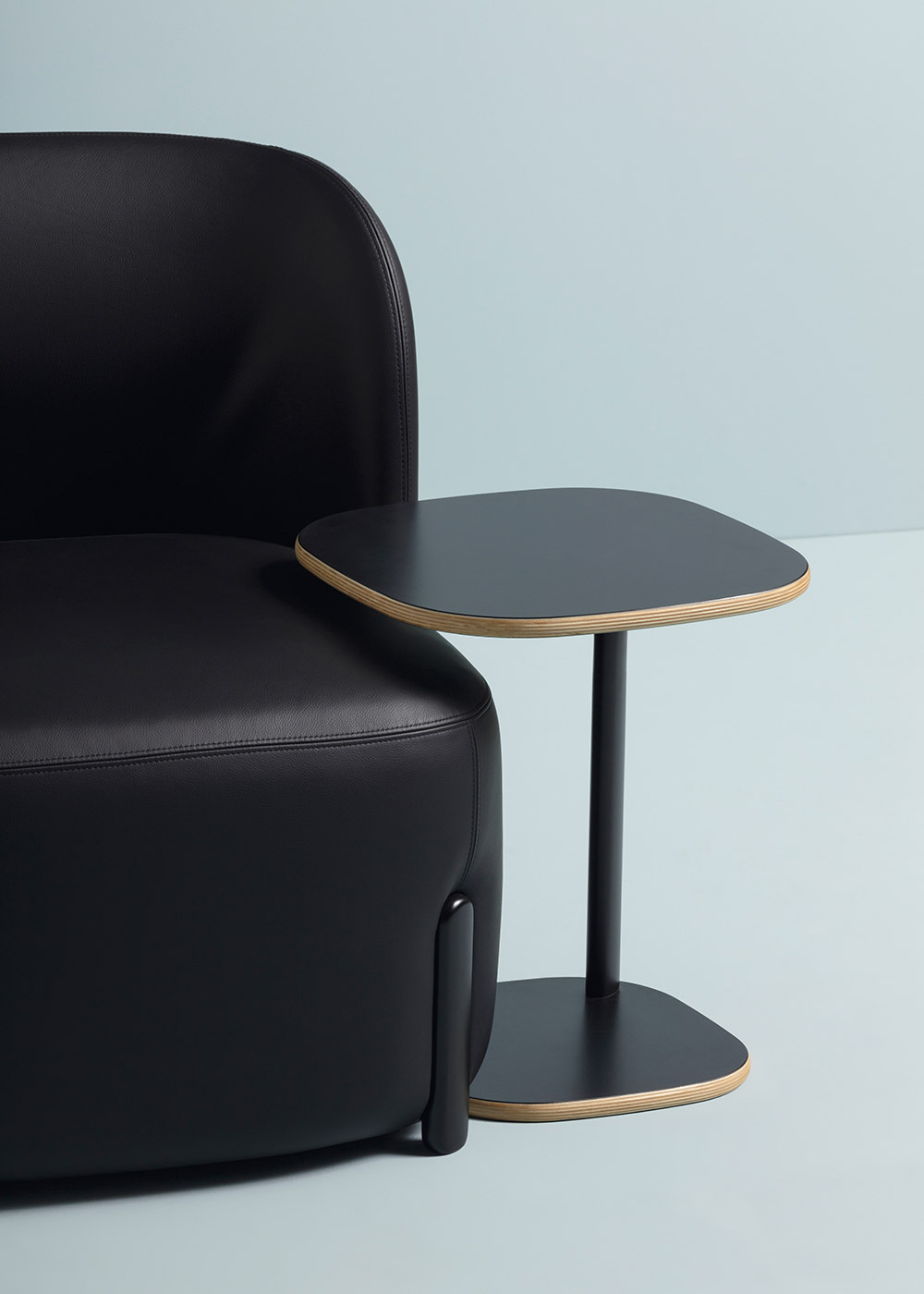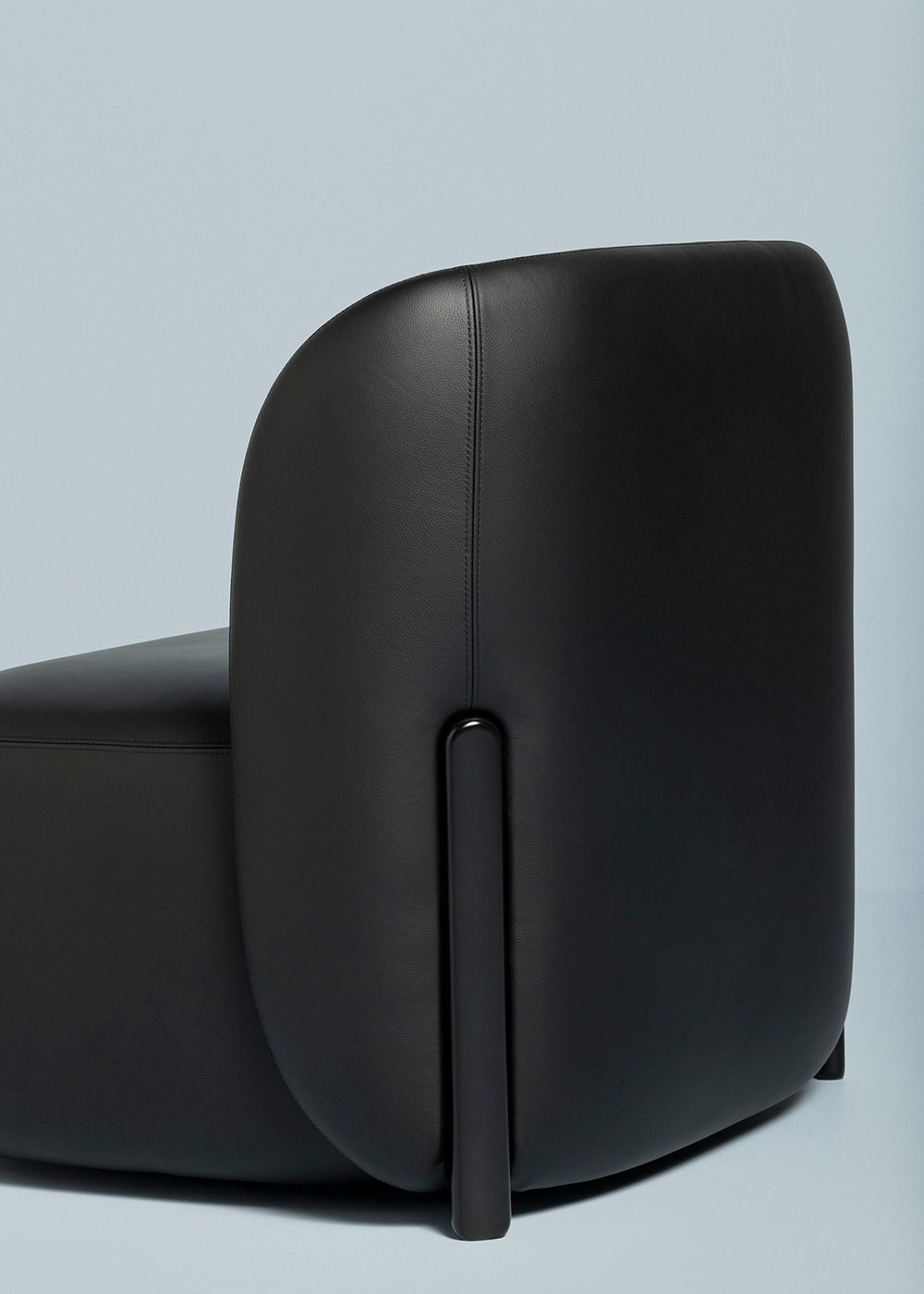 Next
Prev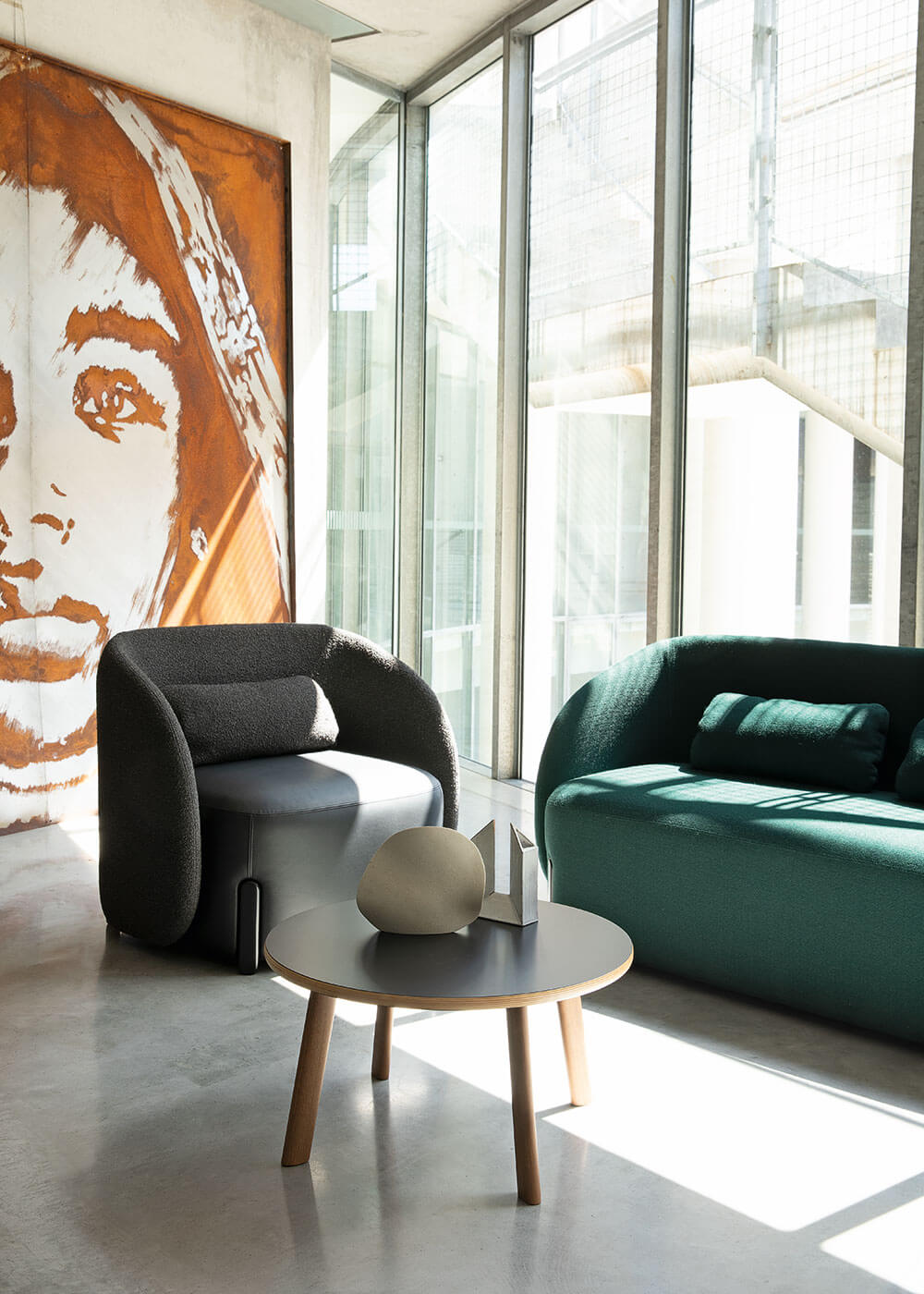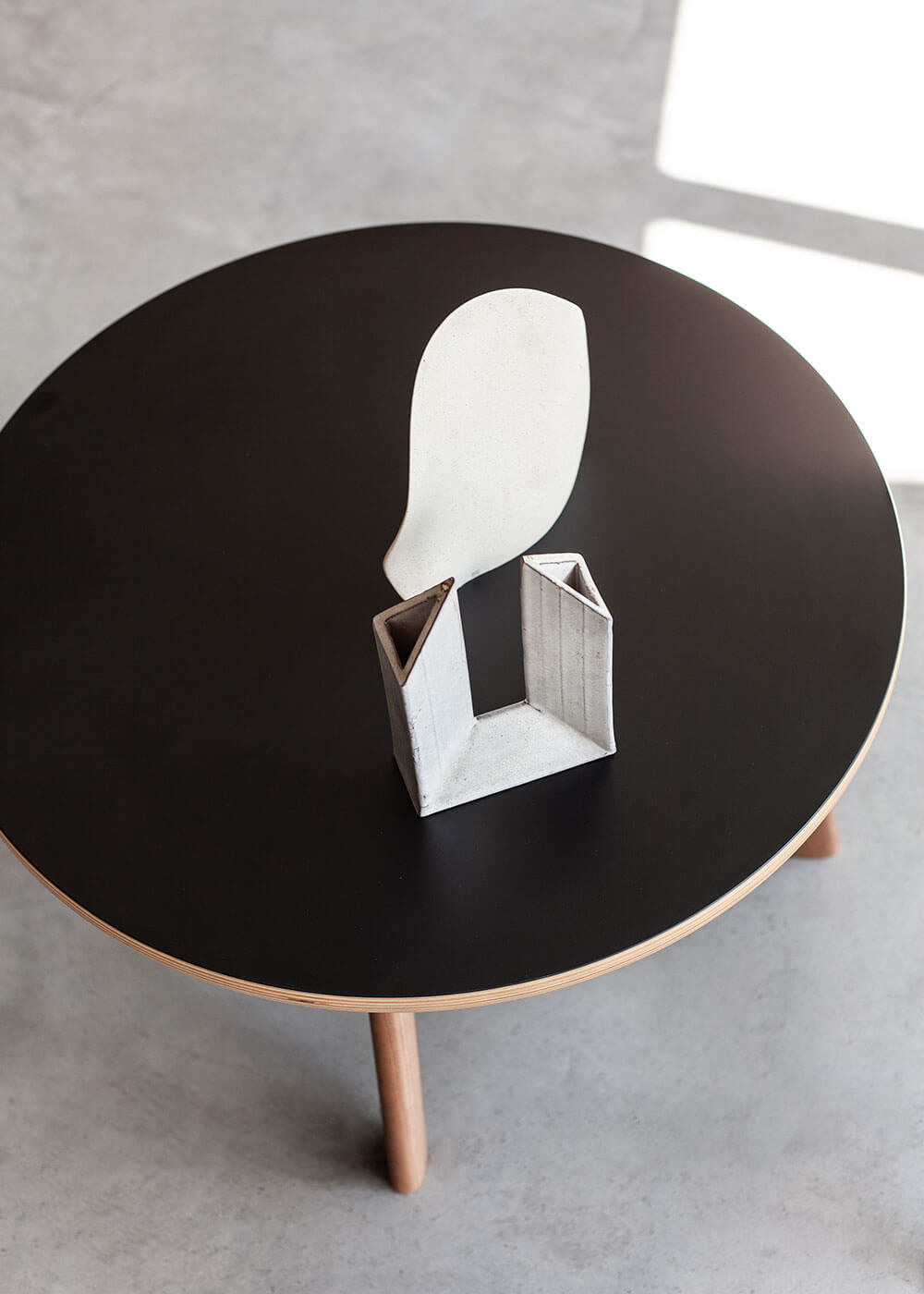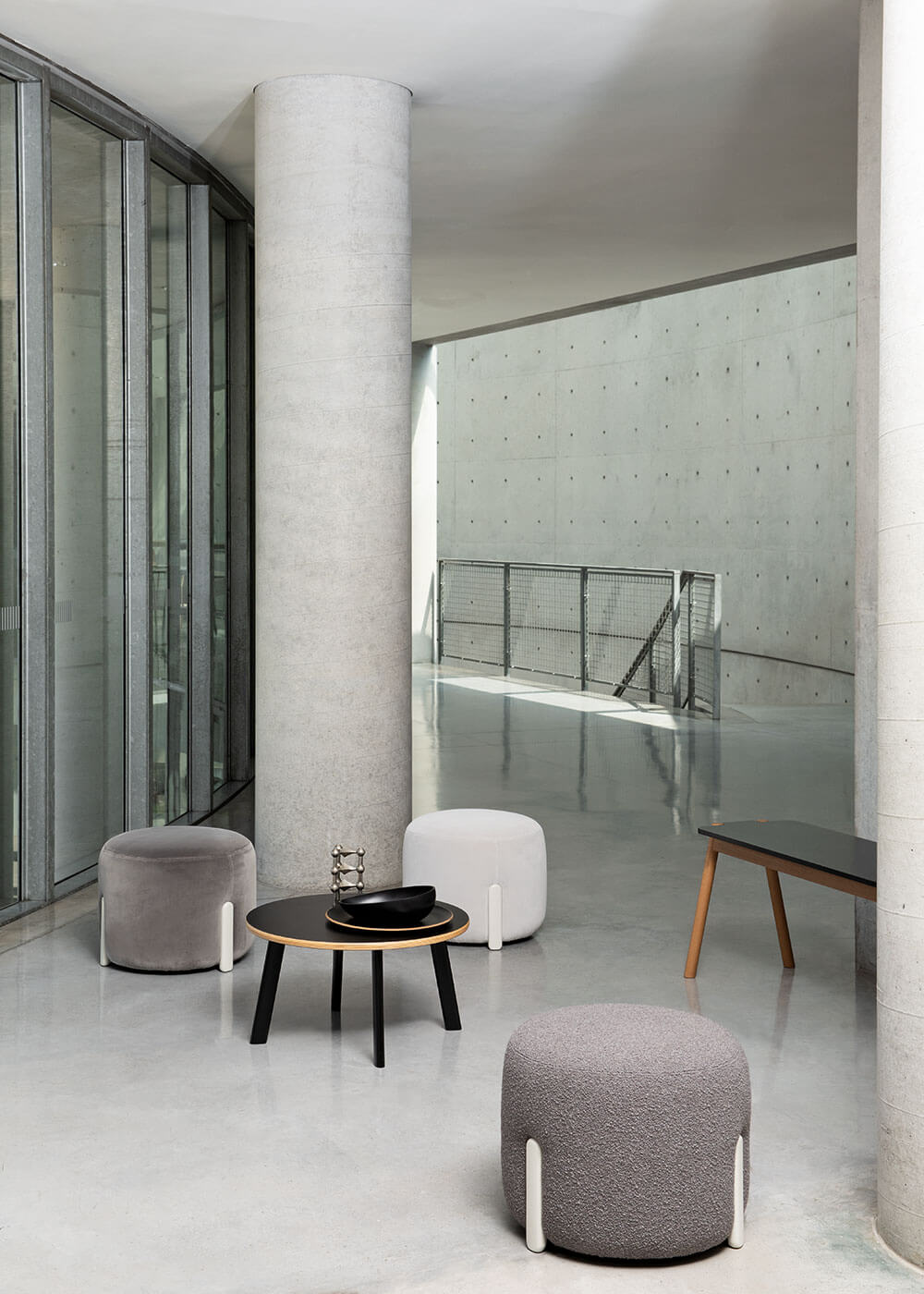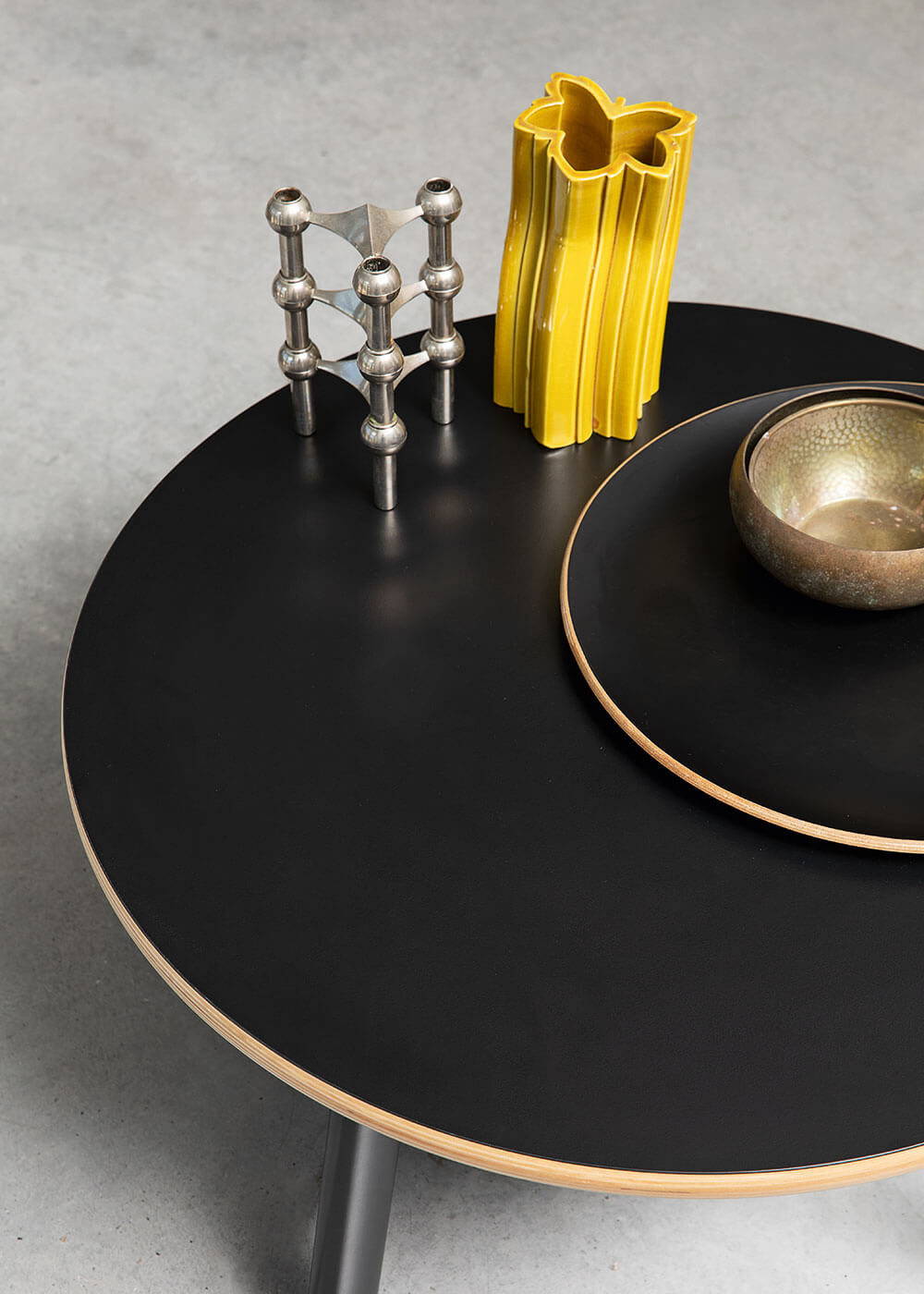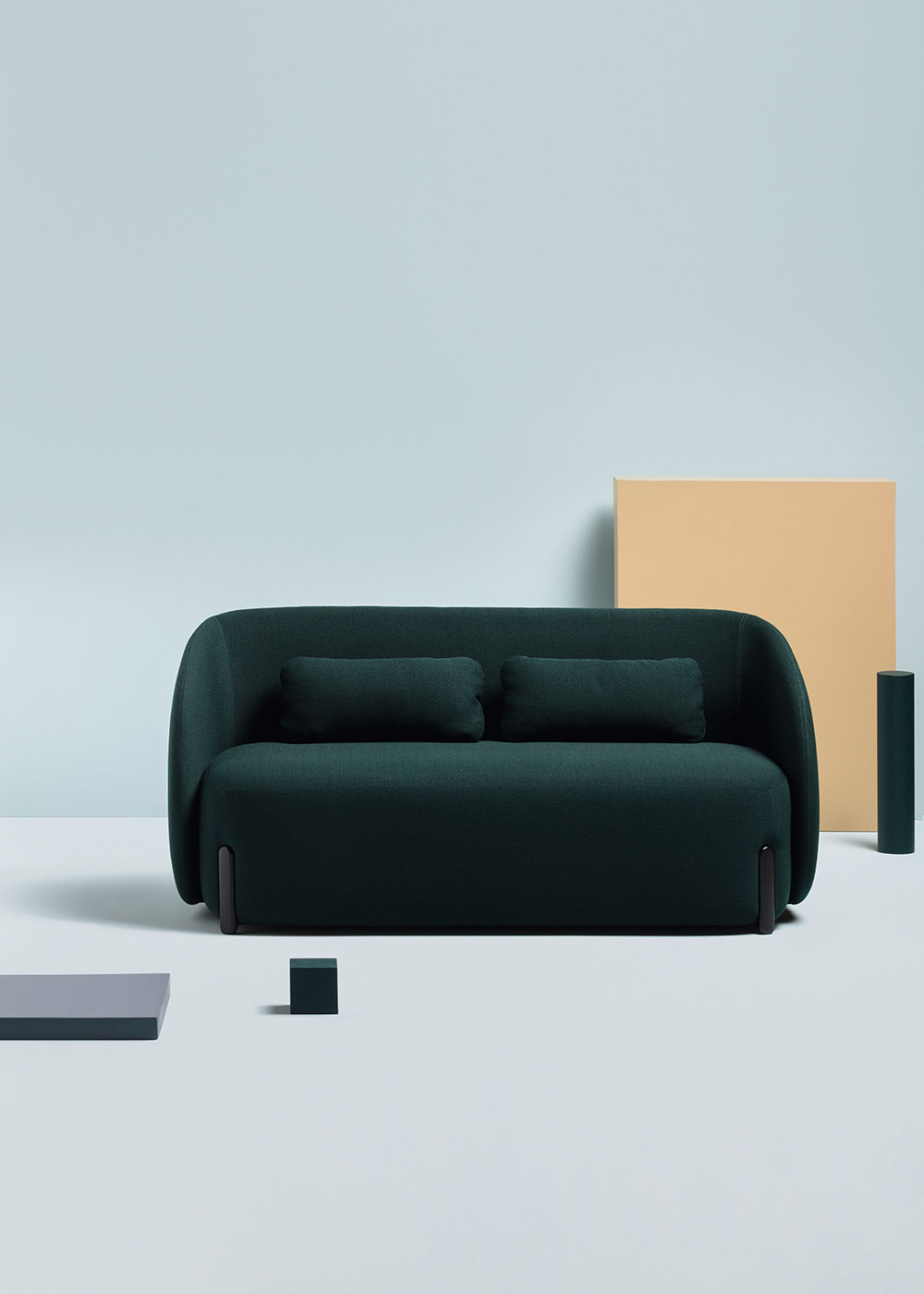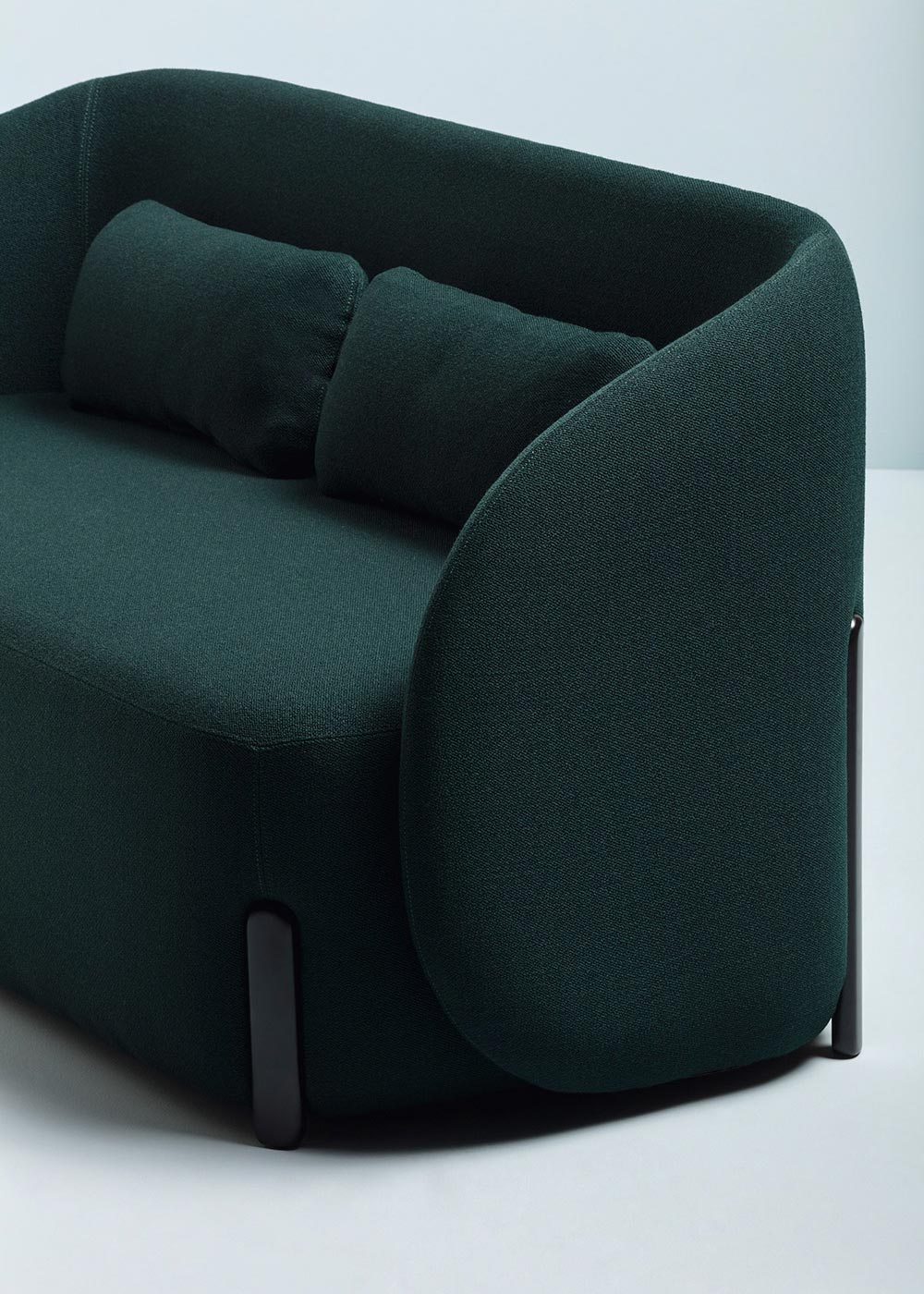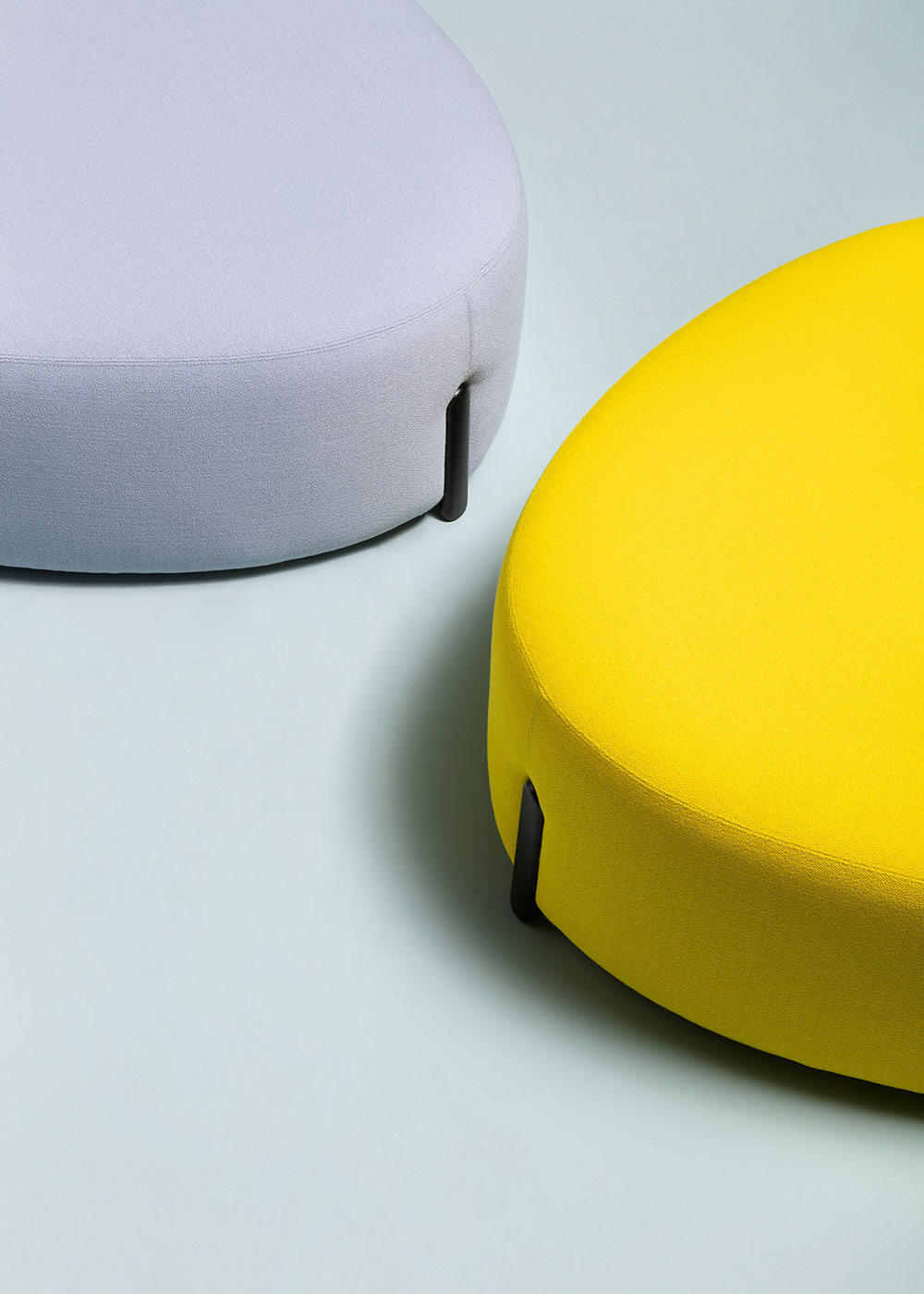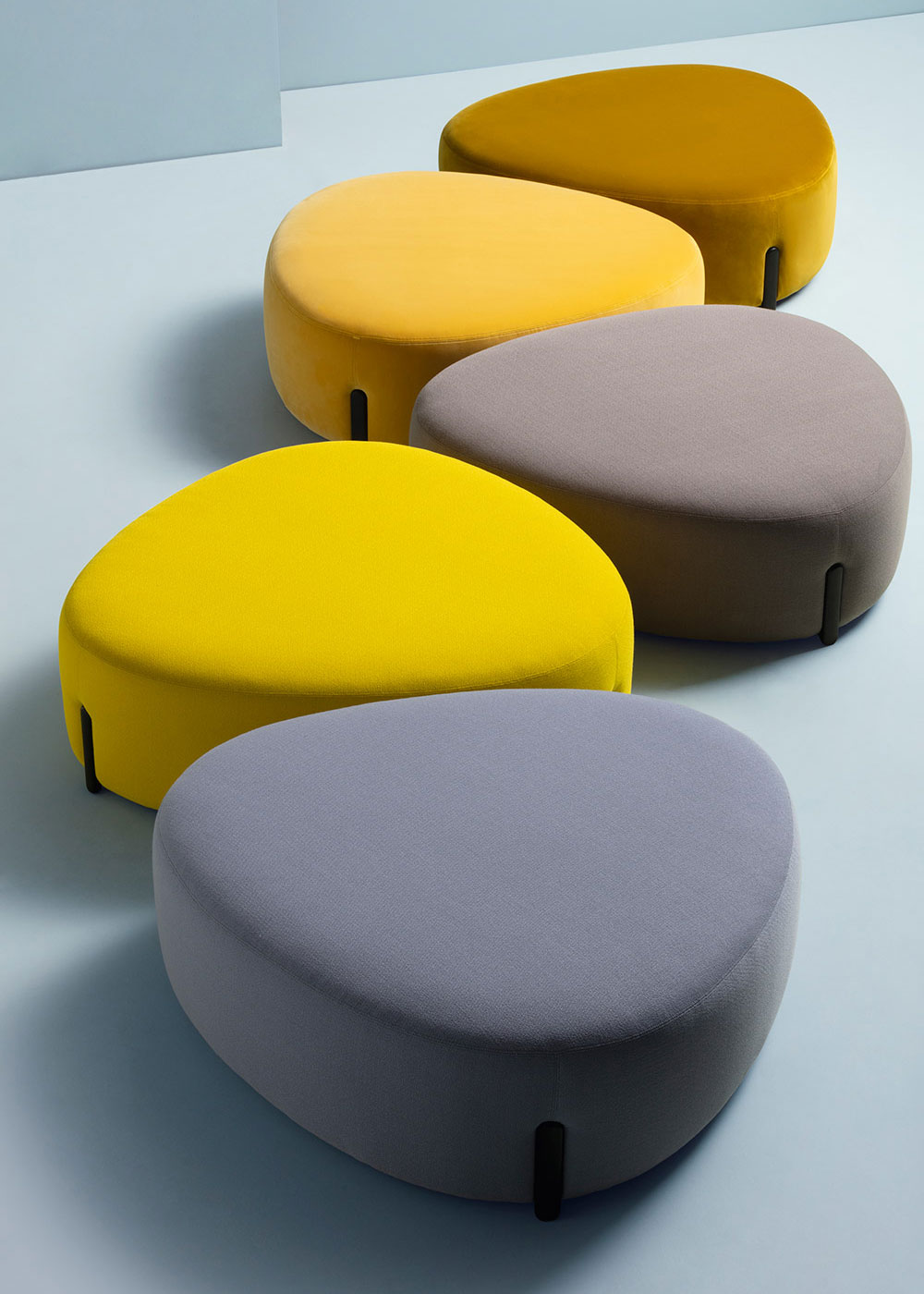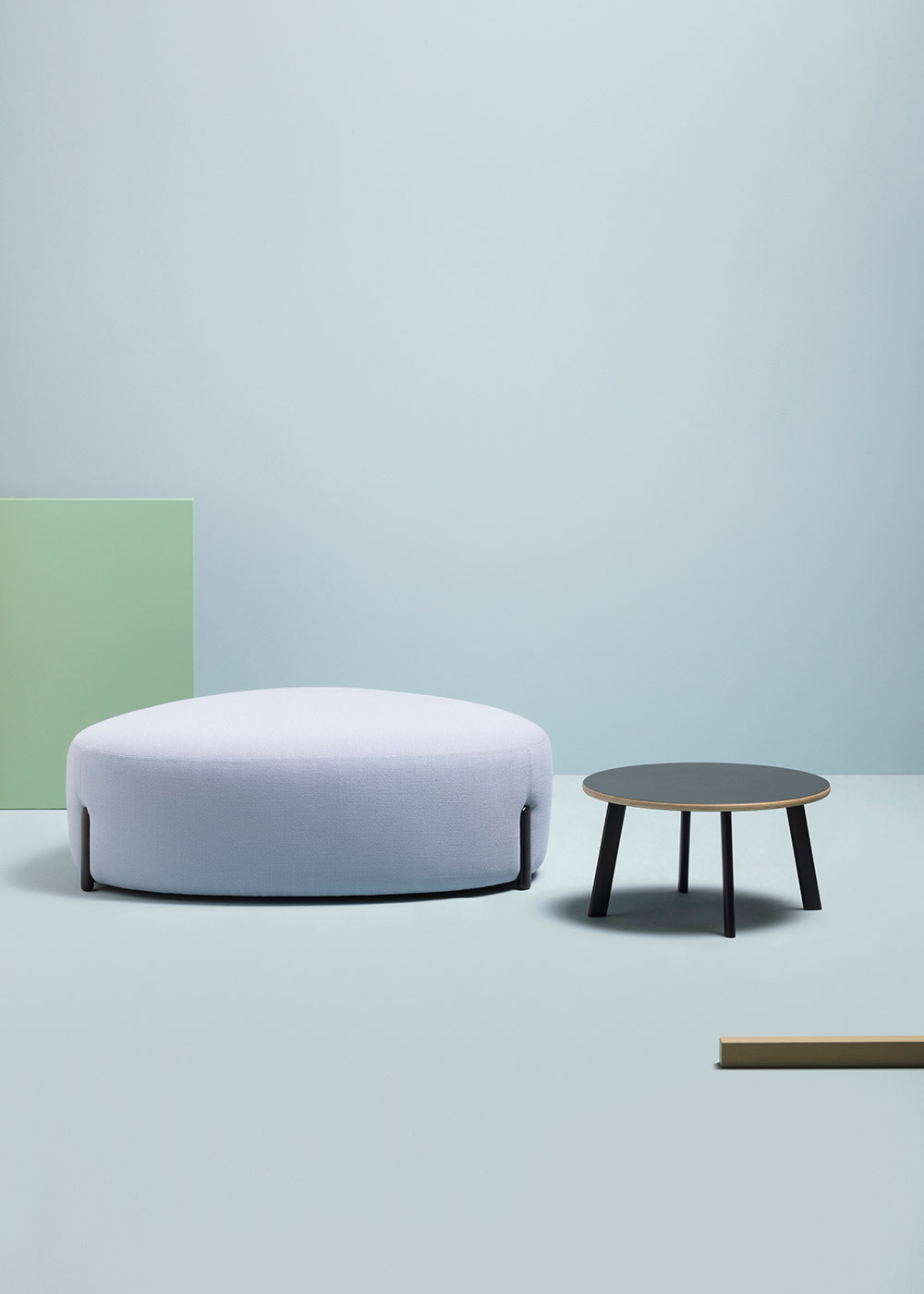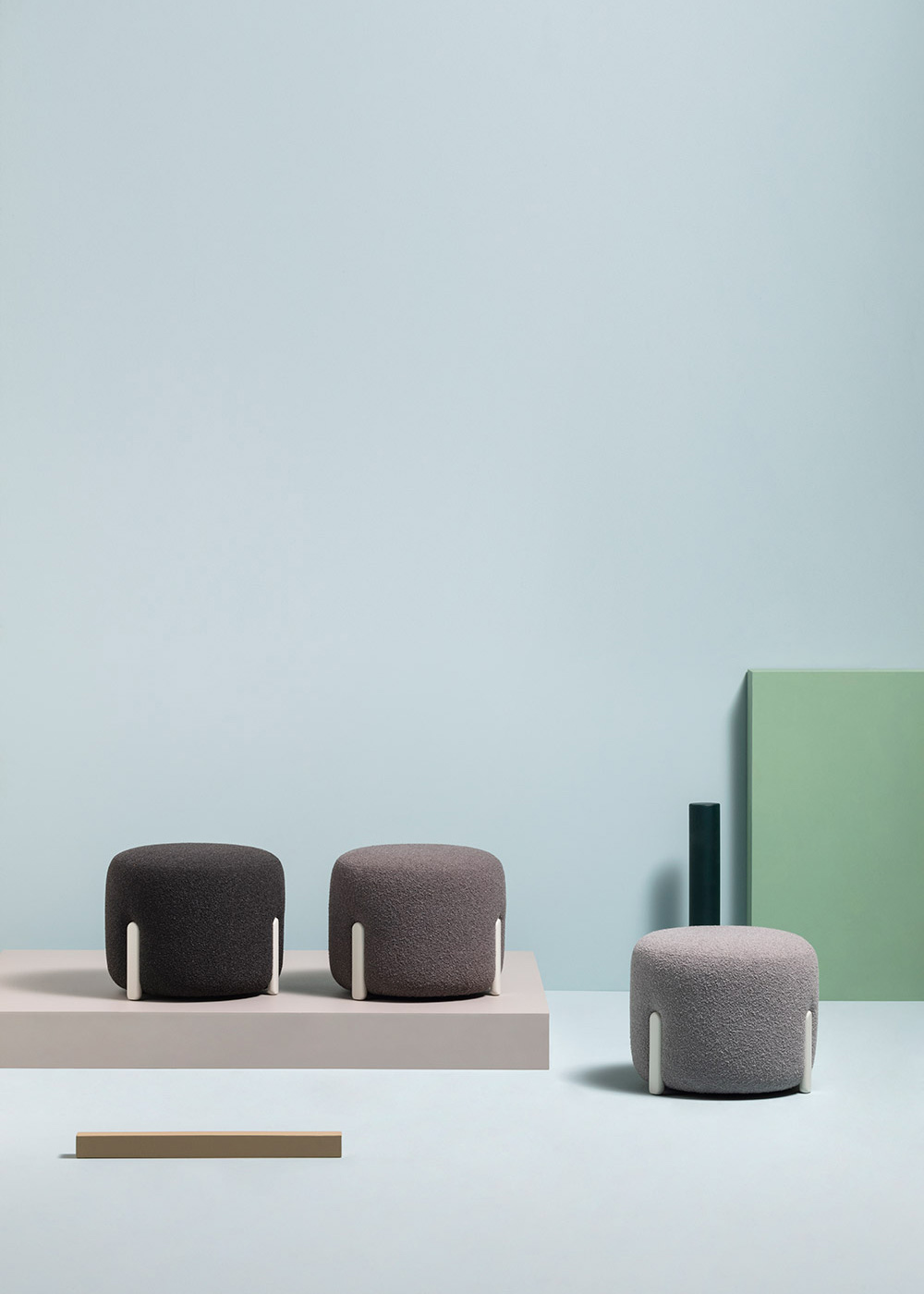 Next
Prev
Informazioni tecniche
OVERVIEW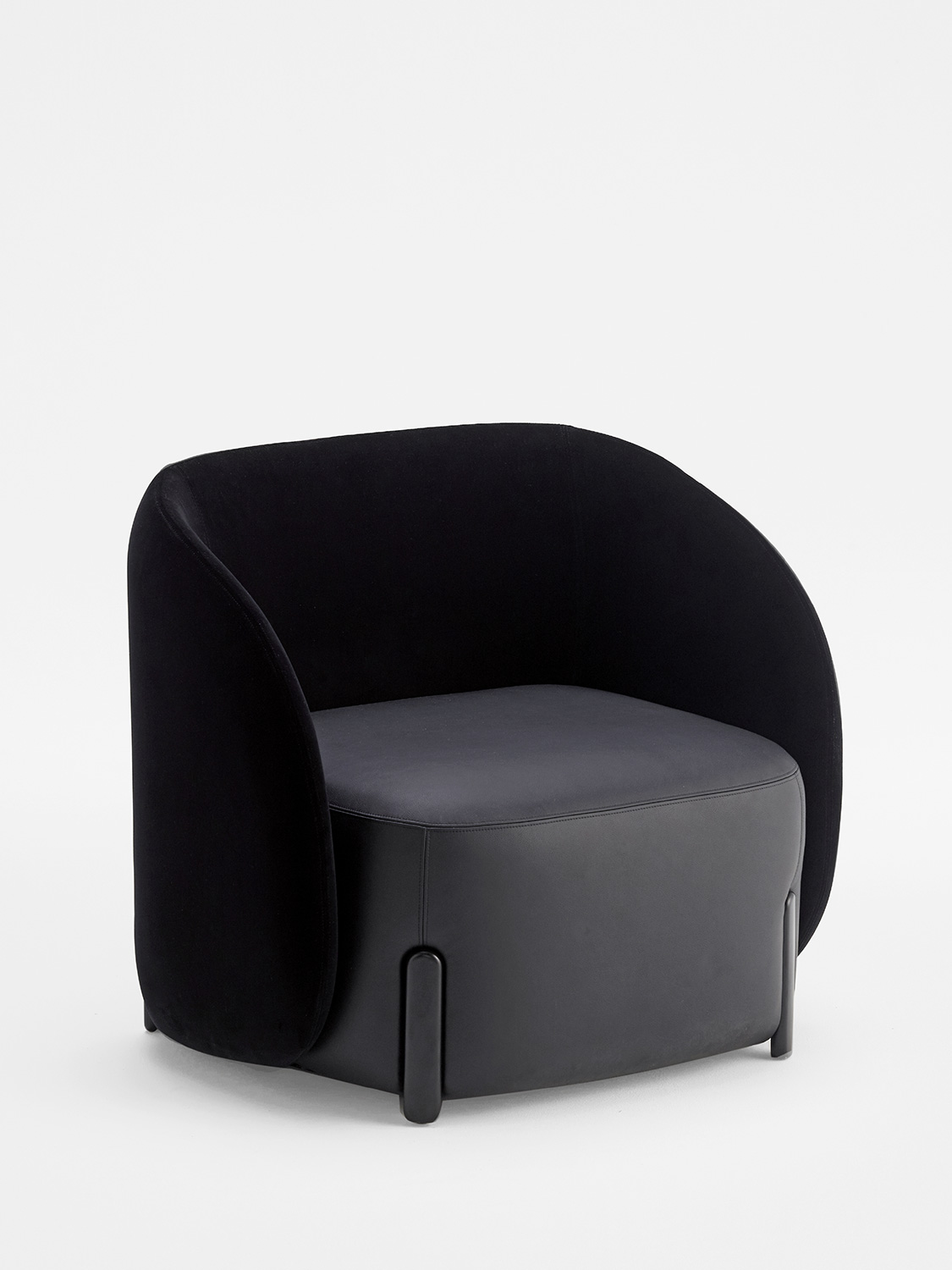 5.09.L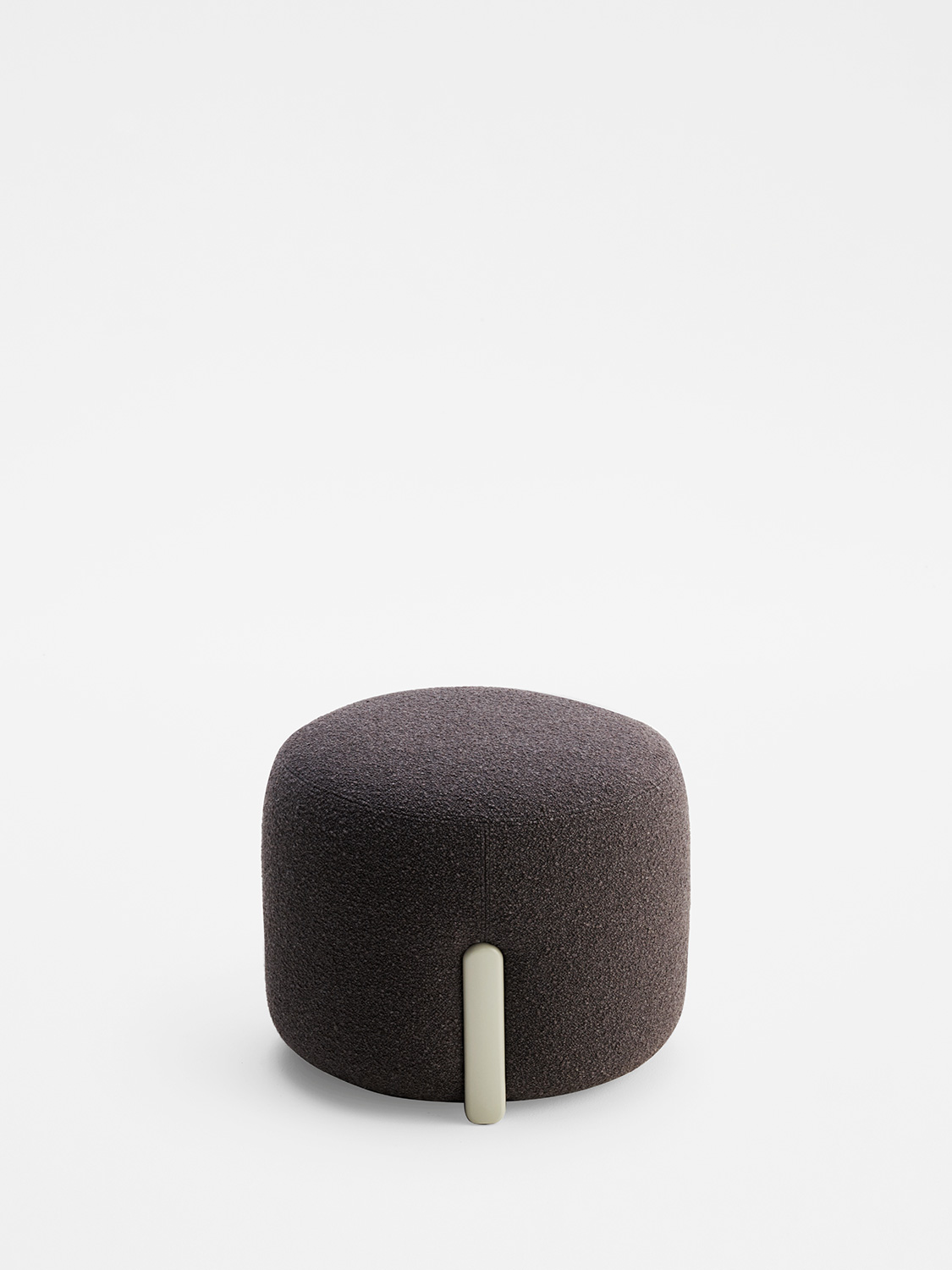 4.01.TL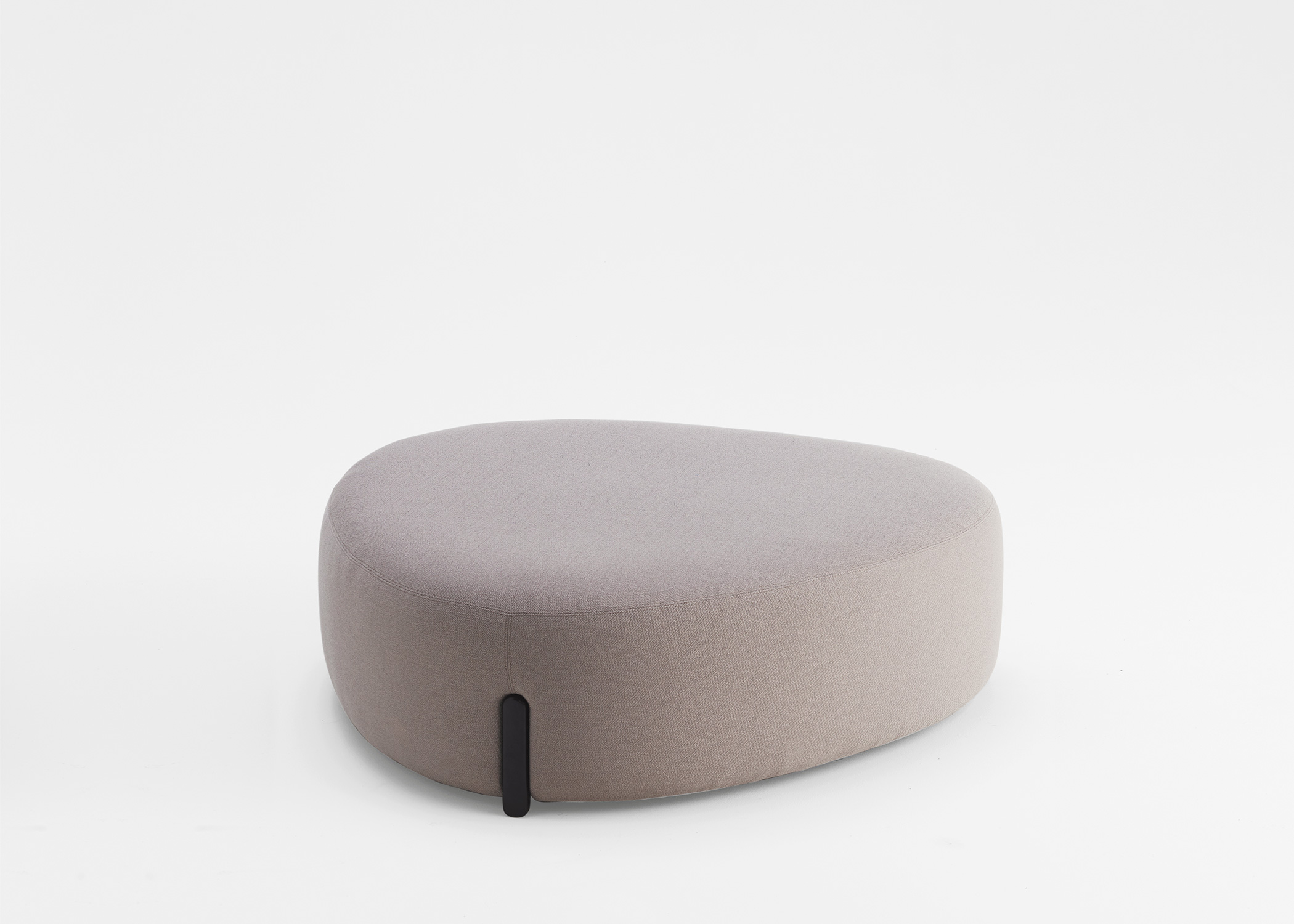 4.01.RL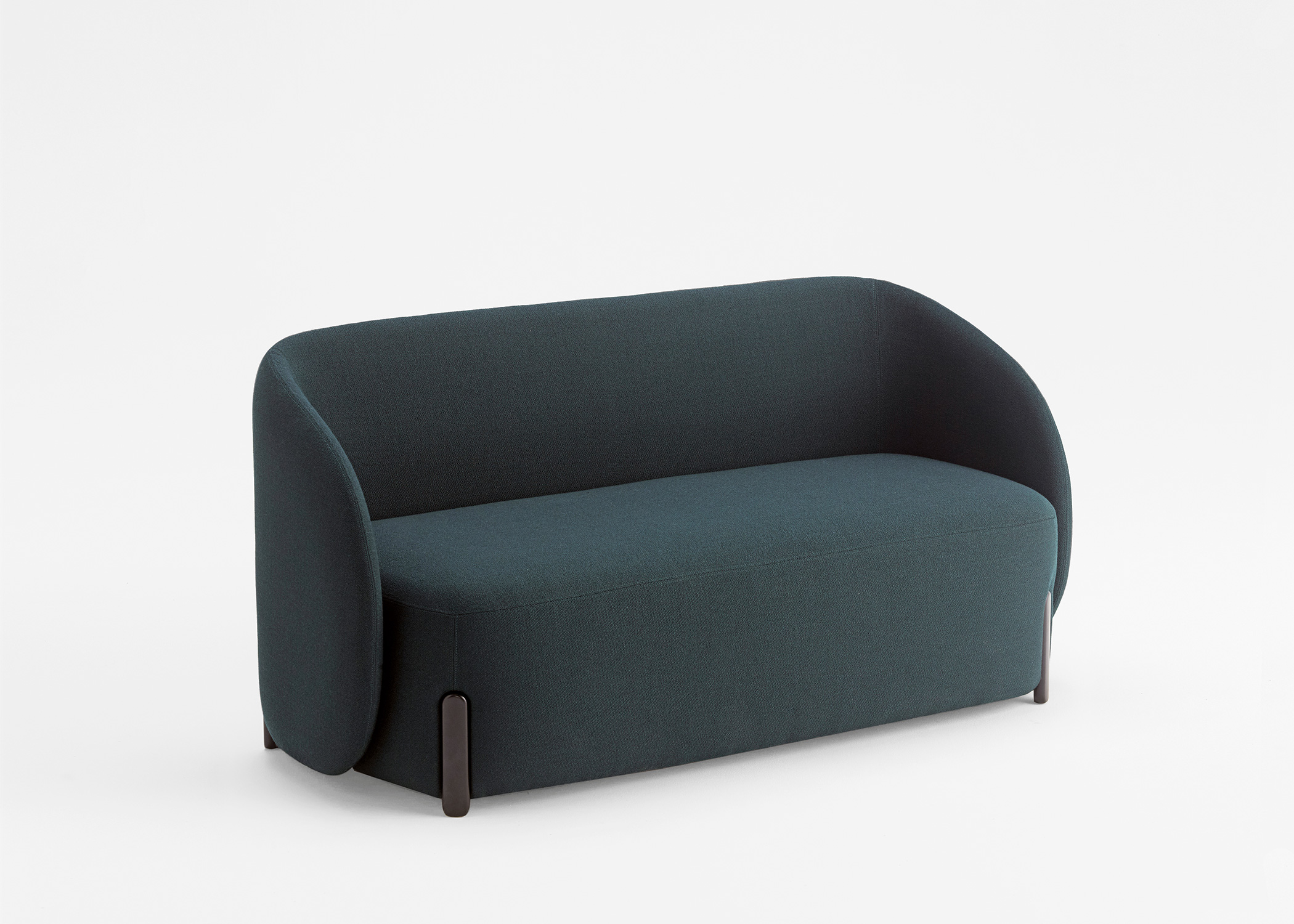 6.09.L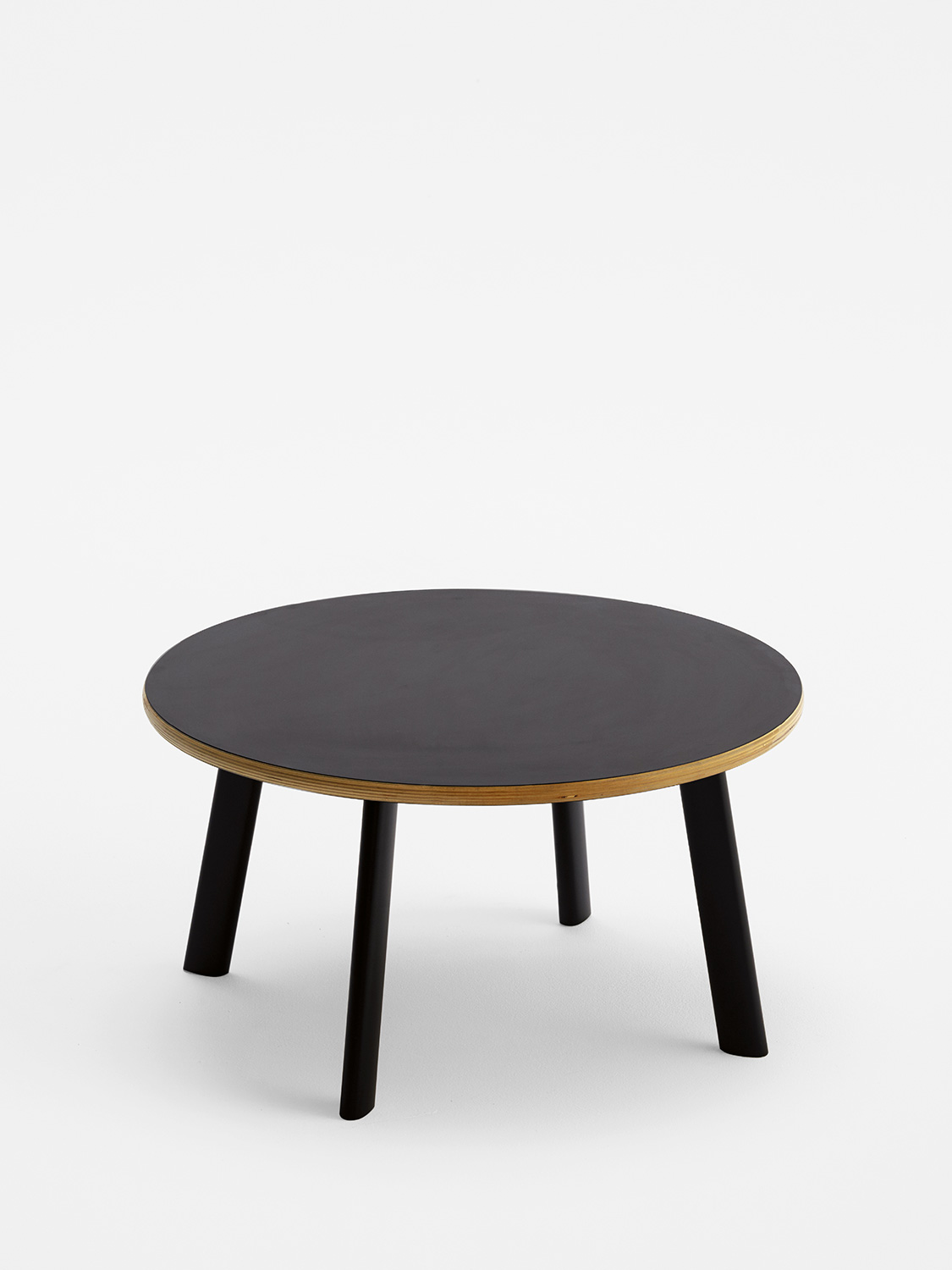 9.40.0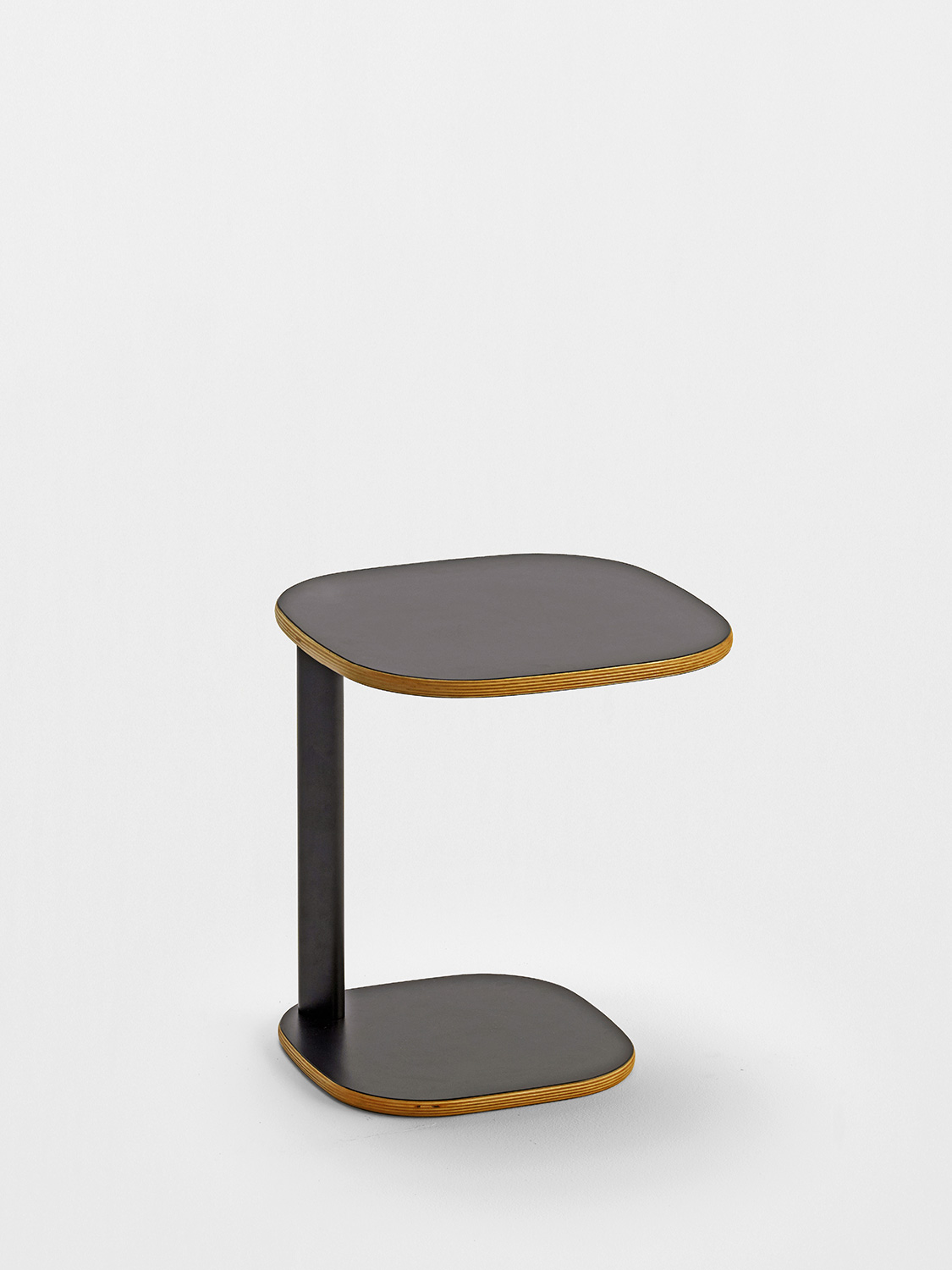 9.40.J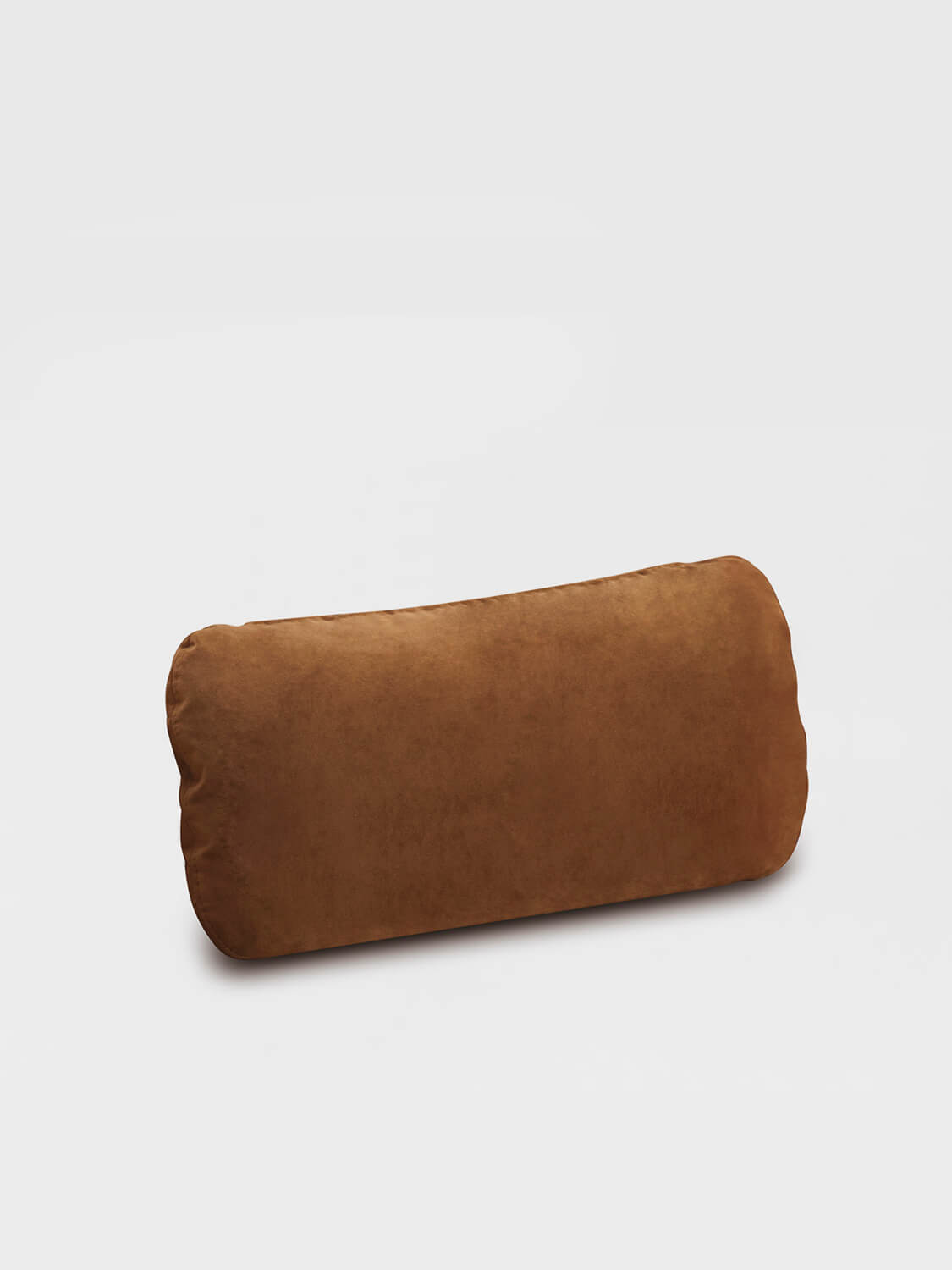 C.HY.0
Versioni
Valerio Sommella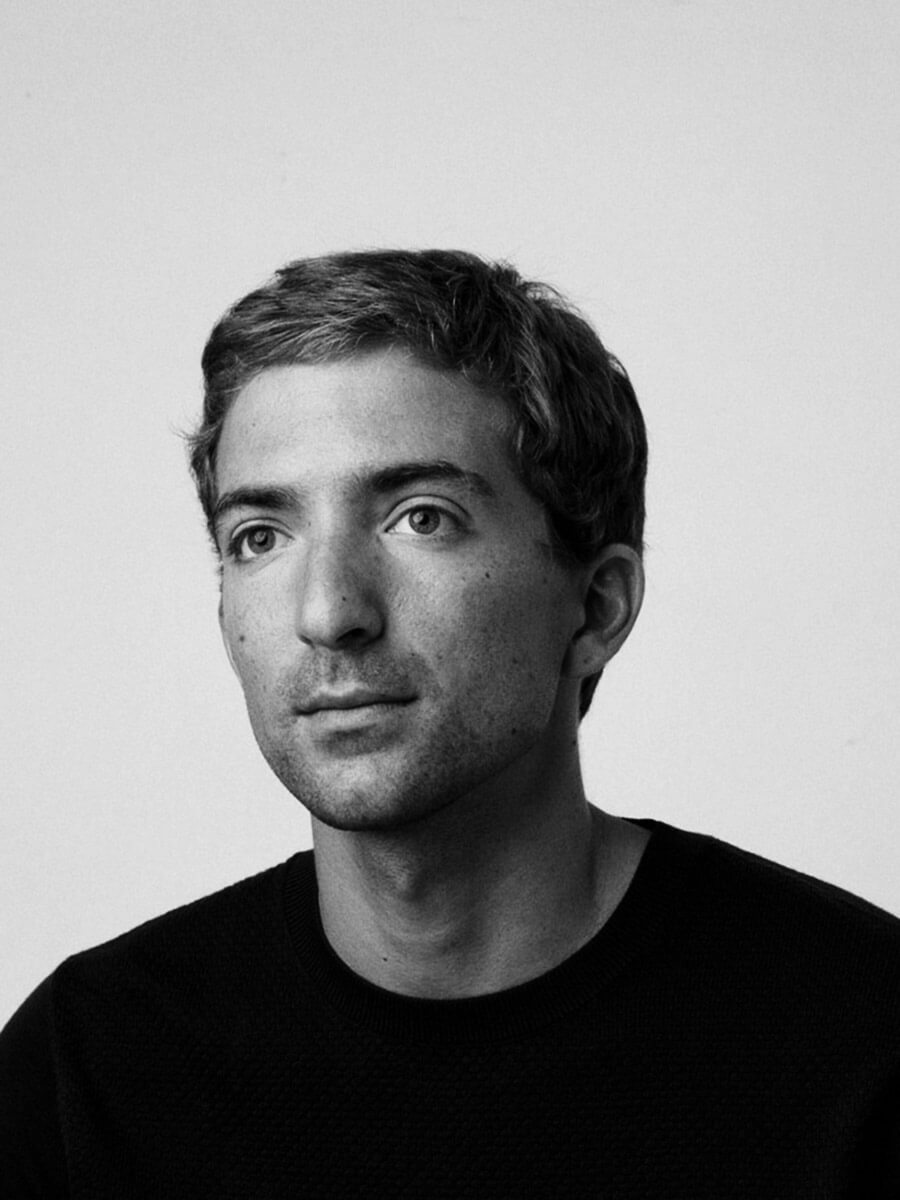 Nasce a Cortona nel 1980, cresce professionalmente a Milano dove studia e si laurea in industrial design al Politecnico.  Considera ogni progetto come un'opportunità per definire la sua idea di design, ovvero un delicato equilibrio tra contesto, pubblico, materiali, tecnologie, forma e funzione. Gli oggetti che disegna non sono quindi capitoli dello stesso libro, ma racconti brevi, ognuno con una propria trama, personaggi e finale.