Home
Collections
Cori
Cori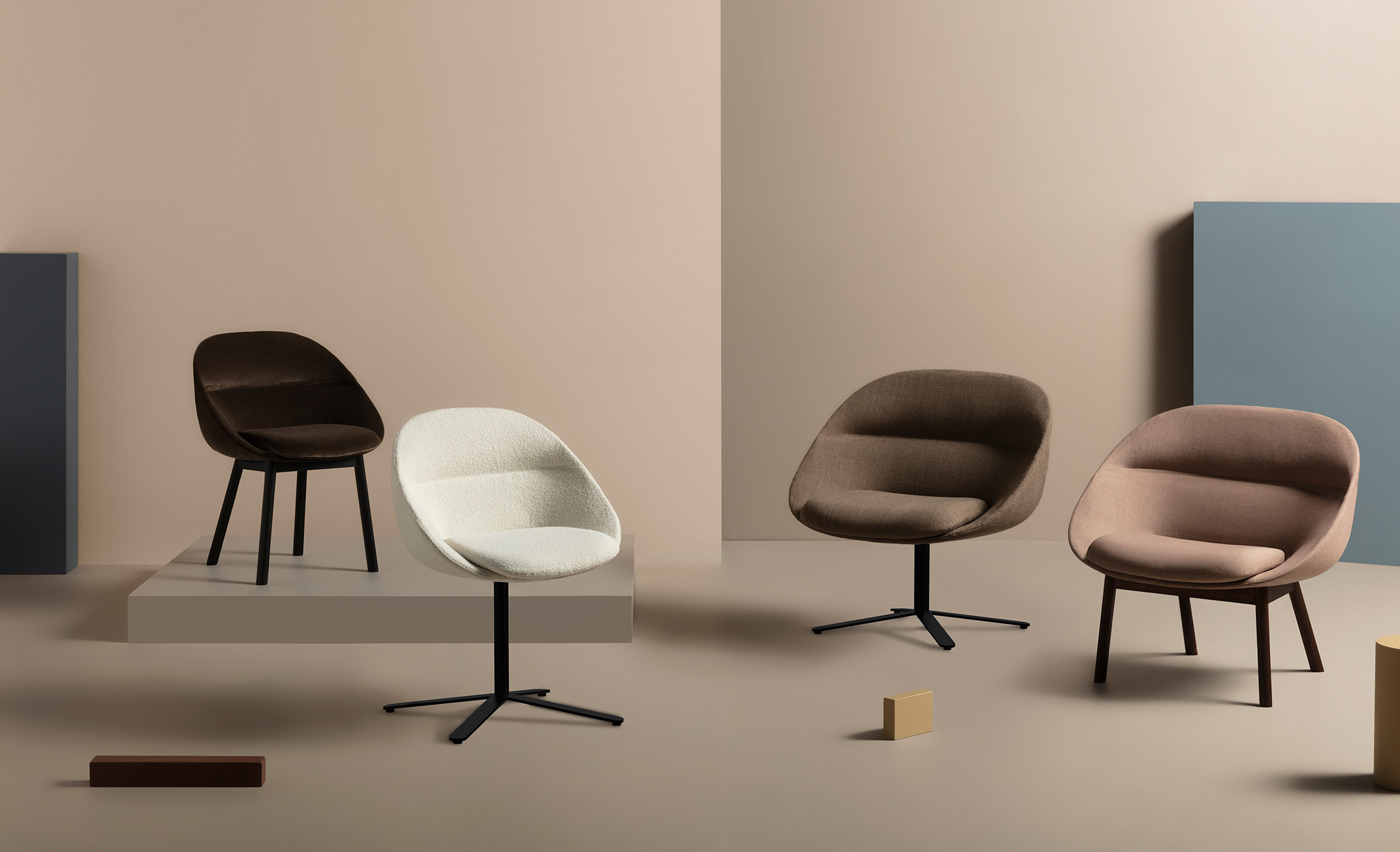 Next
Prev
Design: Andrea Steidl
Gentle curves and natural lines follow the profile of Cori, the Andrea Steidl collection that invites you to relax between comfortable and soothing shapes. The shells essence is captured in the version without upholstery: a soft shape, with masterful curvature, and a subtle play of solids and voids demonstrate how only skillful workmanship can meet the most daring creative projects. Cori is adaptable to various contexts. From hotel lobbies to waiting rooms, from lounge areas to domestic environments, this transversal collection is the culmination of comfort, aesthetic research and contemporary vision. It can be upholstered in a wide range of colours and materials or, upon request, realised in the precious wooden version.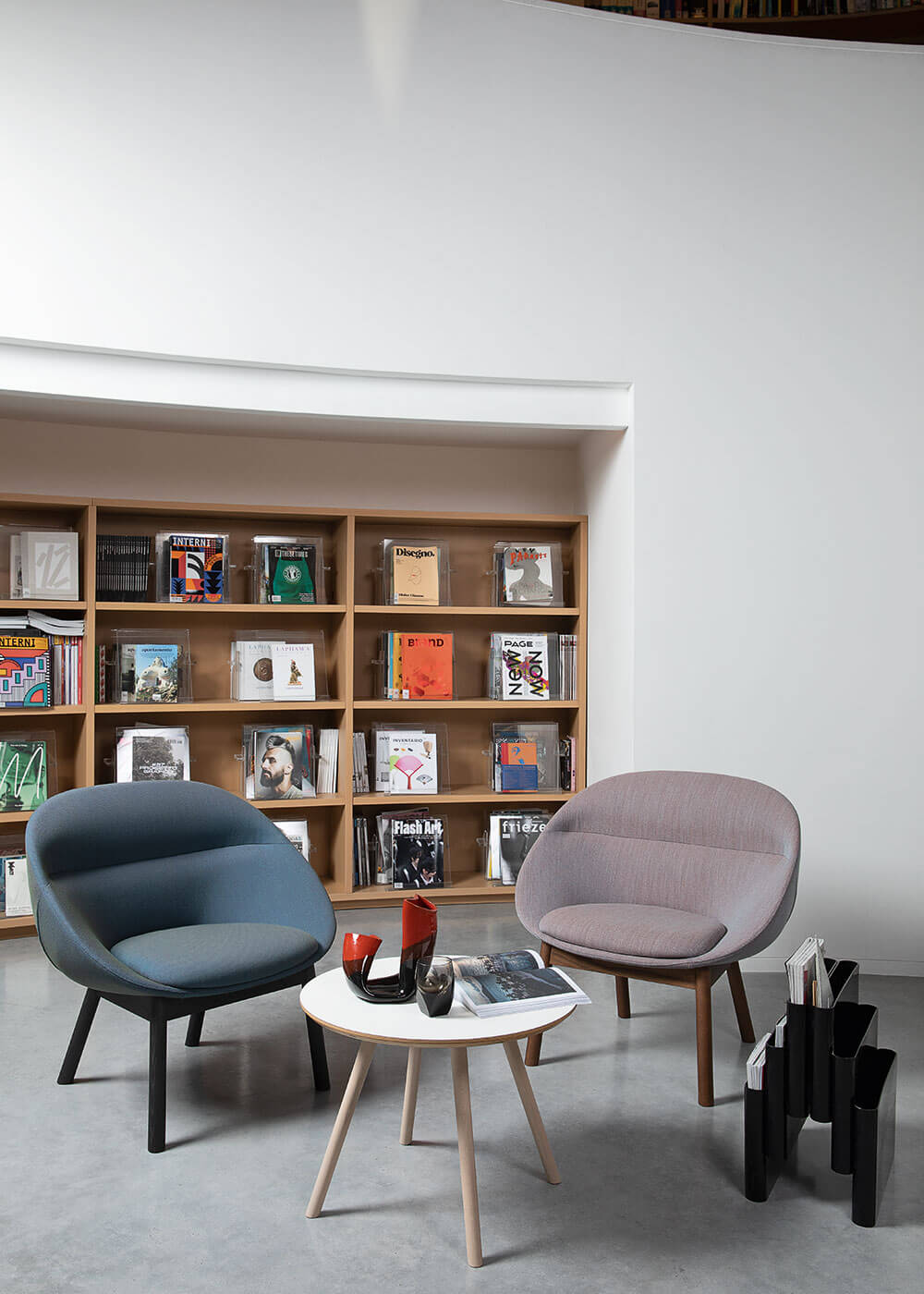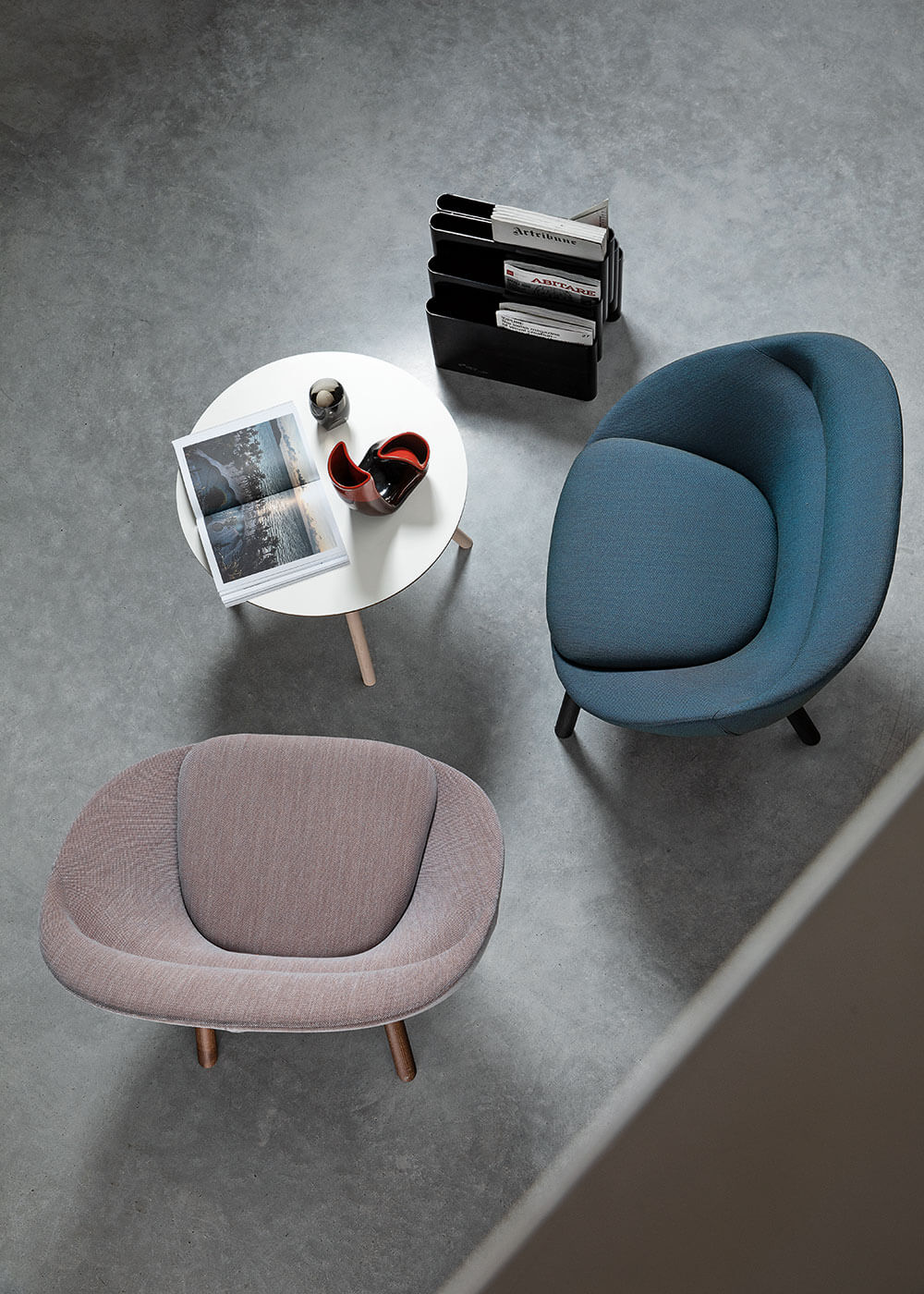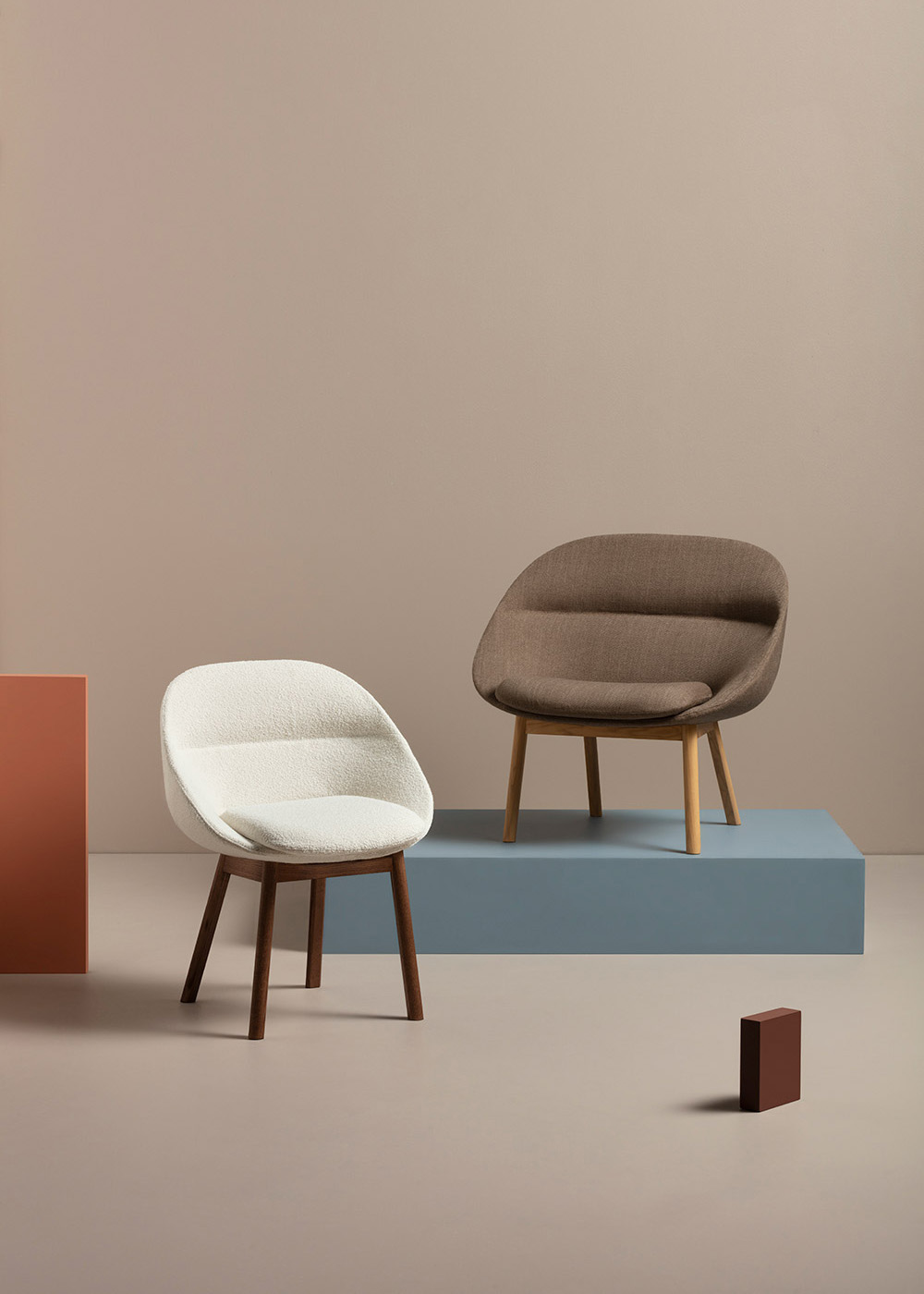 Cori 2.39.0 + 5.39.0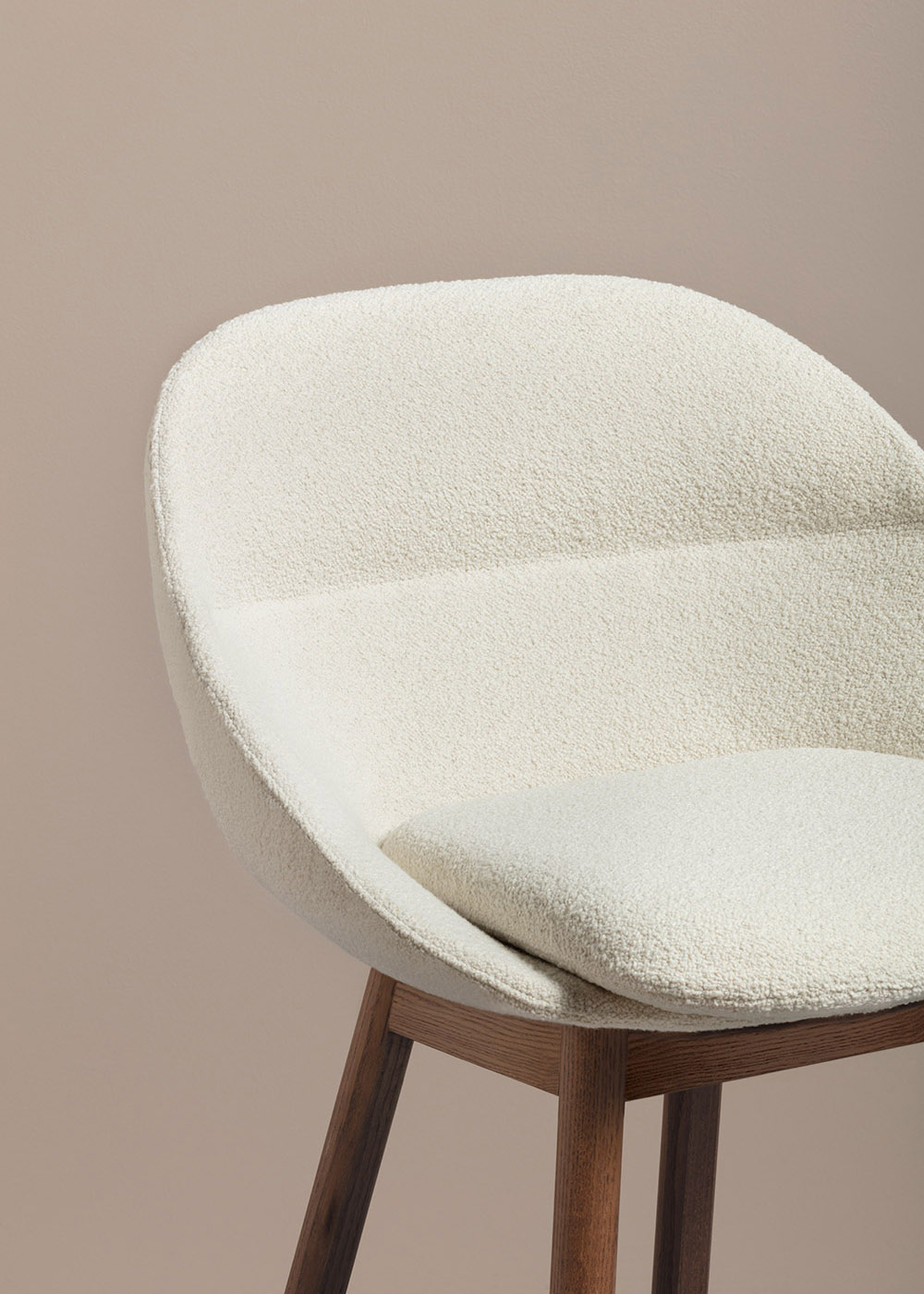 Cori 2.39.0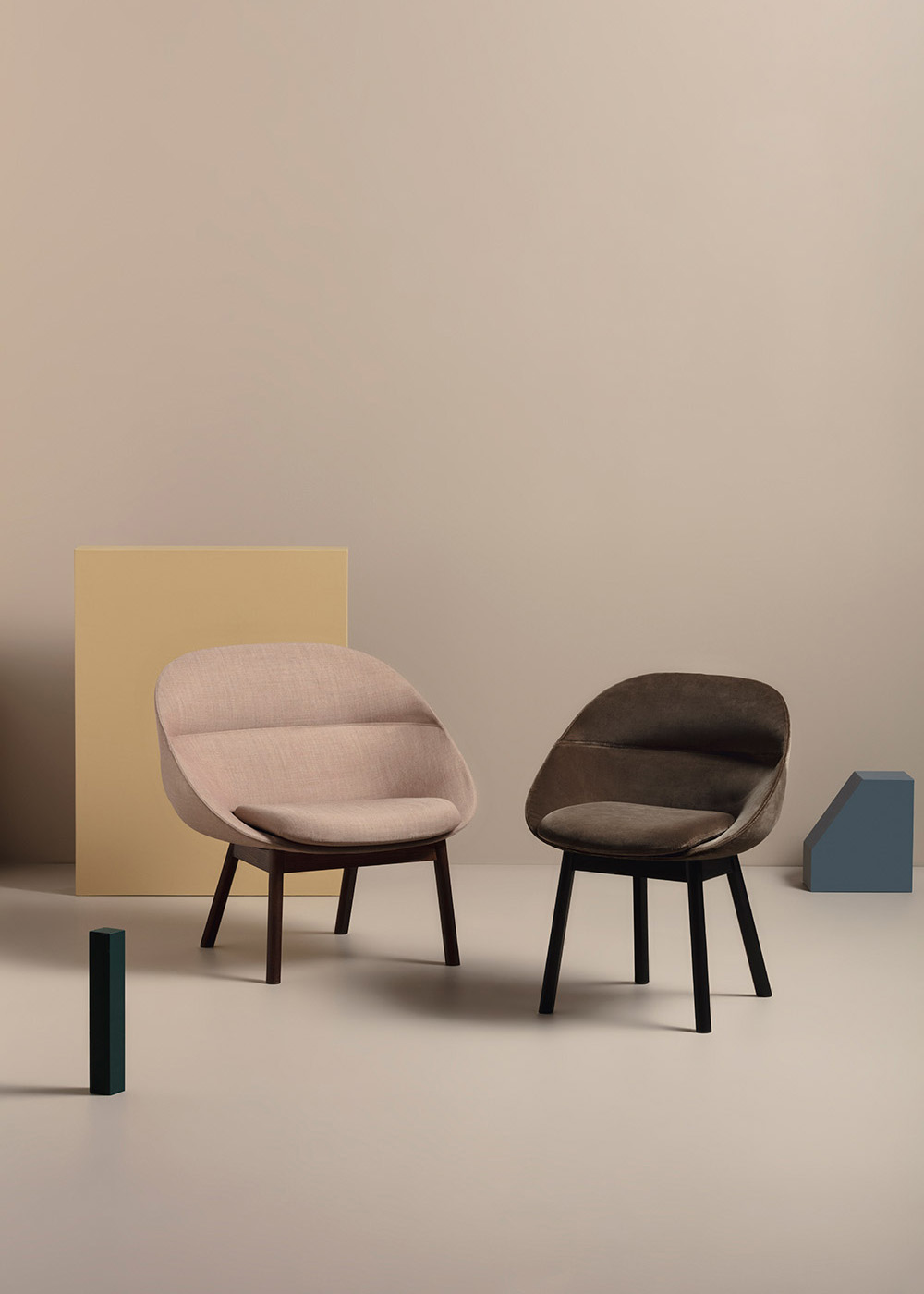 Cori 5.39.0 + 2.39.0
Cori 5.39.0
Next
Prev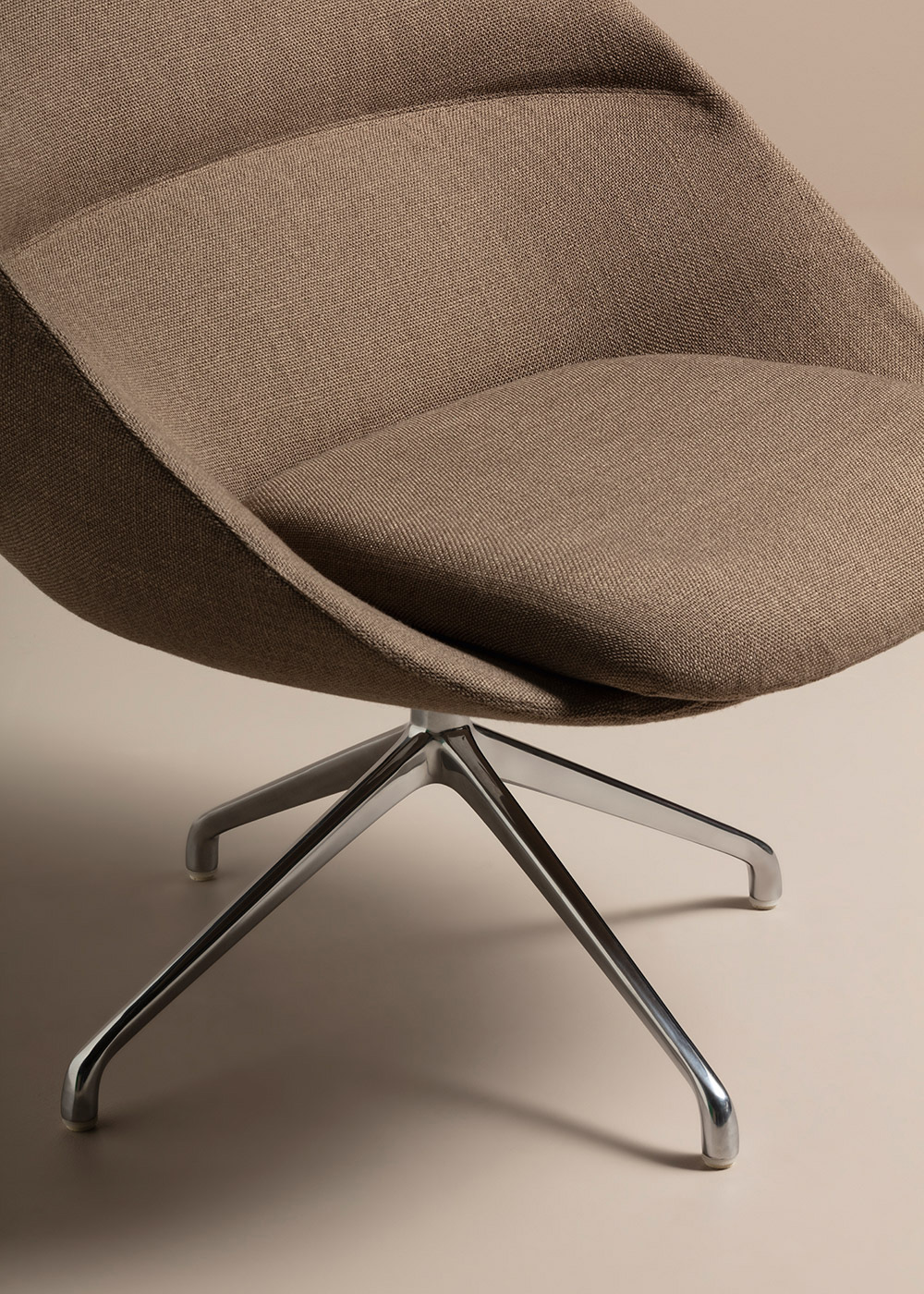 Cori E.39.0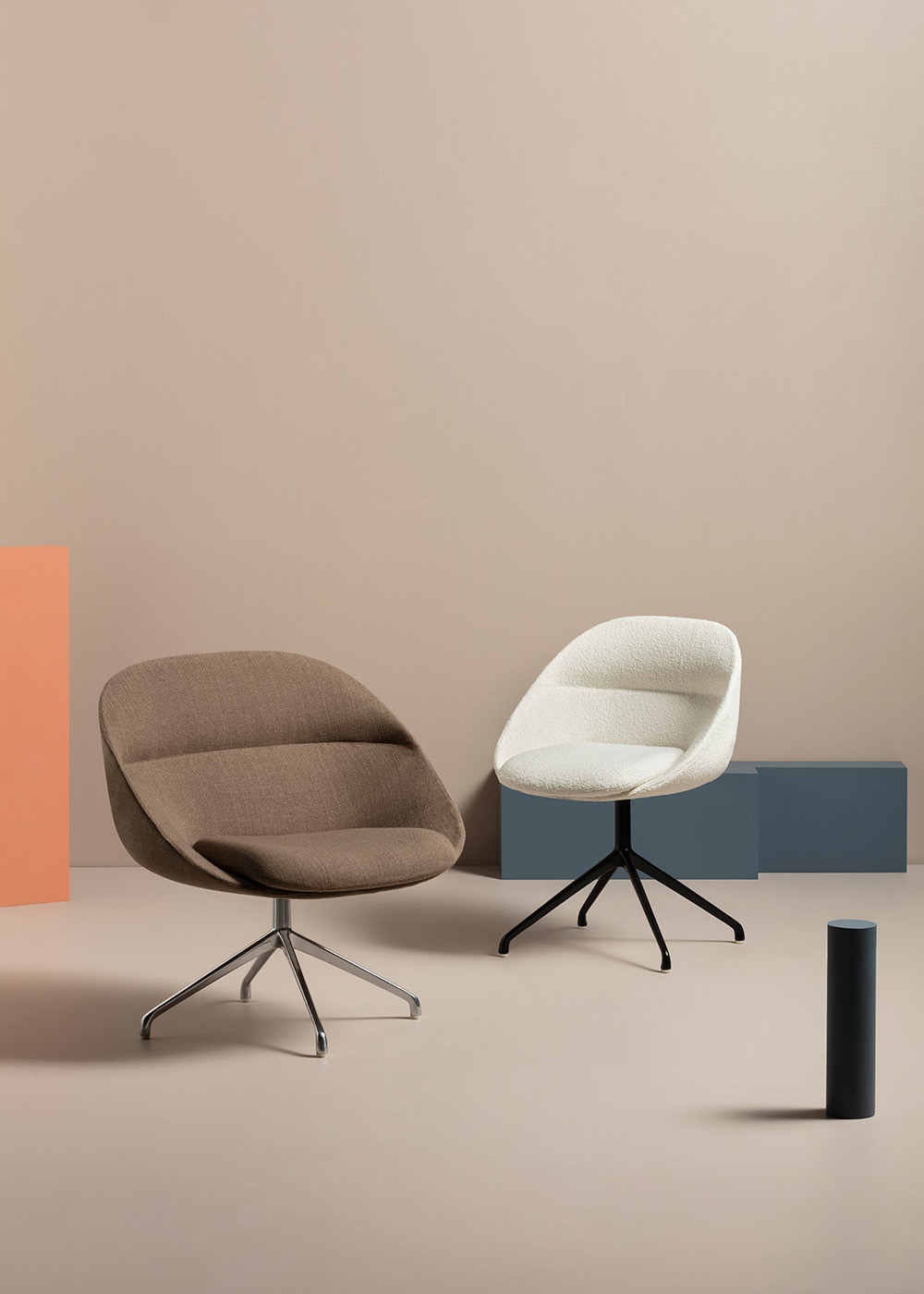 Cori E.39.0 + B.39.0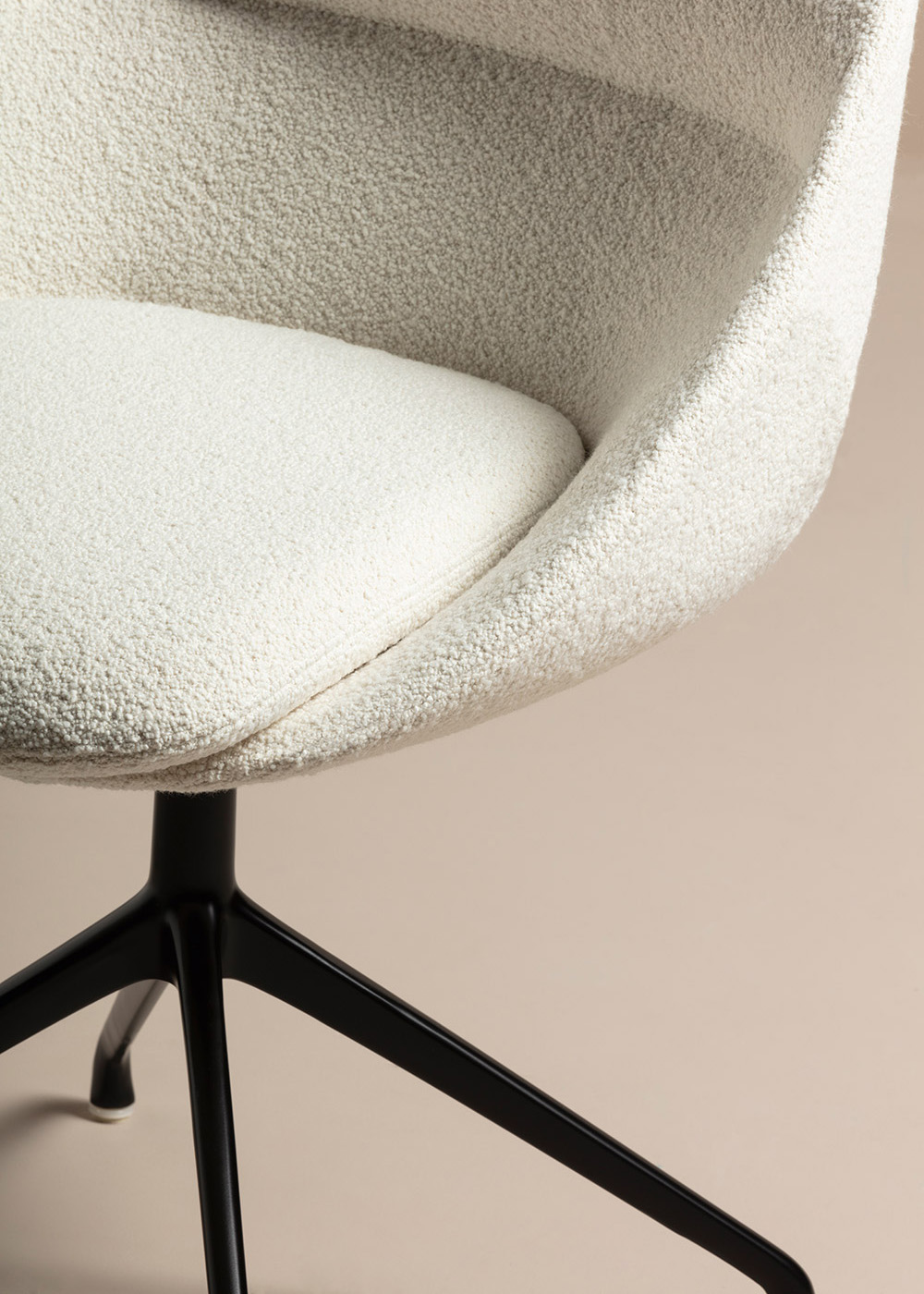 Cori B.39.0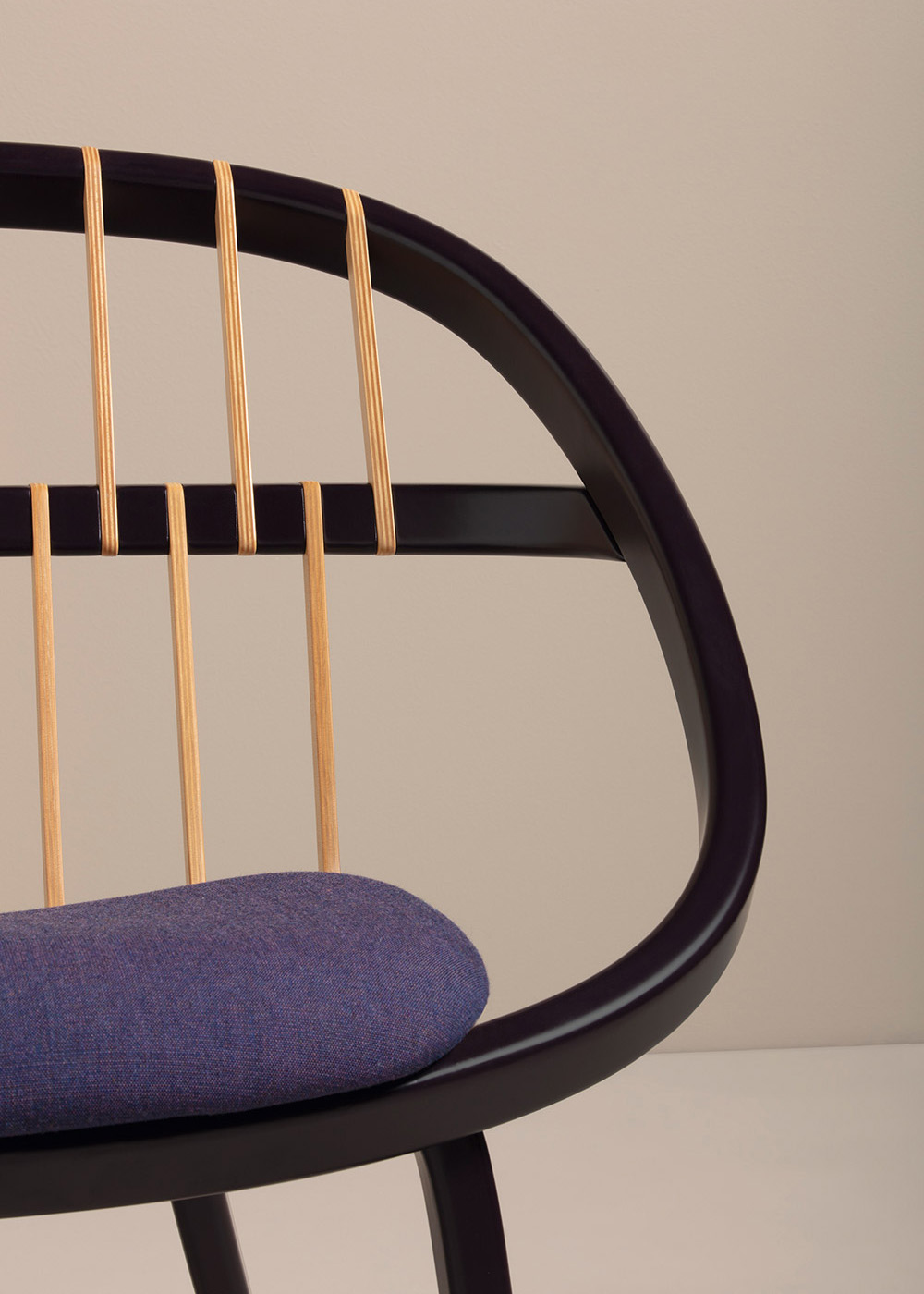 Cori 5.01.0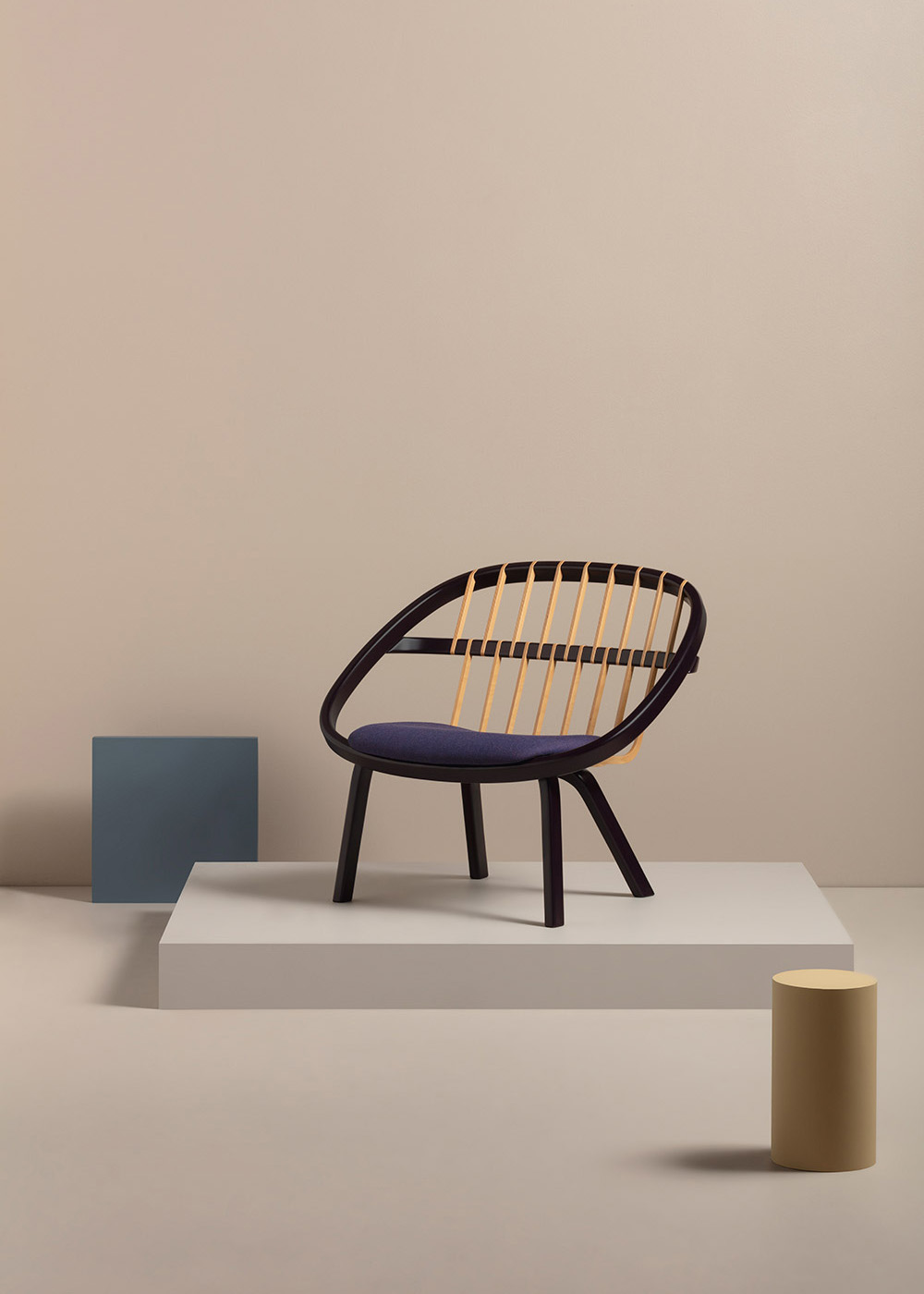 Cori 5.01.0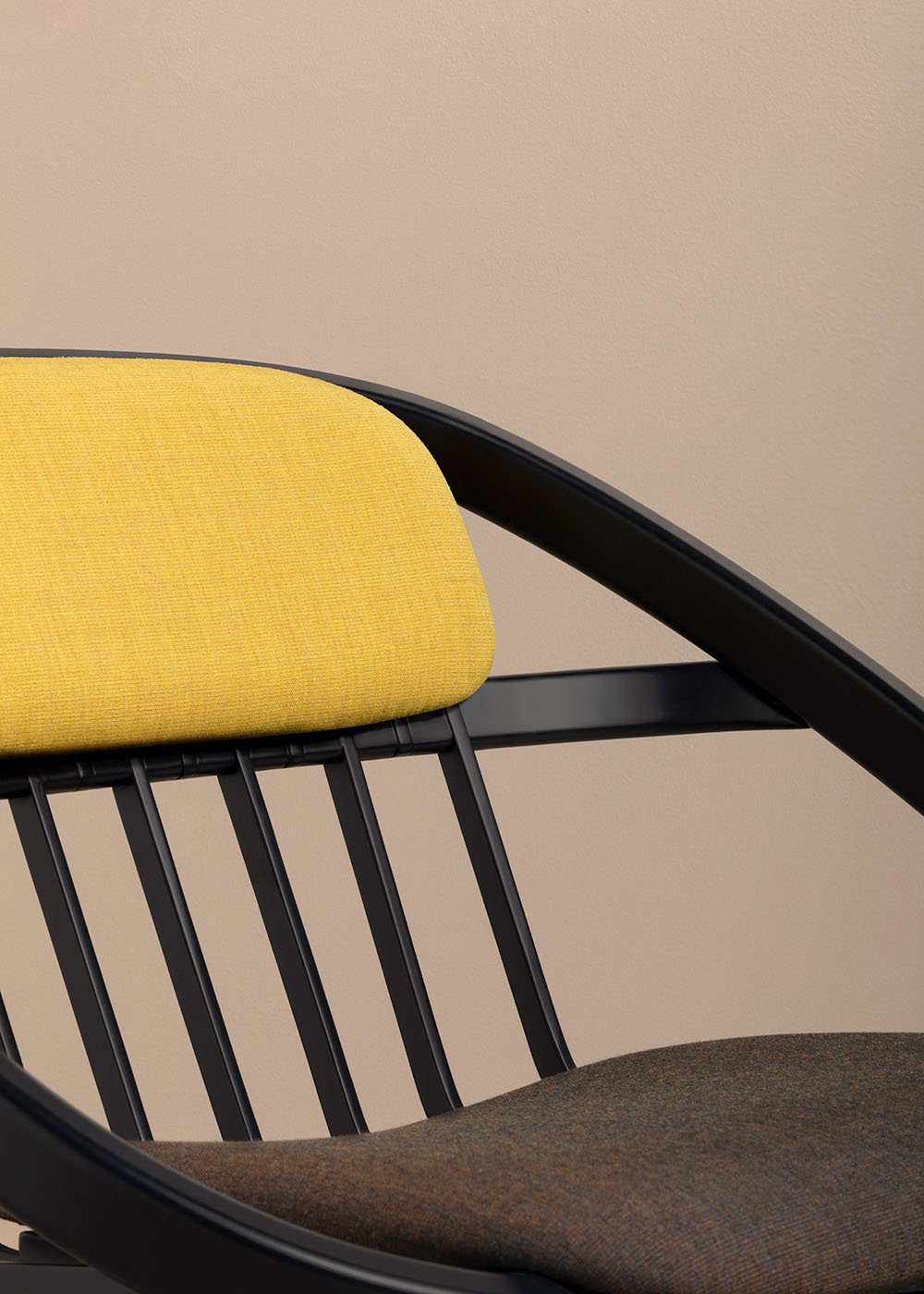 Cori 5.03.0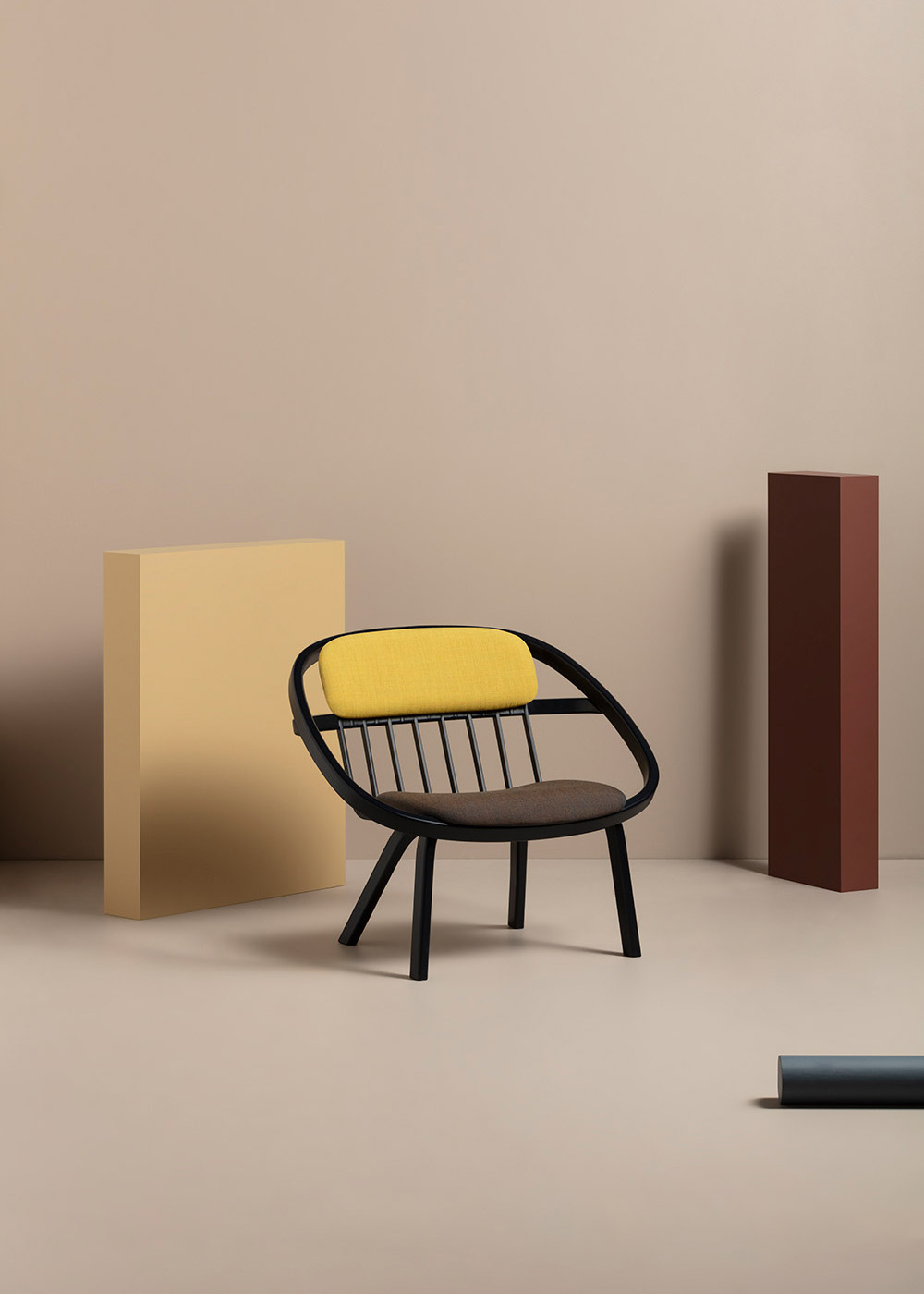 Cori 5.03.0
Next
Prev
Technical information
OVERVIEW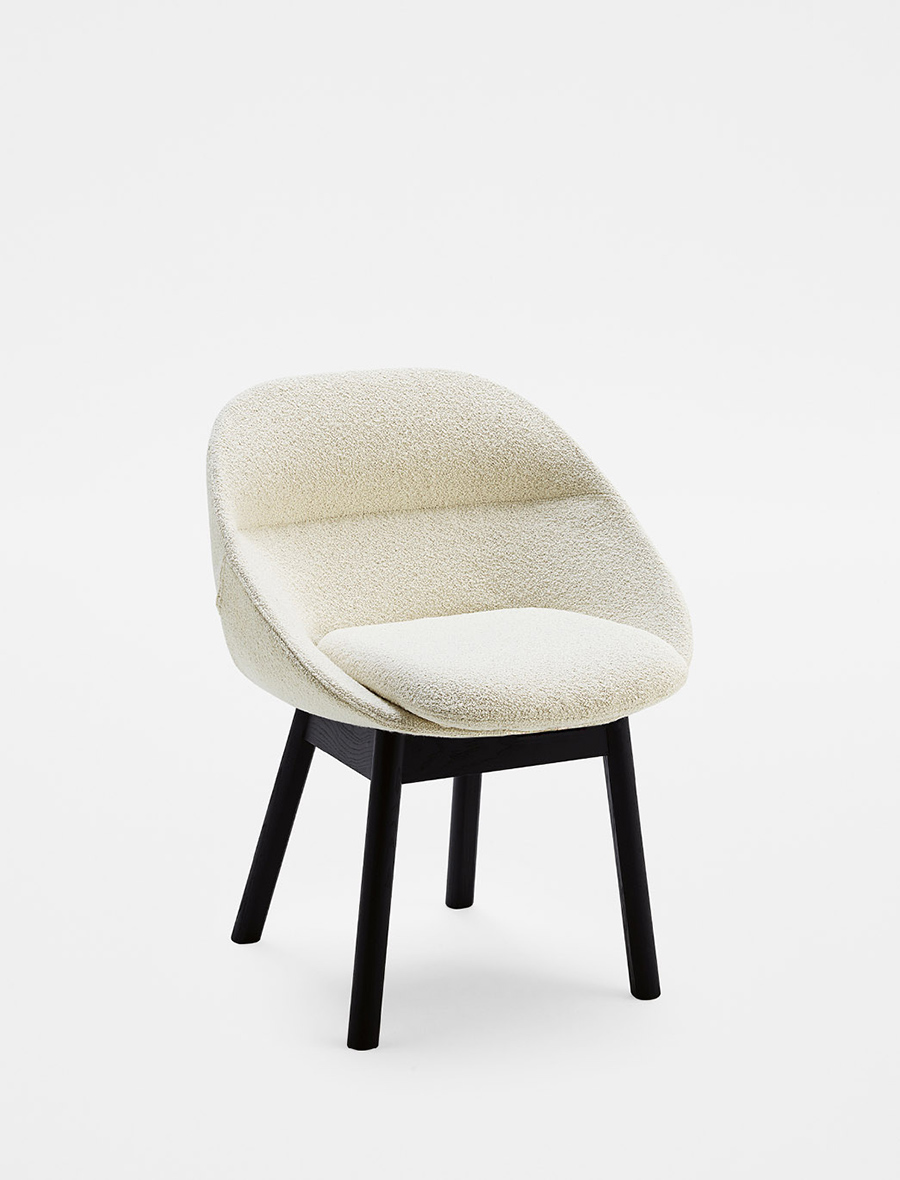 2.39.0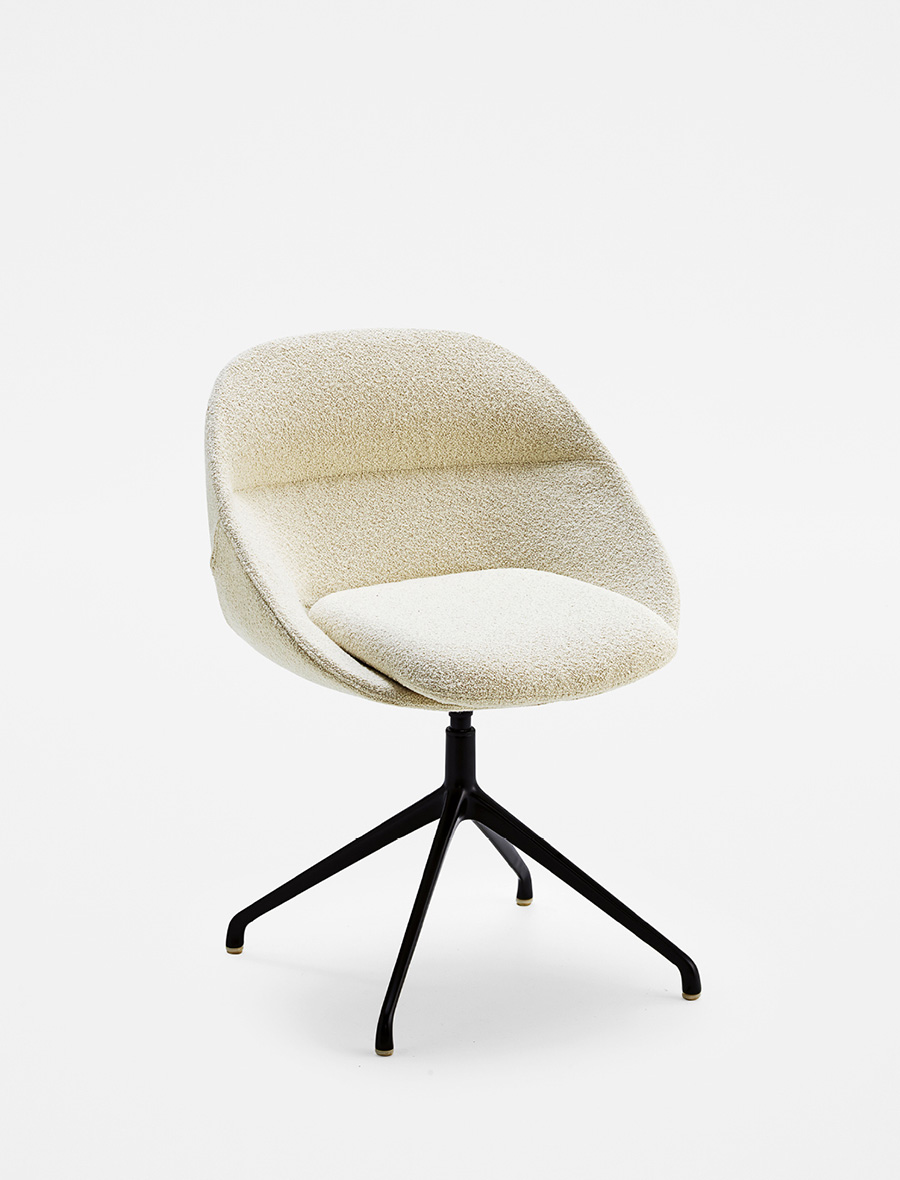 B.39.0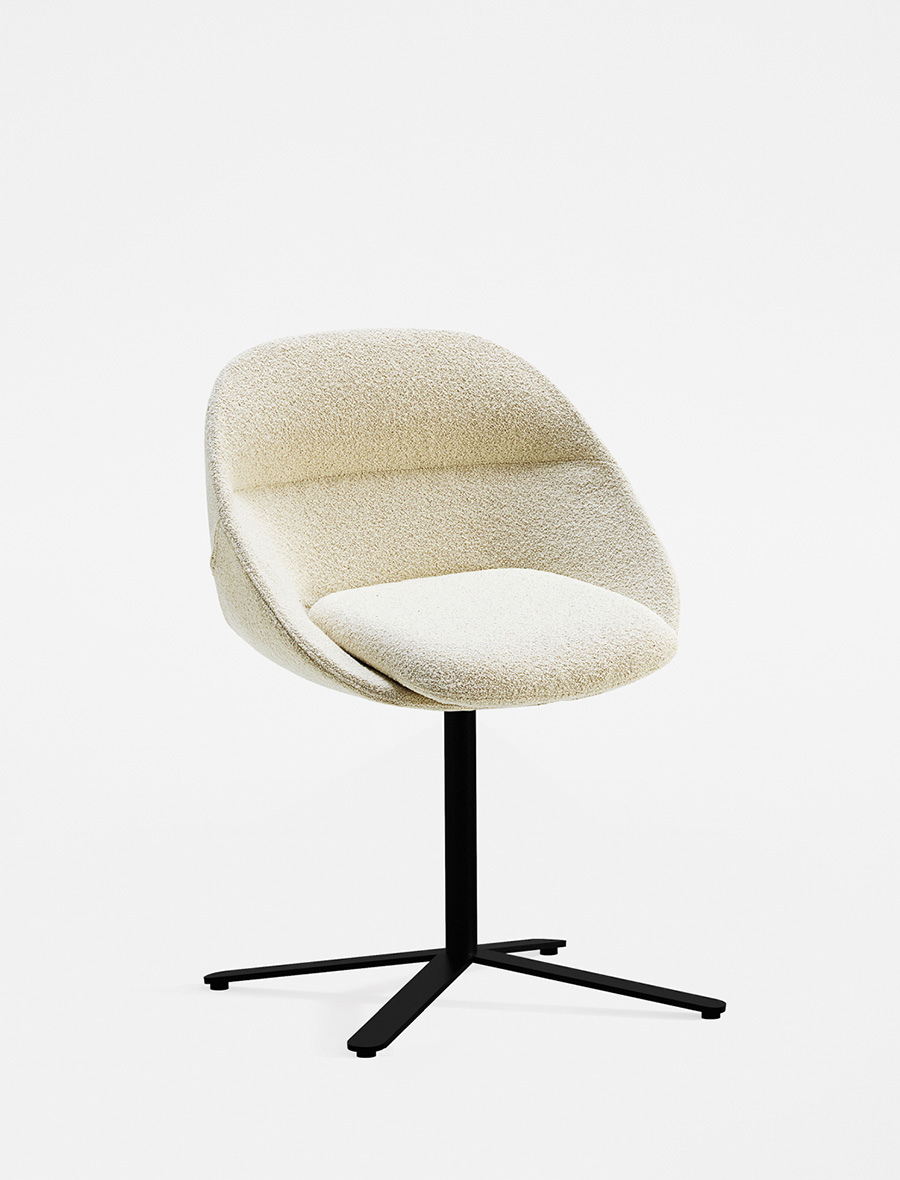 B.39.Y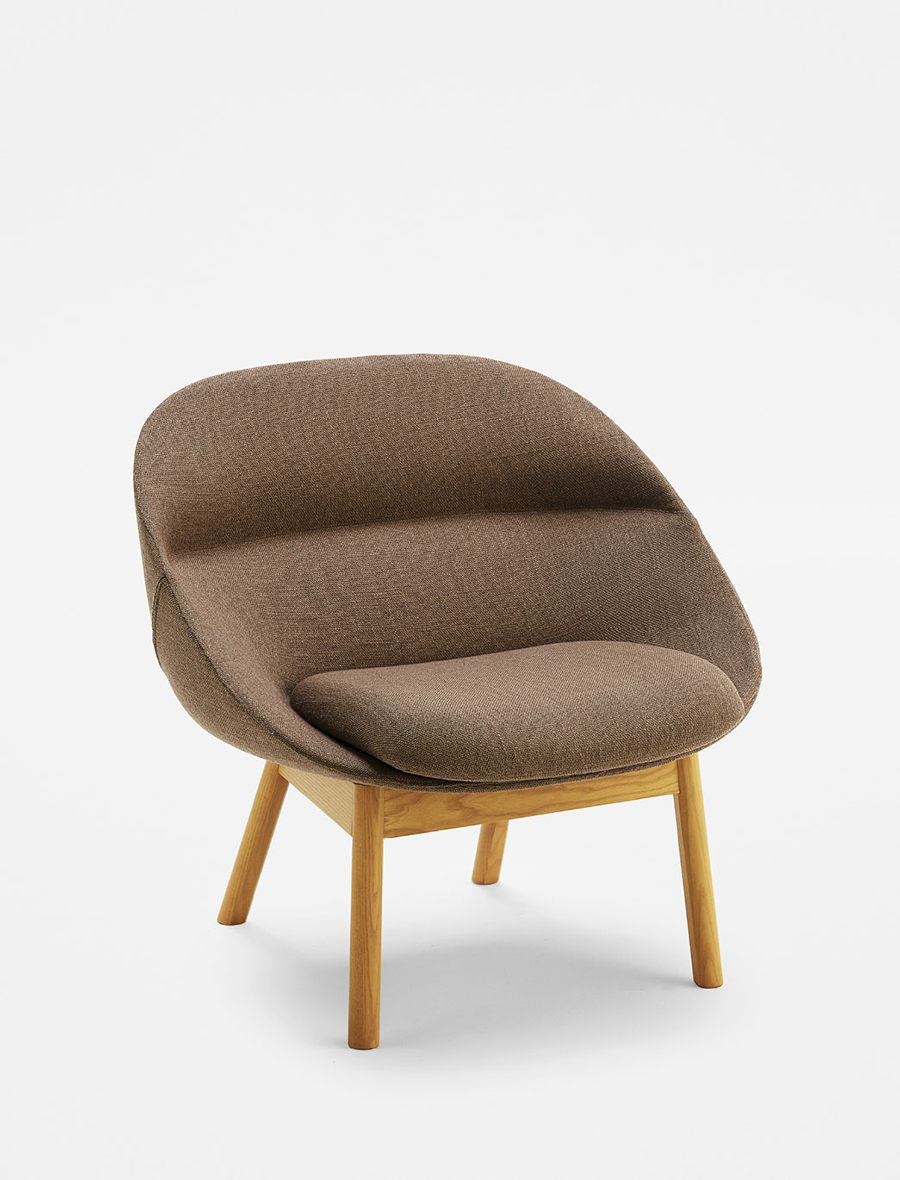 5.39.0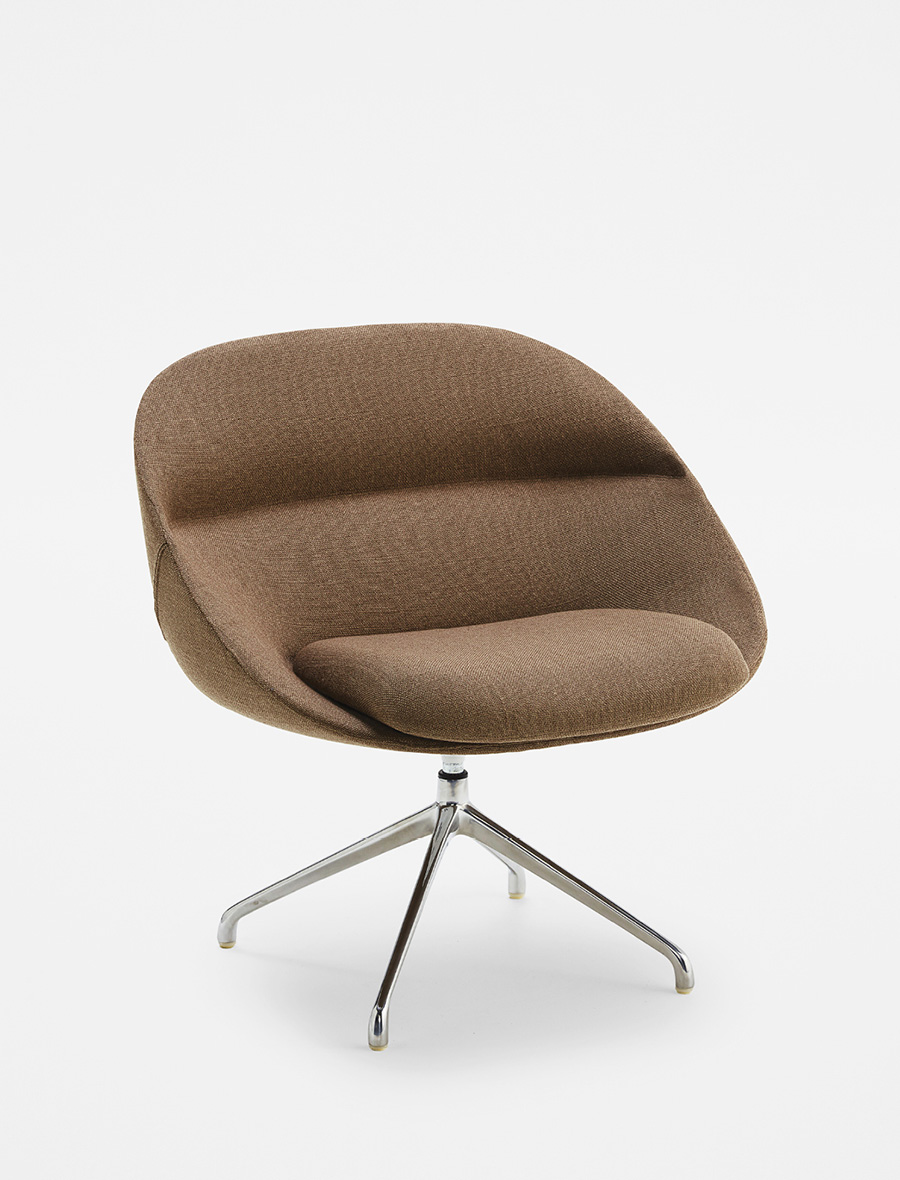 E.39.0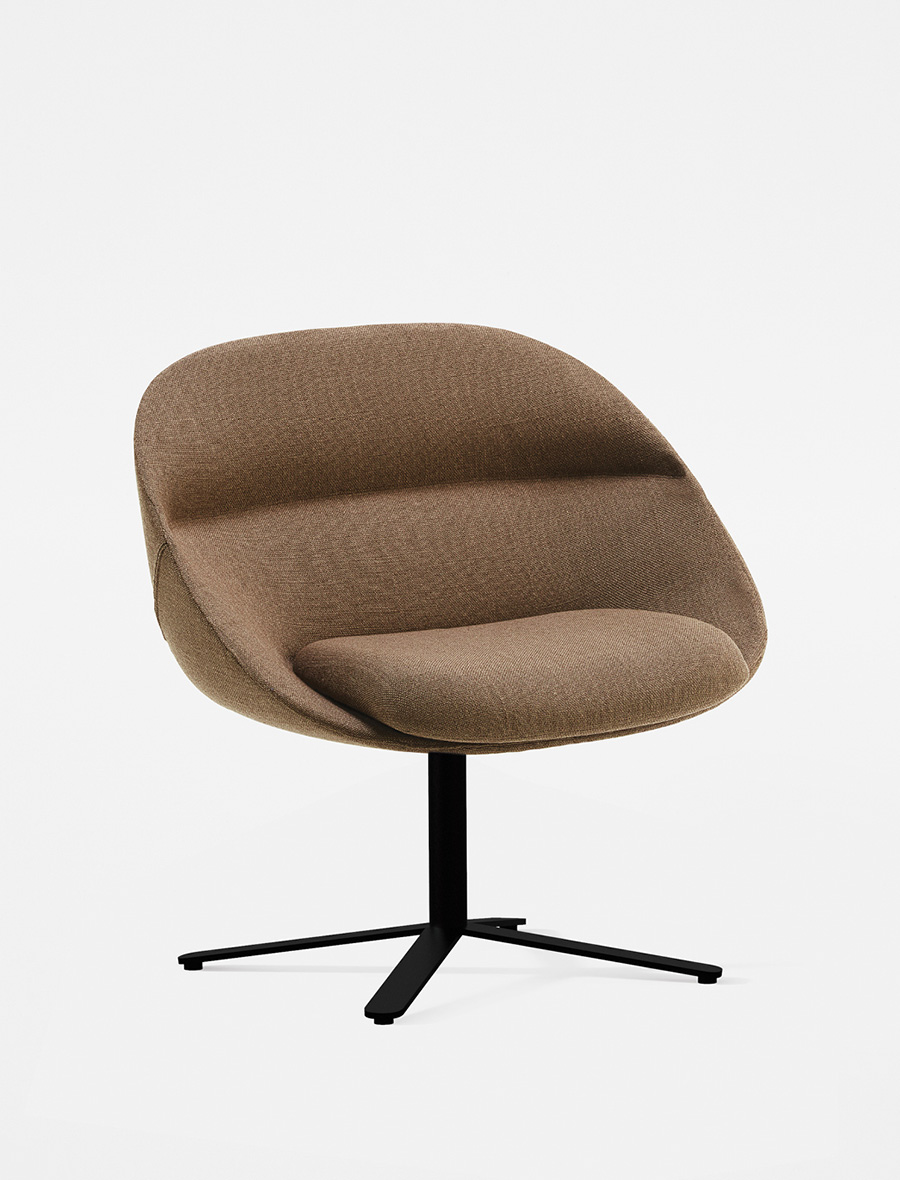 E.39.Y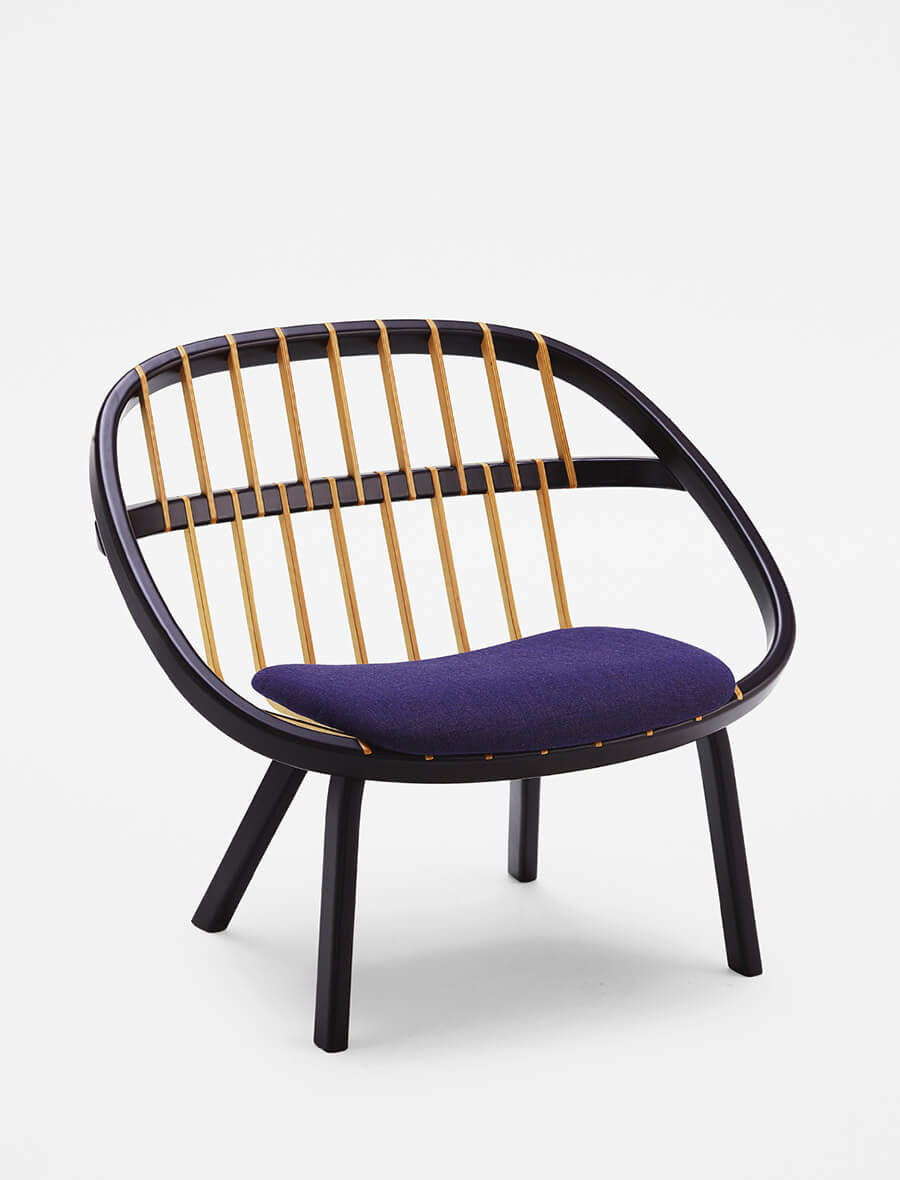 5.01.0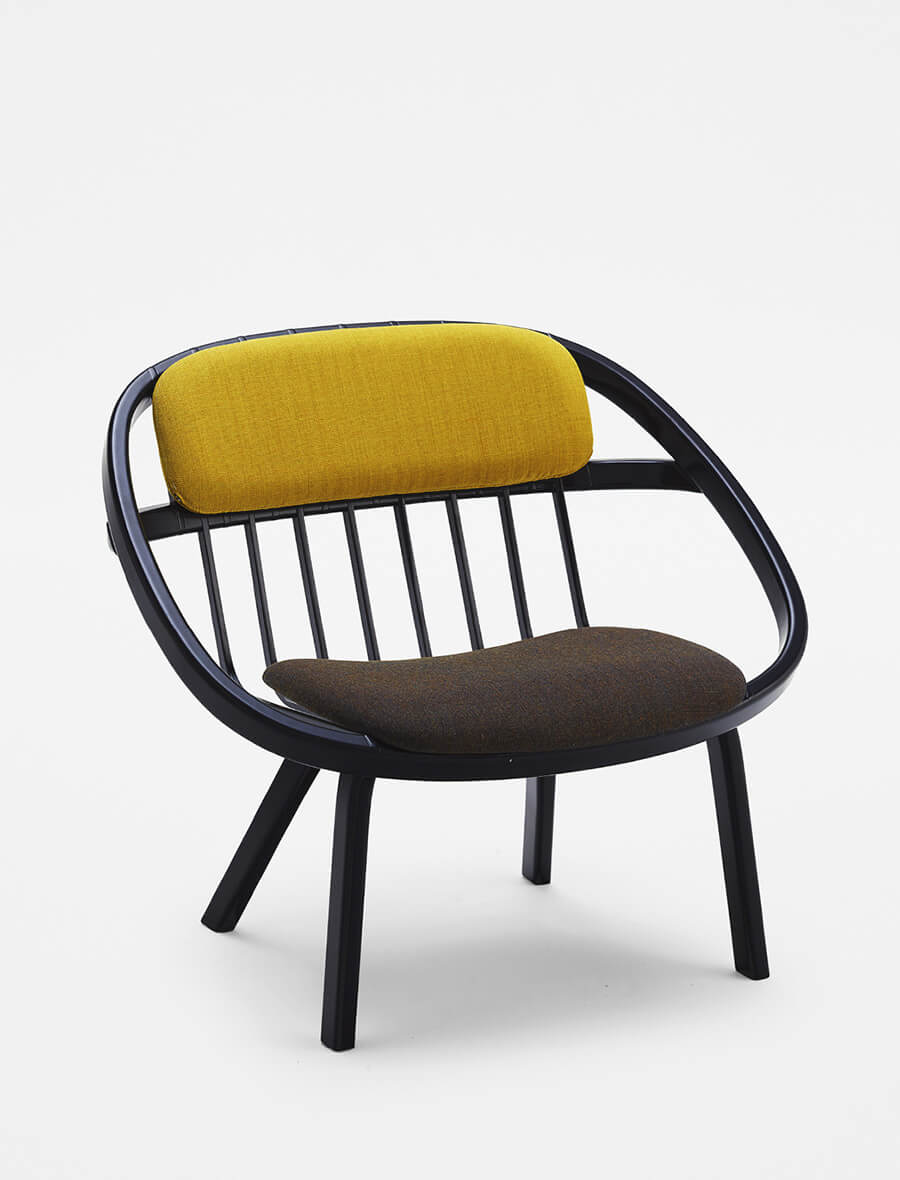 5.03.0
Versions
Swivel armchair on castors
B.39.0/F
Lounge chair
5.01.0 Special
Lounge chair
5.03.0 Special
Andrea Steidl
ALTRI PRODOTTI DI Andrea Steidl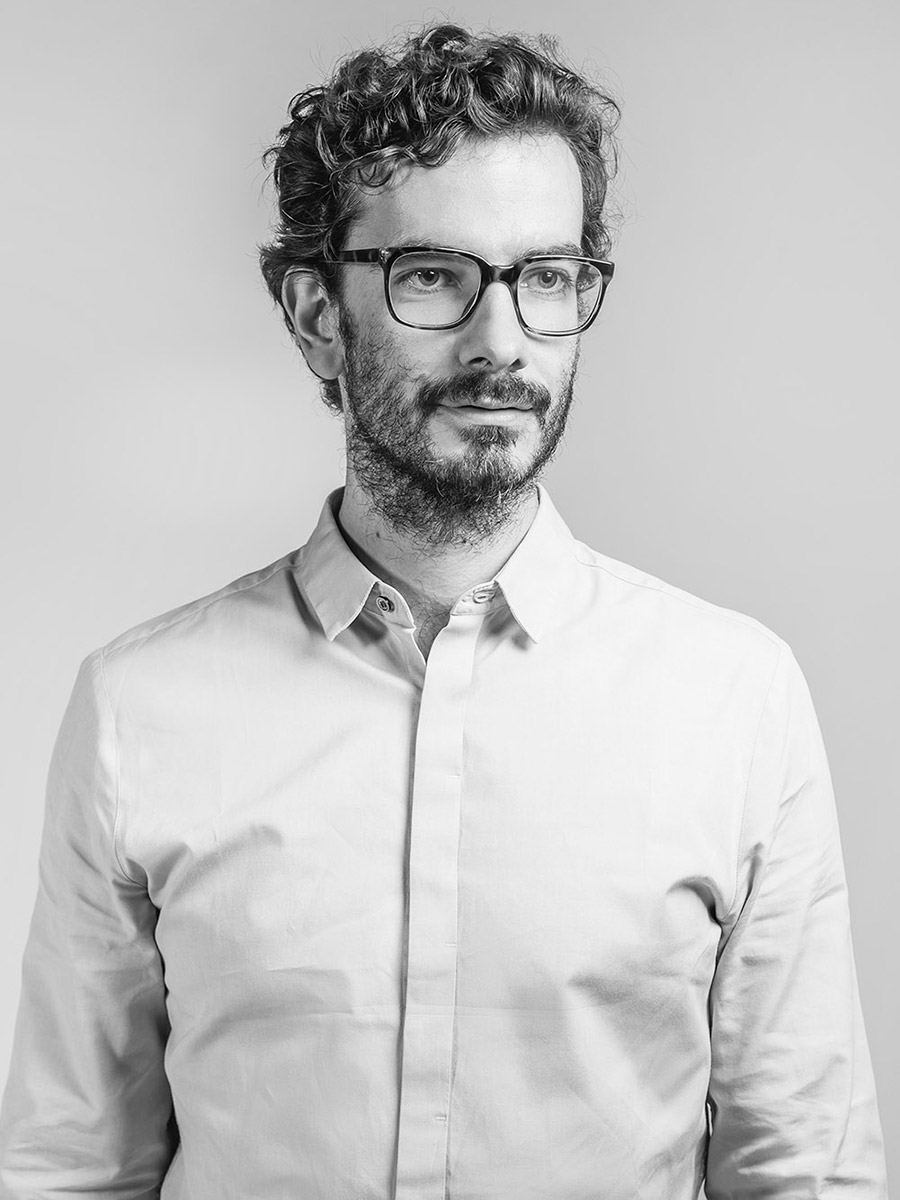 Andrea Steidl graduated from Politecnico di Milano with a degree in Industrial Design and began his career immediately at Patricia Urquiola's studio. He went on to become a Creative Manager and remained with the firm until 2016. In 2016, he founded the / àr o / design studio with Raquel Pacchini. They work for a range of companies in the fields of art direction, graphic design, installations and product design.