Sustainability
For us sustainable production and circular design are not only a responsibility, but a fundamental pillar of our business. As wood specialists, we are committed to minimising our environmental impact and promoting a green future.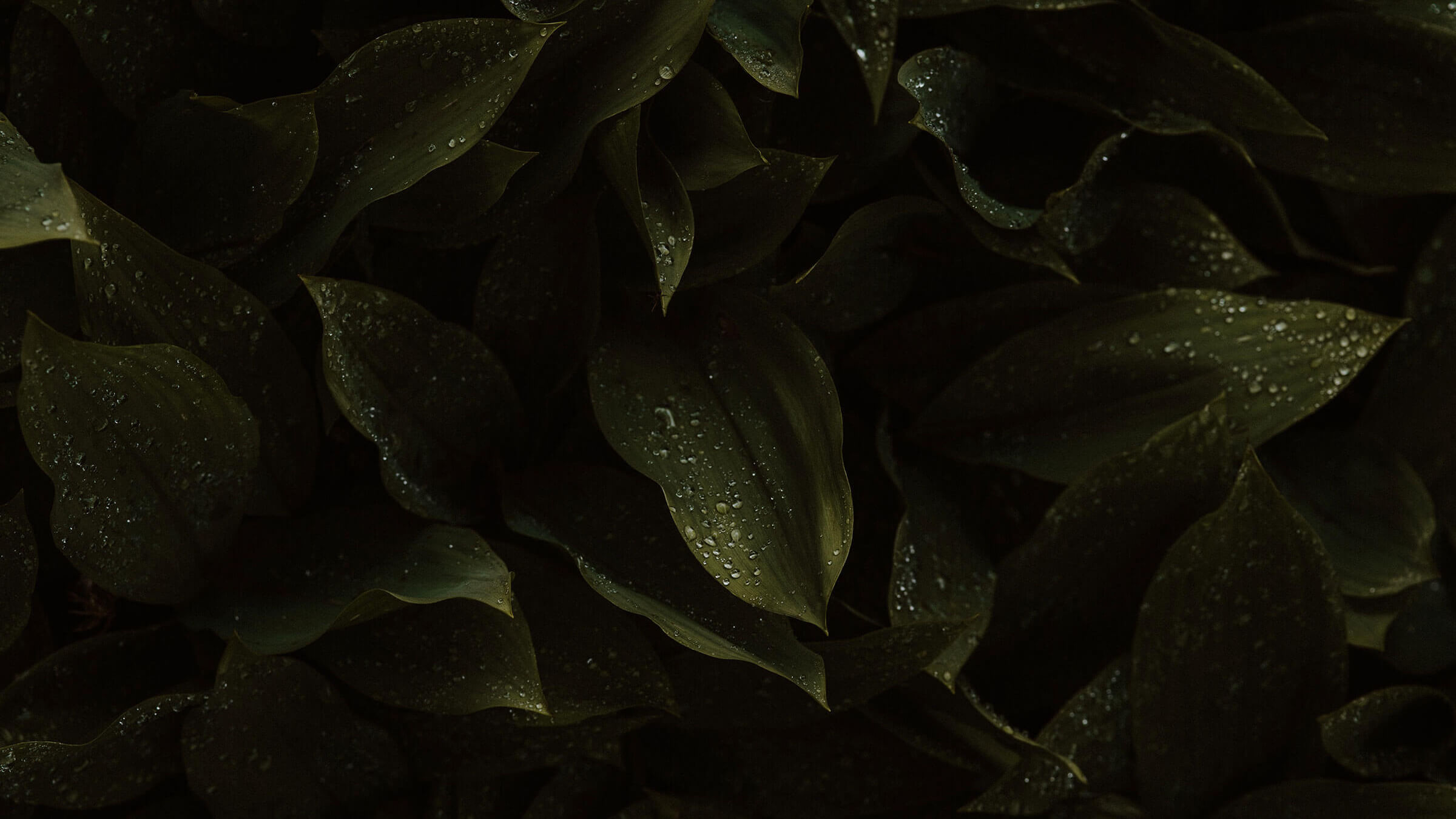 Our constant commitment and attention to quality originate from our selection of materials, which has guaranteed us ISO 9001: 2015 certification. As our primary element is wood, the environment, sustainability and respect for nature are of utmost importance to us; for this reason, we only source wood from responsibly managed forests that favour reforestation and biodiversity conservation, FSC (Licence Code FSC-C130903®) and PEFC (ST 2002:2020/ST 2001:2020) certified. Working closely with certified suppliers, we ensure that our timber is harvested in ways that safeguard forest ecosystems and respect local communities.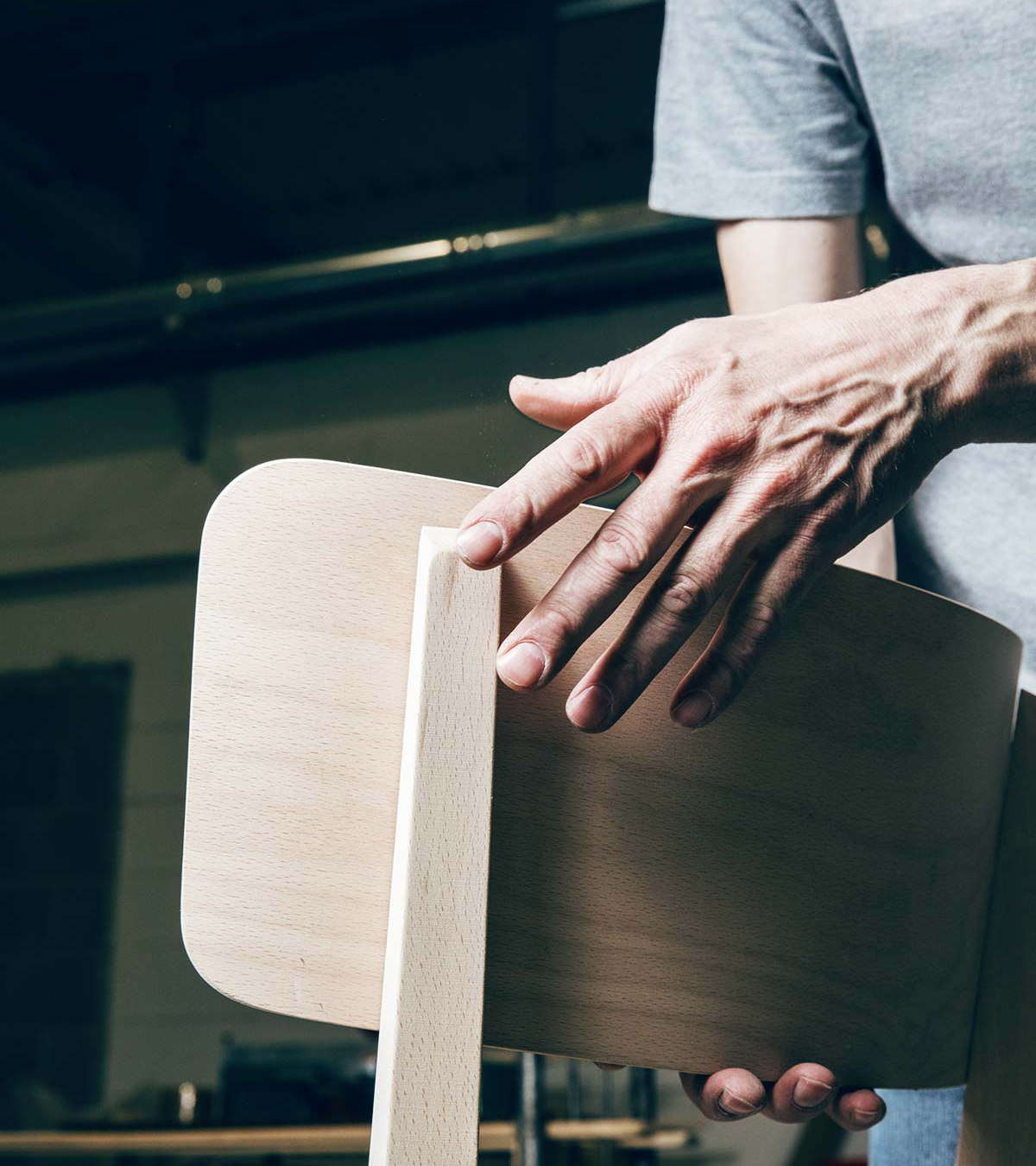 Next
Prev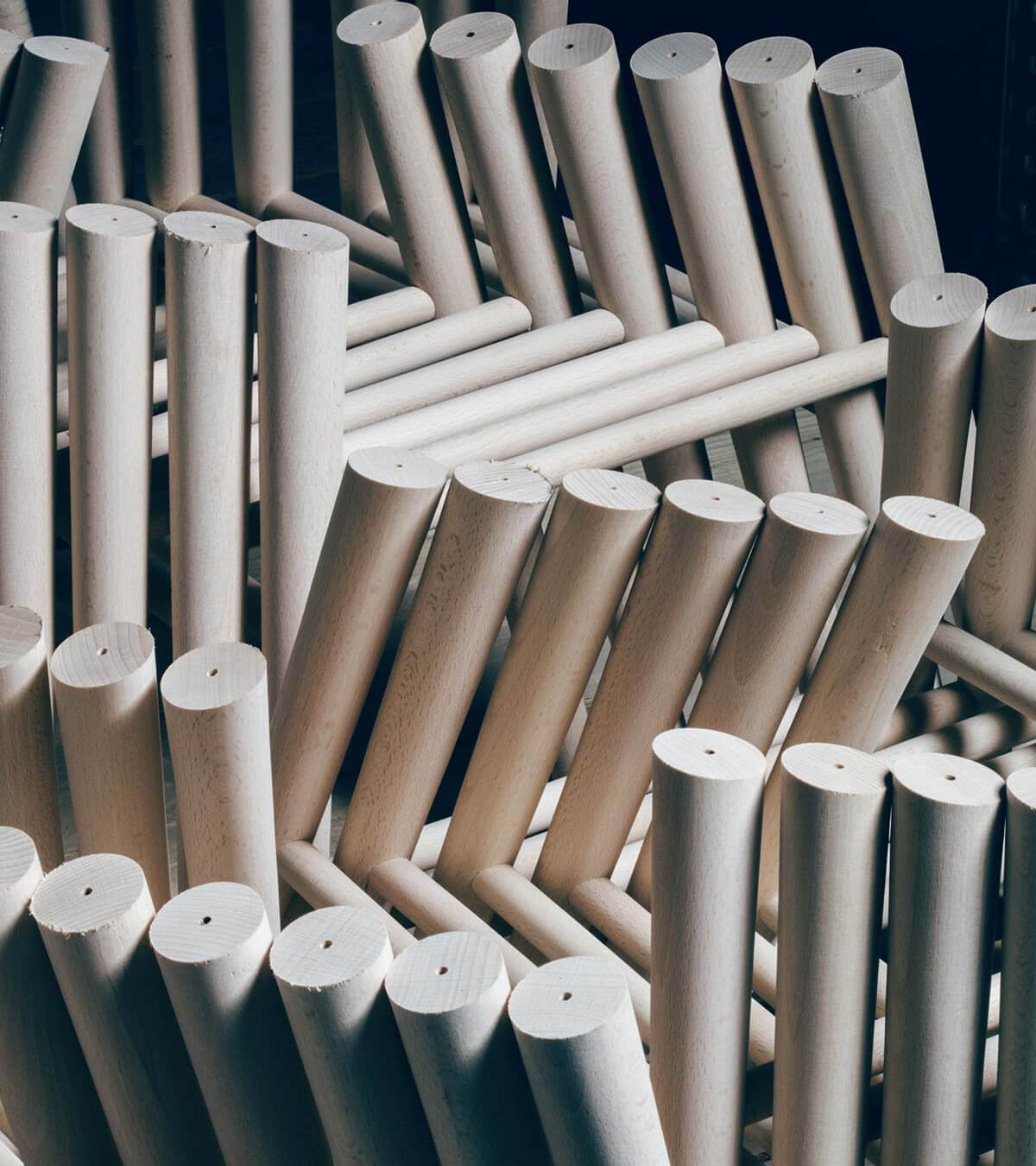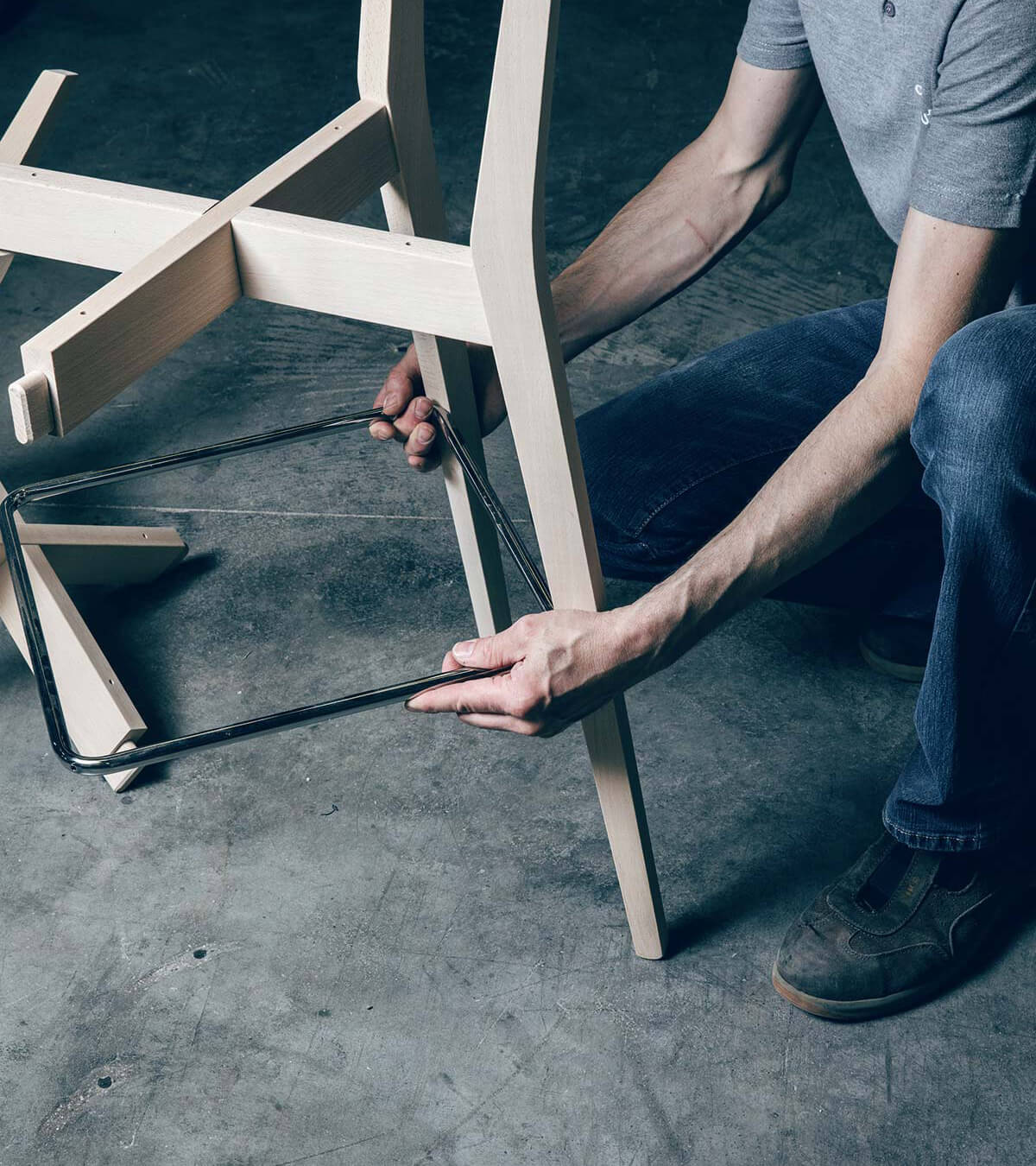 Next
Prev
Corporate Social Responsibility
We are also dedicated to transparency and accountability. We regularly conduct internal audits and rely on third-party independent organisations to assess and improve our sustainability practices. By openly sharing our progress and challenges, we encourage dialogue and inspire other industry players to join us in creating a more sustainable future, in which the values of Corporate Social Responsibility (CSR) are integrated: for this reason we have obtained the SA 8000:2014 Social Responsibility certification and the ISO 14001:2015 Environmental Management System certification.
Awards
In 2021, the Arco collection received the FSC® SMALL BUSINESS AWARD on environmental impact.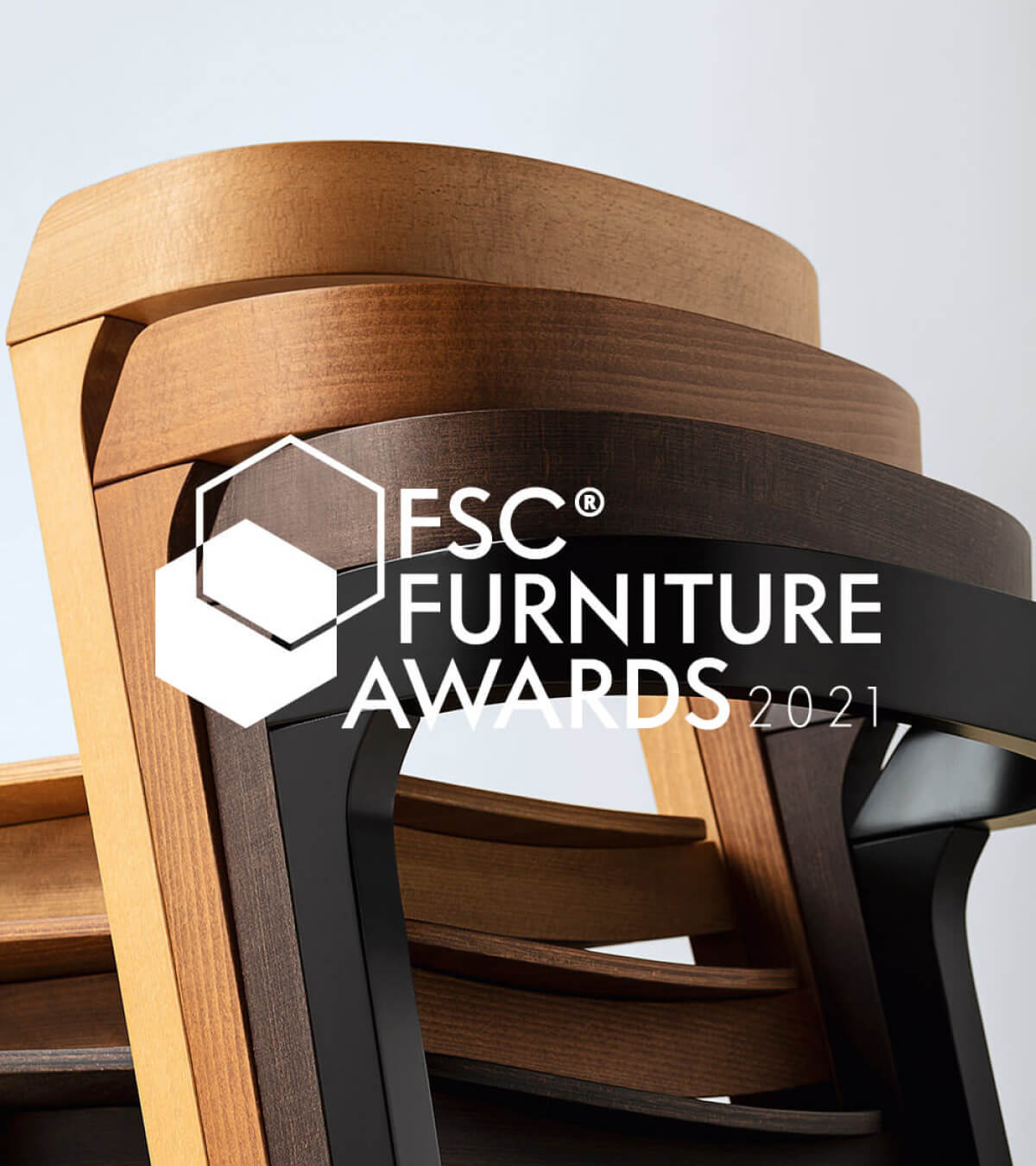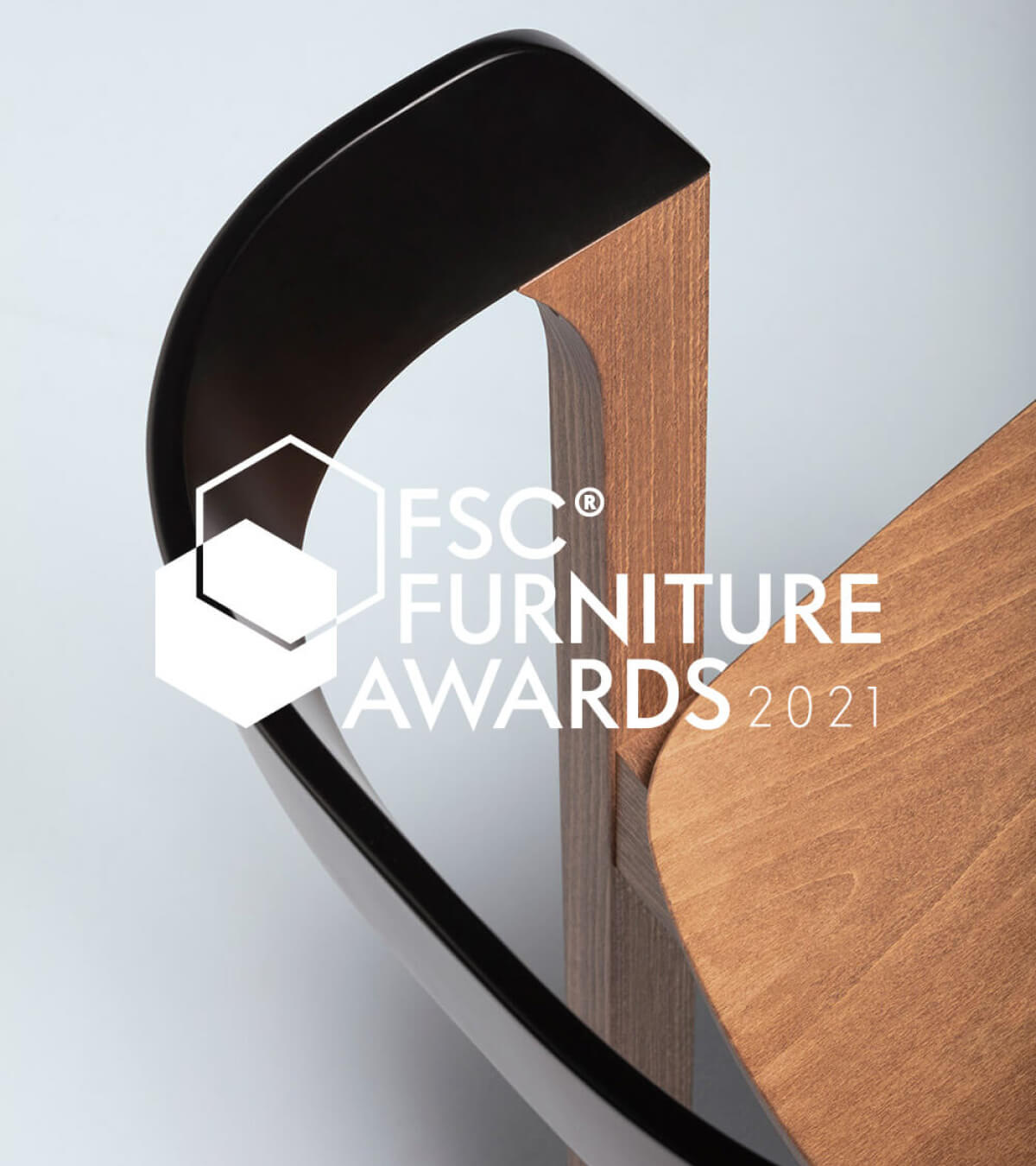 Next
Prev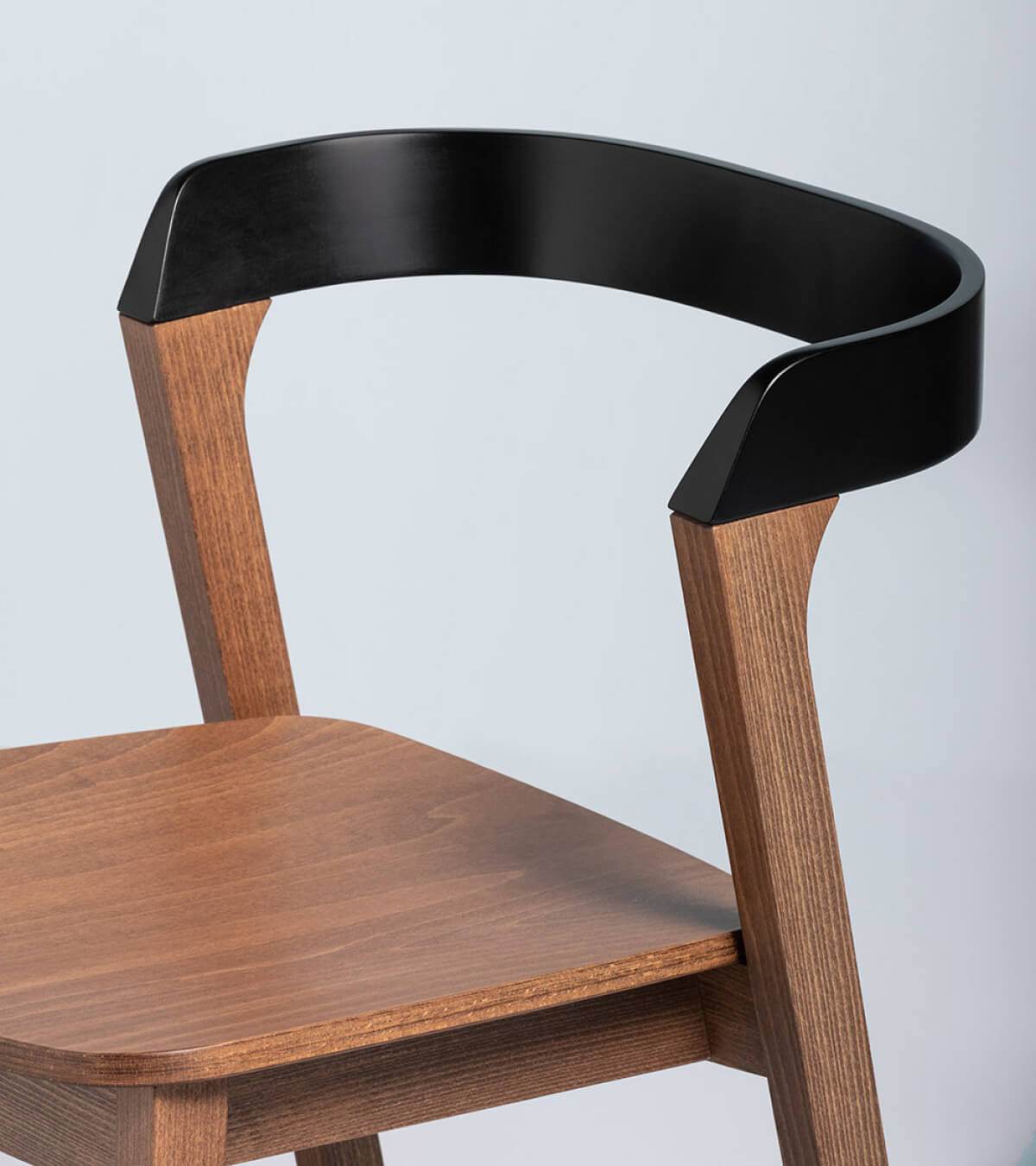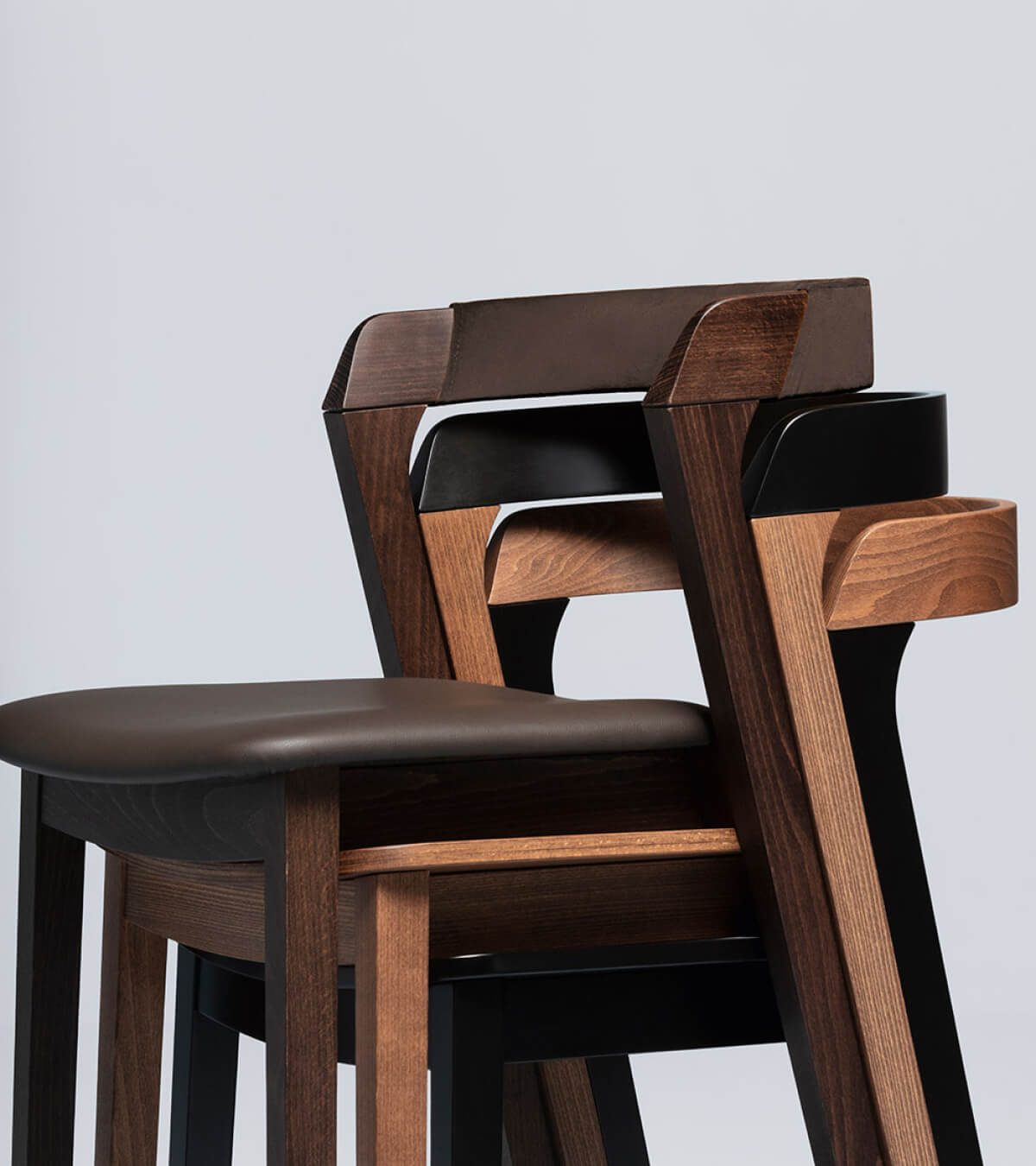 Next
Prev
Avant-garde and efficiency
Within our production process we implement cutting-edge technologies and innovative techniques, to optimise resource efficiency. Using each raw material to its full potential, we minimise waste. Any excess materials are recycled or used for power generation, reducing the impact on natural resources and contributing to a circular economy.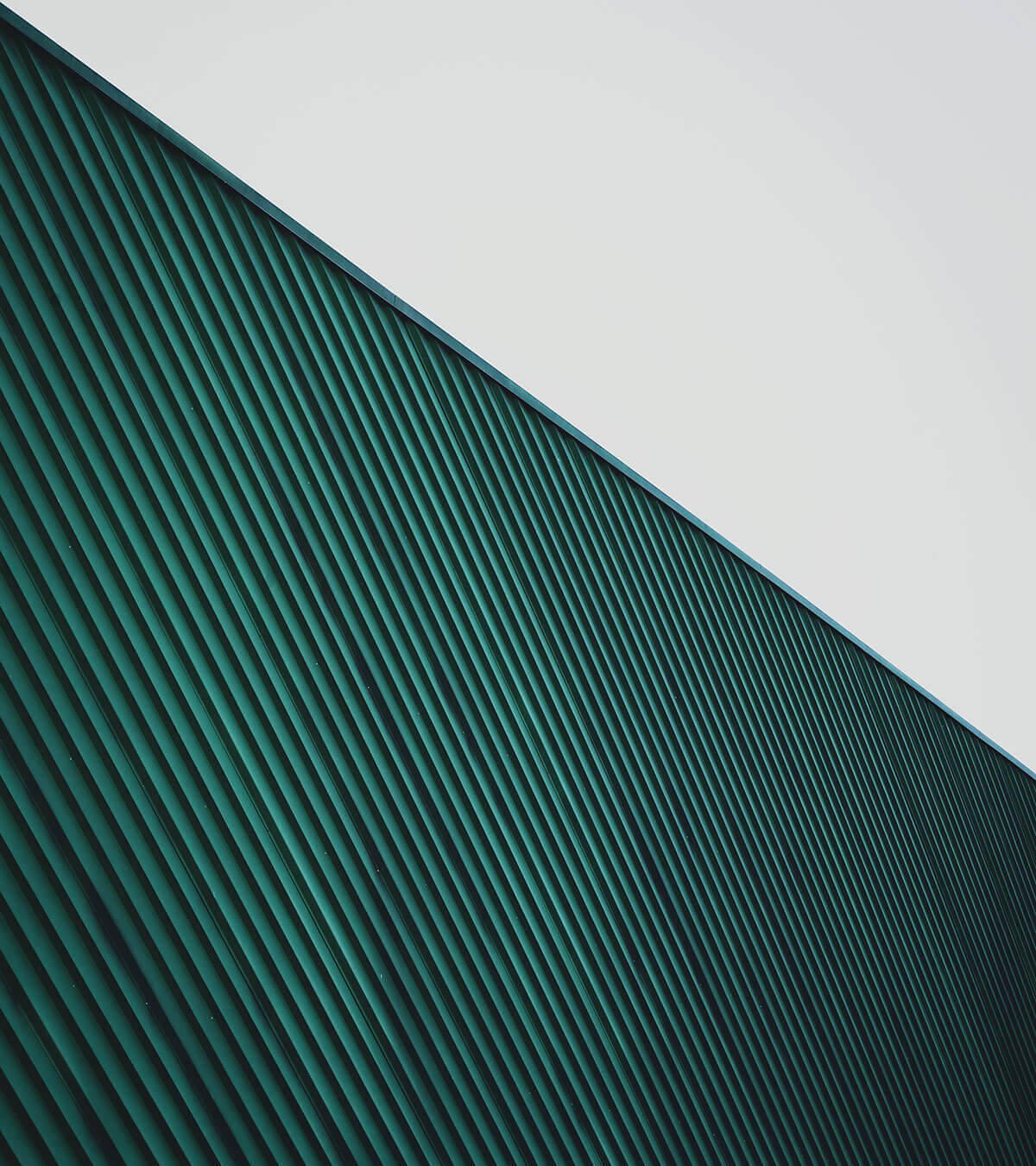 Next
Prev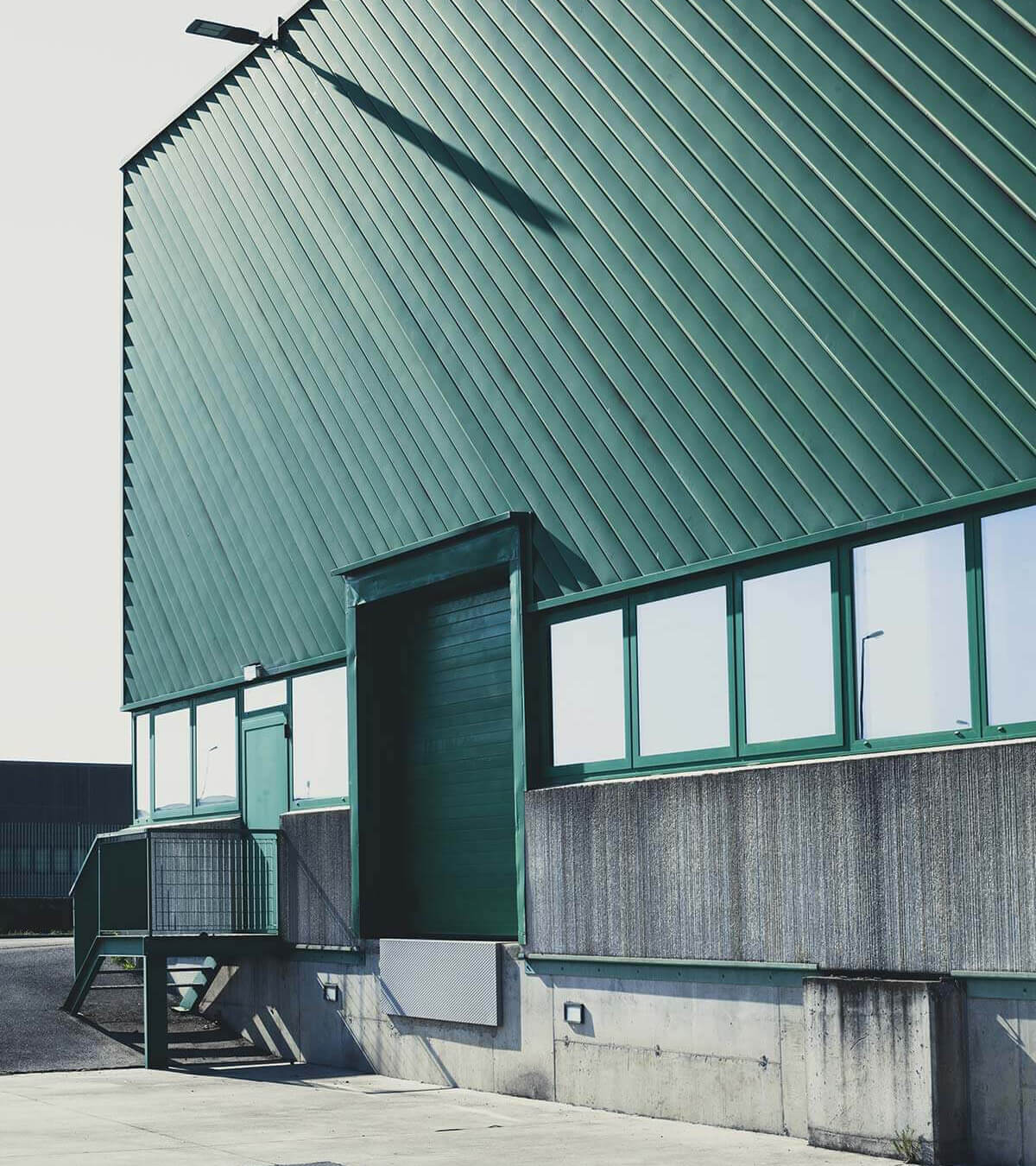 Next
Prev
In 2019 we internalised the majority of our manufacturing processes, contributing to a significant decrease in CO2 production, significantly reducing the use of transport to transfer semi-finished products. We invested in new plant engineering, Industry 4.0 machinery and highly specialised personnel. The control of the production cycle allows us to monitor every phase and maximise efficiency: from prototyping to production, from painting to upholstery. With three CNC machines programmed and connected according to Industry 4.0 protocols (Turbo Twister CMS-Balestrini, Twin-Paolino Bacci, Evolution Avant-Paolino Bacci), we are dedicated to producing all prototypes and processes necessary for mass production in-house. We have internalised the painting phase with a system capable of painting up to 1,500 chairs a day, reducing the impact of travel to zero, while from 2021 we use only BIO paints.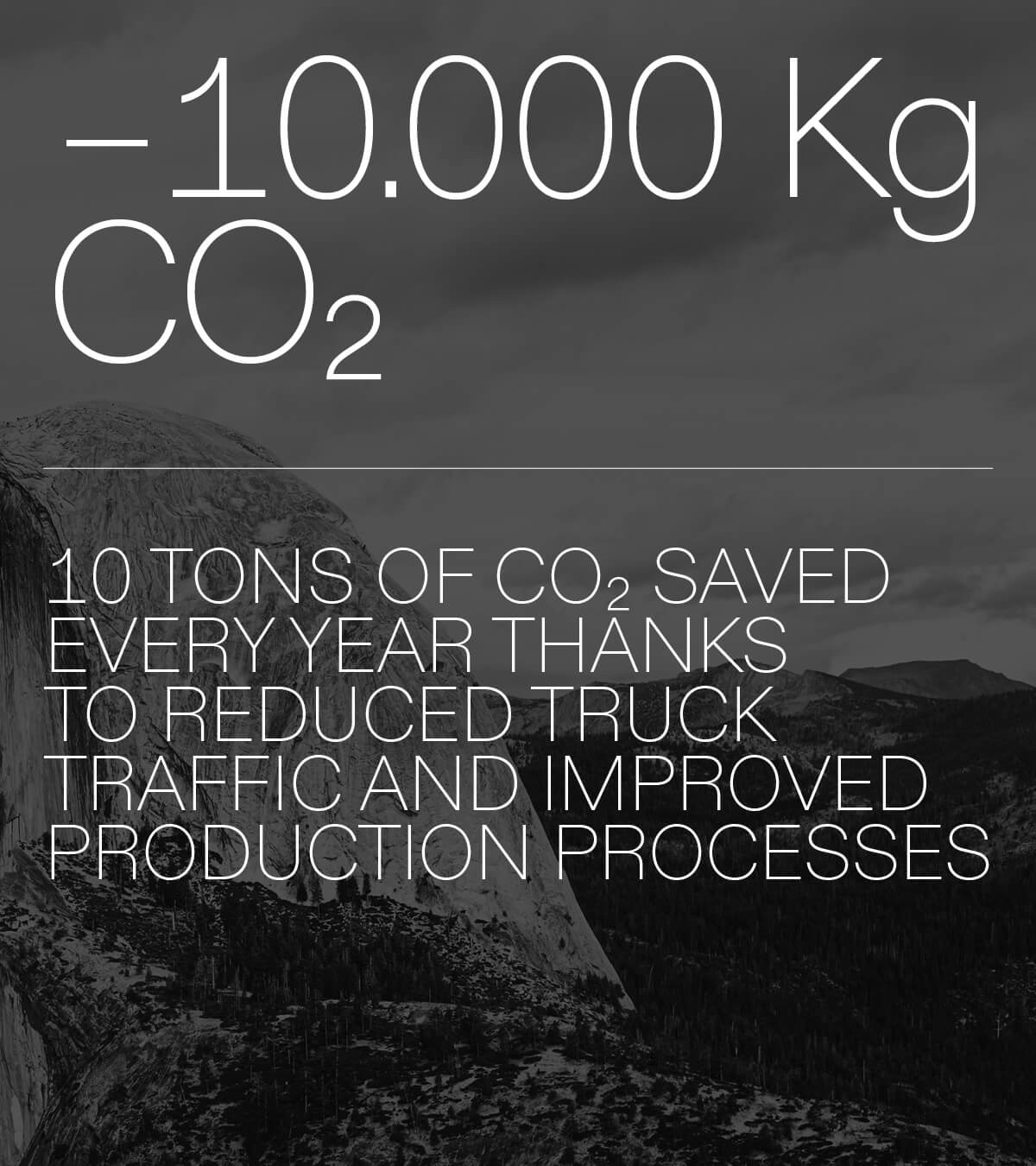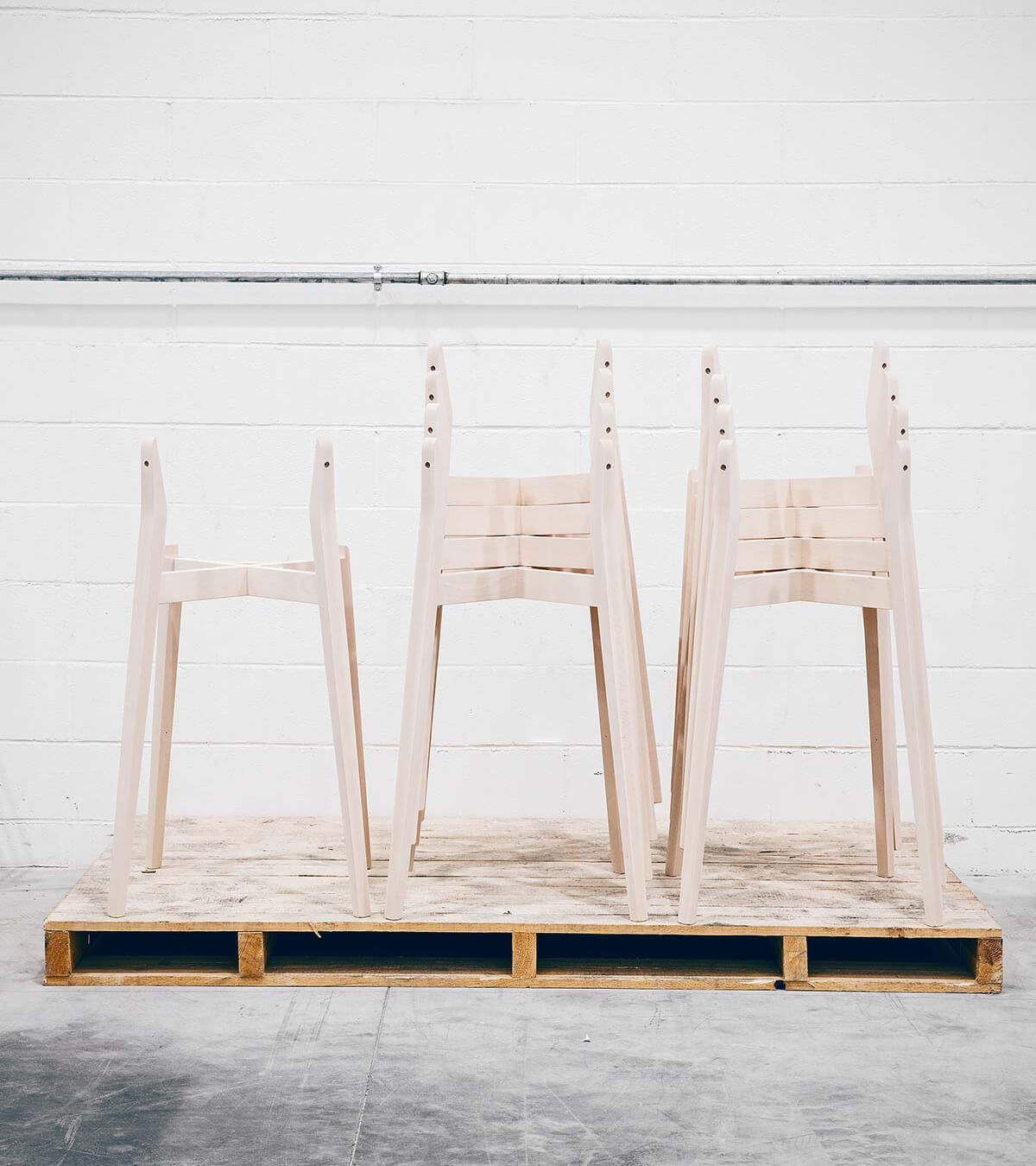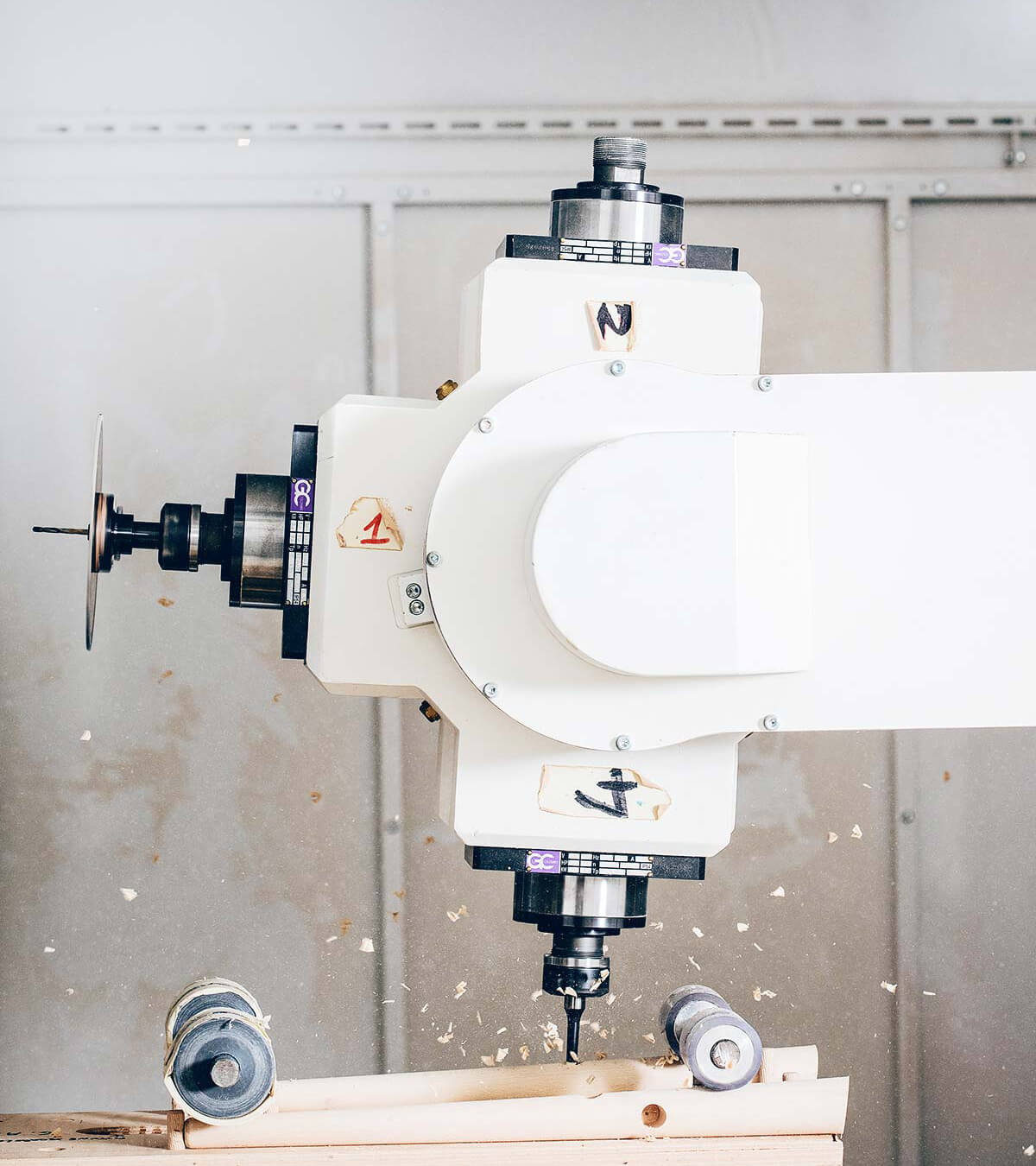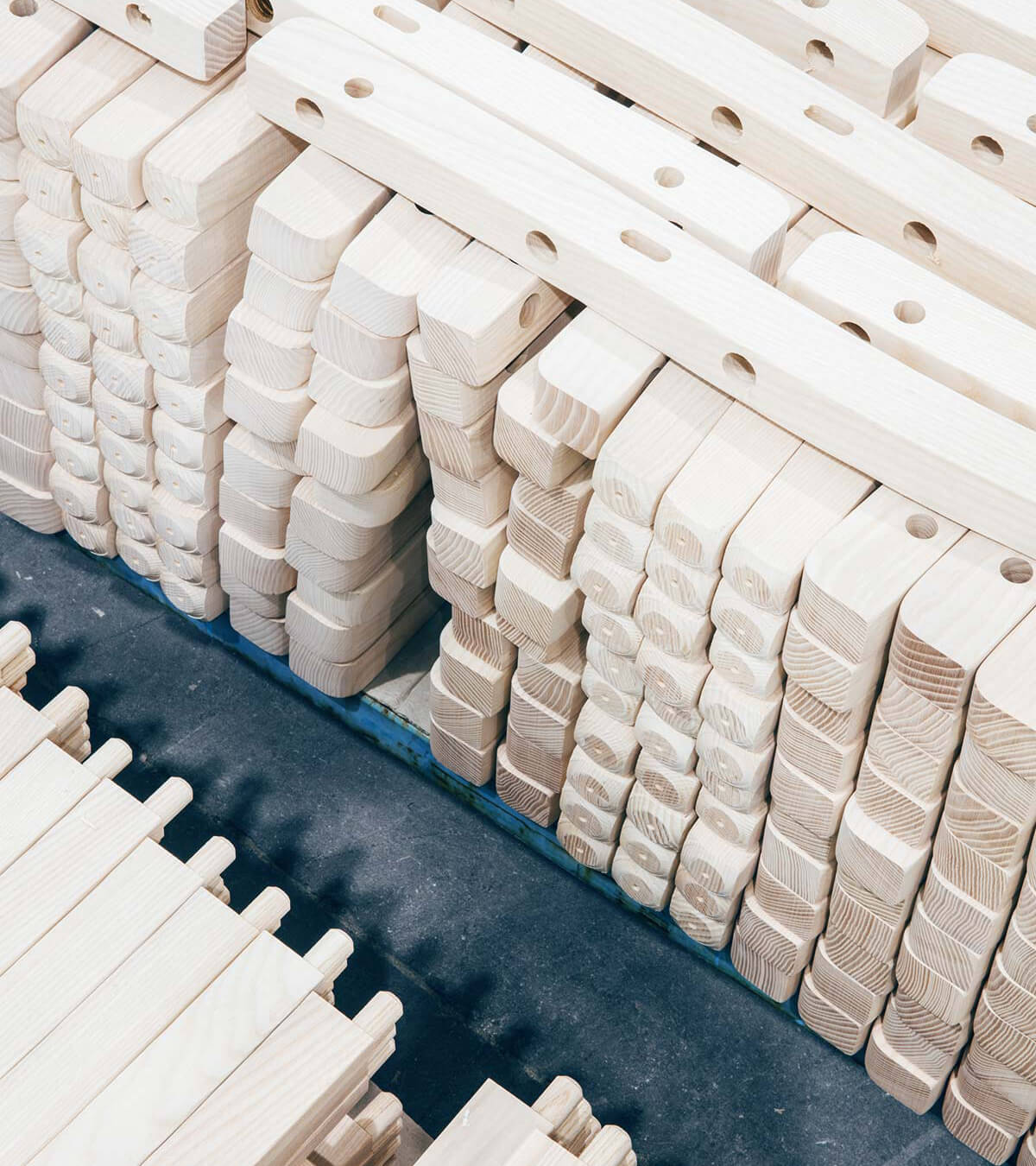 Next
Prev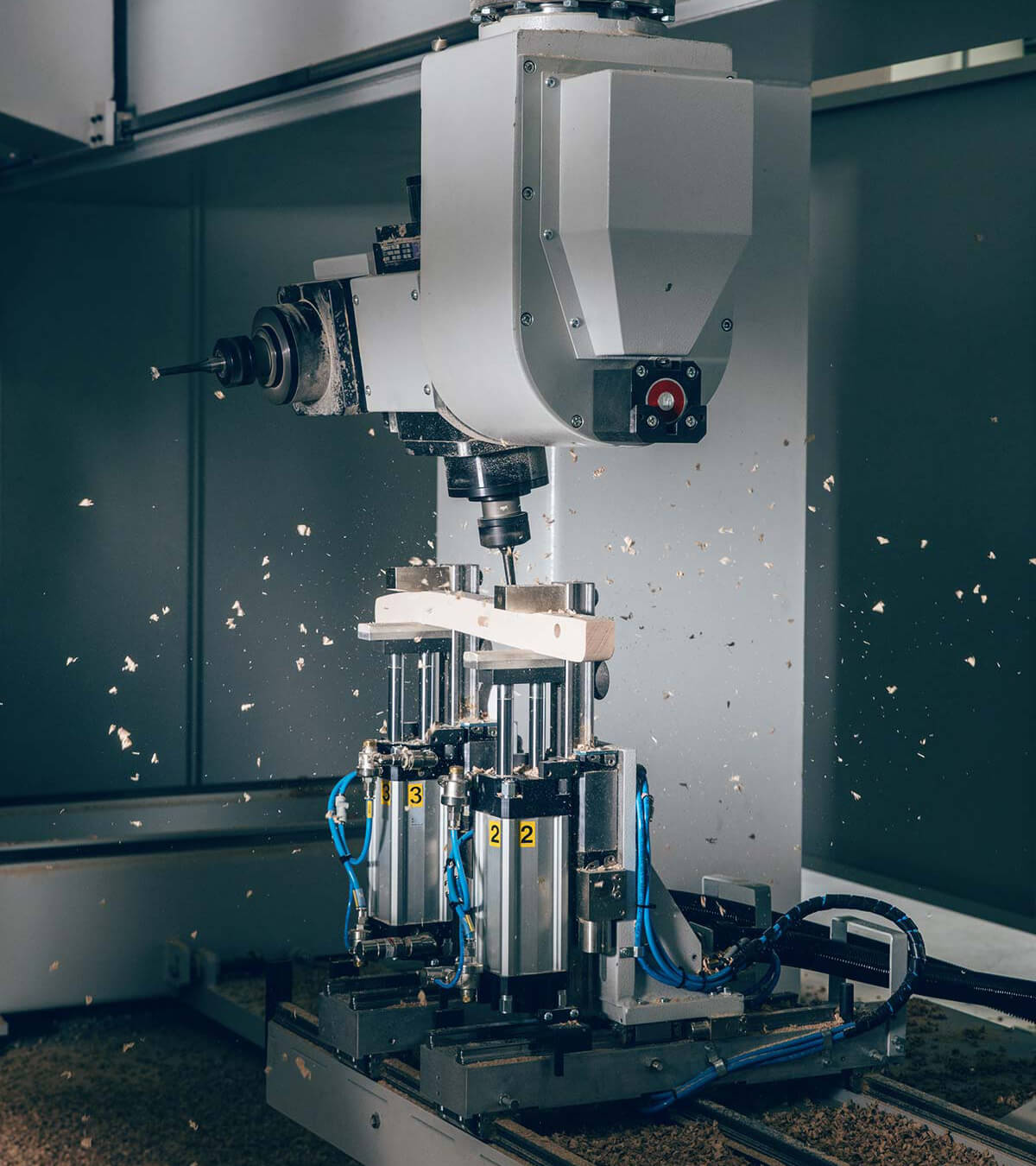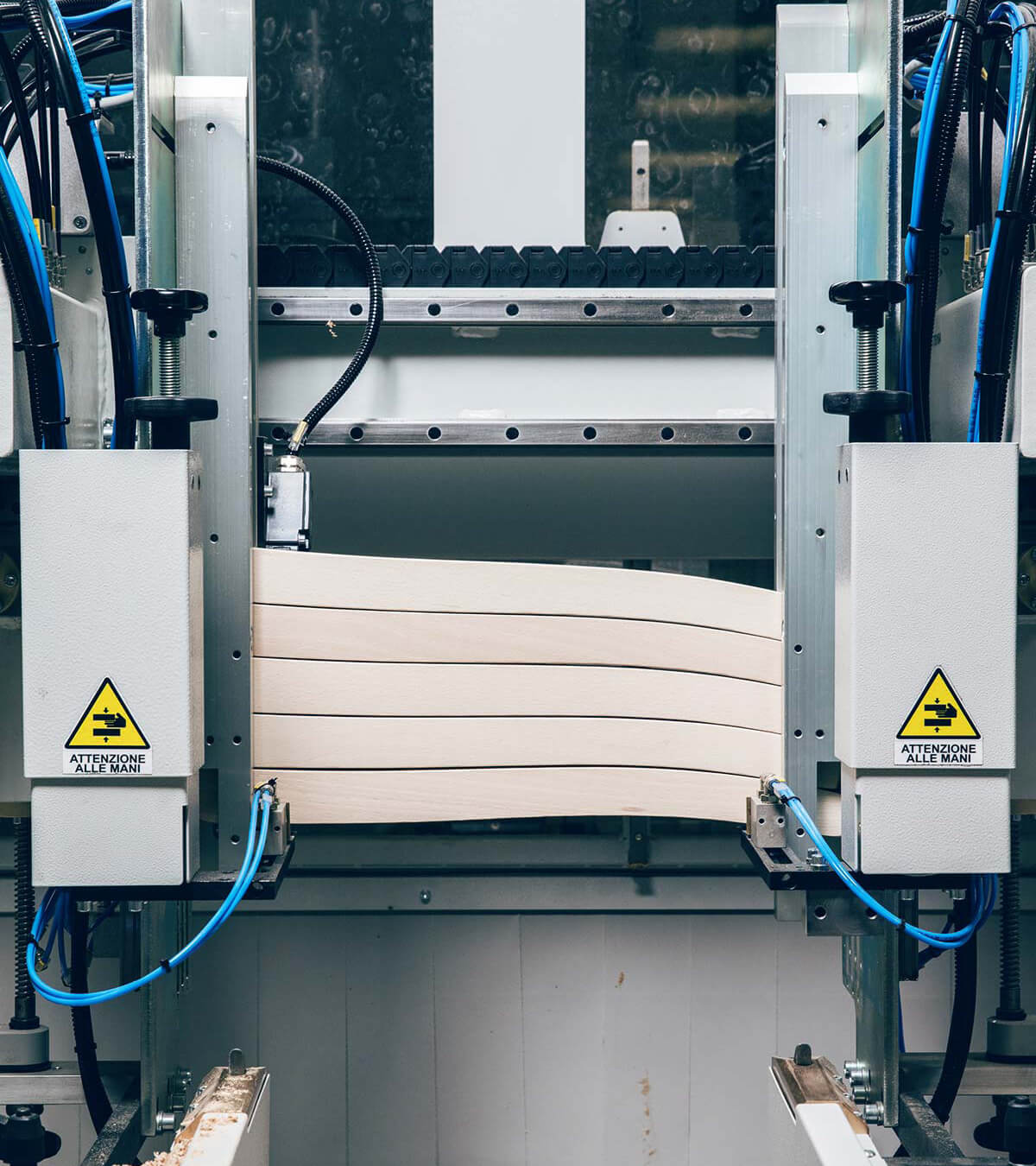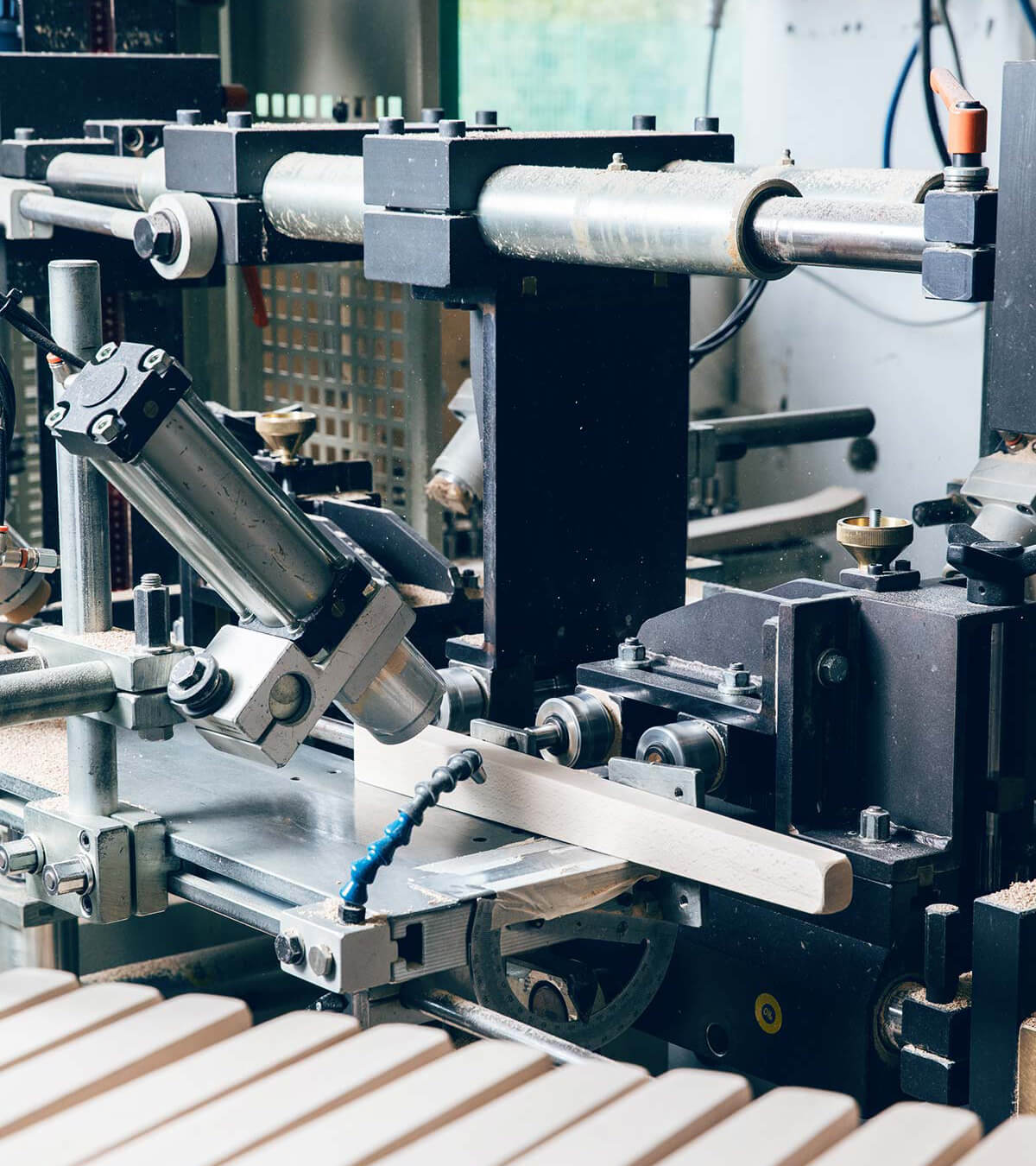 Next
Prev
Suppliers
In selecting suppliers, our priority is to identify producers who are sensitive and attentive to sustainability, with specific FSC® and PEFC quality certifications depending on their field. They are required to sign and abide by our code of ethics, which responds to our SA8000 policy. In addition, our suppliers operate within a radius of 30 km, to limit carbon dioxide emissions.
Environmental prerogatives are core to our manufacturing philosophy. Our constant commitment to seek quality, while respecting the environment and health, has led us to adopt a new generation of sustainable coatings. Since 2021, we have exclusively used "bio" paints for all our production; ecological dyes, developed with raw materials from renewable sources of vegetable origin and/or waste. This line of polyurethane wood coatings has a composition of more than 50% renewables: a value measured through the carbon-14 radiometric dating test and certified by Beta Analytics. "Bio" paints are of the highest quality, as they are certified compounds developed to resist hot and cold liquids (UNI EN 12720), scratches and incisions (UNI EN 151869 and 10782), temperature changes (UNI 9429) and yellowing (UNI EN 15187). Thanks to their components, these paints also comply with the EN 71-3: 2013 standard regarding the safety of materials intended for children.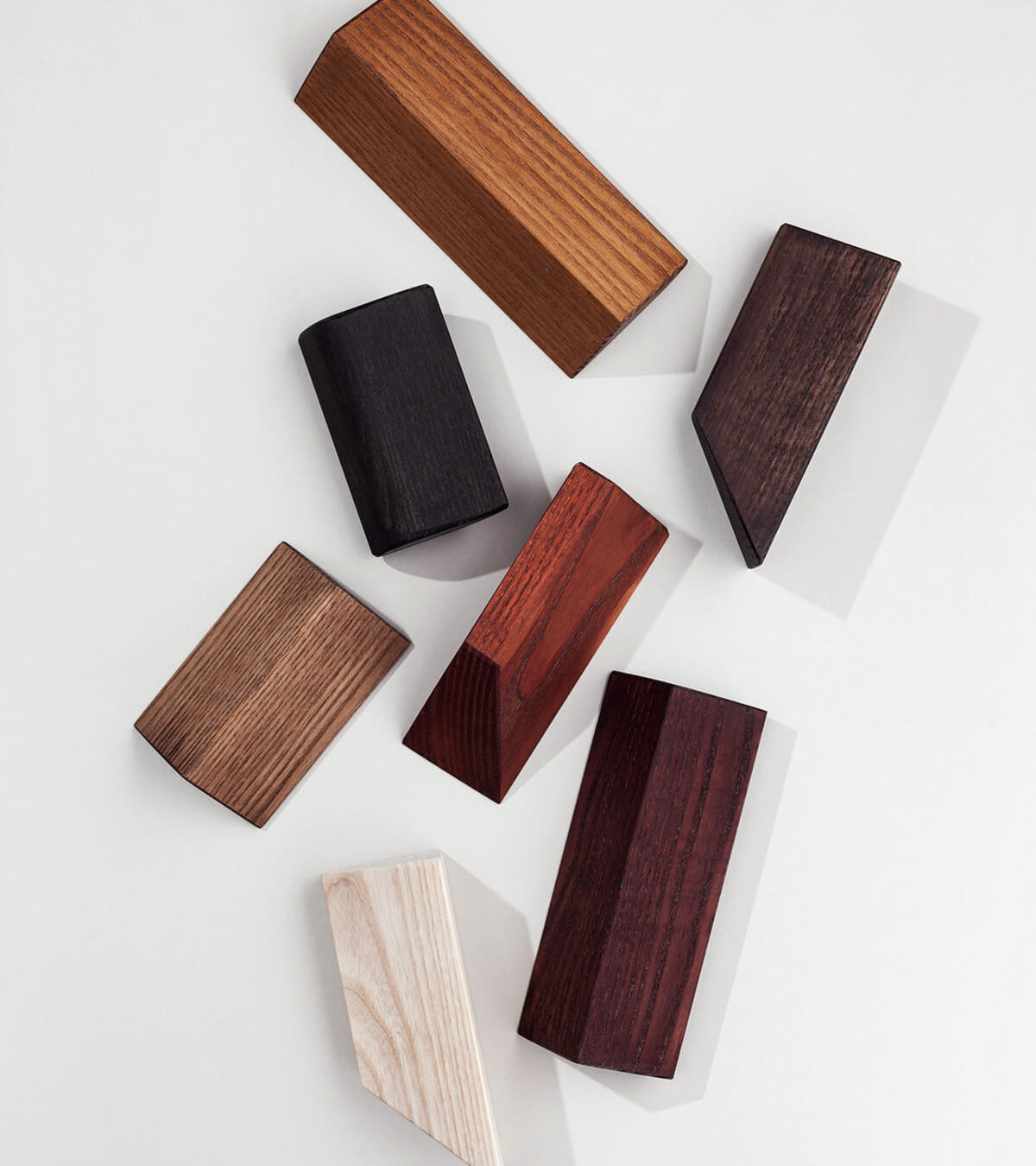 Next
Prev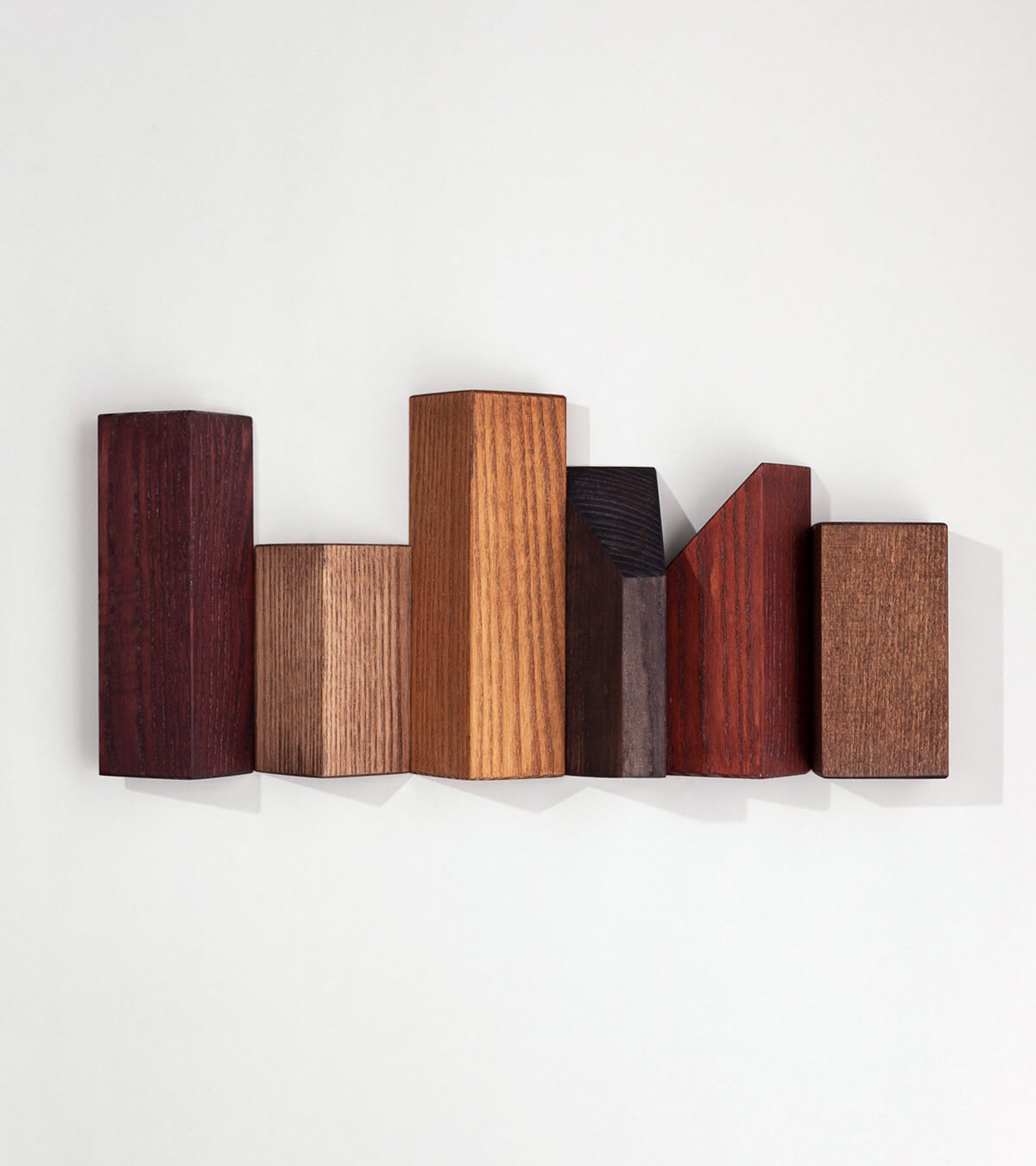 Next
Prev
USE OF SUSTAINABLE MATERIALS
In addition to ergonomics and aesthetic taste, in which we collaborate with of some of the most talented designers, sustainability and respect for the environment are equally fundamental values on which we base the realisation of our collections, with our daily commitment focused to produce responsibly and consciously. Our chairs stand the test of time, reducing the need for replacement, and minimising waste generation. Wood is the most prevalent material in our processing, and we are committed to using 100% FSC® or PEFC certified wood: a material that is always recyclable and reusable at the end of its life, and any waste is destined for the production of pellets by a local company. Our products are also composed of metal: recyclable without loss of quality, as the physical and mechanical properties are preserved even after successive recycling. We continue to promote the use of ecological fabrics, aiming to select those composed of natural raw materials, containing recycled parts or materials that are recyclable. We use fabric scraps to make our branded tote bags.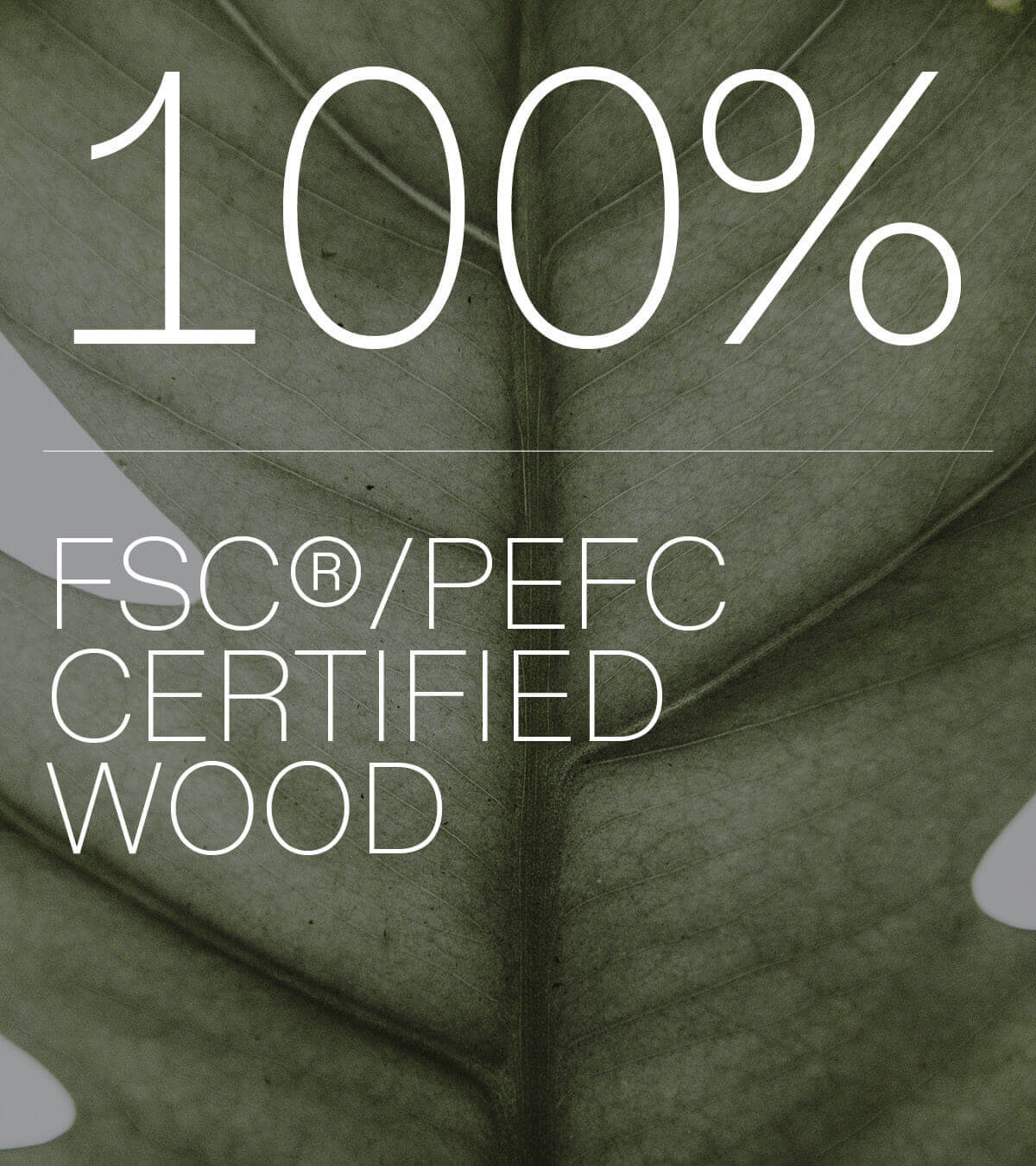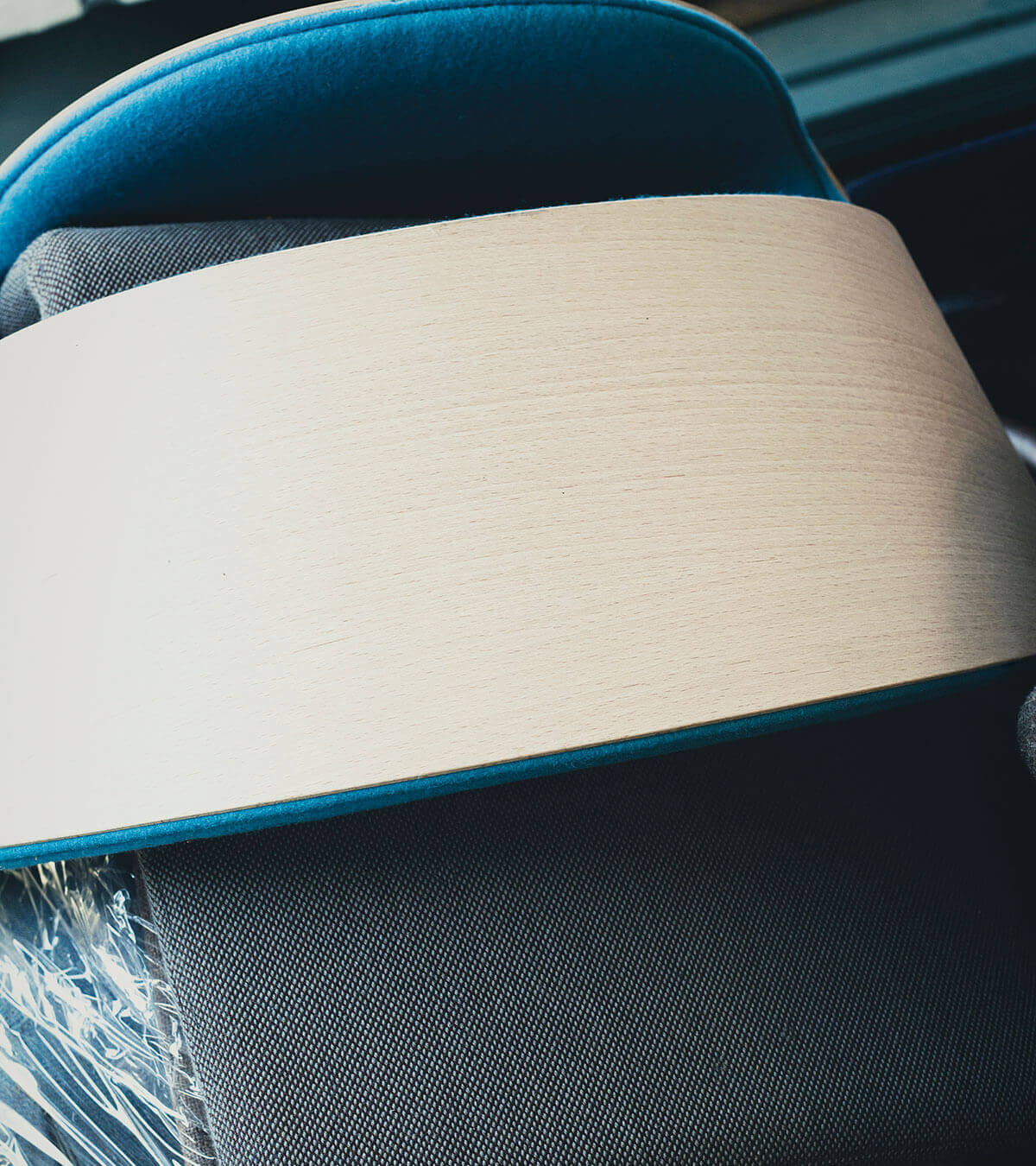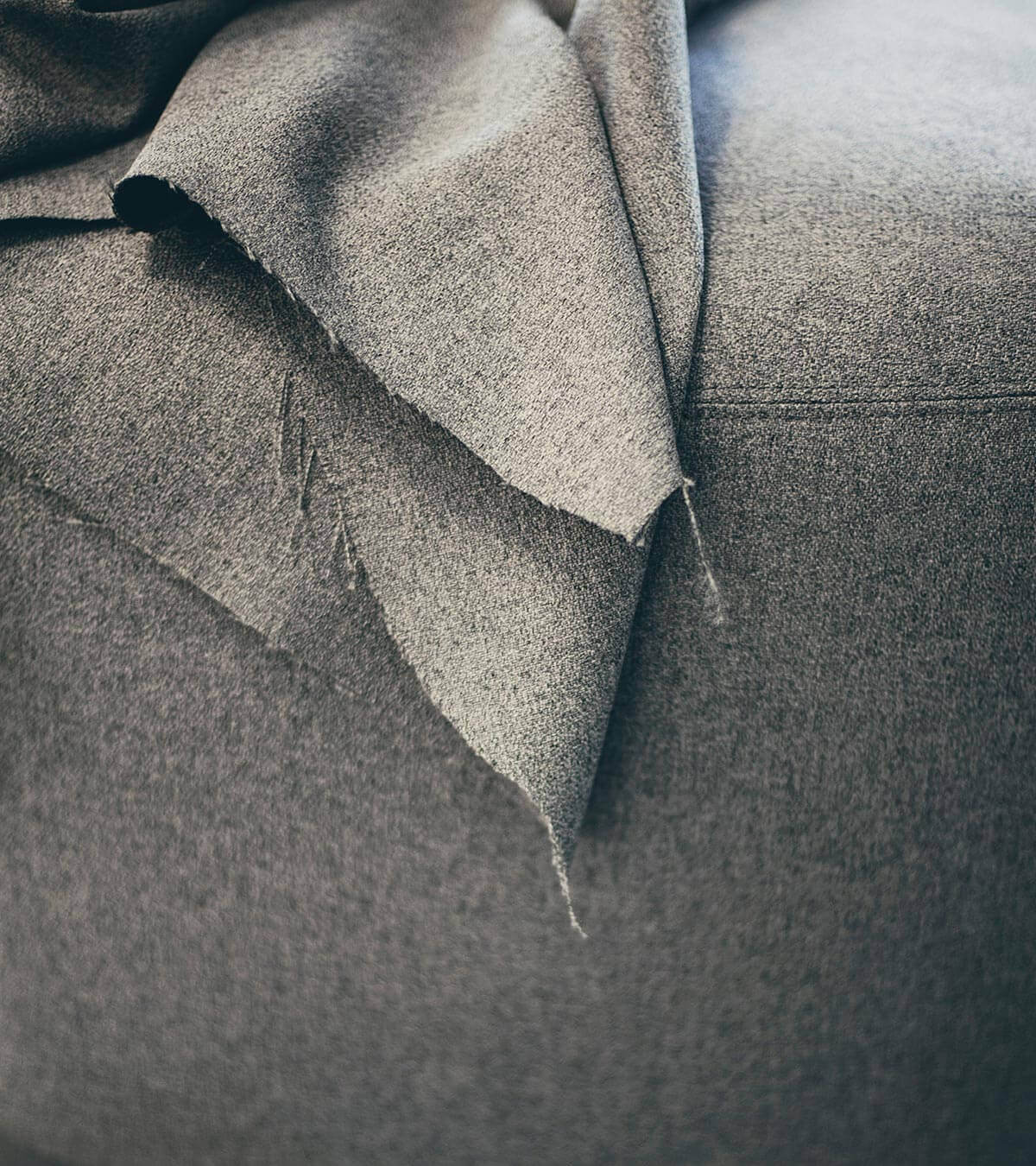 Next
Prev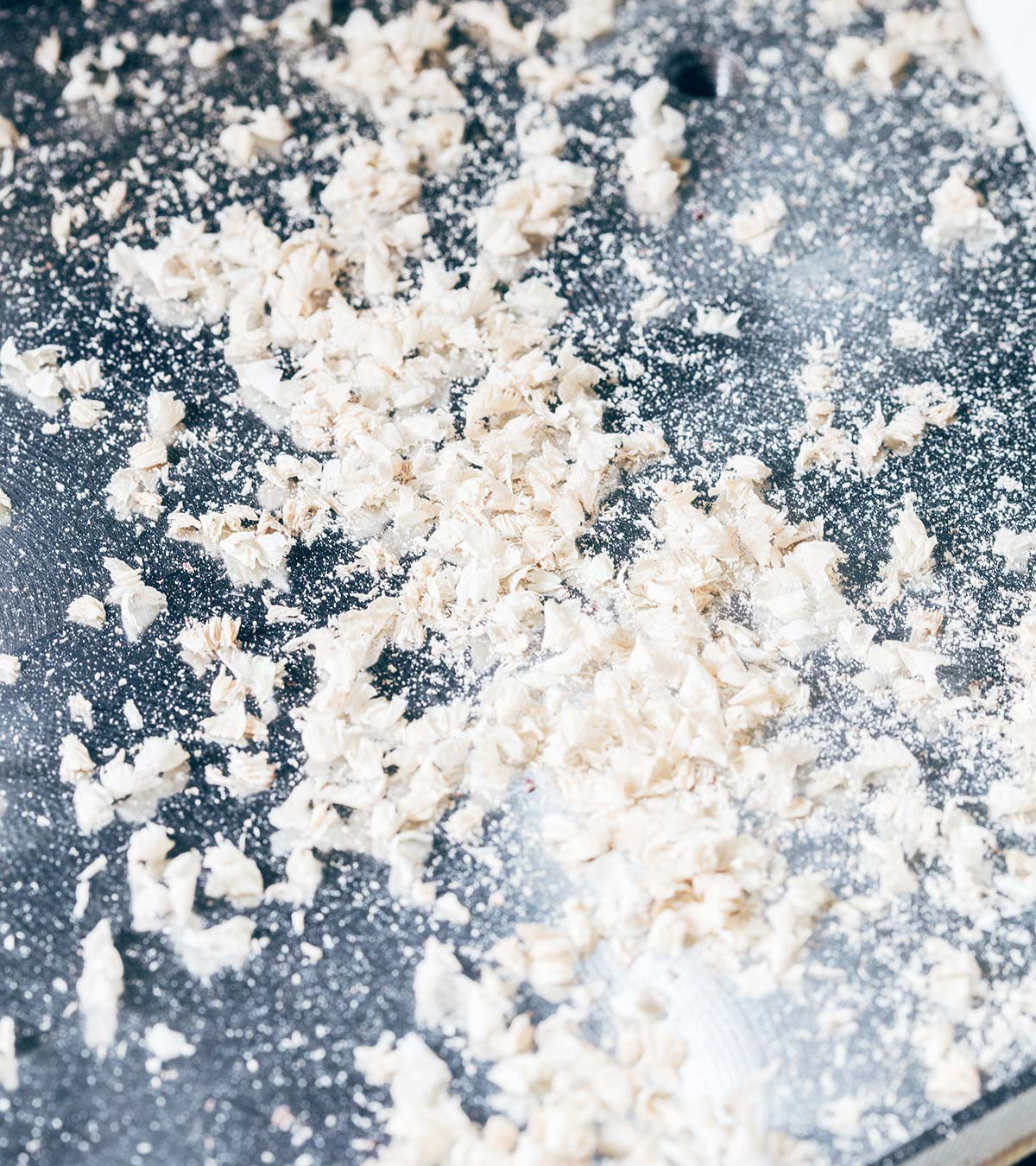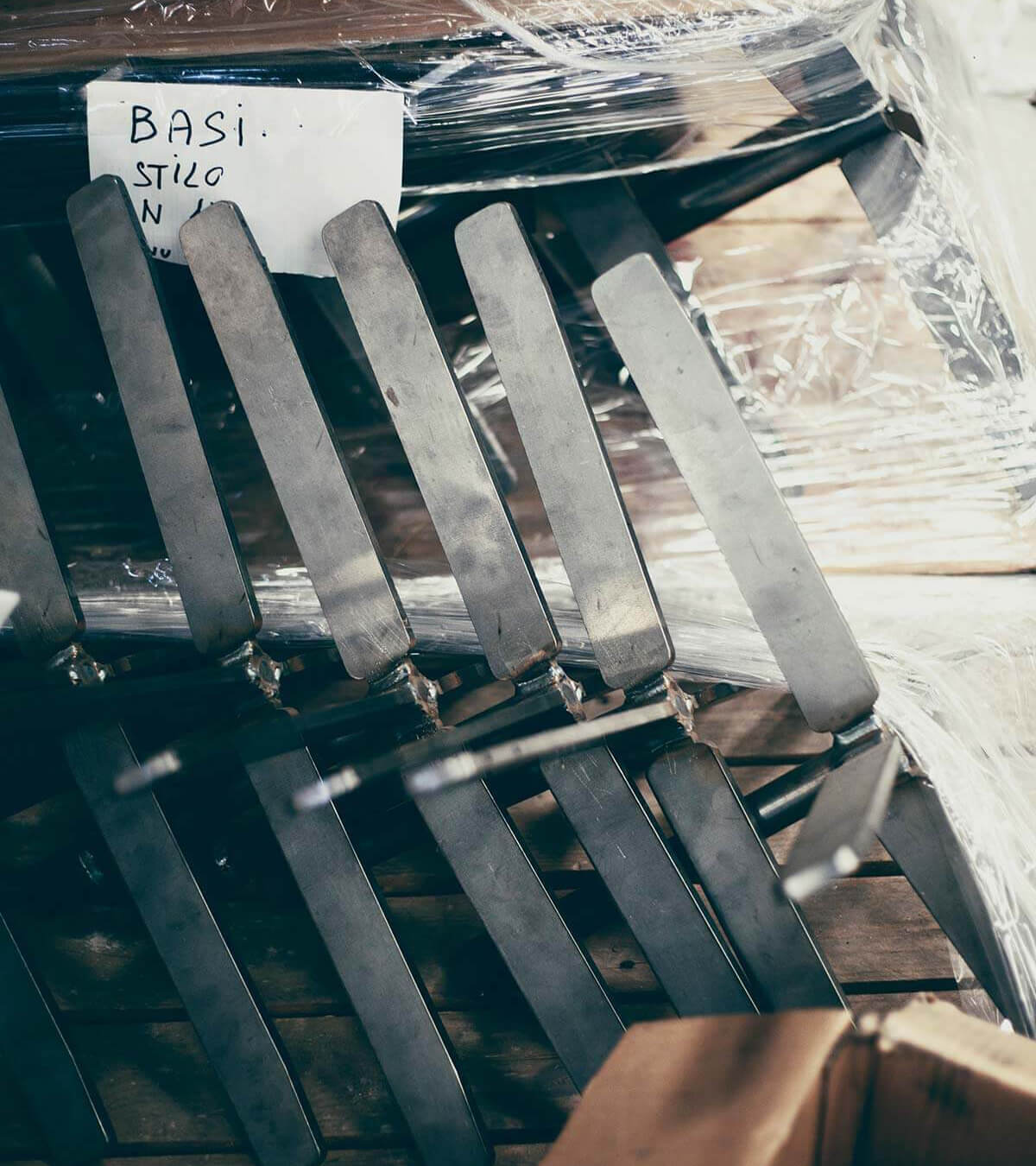 Next
Prev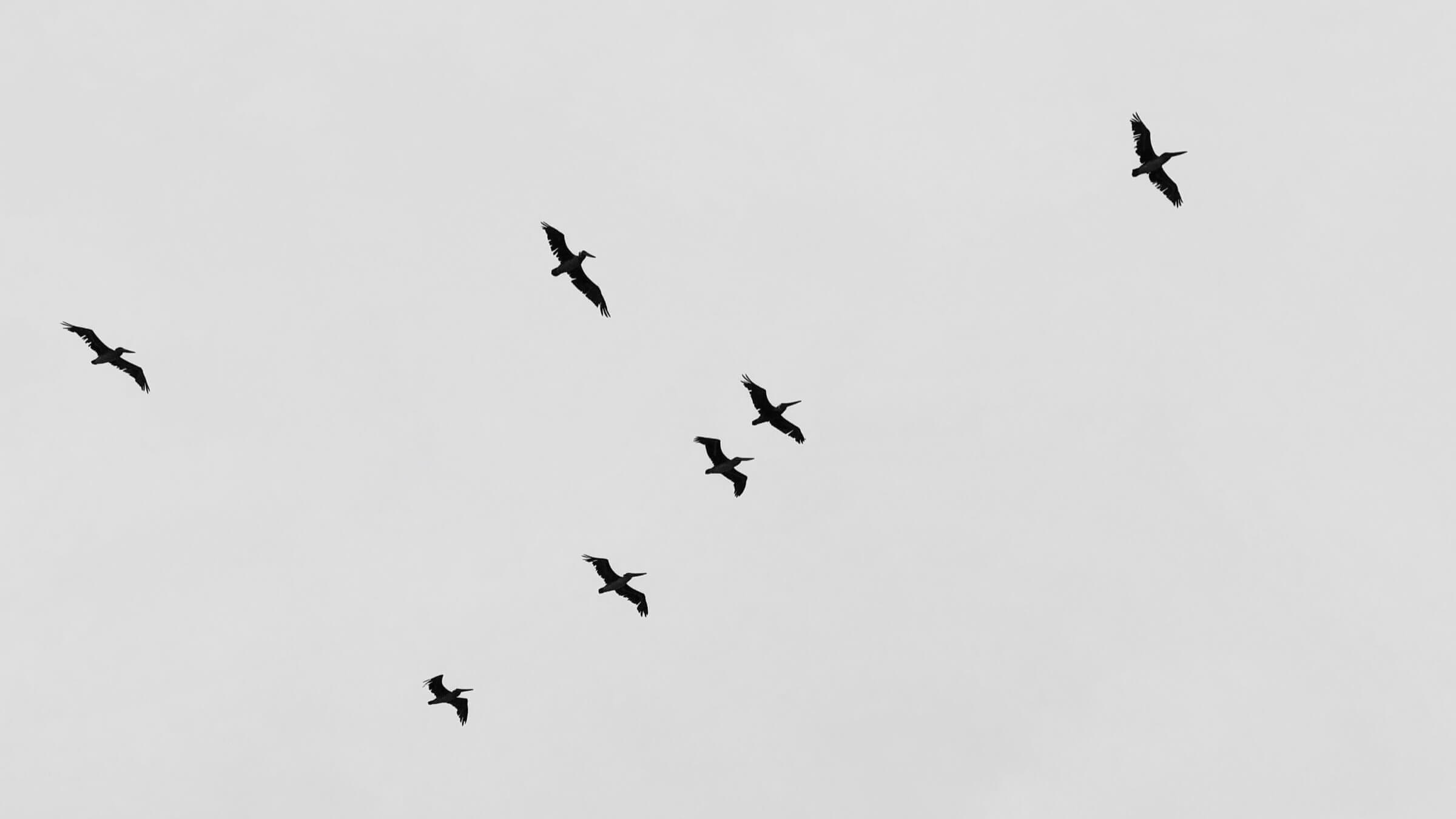 Our dedication to sustainability goes far beyond the manufacturing process. Our goal is to create seats that not only add beauty and comfort to your spaces, but are also aligned with our values. Choosing a Cantarutti product means making an eco-conscious decision, supporting responsible production and contributing to the conservation of our planet's precious resources. We pride ourselves on embracing sustainability as an integral part of our work towards a more sustainable future, one product at a time.