Home
Collections
Maki
Maki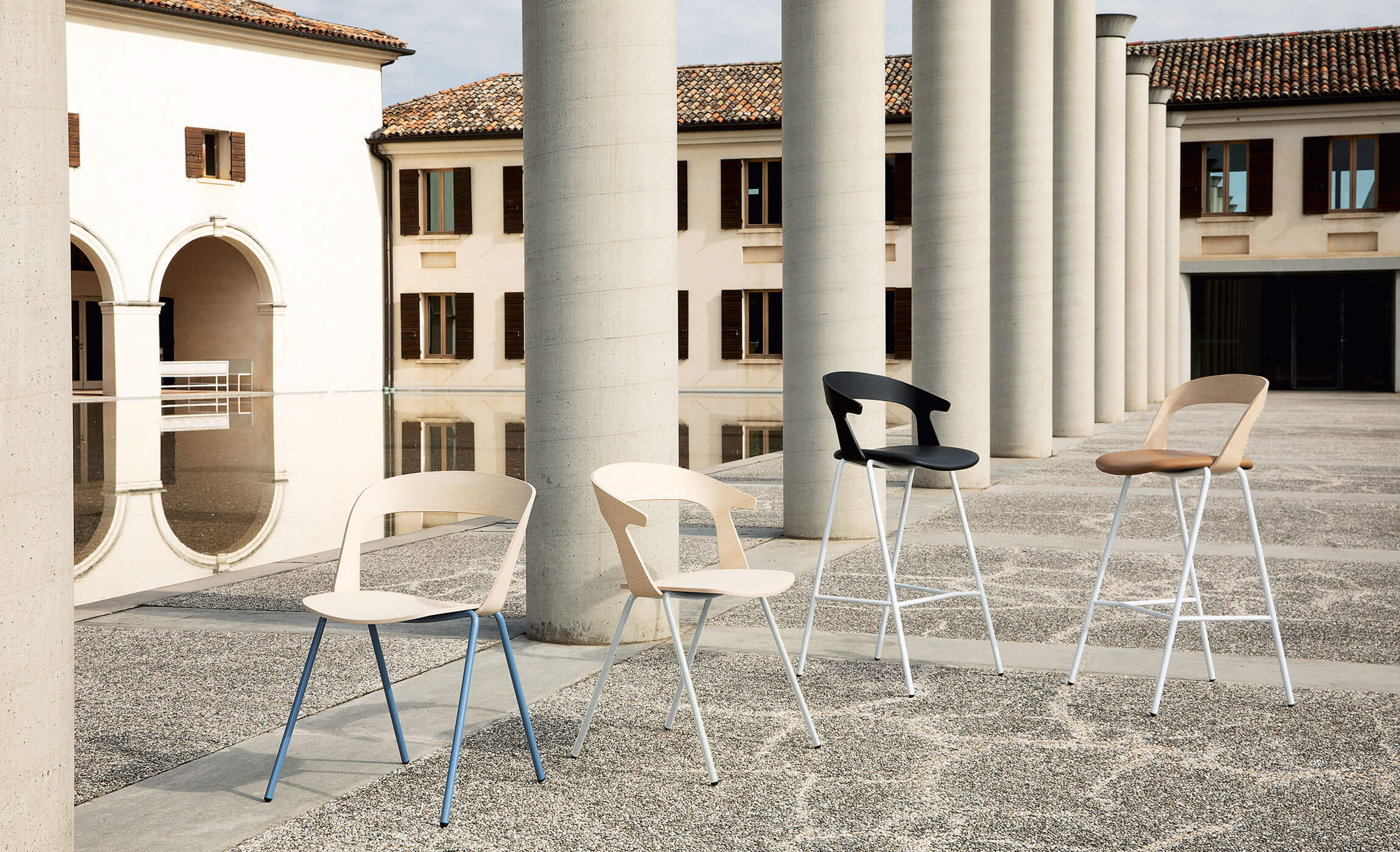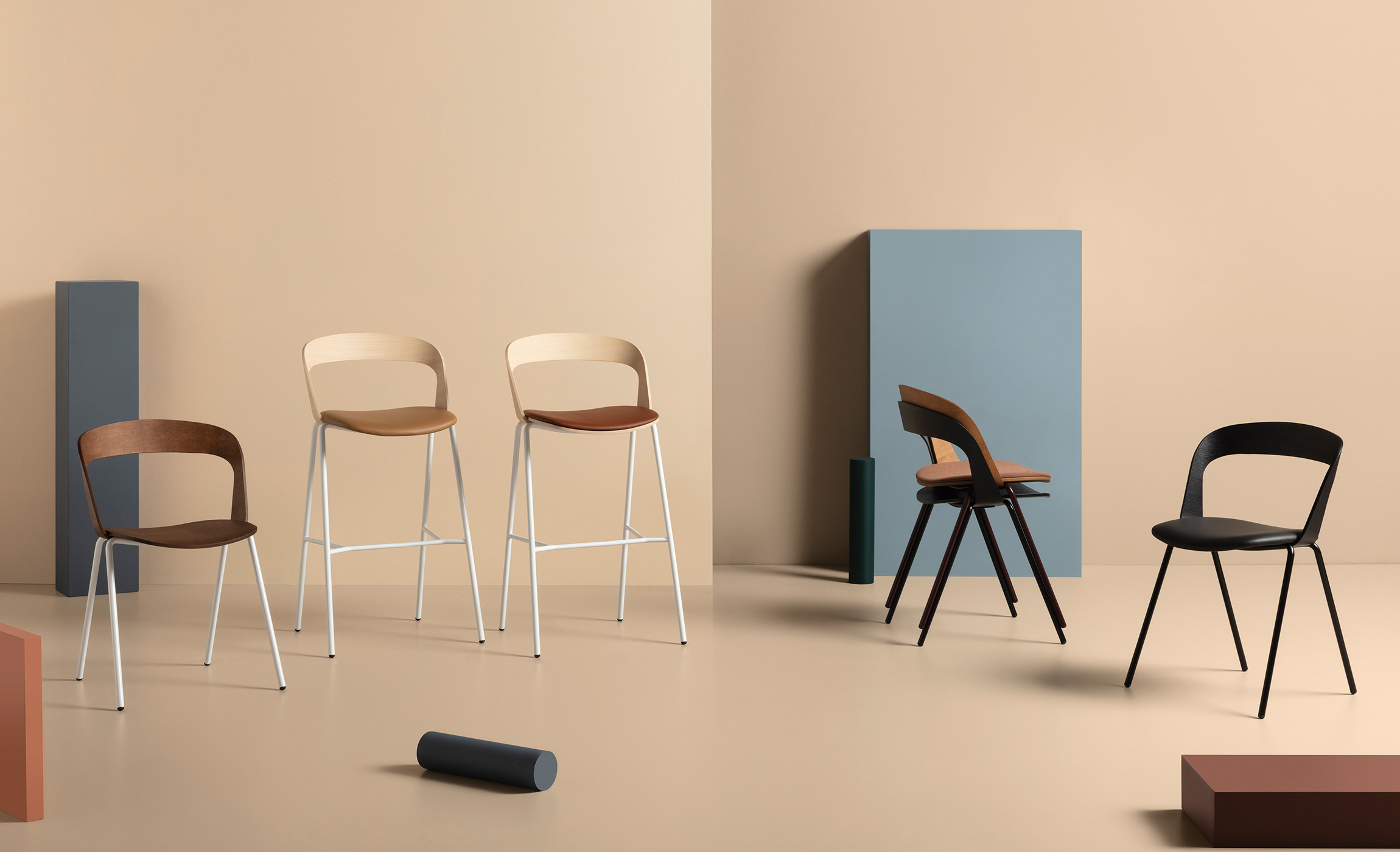 Next
Prev
Design: Adam Cornish
Slender and delicate shapes outline the silhouette of an everyday object, simplified to the essentials. Shapes and materials enhance the structure of this seating family, born from the collaboration between Cantarutti and the Australian designer Adam Cornish: Maki is a meeting of fluid lines that create perfect harmony, an invitation to sit and let yourself be enveloped by its sinuous lightness. Available with metal frame and wooden seat and back. The seat is fully customisable in colours and upholstery, in leather or fabric. Stackable chair and armchair fit naturally into any context. The stool finishes a collection designed to furnish public and private spaces with a recognisable and functional aesthetic.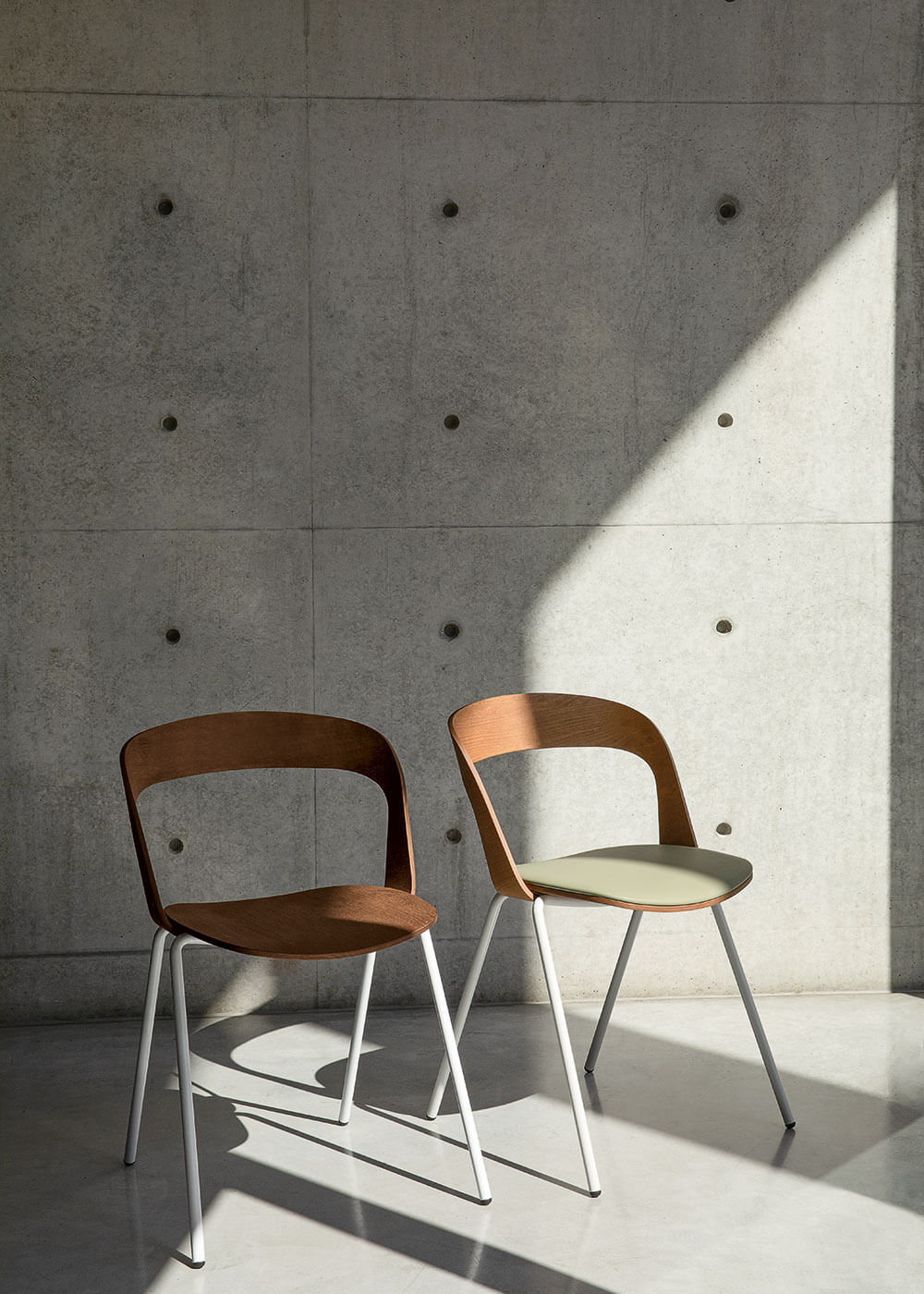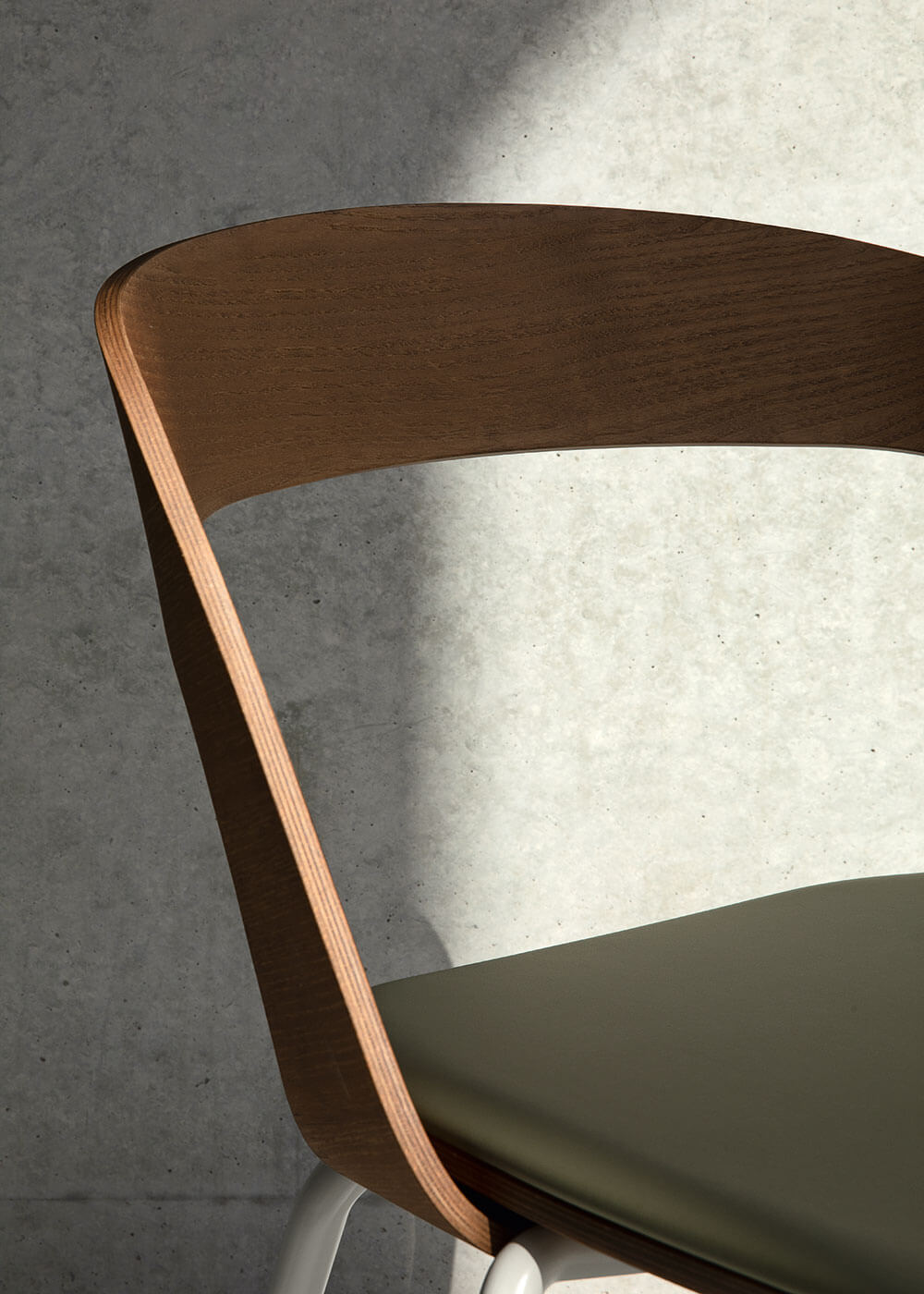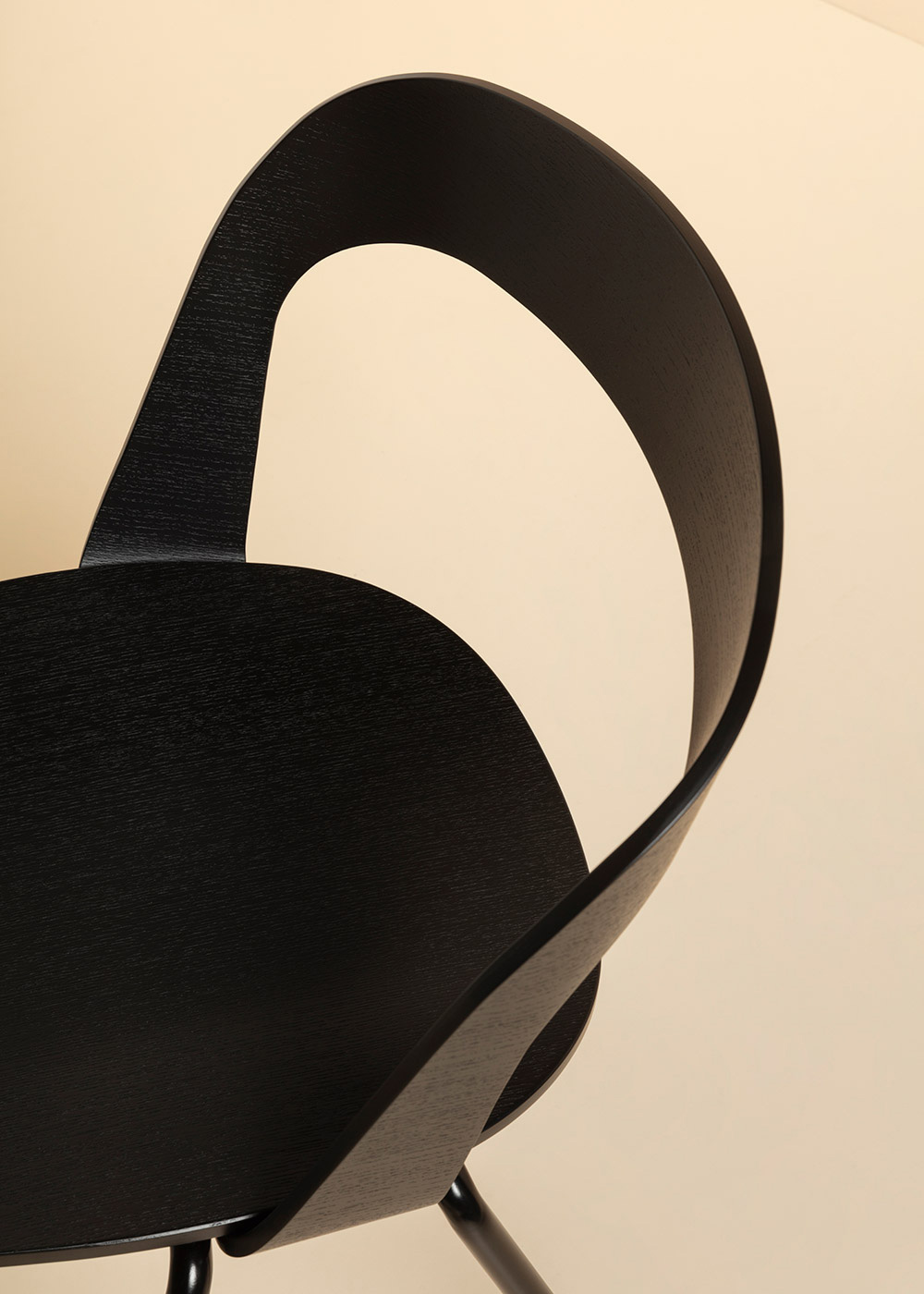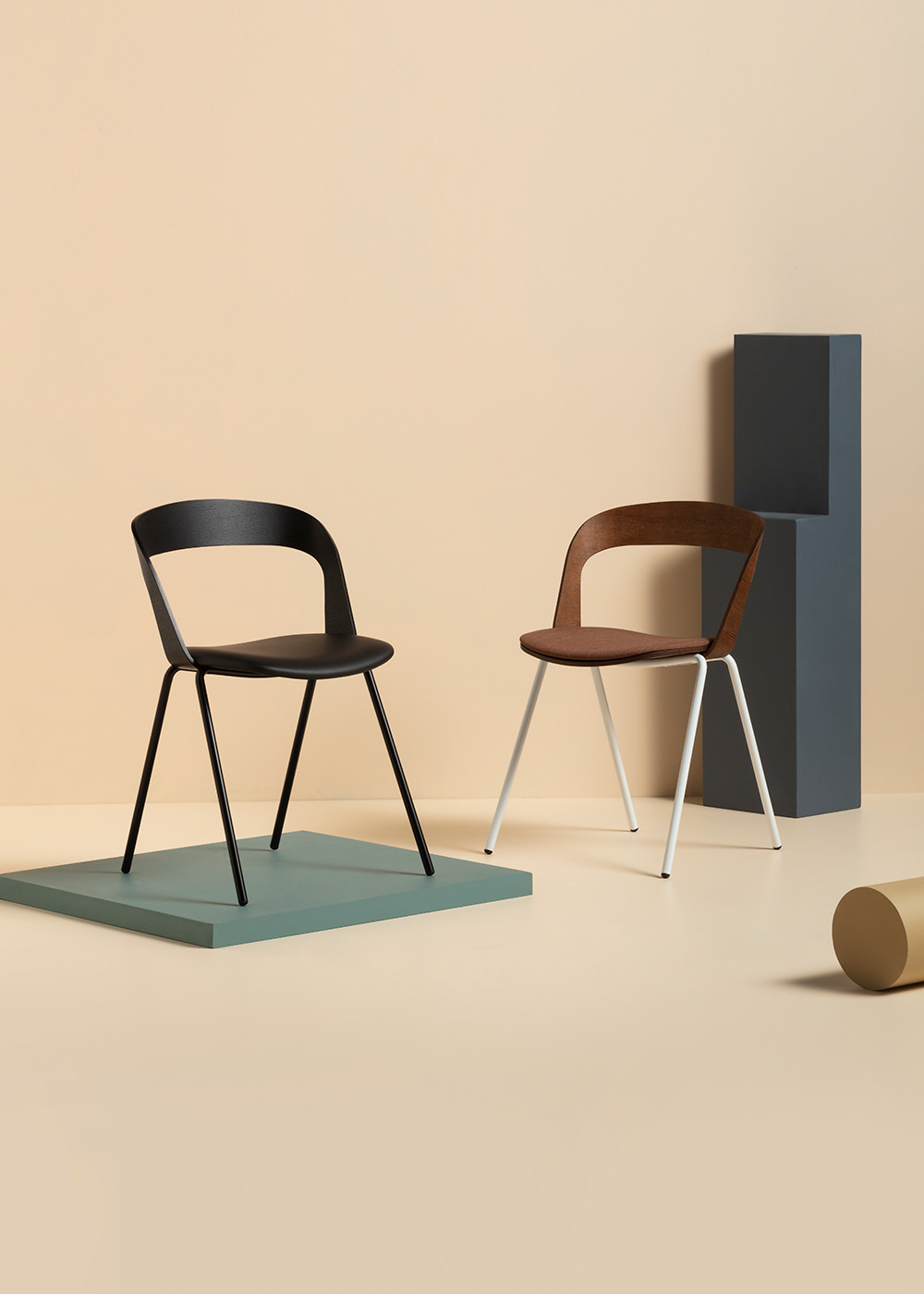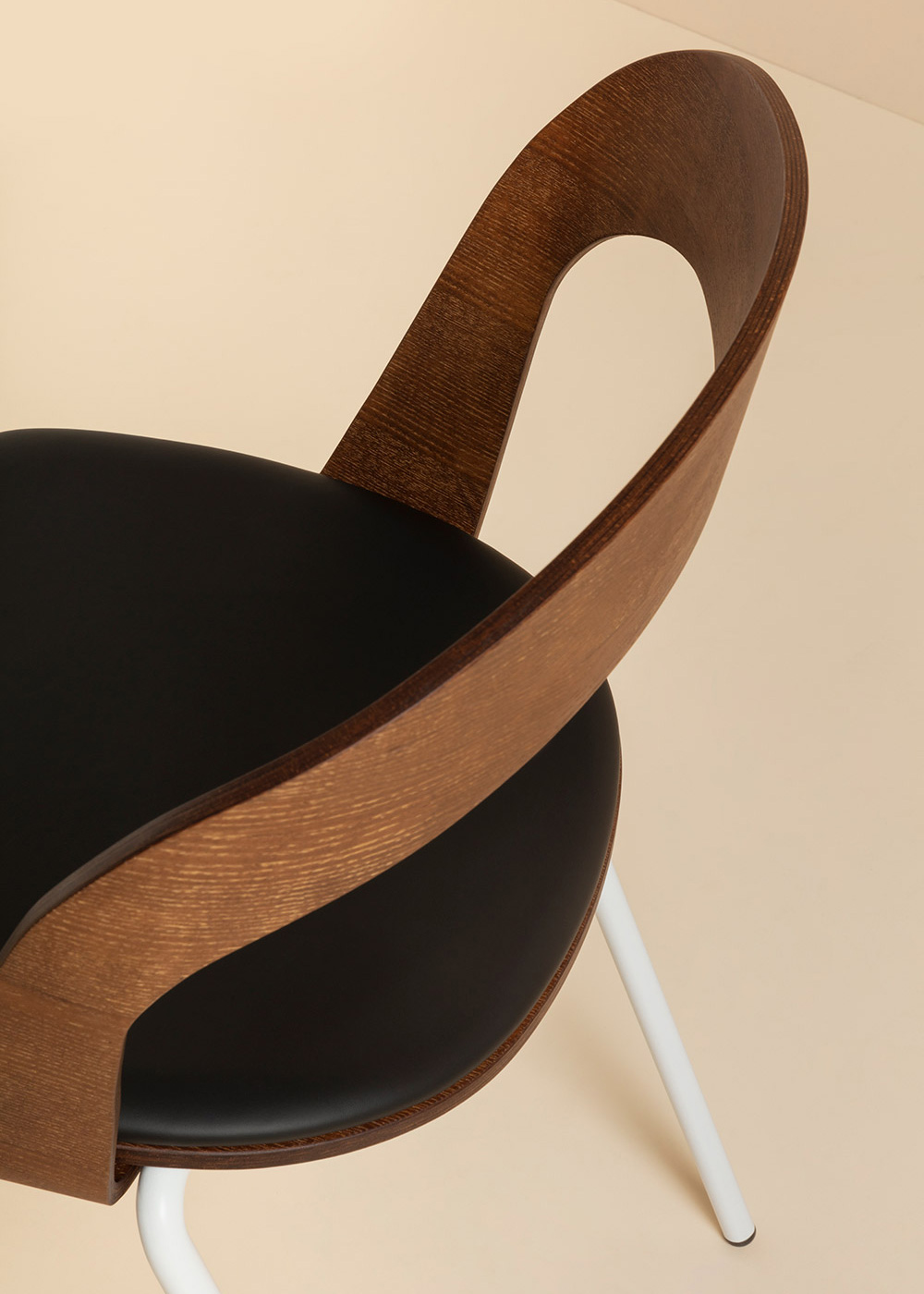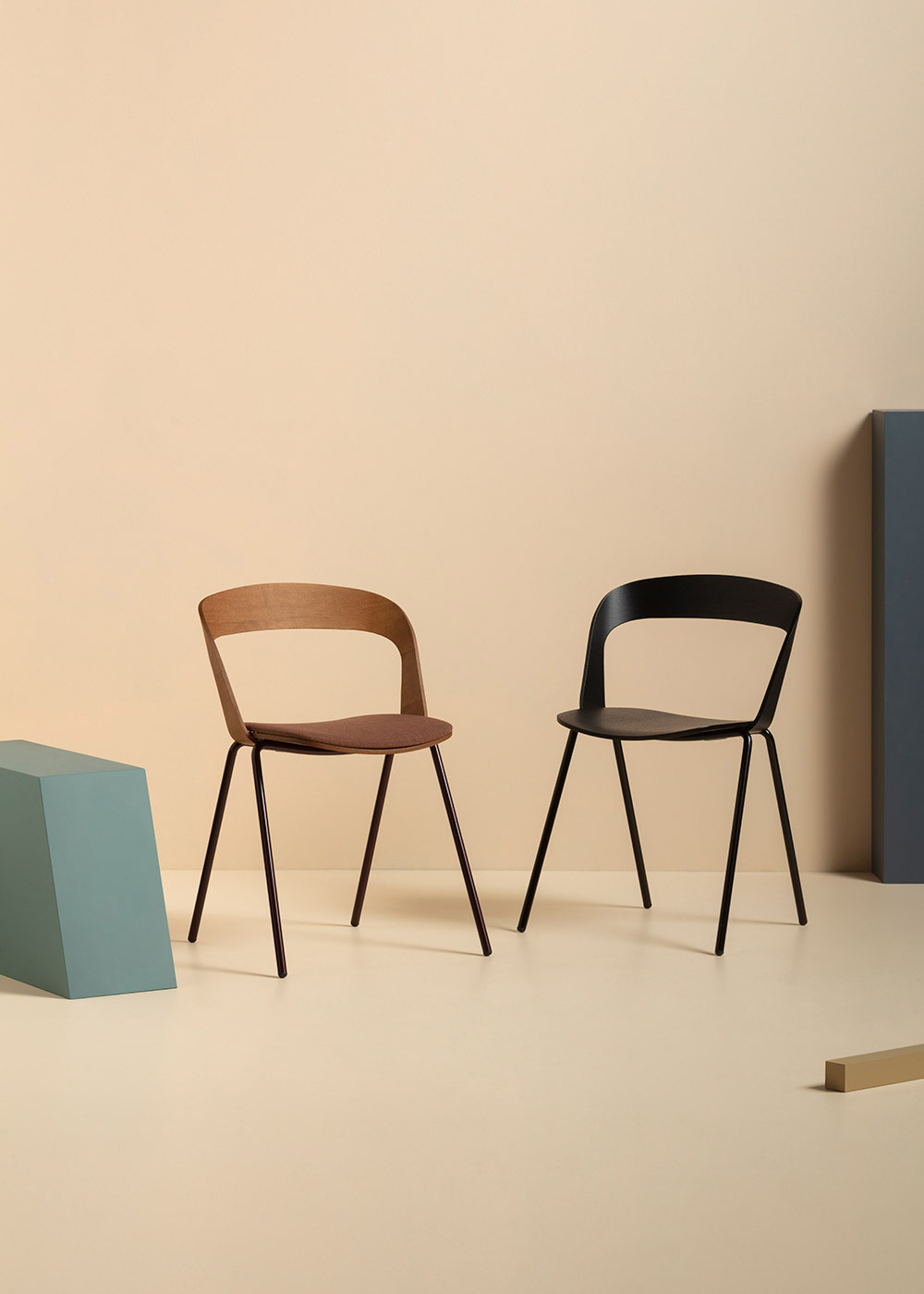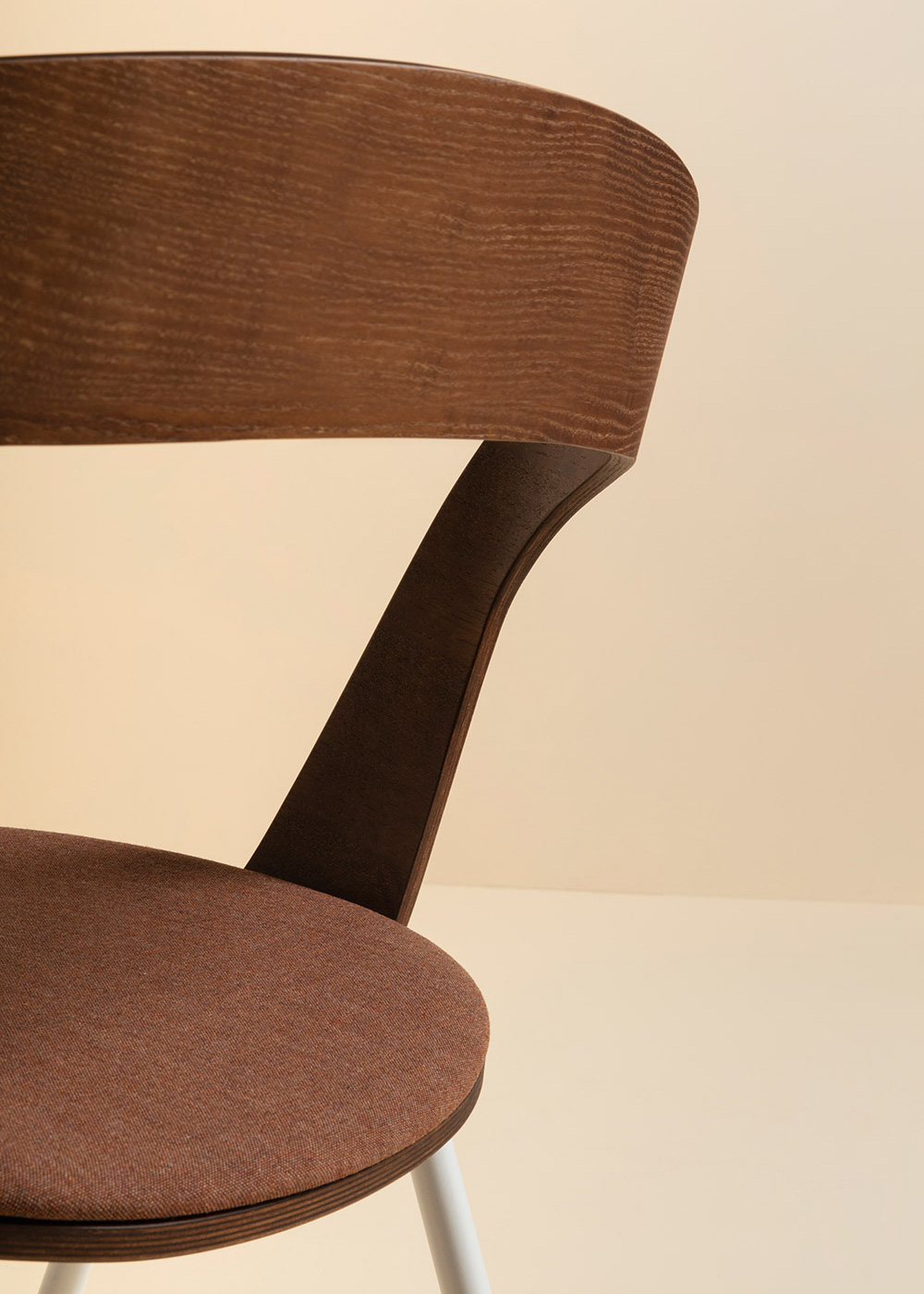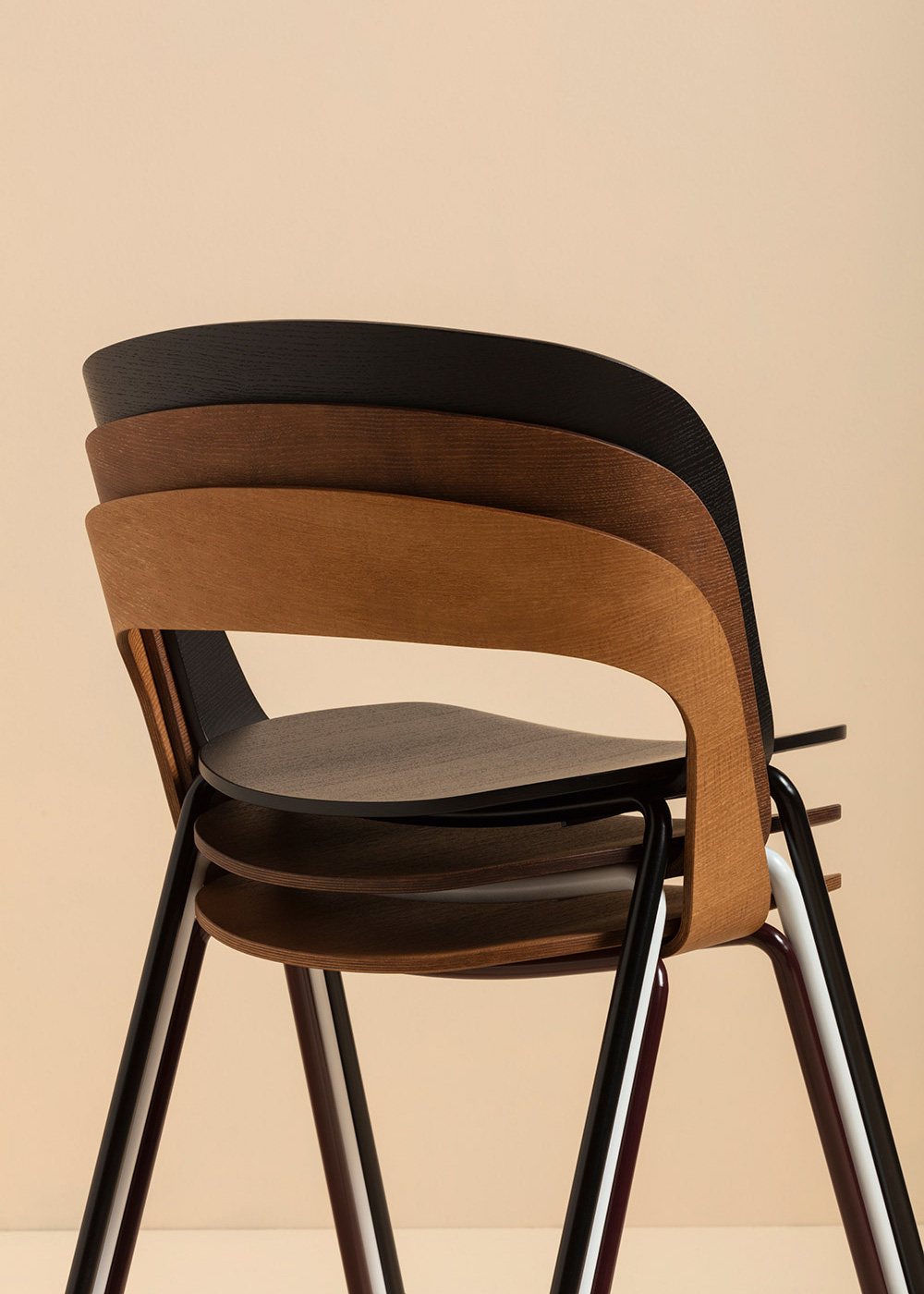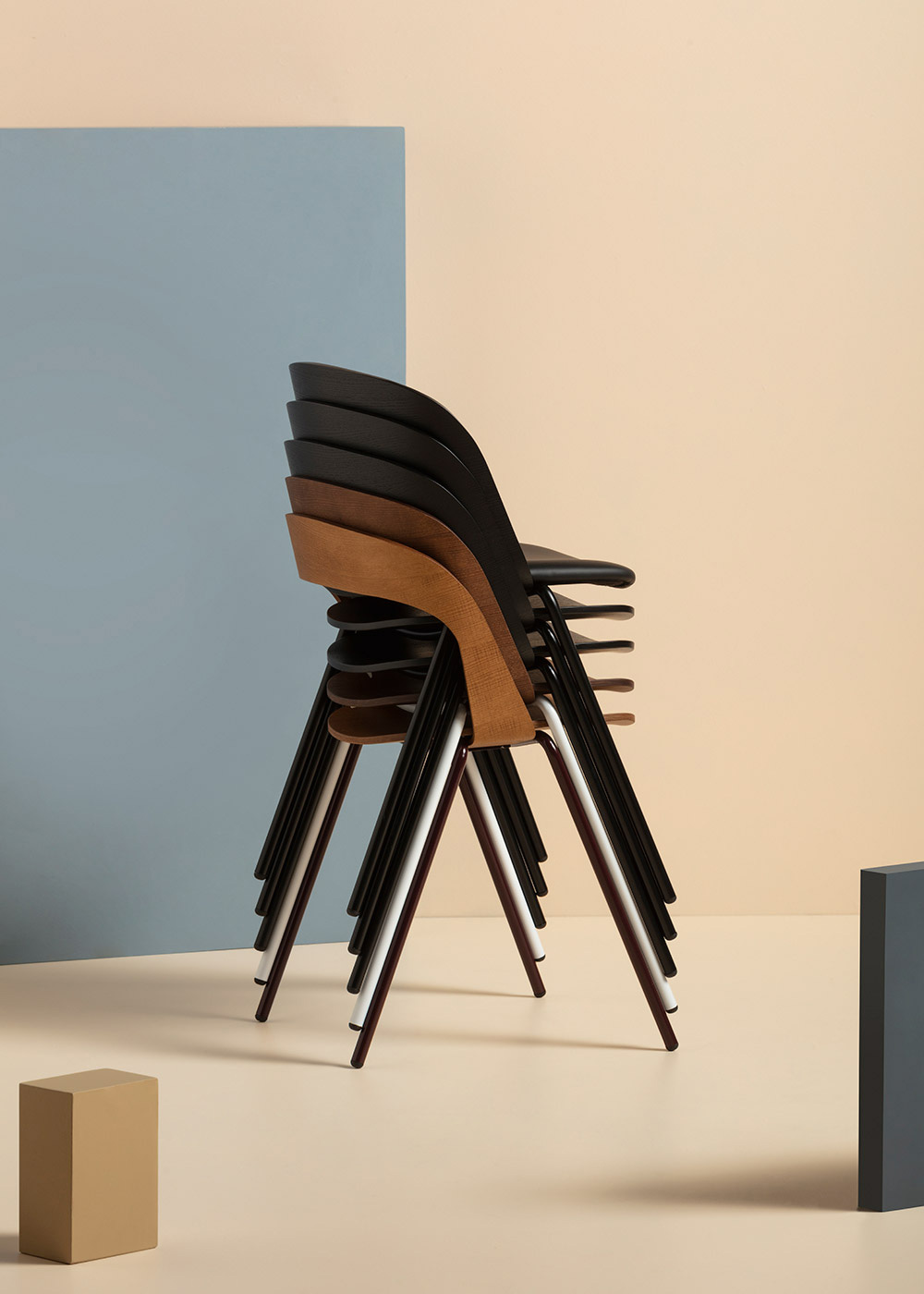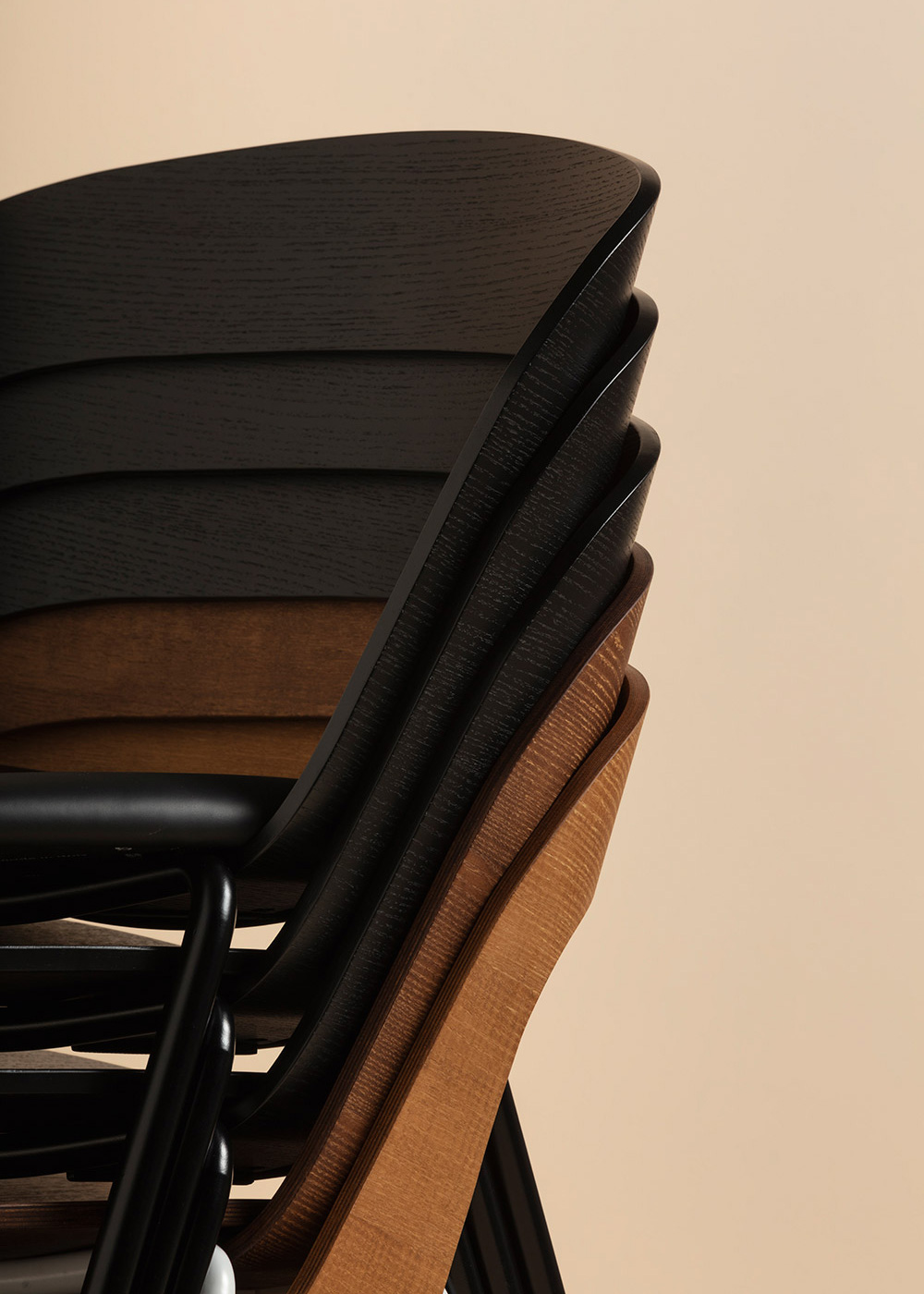 Next
Prev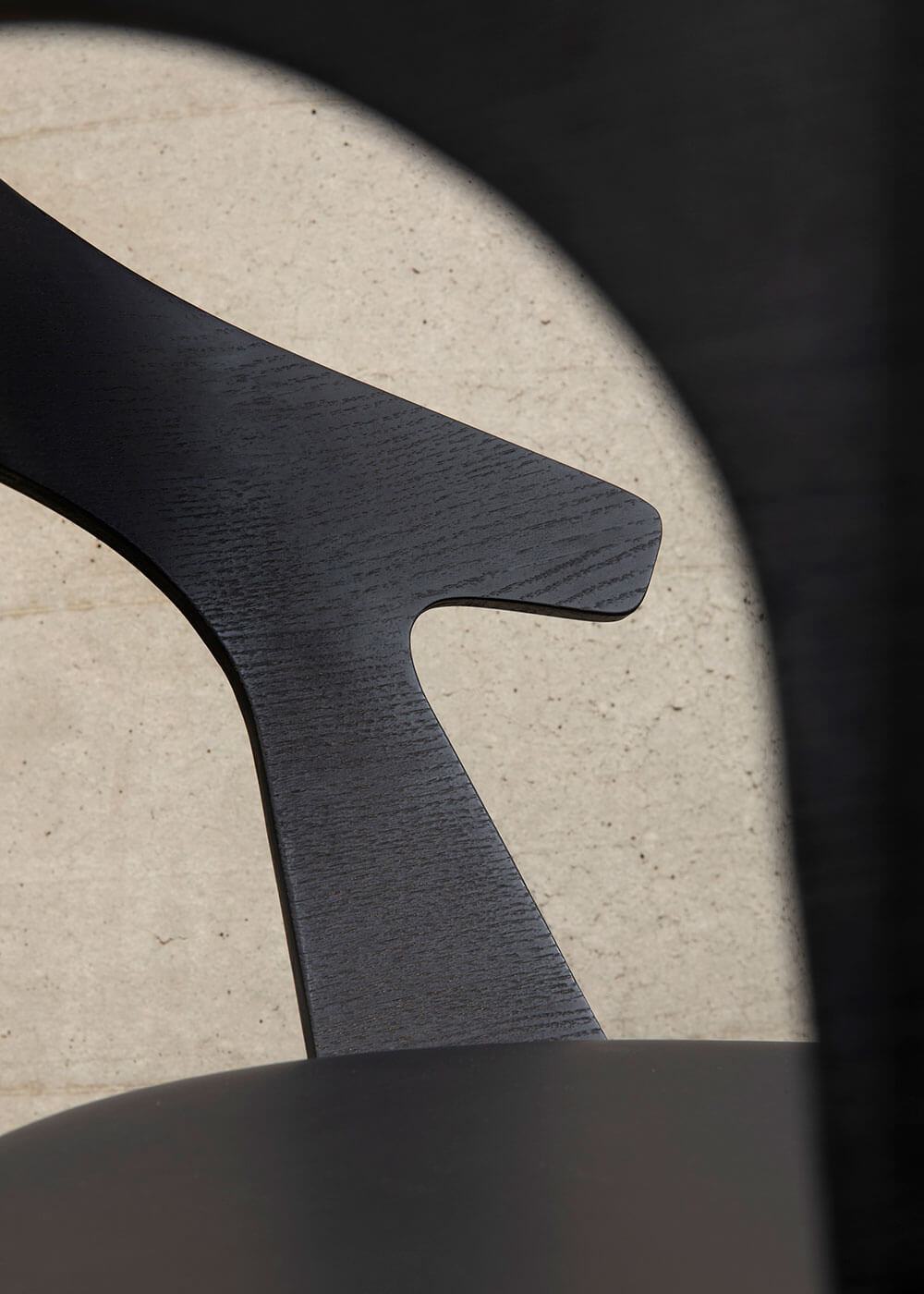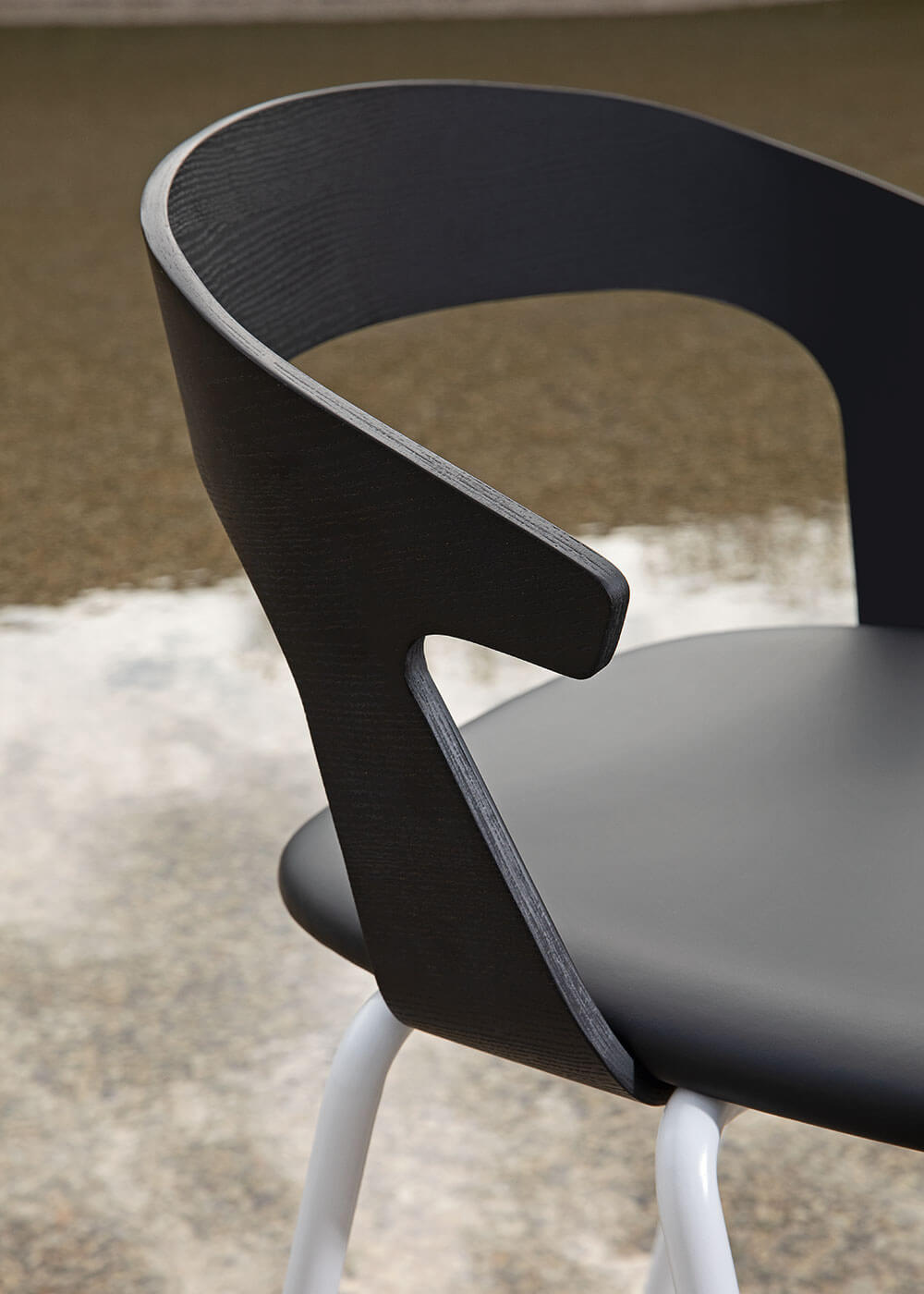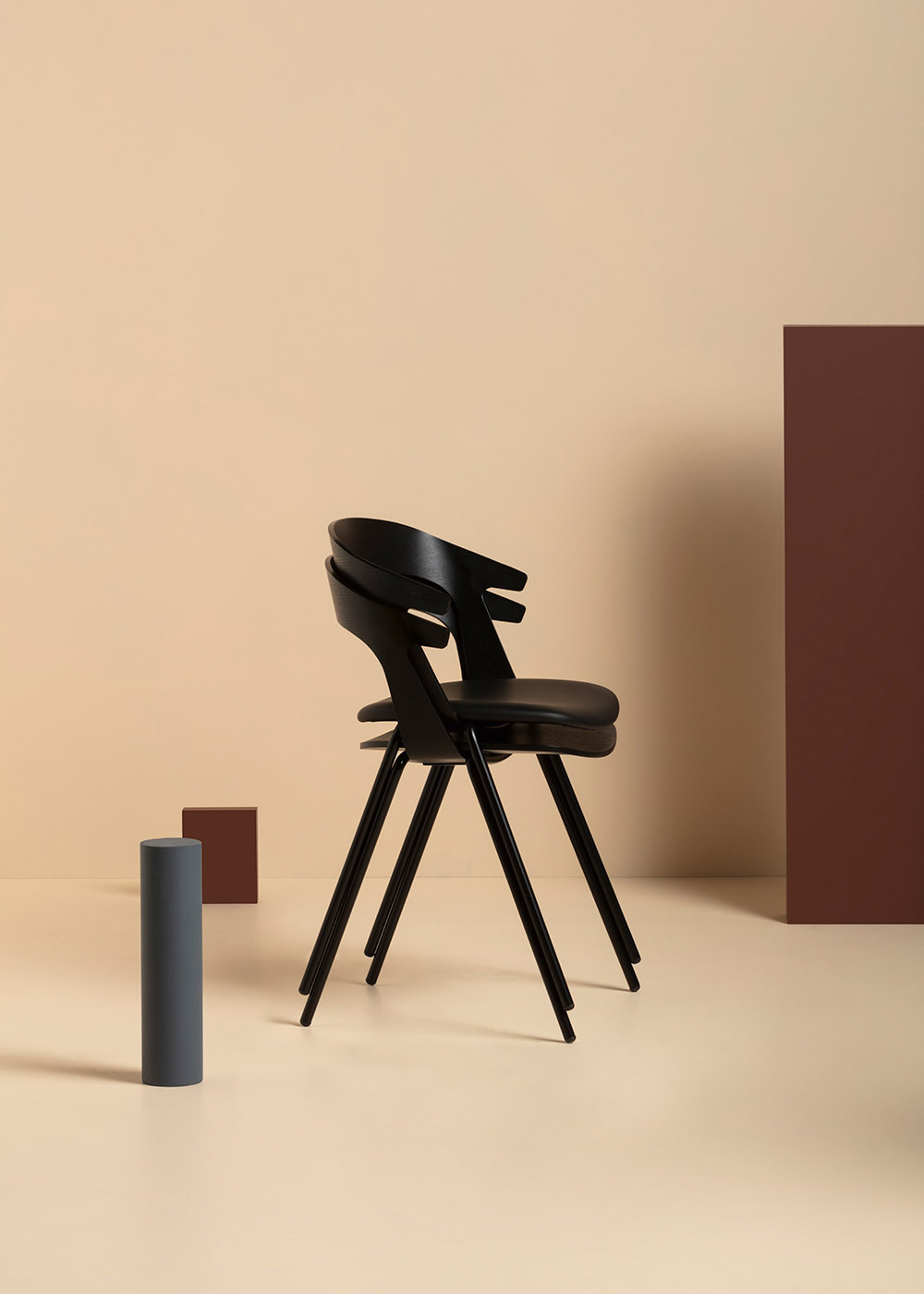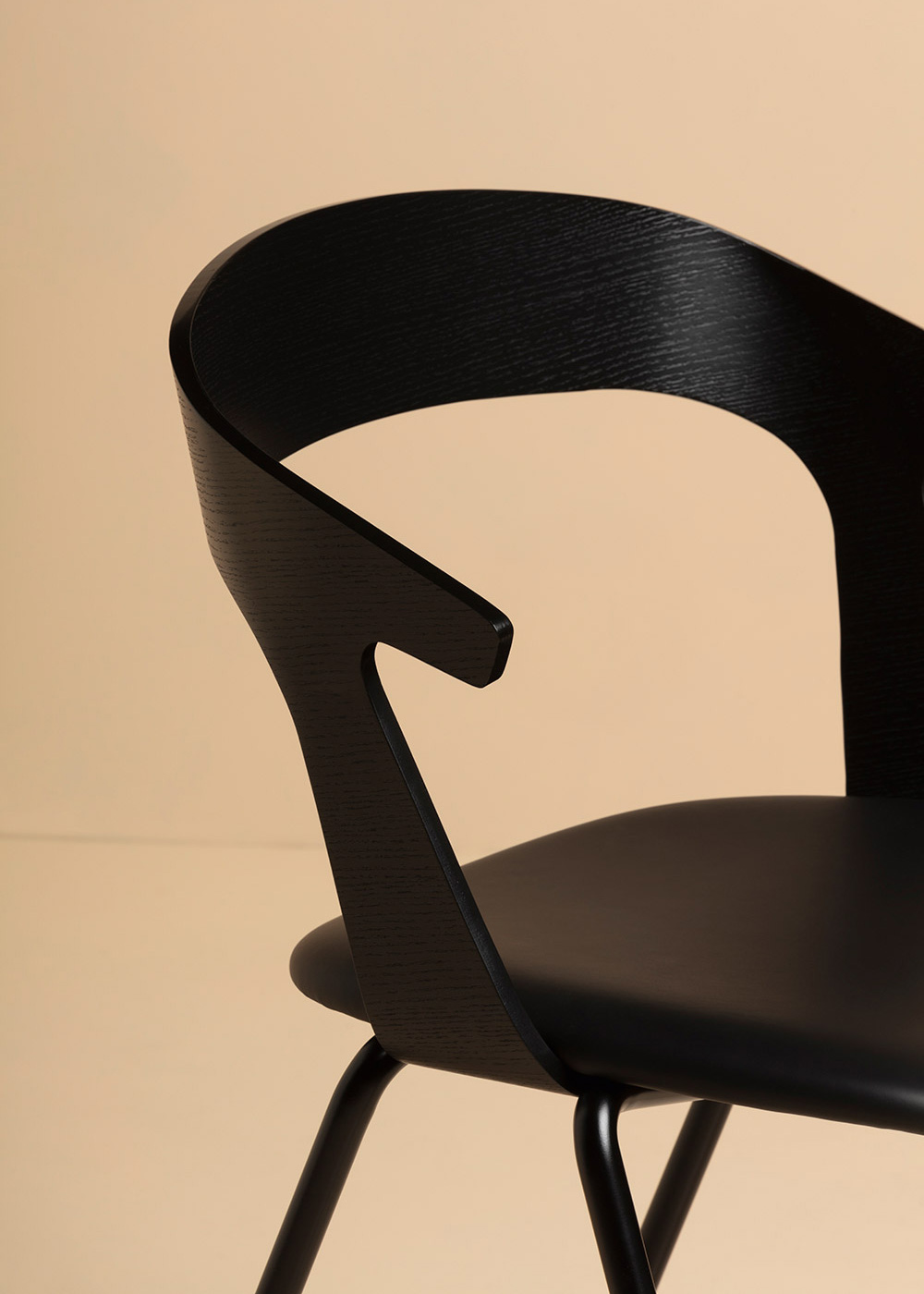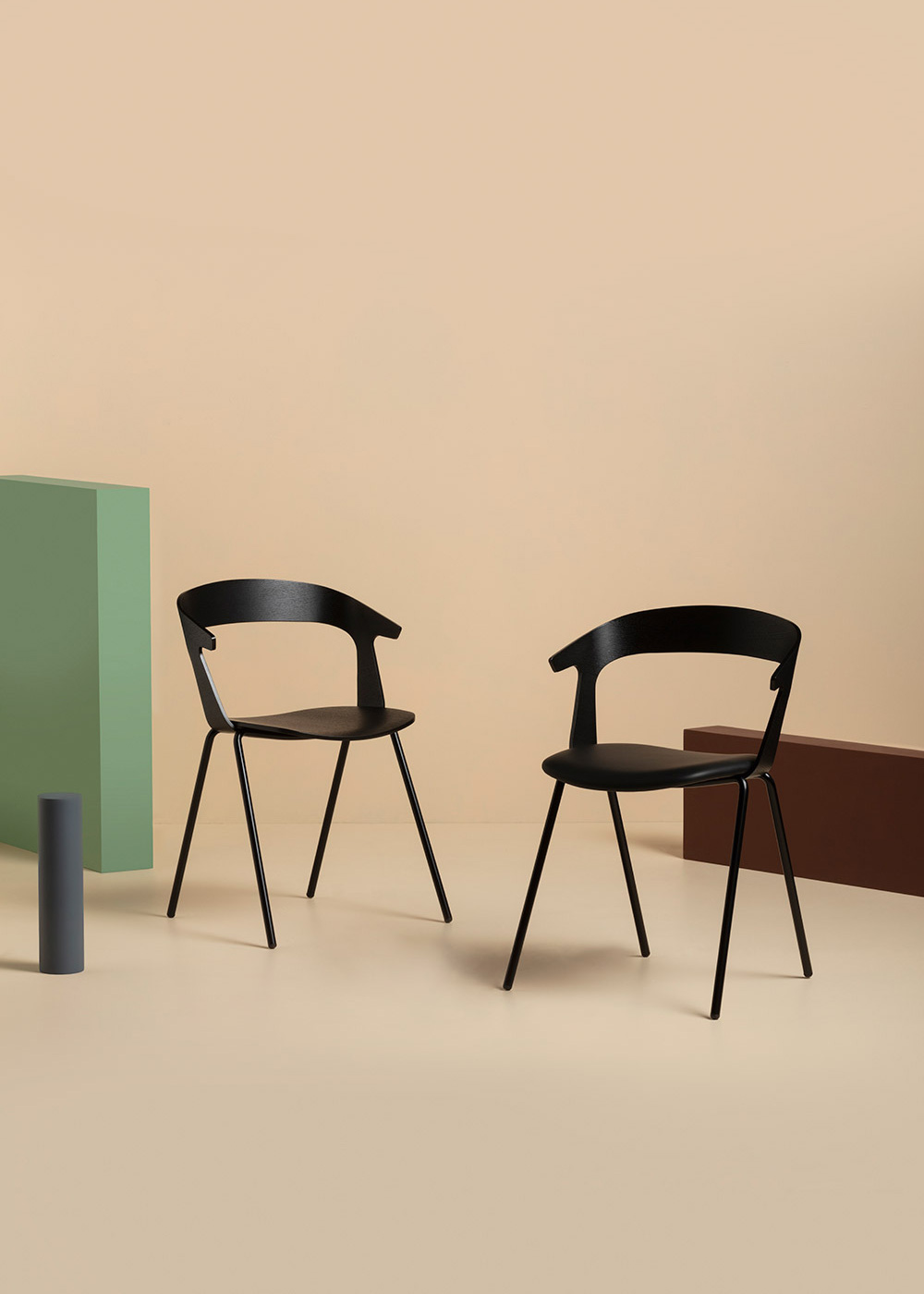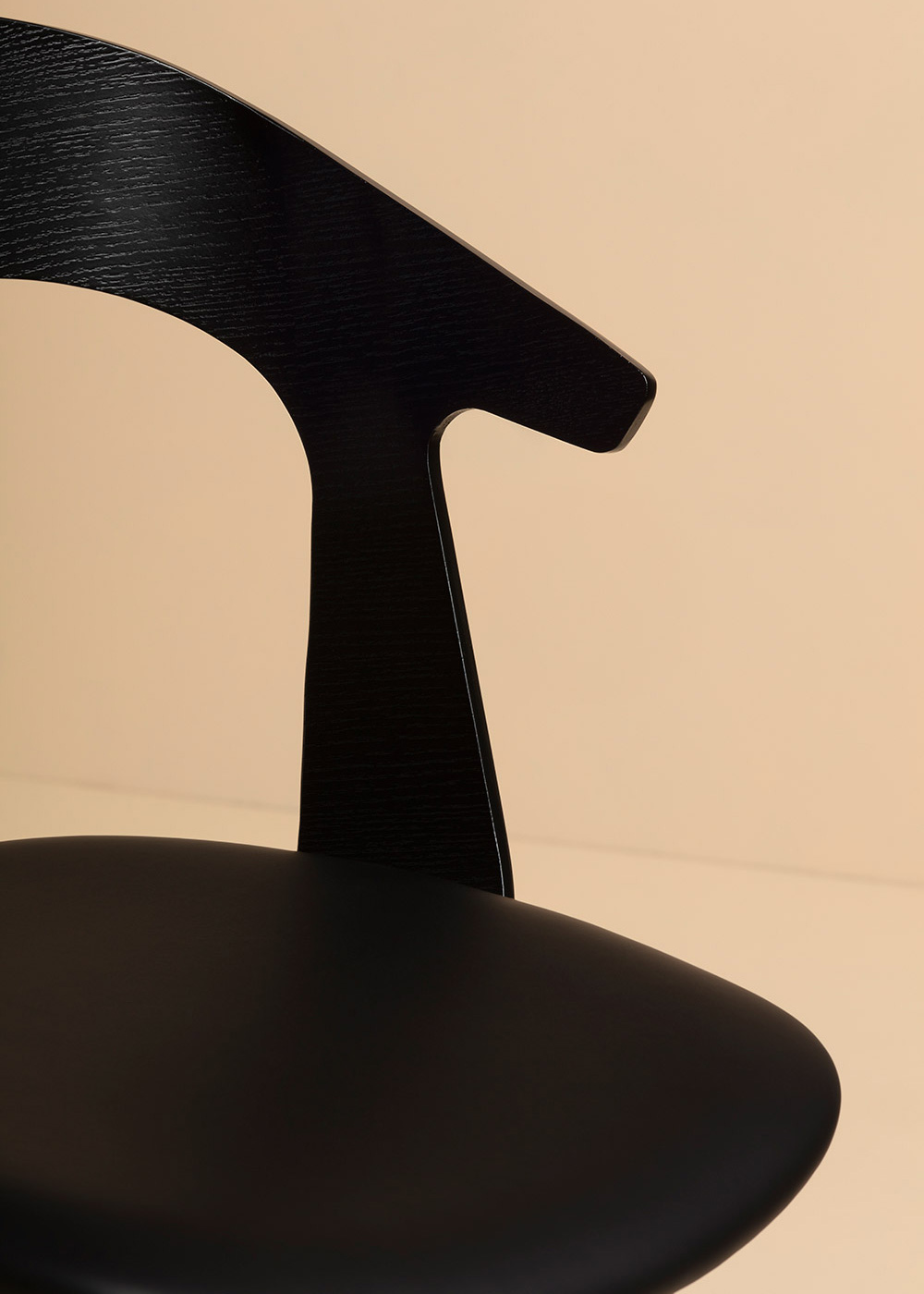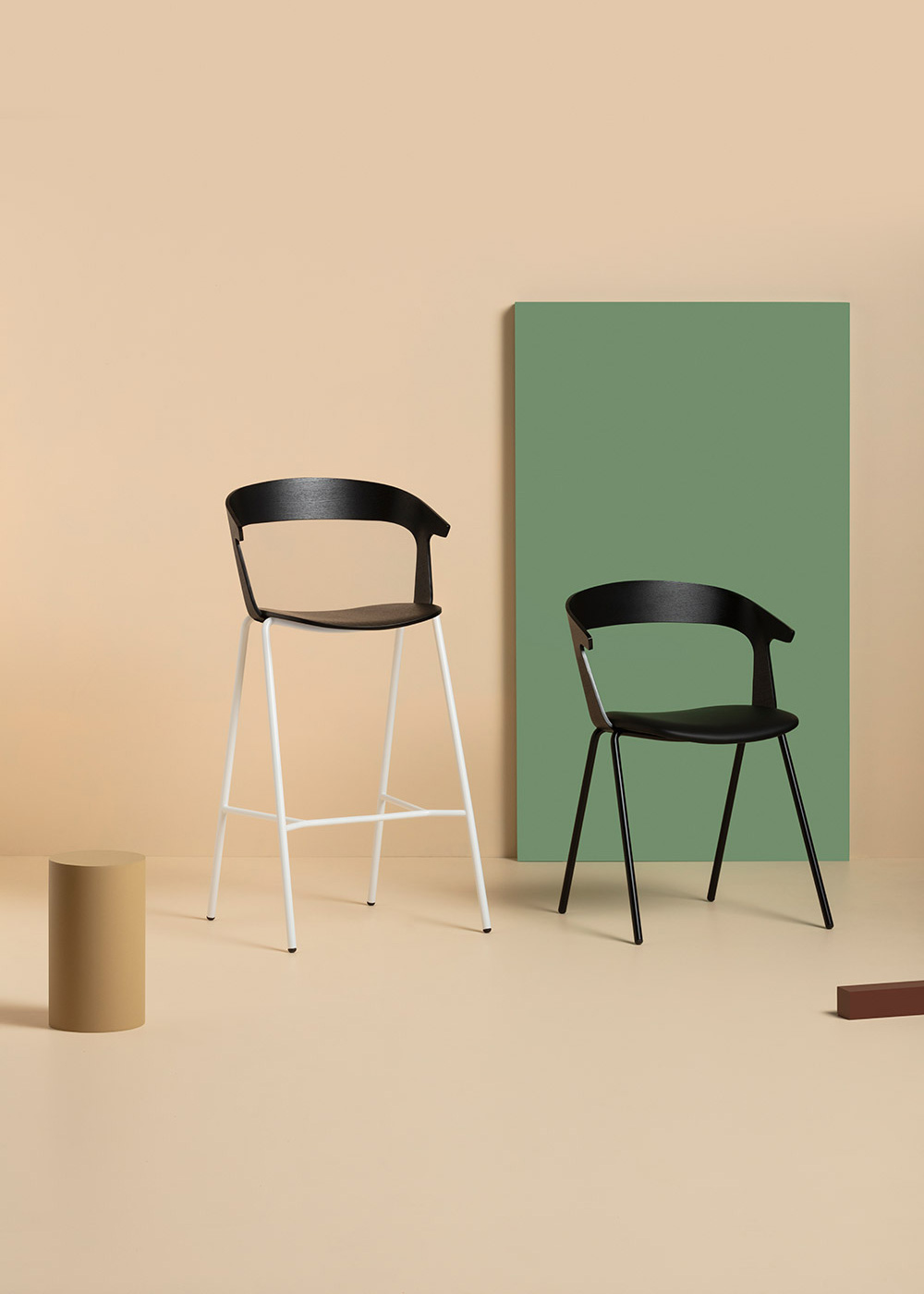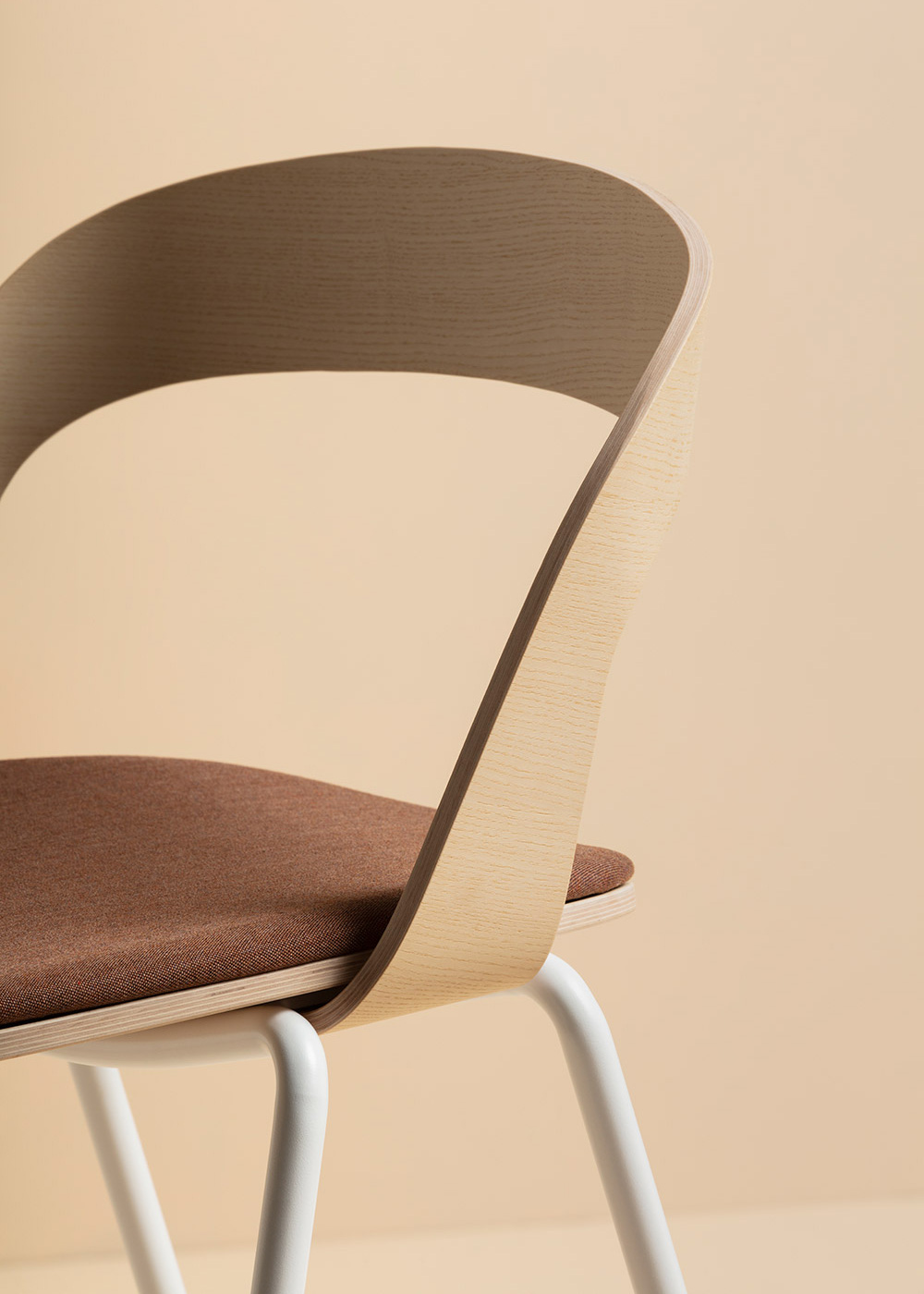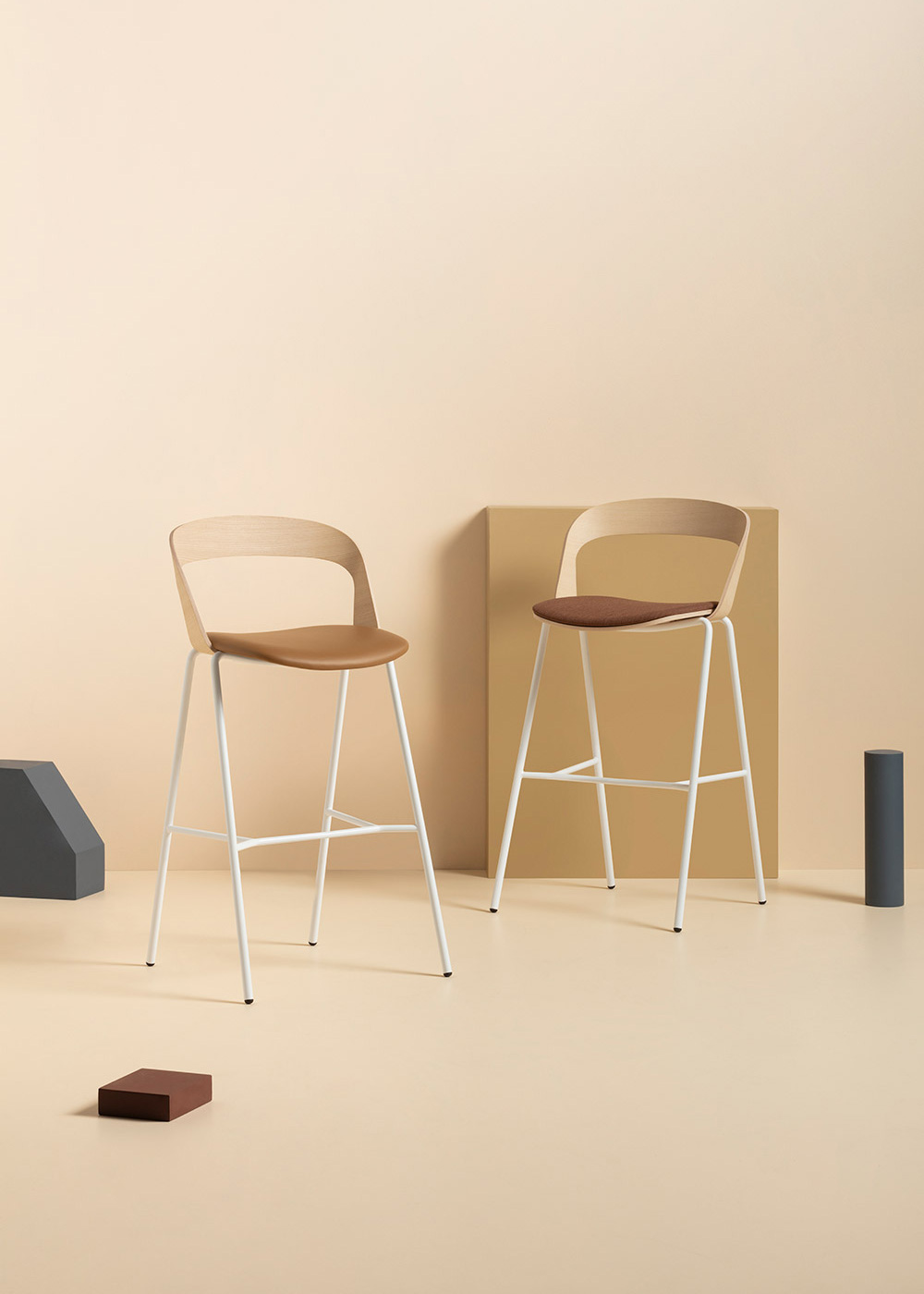 Next
Prev
Technical information
OVERVIEW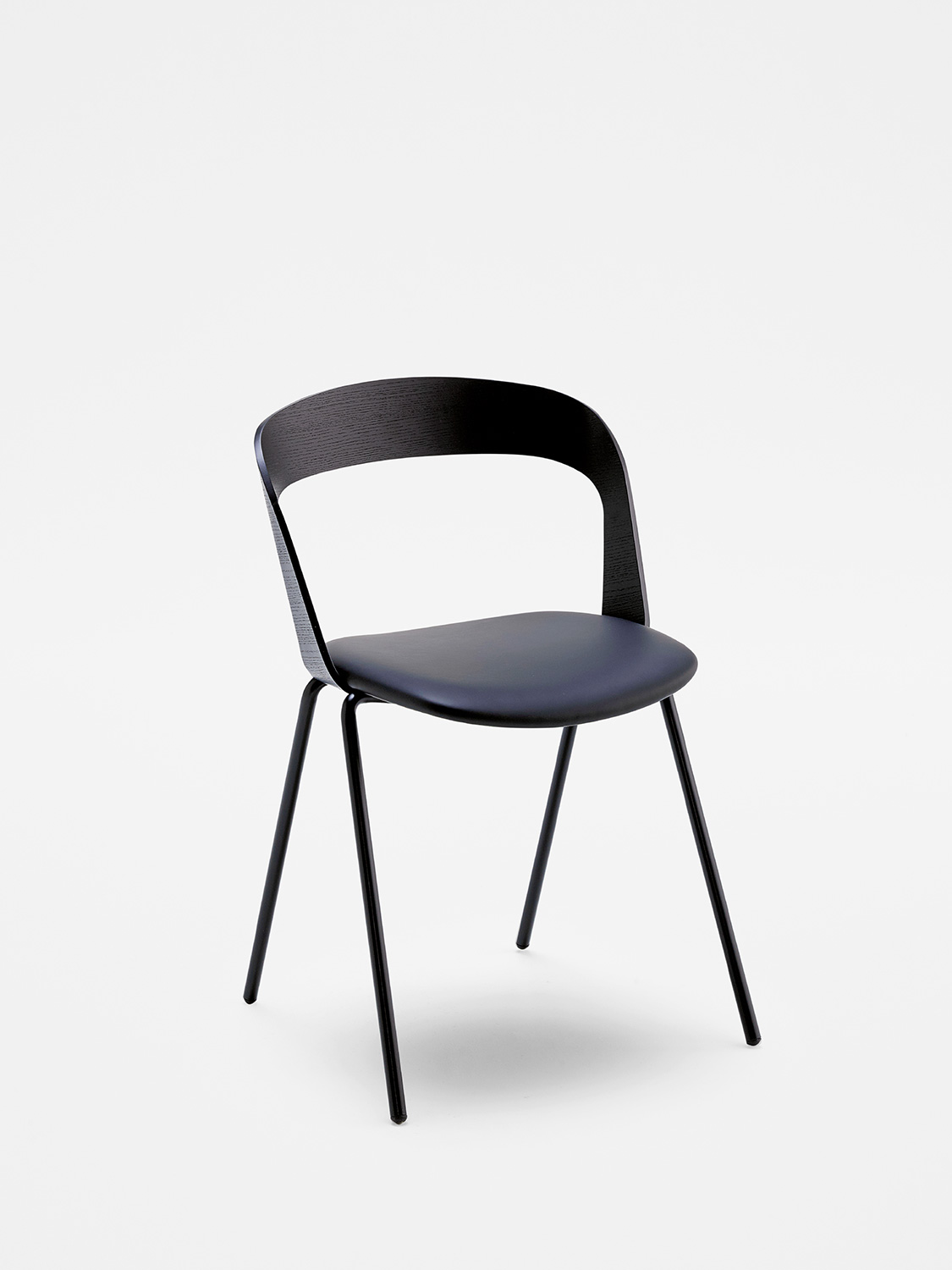 1.01.Z/I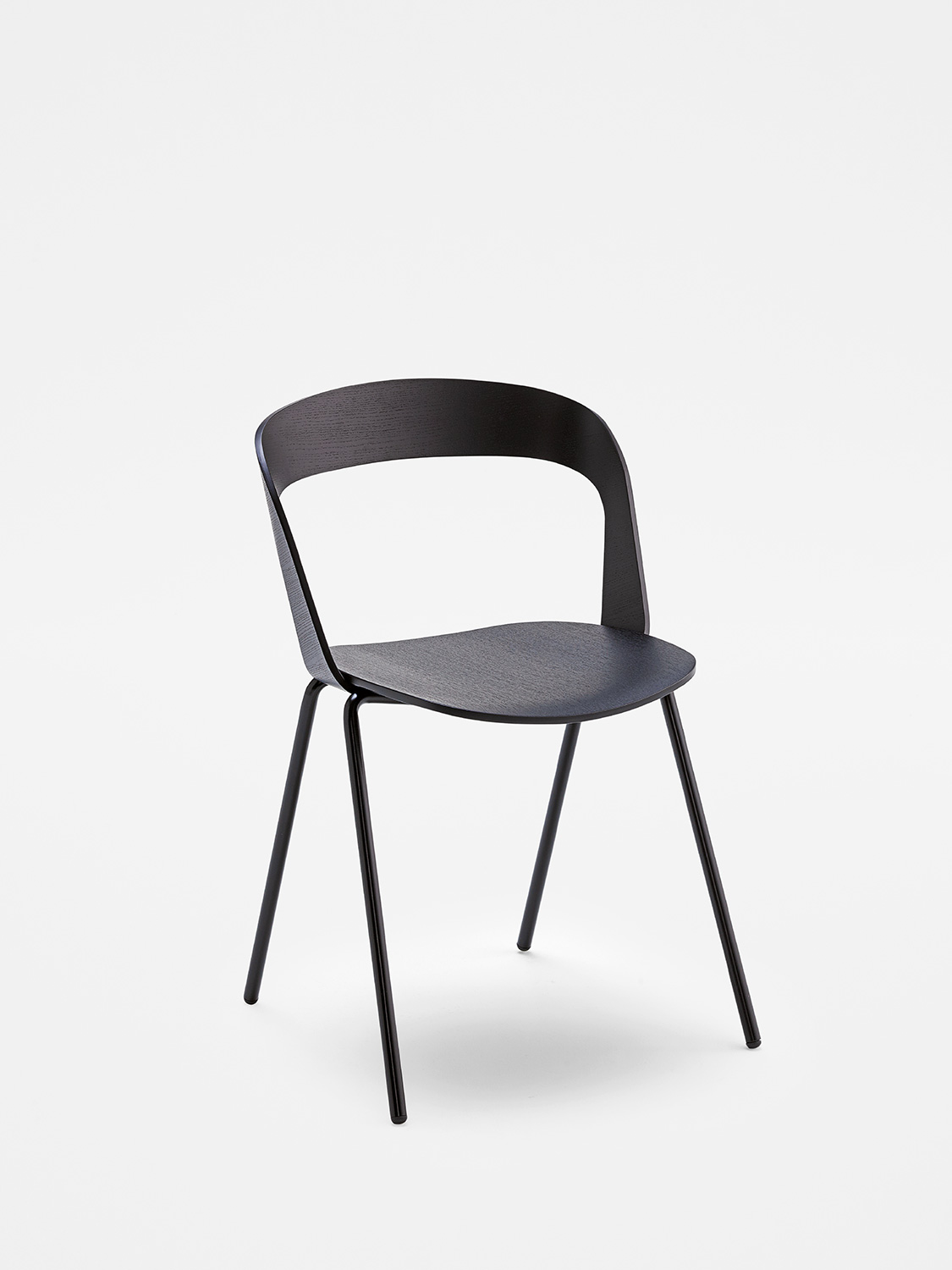 1.02.Z/I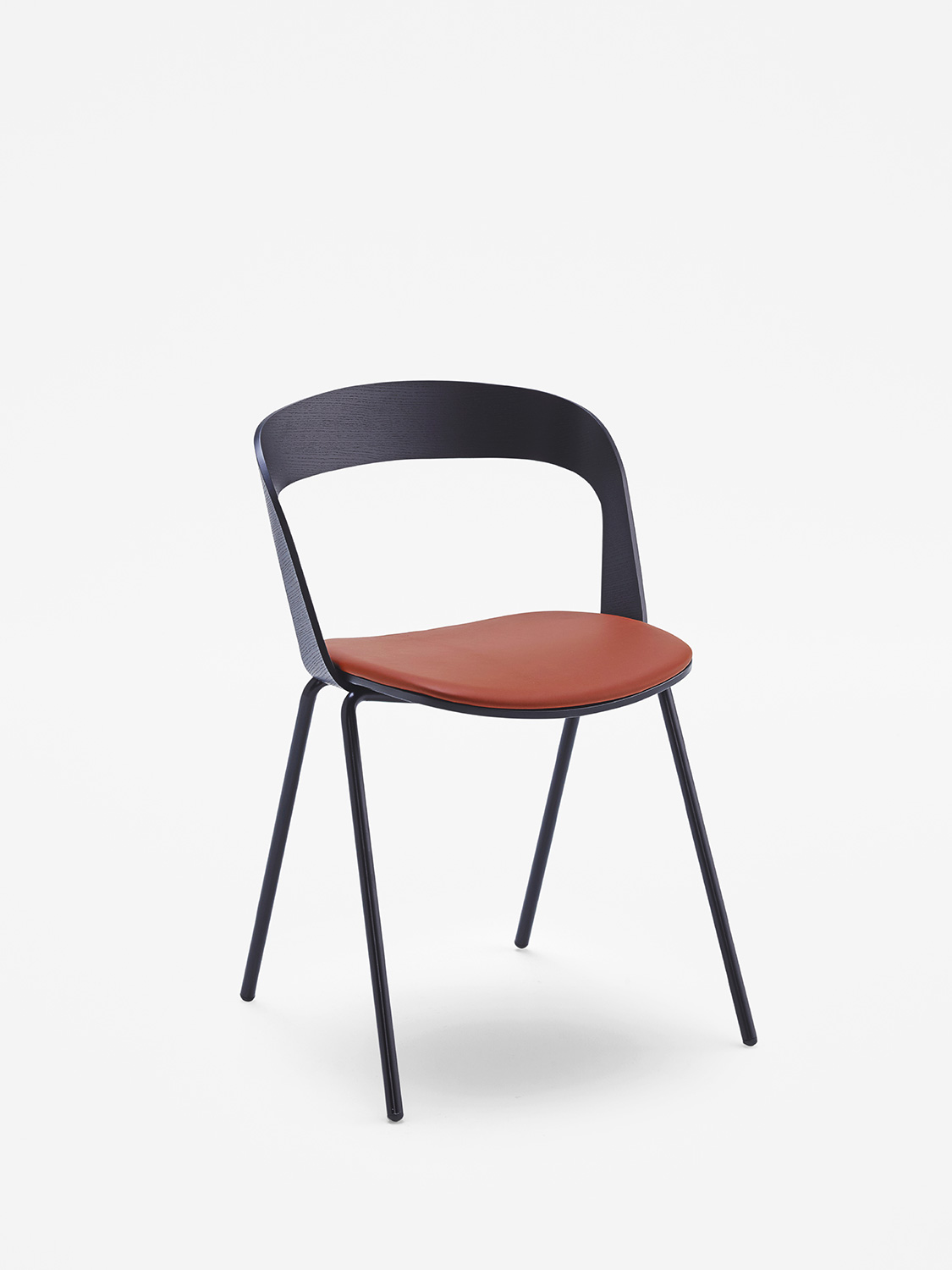 1.23.Z/I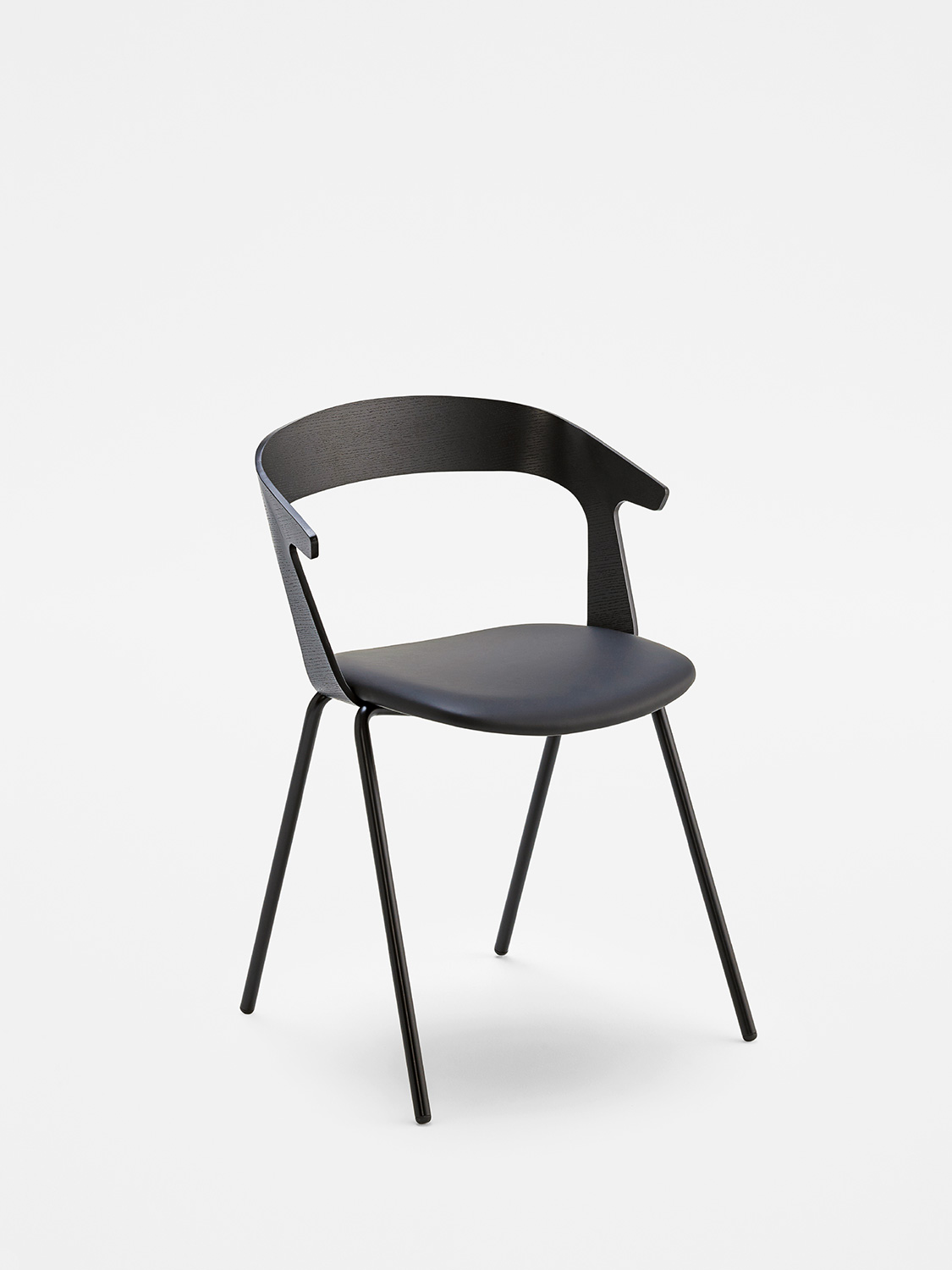 2.01.Z/I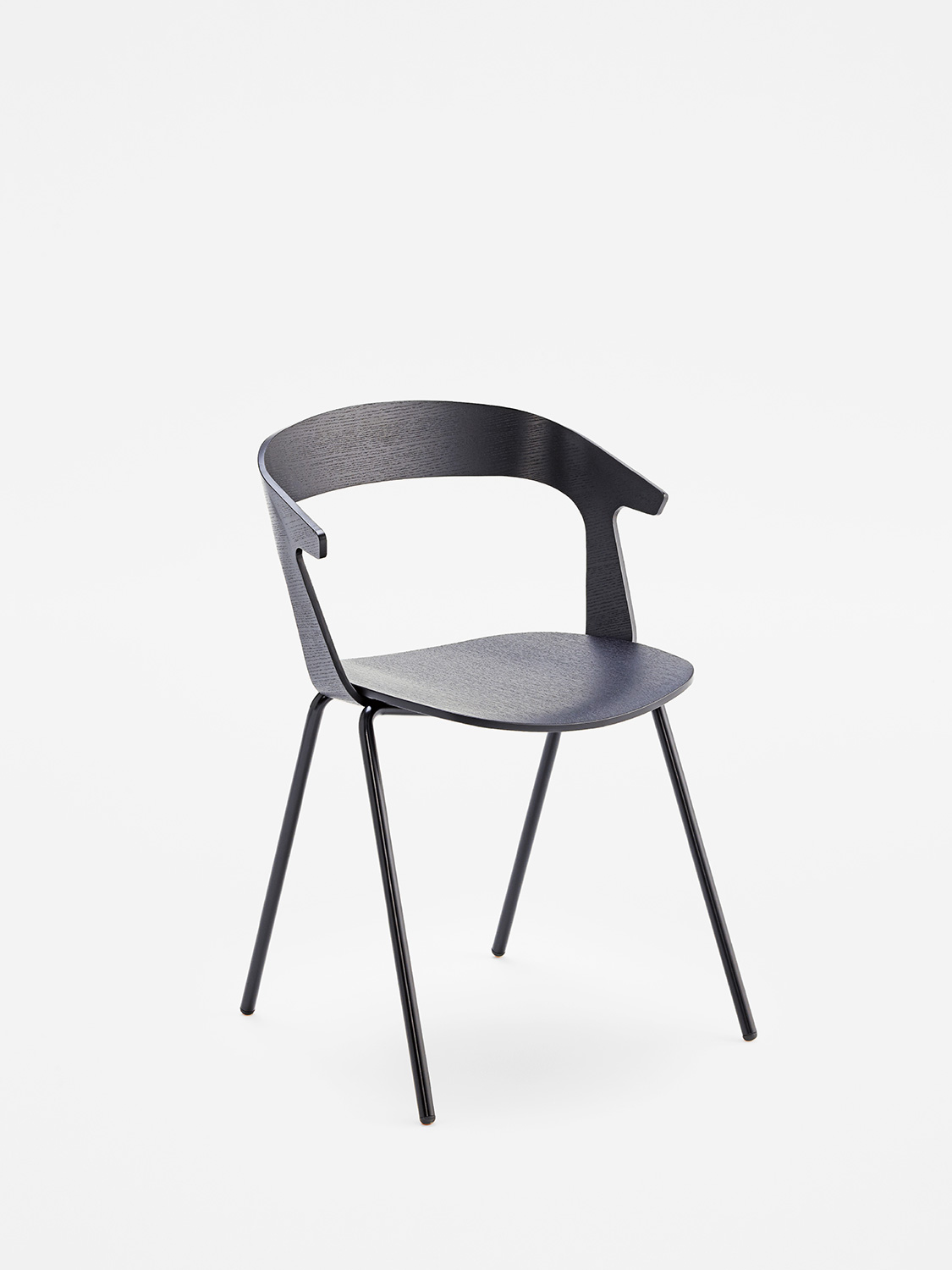 2.02.Z/I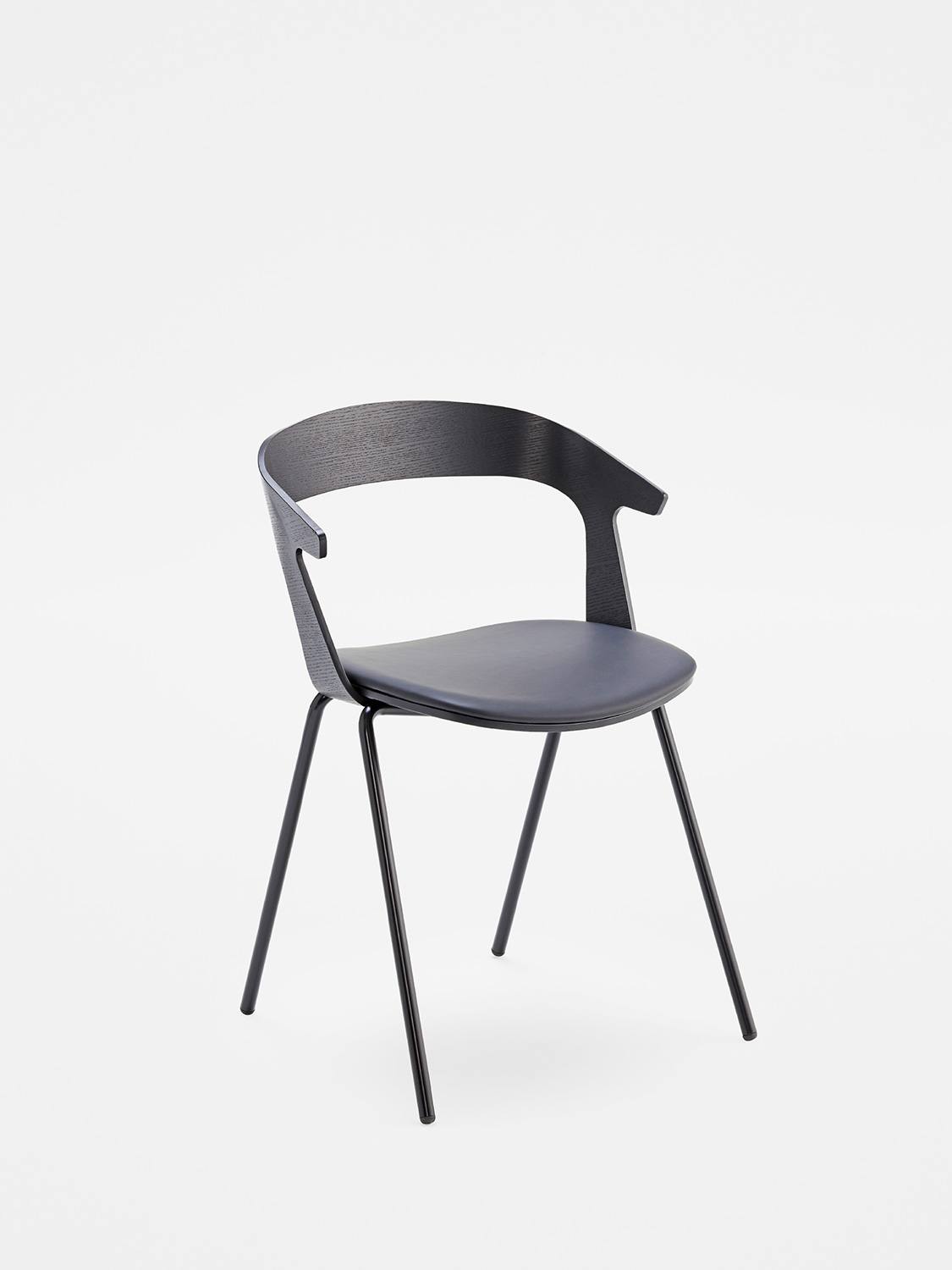 2.23.Z/I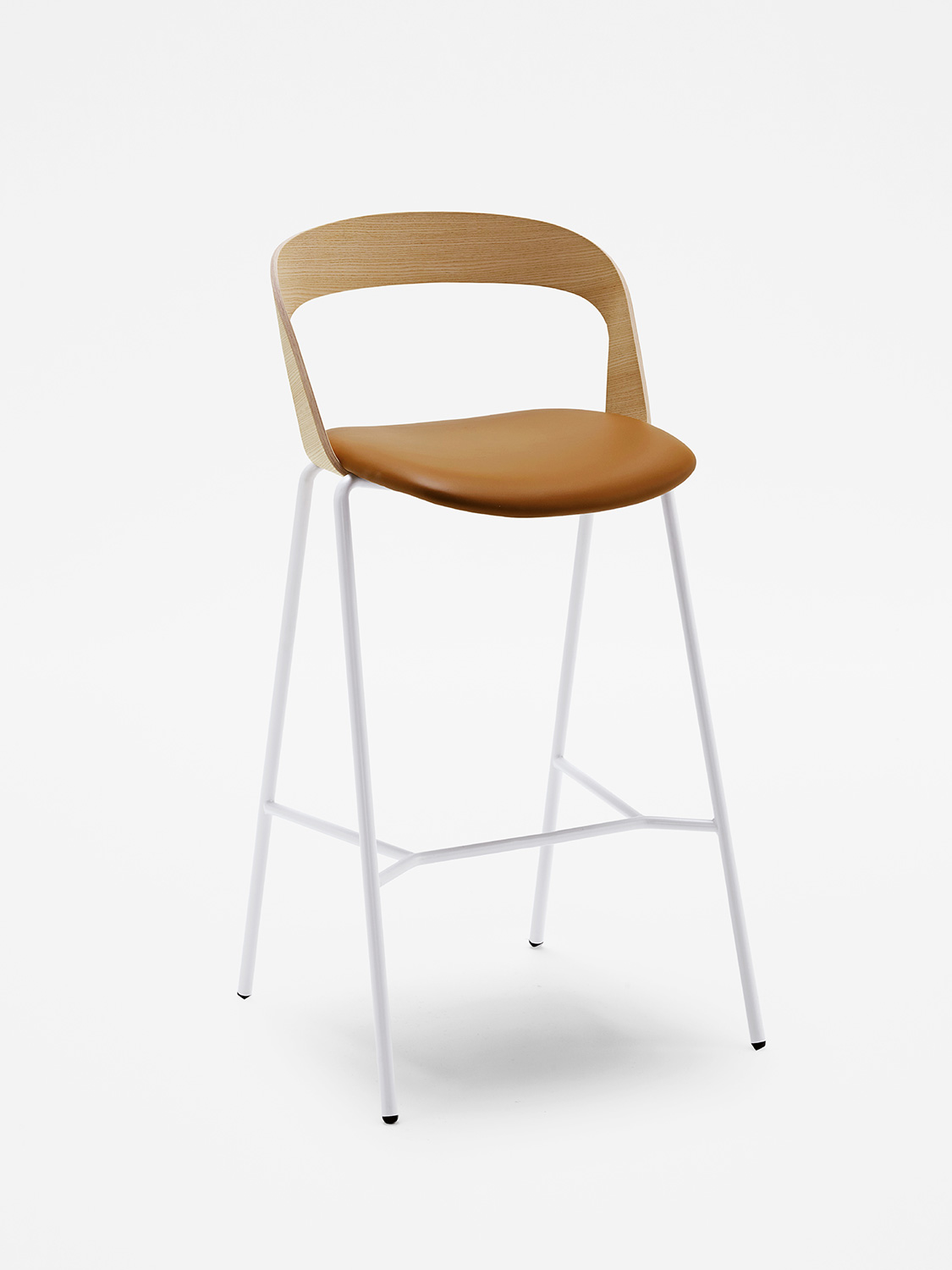 3.01.Z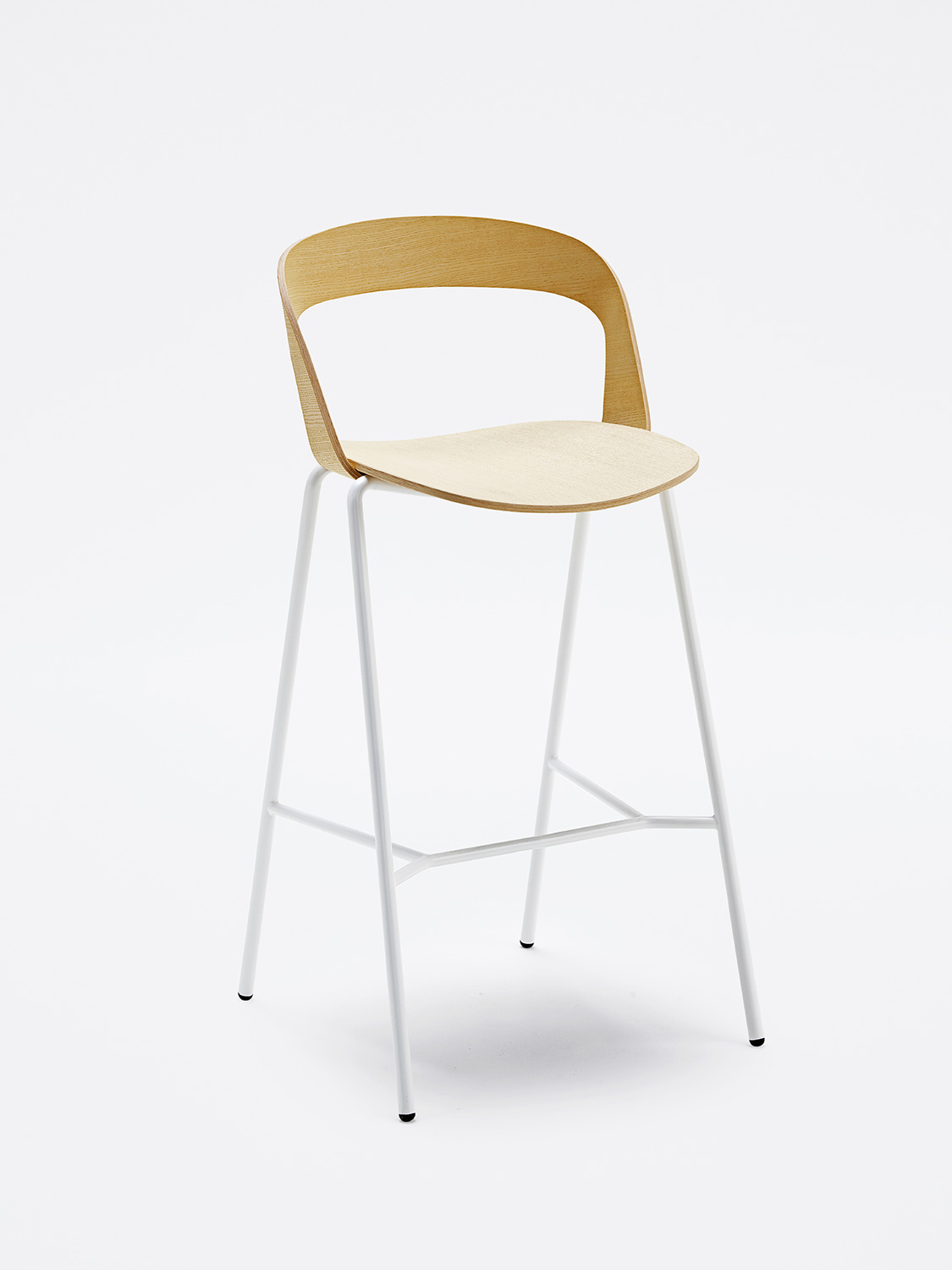 3.02.Z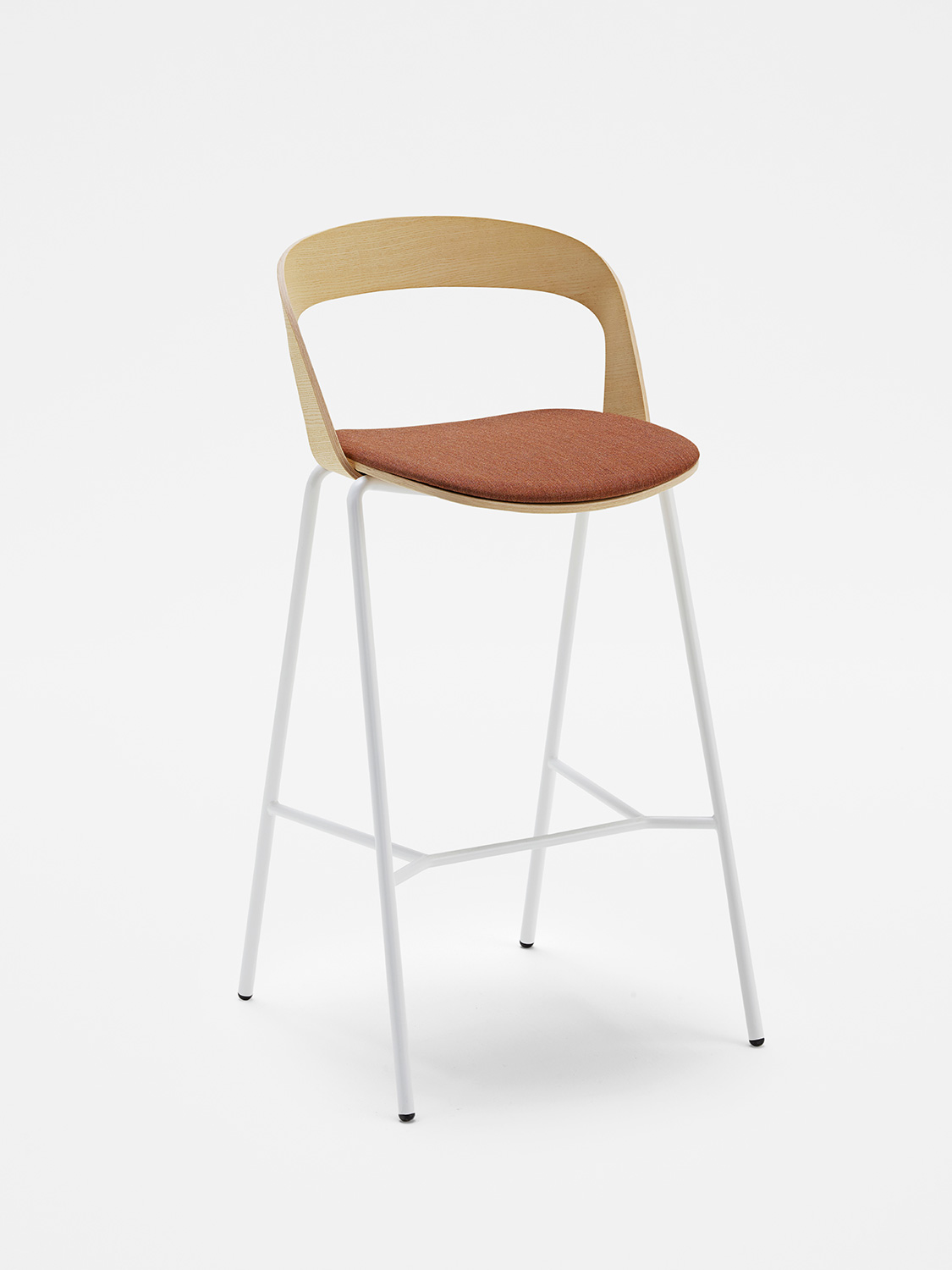 3.23.Z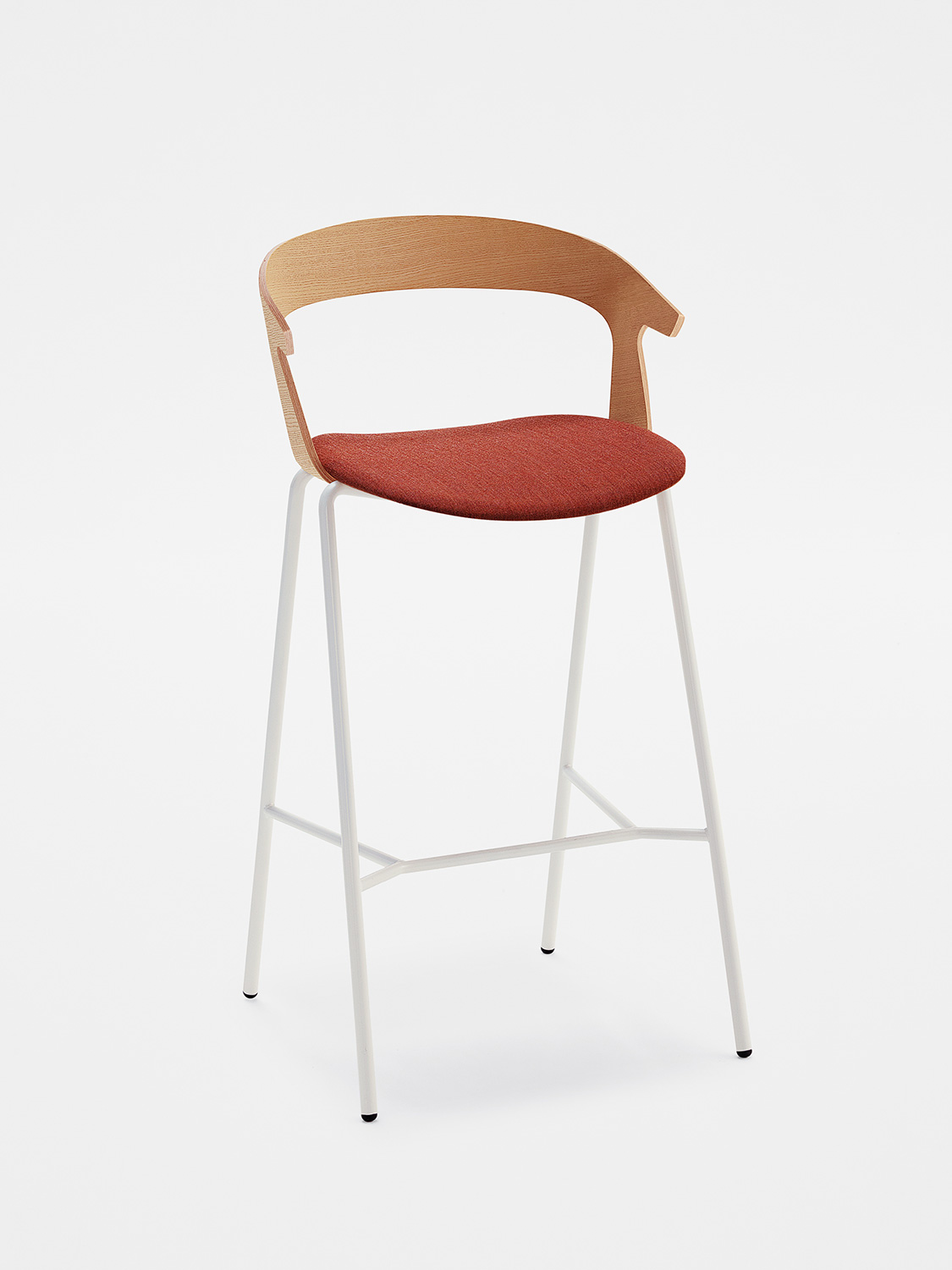 3.13.Z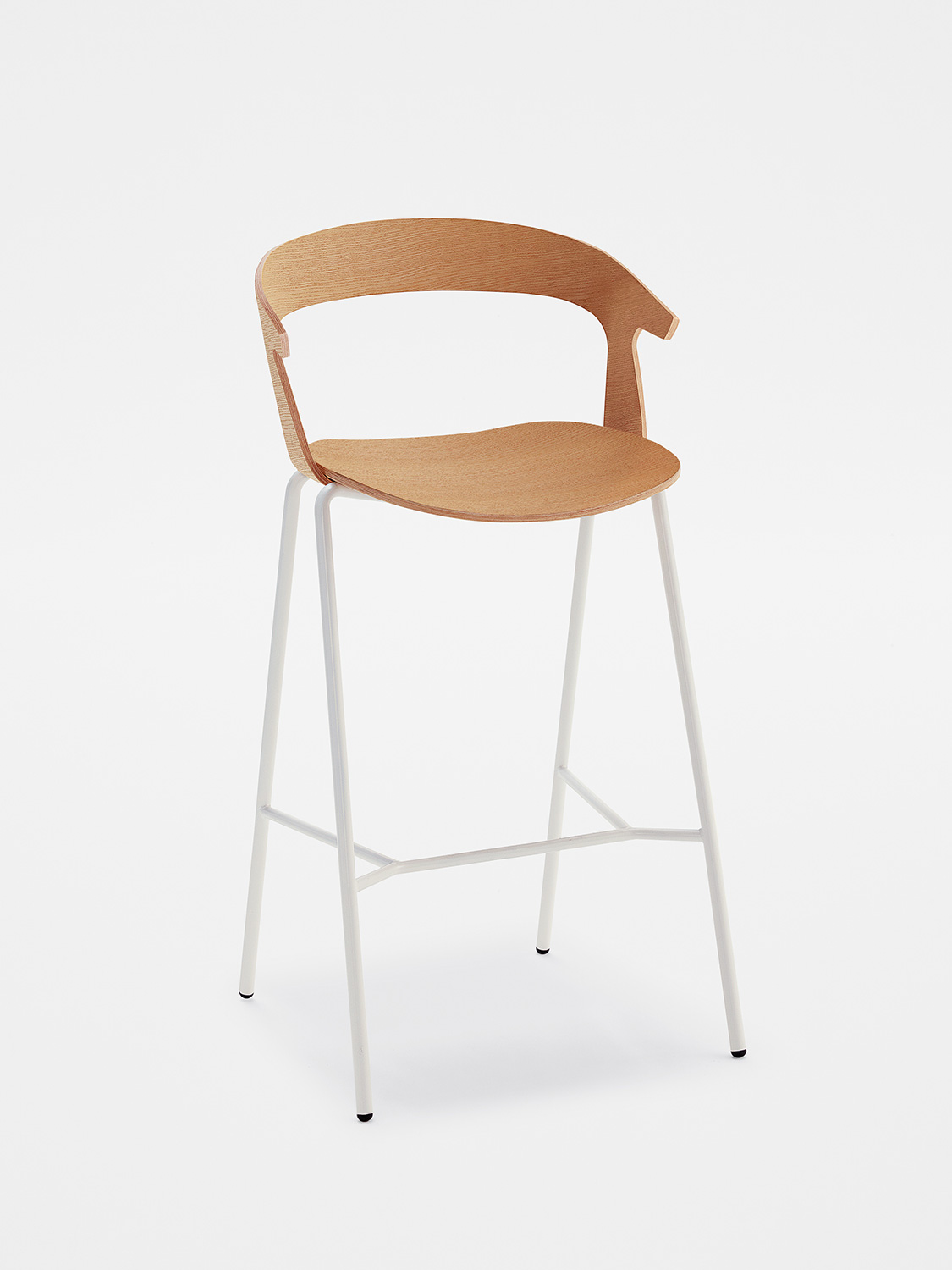 3.14.Z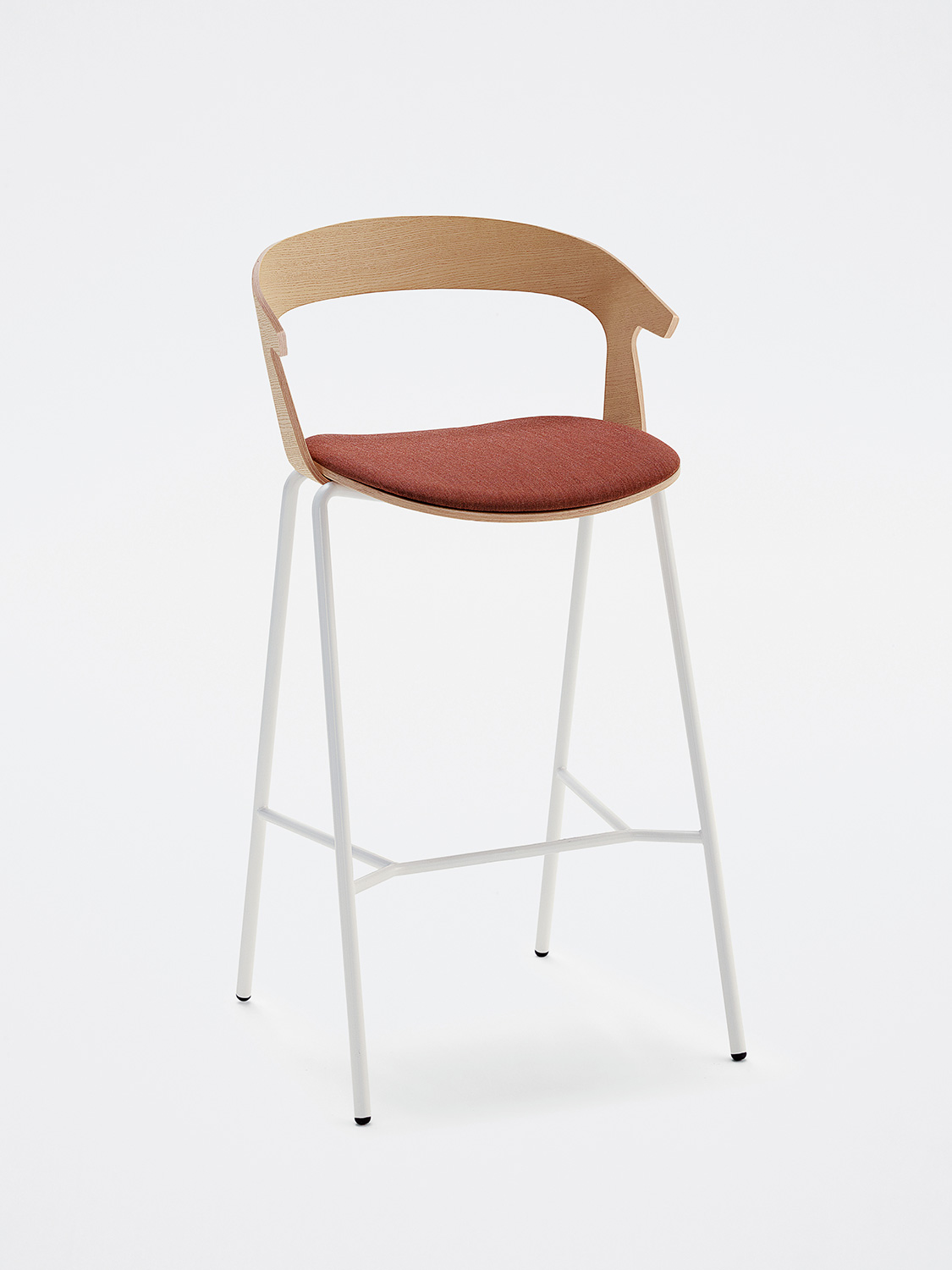 3.26.Z
Versions
Stackable chair
1.01.Z ⁄ I
1.23.Z ⁄ I
Stackable chair
1.02.Z ⁄ I
Stackable armchair
2.01.Z ⁄ I
2.23.Z ⁄ I
Stackable armchair
2.02.Z ⁄ I
Adam Cornish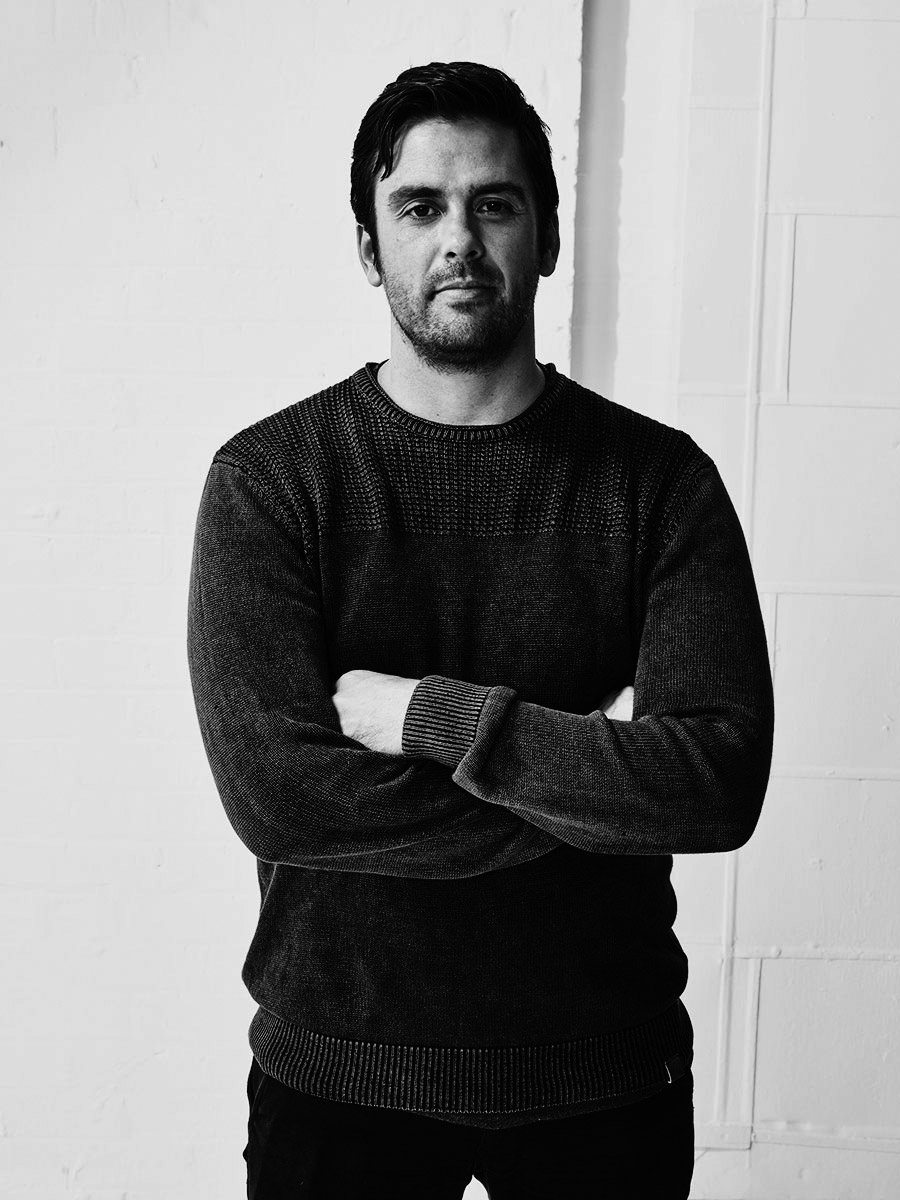 Adam Cornish is a multidisciplinary designer working from his independent design studio in Melbourne Australia. Adam aims to create honest accessible products developed through research and by allowing products to find their natural expression. By combining strong, simple design solutions with a palette of natural tactile materials Adam strives to create individual products with visual and physical longevity.