Home
Collections
Ribbon
Ribbon
Design: Anderssen & Voll
Comfort and ergonomics distinguish the Ribbon collection designed by the Norwegian duo Anderssen & Voll. A sinuous game of solids, voids, and fluid intuitive turns, create an ideal balance of harmonious proportions that seem to arise from an idea of ​​perfection. A careful study of shapes and sizes defines a precise and recognisable style in different solutions, adaptable to multiple spaces and contexts. Proportions and dimensions defined in different solutions in the name of maximum versatility. The shell of the stool and chair is shaped and curved on two planes, outlining a fluid continuity of surfaces, while the back of the armchair configures the comfort of an enveloping support. The legs, with a soft and rounded shape, light and dynamic, blend harmoniously with the sinuosity of the seat. The eclectic Ribbon family combines design, functionality and refined details to furnish any interior.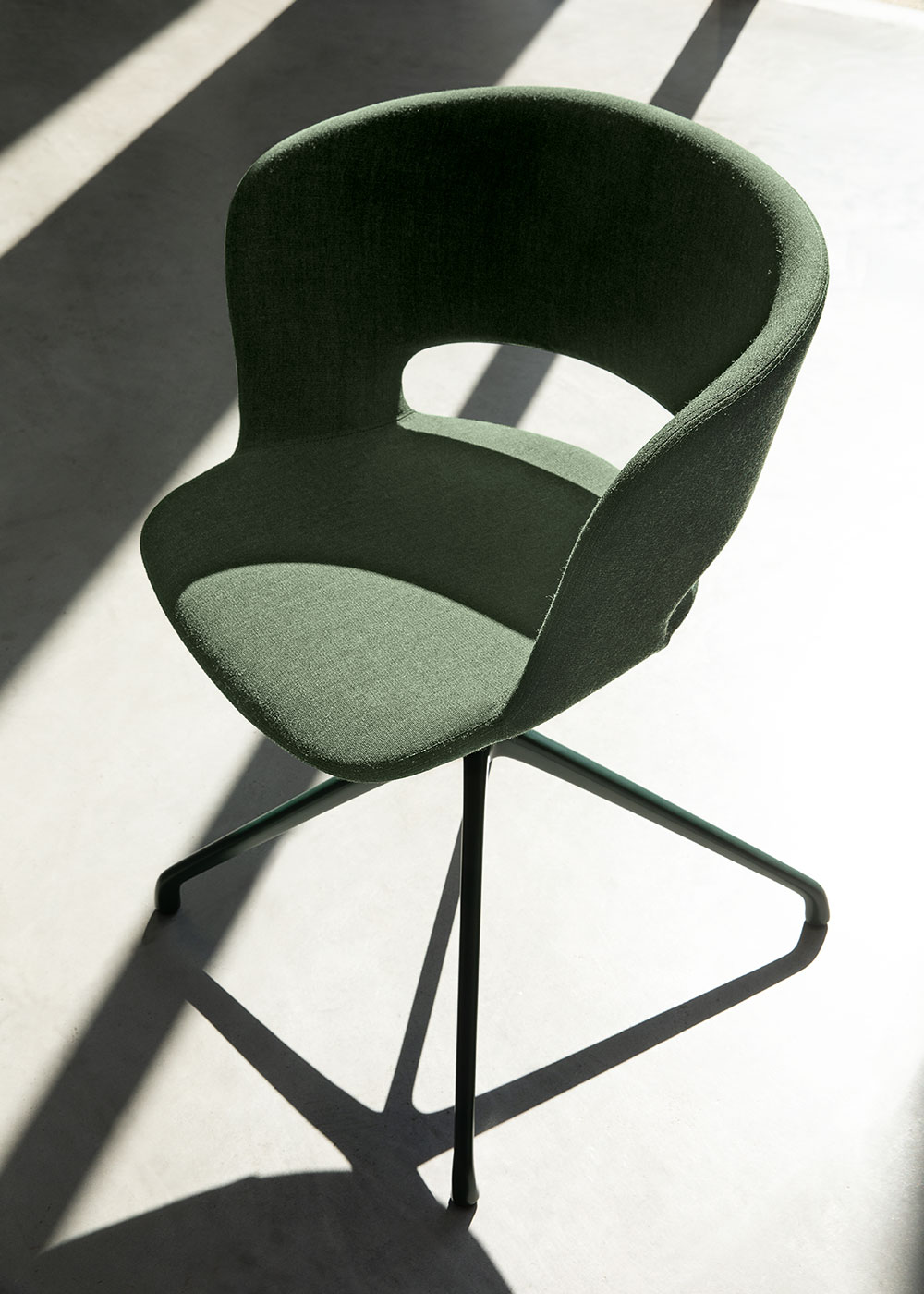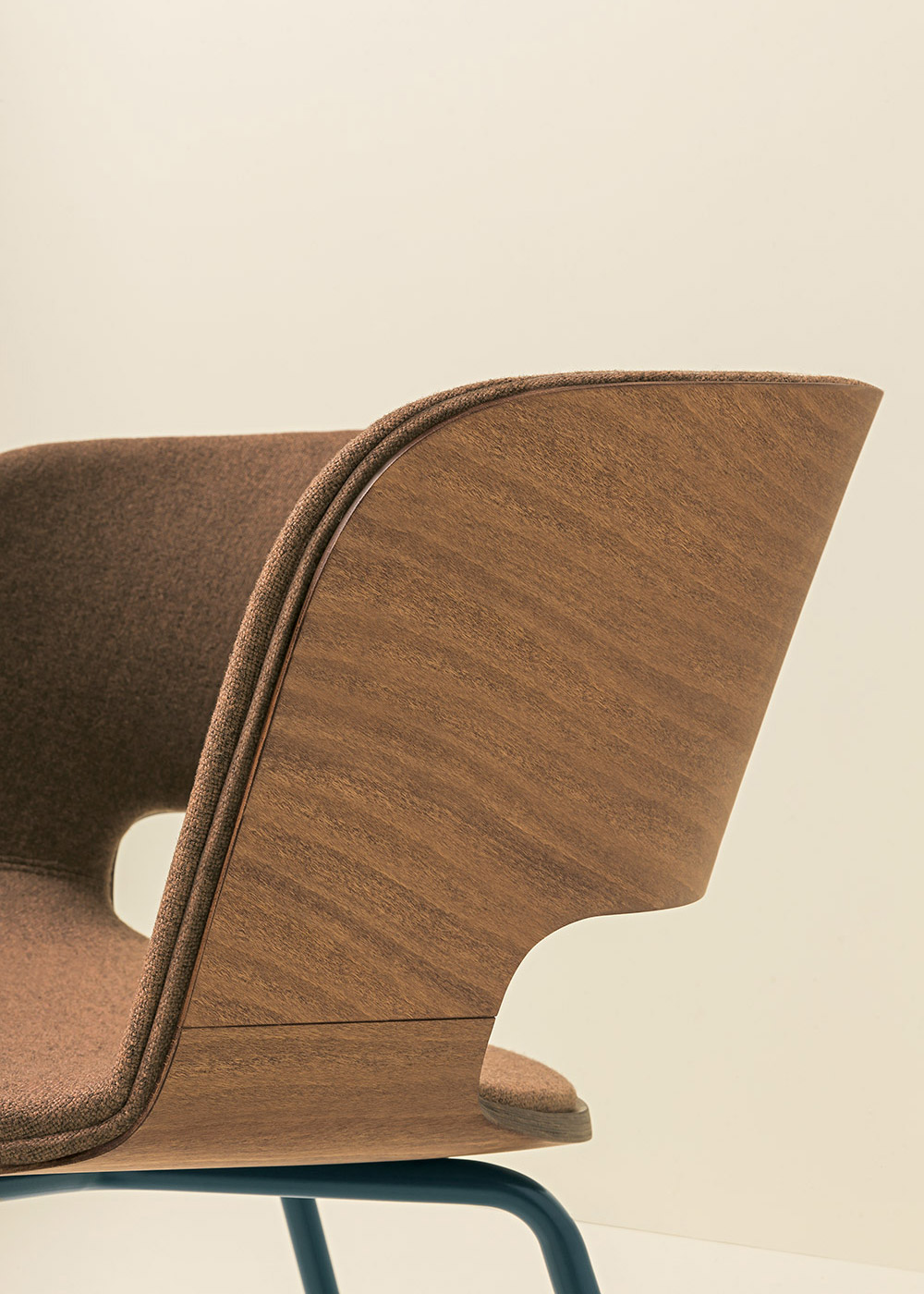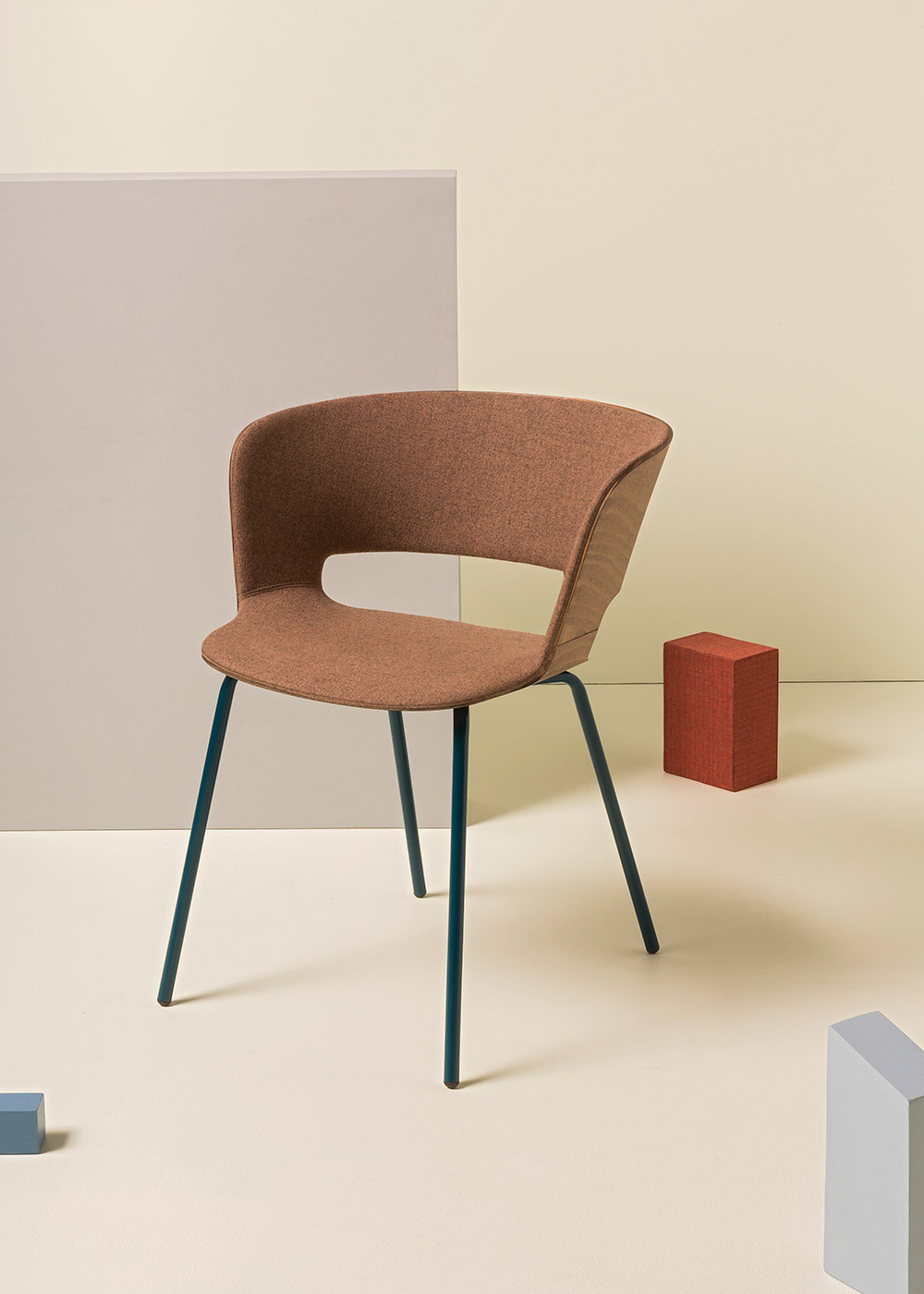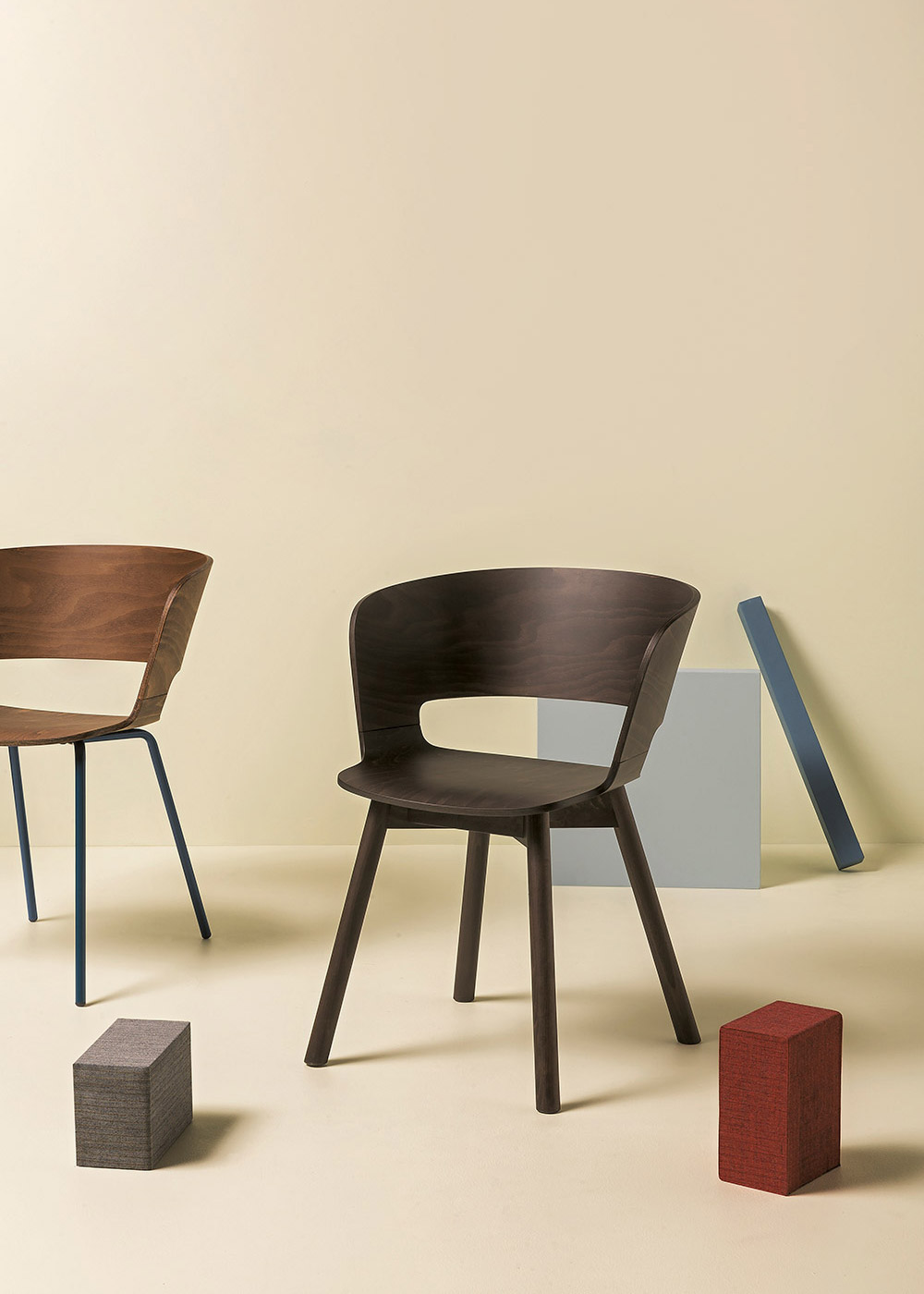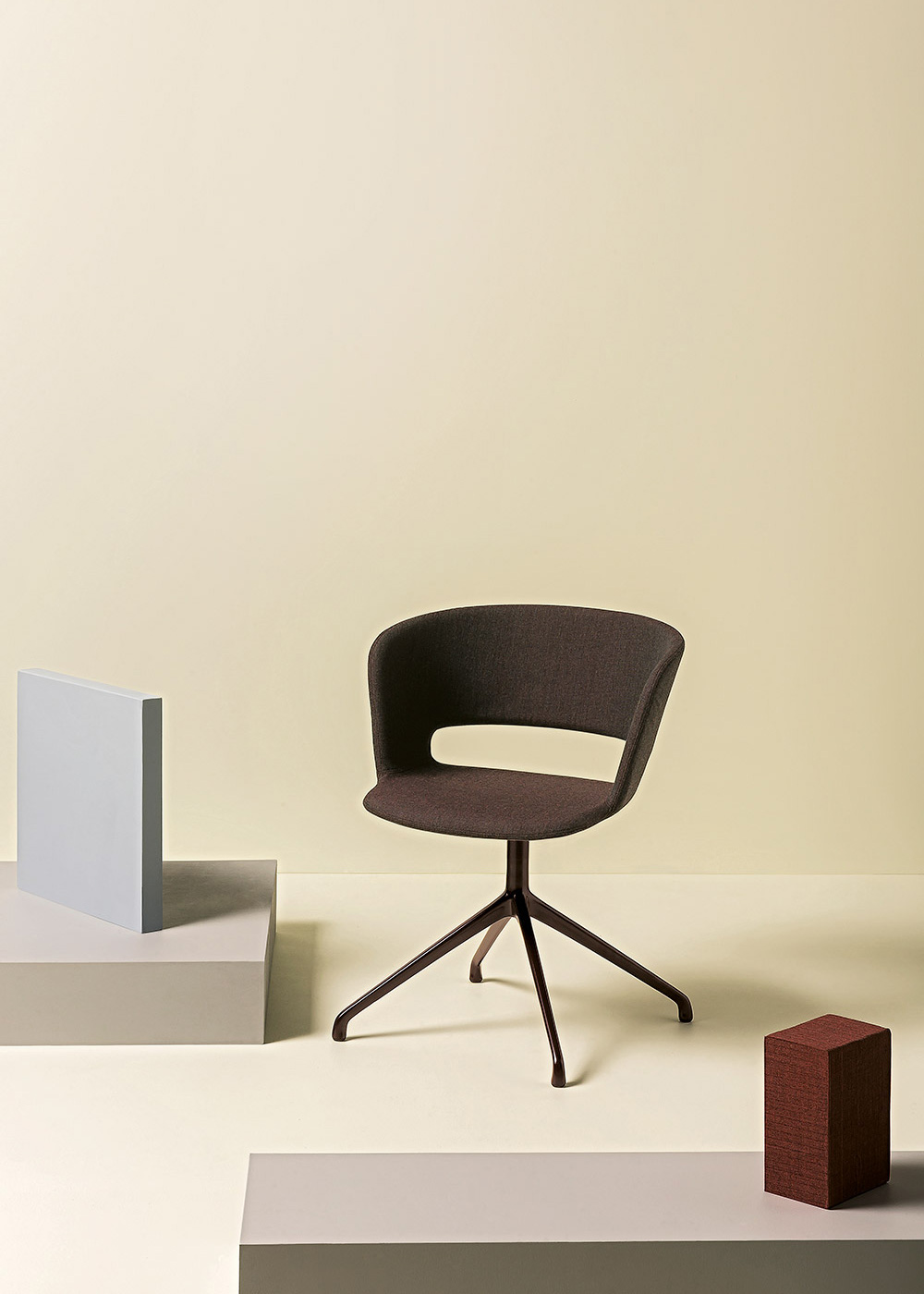 Next
Prev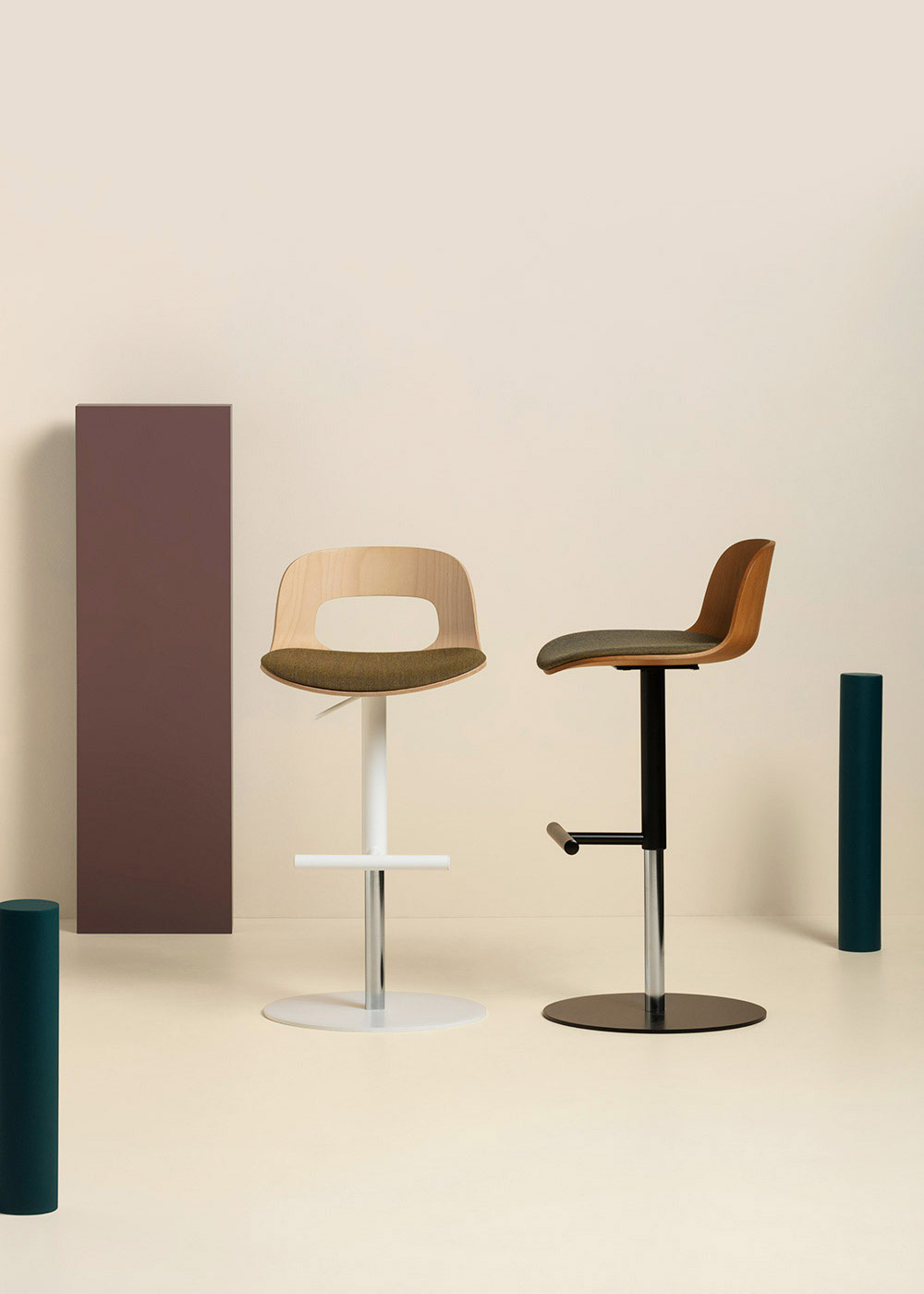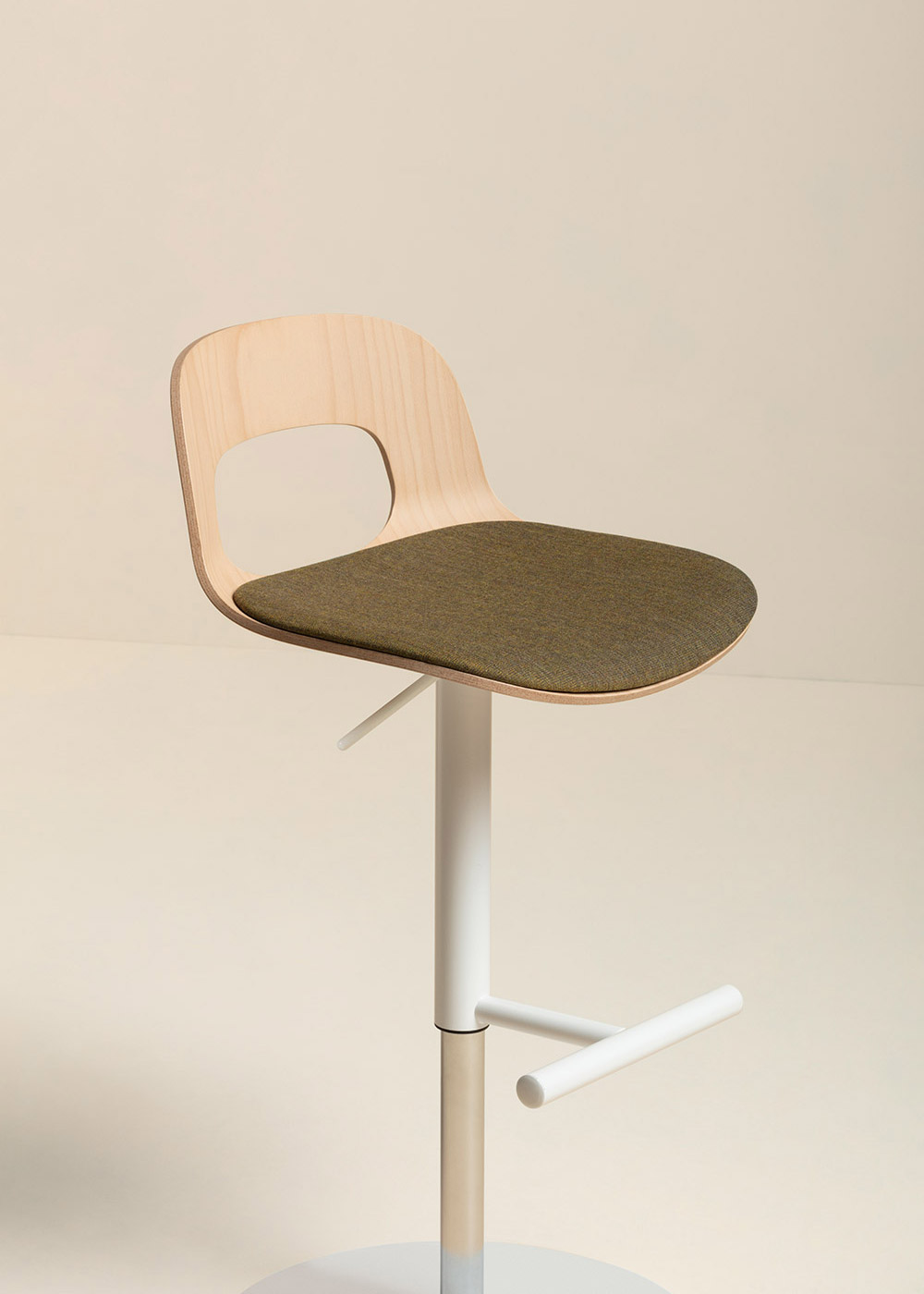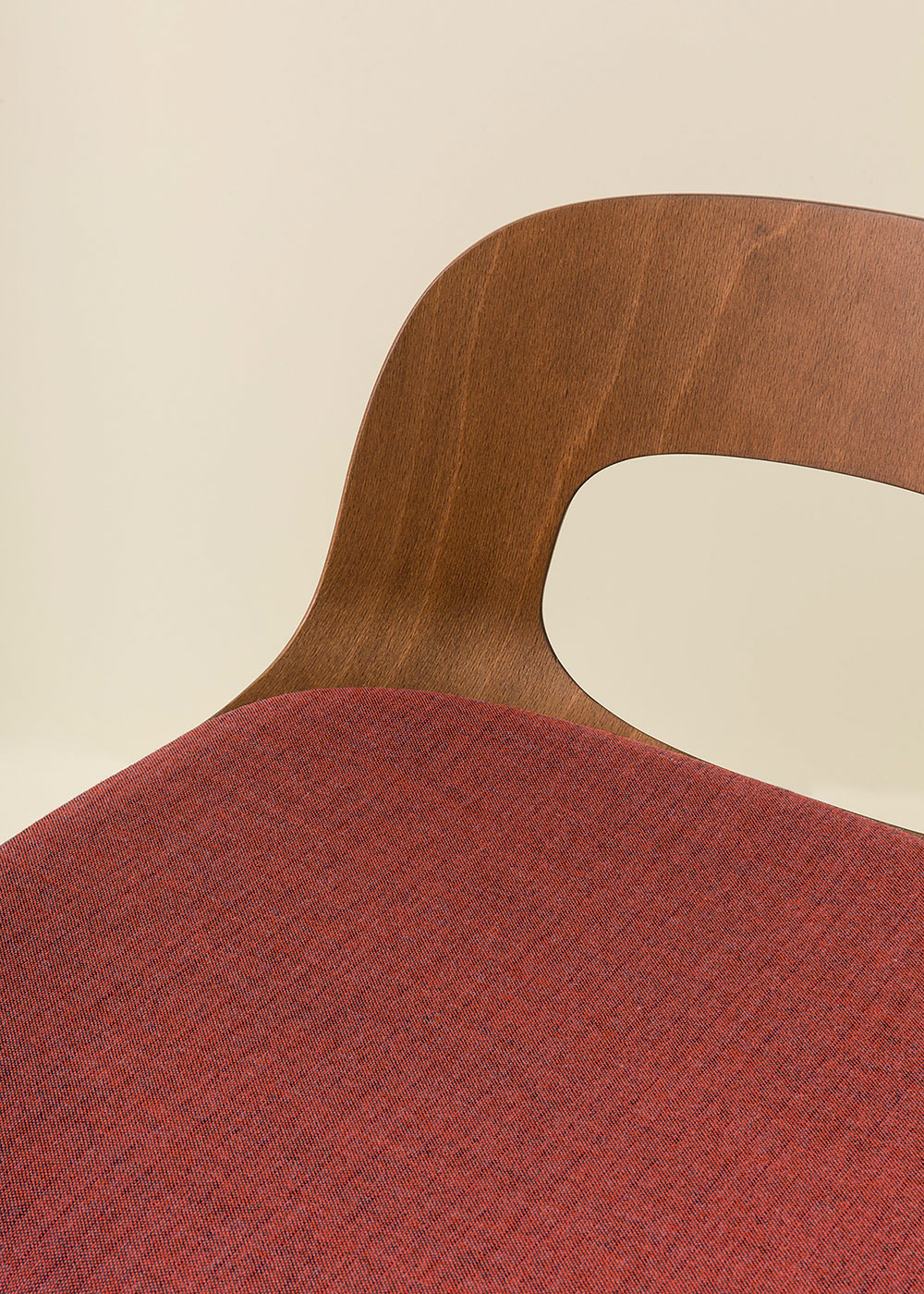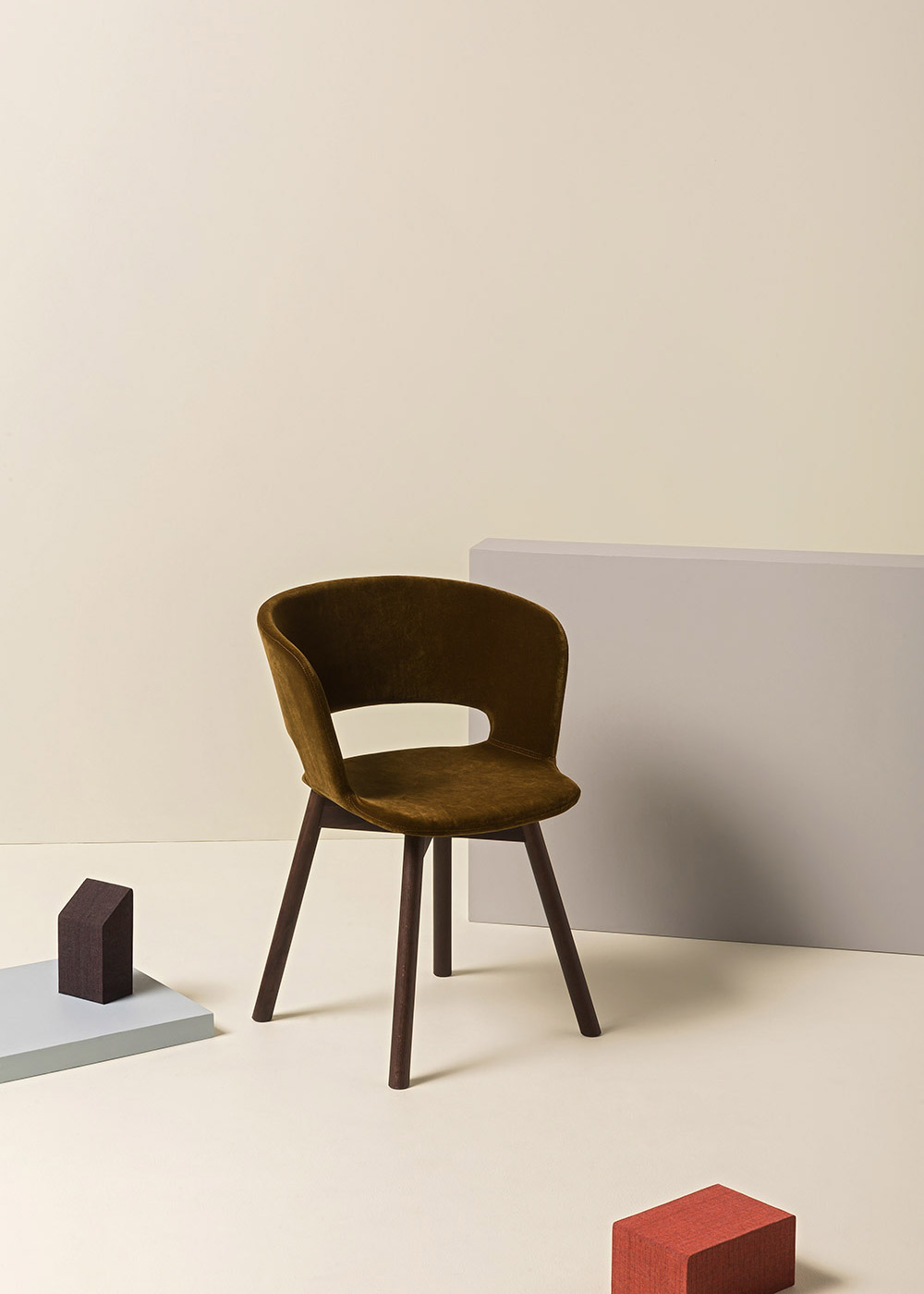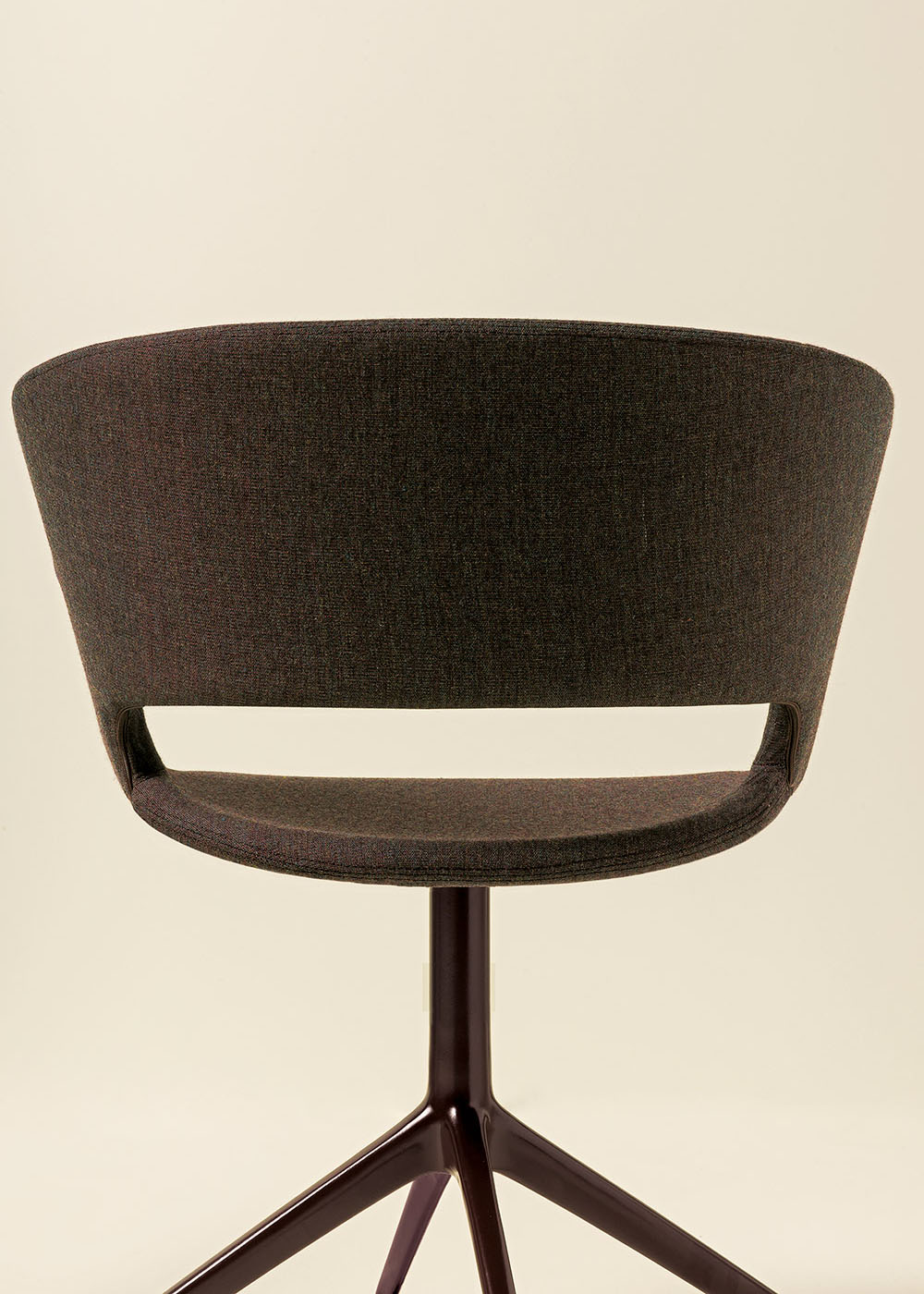 Next
Prev
Technical information
OVERVIEW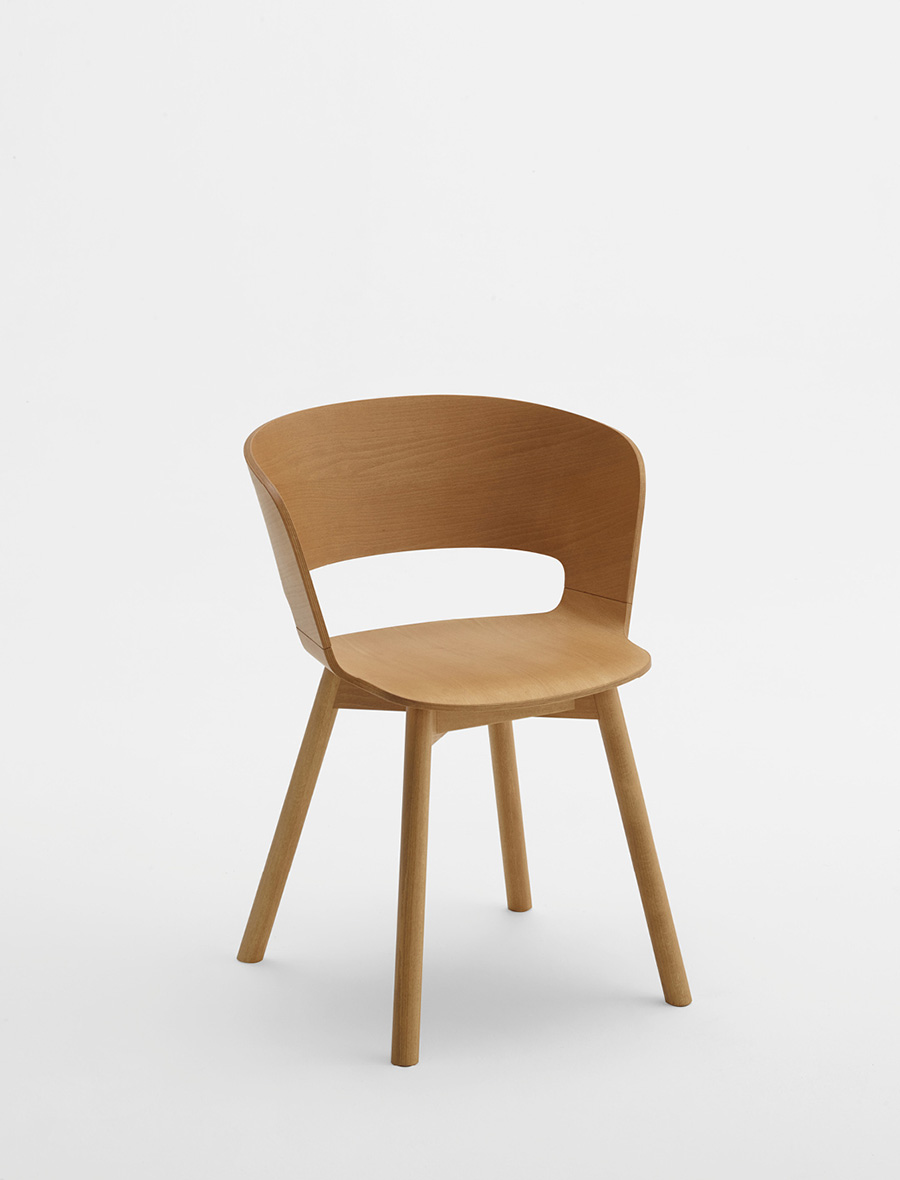 2.36.0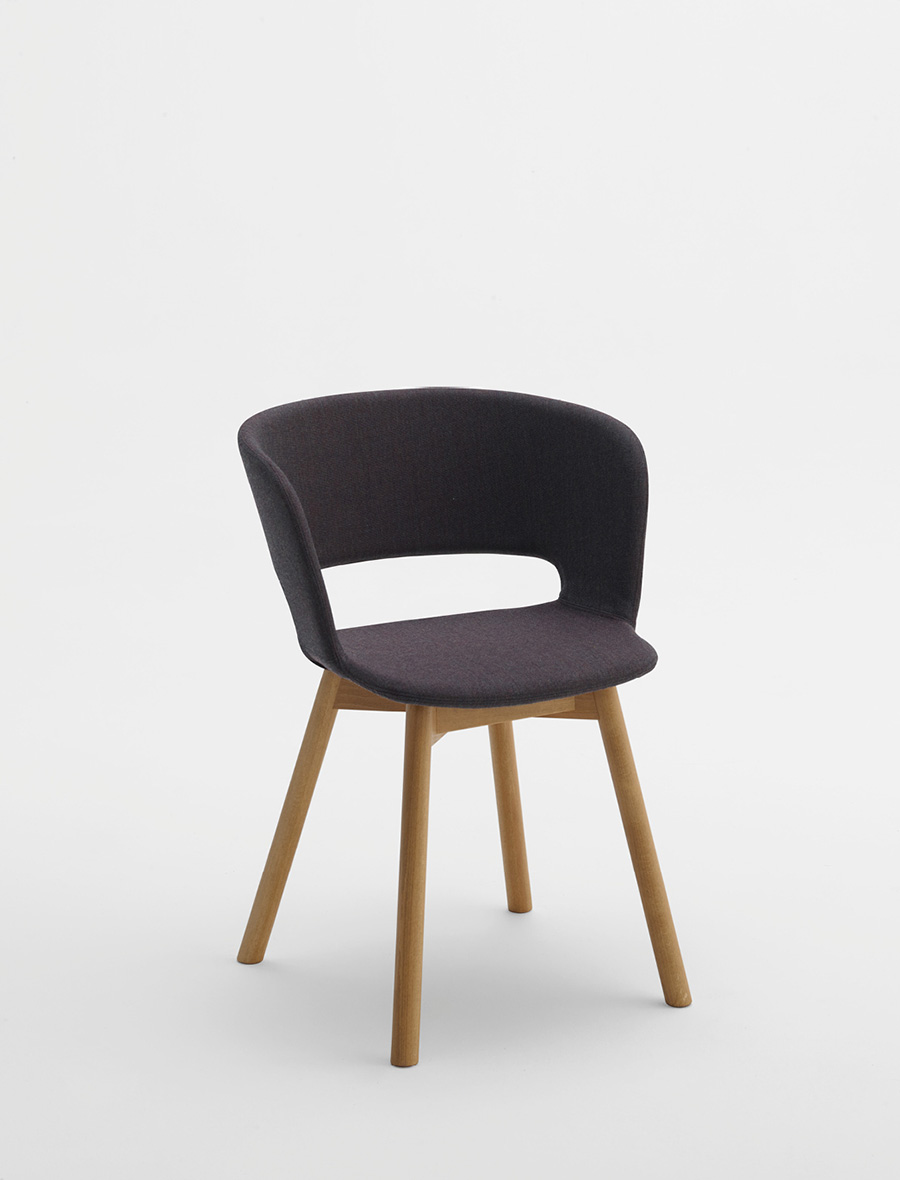 2.34.0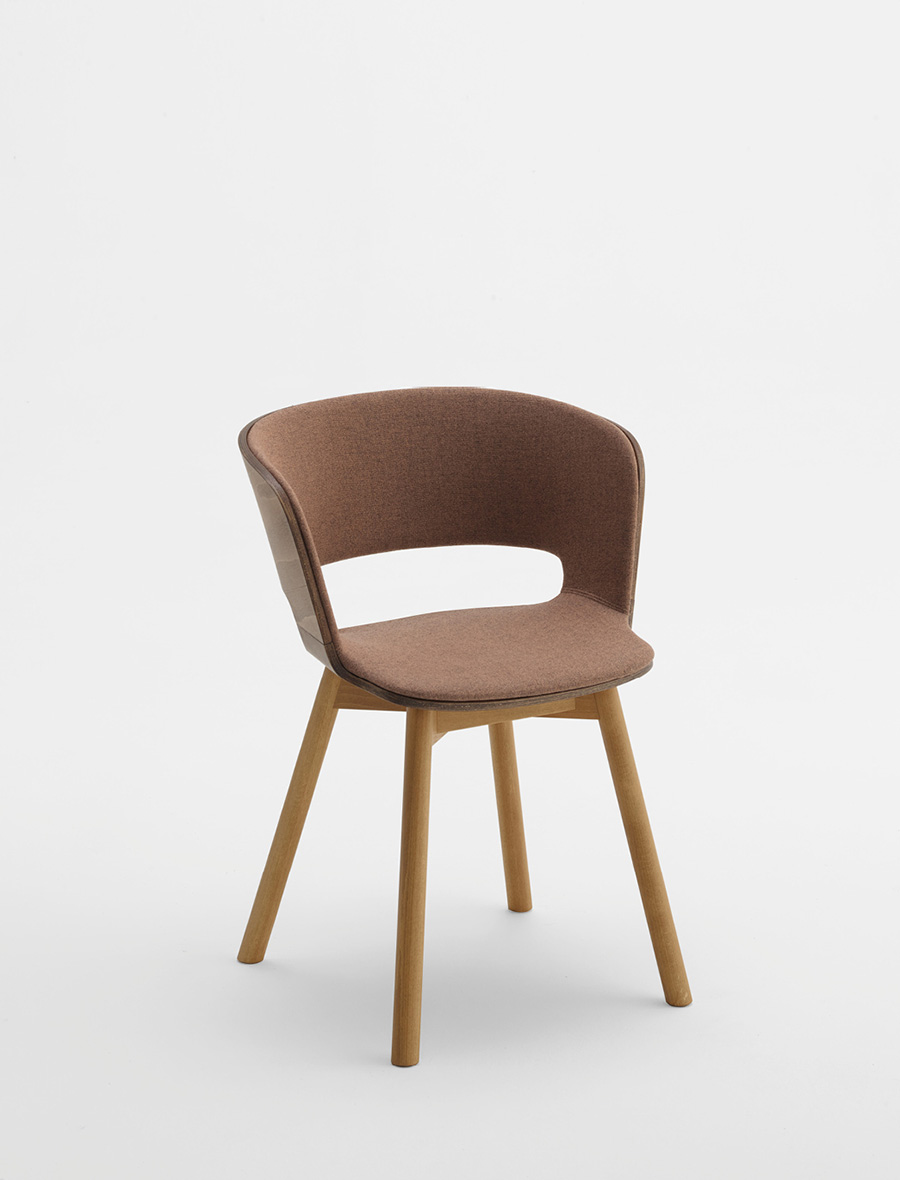 2.38.0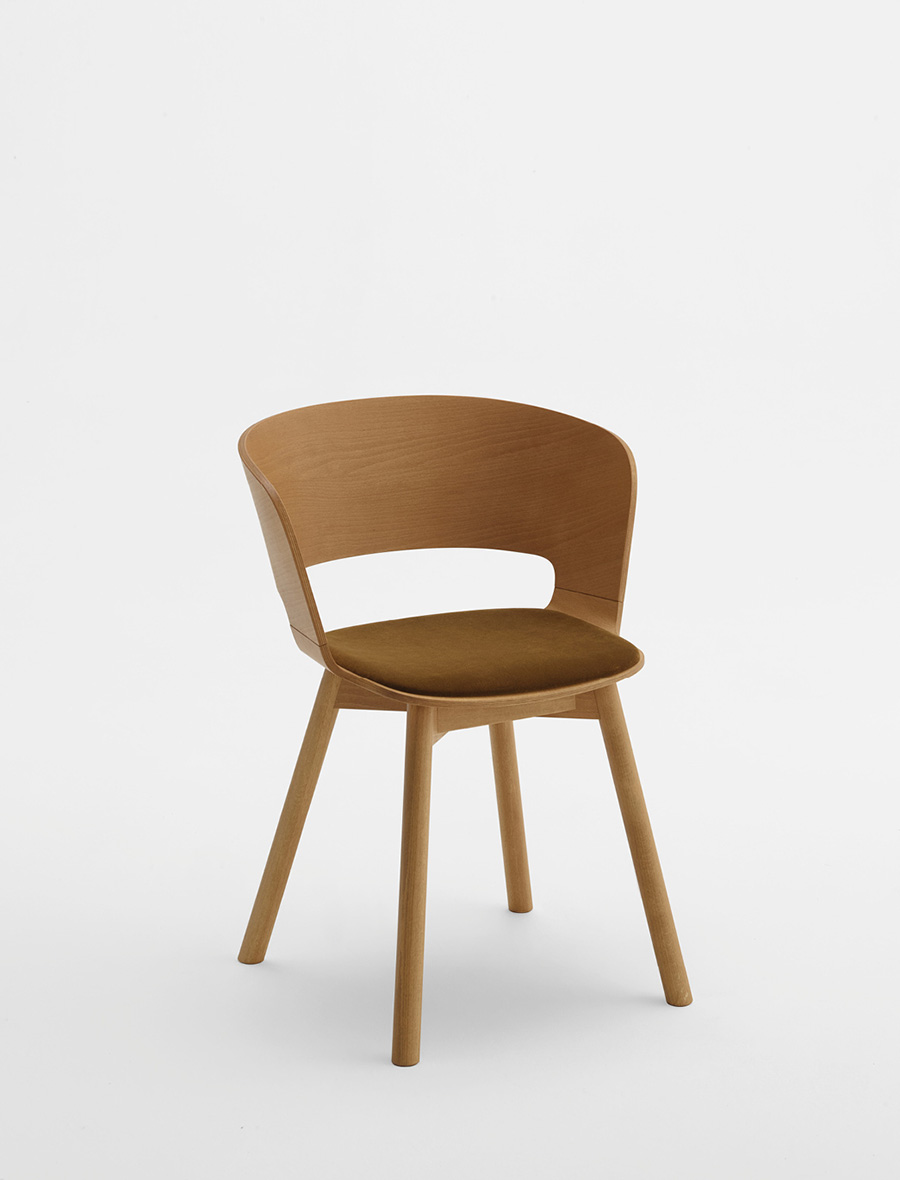 2.35.0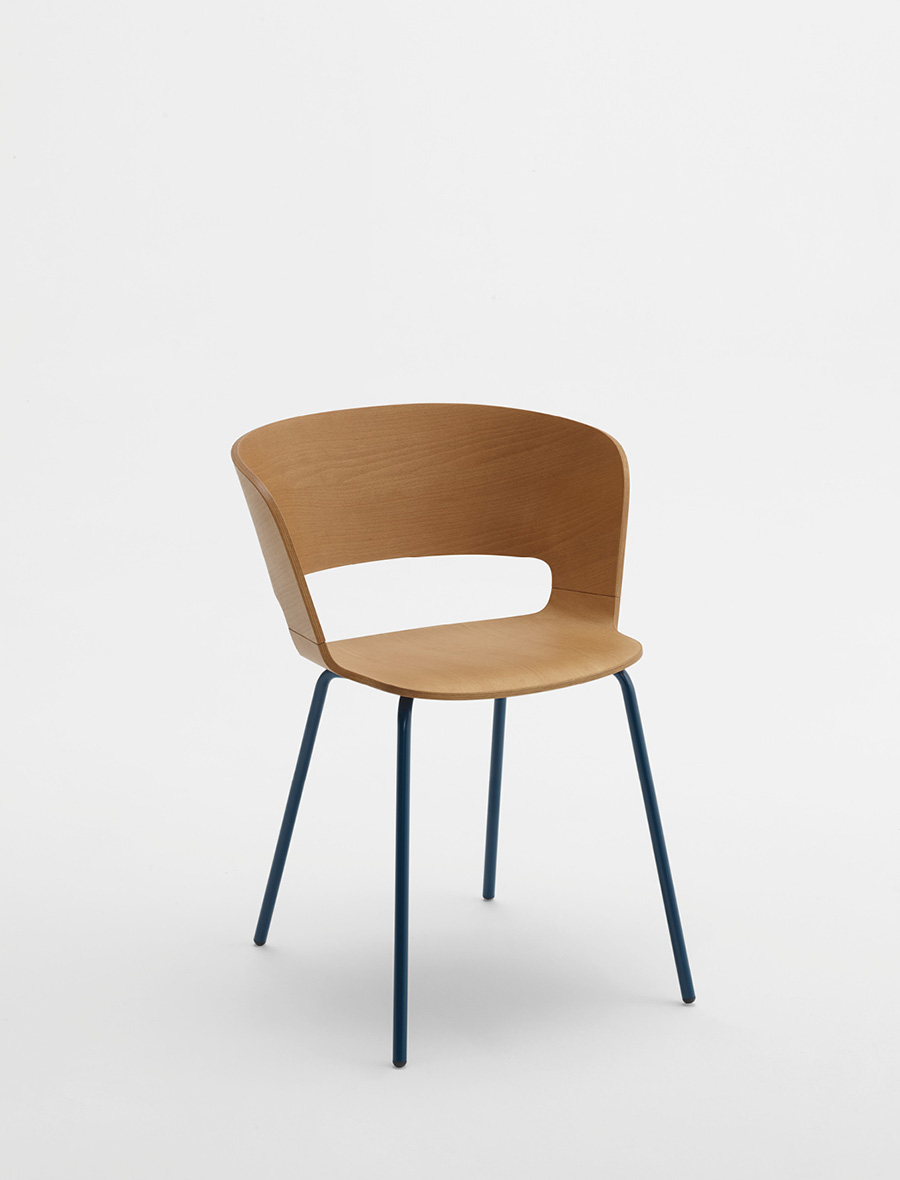 2.36.Z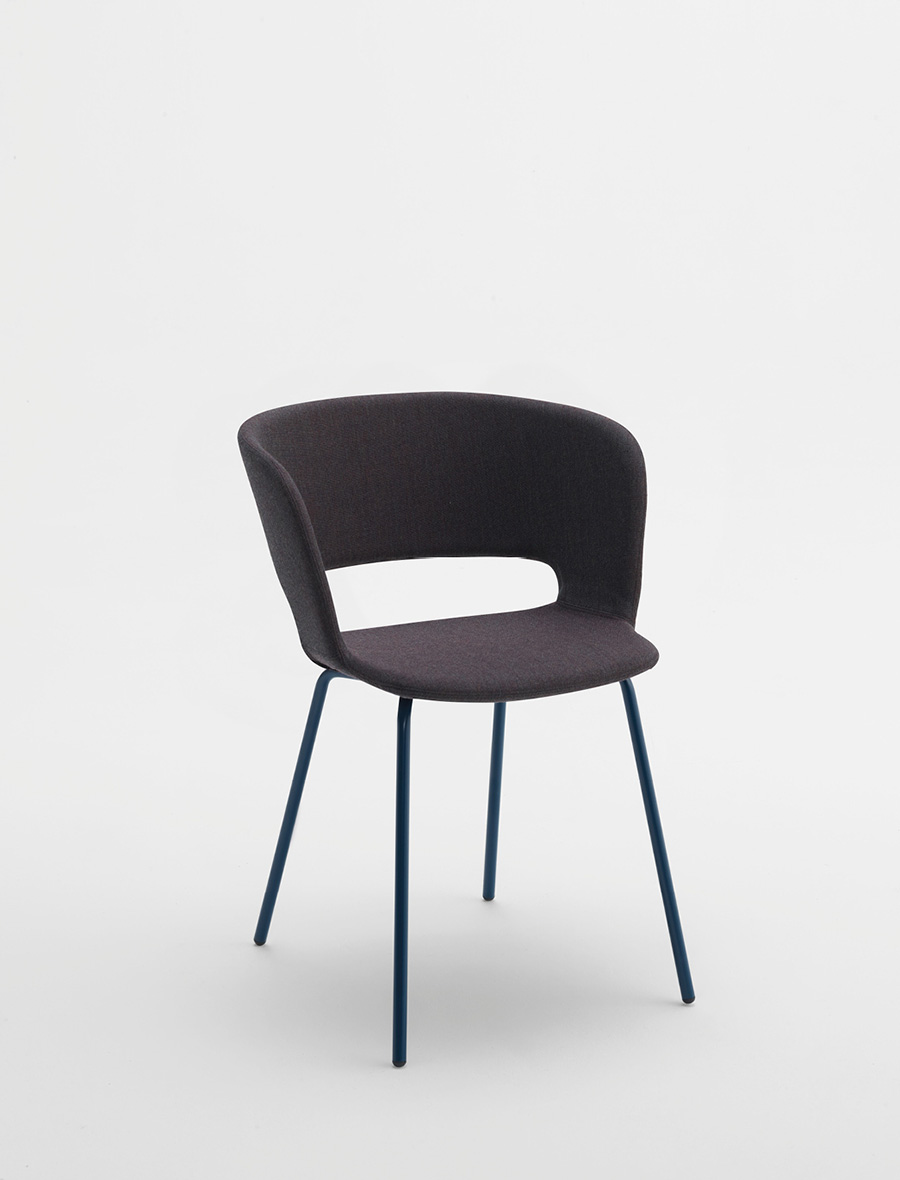 2.34.Z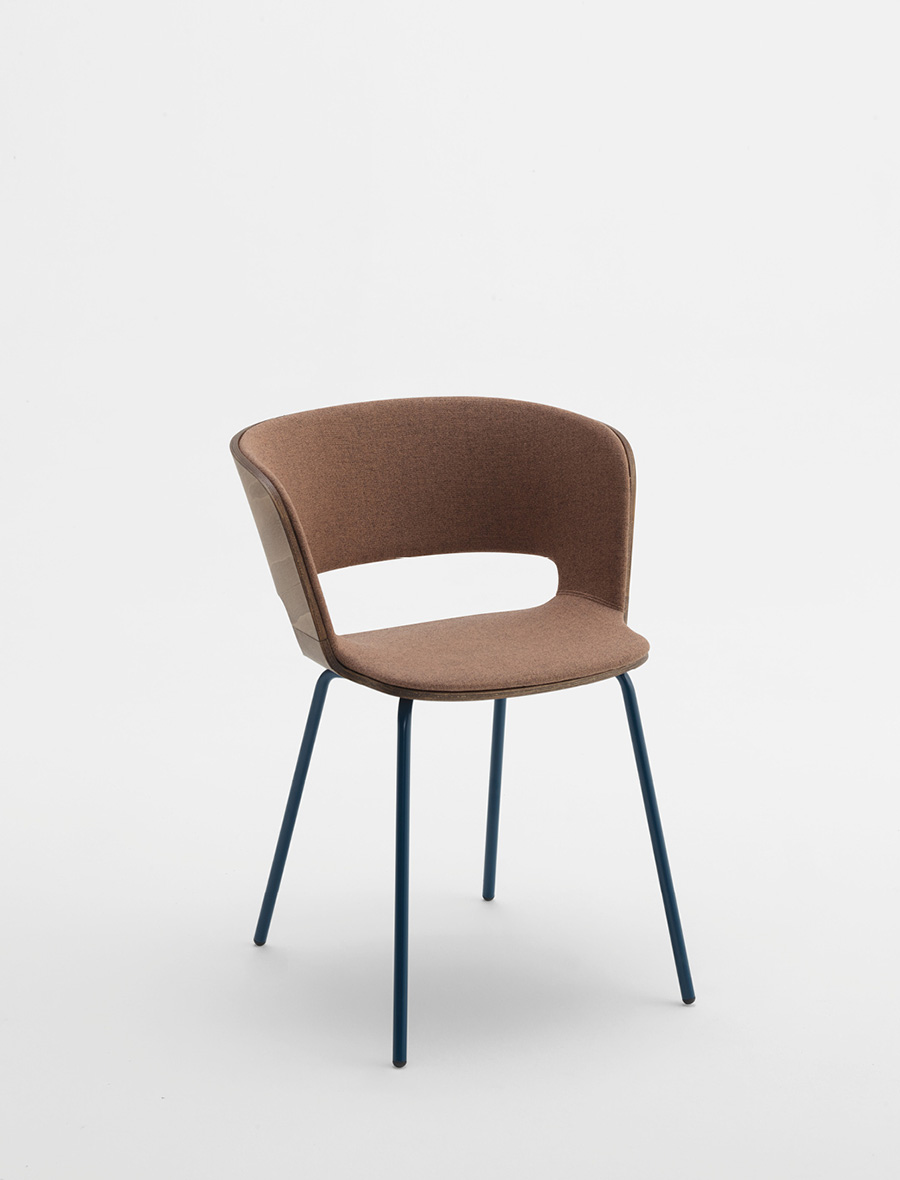 2.38.Z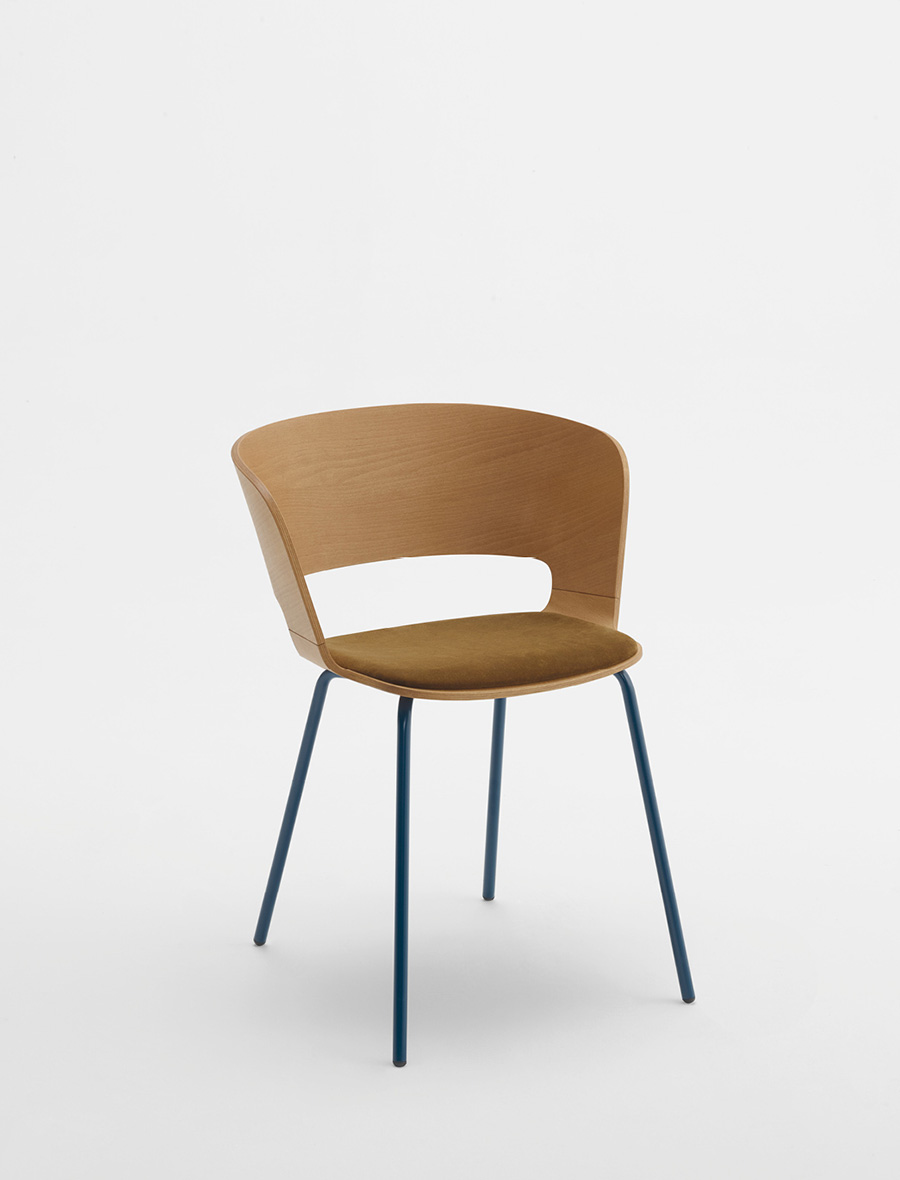 2.35.Z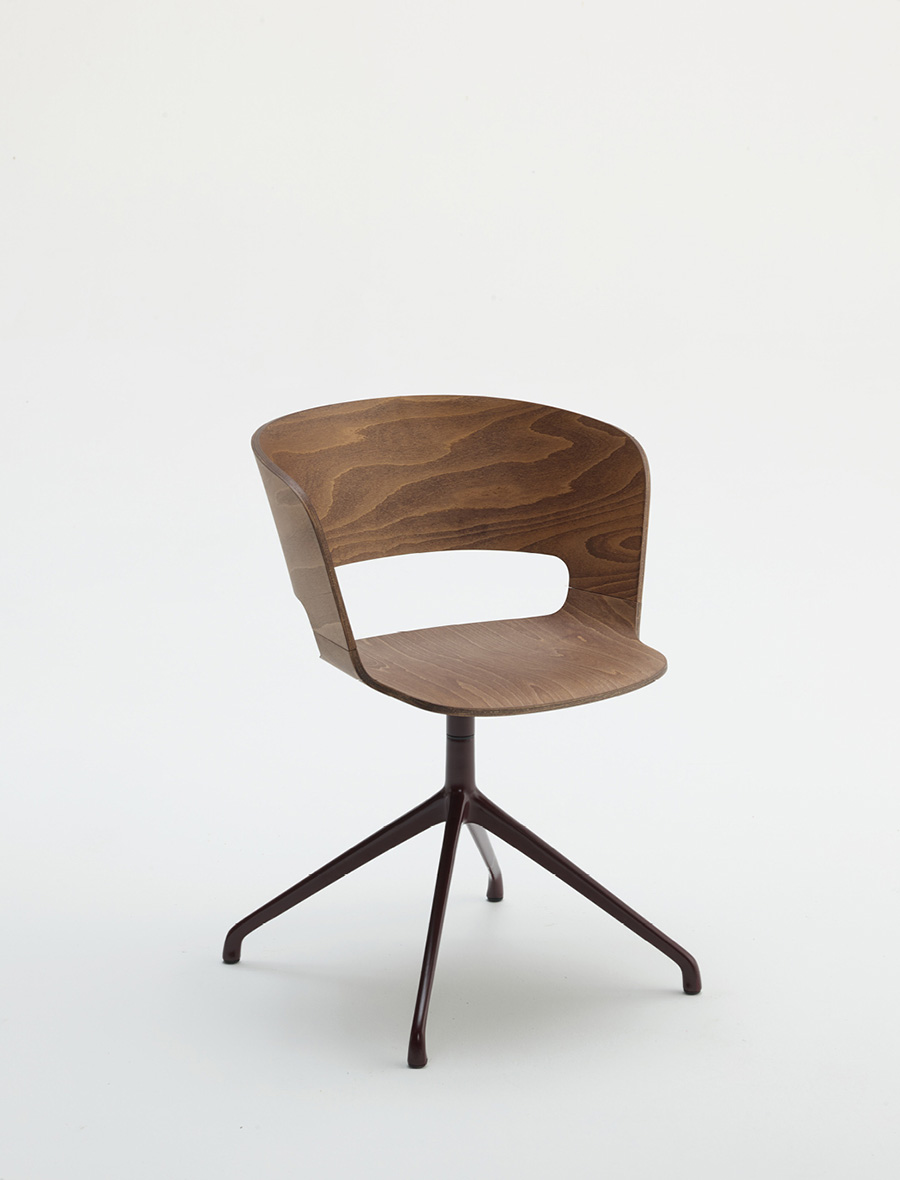 B.36.0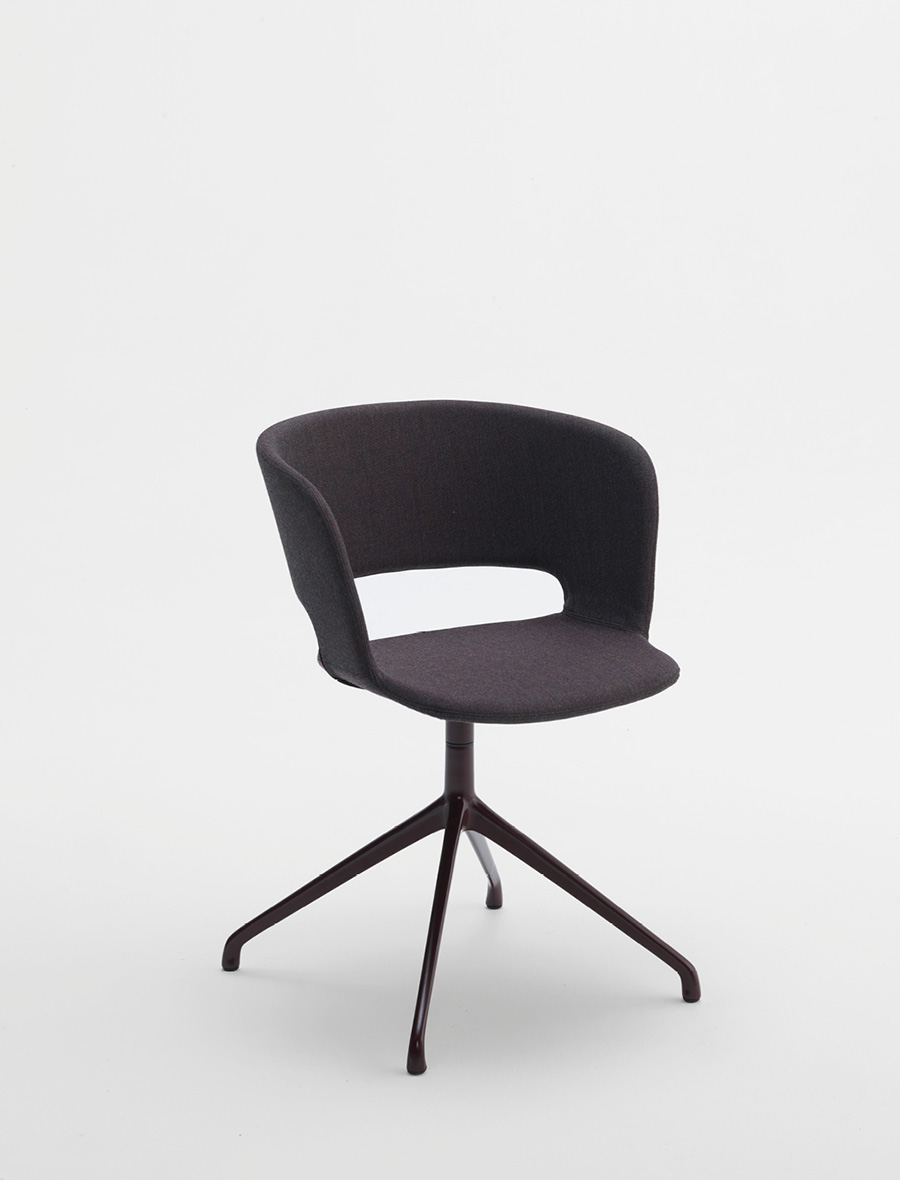 B.34.0
B.38.0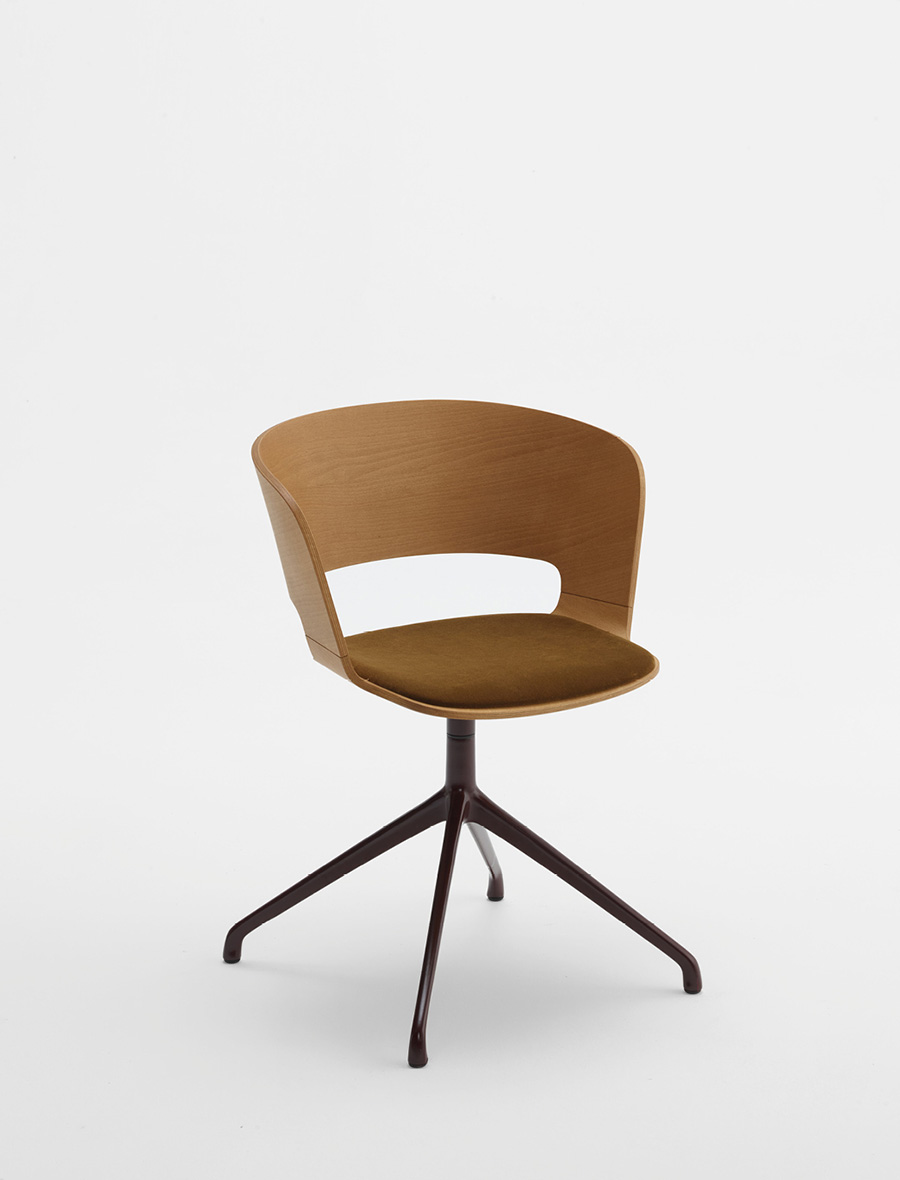 B.35.0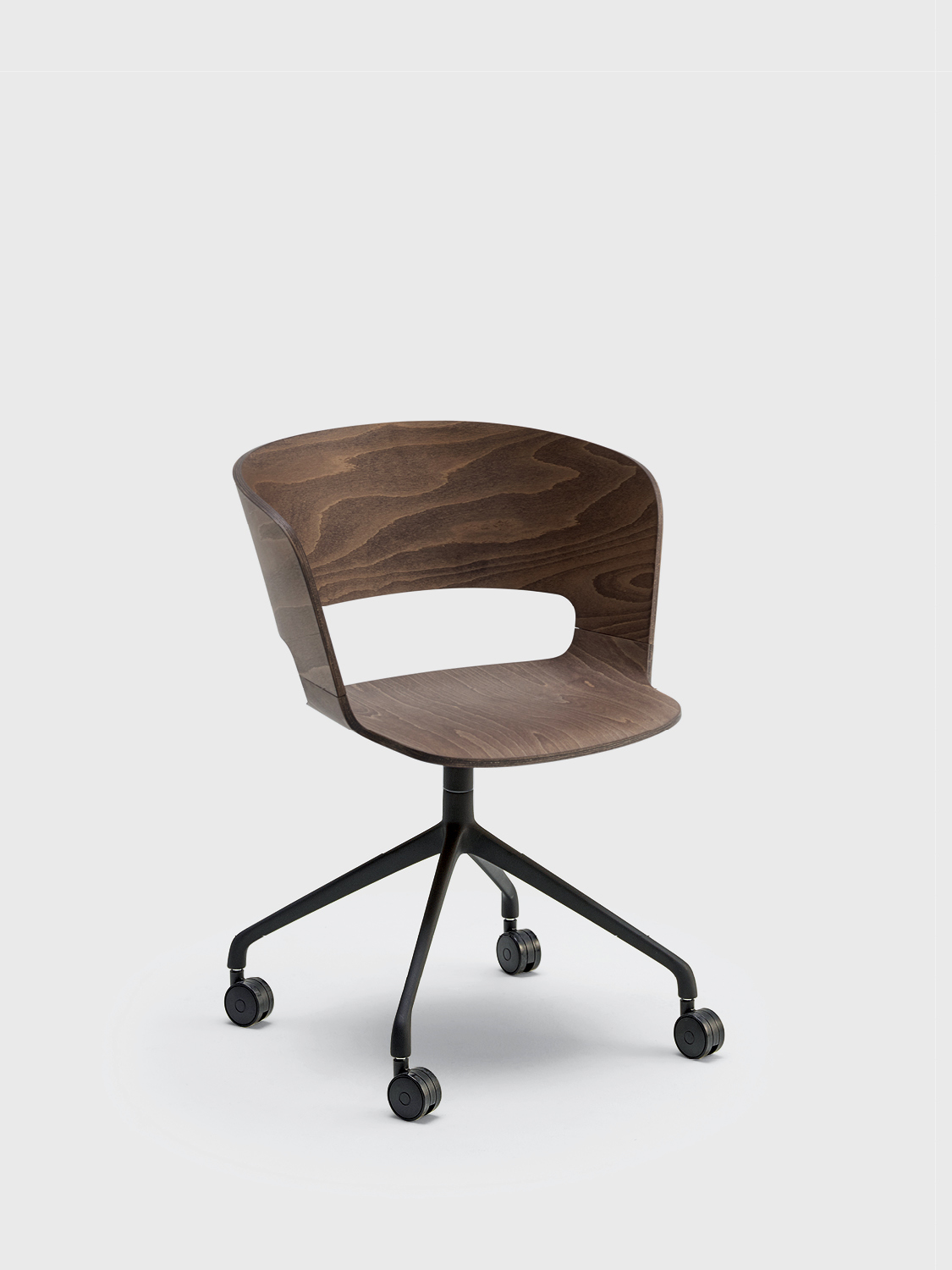 B.36.0/F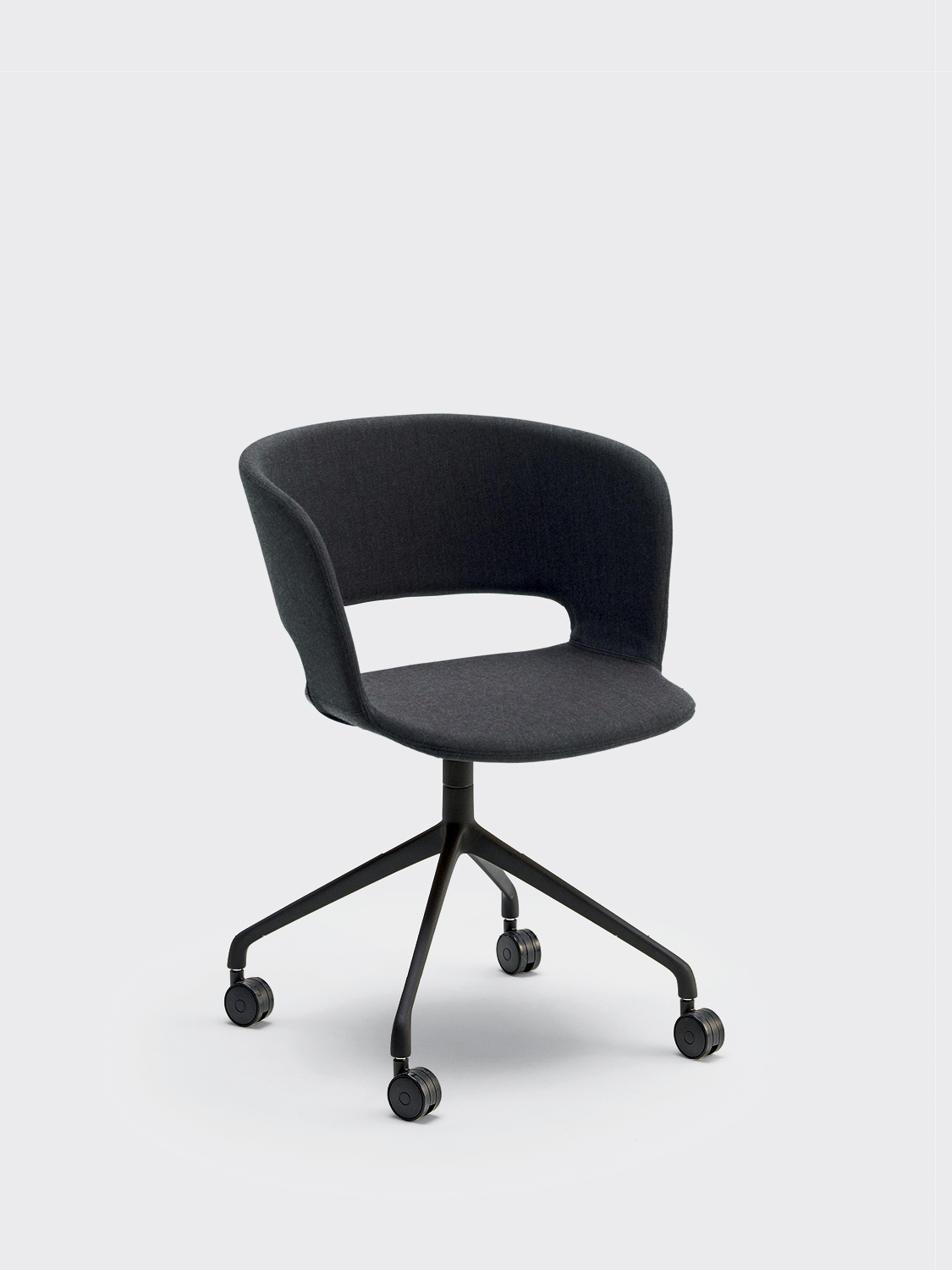 B.34.0/F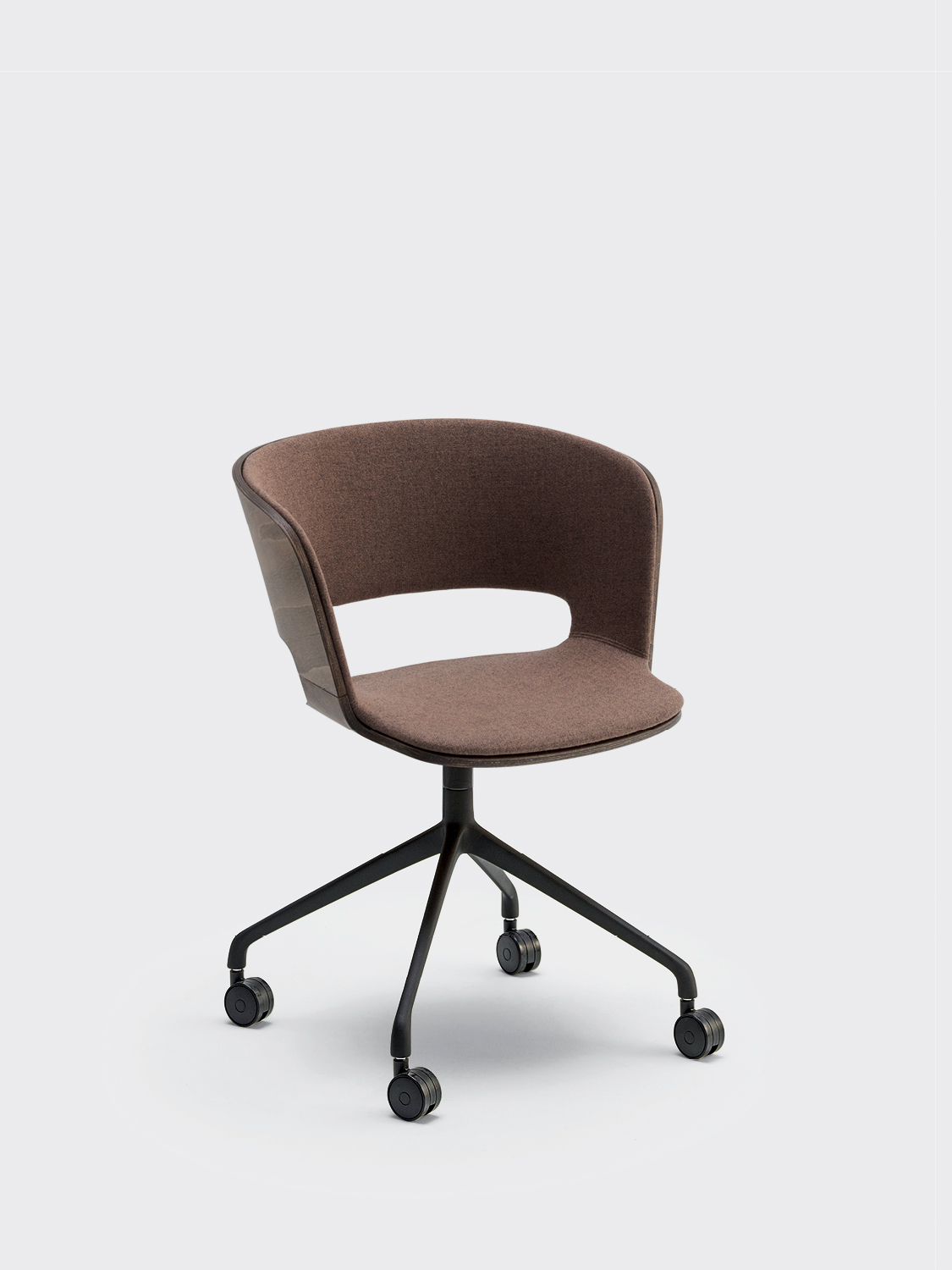 B.38.0/F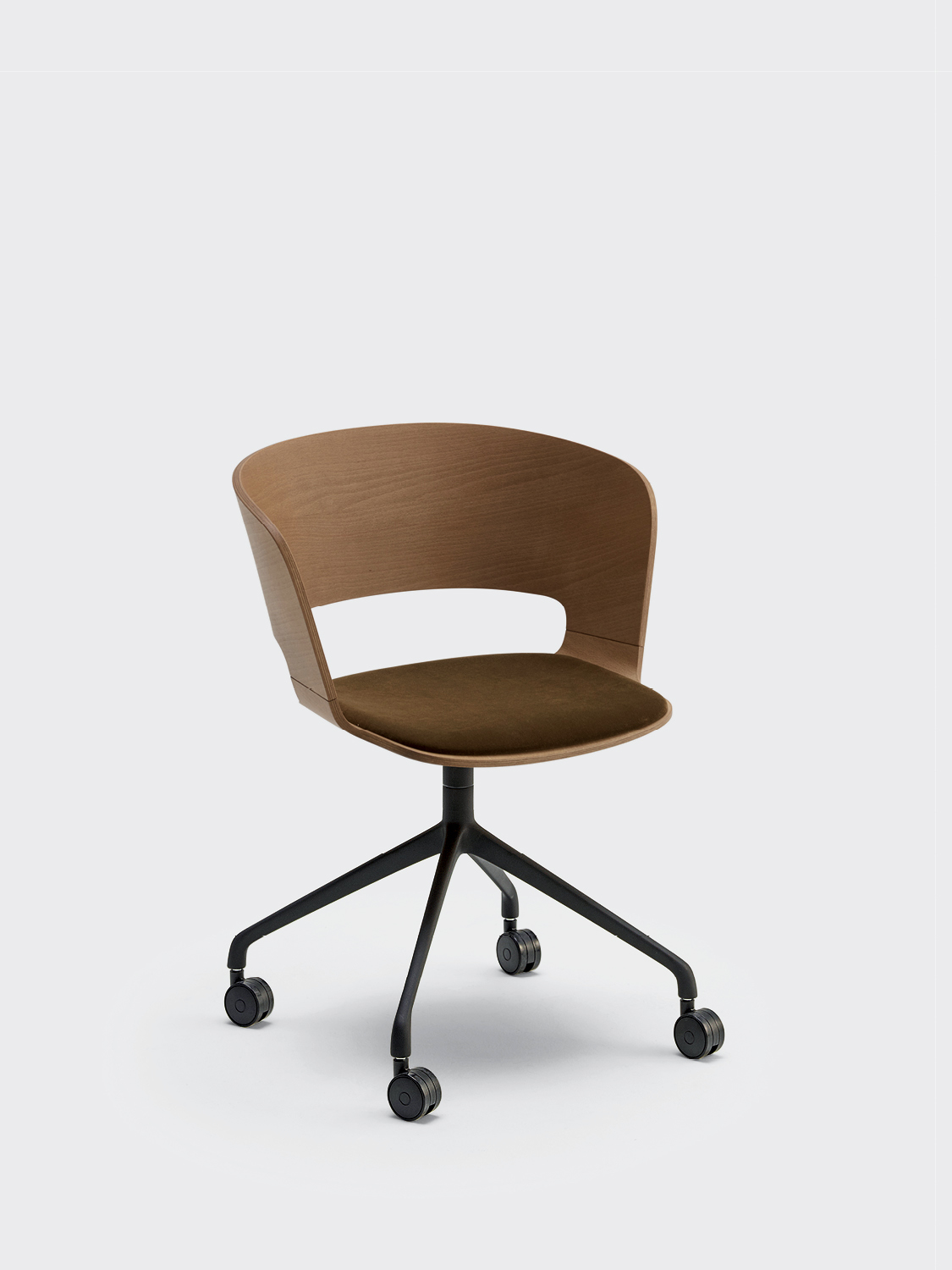 B.35.0/F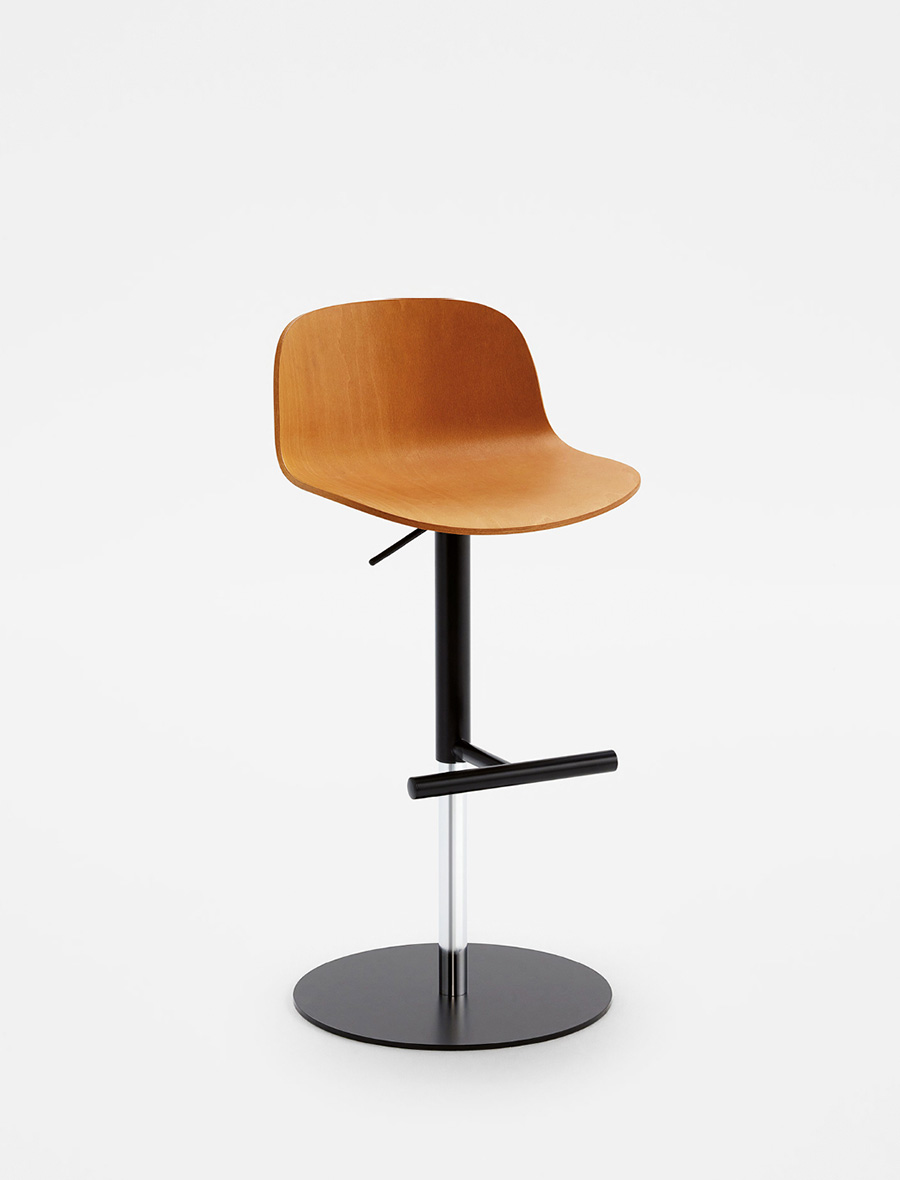 C.31.0/R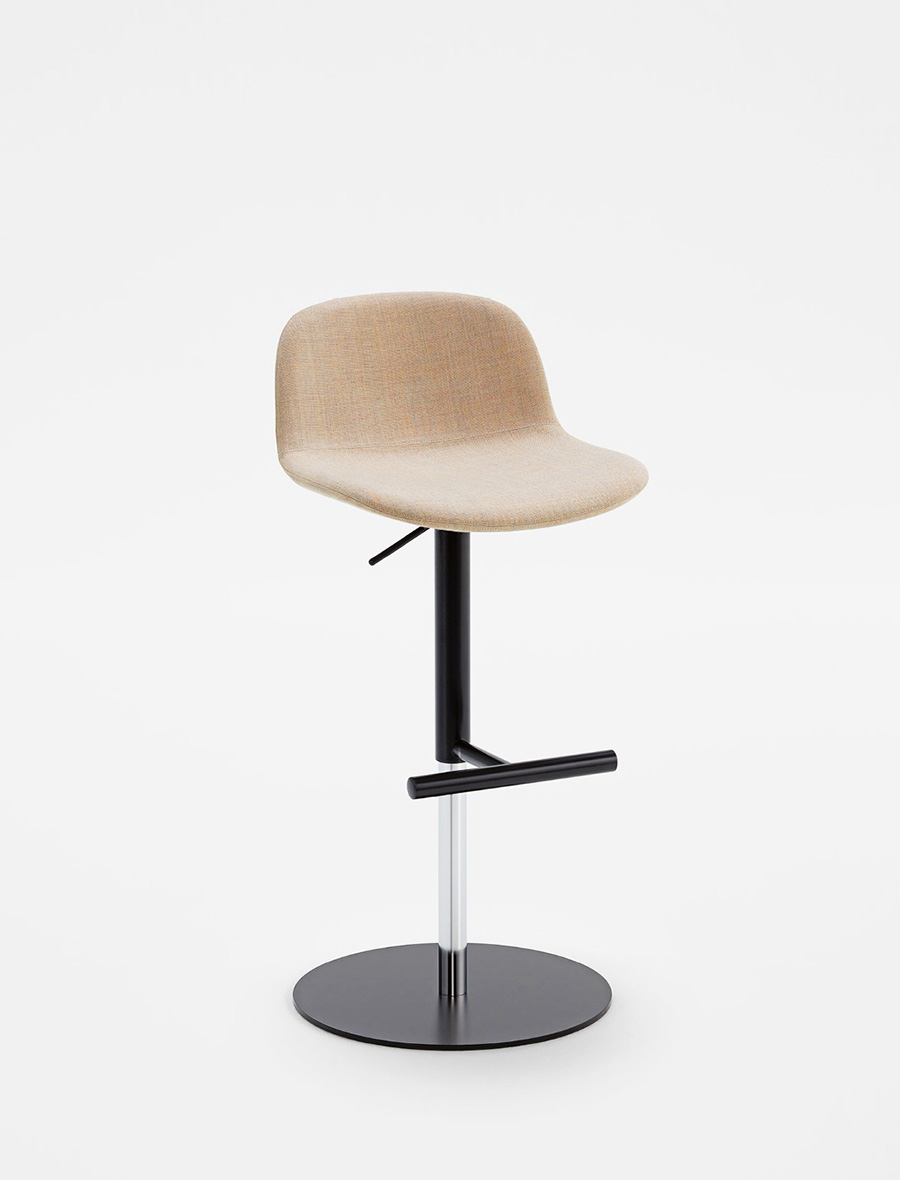 C.30.0/R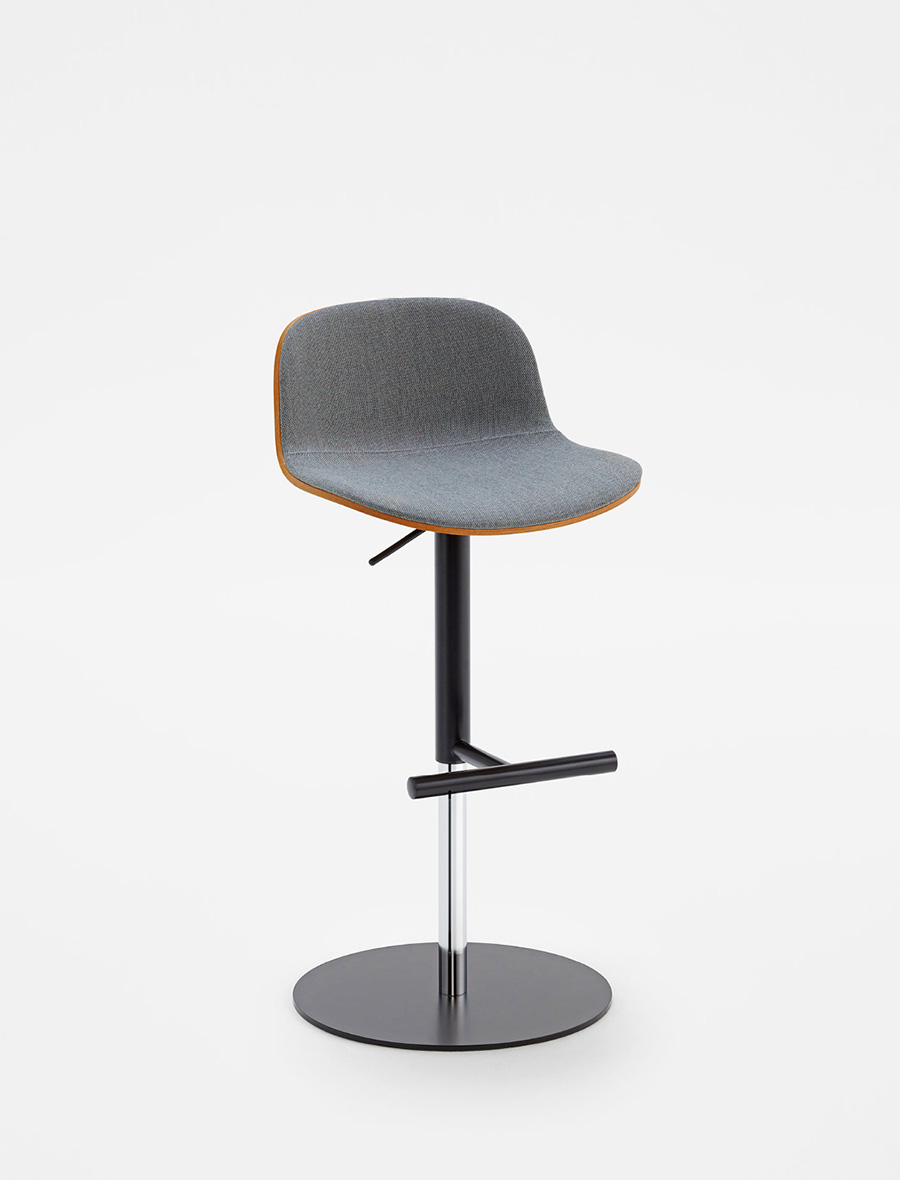 C.32.0/R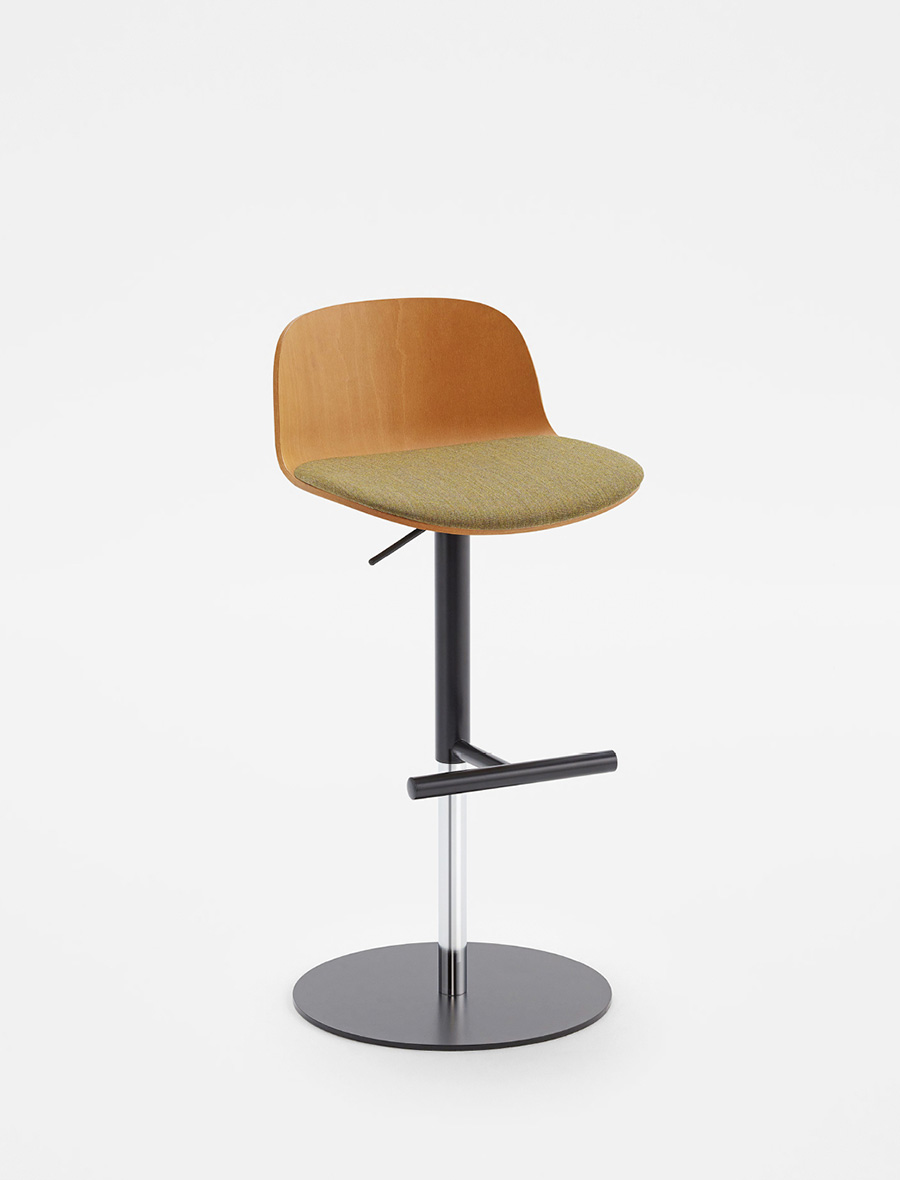 C.37.0/R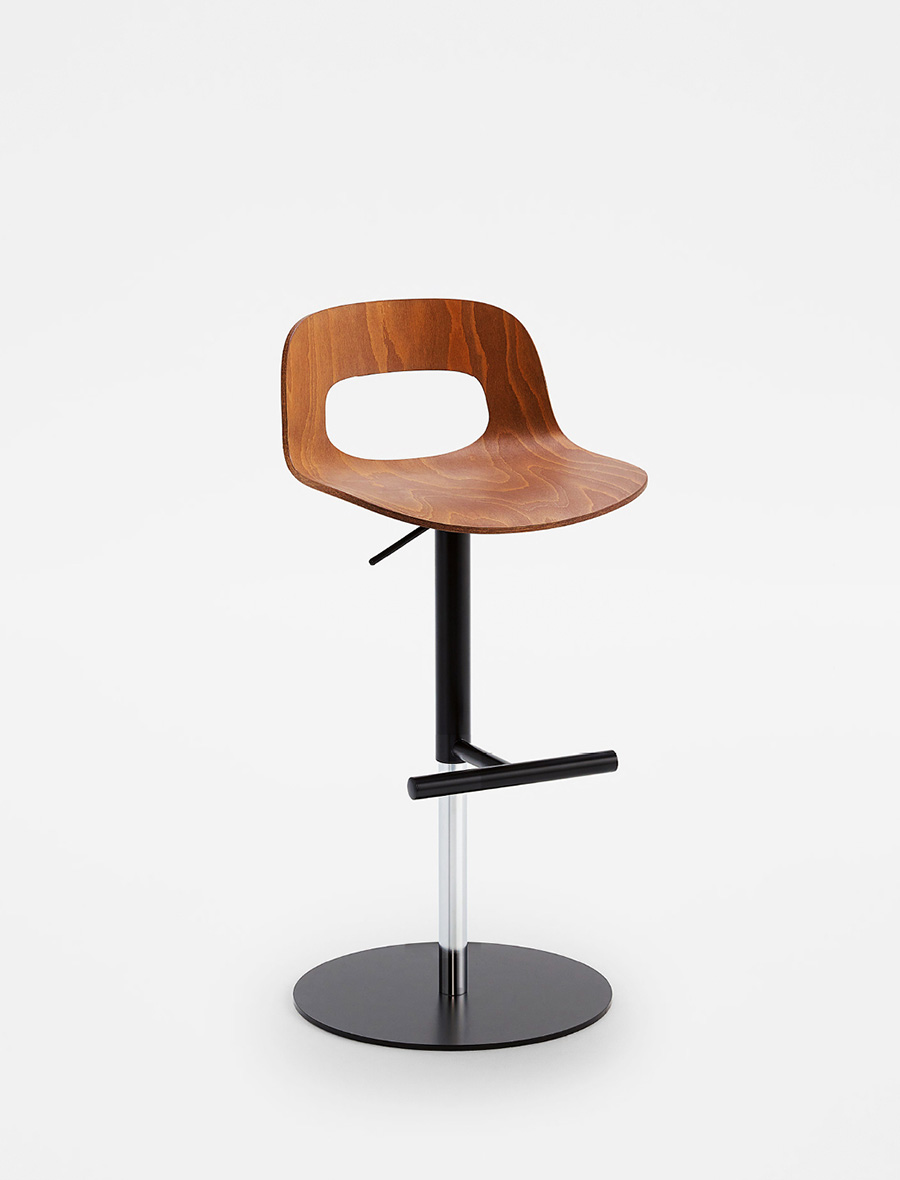 C.36.0/R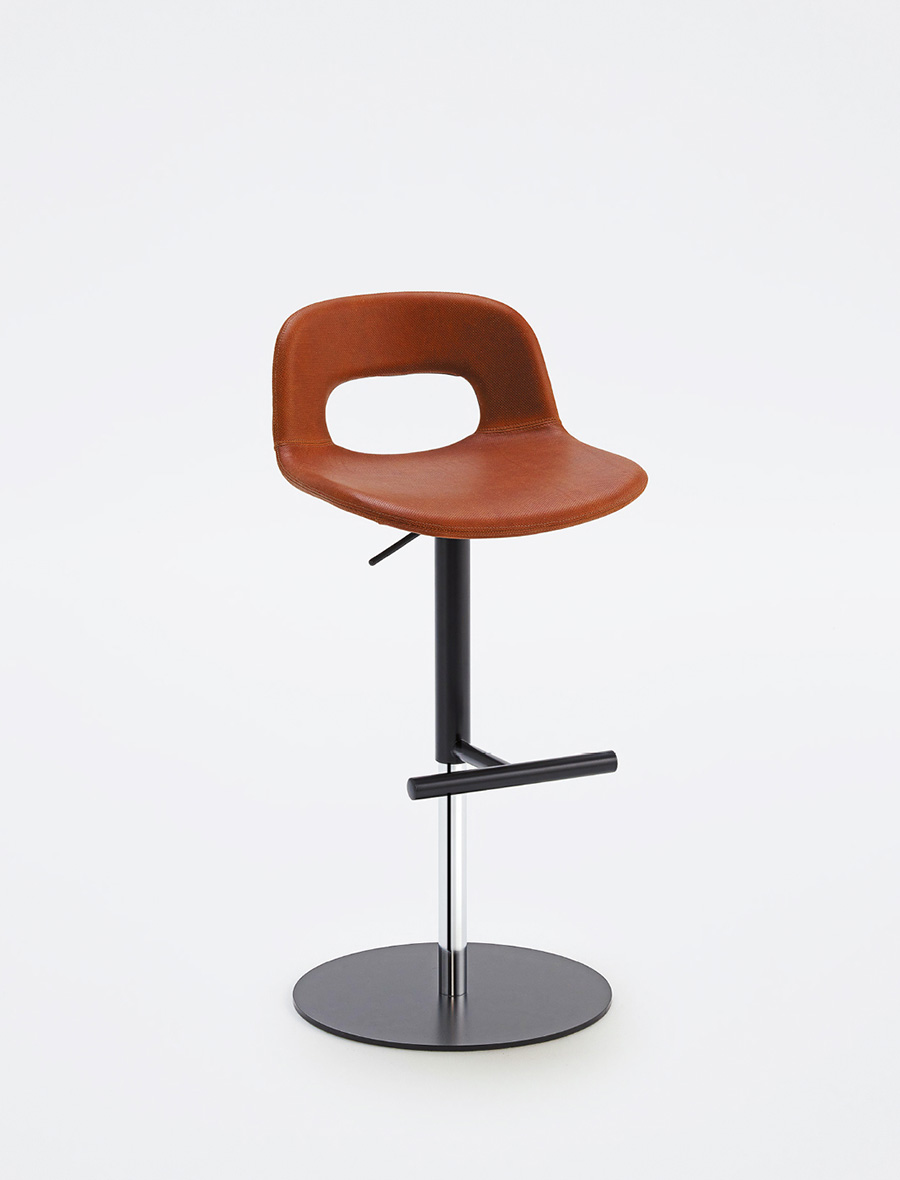 C.34.0/R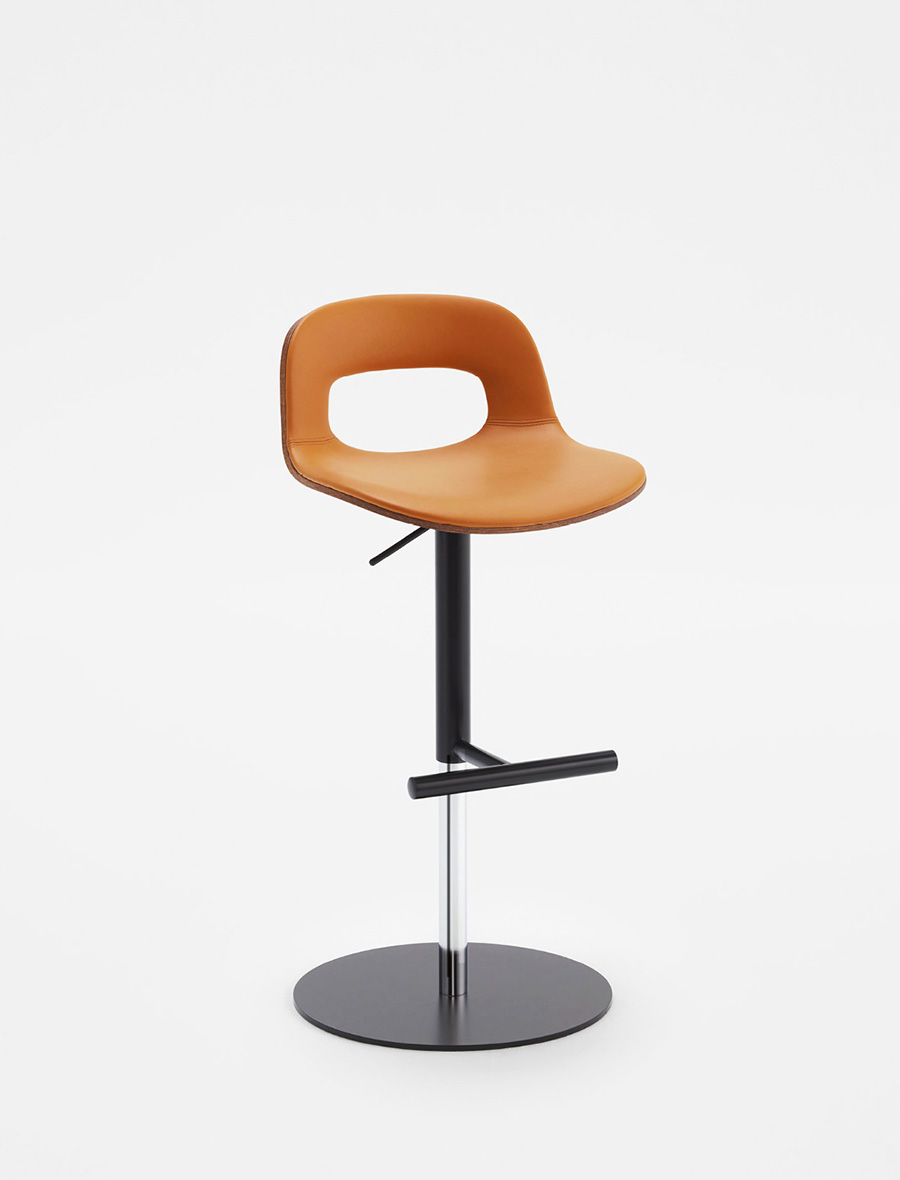 C.38.0/R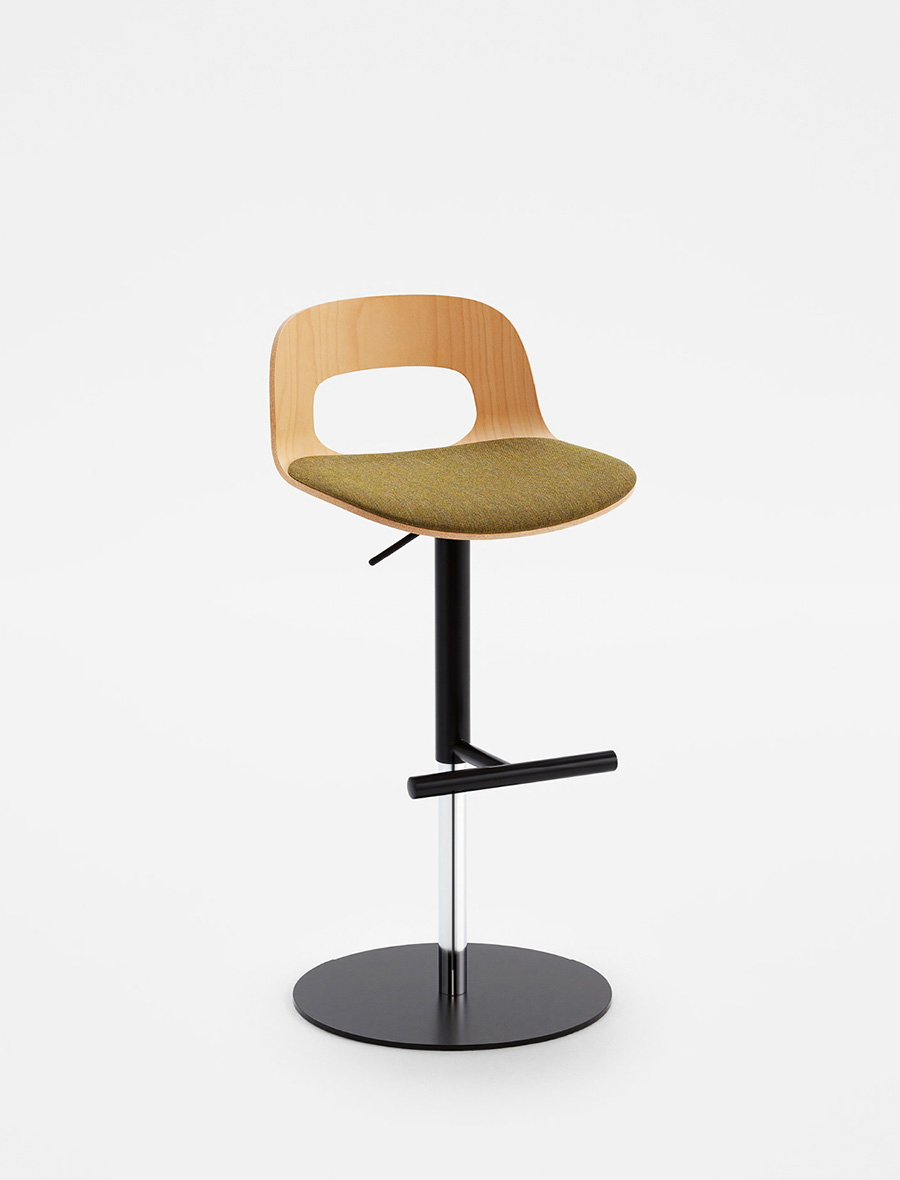 C.35.0/R
Versions
Swivel armchair
B.38.0
B.35.0
Swivel armchair on castors
B.36.0/F
Swivel armchair on castors
B.34.0/F
Swivel armchair on castors
B.38.0/F
B.35.0/F
Swivel stool
C.32.0/R
C.37.0/R
Swivel stool
C.38.0/R
C.35.0/R
Anderssen & Voll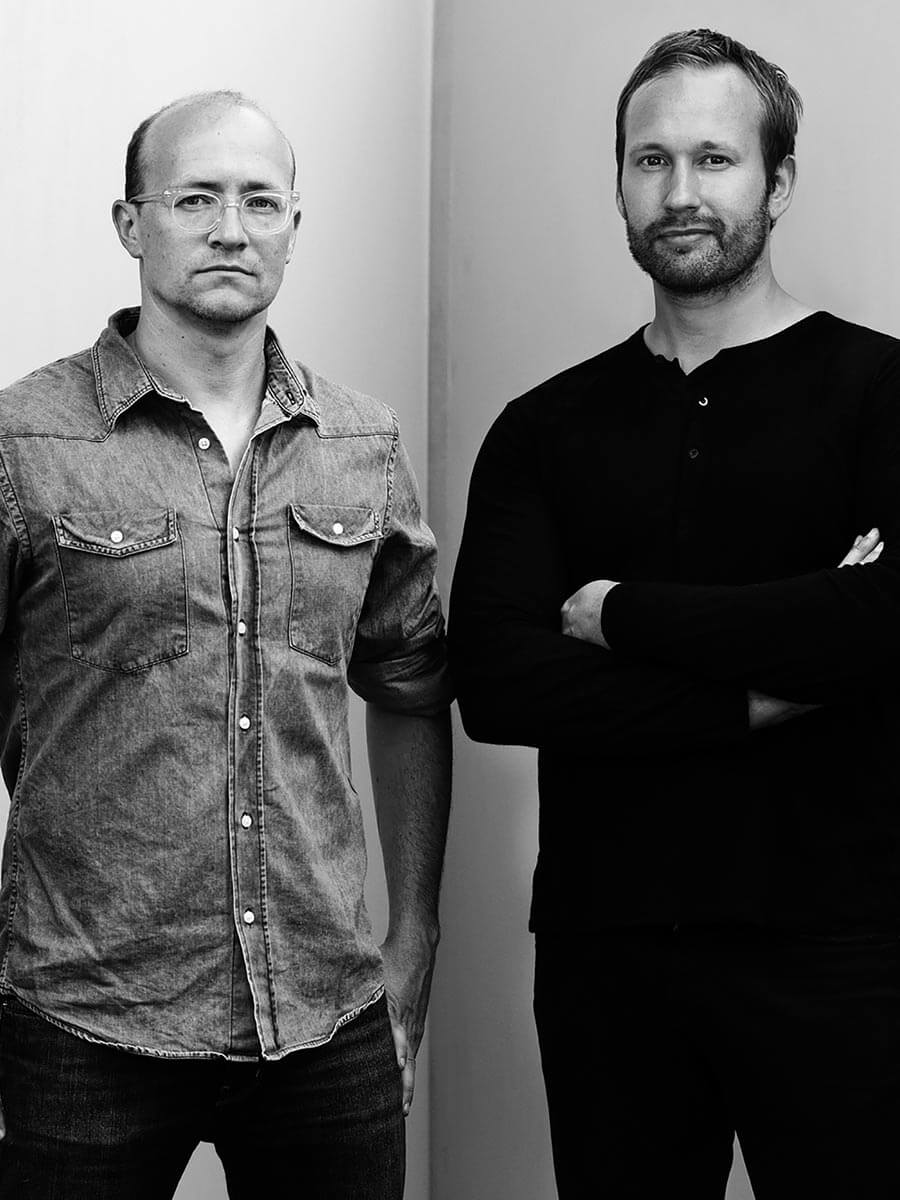 Anderssen&Voll is an Oslo design firm headed by Torbjørn Anderssen and Espen Voll. Established in 2009, for several years it worked on projects for some of the top European brands. Anderssen & Voll works within various fields of design but focus on the domestic objects. Design at A & V means being receptive to cultural and market influences and applying this knowledge in forward-thinking ways to generate groundbreaking and desirable products. Anderssen & Voll have received several awards for their work; including Wallpaper Design Award, Red Dot Award, IF Award and Honorary Award for best Design in Norway.