Home
Collections
Tipi
Tipi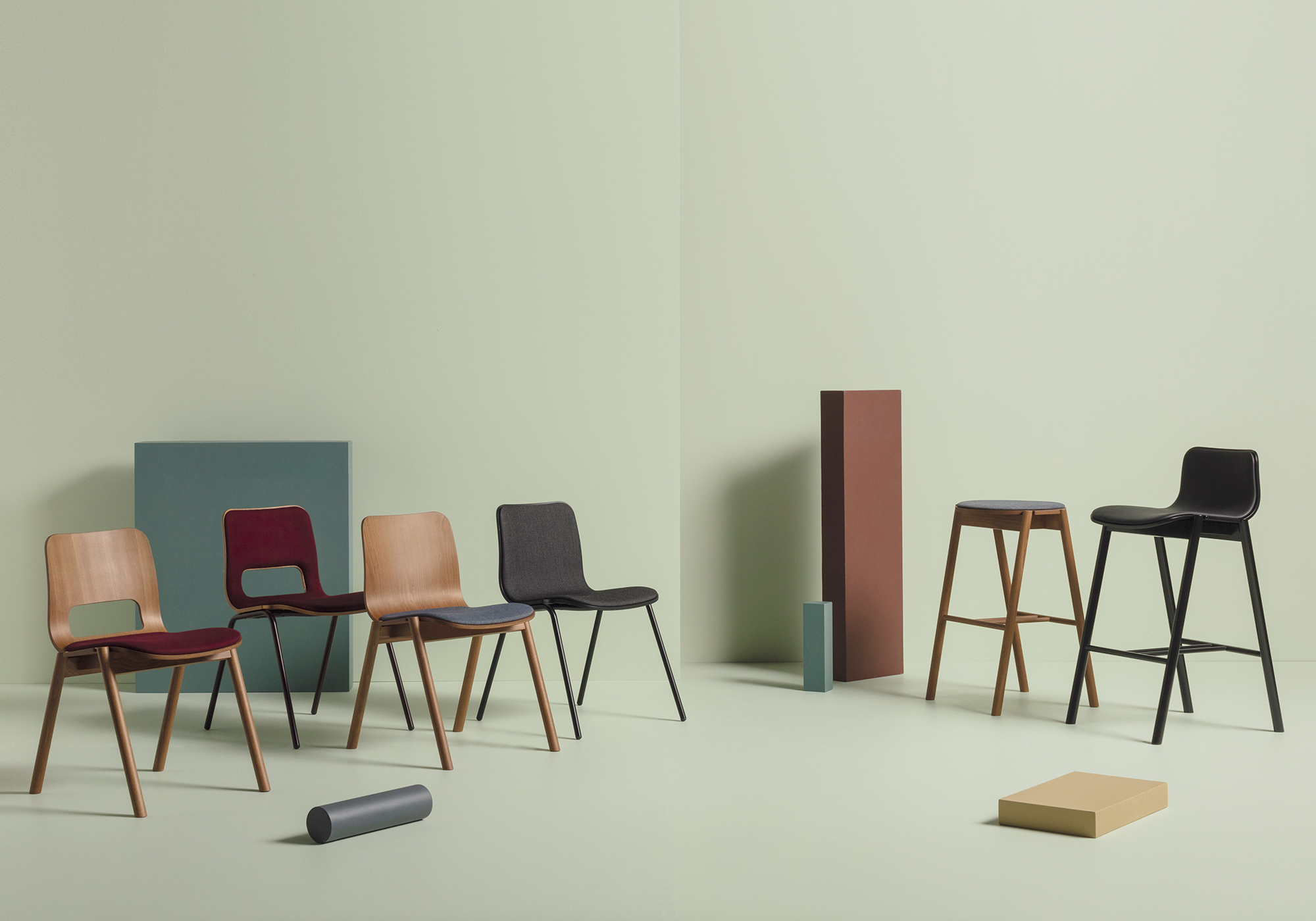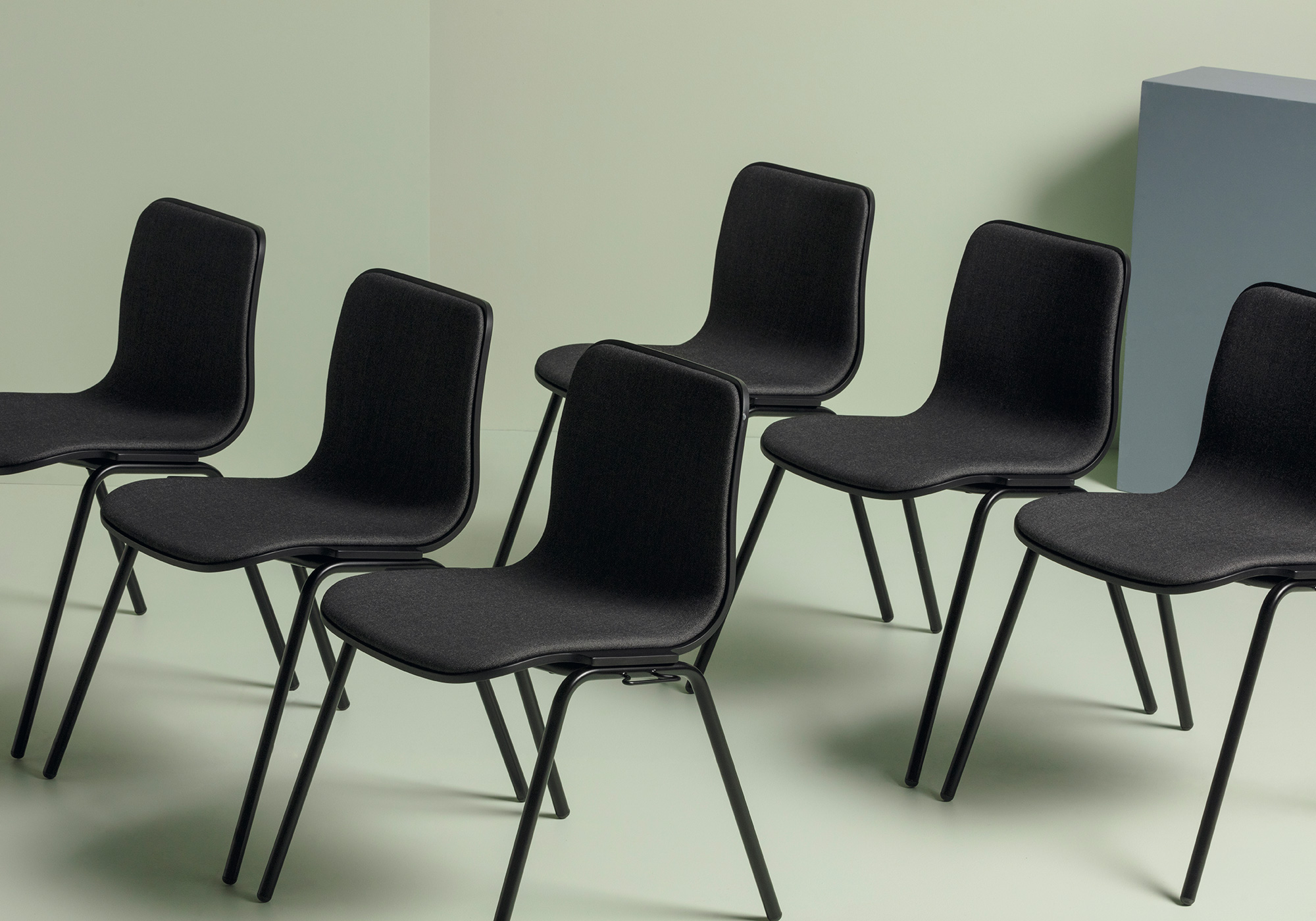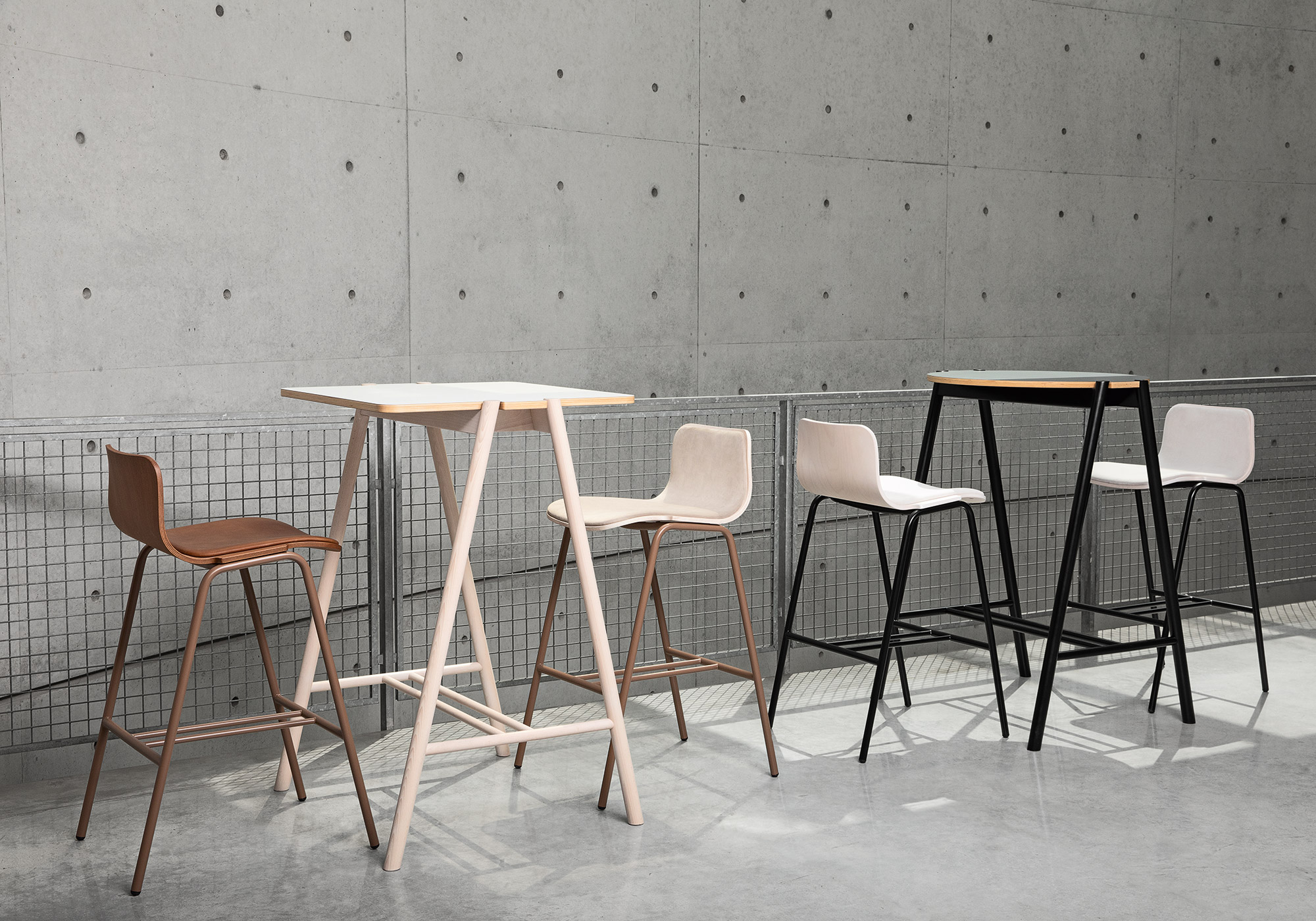 Next
Prev
Design: Enzo Berti
Stackability. A specific identity, which defines a collection. Enzo Berti identified the potential of this concept and translated it into Tipi: a light and essential design that finds a discreet detail in the particular junction between body and structure to unite and characterise the various ele- ments. Tipi offers concrete solutions for constantly evolving environments: open-space, conference rooms, public places and all the multipurpose contexts where adaptability is a key requirement. The extreme customisation of finishes, in wood and metal, and in the coverings, not forgetting the vast range of elements, which includes coffee and bistro tables, confirms a collection that promises comfort, character and flexibility.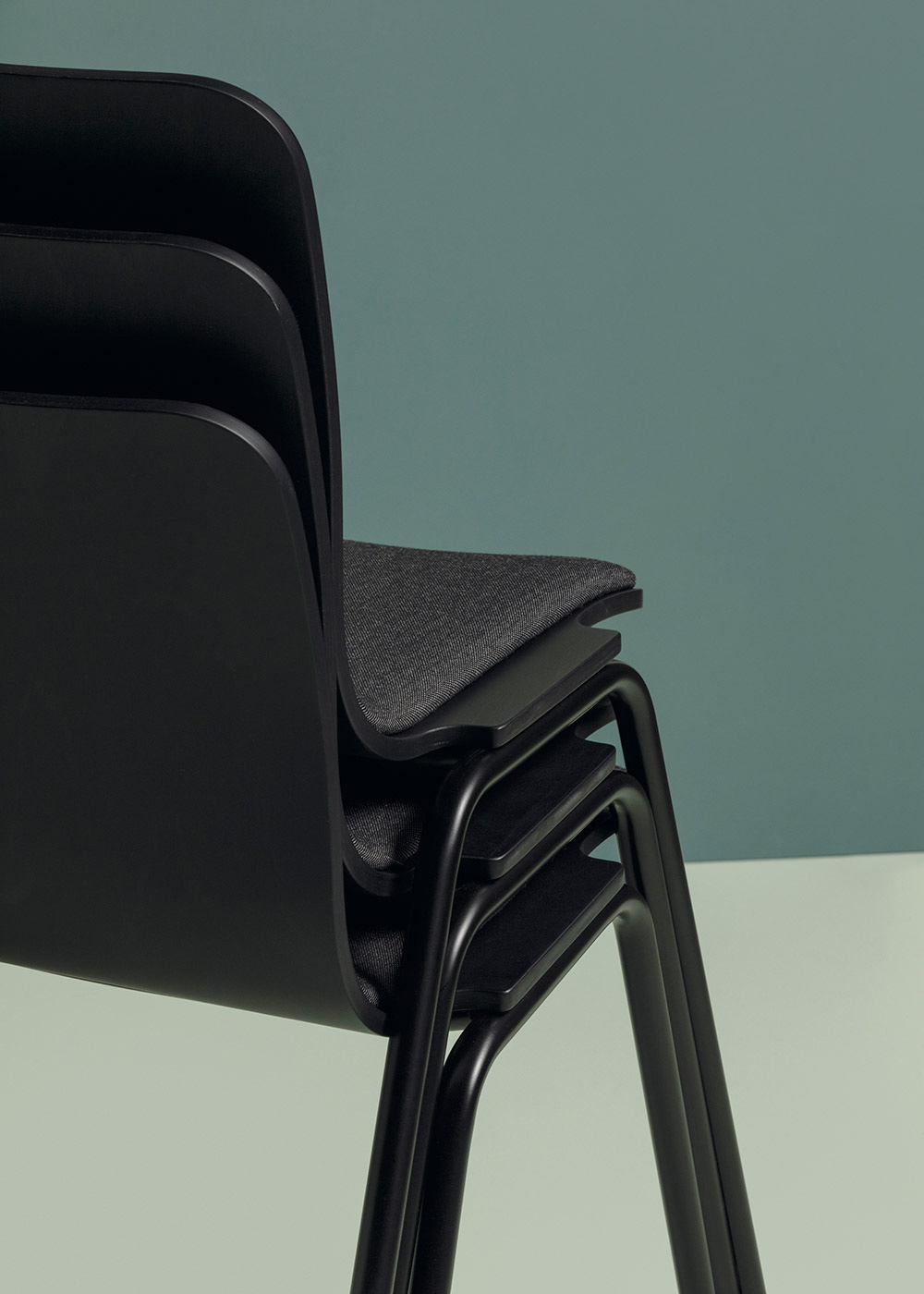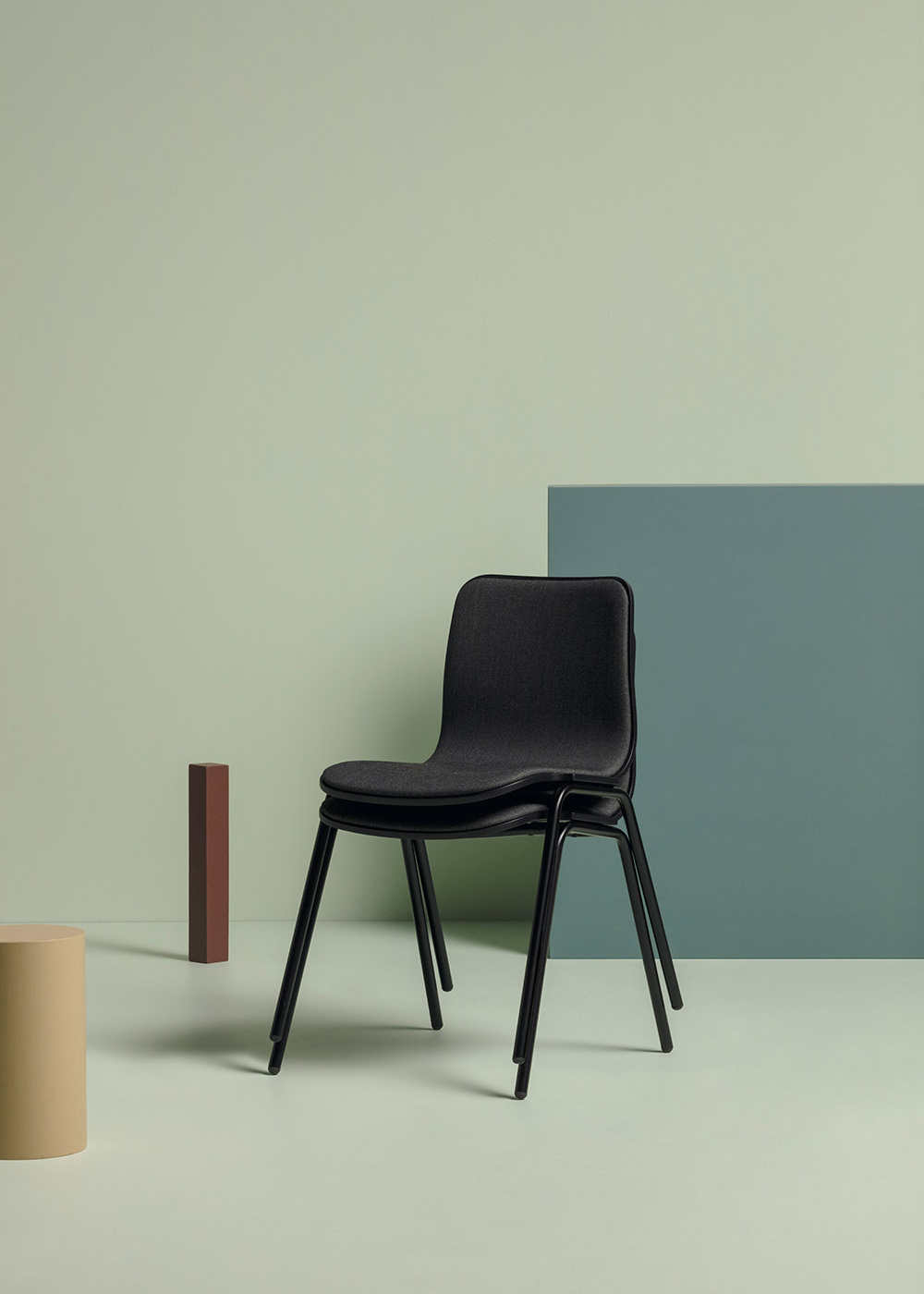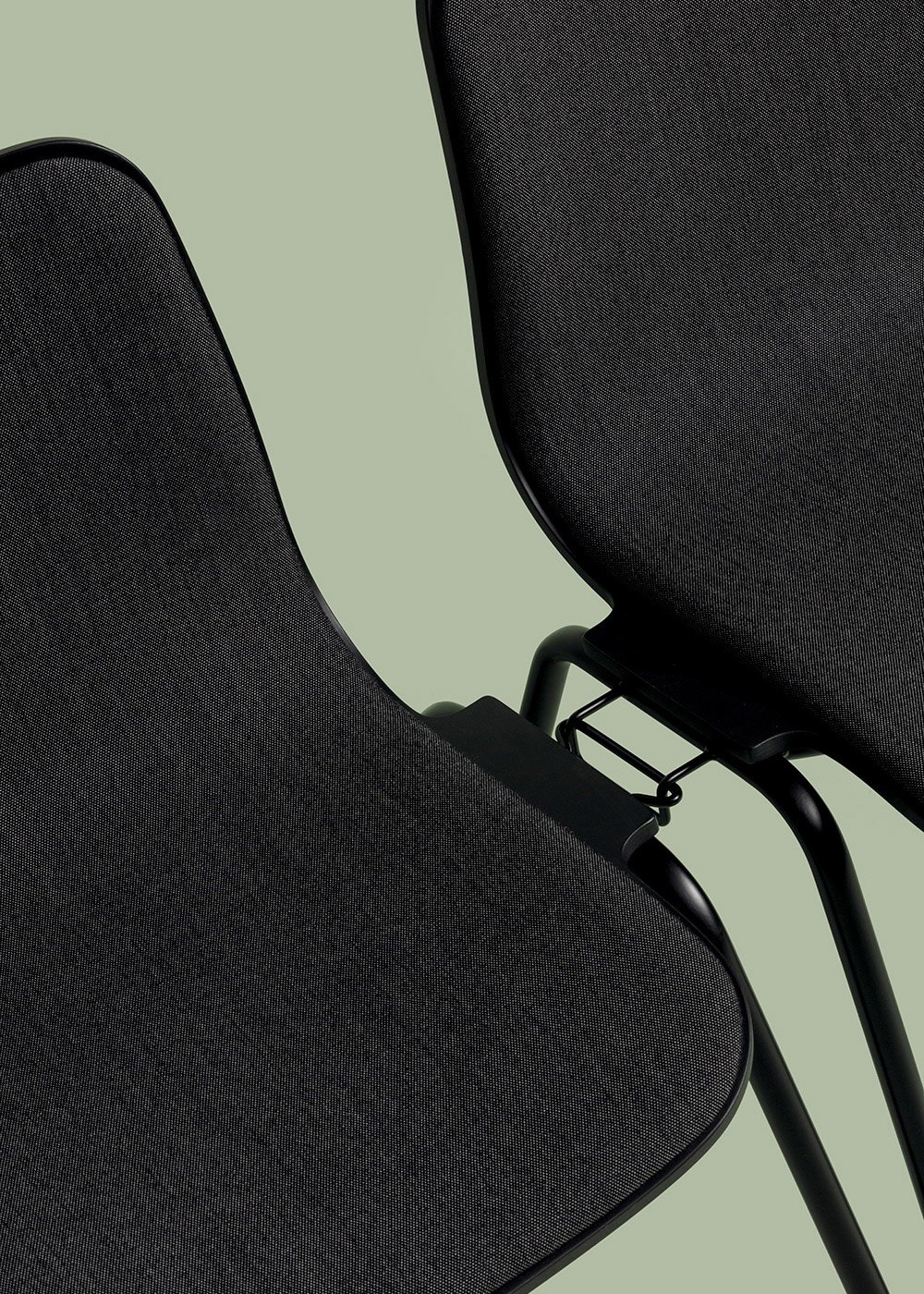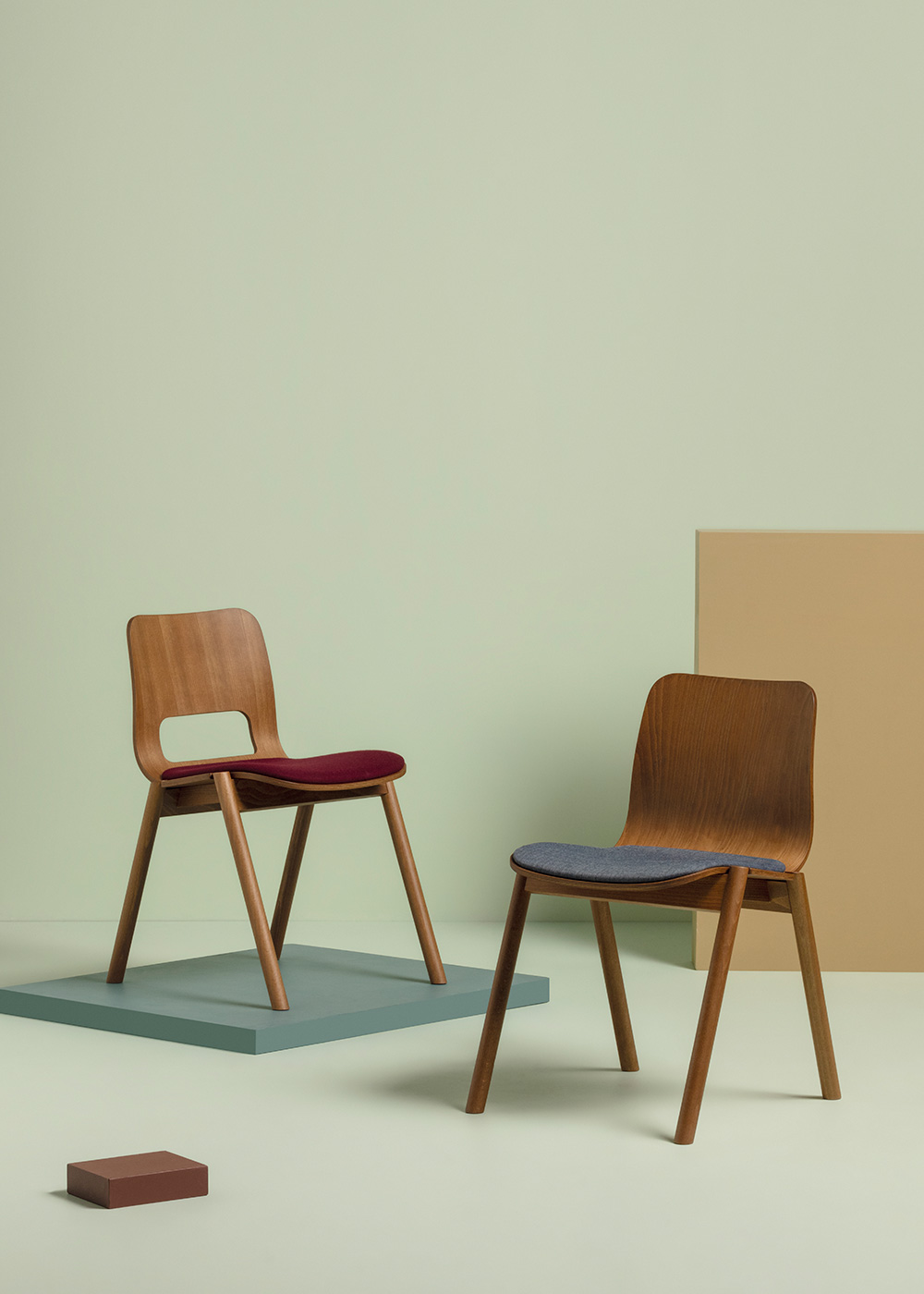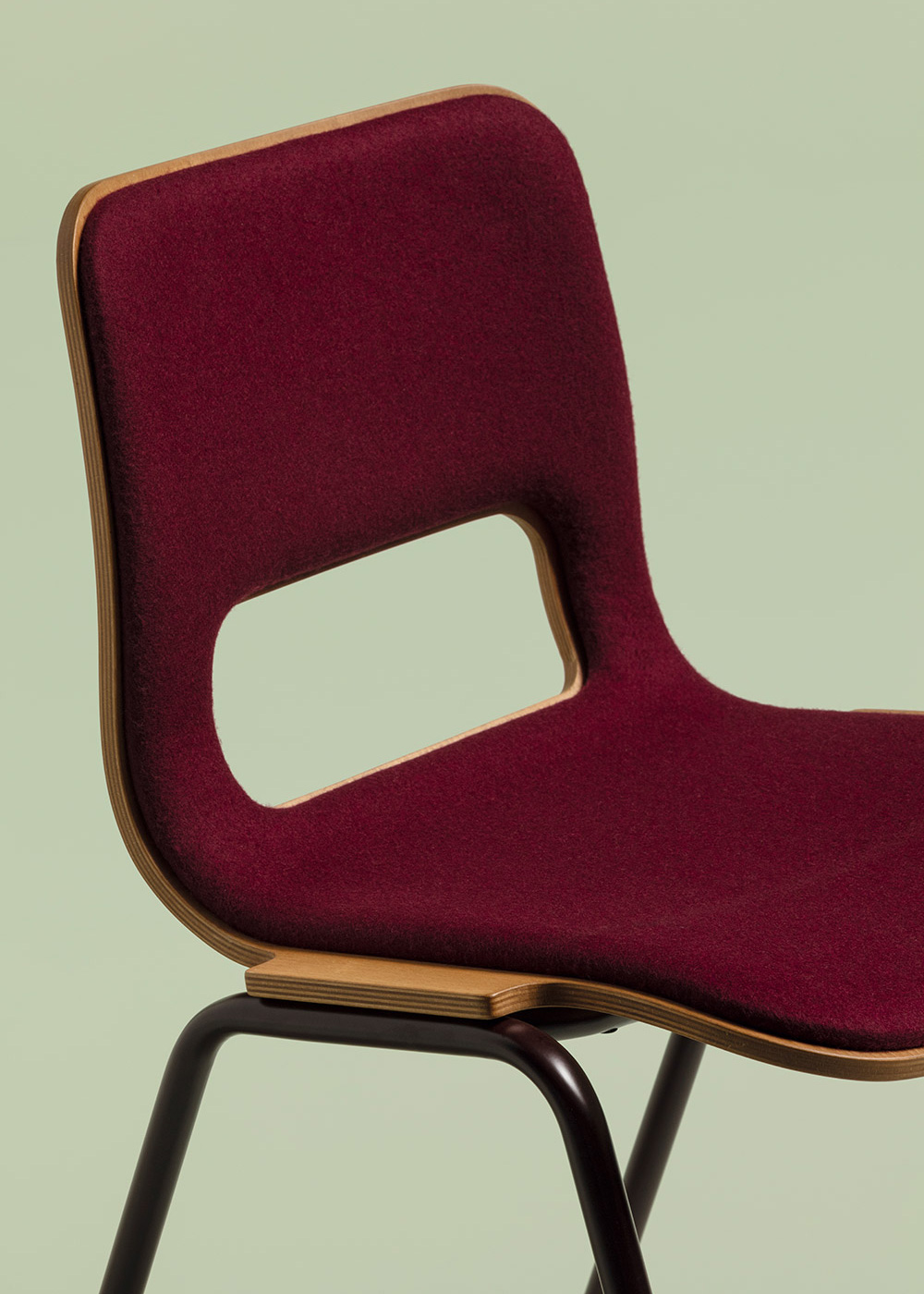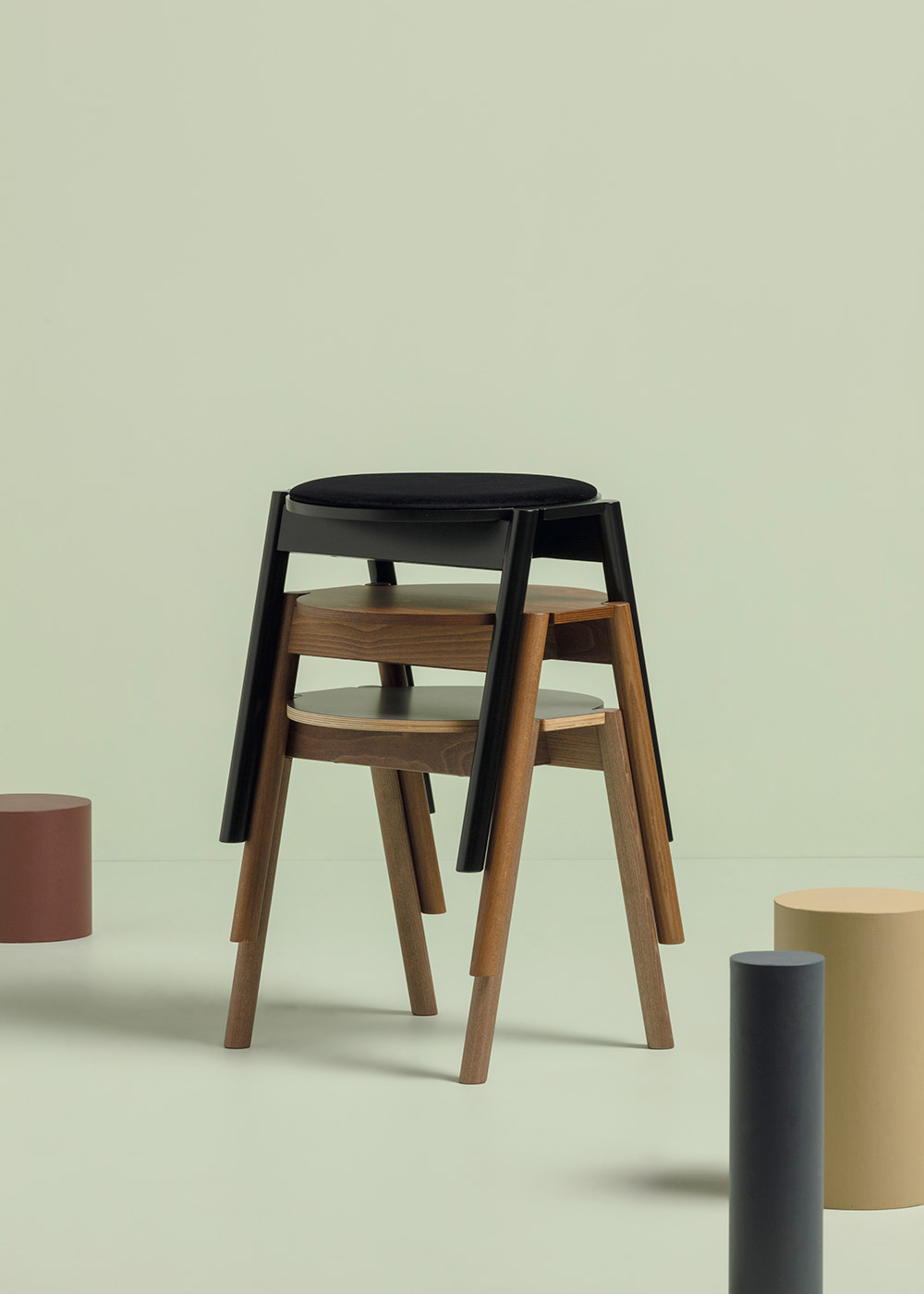 Next
Prev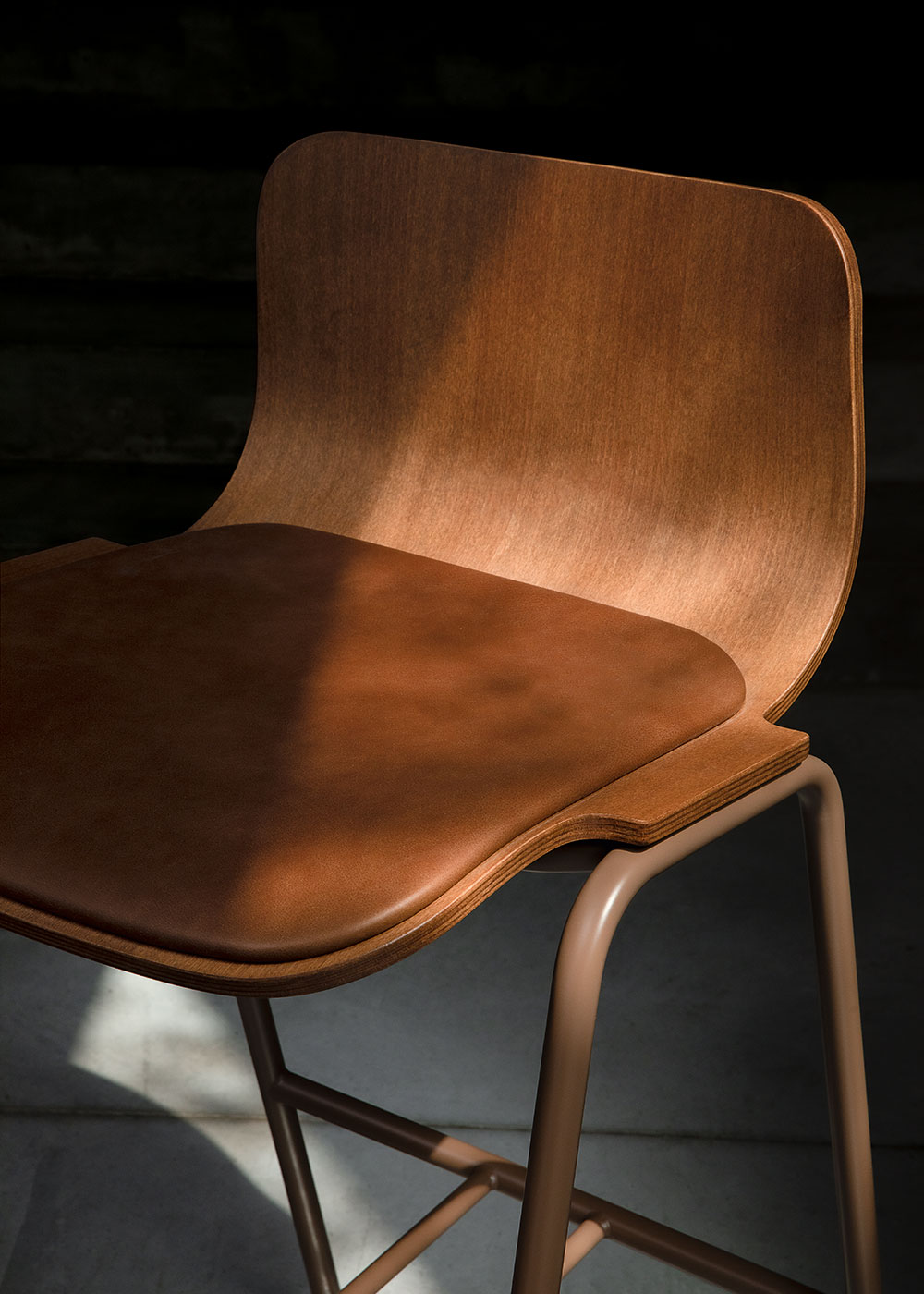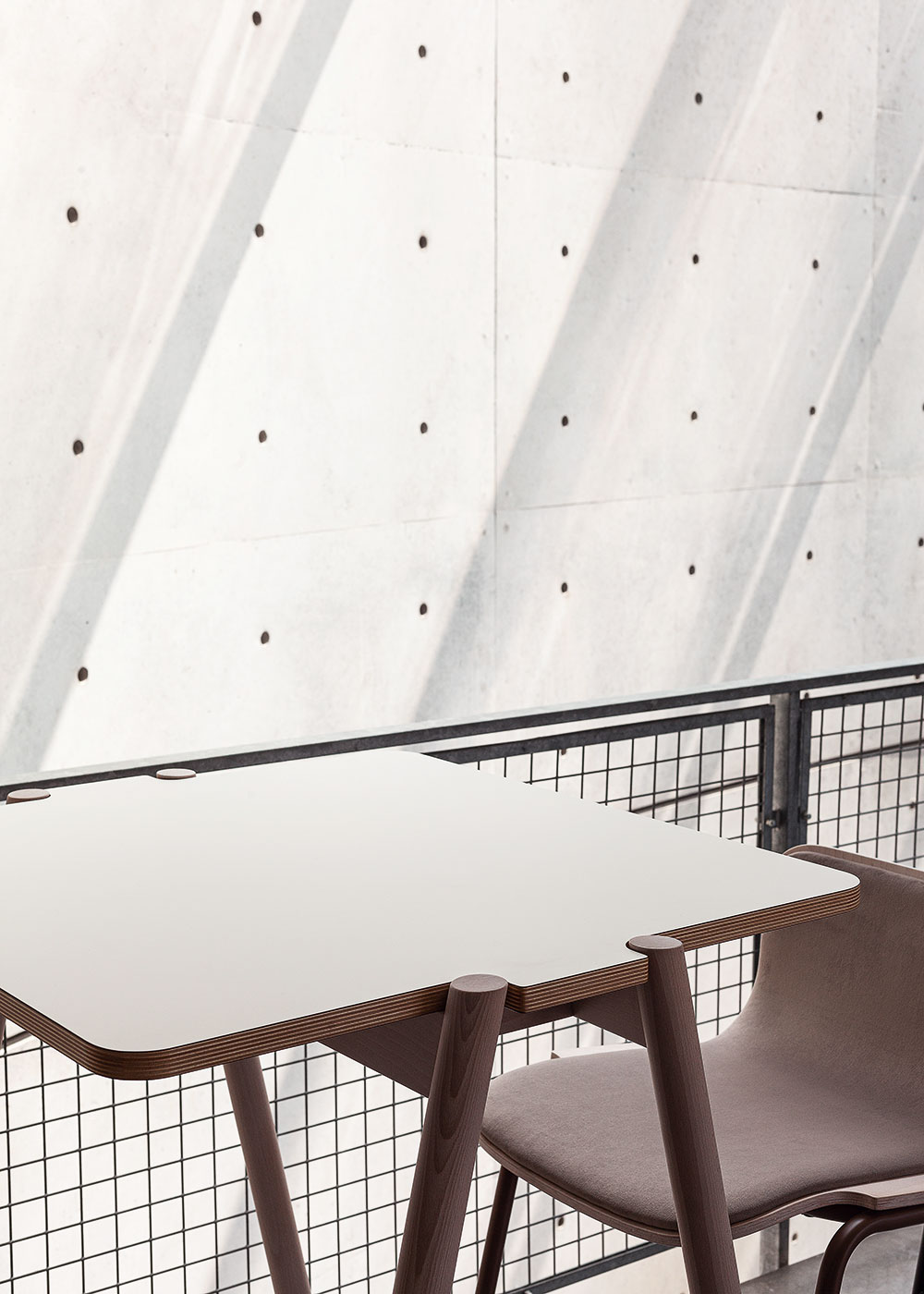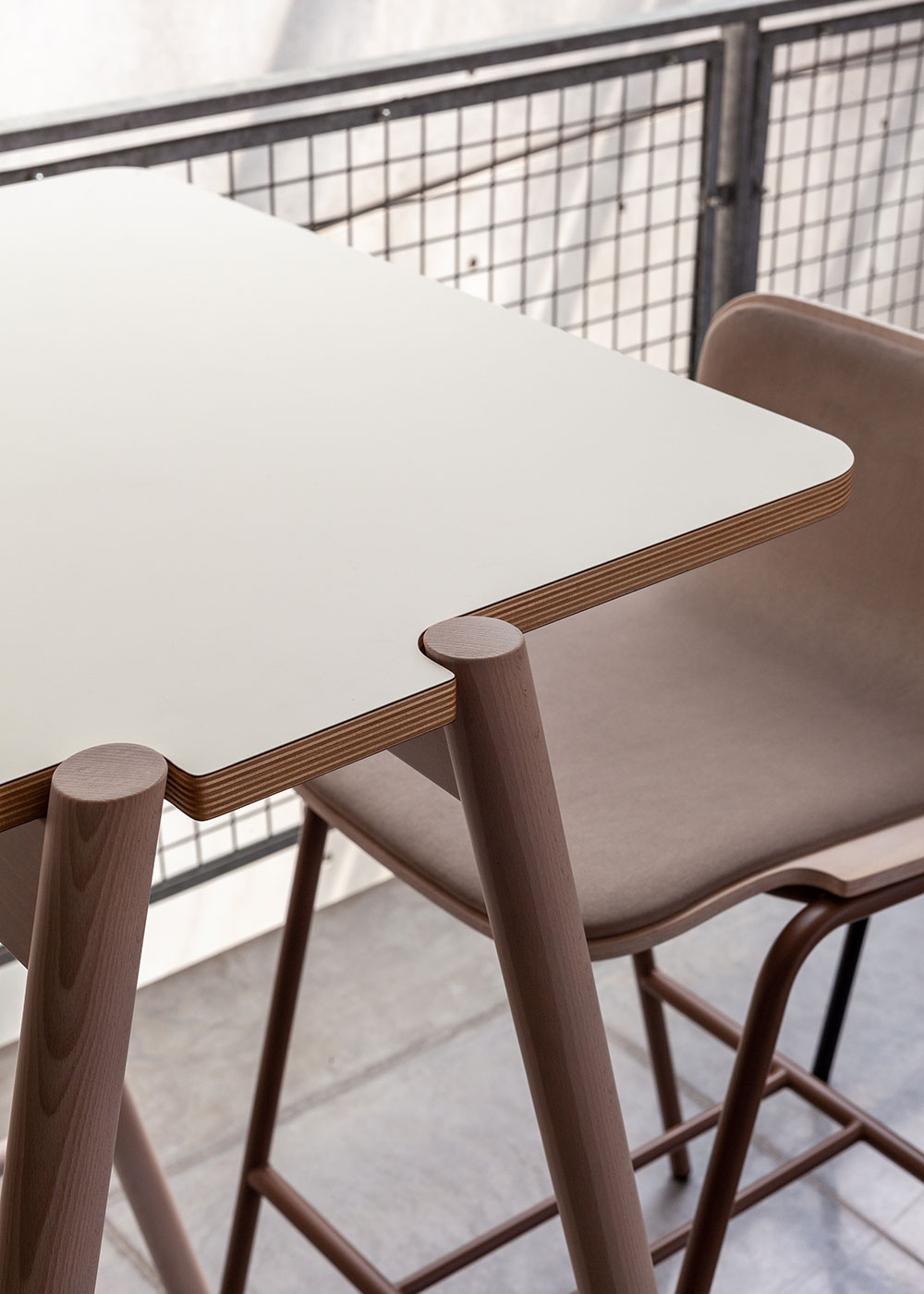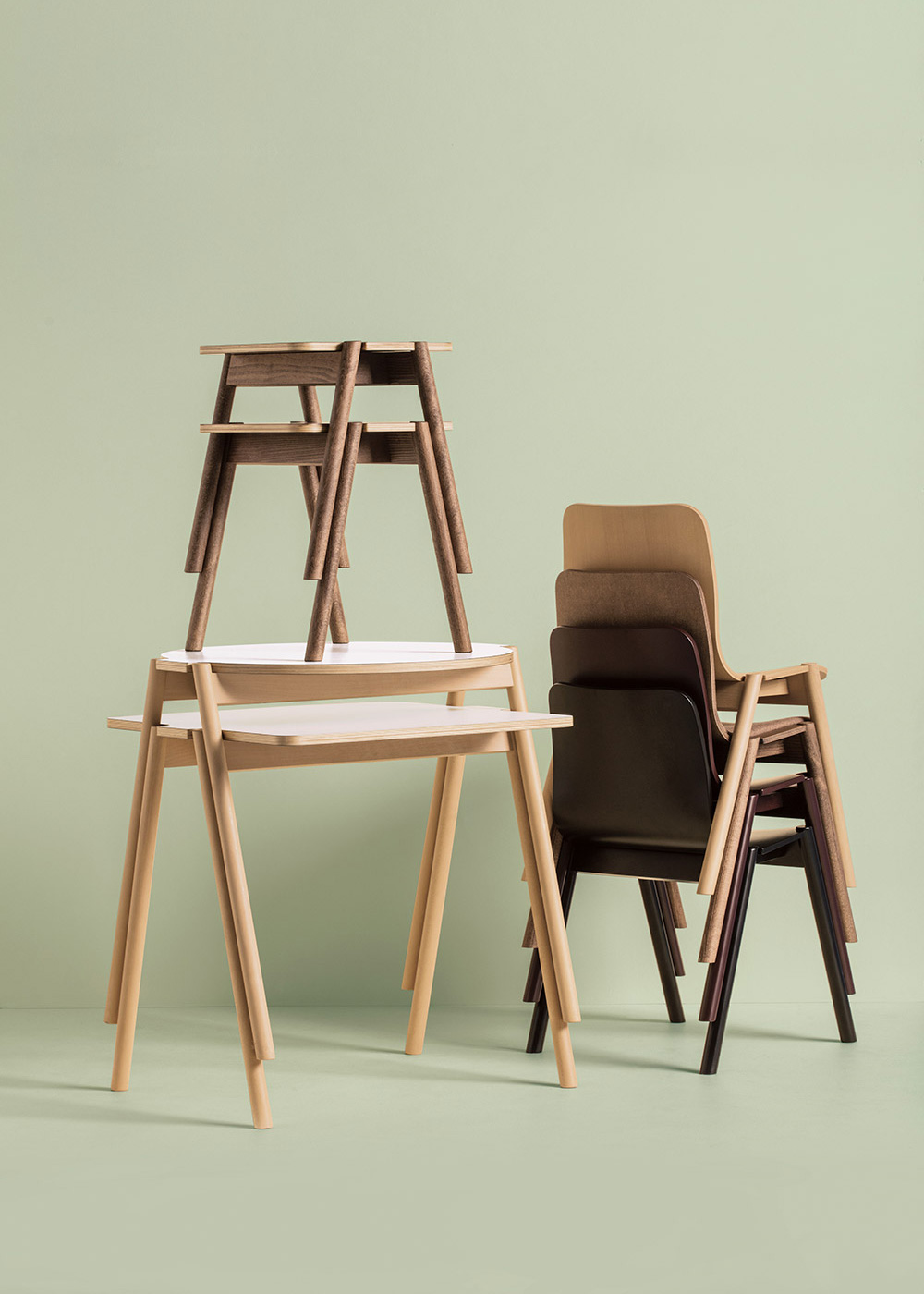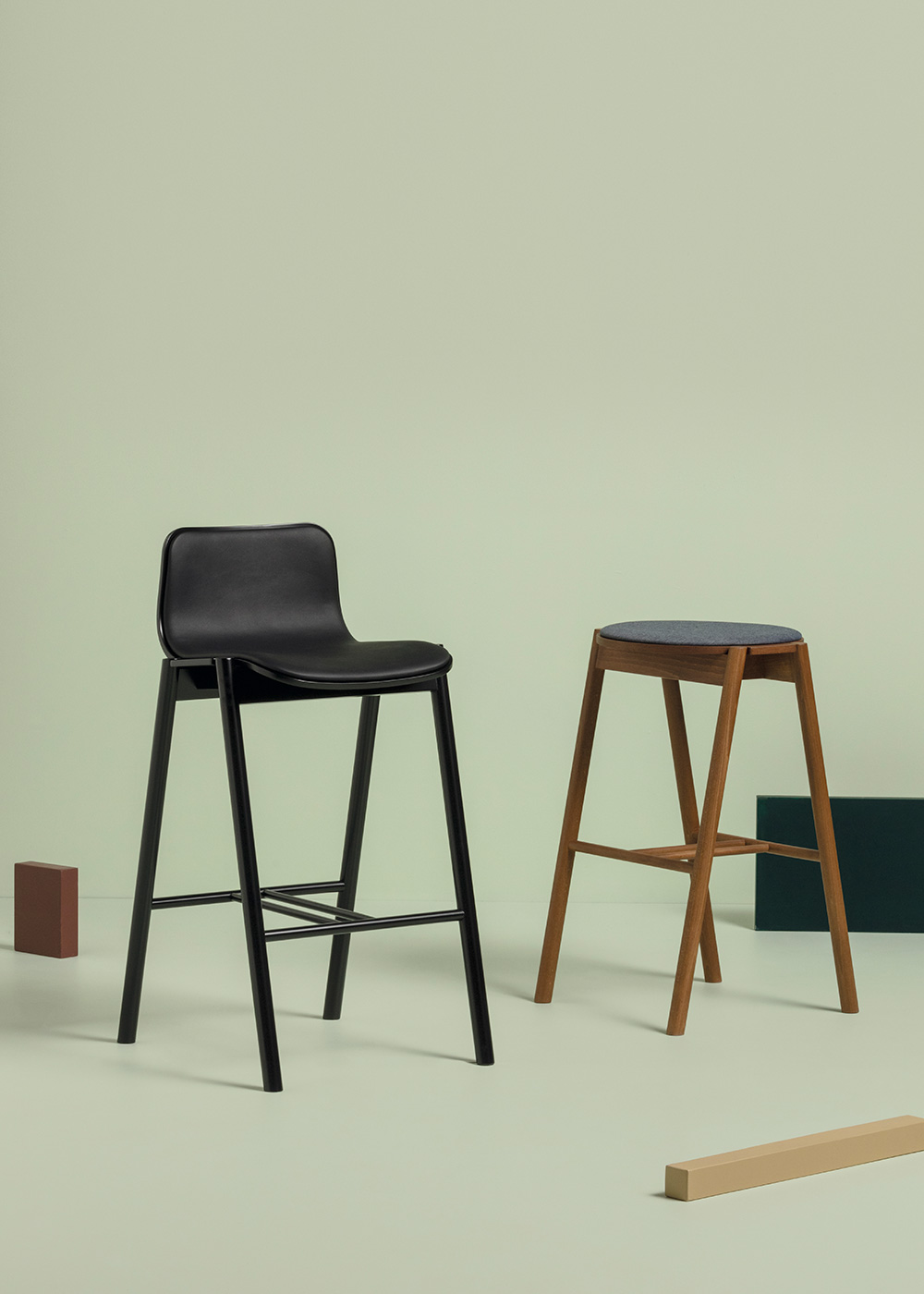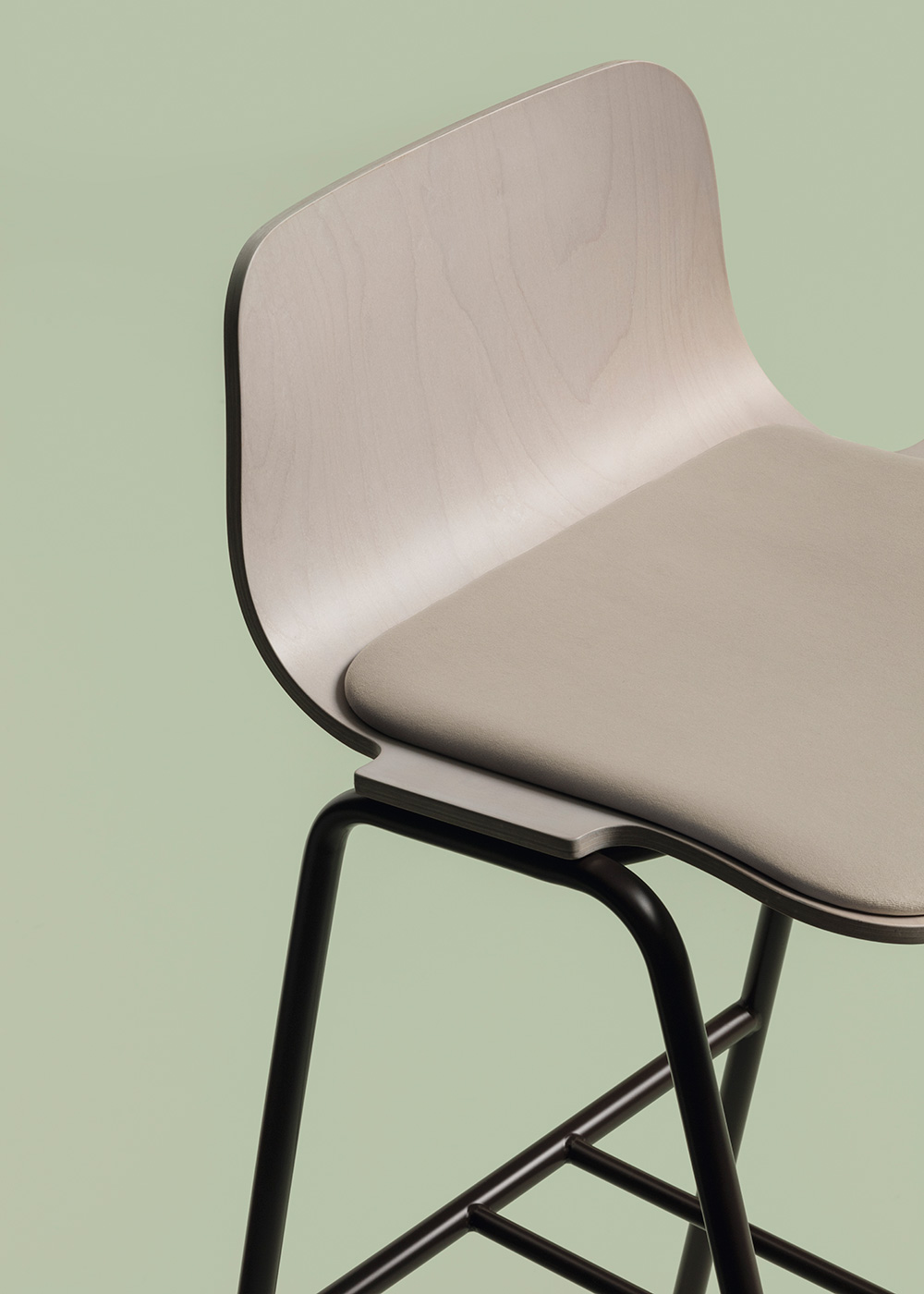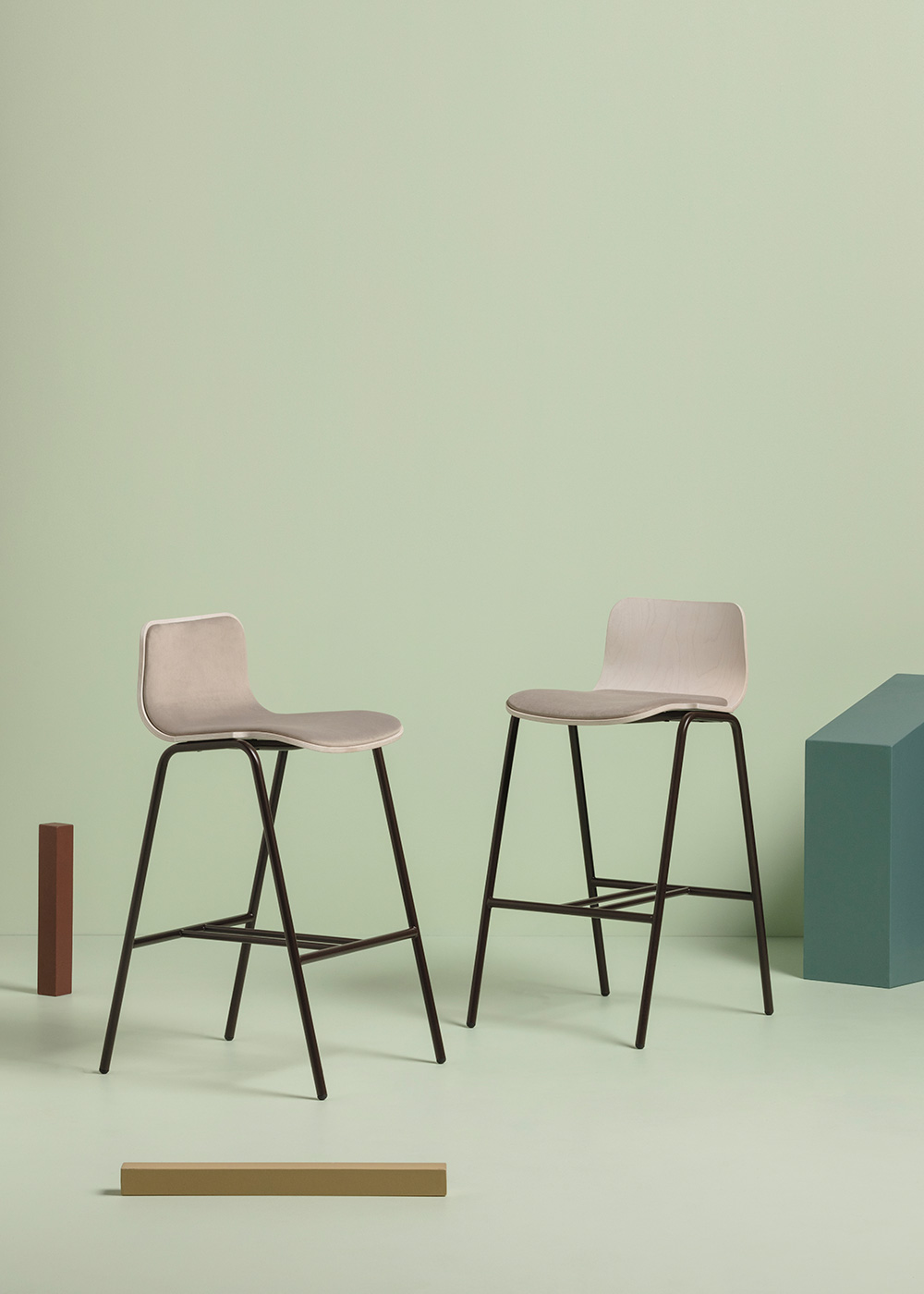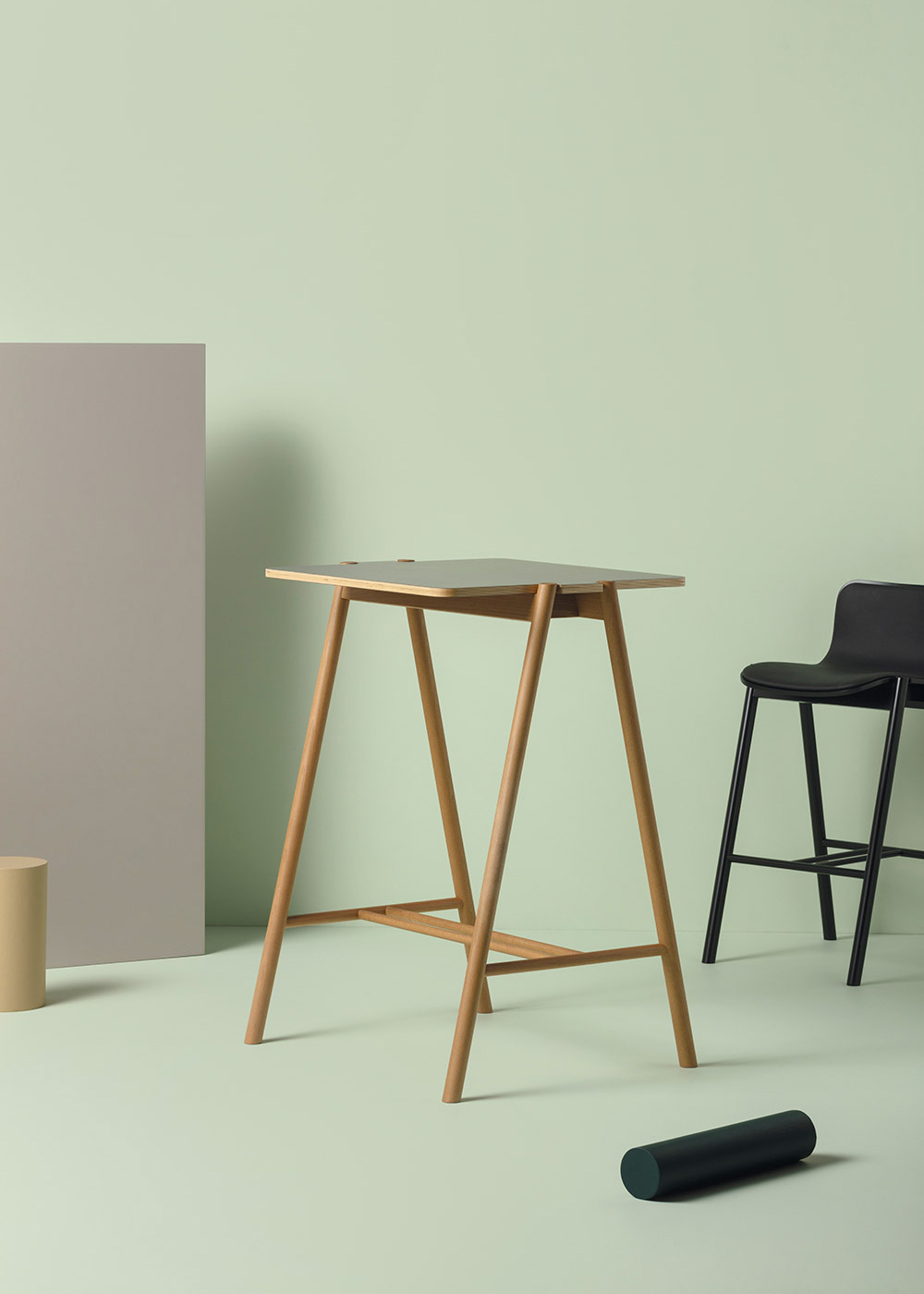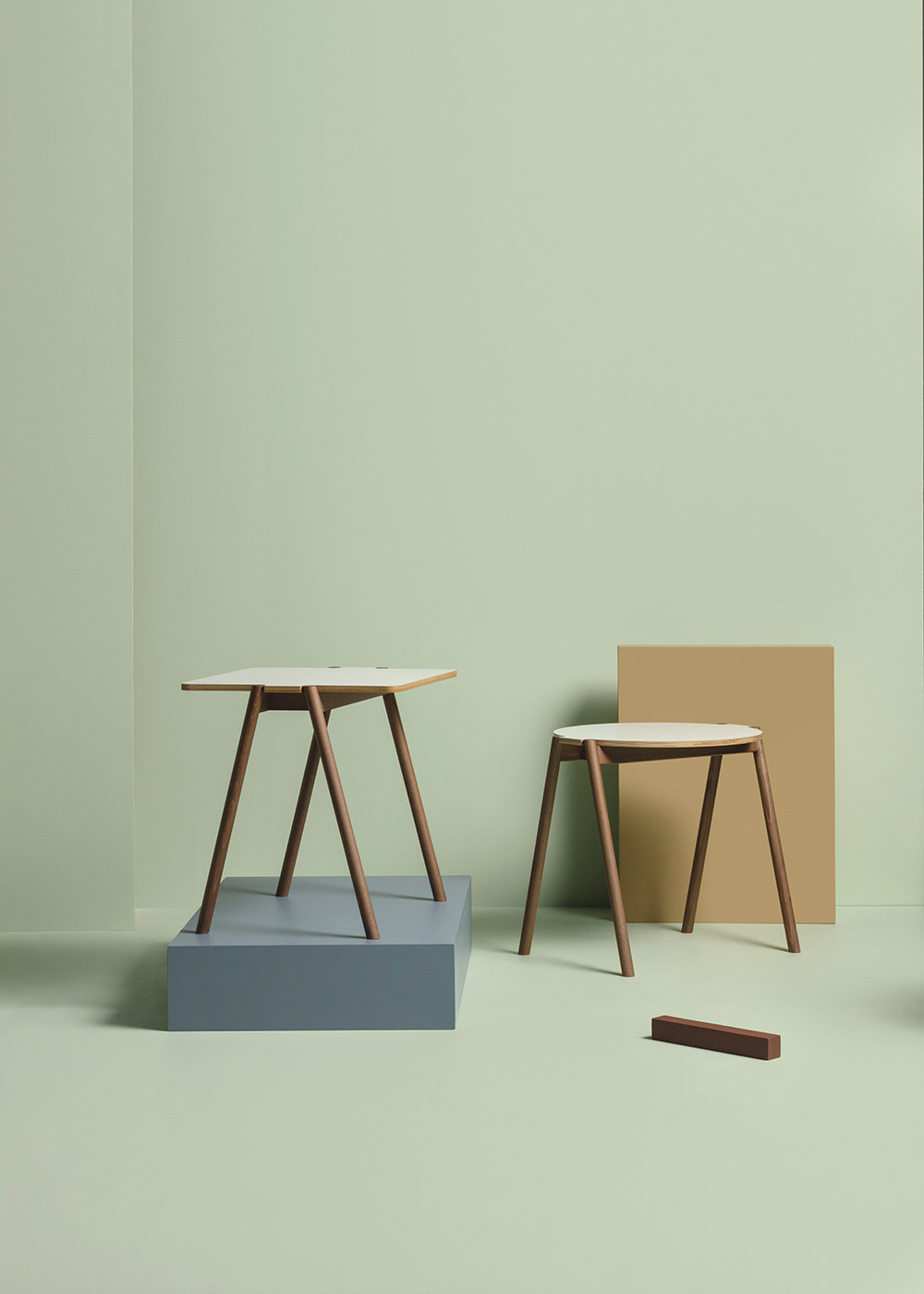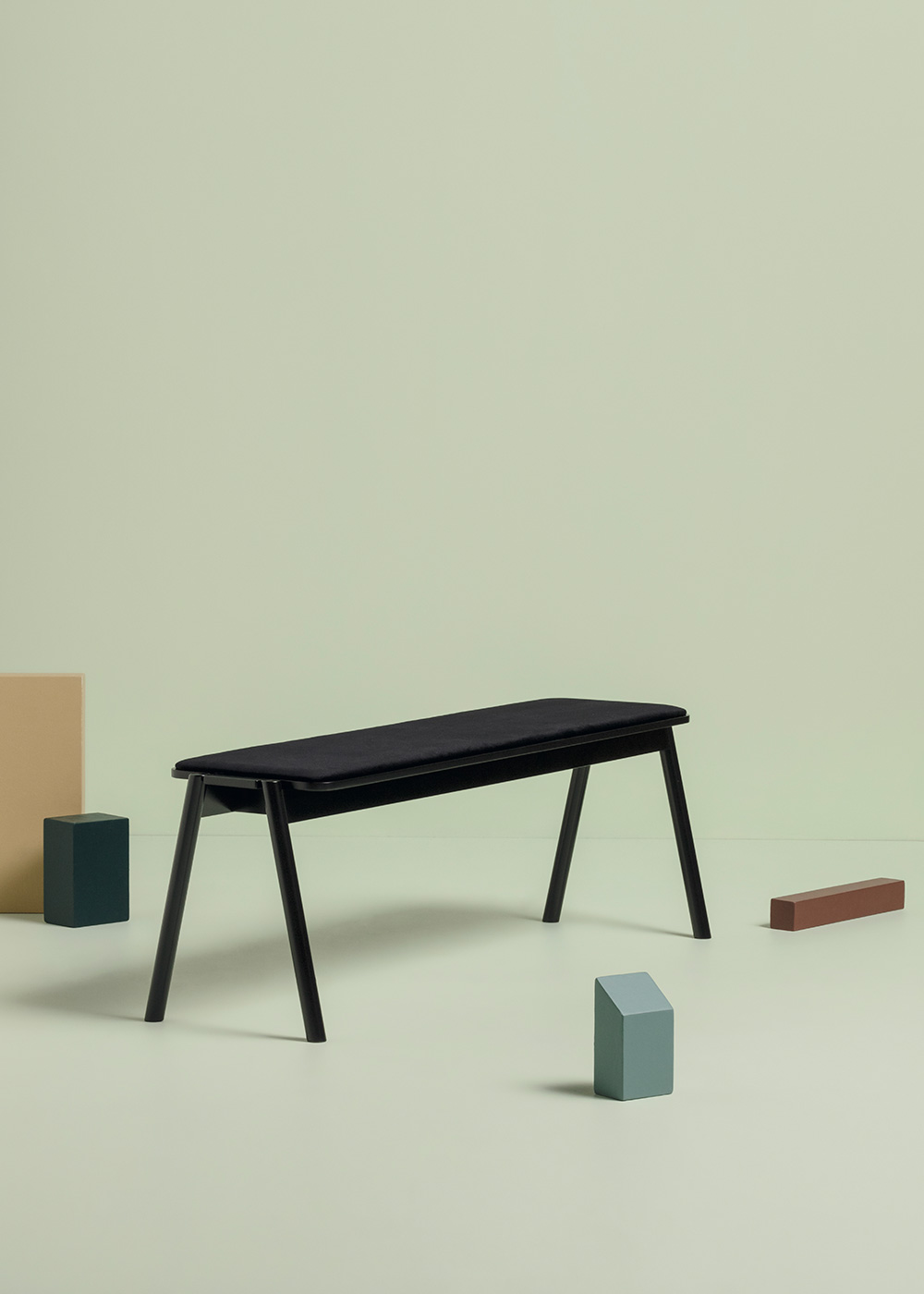 Next
Prev
Technical information
OVERVIEW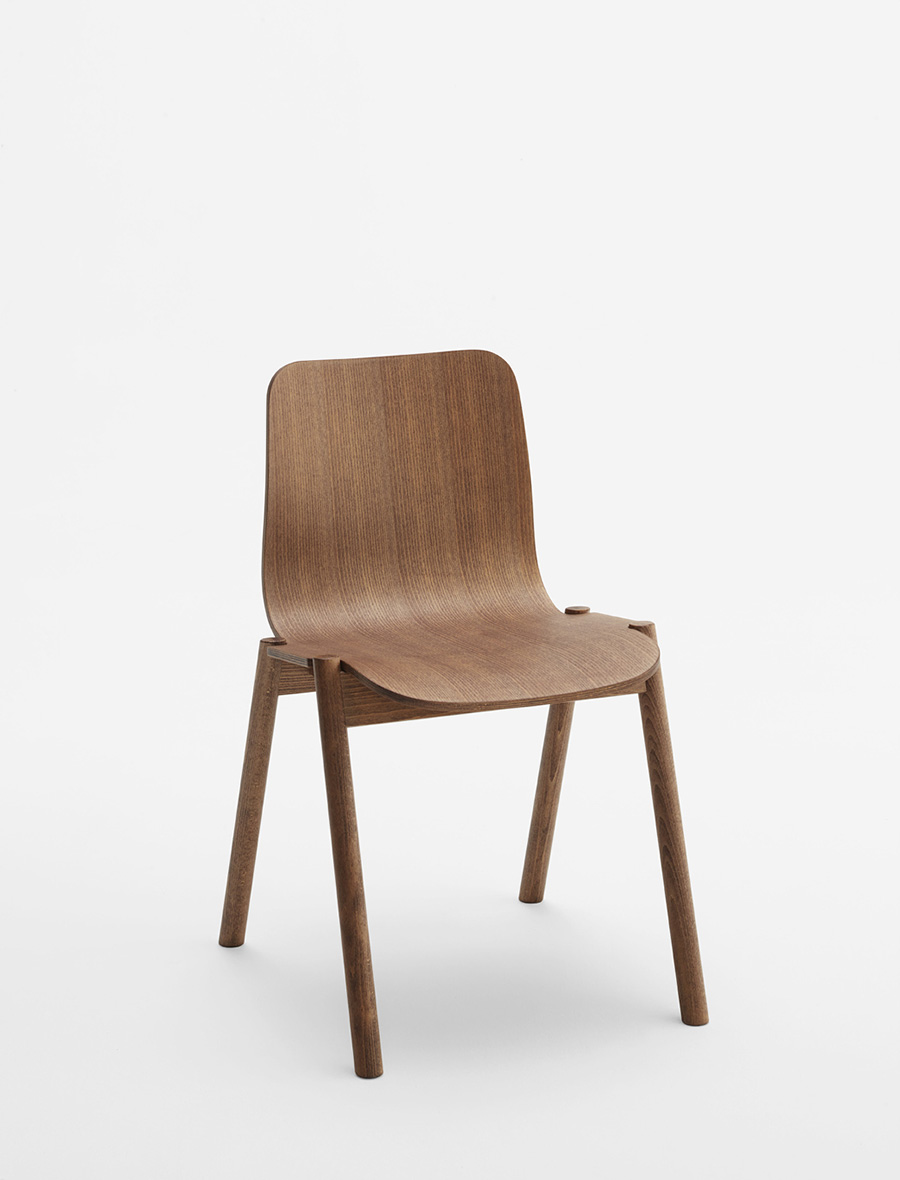 1.31.I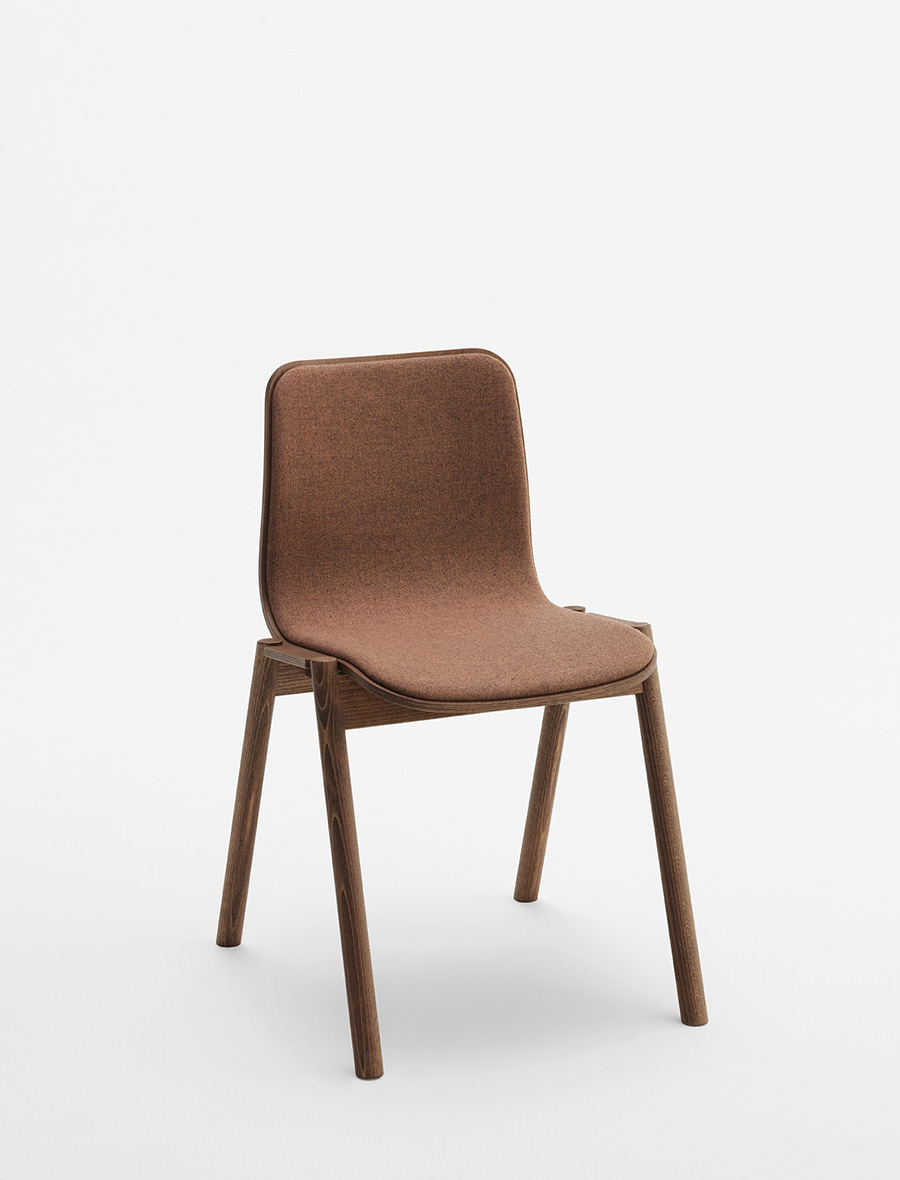 1.32.I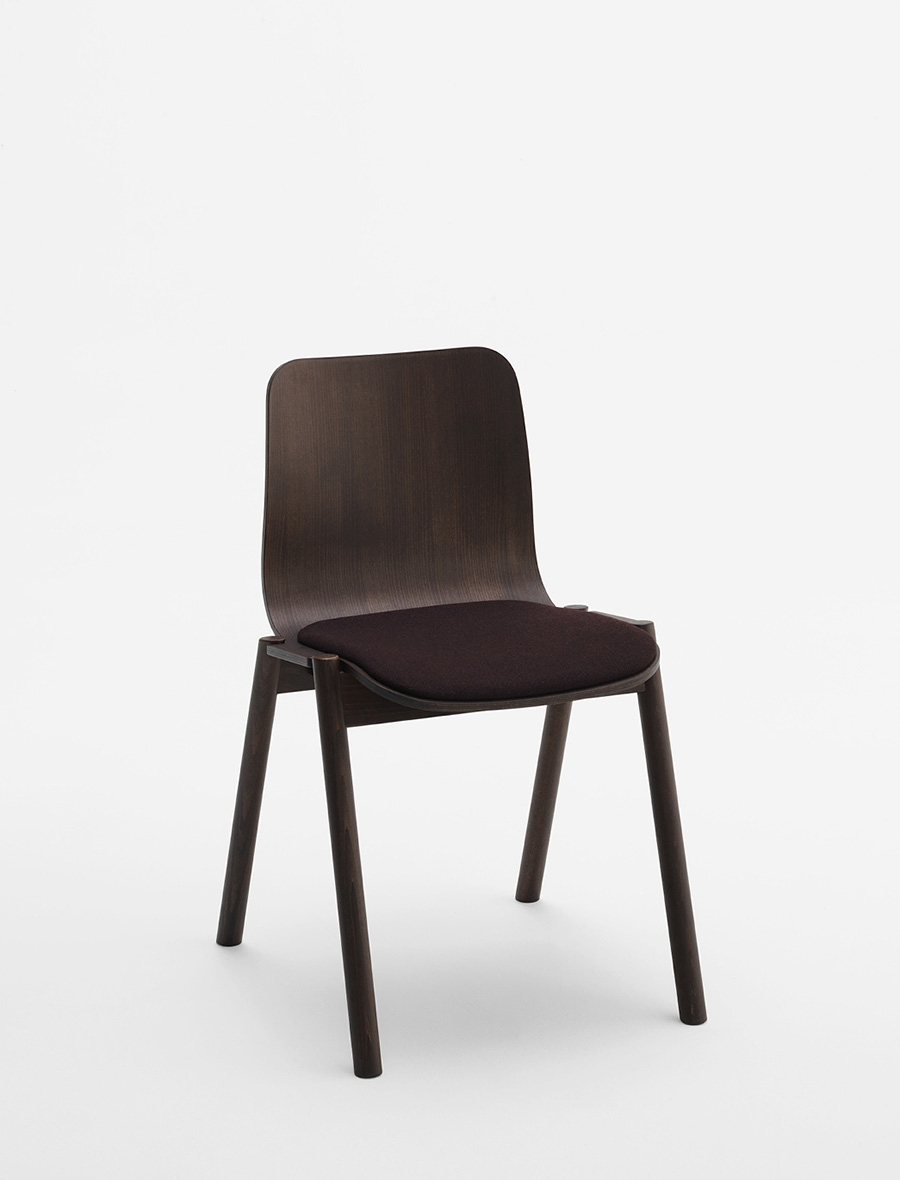 1.37.I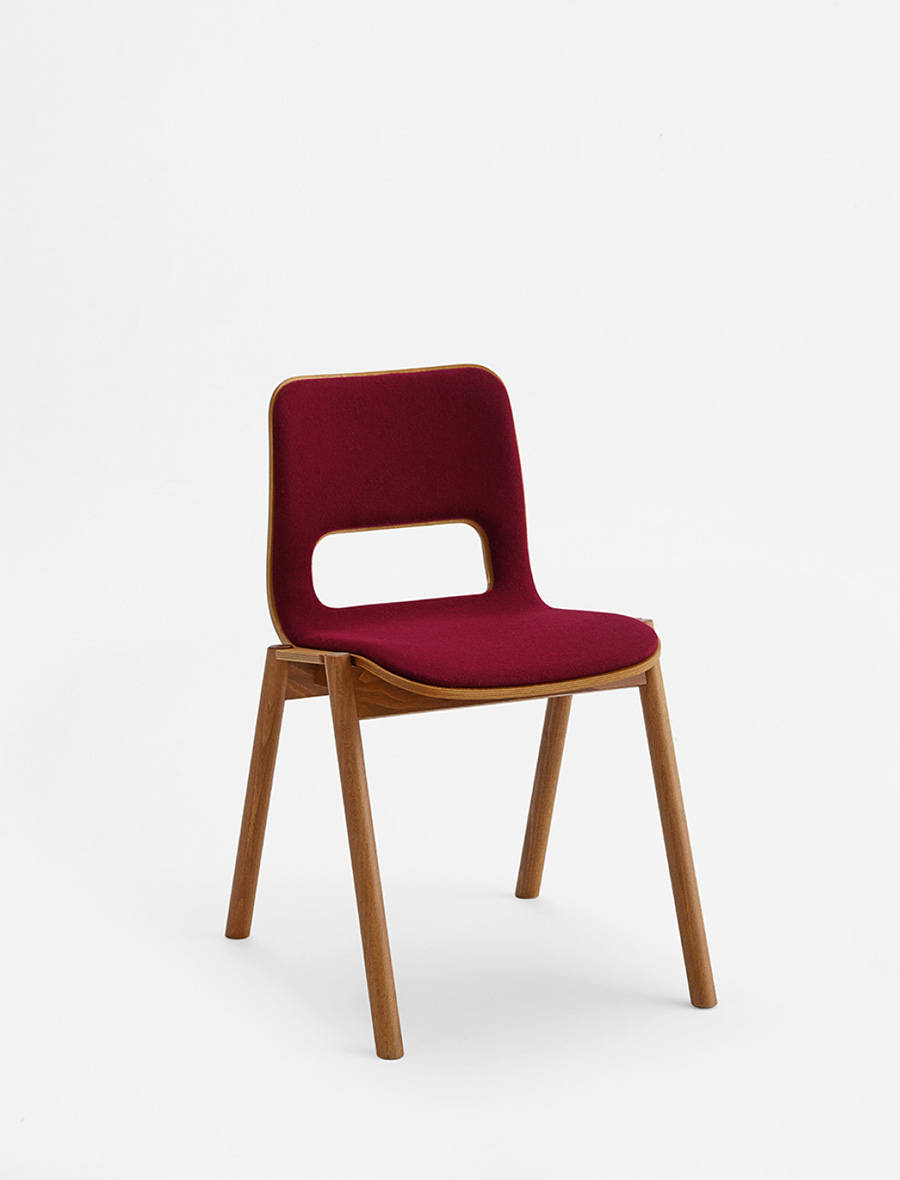 1.38.I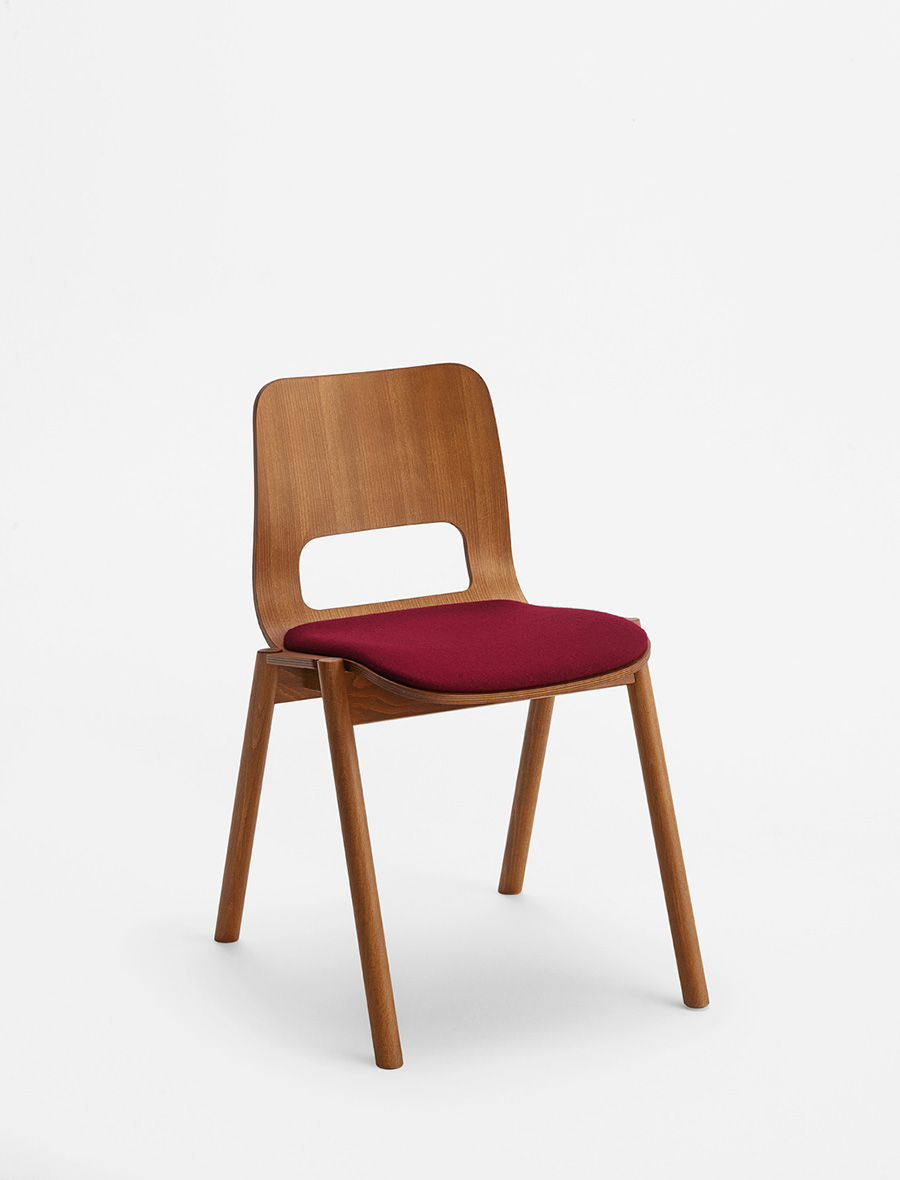 1.35.I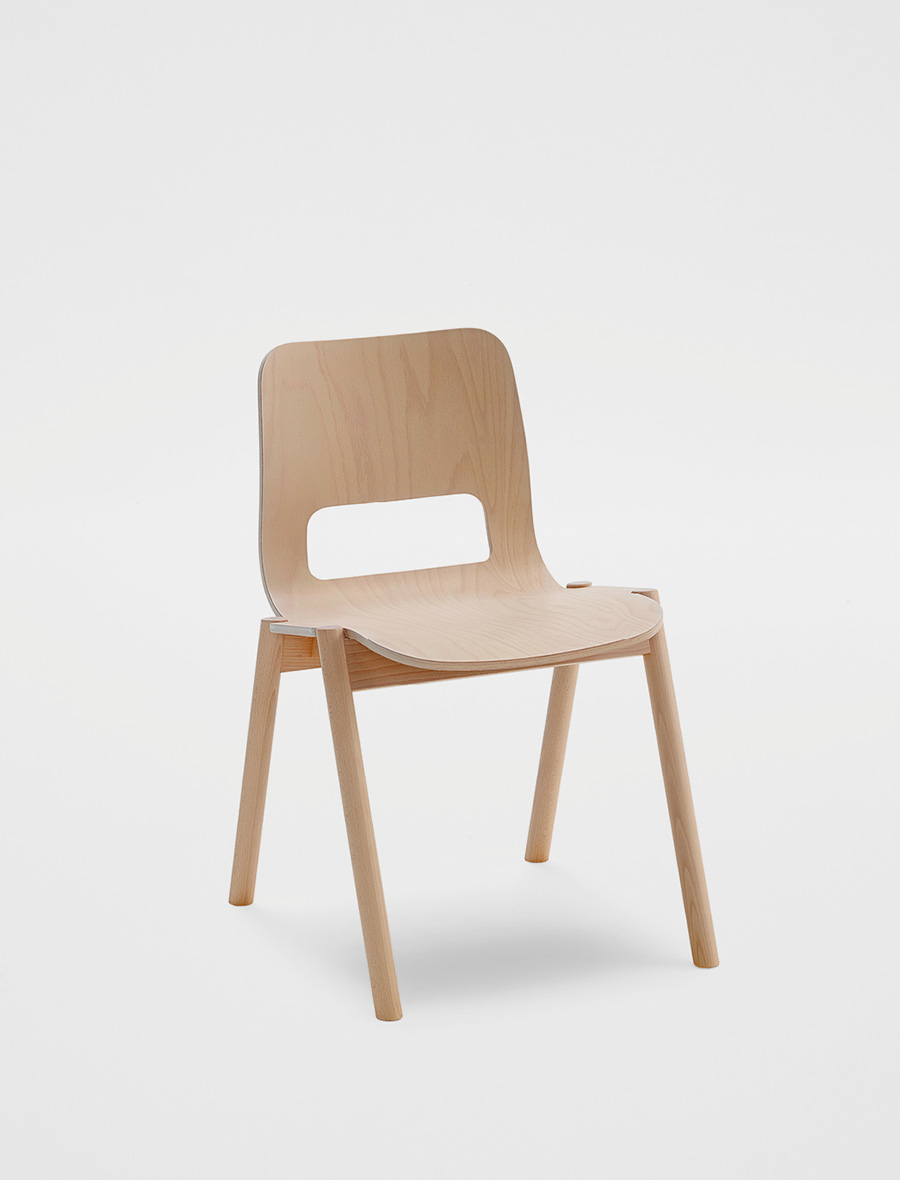 1.36.I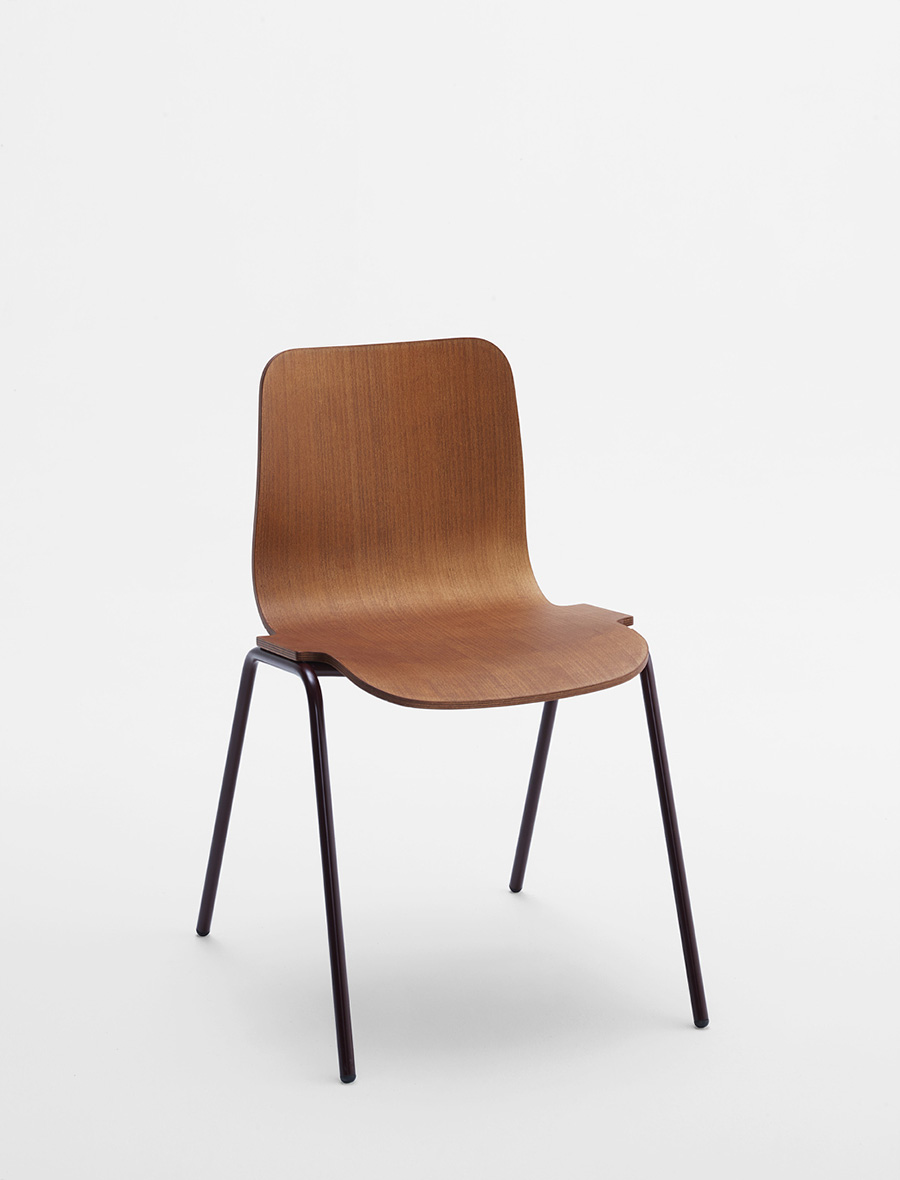 1.31.Z/I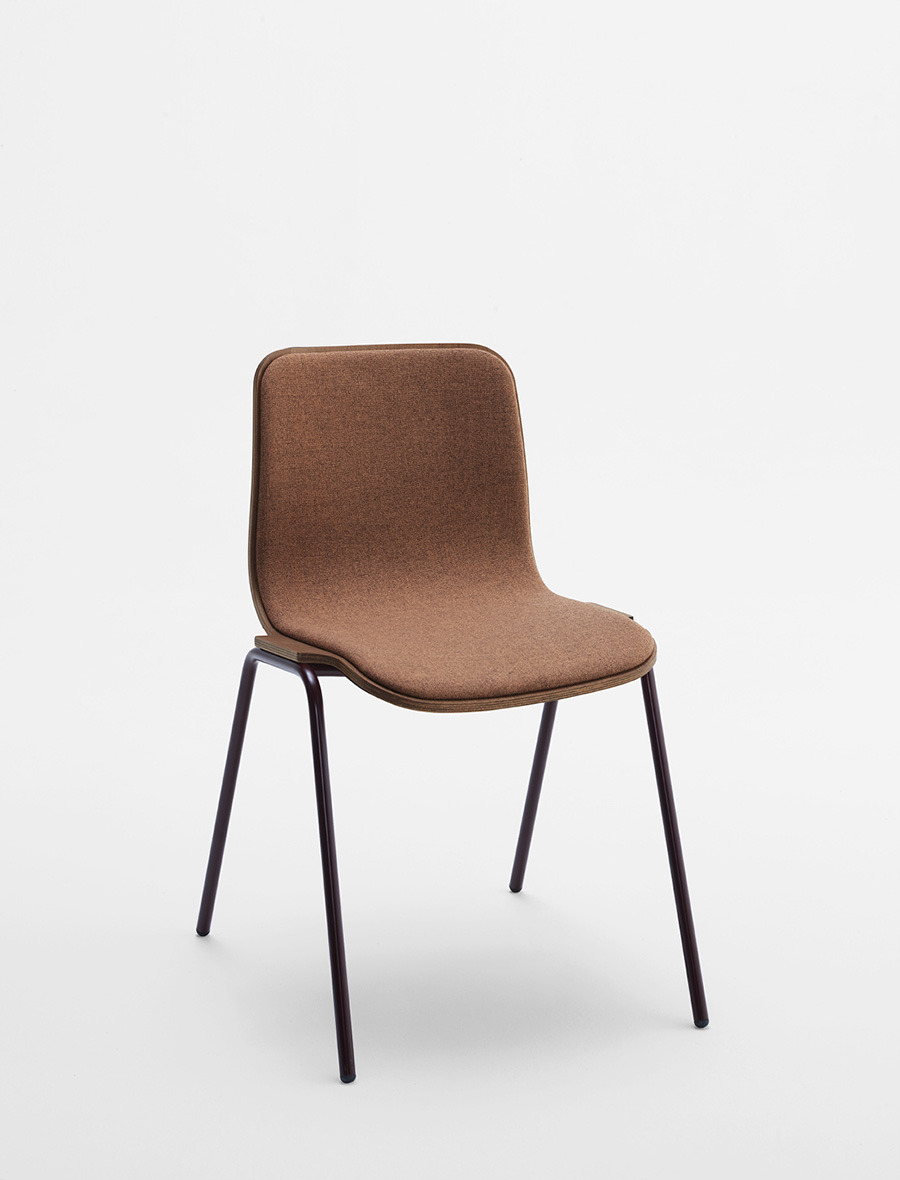 1.32.Z/I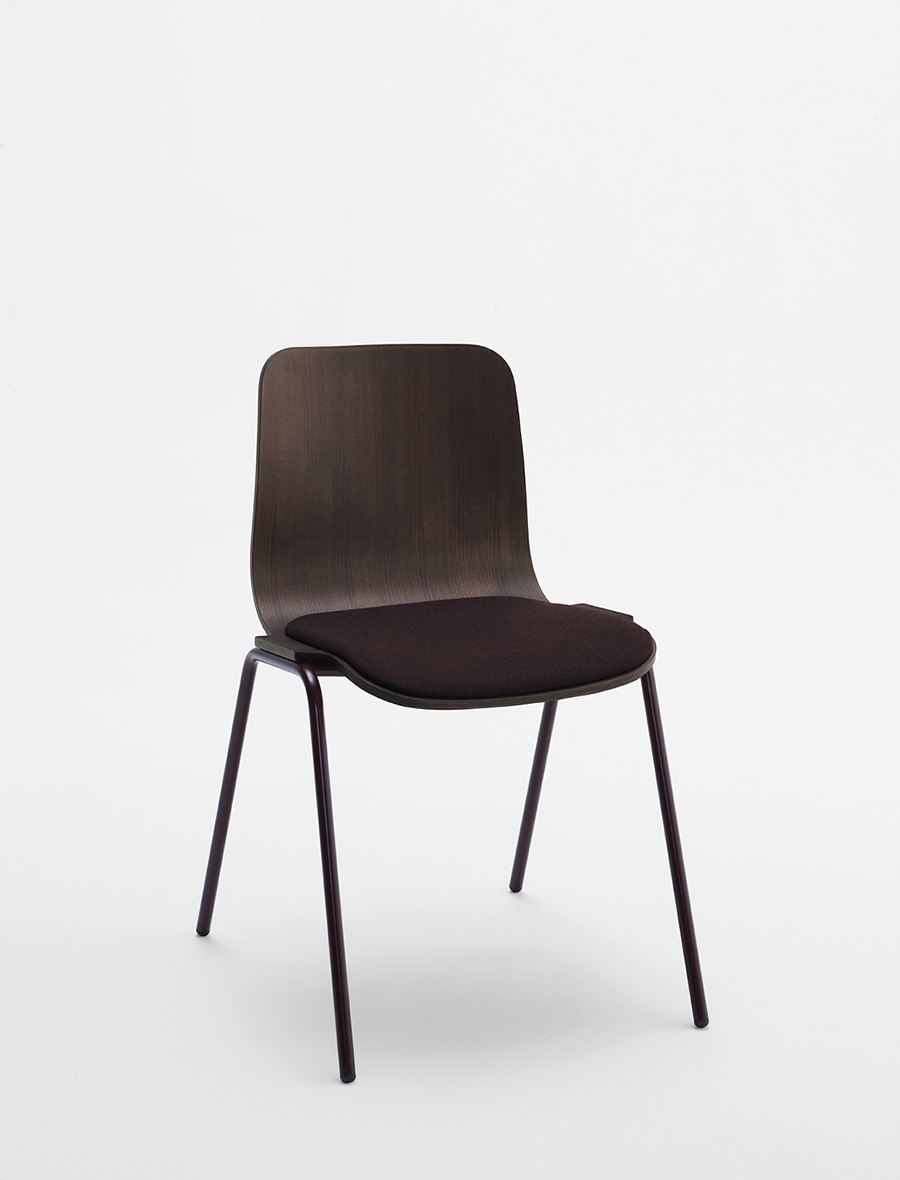 1.37.Z/I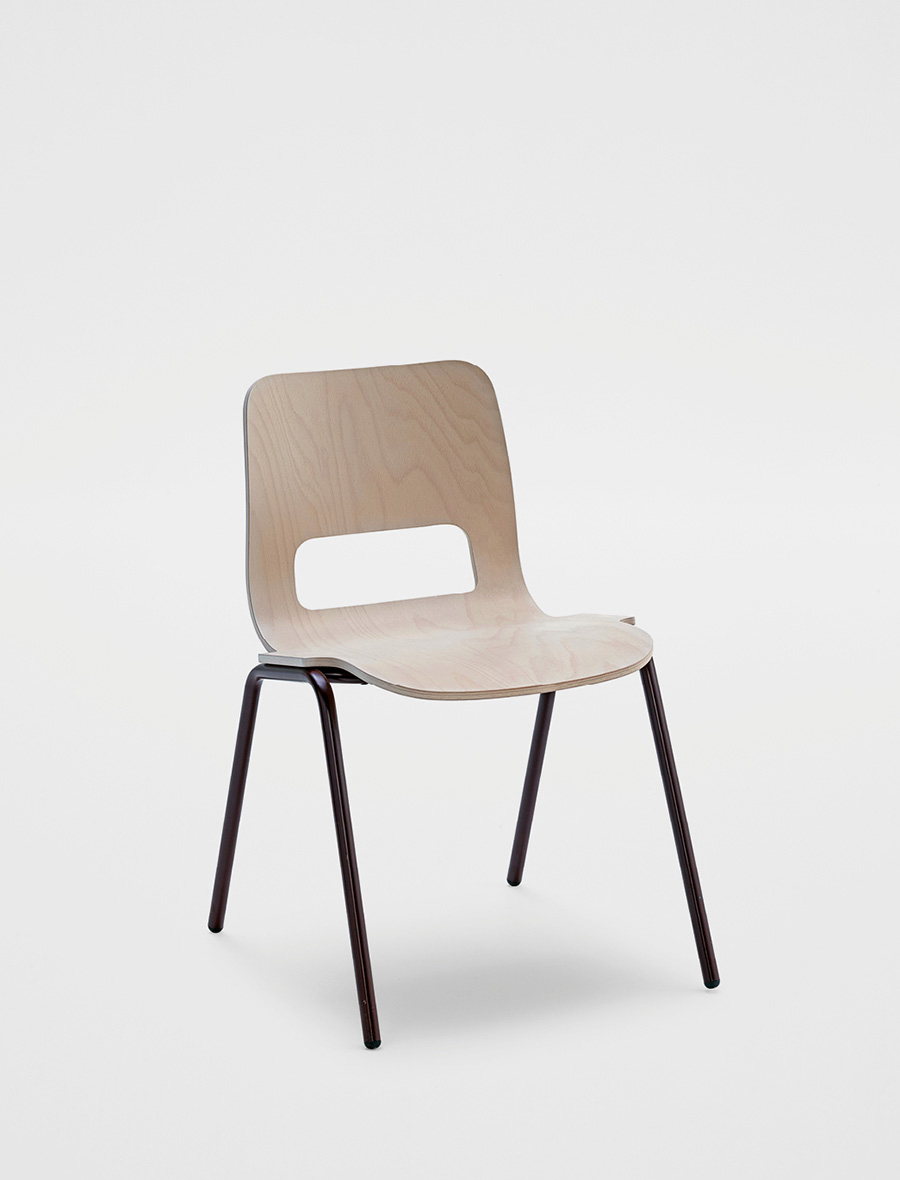 1.36.Z/I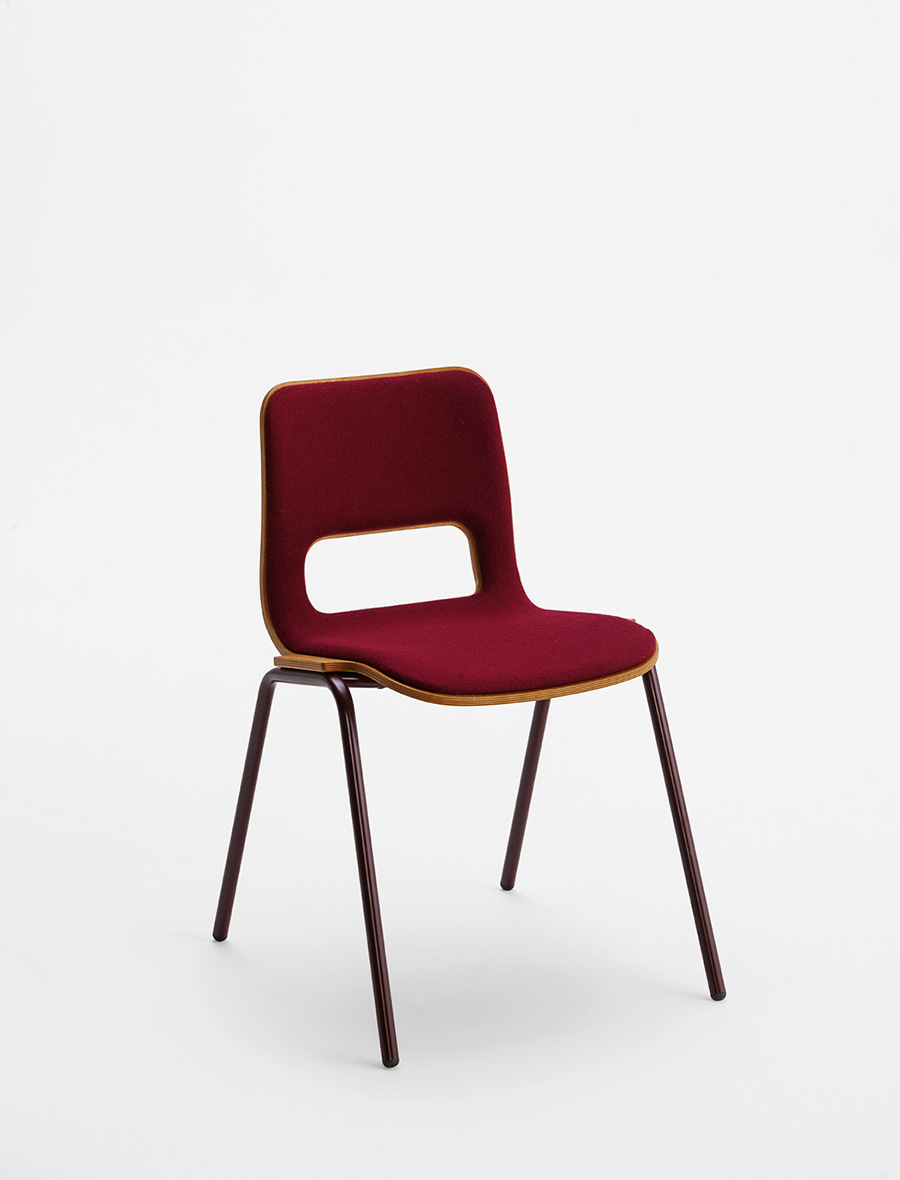 1.38.Z/I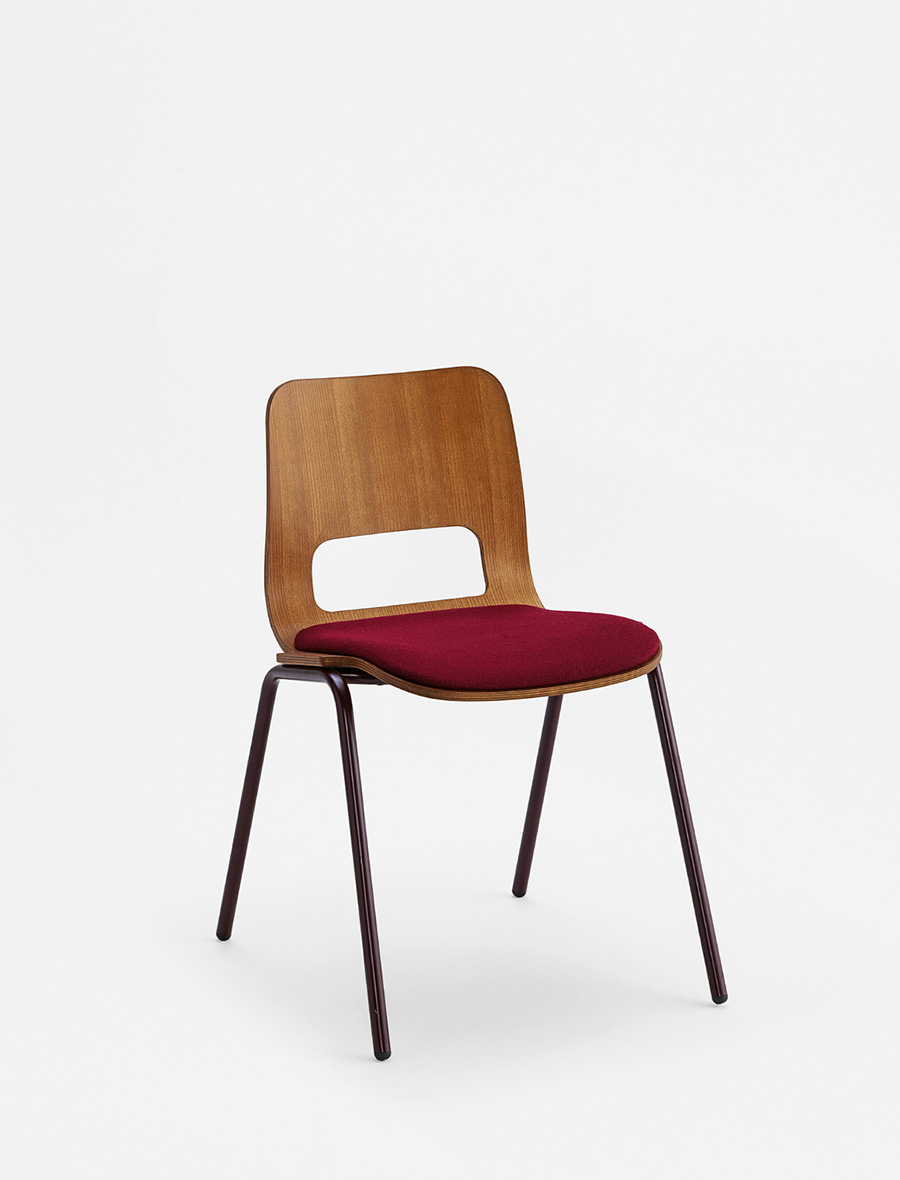 1.35.Z/I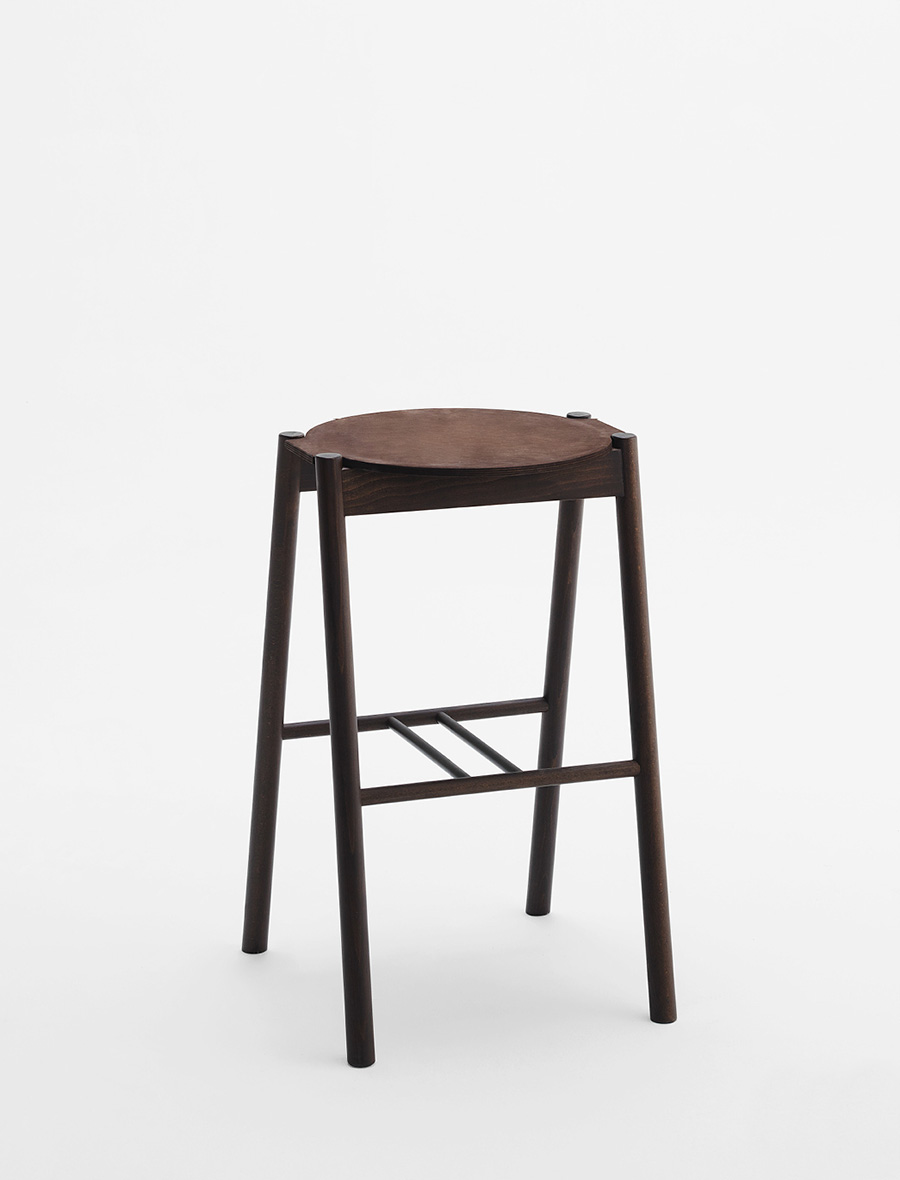 3.17.A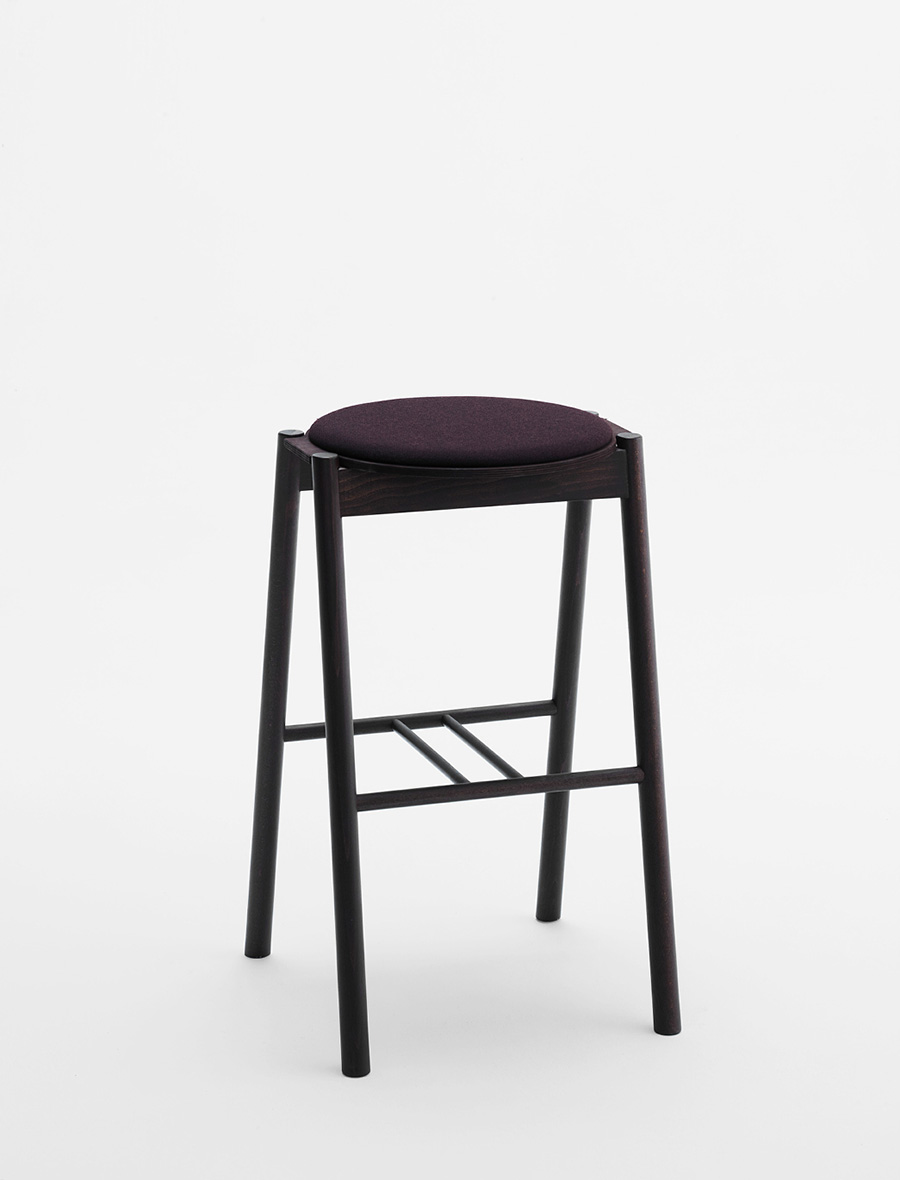 3.18.A
3.17.B/I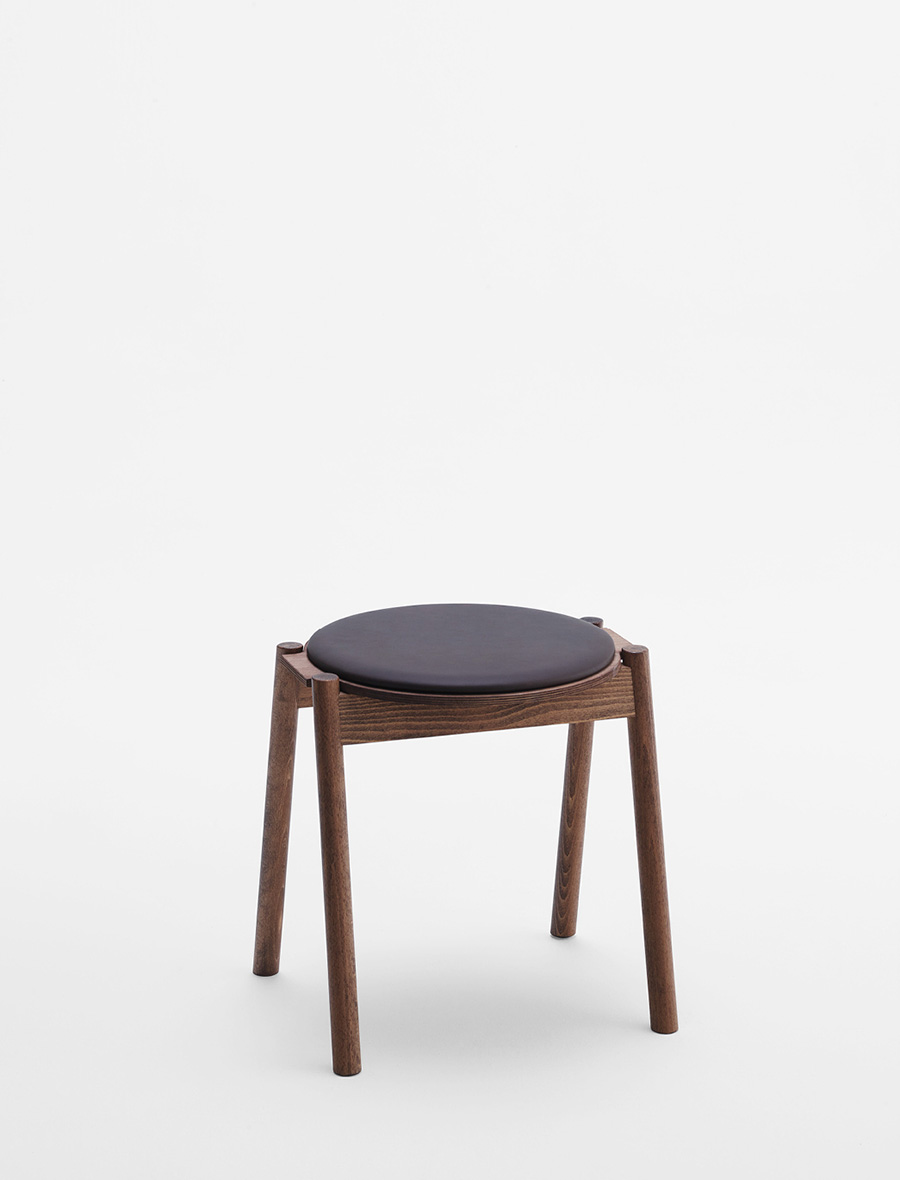 3.18.B/I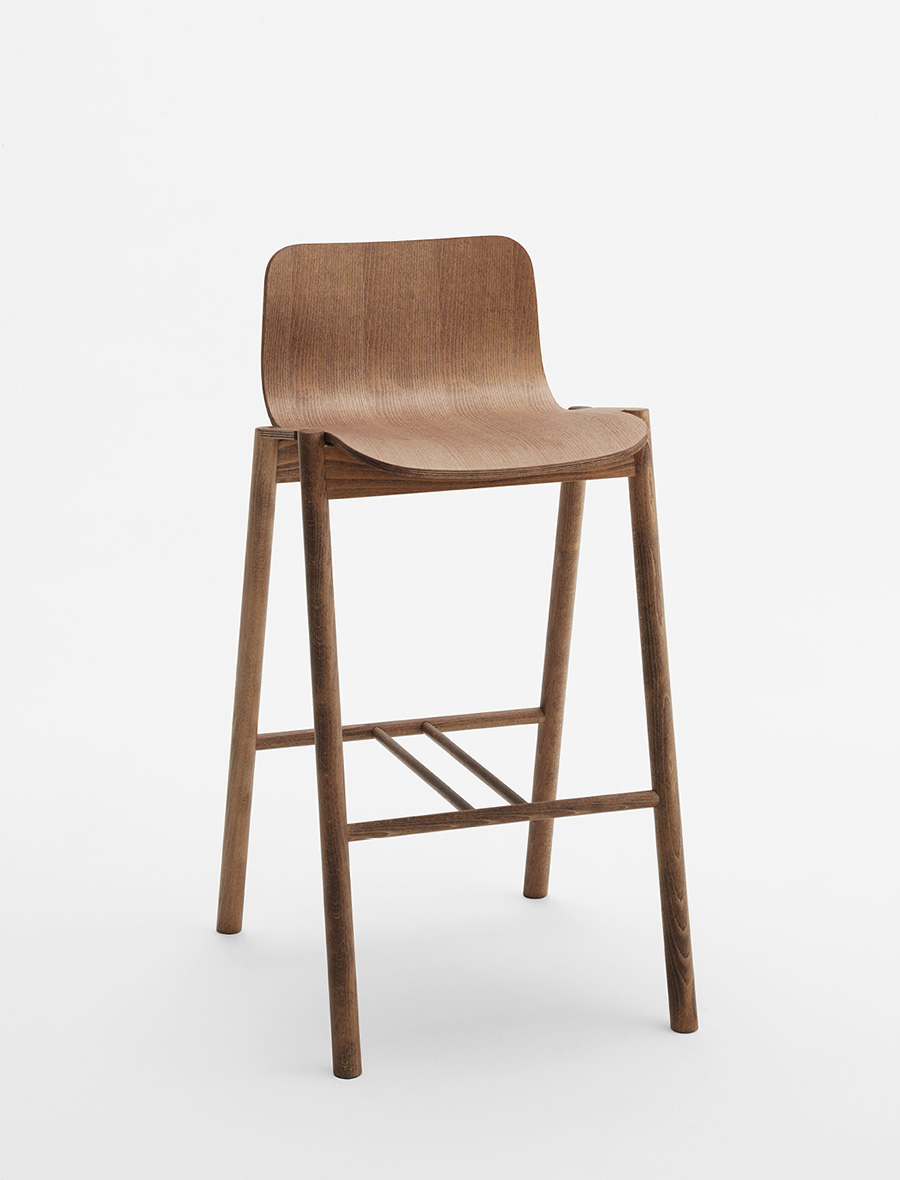 3.31.0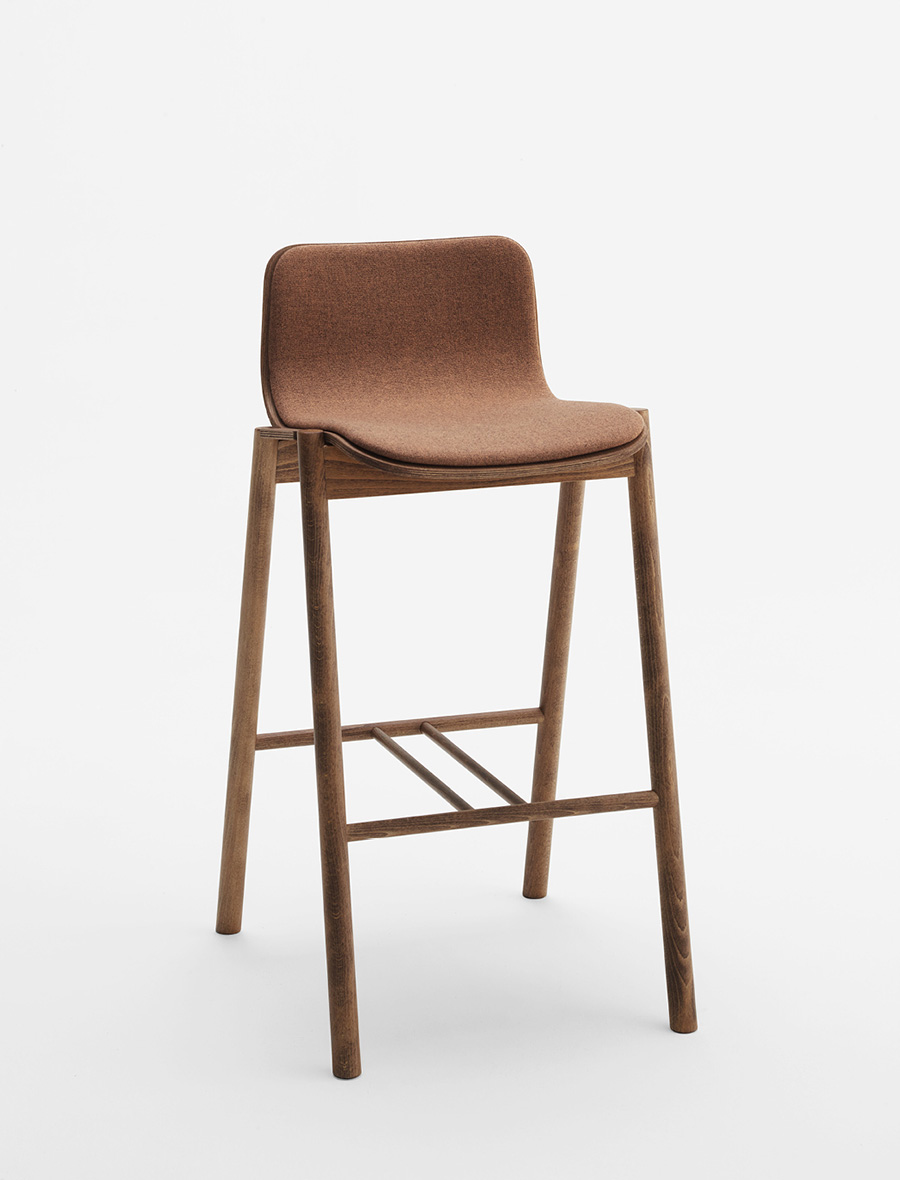 3.32.0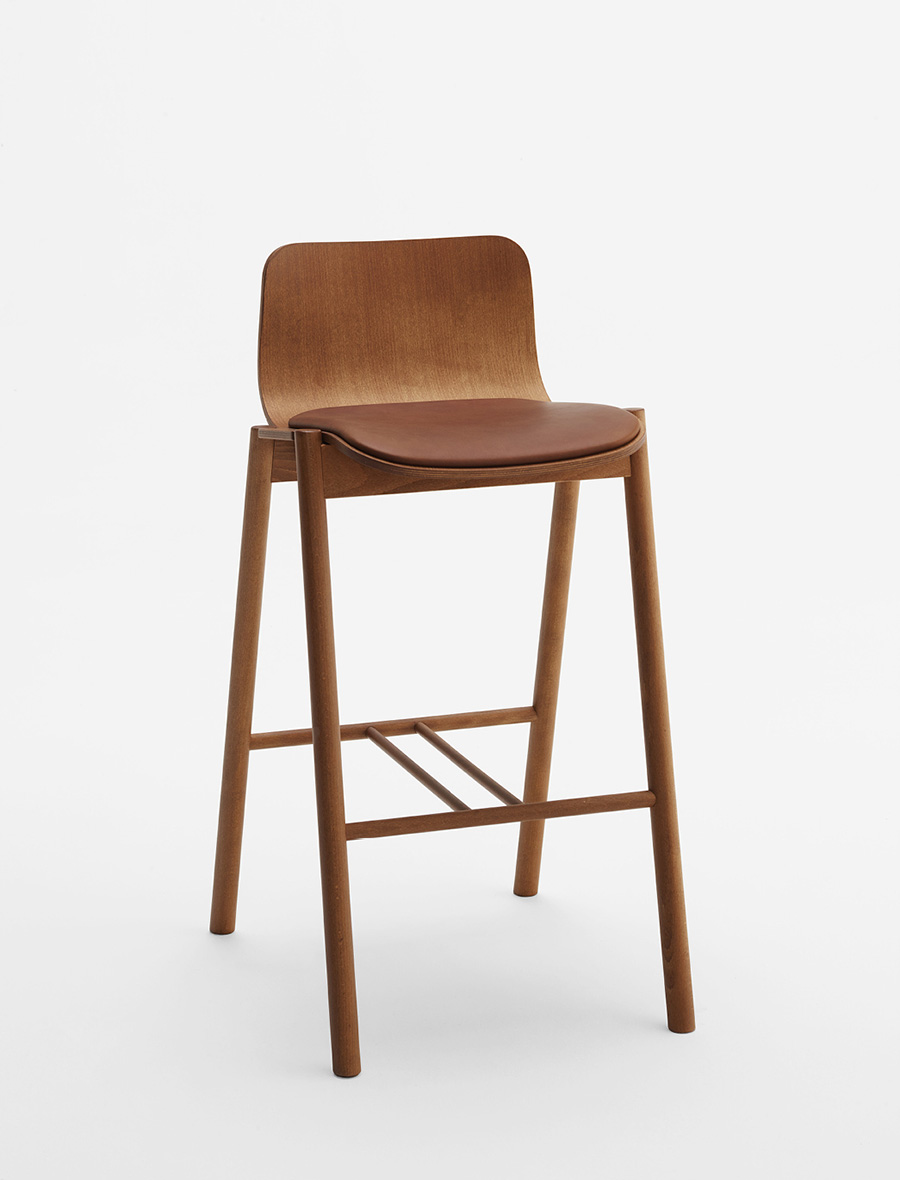 3.37.0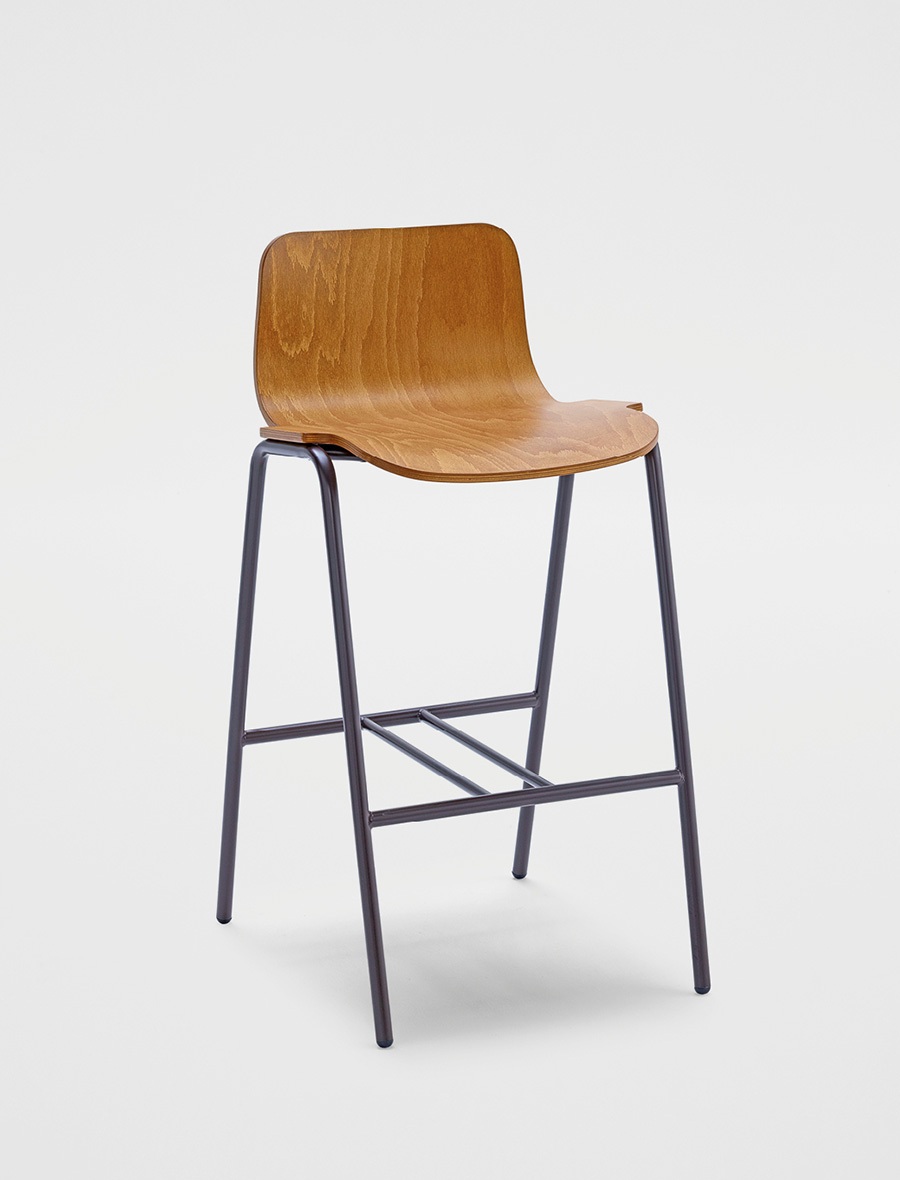 3.31.Z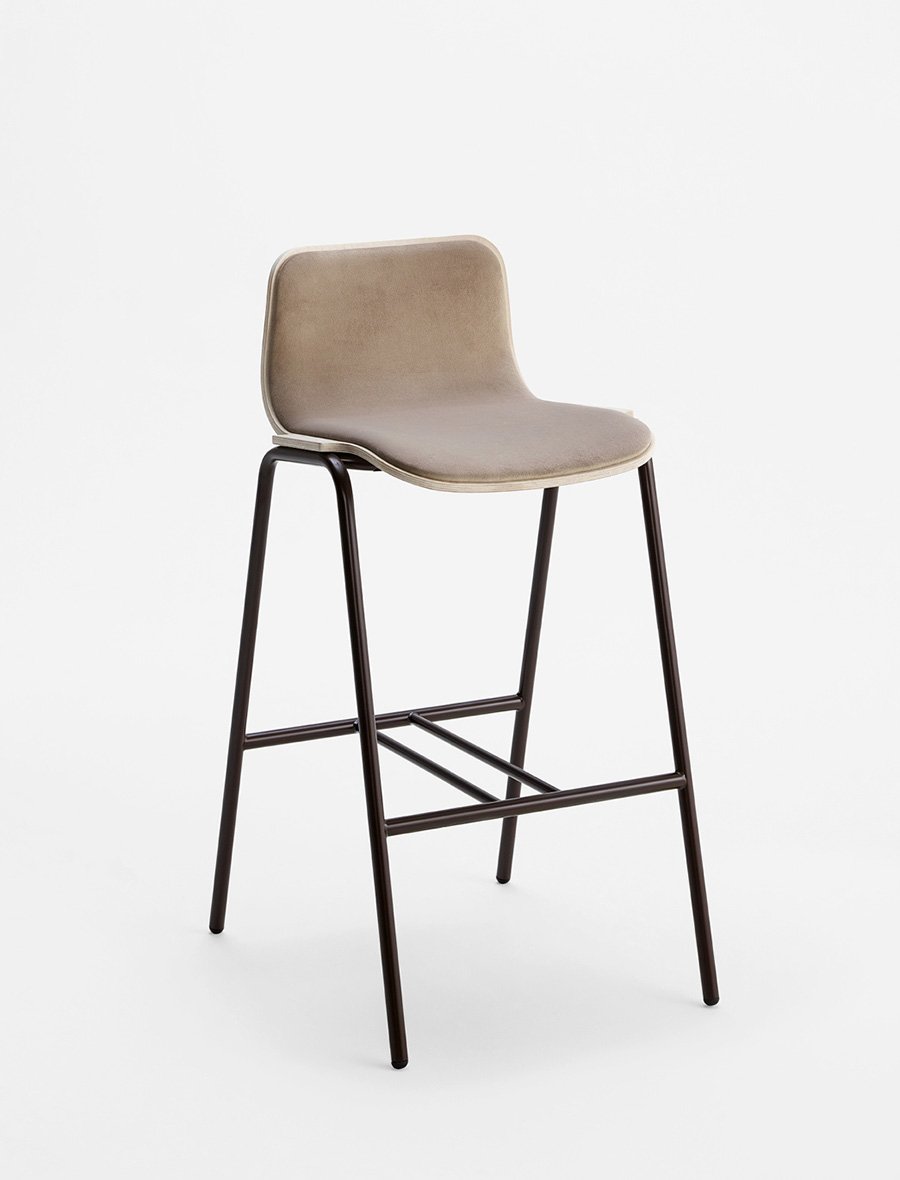 3.32.Z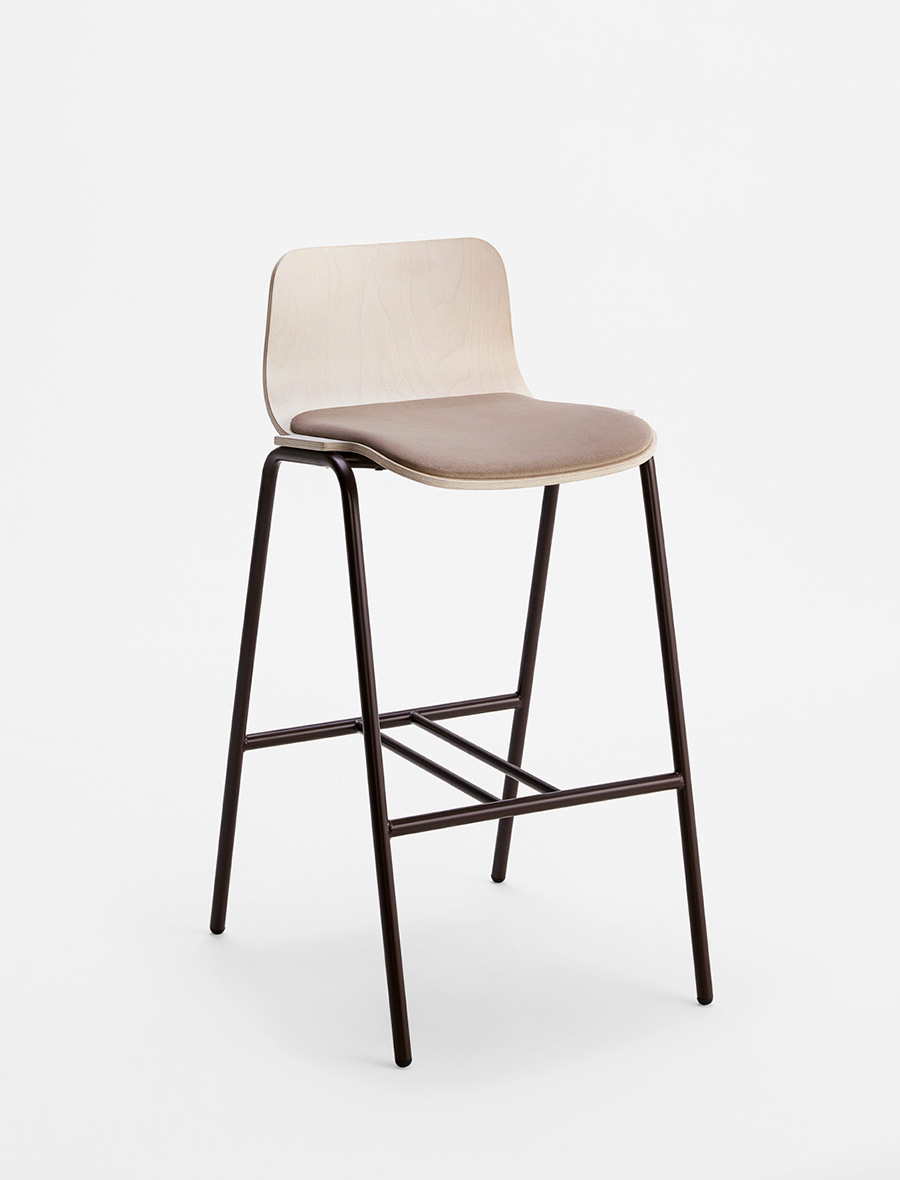 3.37.Z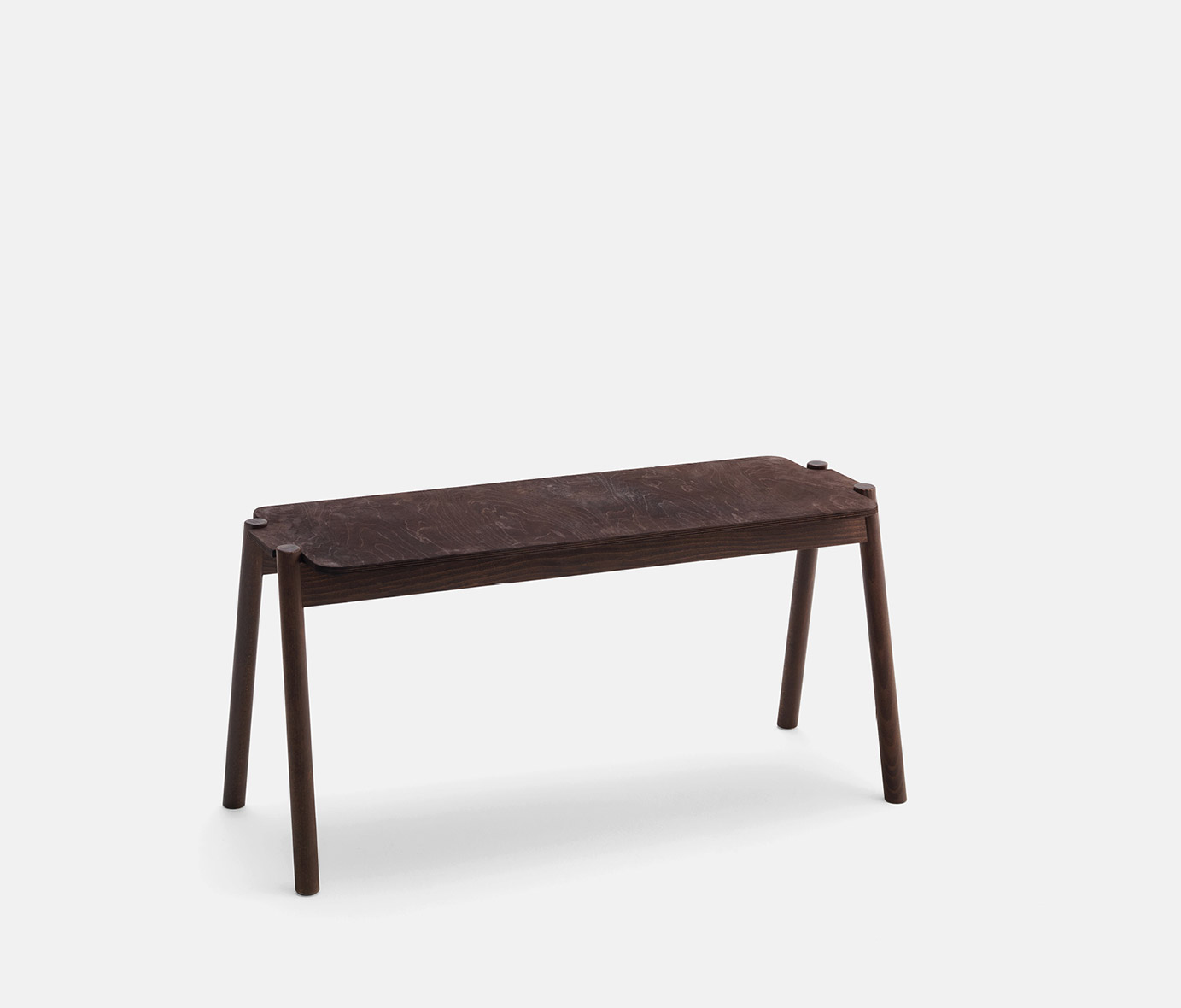 7.02.2/I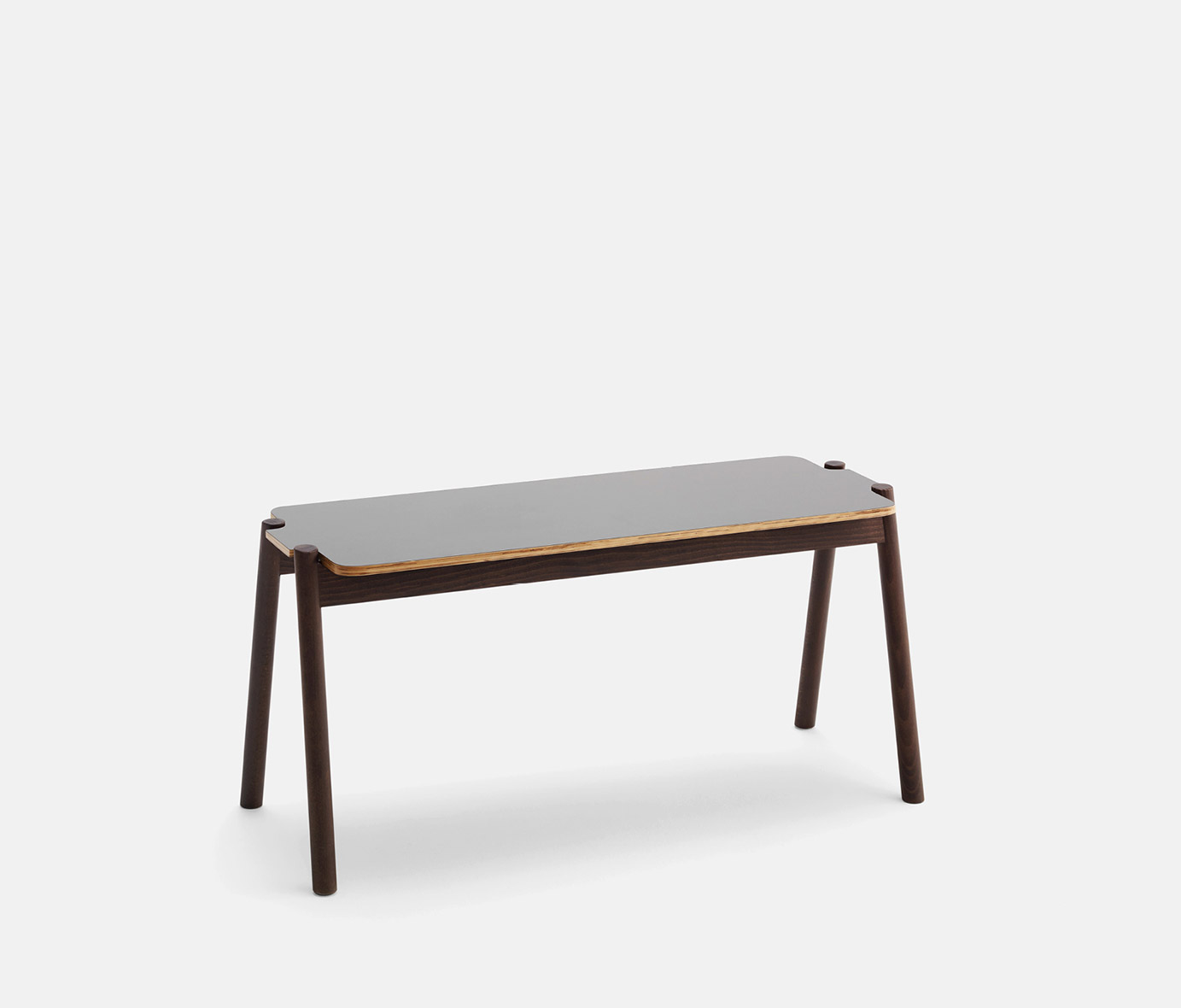 7.07.2/I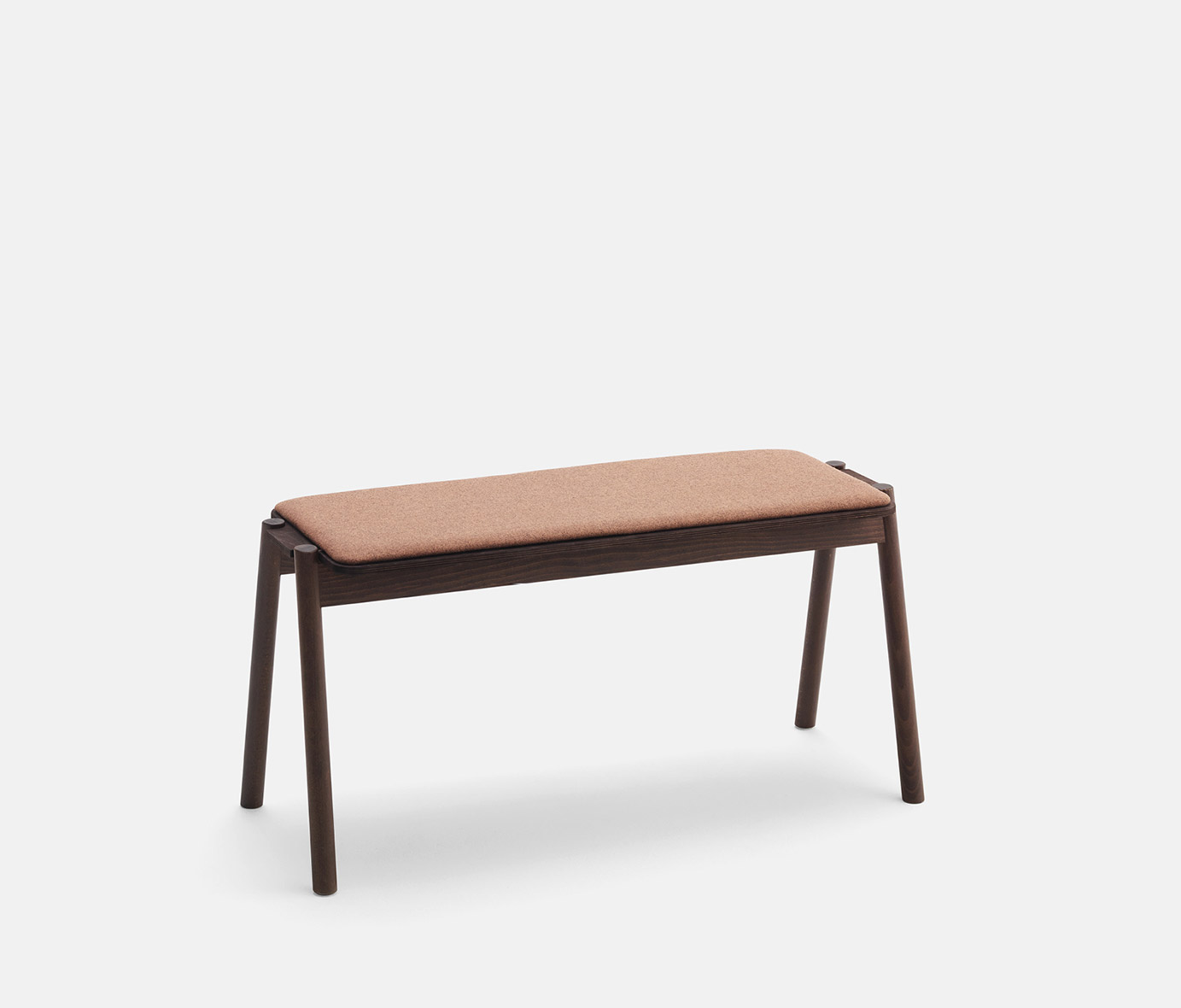 7.23.2/I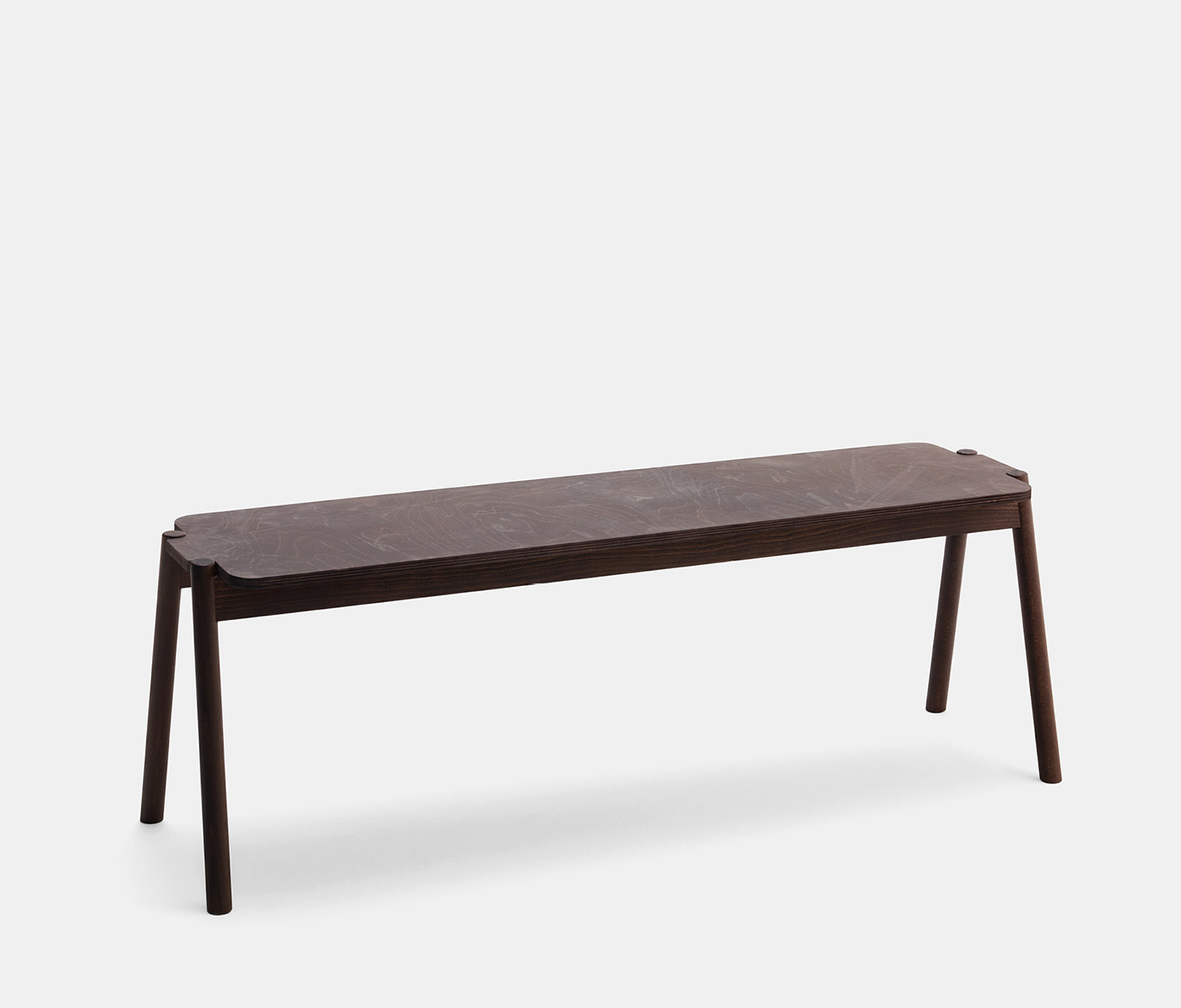 7.02.3/I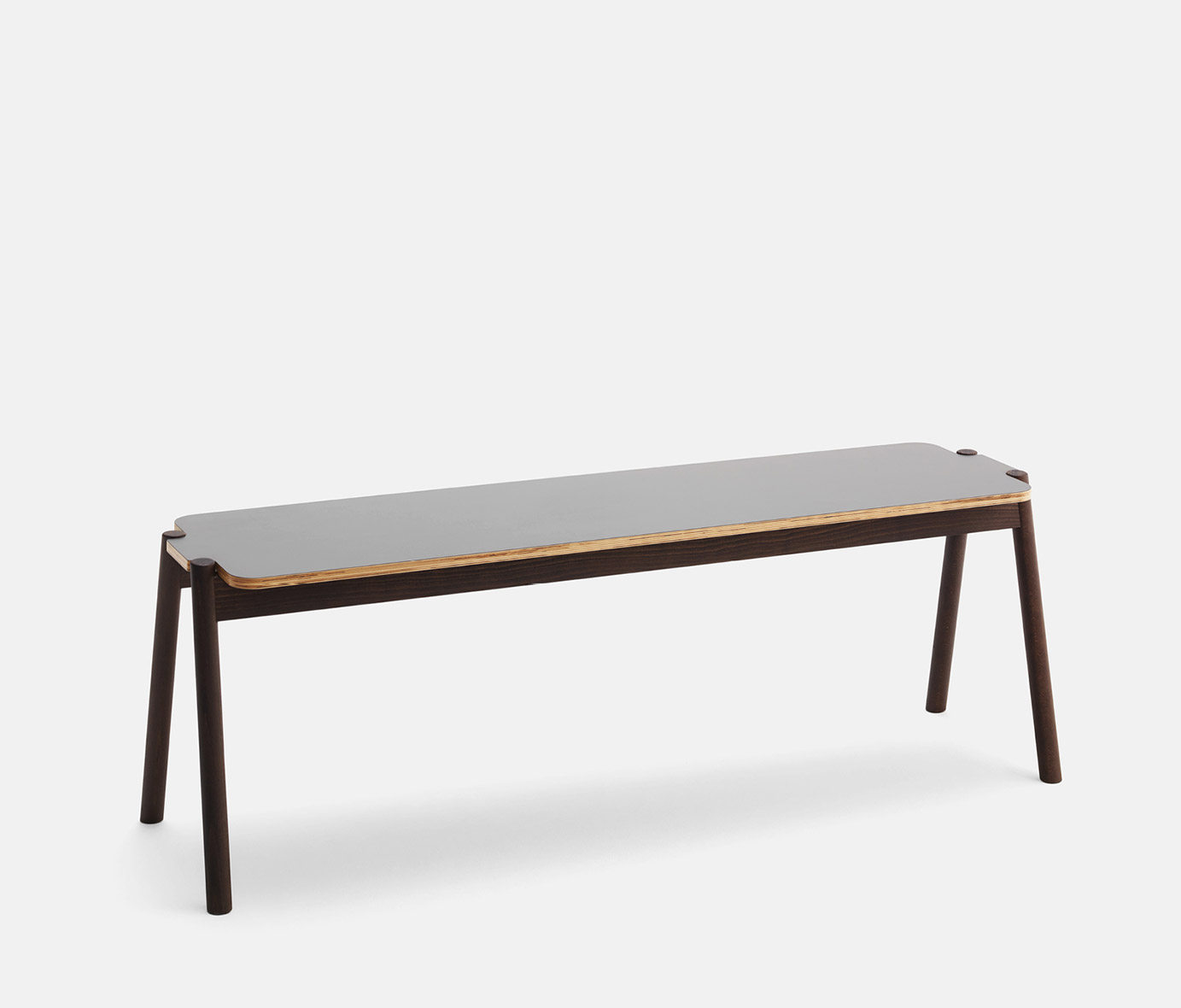 7.07.3/I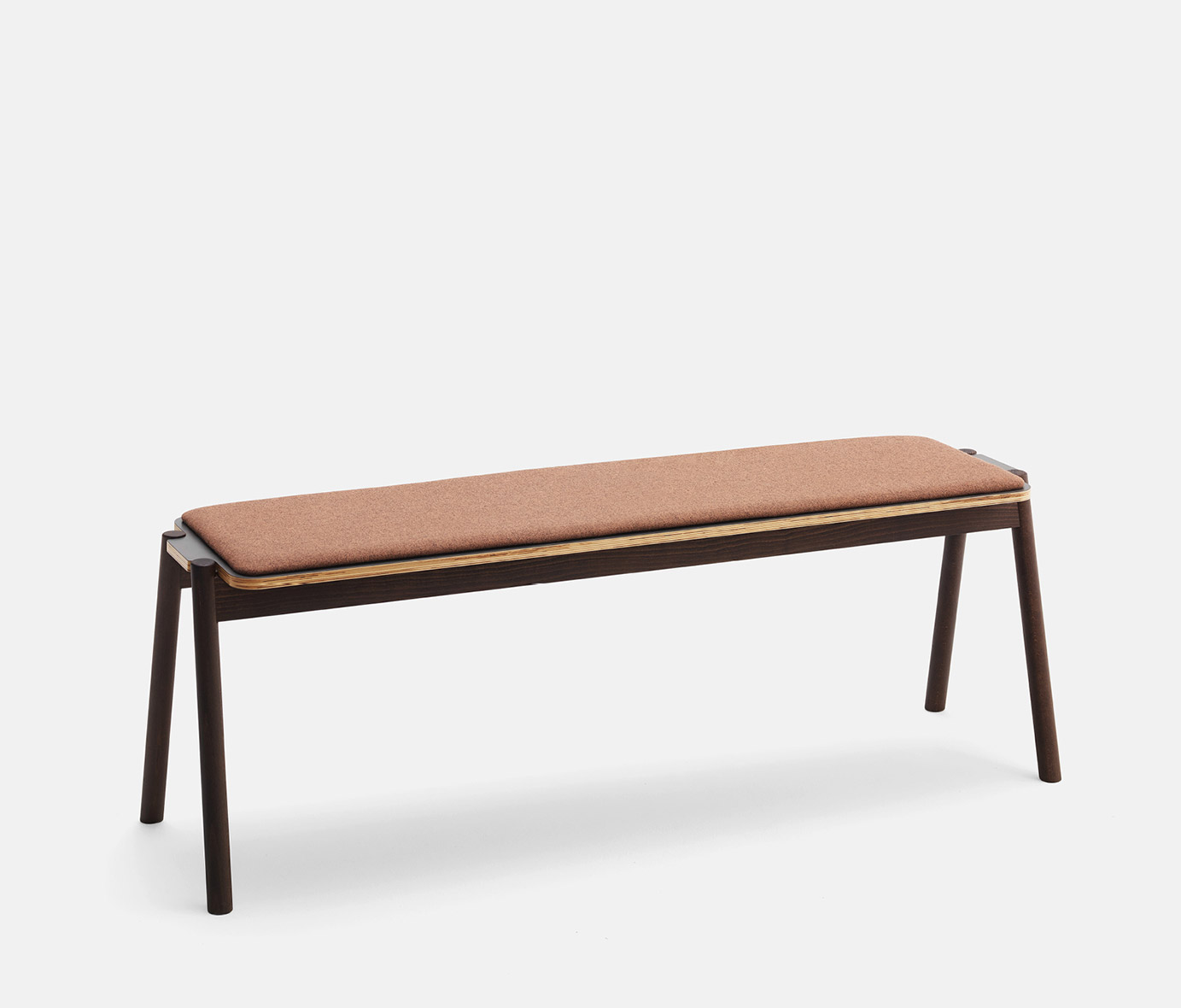 7.23.3/I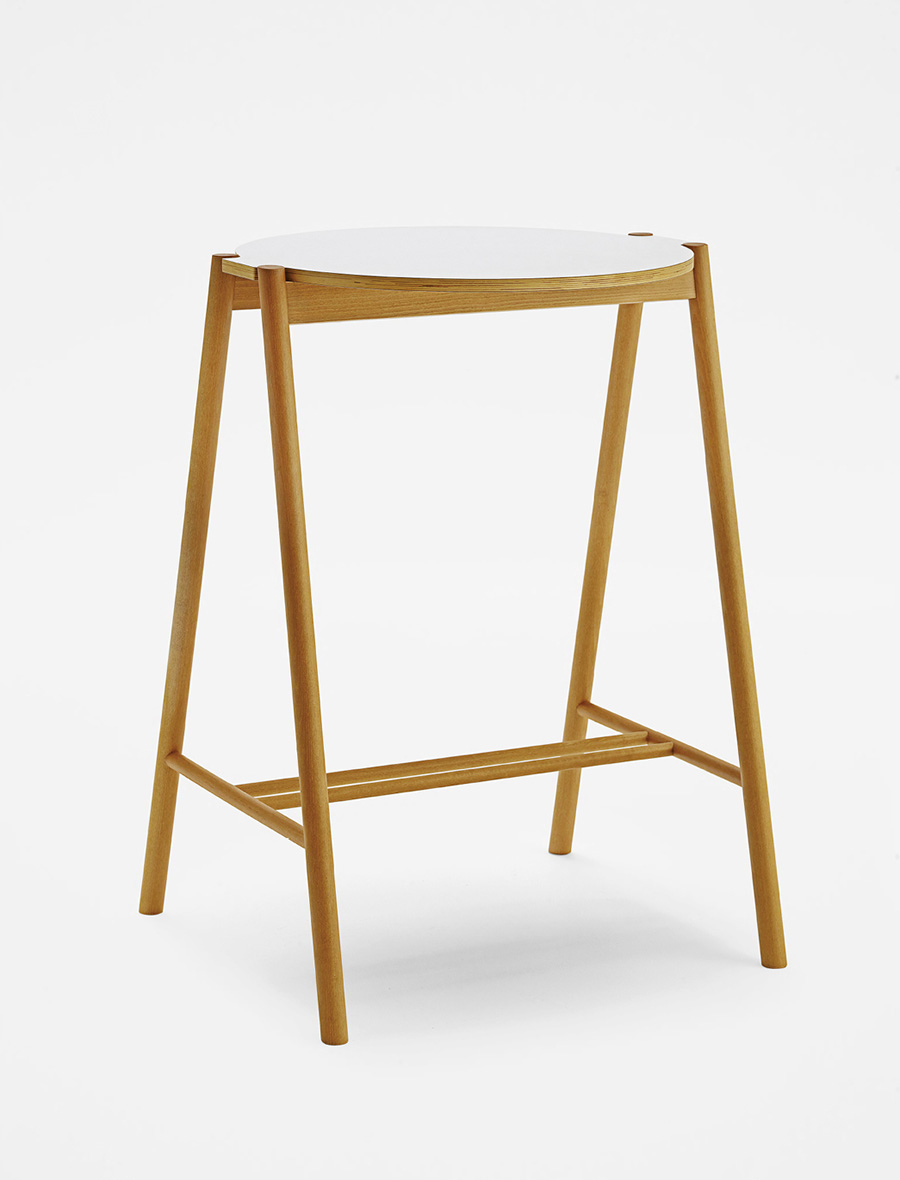 9.40.HT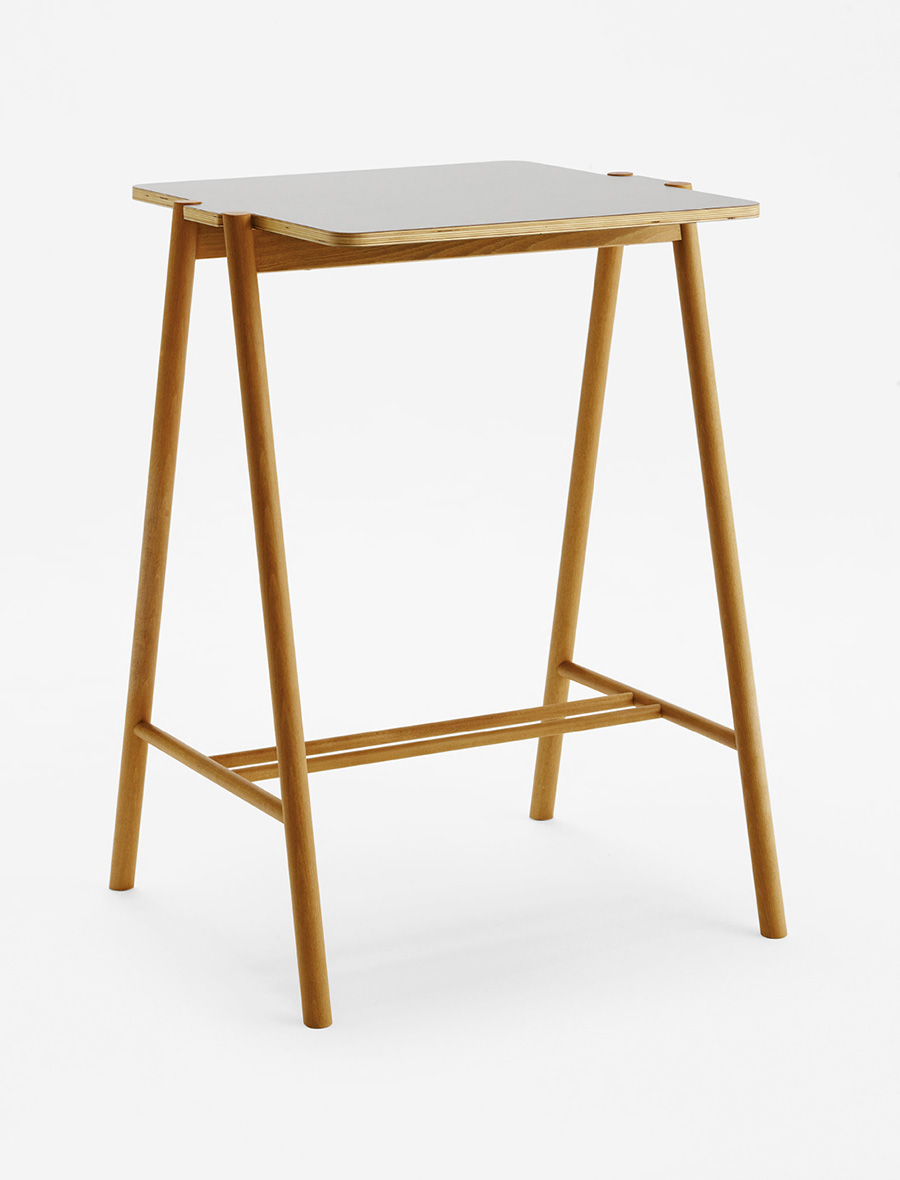 9.40.HQ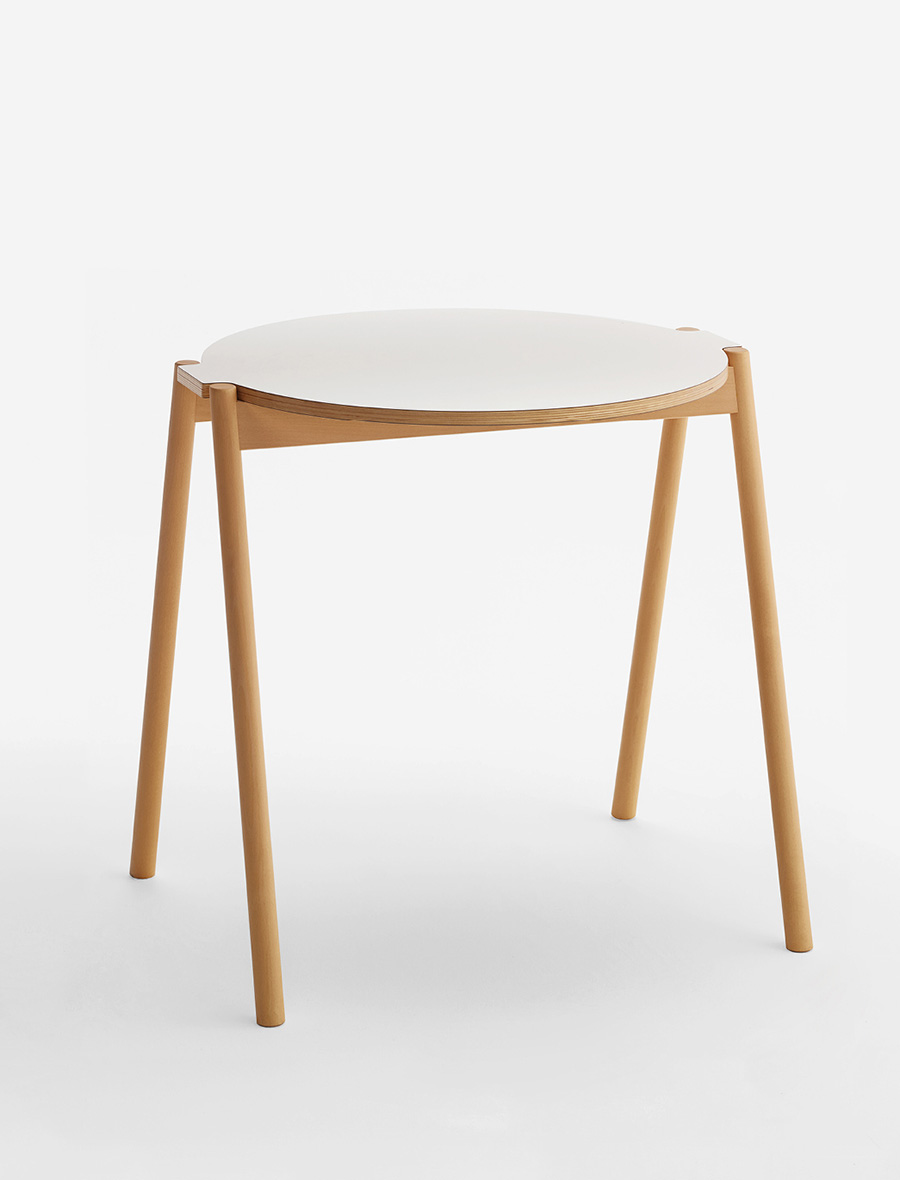 9.40.A/IT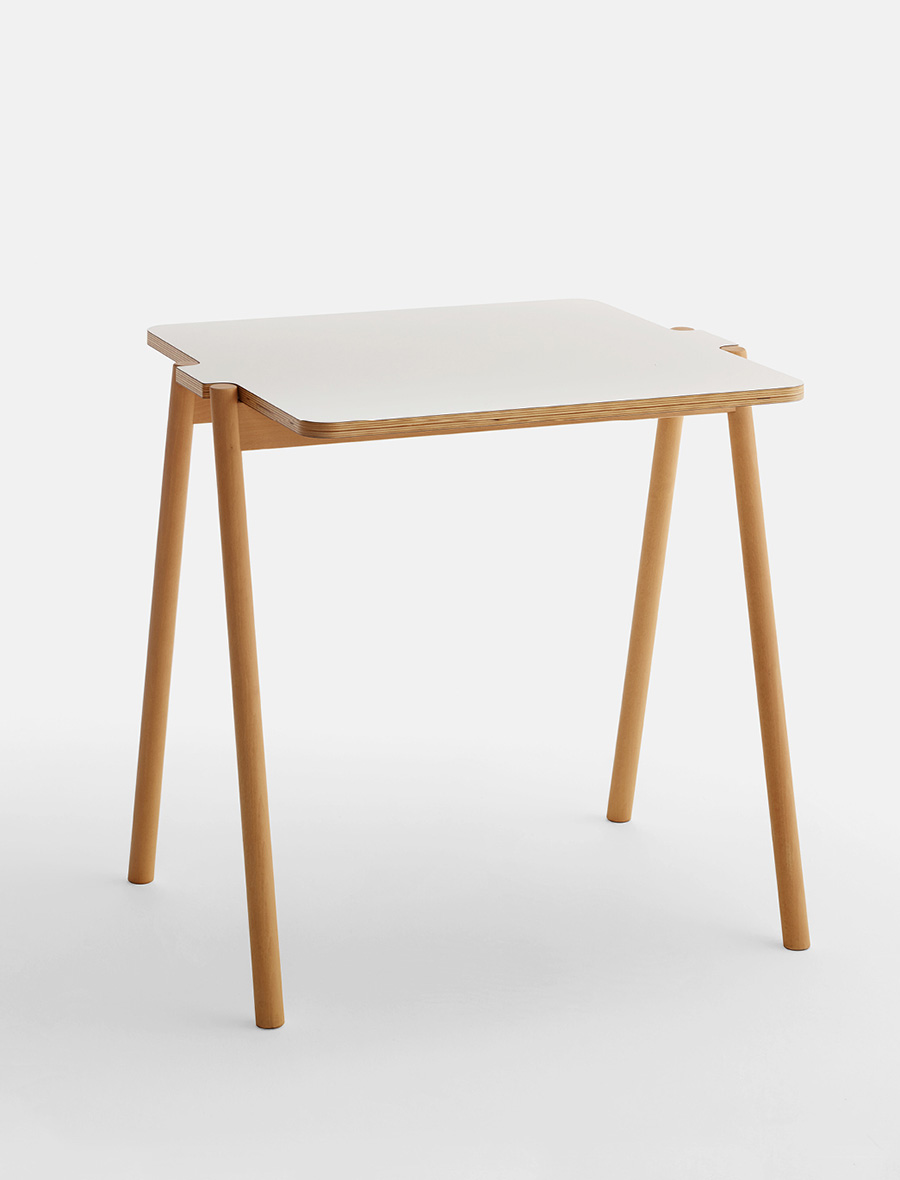 9.40.A/IQ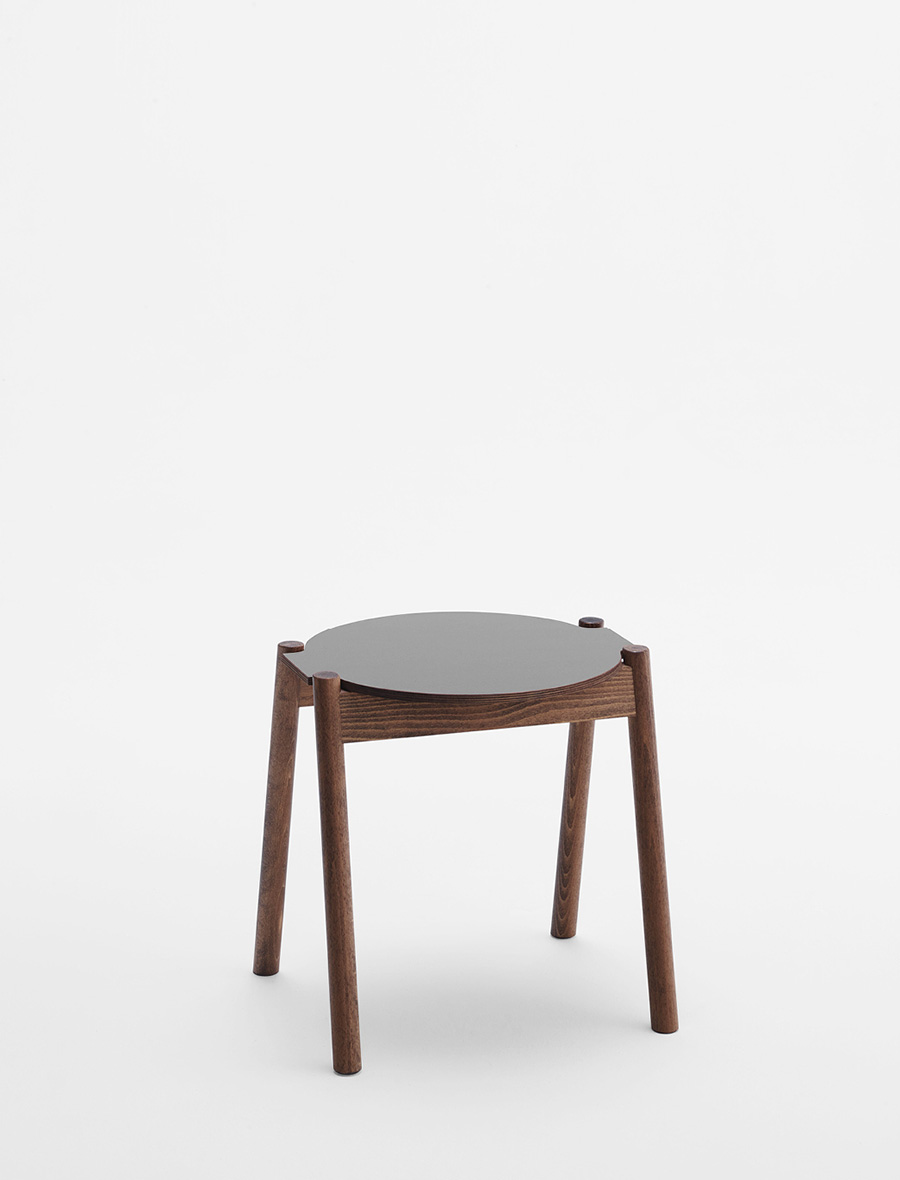 3.19.B/IT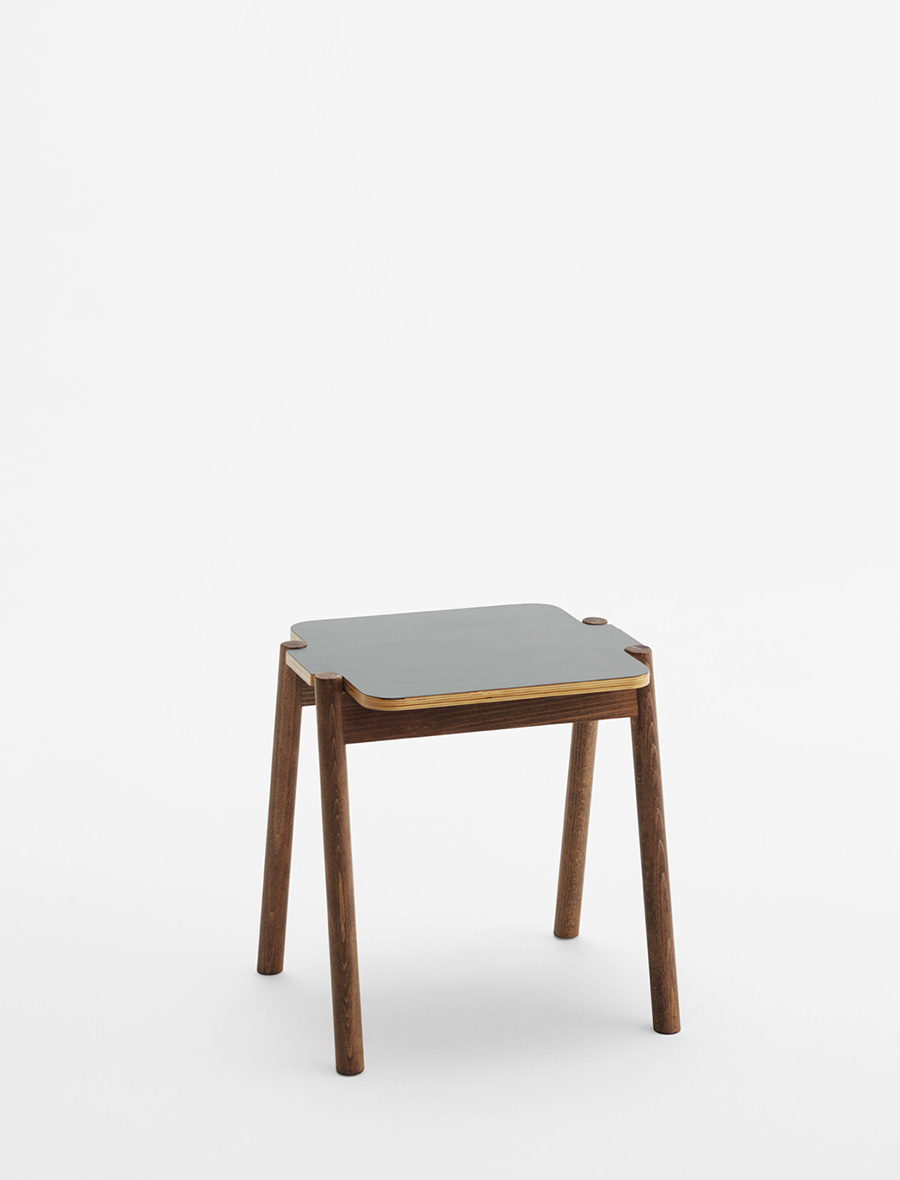 3.19.B/IQ
Versions
Stackable bench
7.02.2/I
7.07.2/I
Stackable bench
7.02.3/I
7.07.3/I
Stackable table
9.40.A/I.T
Stackable table
9.40.A/I.Q
Stackable stool
3.19.B/I.T
Stackable stool
3.19.B/I.Q
Enzo Berti
ALTRI PRODOTTI DI Enzo Berti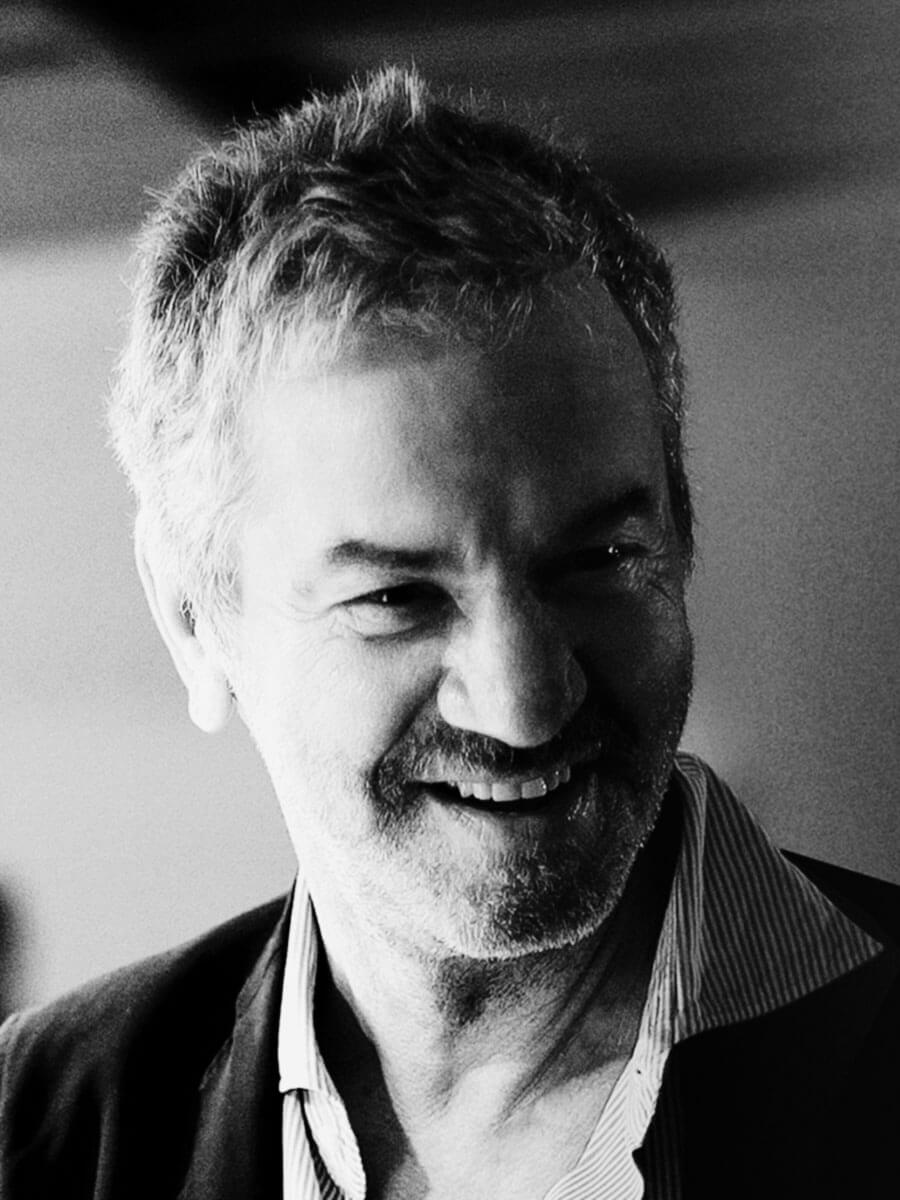 Enzo Berti was born in Venice and studied at the Academy of Fine Arts. He is an industrial designer and has worked with well known Italian and international companies for over thirty years.