Why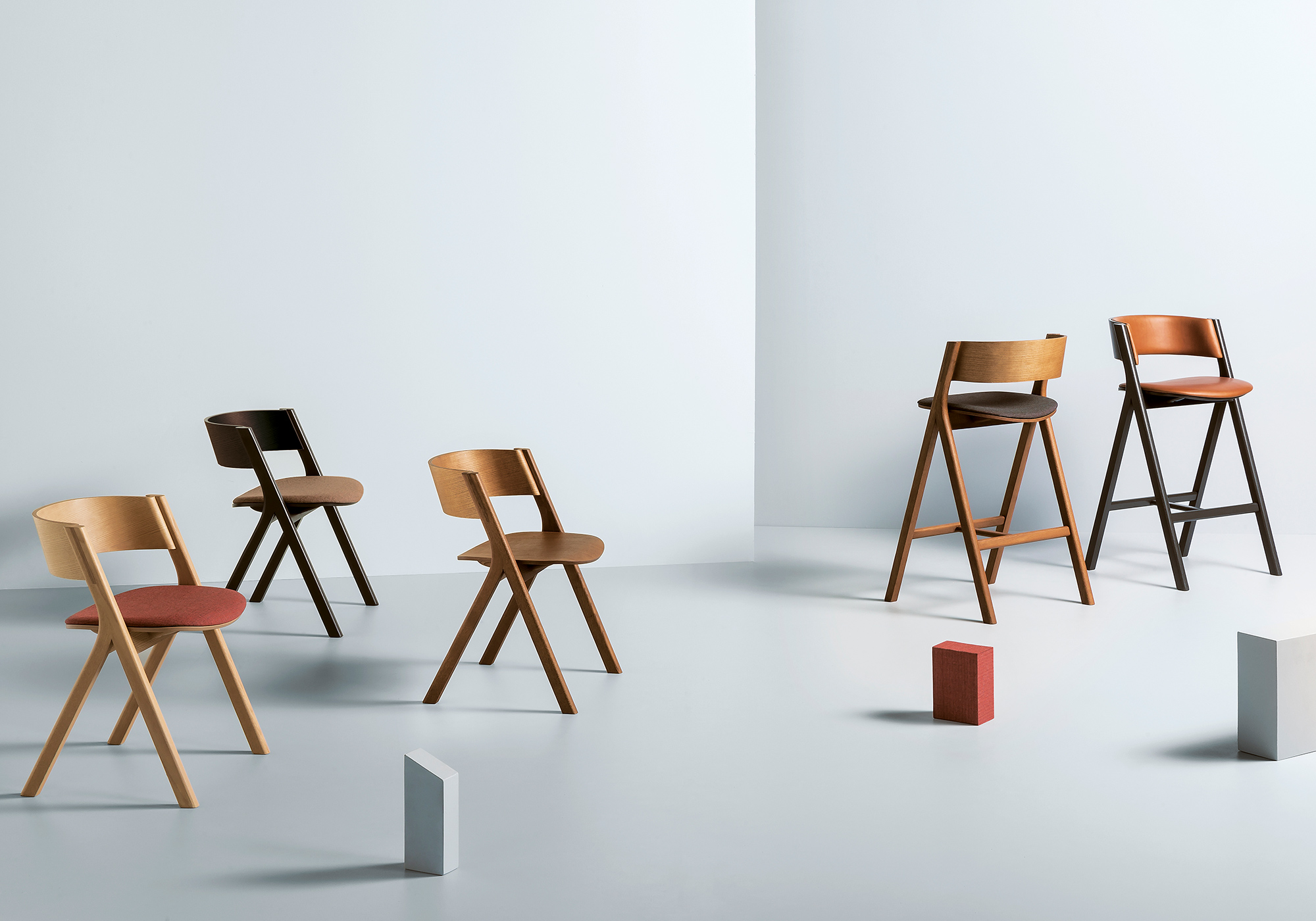 Next
Prev
Design: LucidiPevere
Why interprets the essence of wood, strong and resistant but also light and flexible, through an essential graphic expression: an inverted Y with a decisive and sinuous aesthetic. Defined and linear signs trace the profile of the structure, harmonious shapes and elegant details combine in a simple and clean balance. The LucidiPevere collection finds its place in any interior, from public hospitality spaces, to more intimate and personal ones. Chair and stool, with structure in wood in various finishes, meet with different available coverings, perfecting an inviting and fine elegance.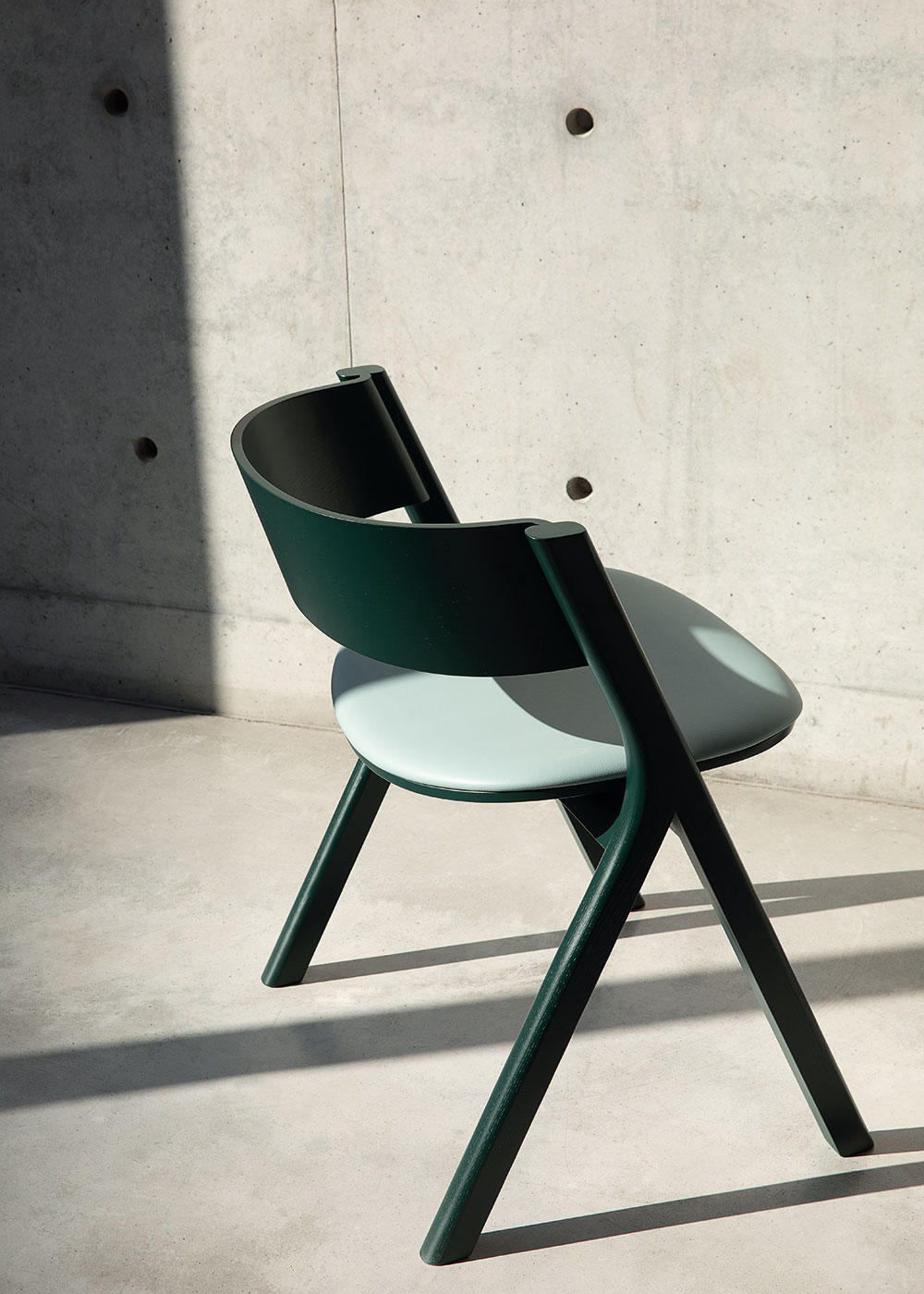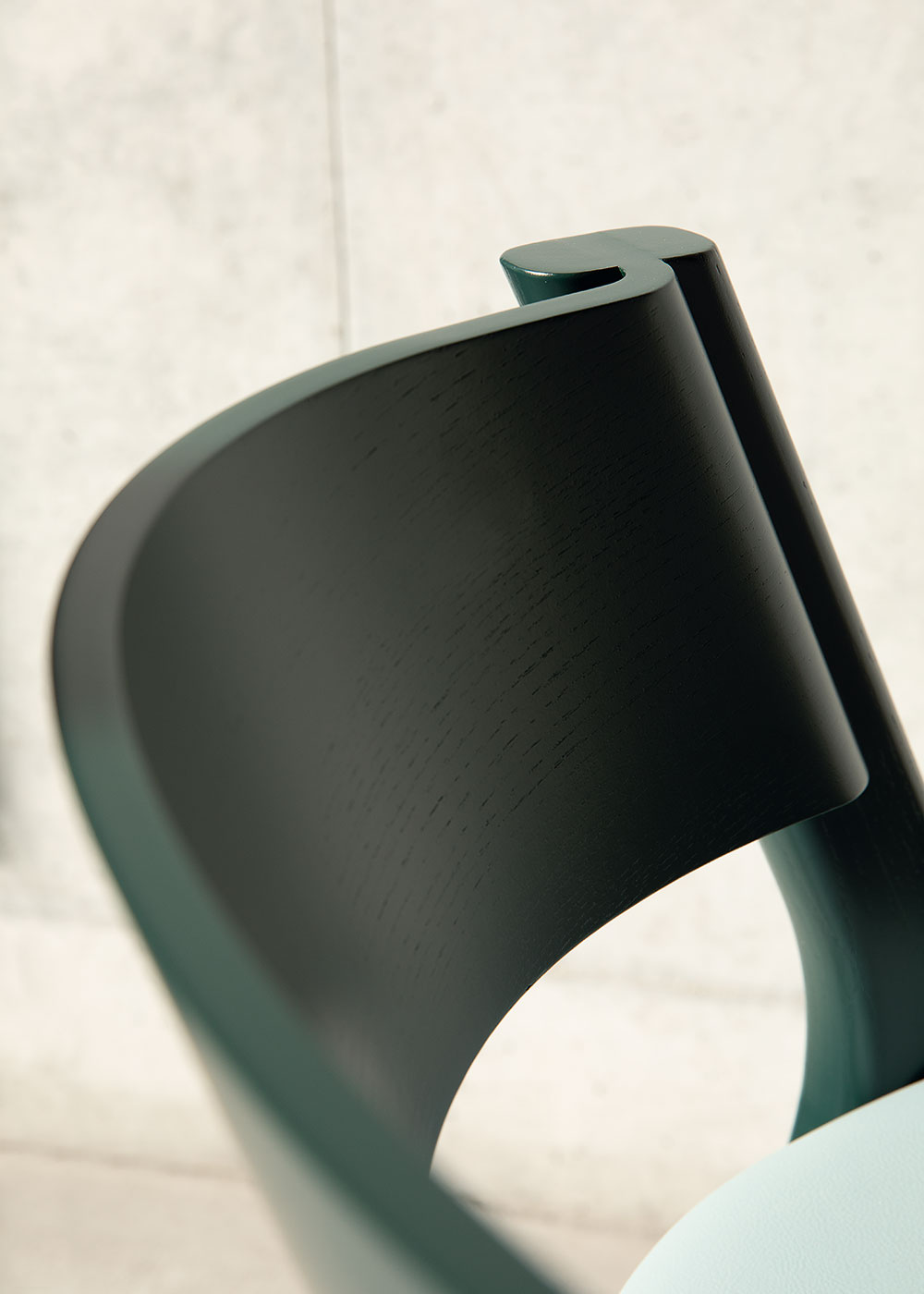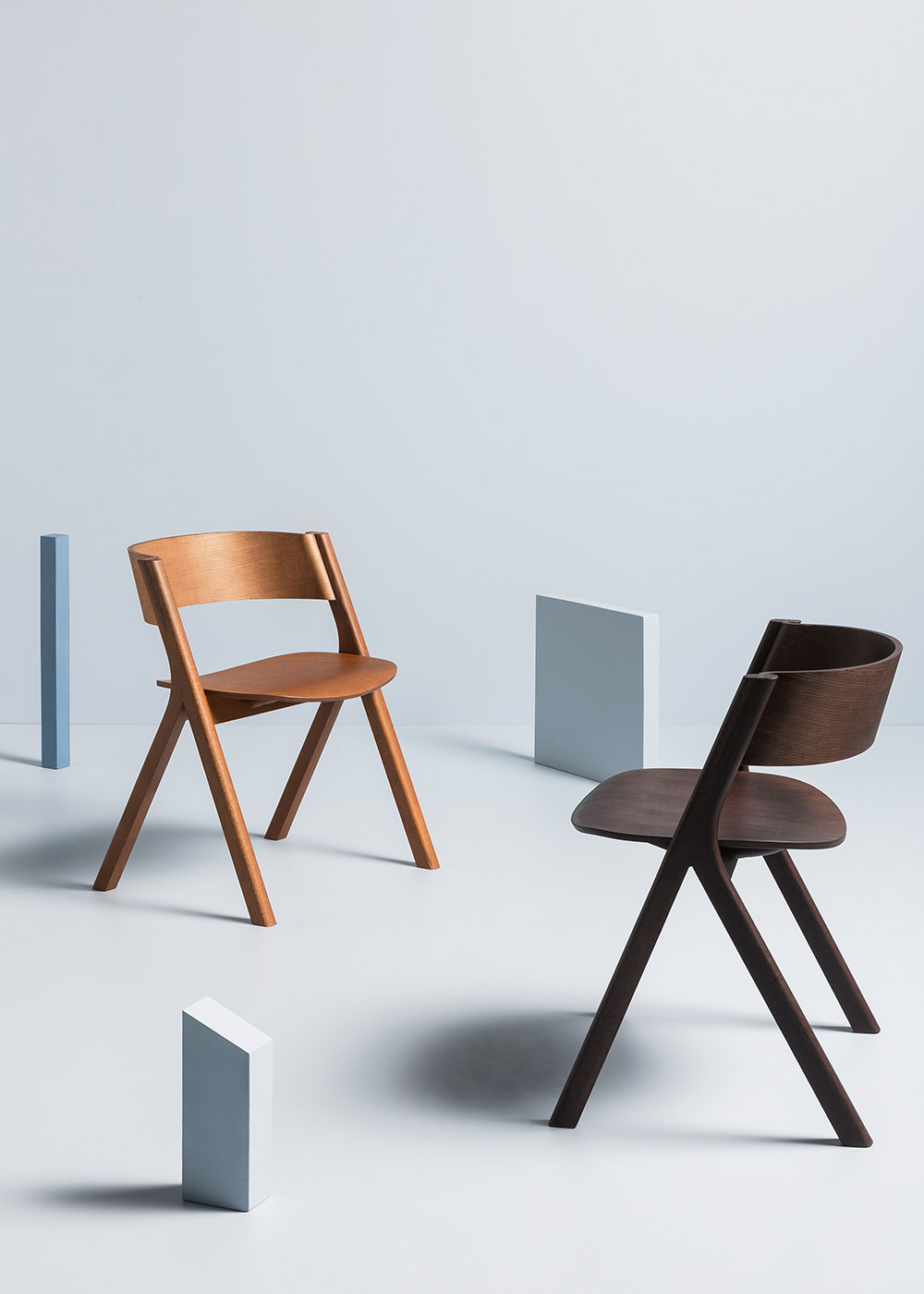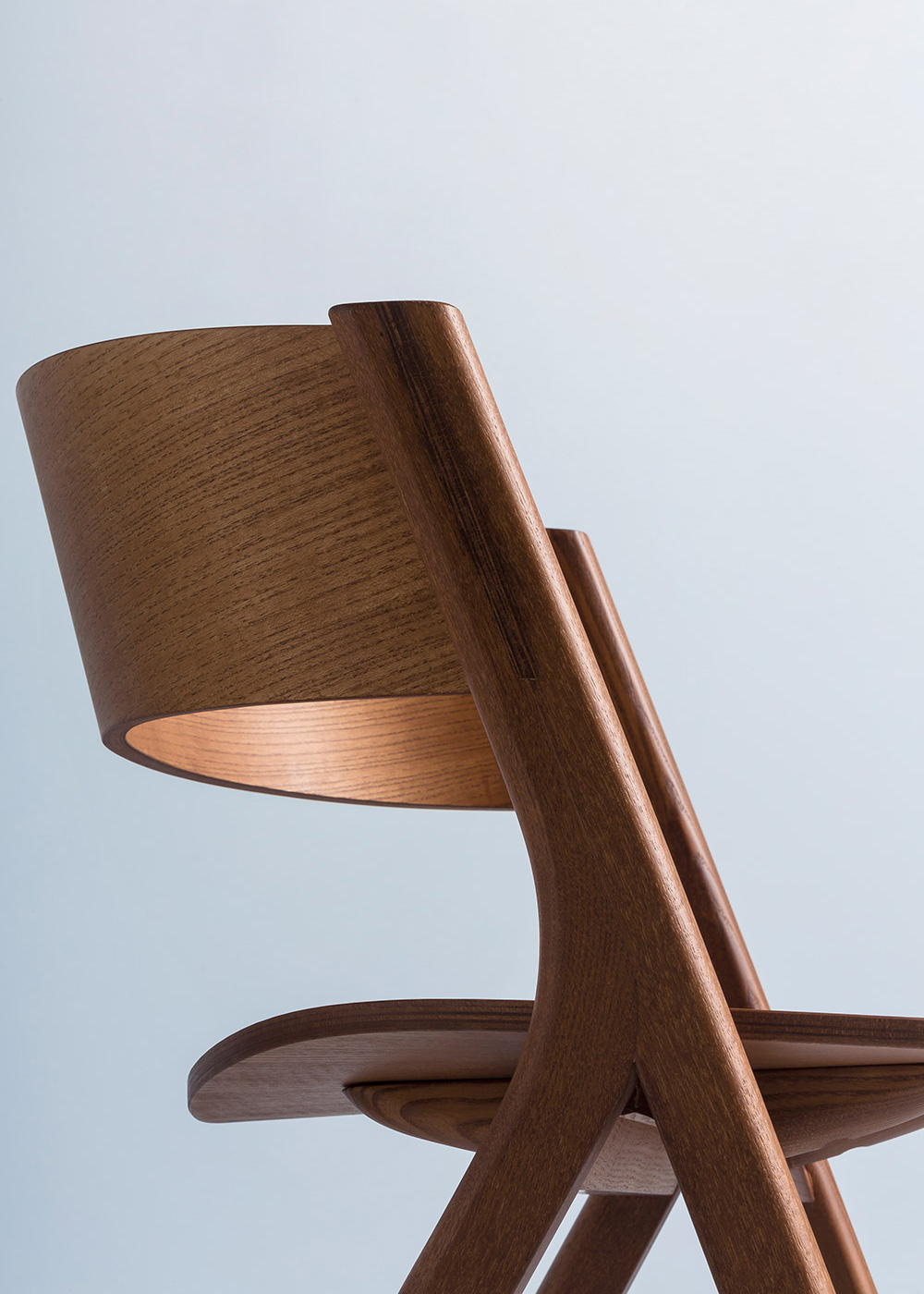 Next
Prev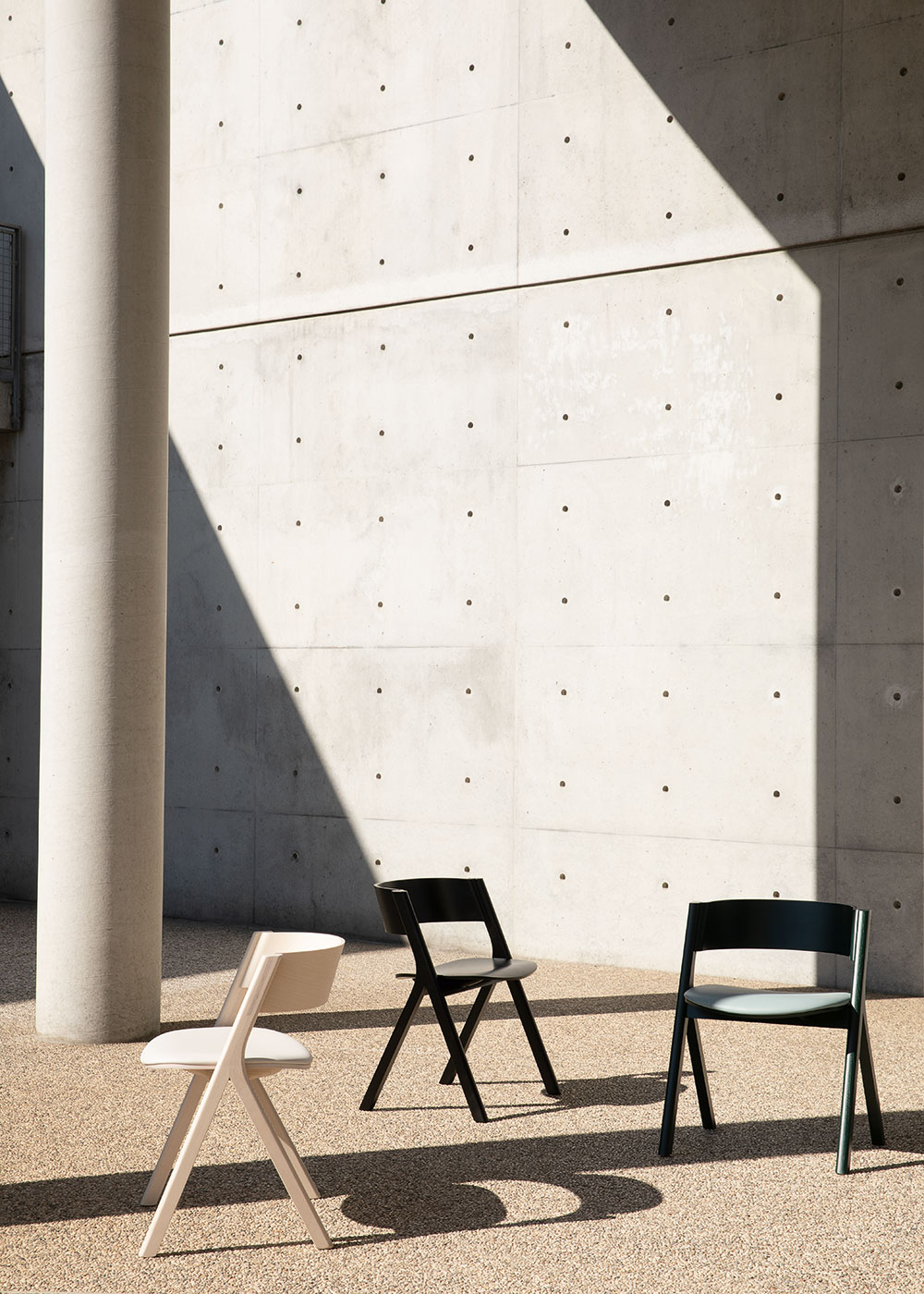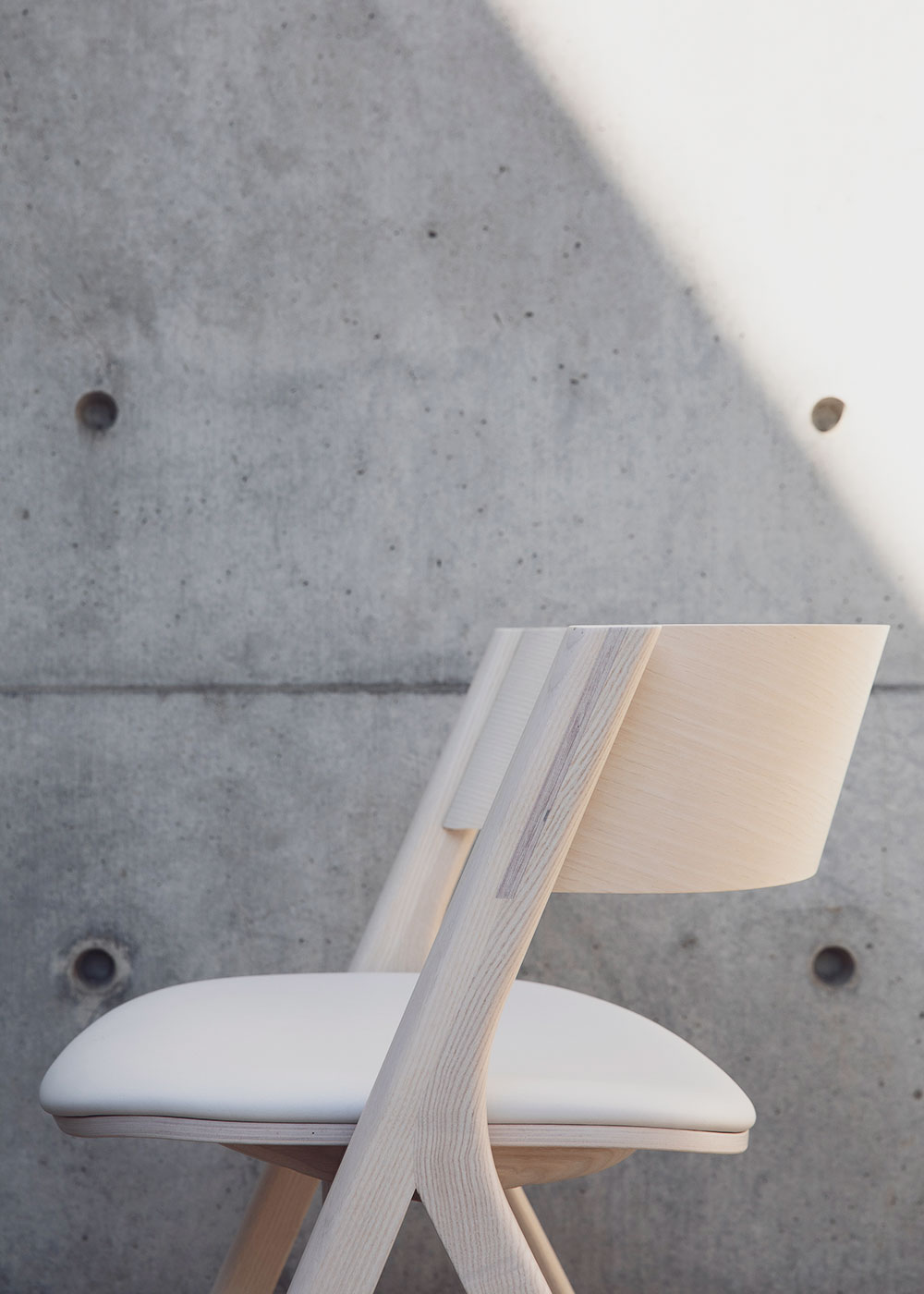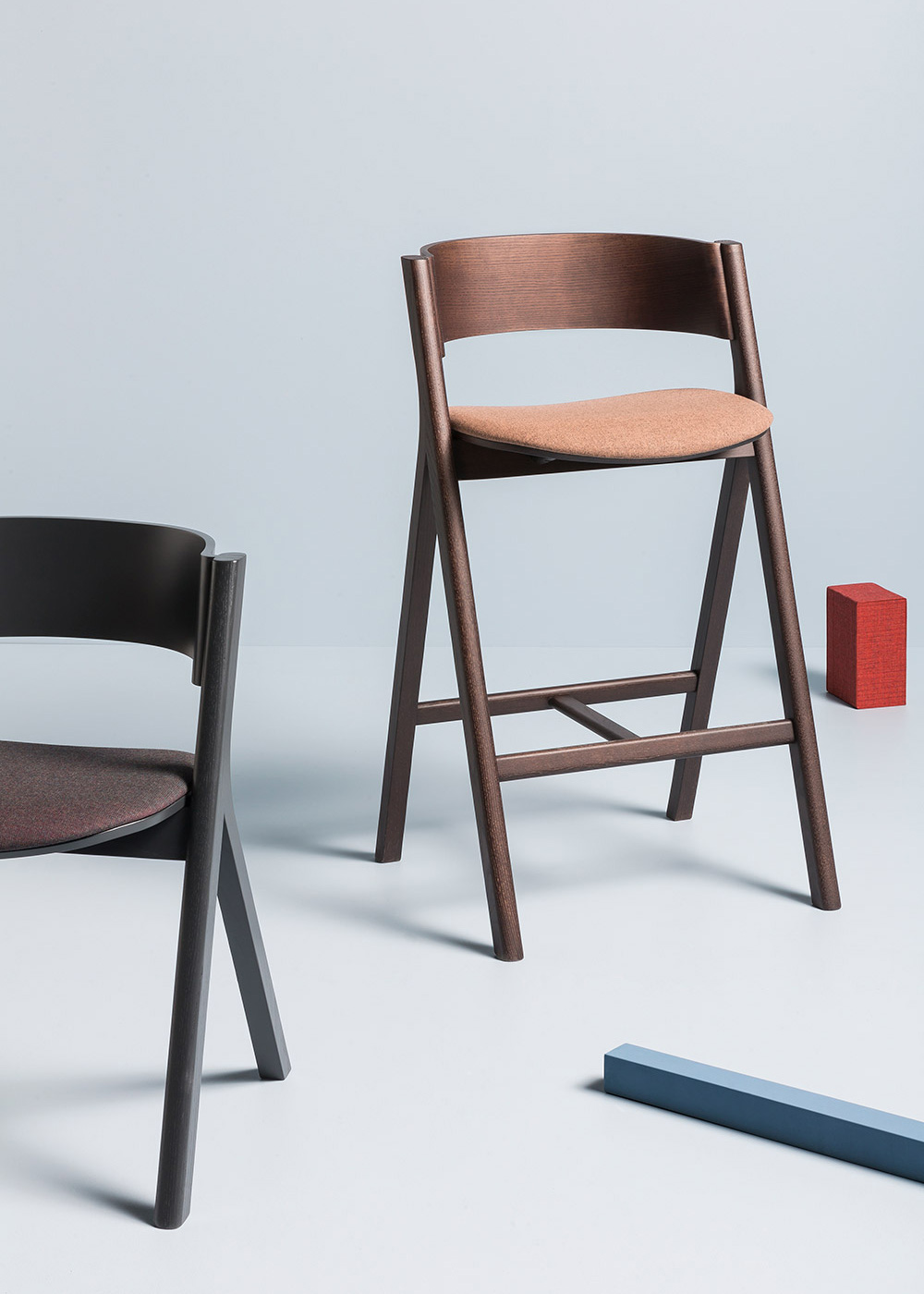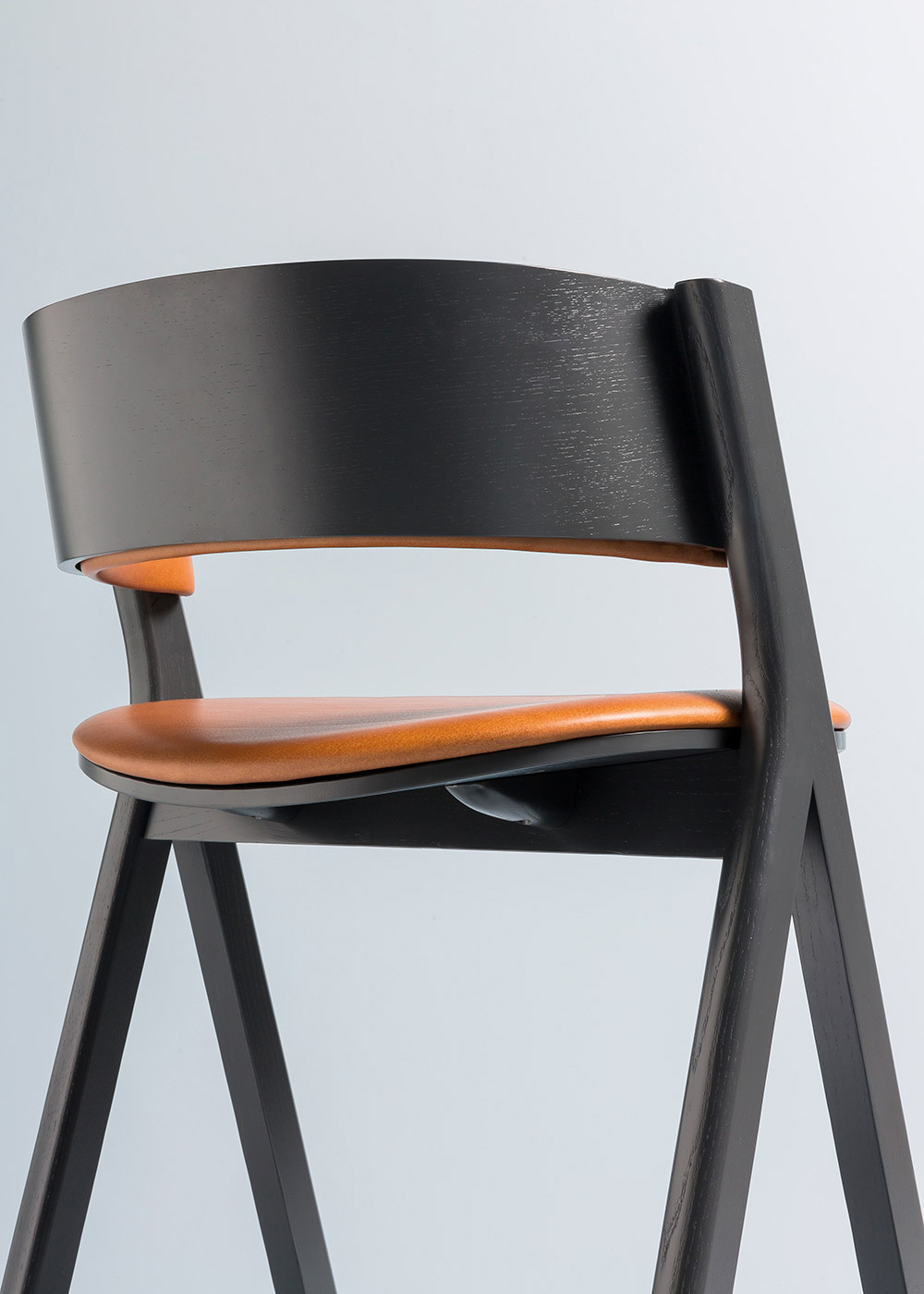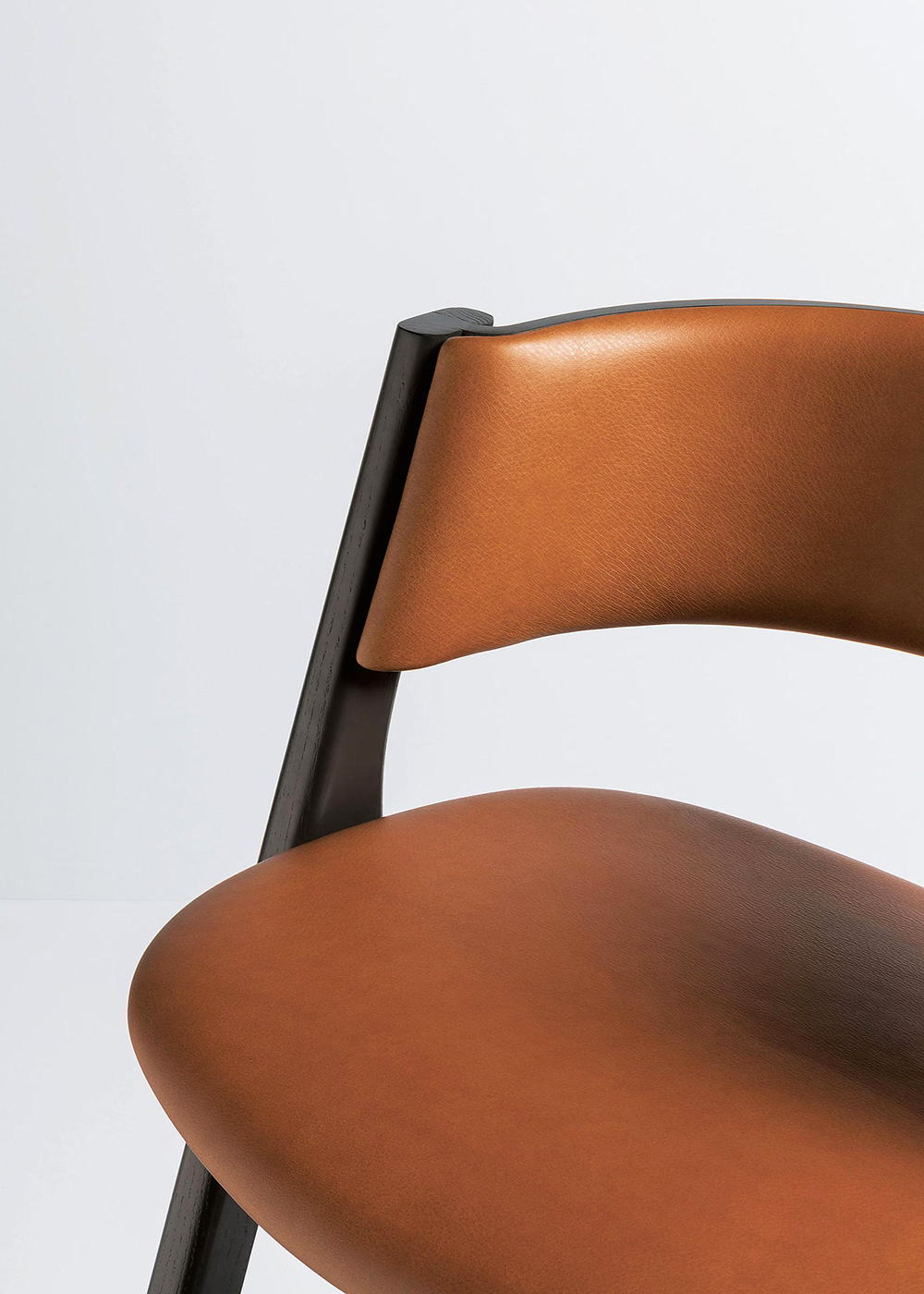 Next
Prev
Technical information
OVERVIEW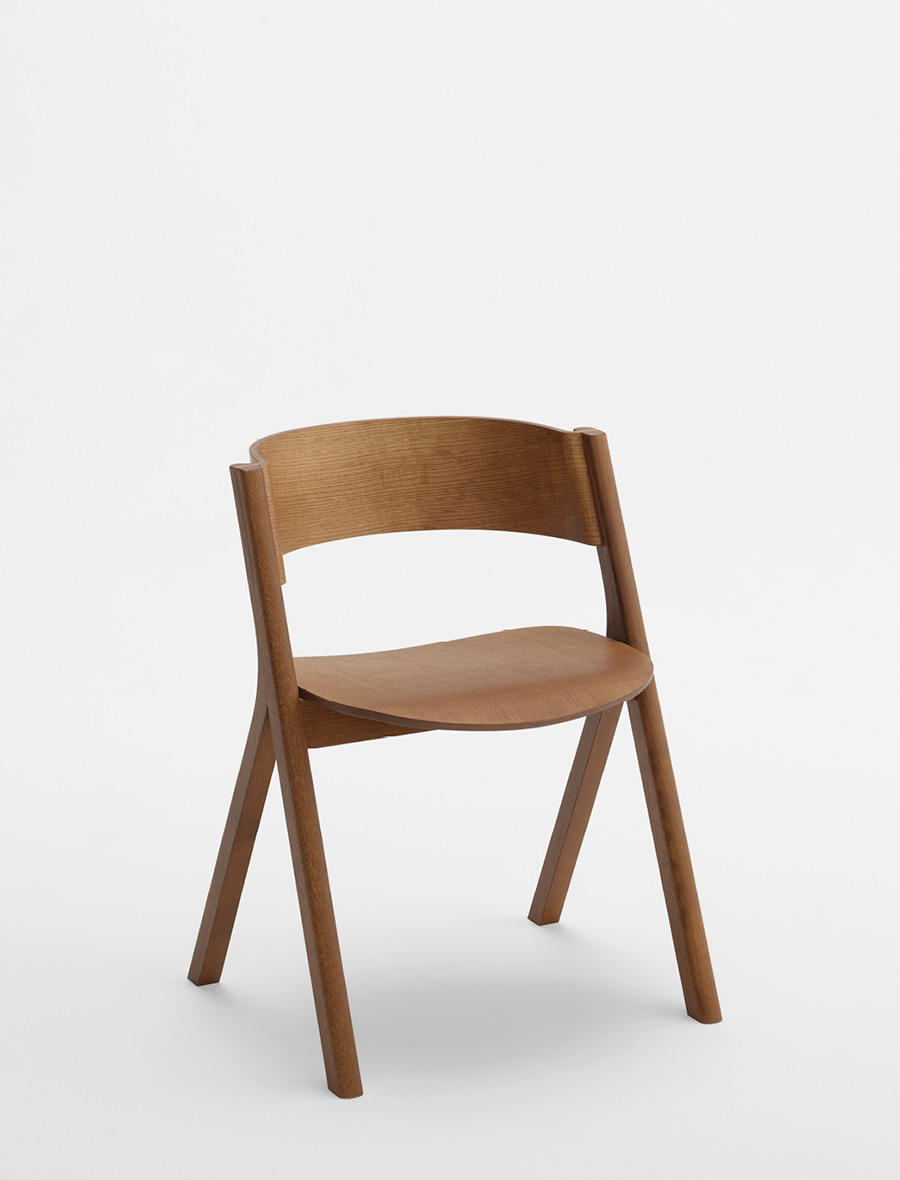 1.02.0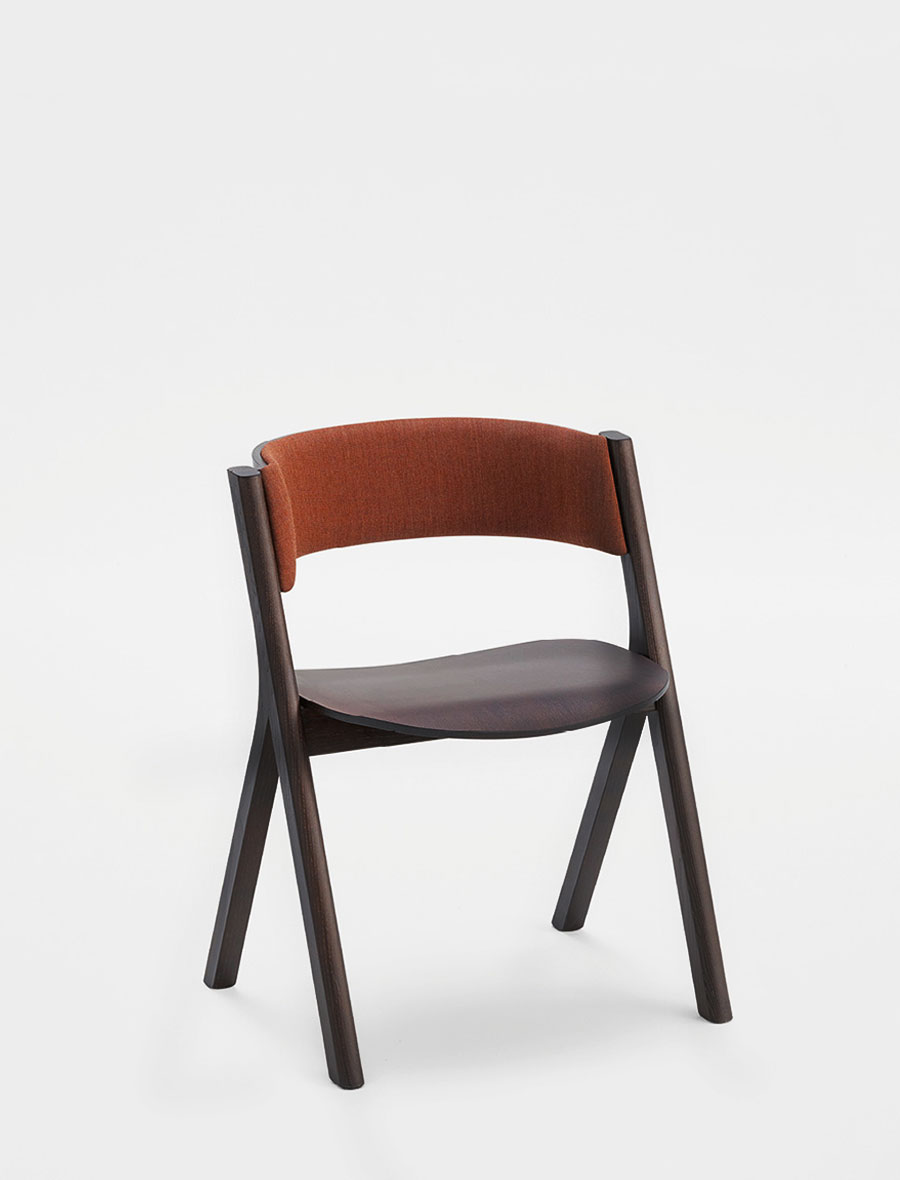 1.04.0
1.07.0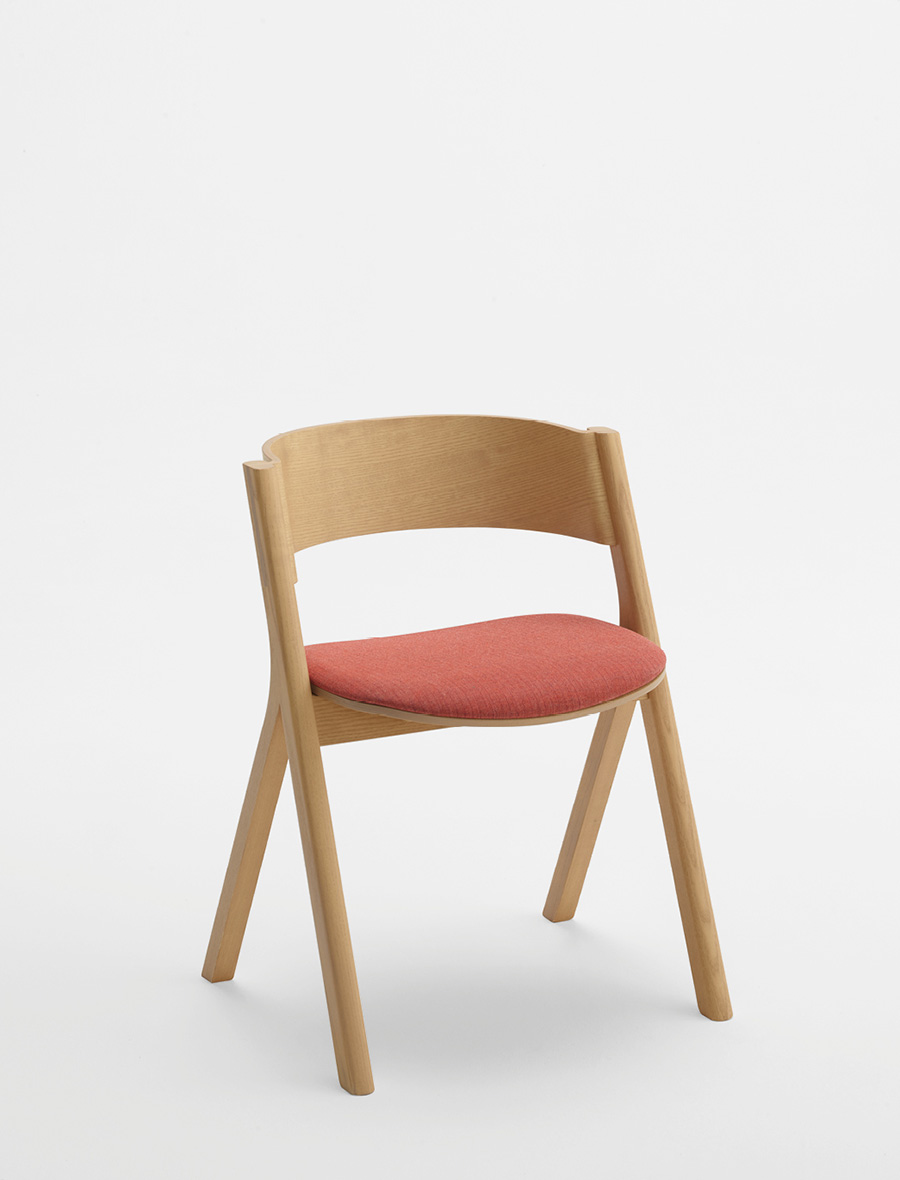 1.23.0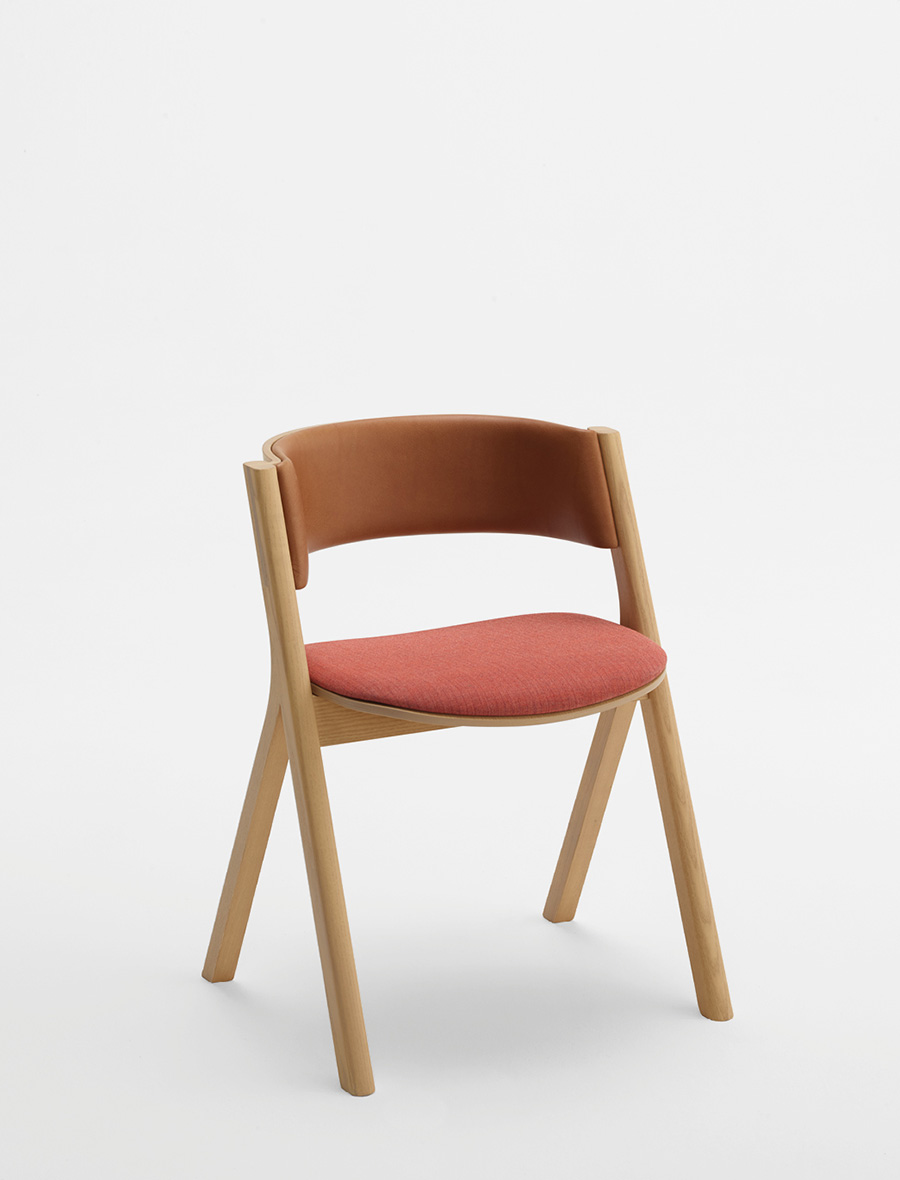 1.24.0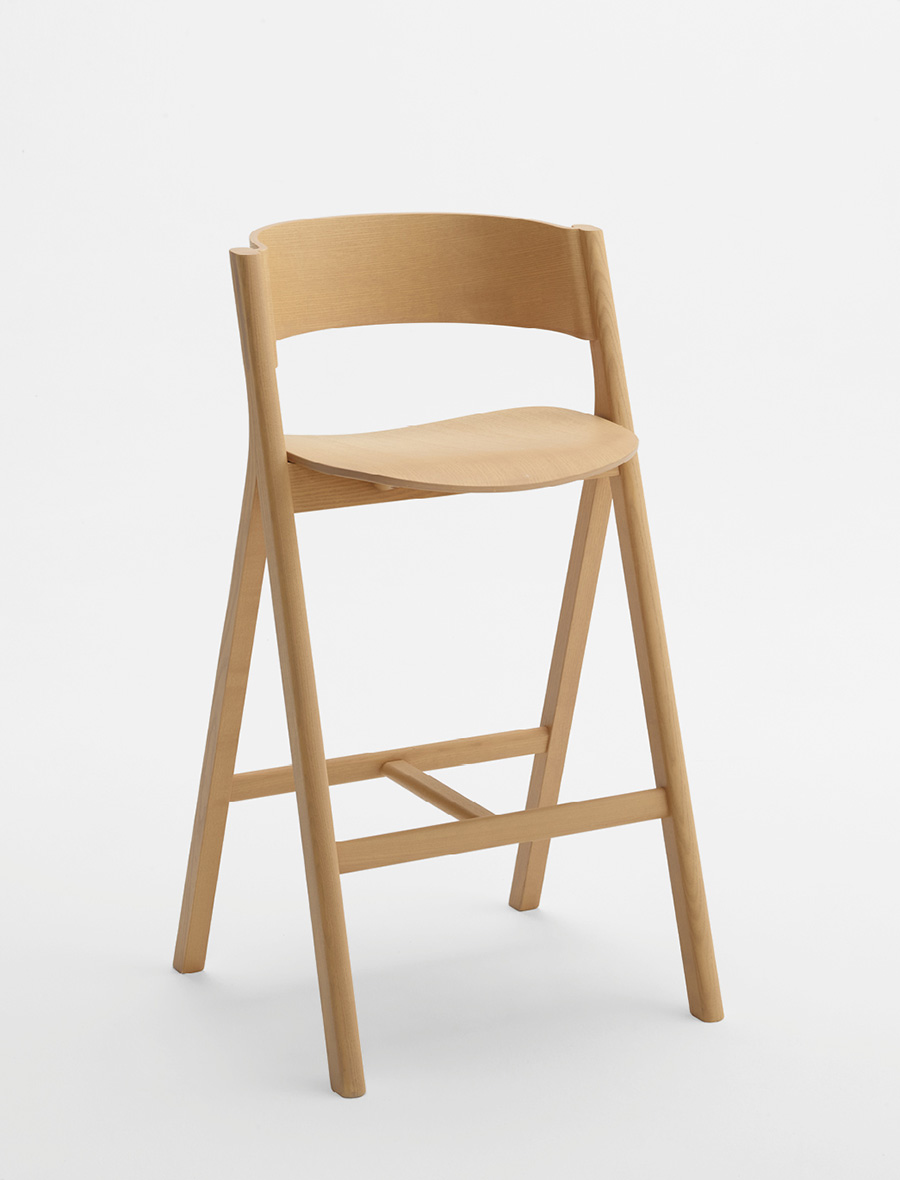 3.02.0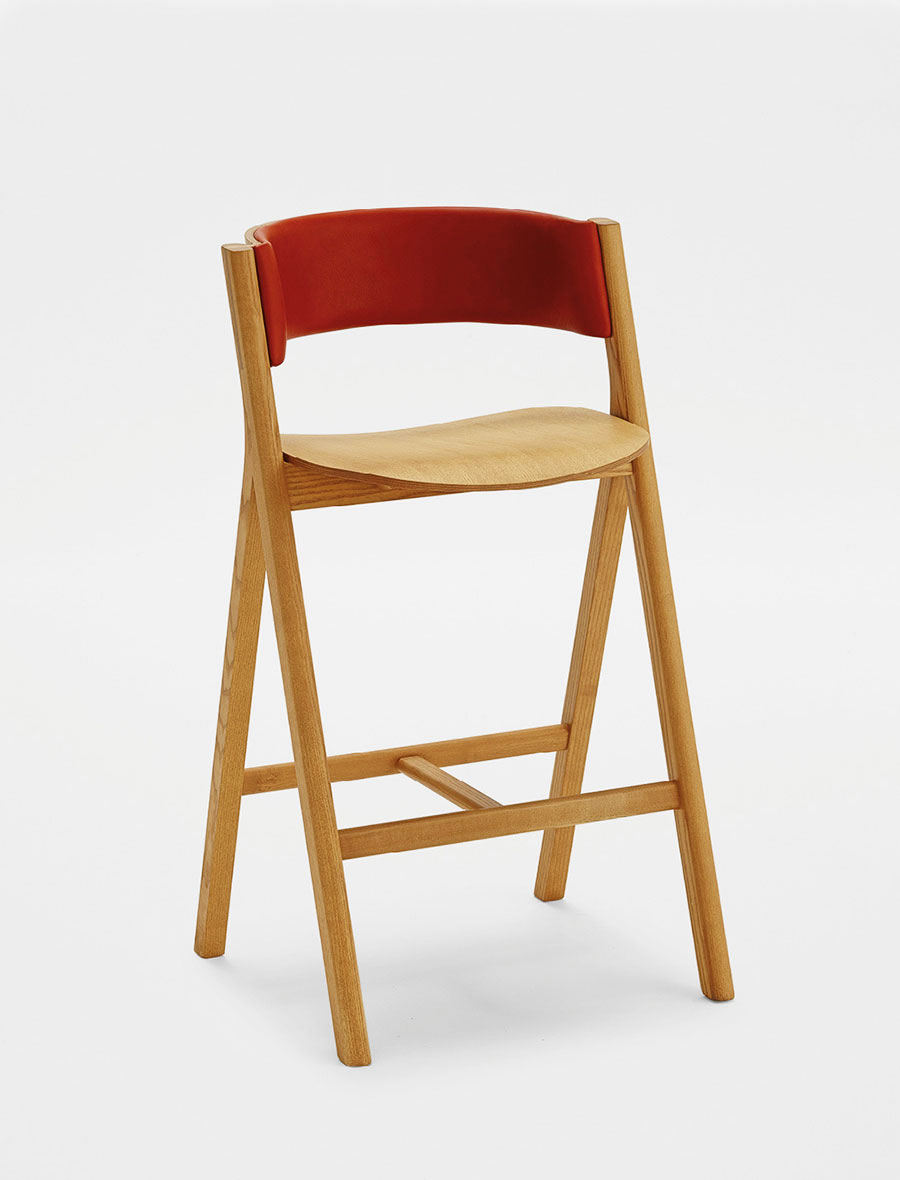 3.04.0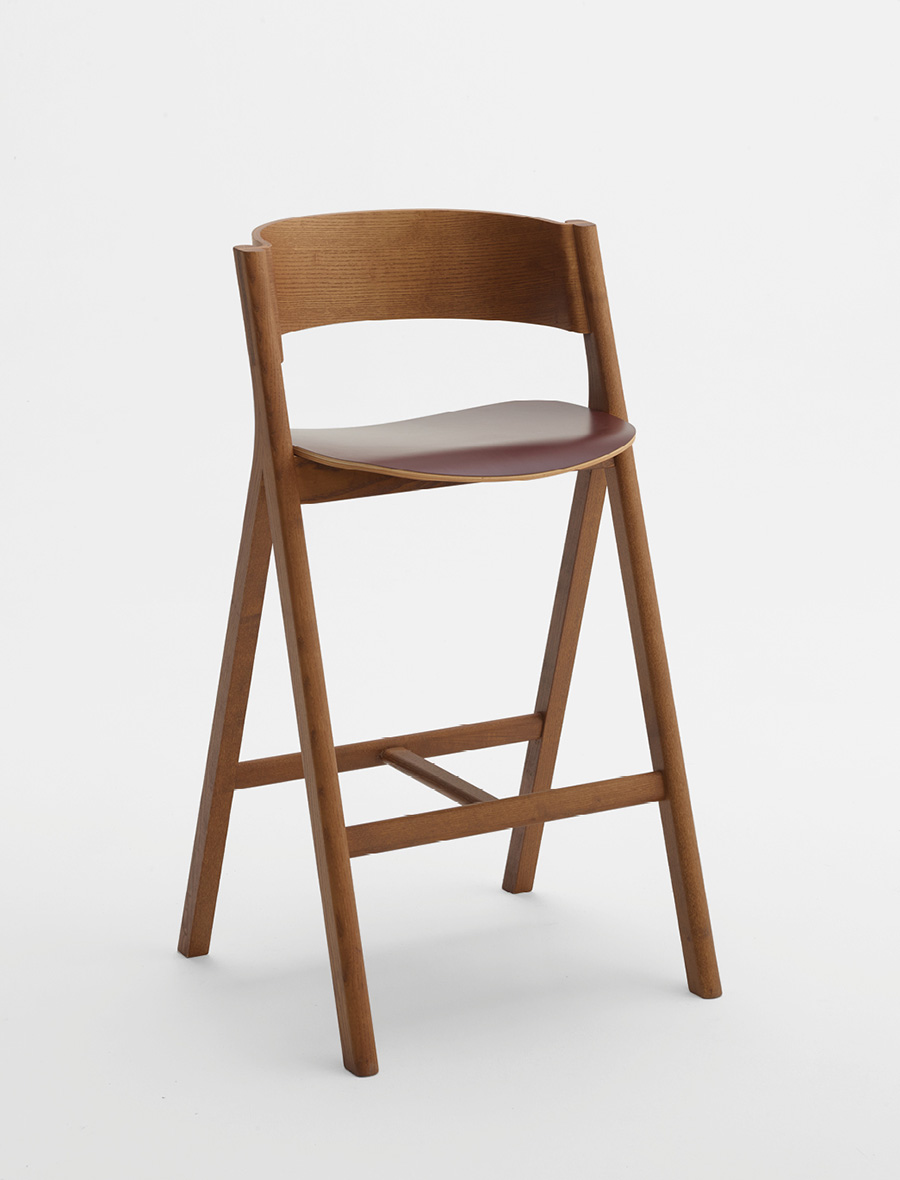 3.07.0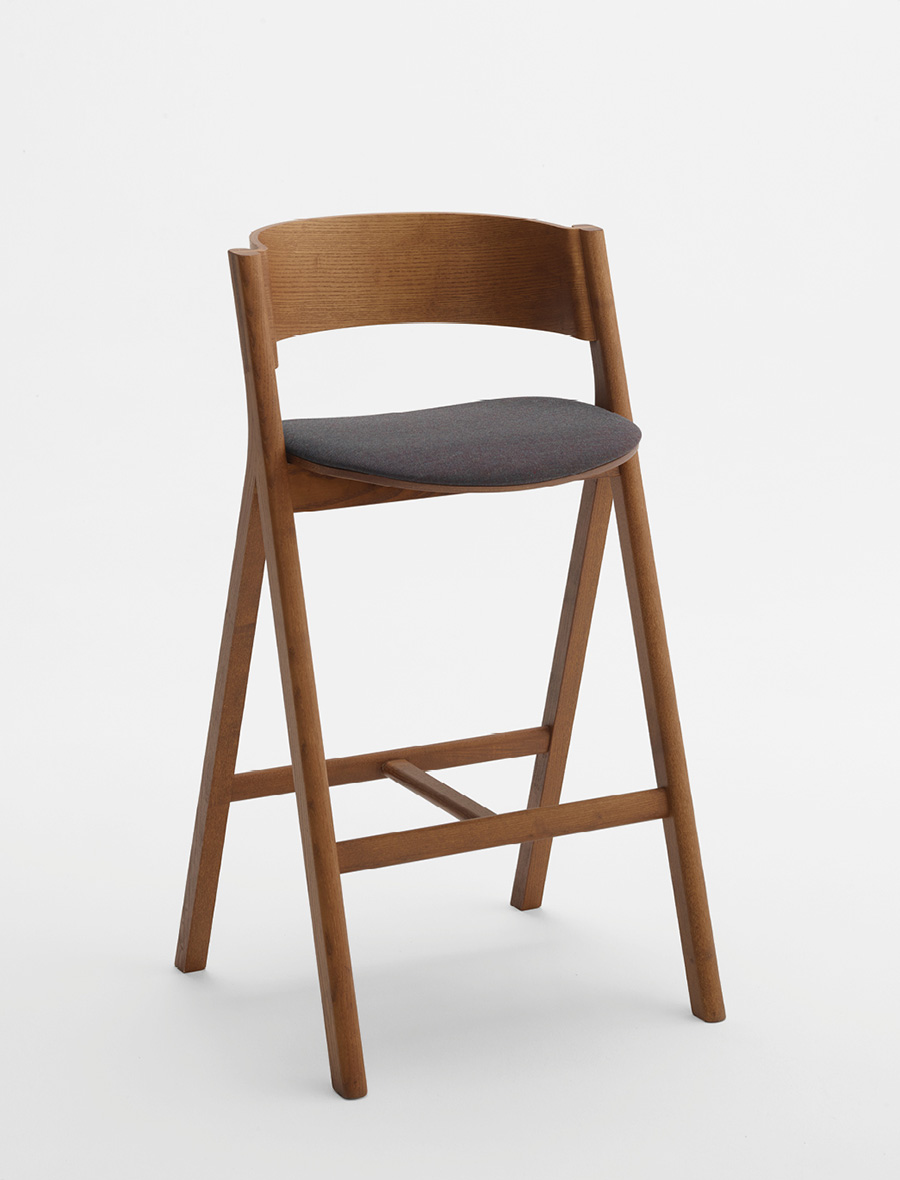 3.23.0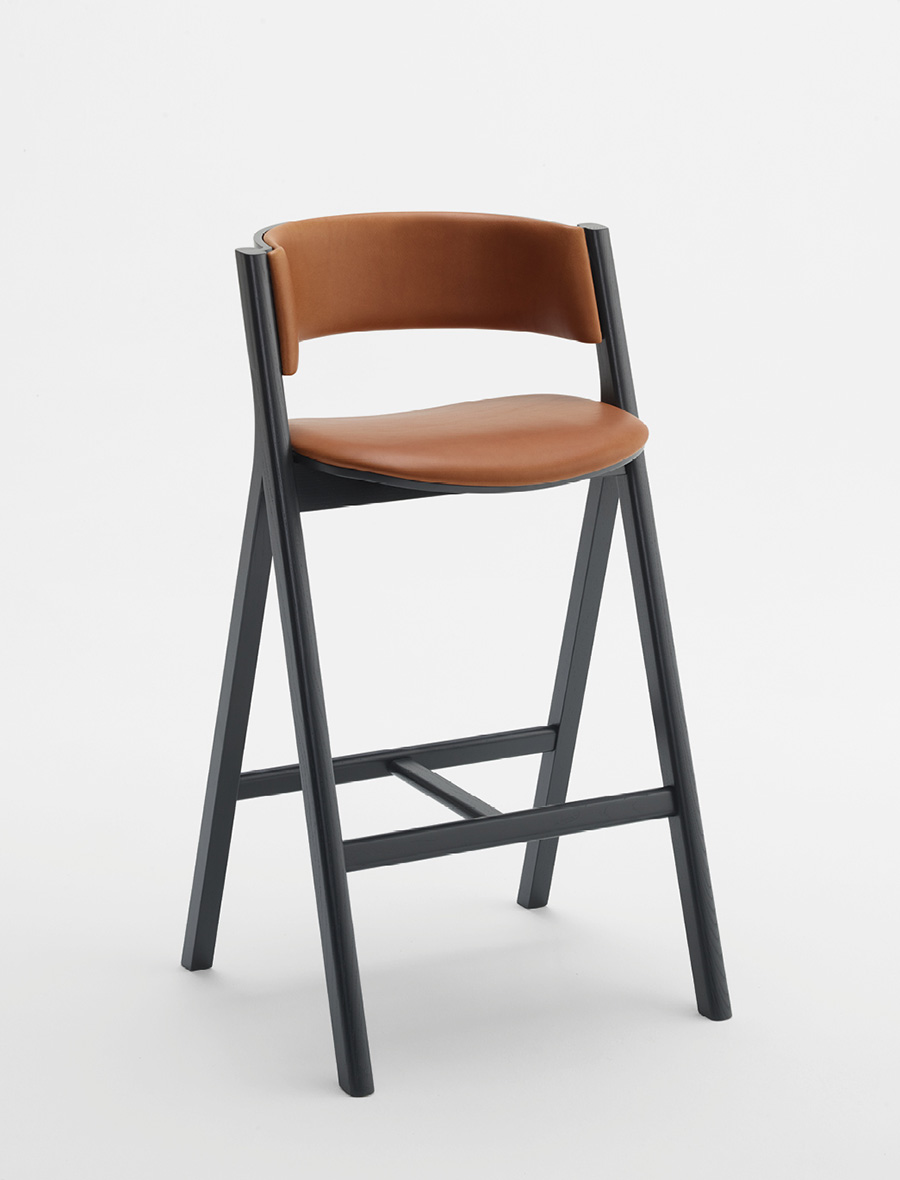 3.24.0
Versions
Chair
1.02.0
1.04.0
1.07.0
Stool
3.02.0
3.04.0
3.07.0
LucidiPevere
ALTRI PRODOTTI DI LucidiPevere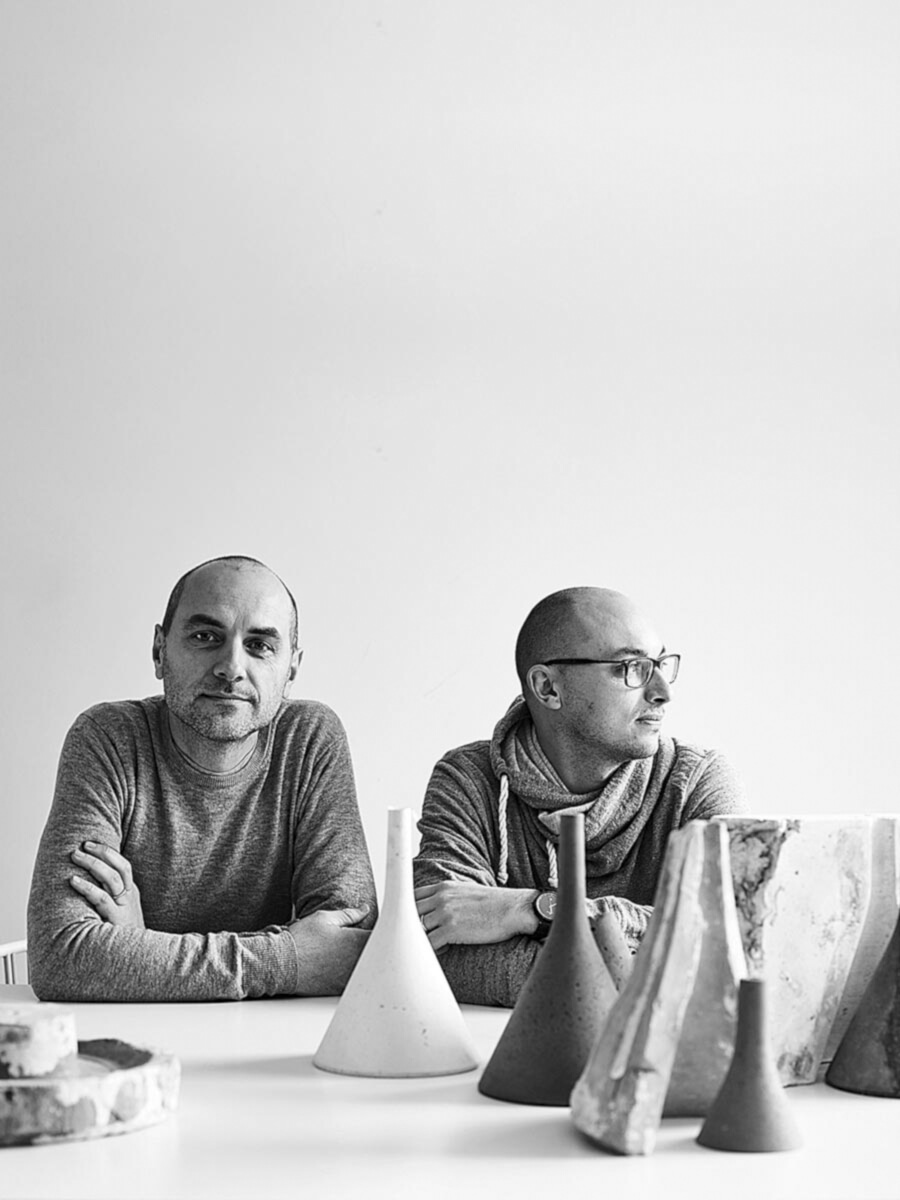 Paolo Lucidi and Luca Pevere have worked together since 2003. In 2006 they founded LucidiPevere, an internationally known design firm based in Palmanova (Udine).