Home
Collections
Hart
Hart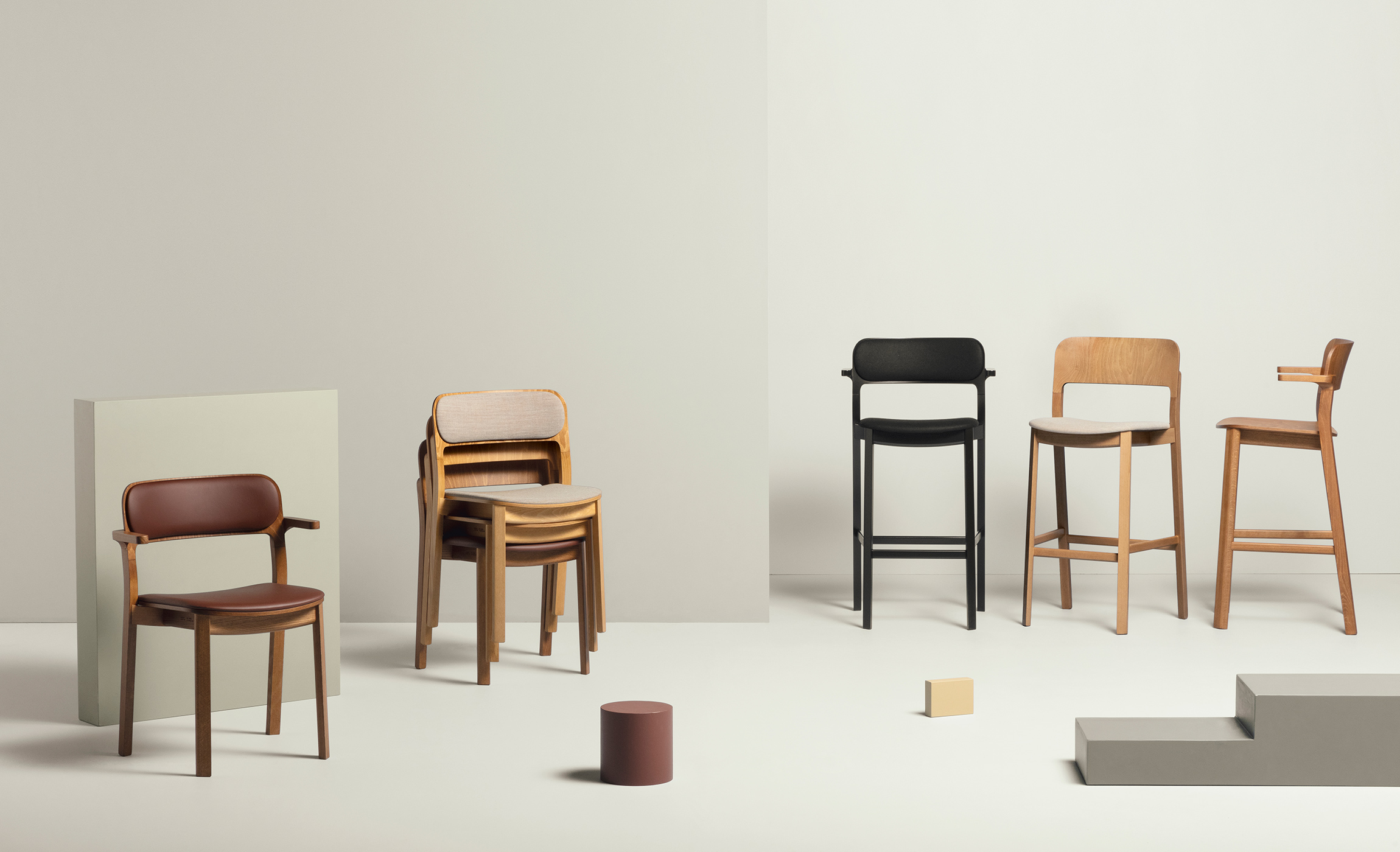 Next
Prev
Design: Christoph Jenni
Shapes with light contours meet the warmth of wood and its grain. Designed by Christoph Jenni, Hart is a collection with simple lines founded upon a complex construction project. An original structure, formed by the continuous profile of the rear leg, extends to complete the open armrest, ensuring the collection extremely functional. Hart adapts to different combinations of colours and finishes. Stackable chair and armchair are available in wood or with upholstered seat and back. The stool, with or without armrests, completes a collection capable of combining elegance and rationality with a wide range of possibilities.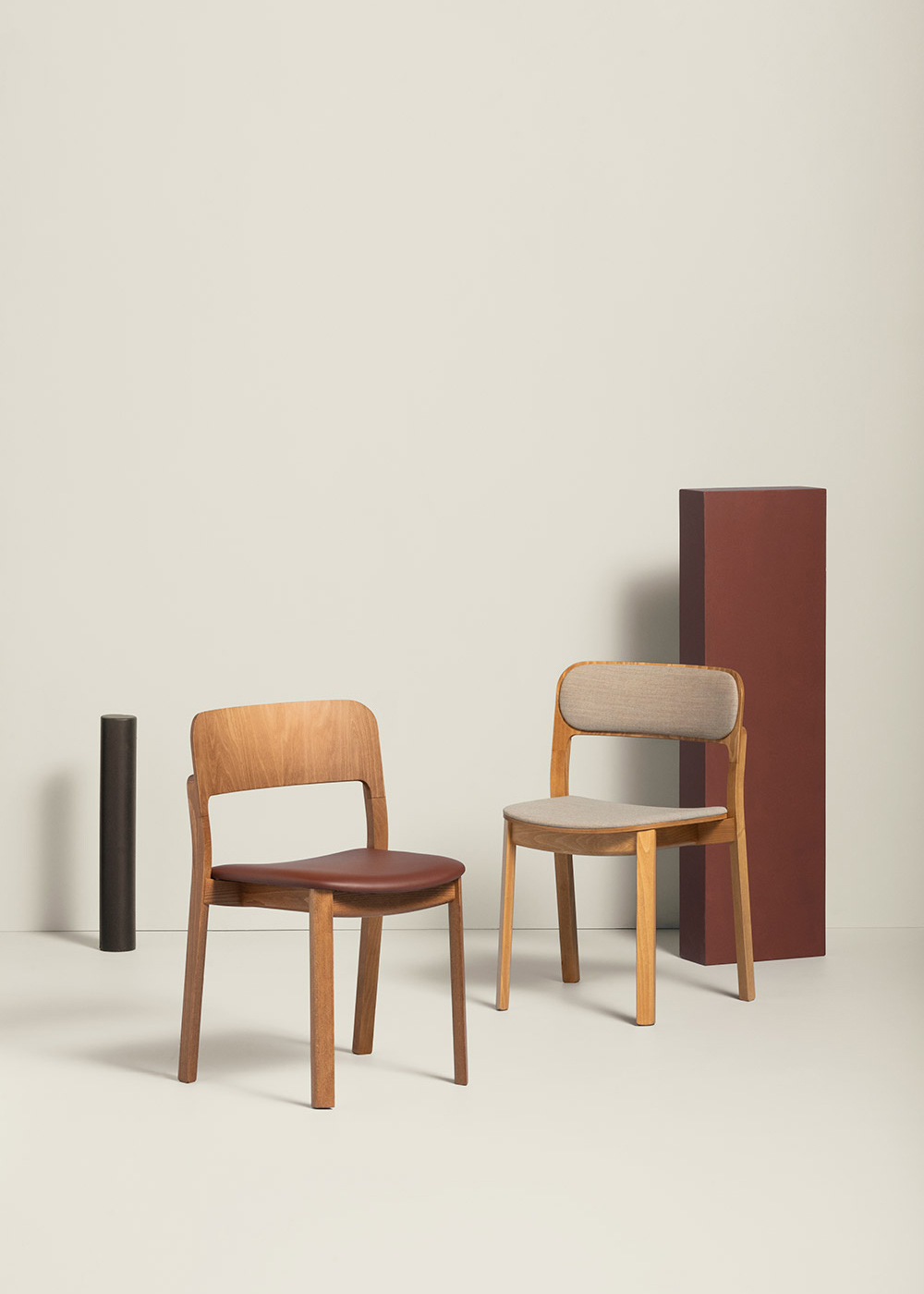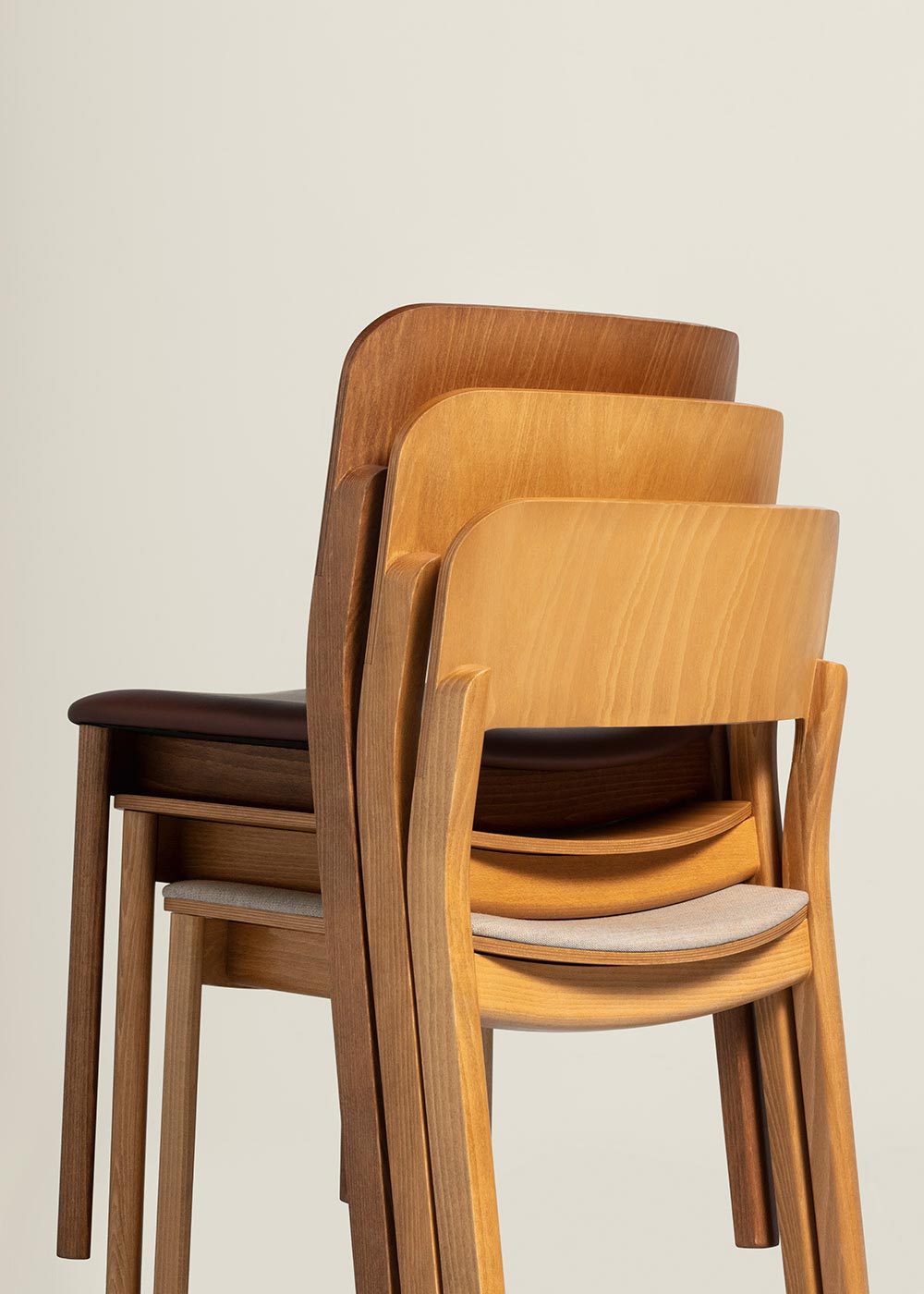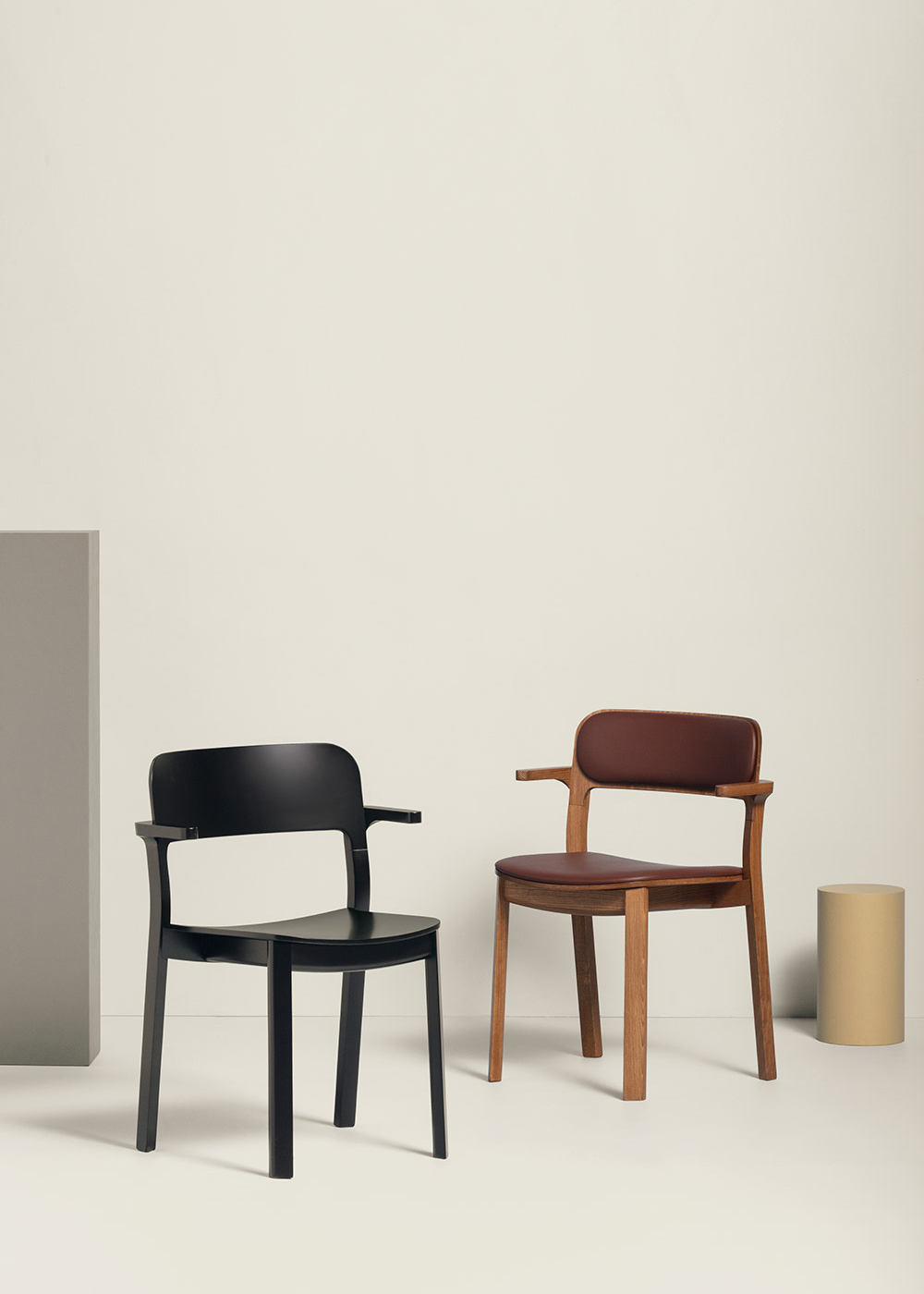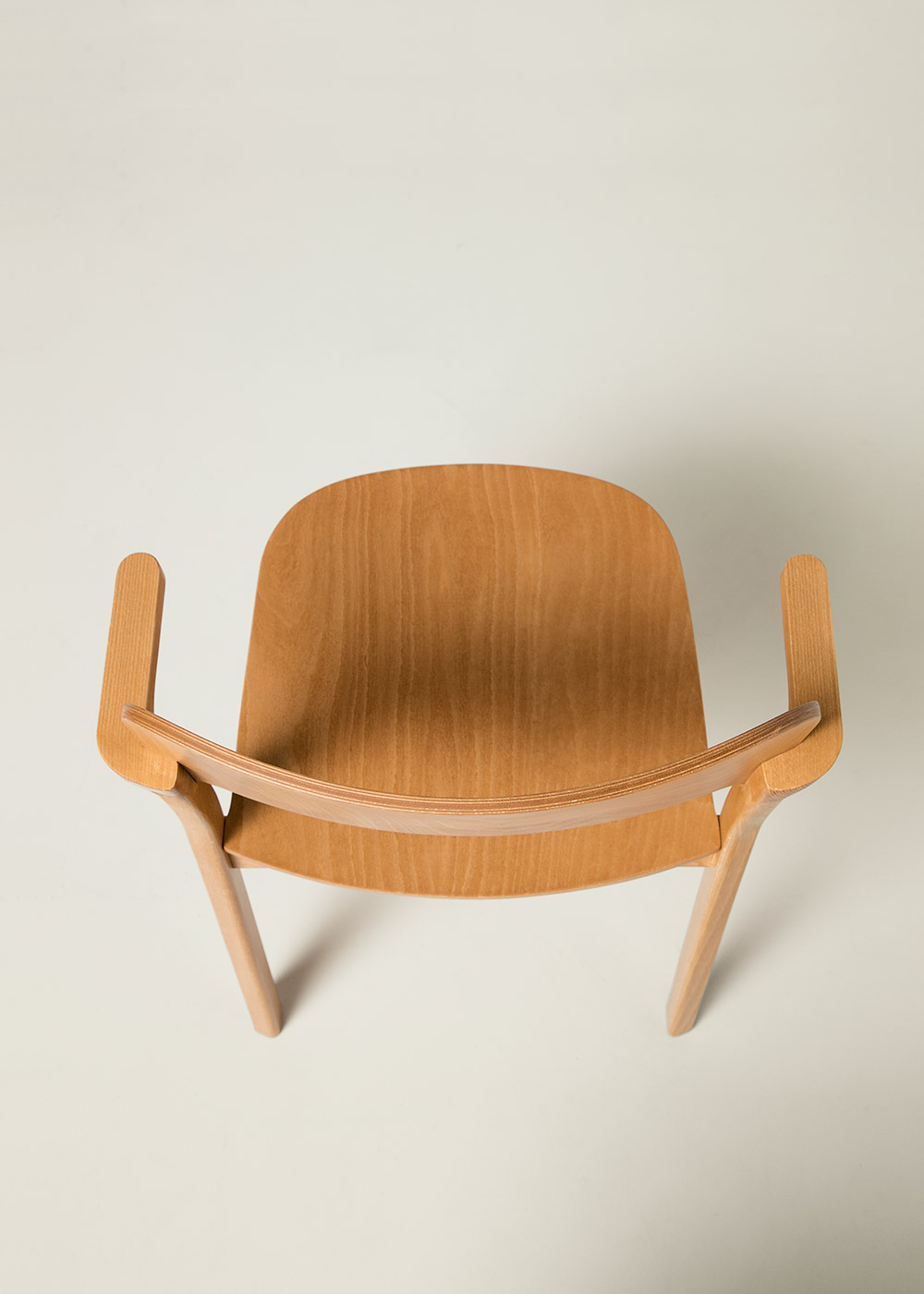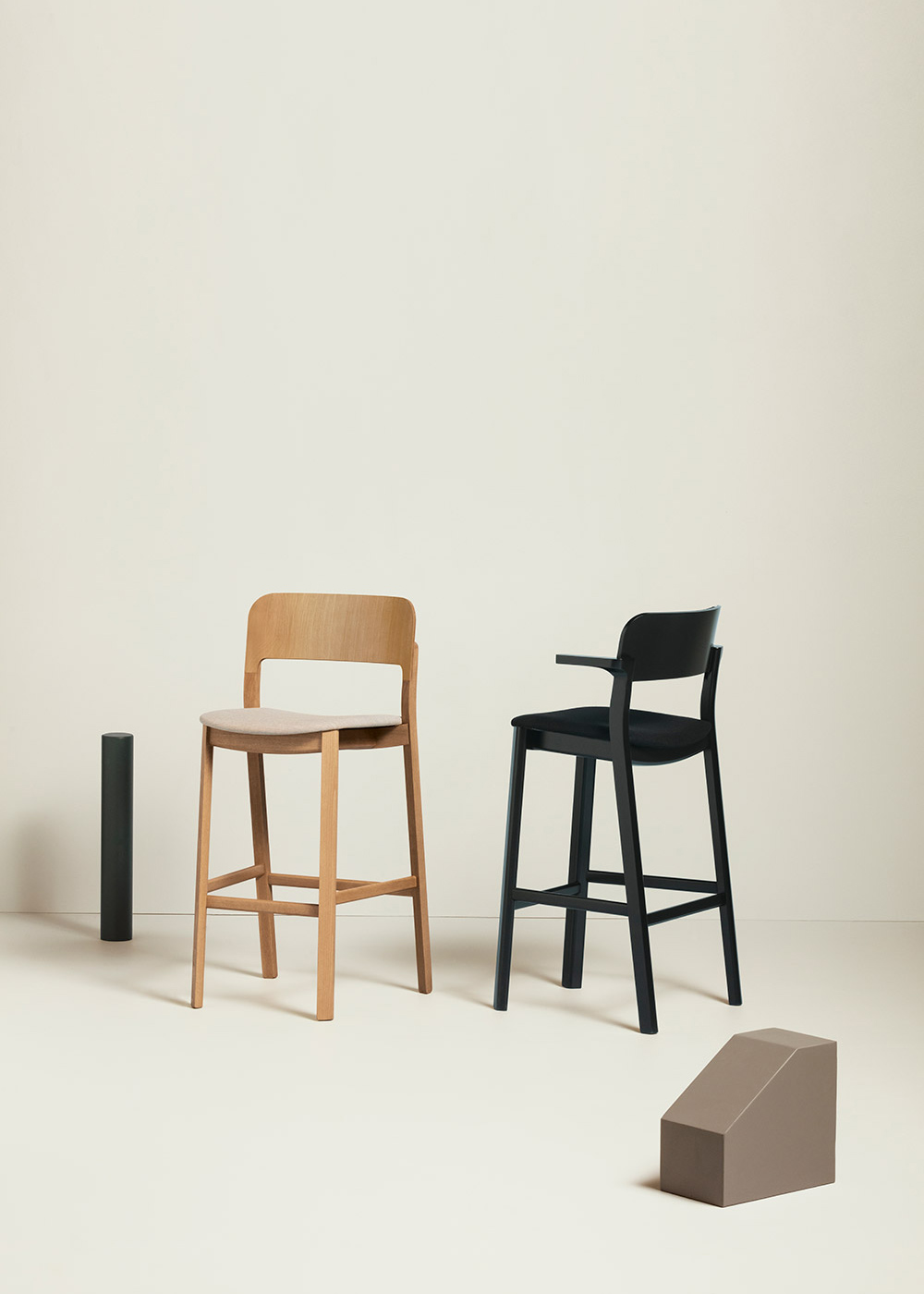 Next
Prev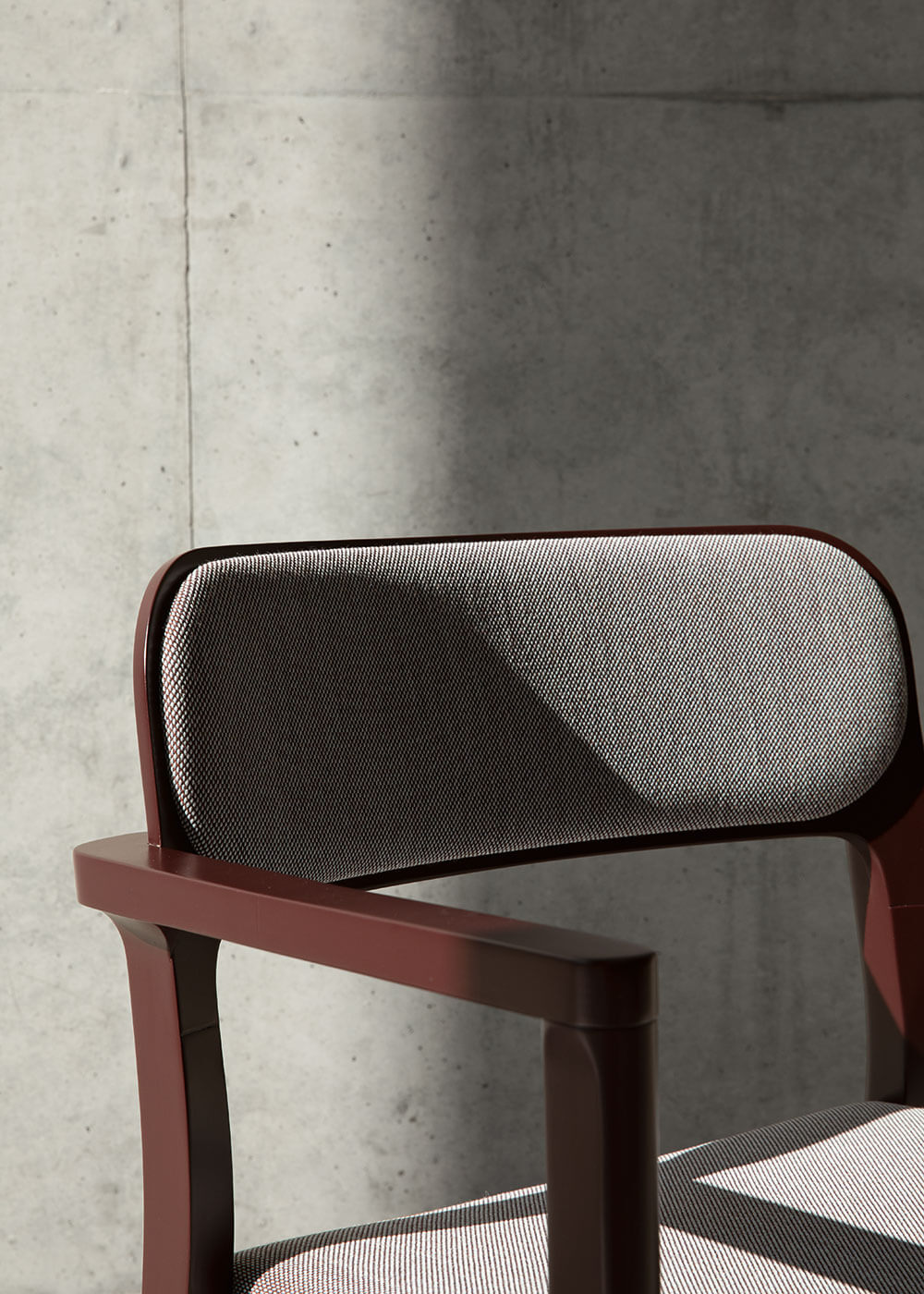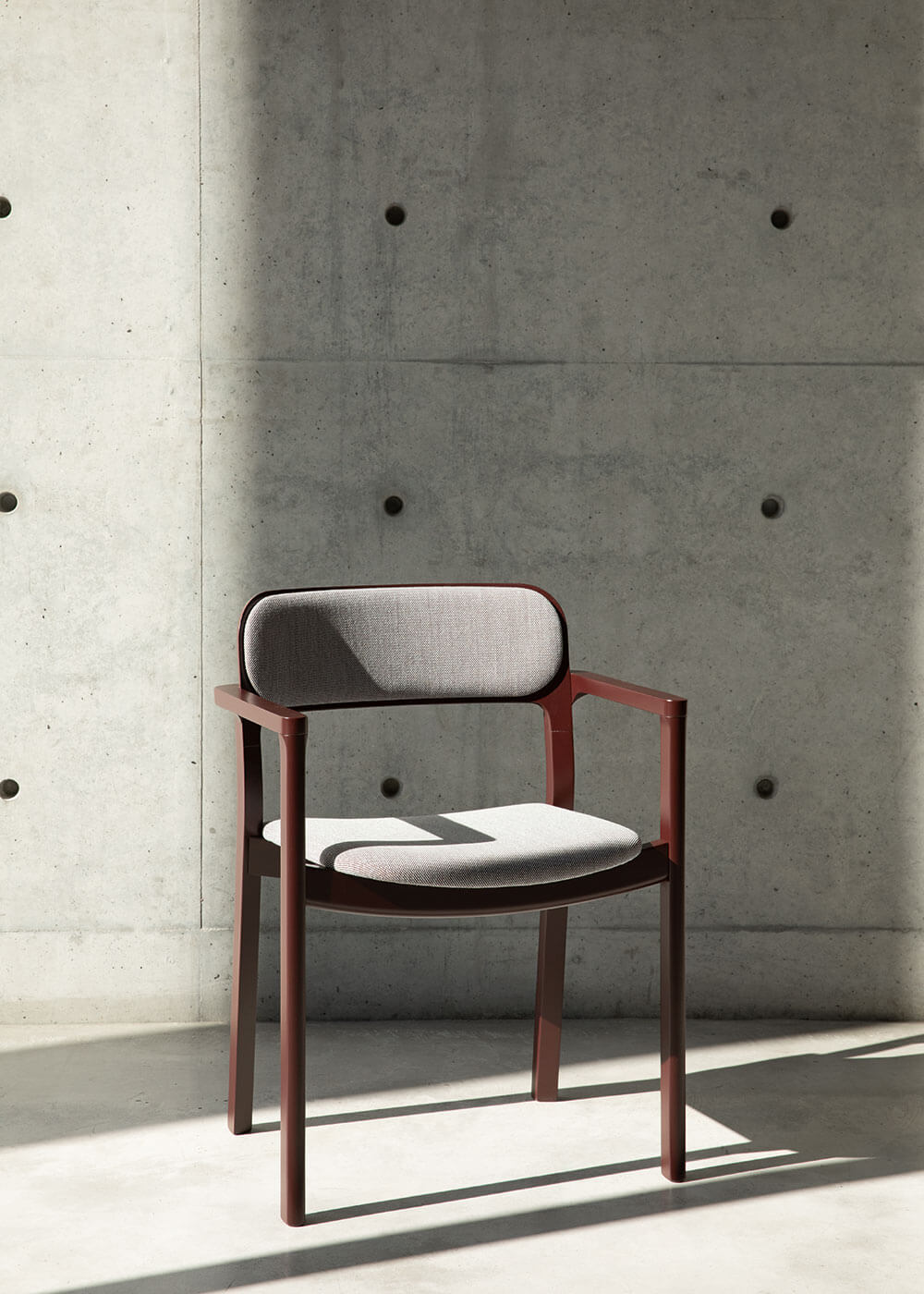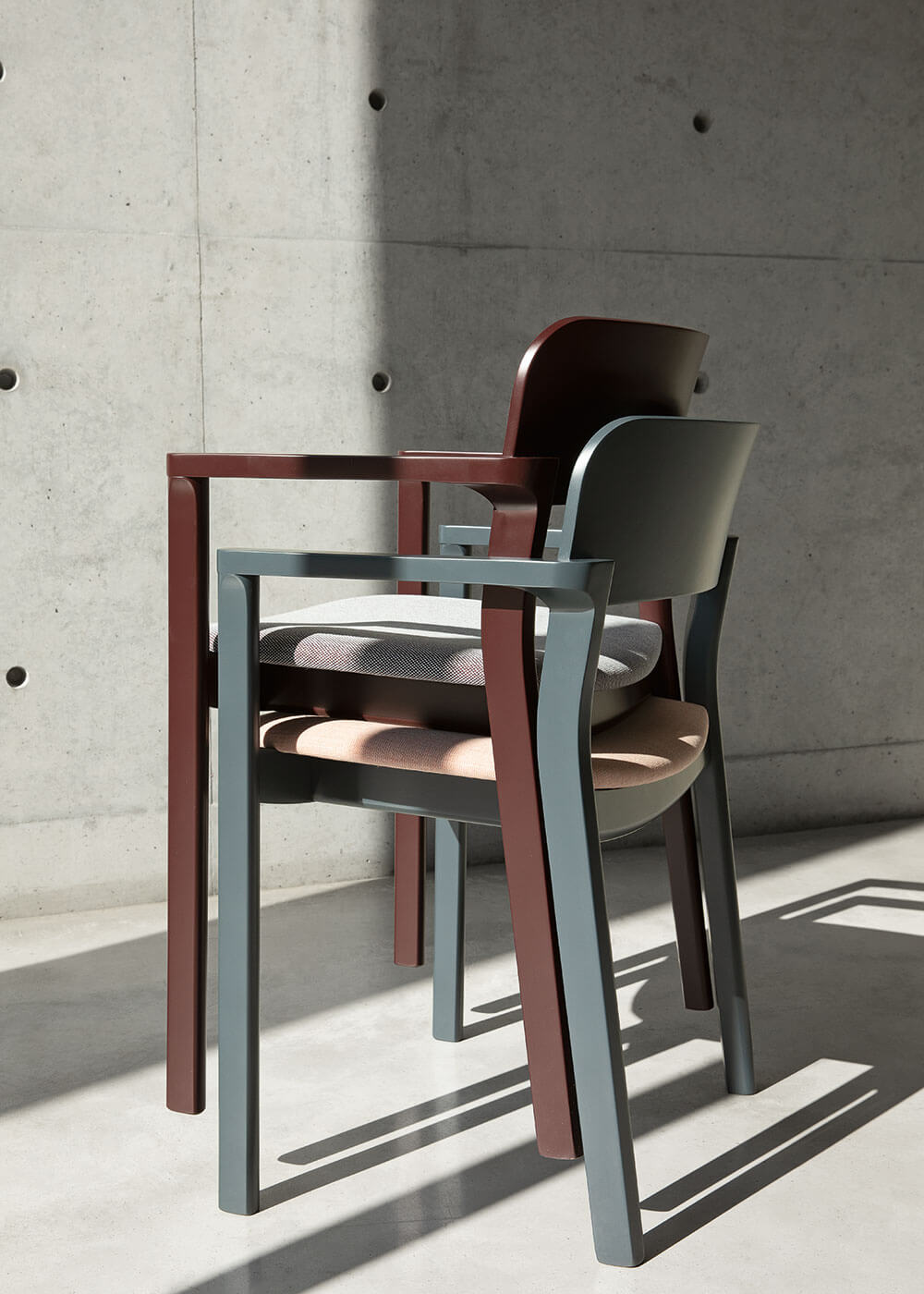 Next
Prev
Technical information
OVERVIEW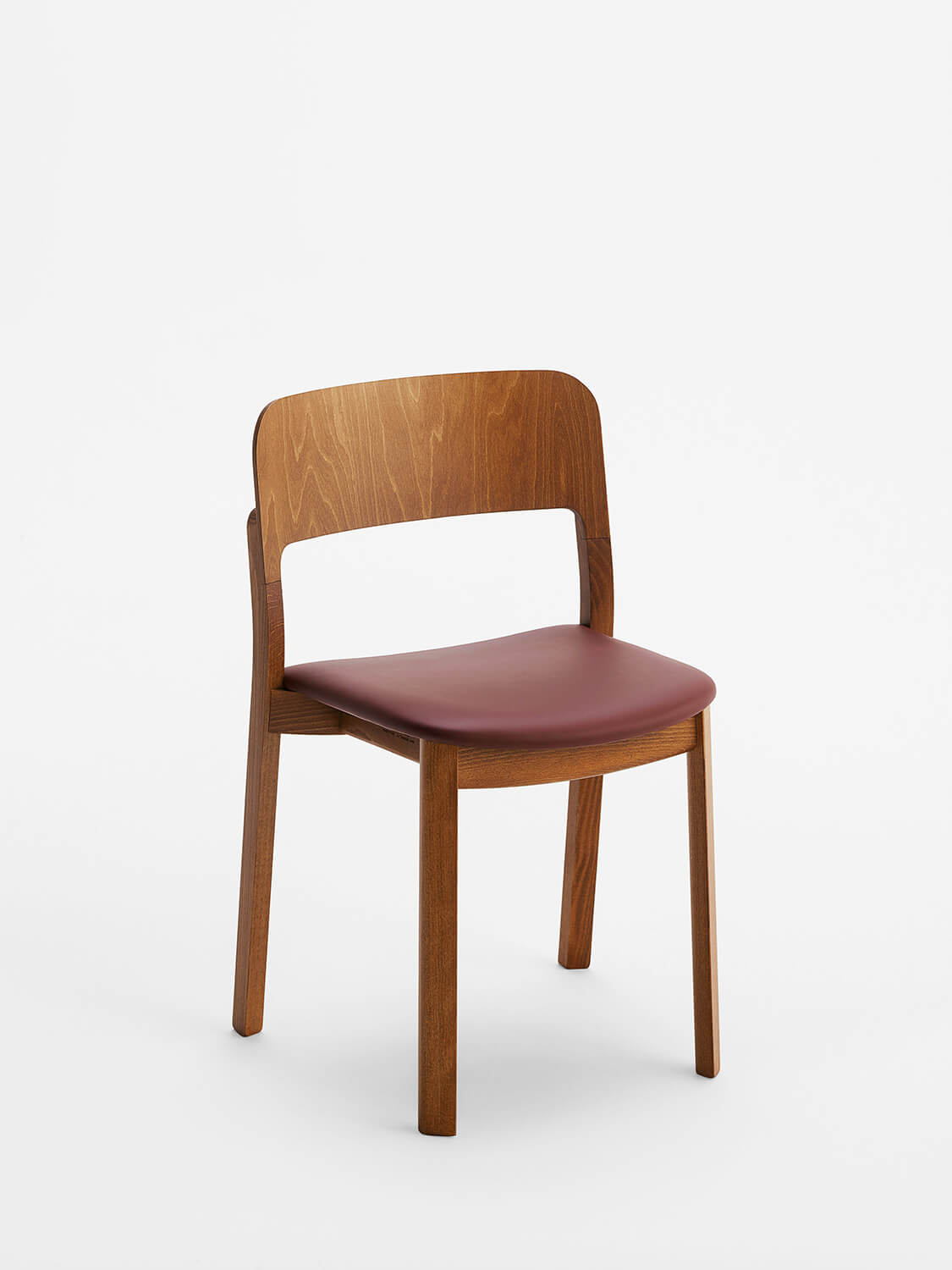 1.01.I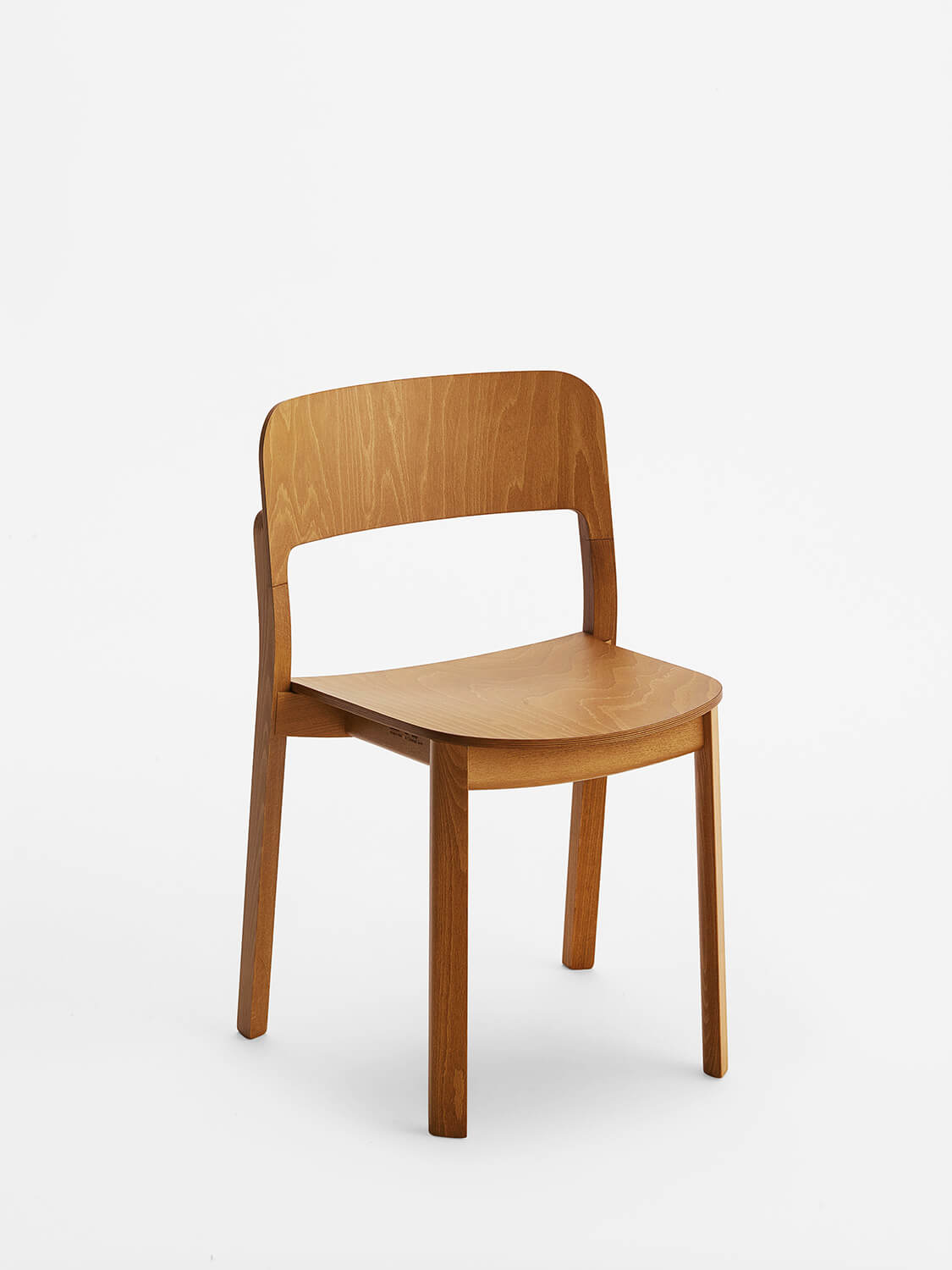 1.02.I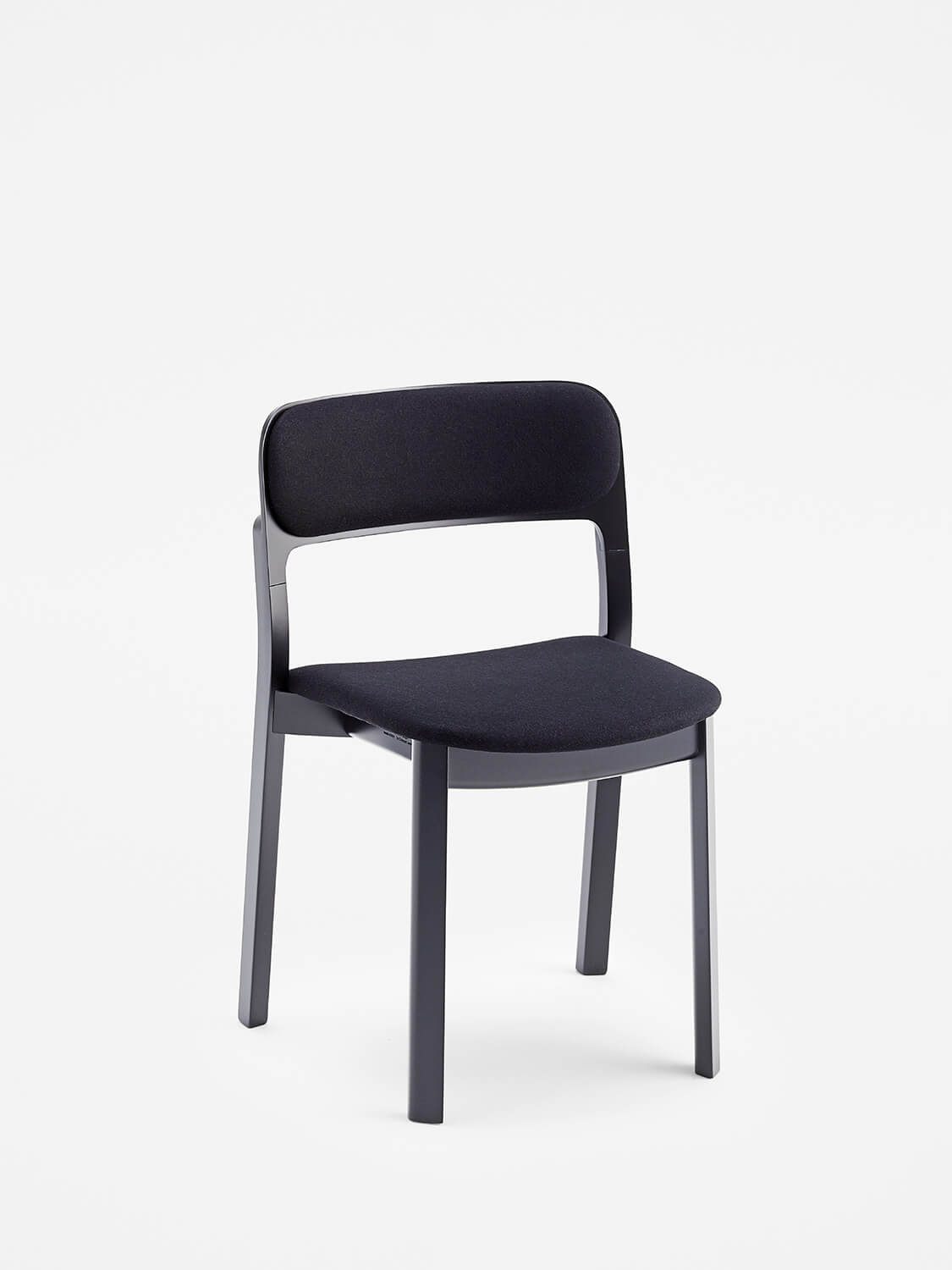 1.03.I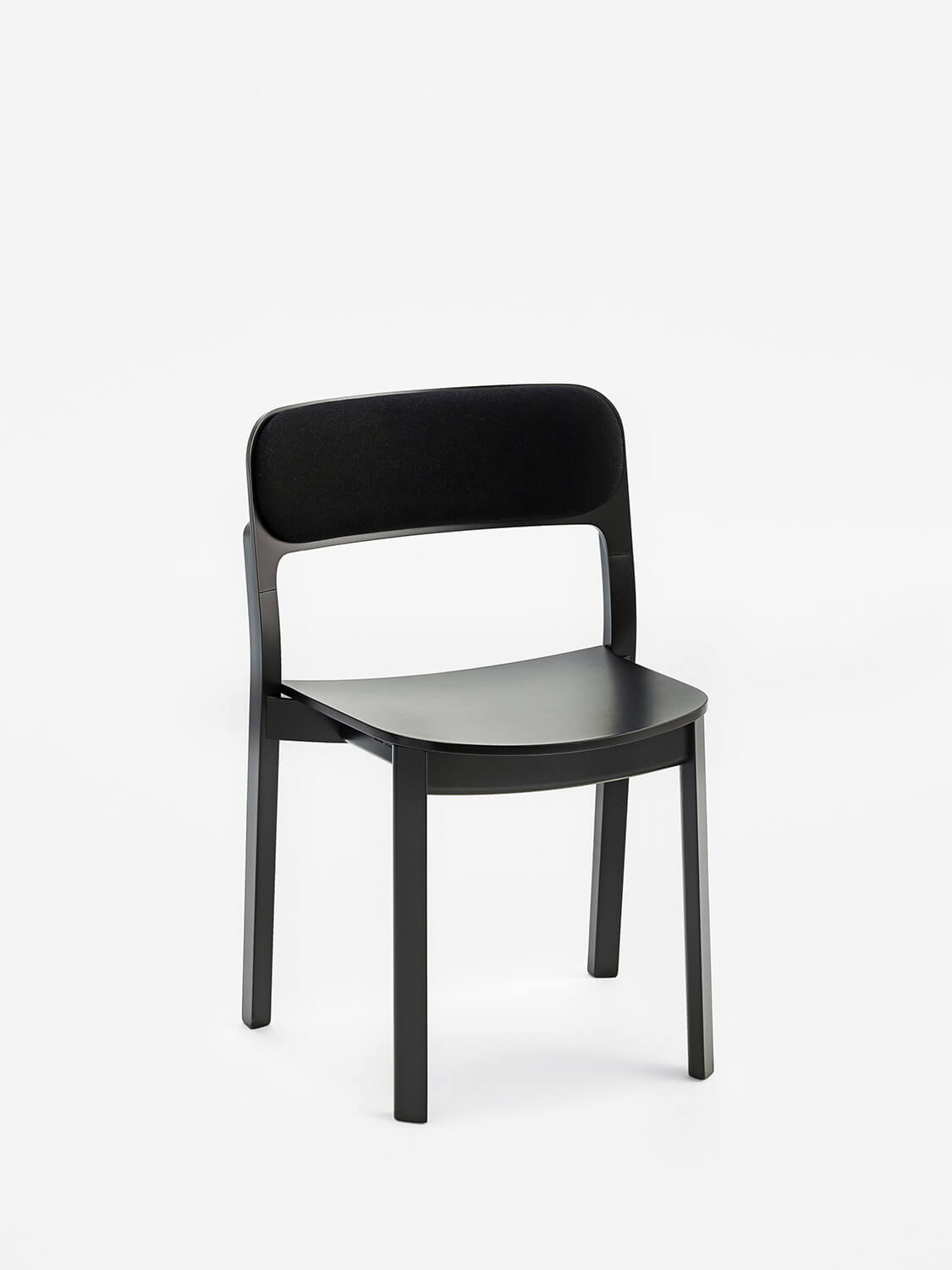 1.04.I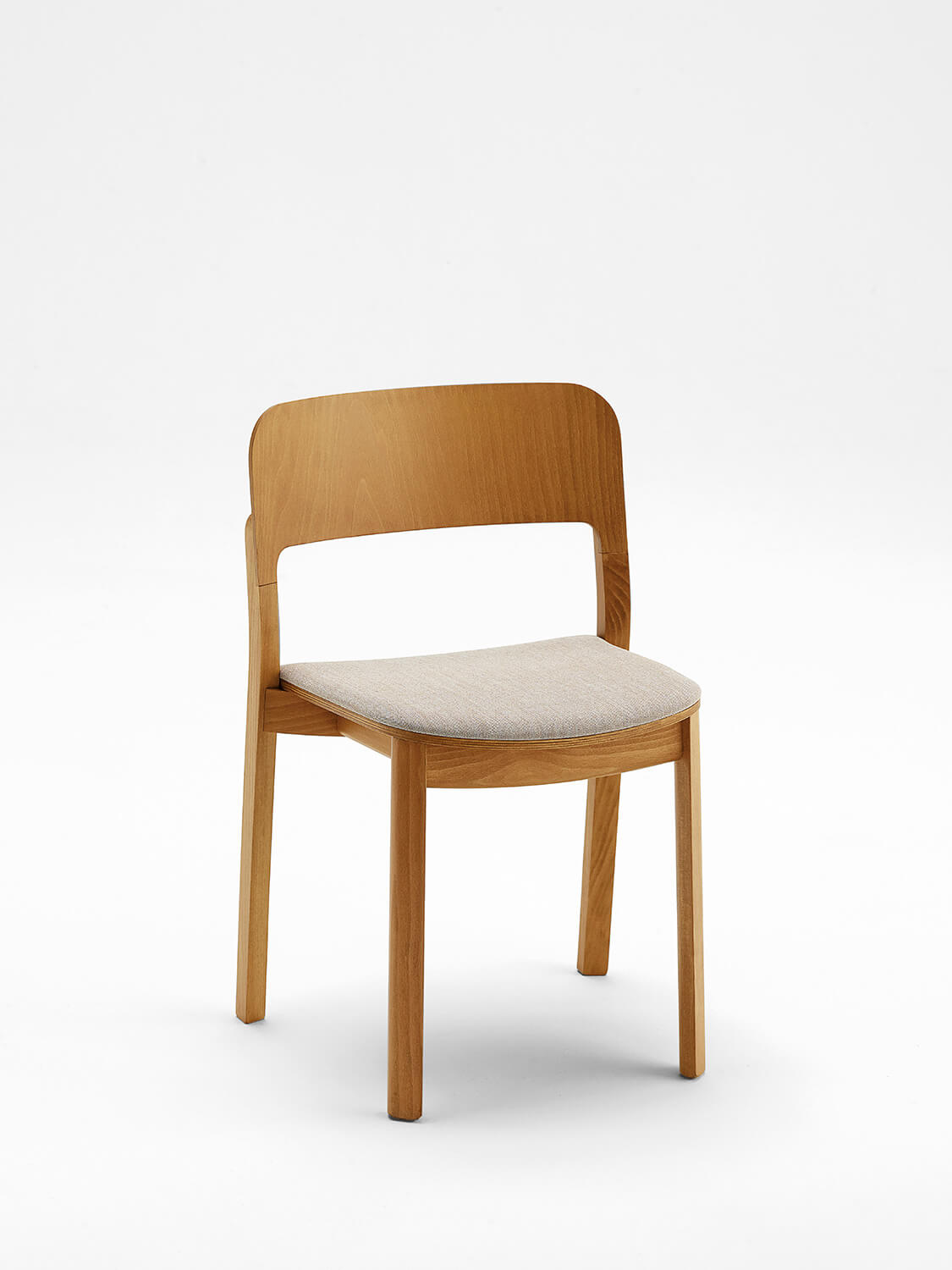 1.23.I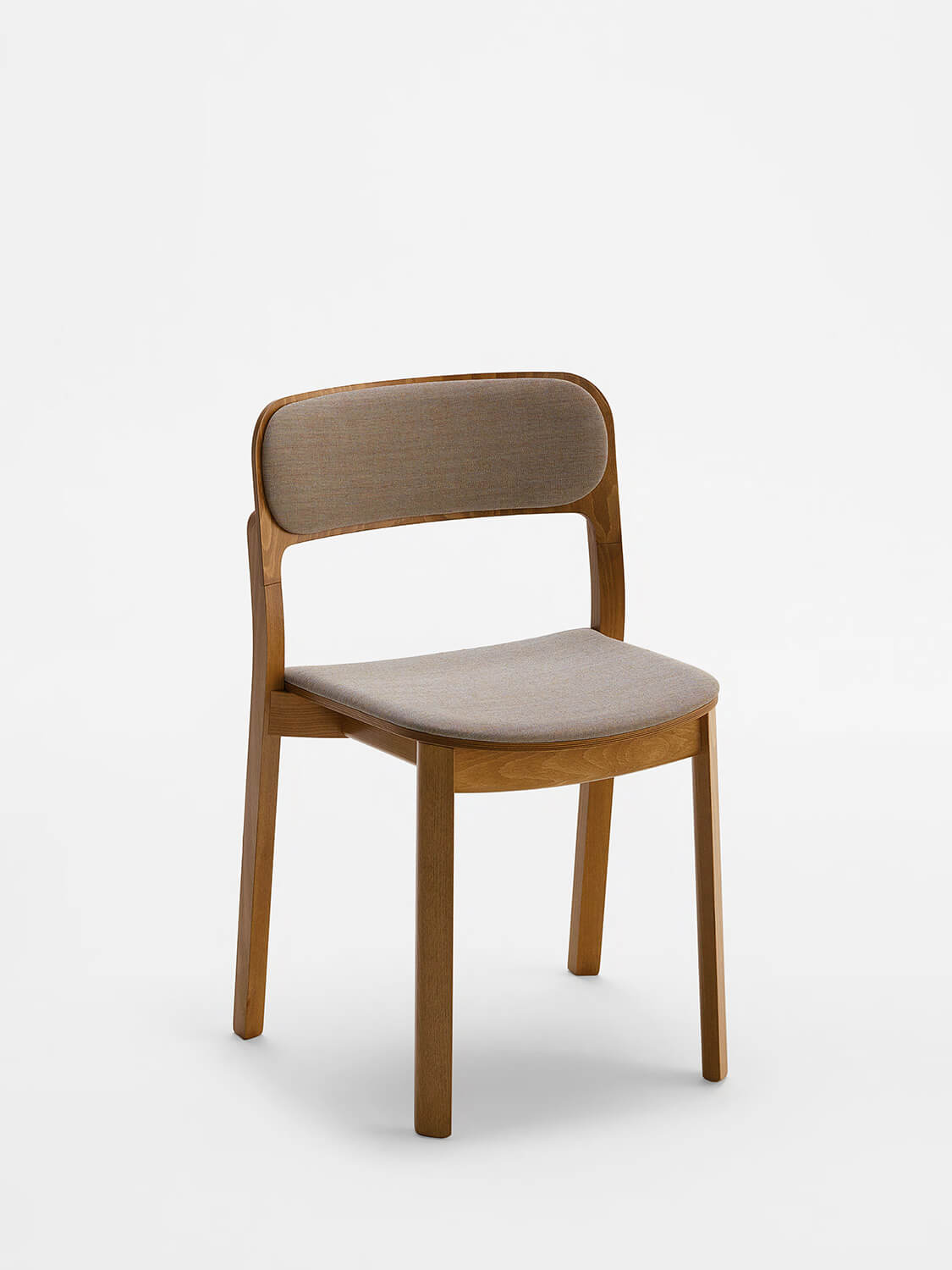 1.24.I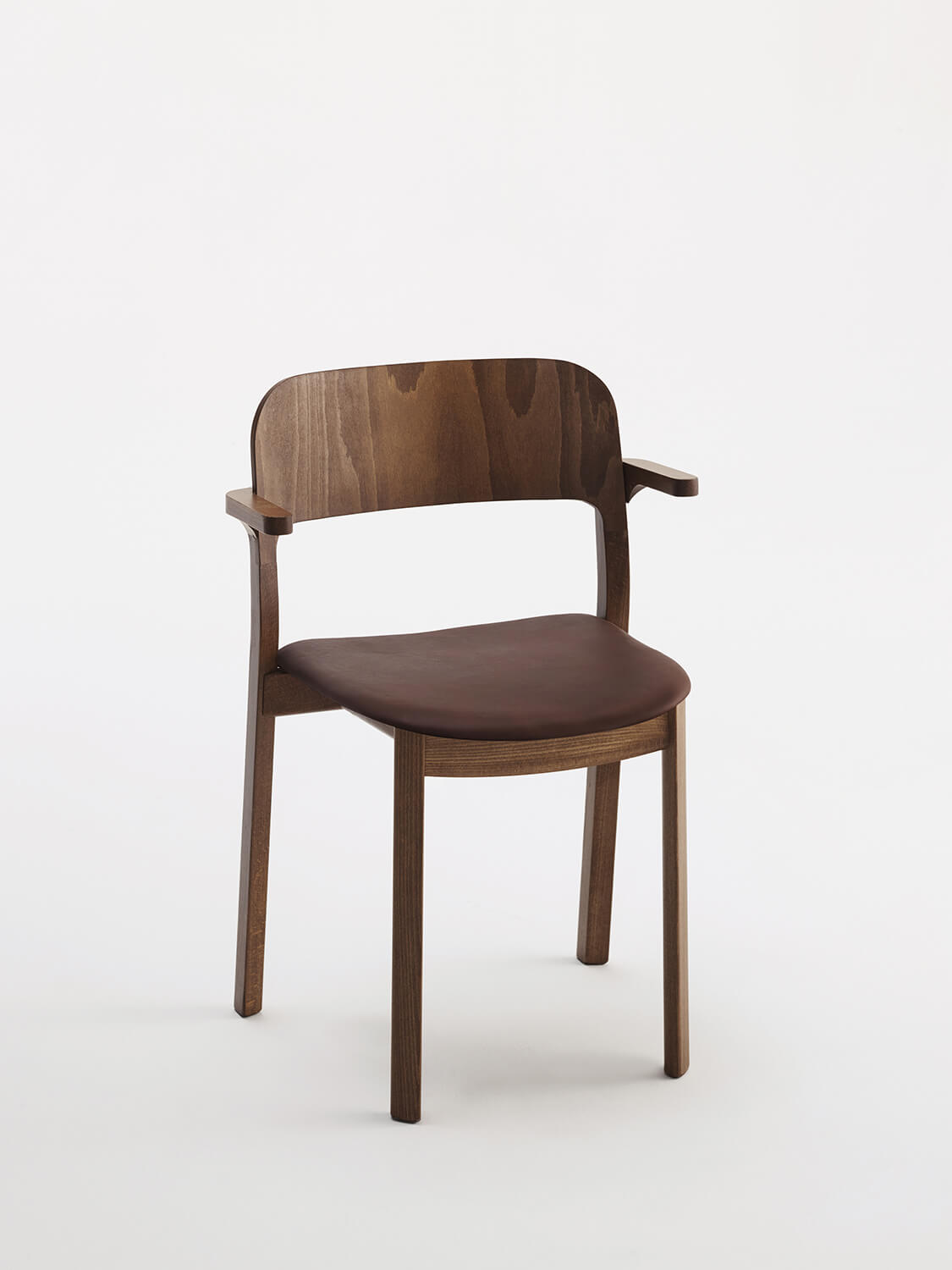 2.01.I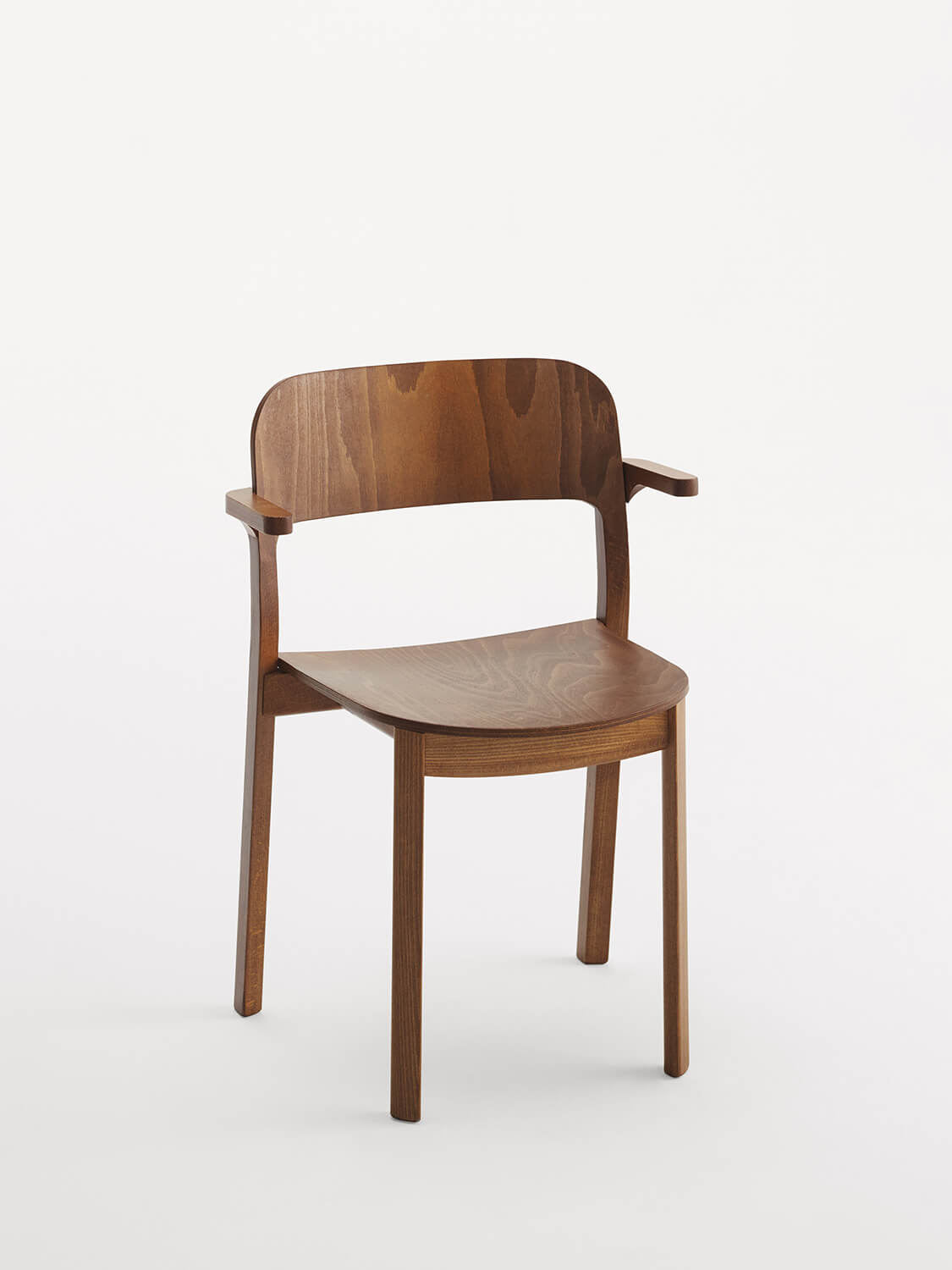 2.02.I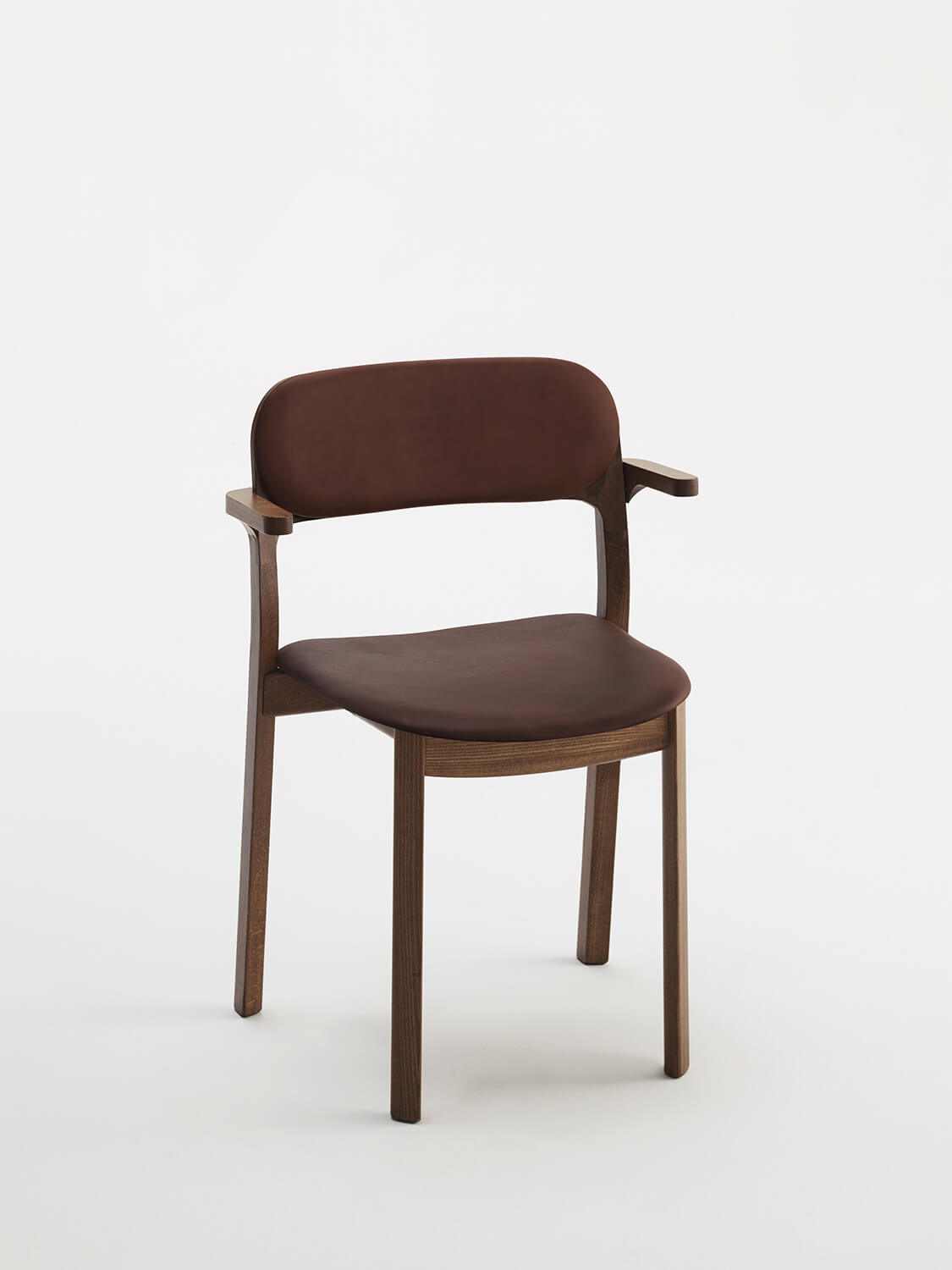 2.03.I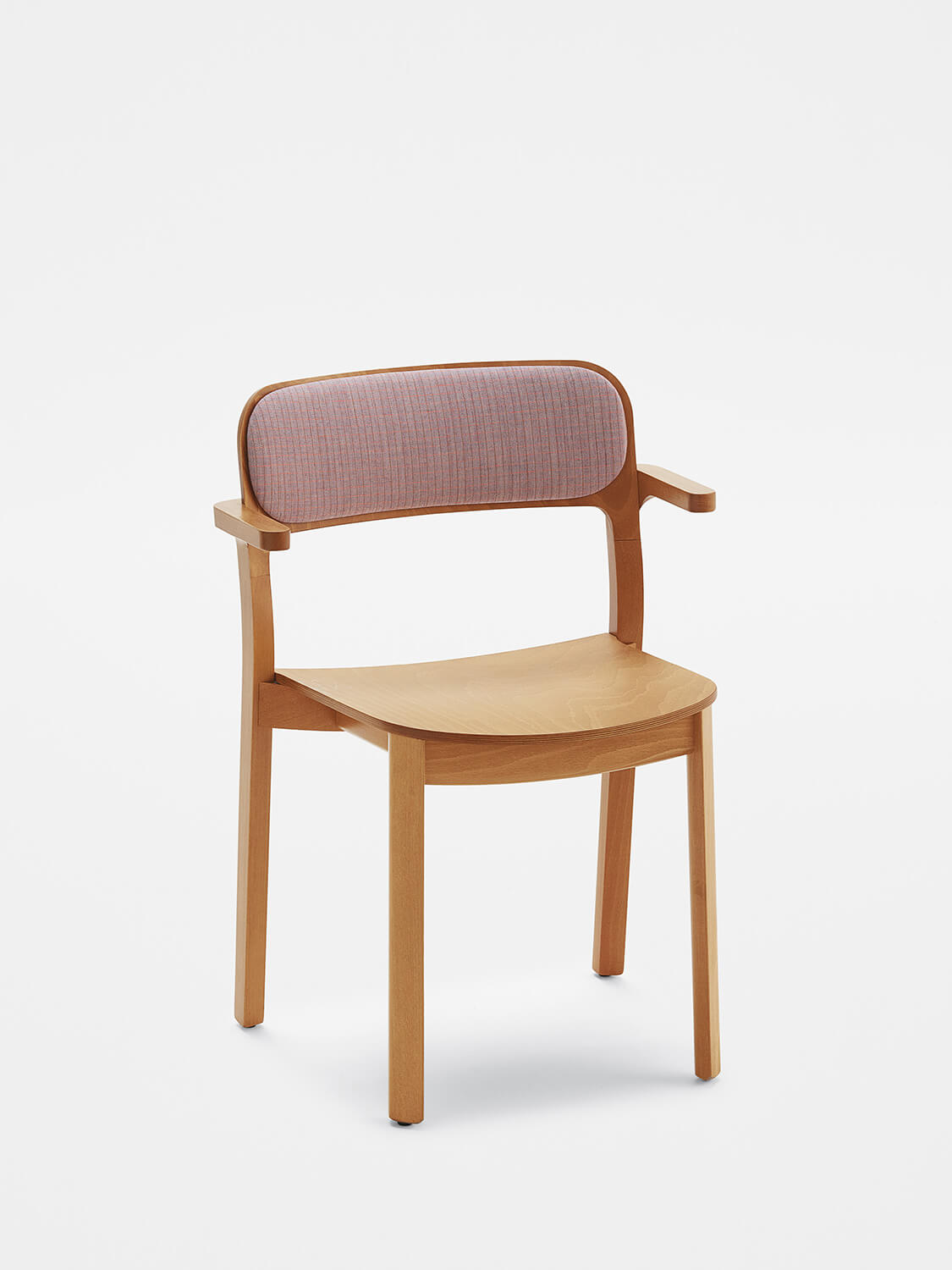 2.04.I
2.23.I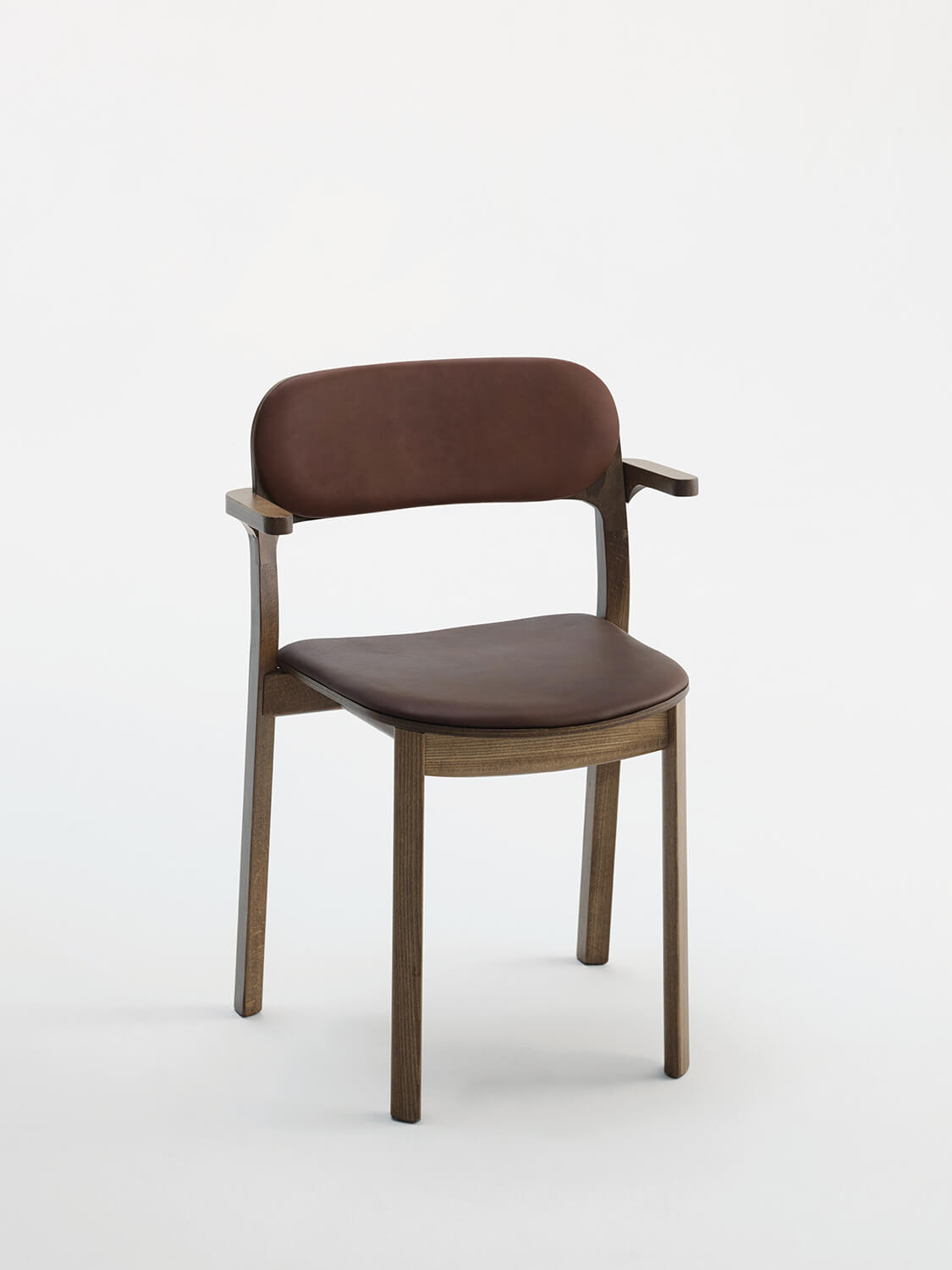 2.24.I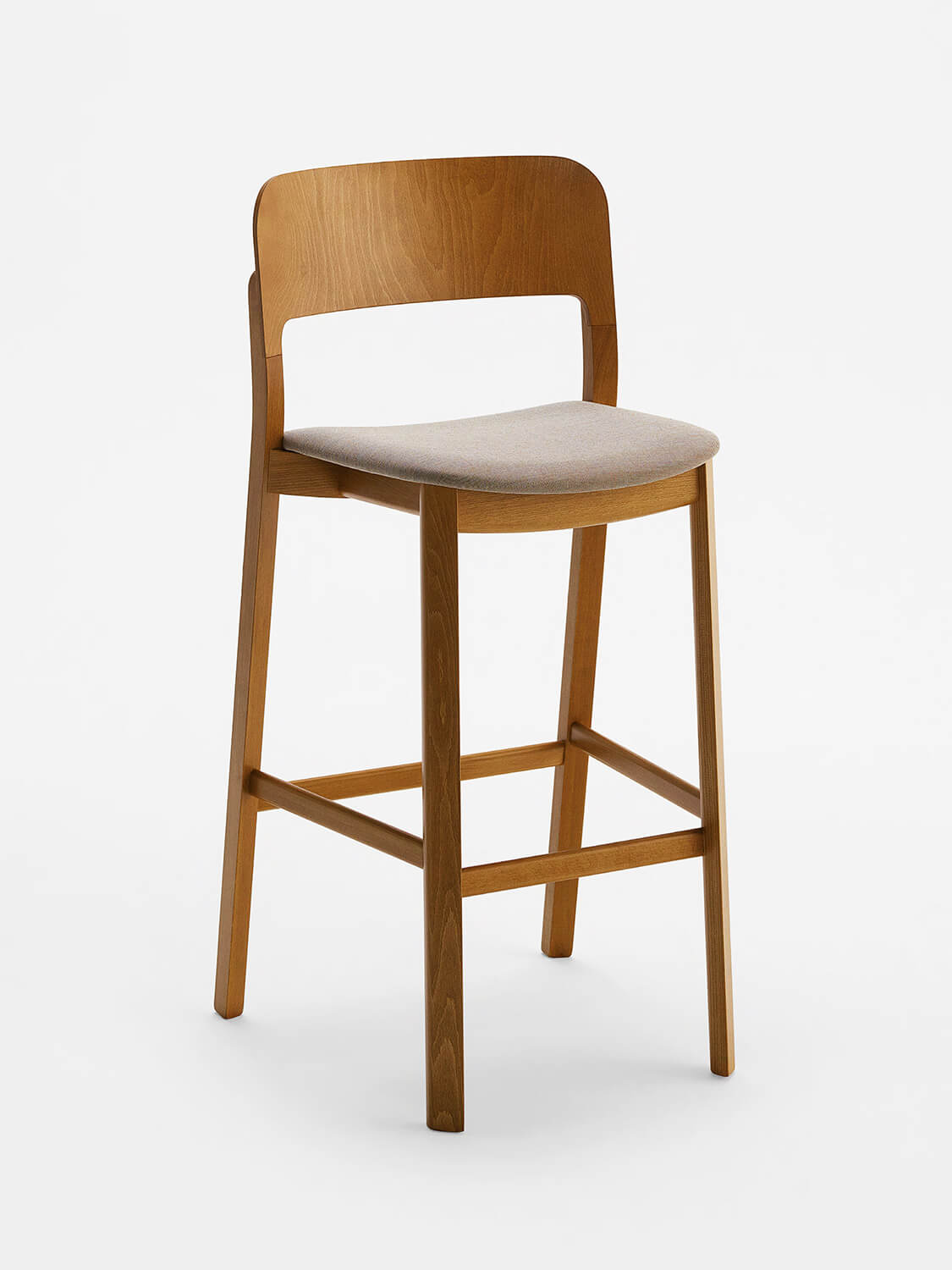 3.01.0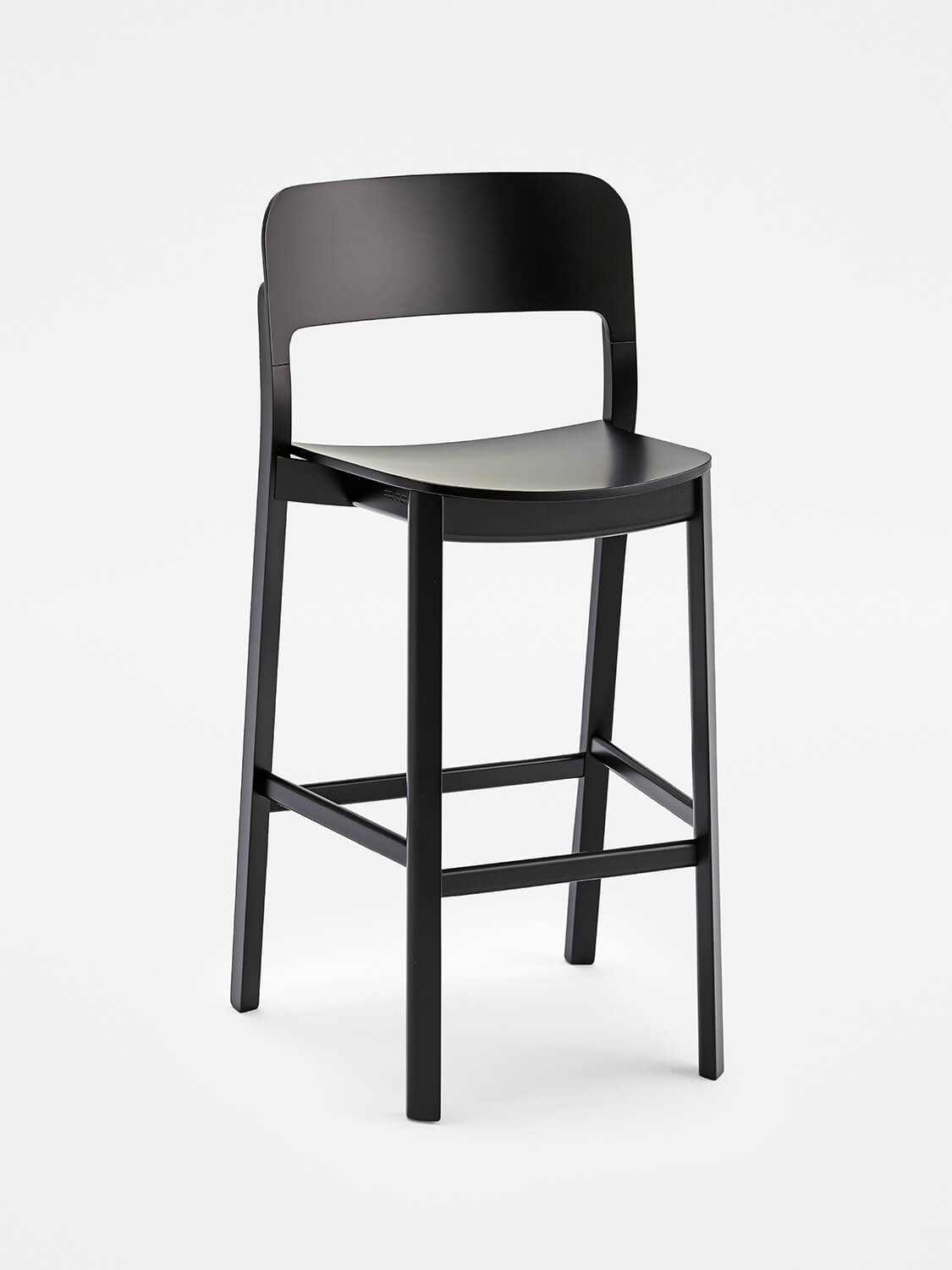 3.02.0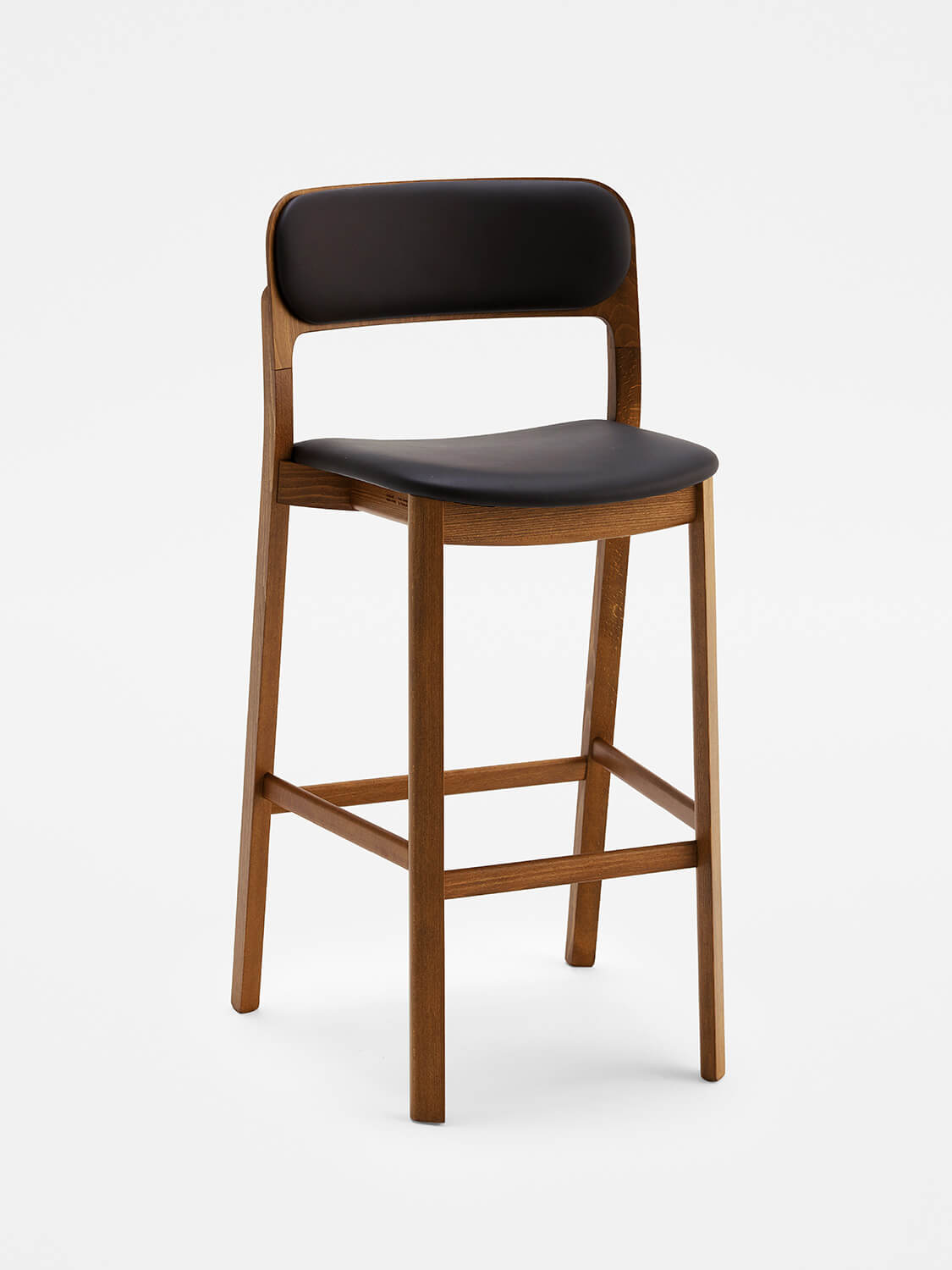 3.03.0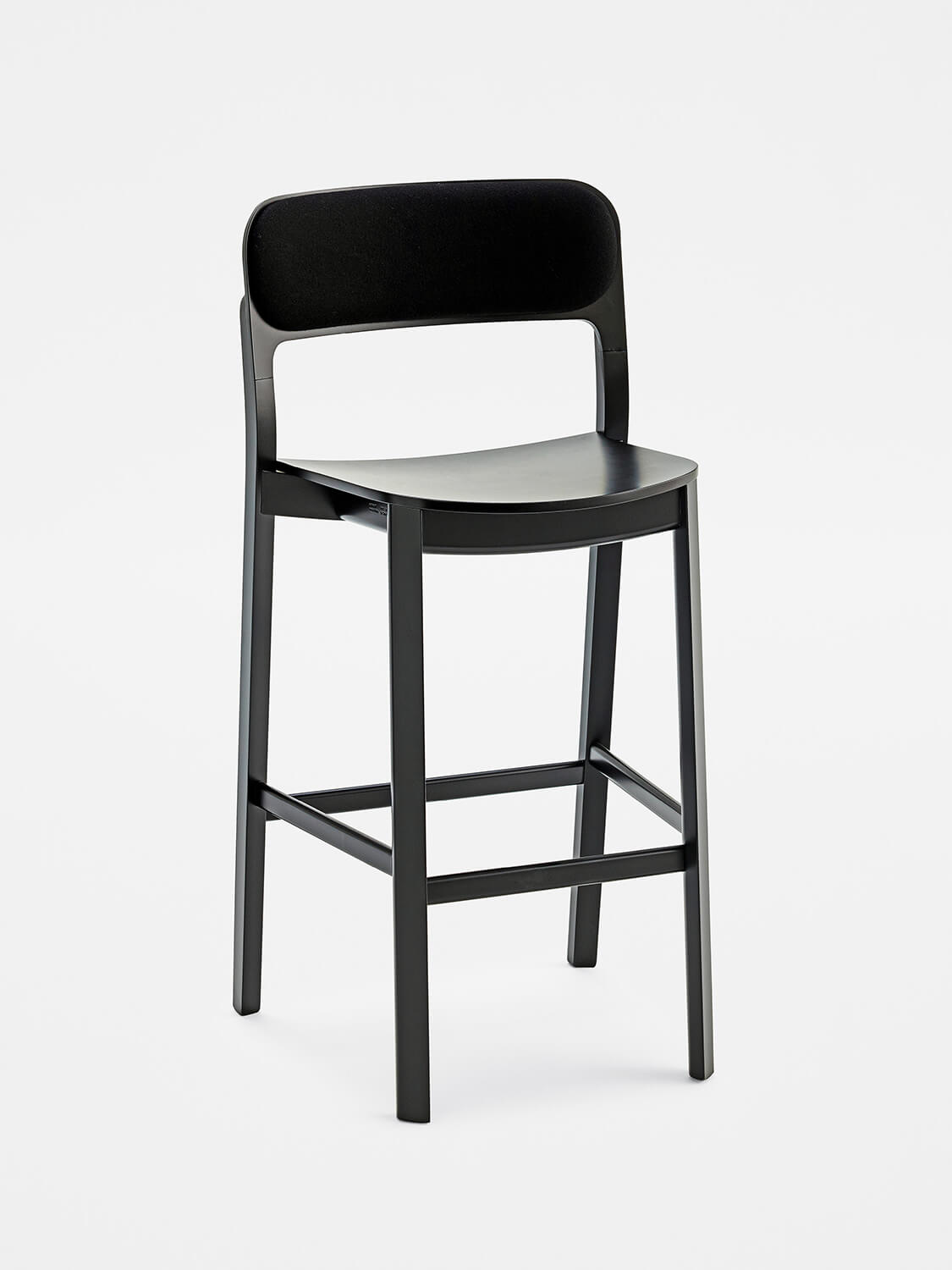 3.04.0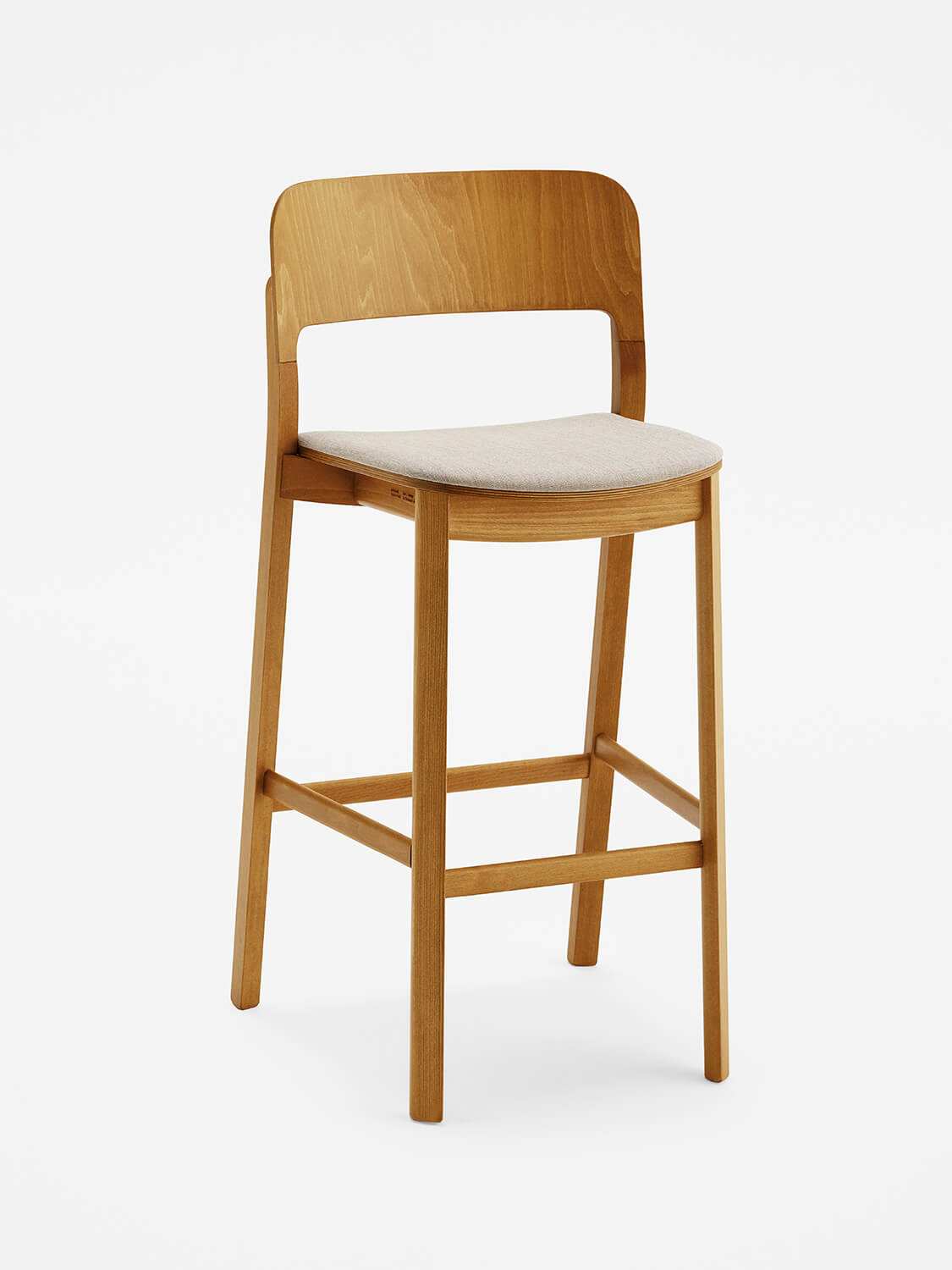 3.23.0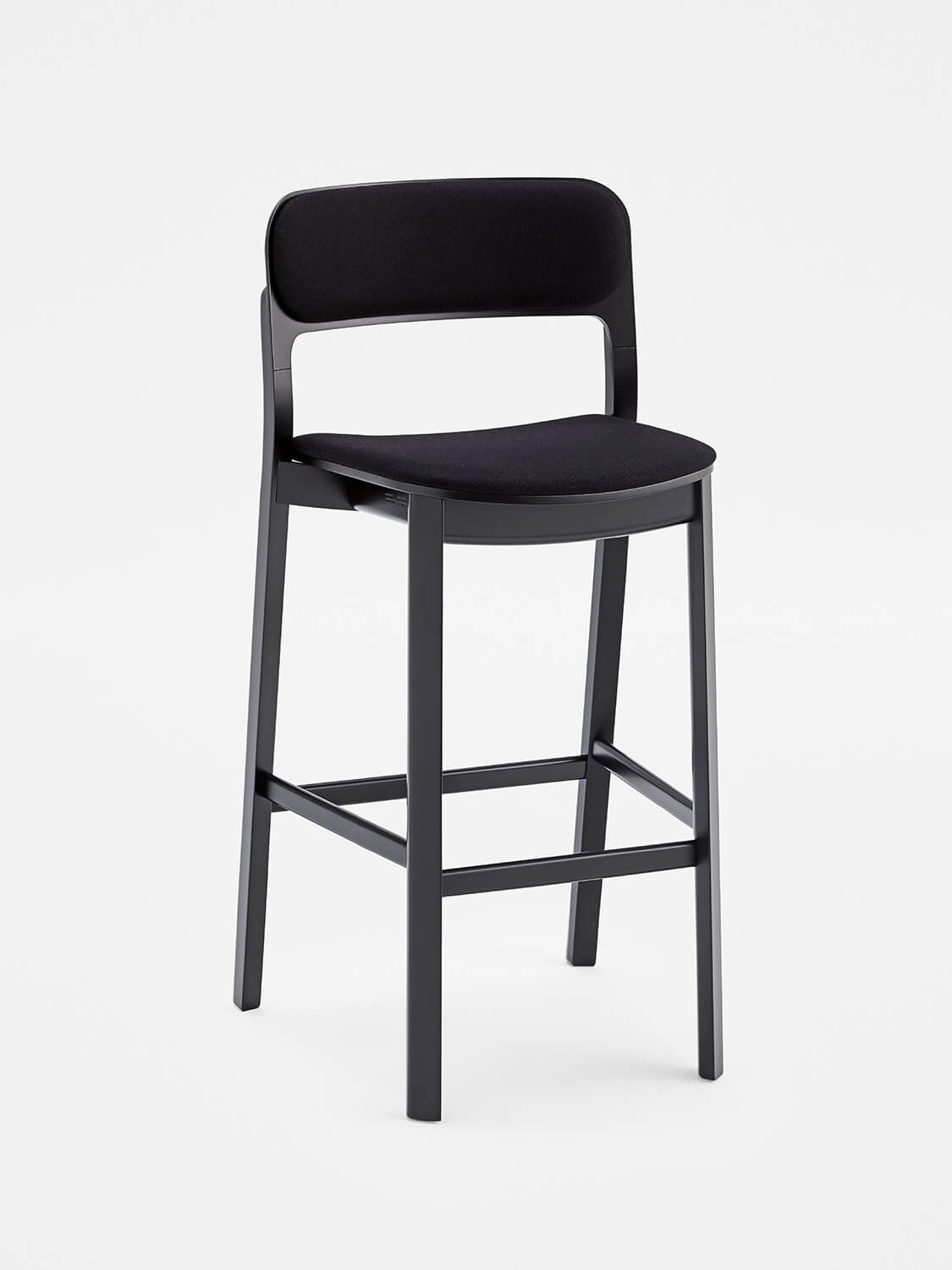 3.24.0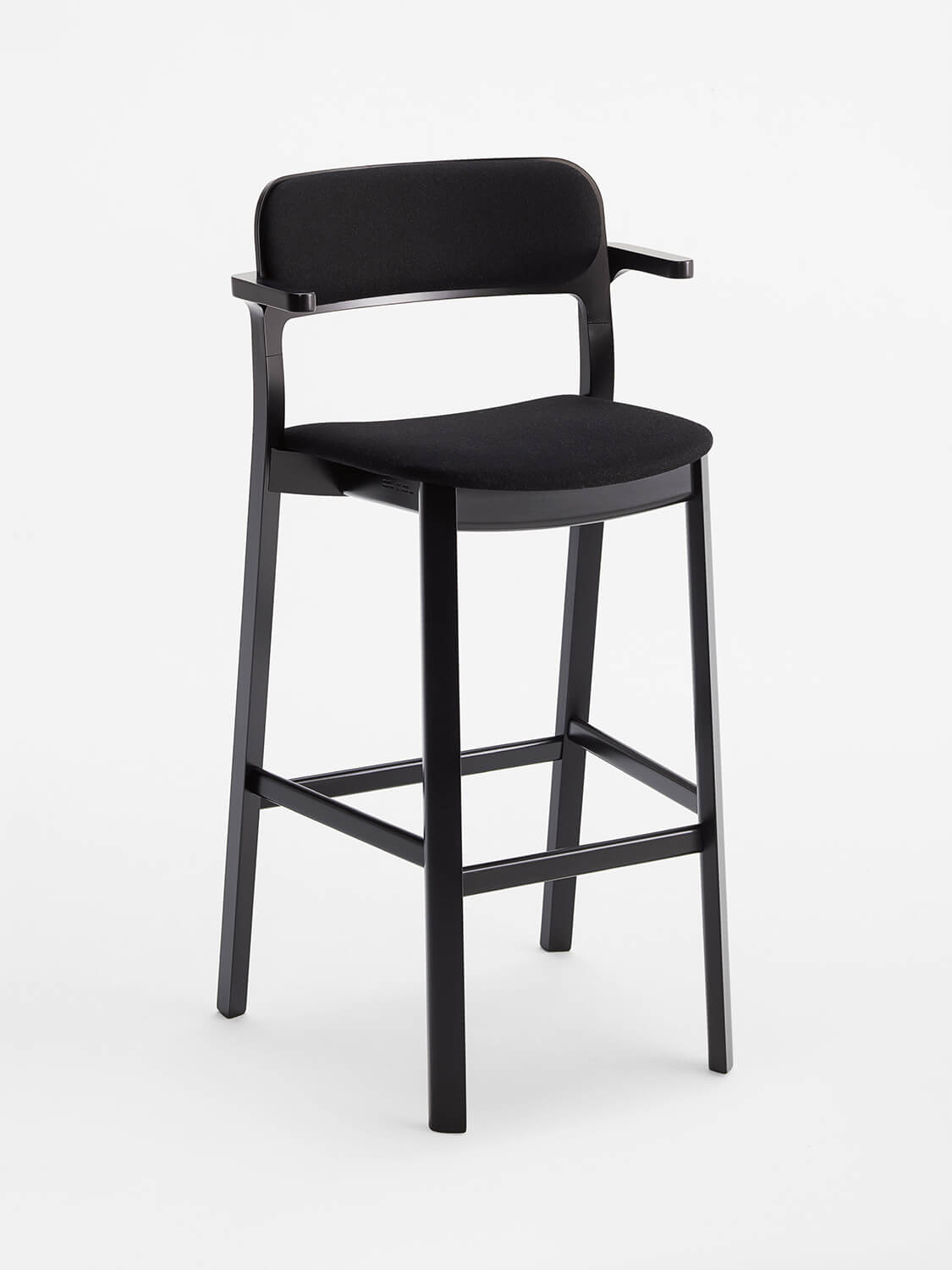 3.09.0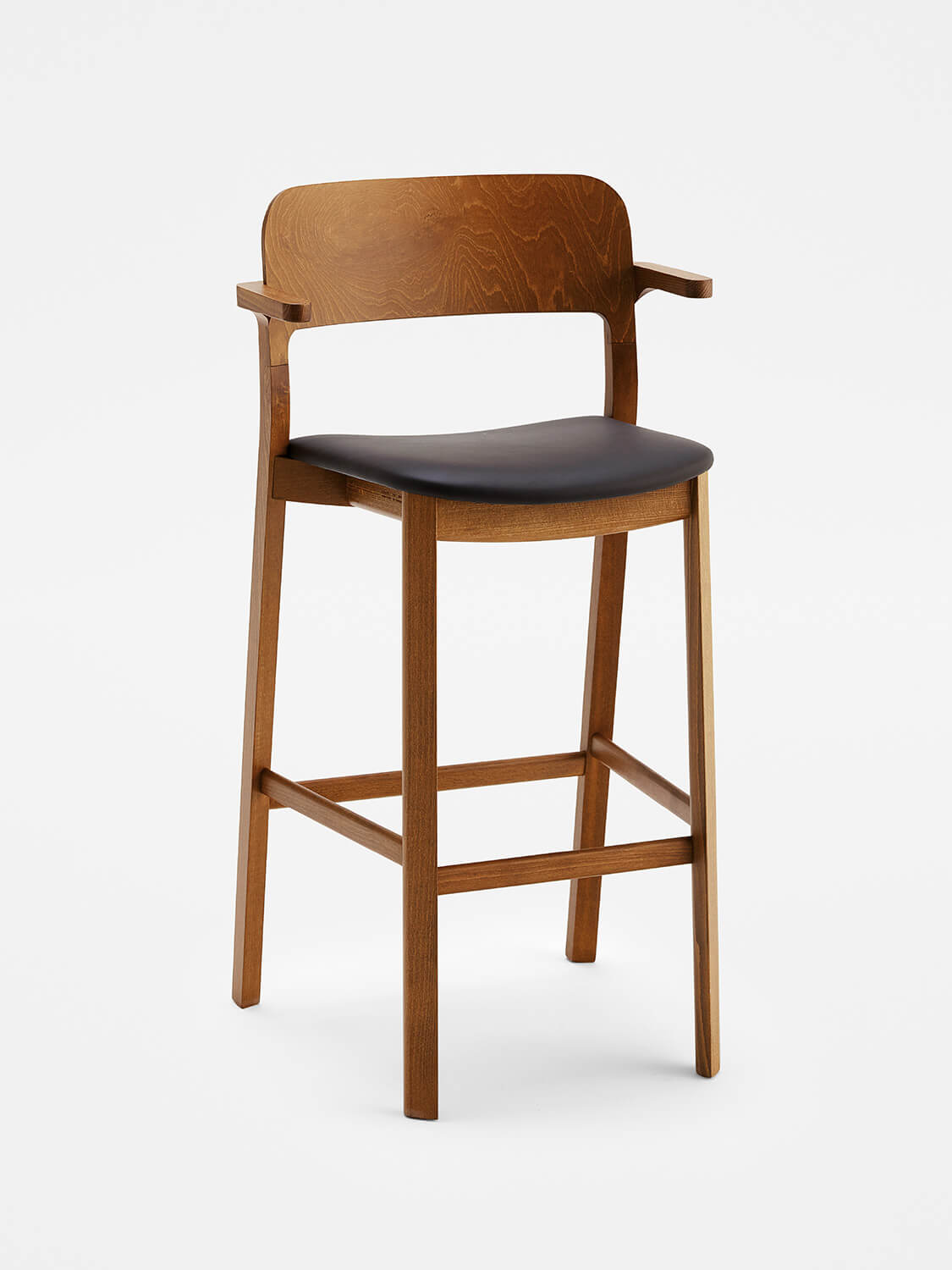 3.13.0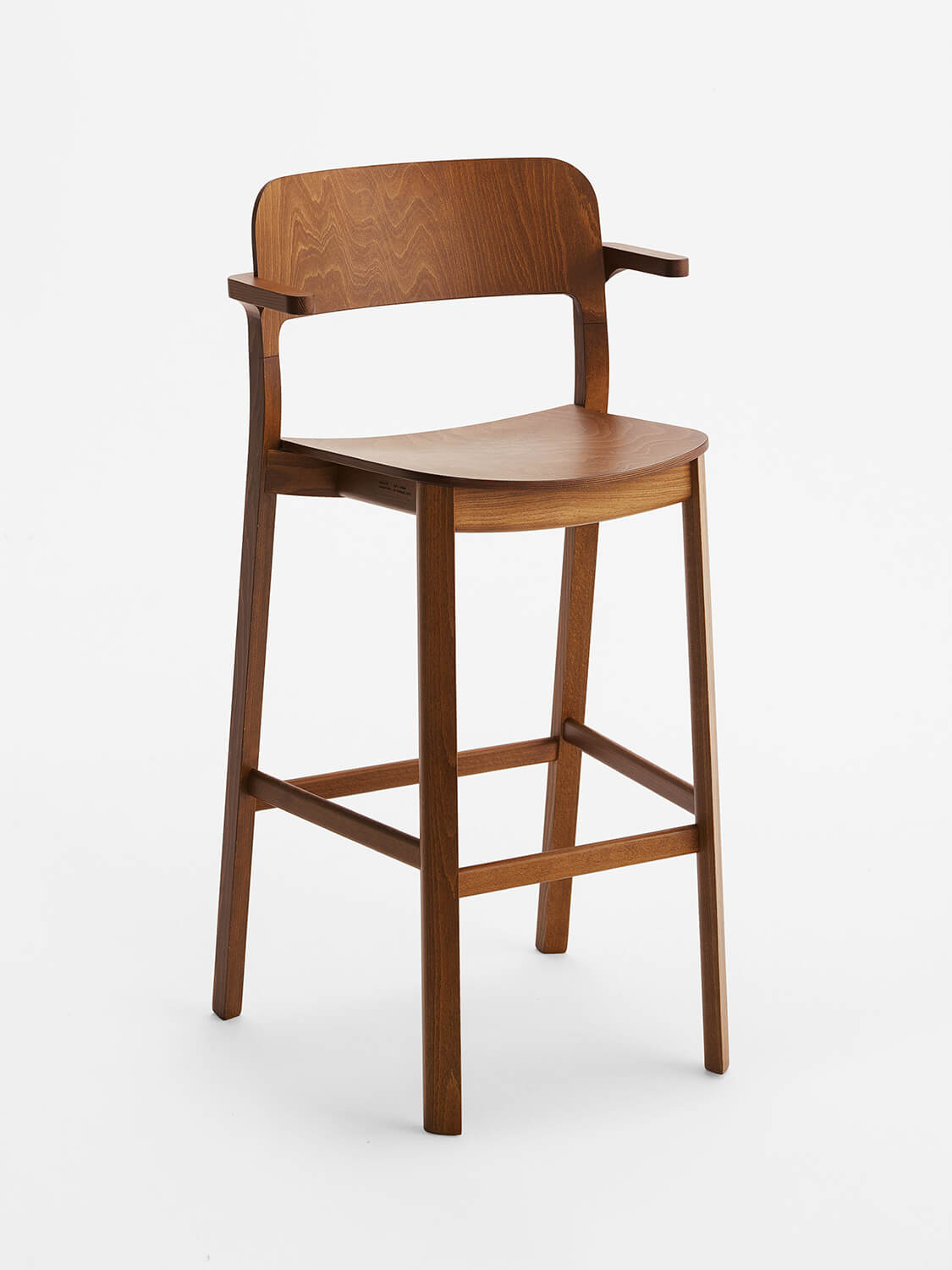 3.14.0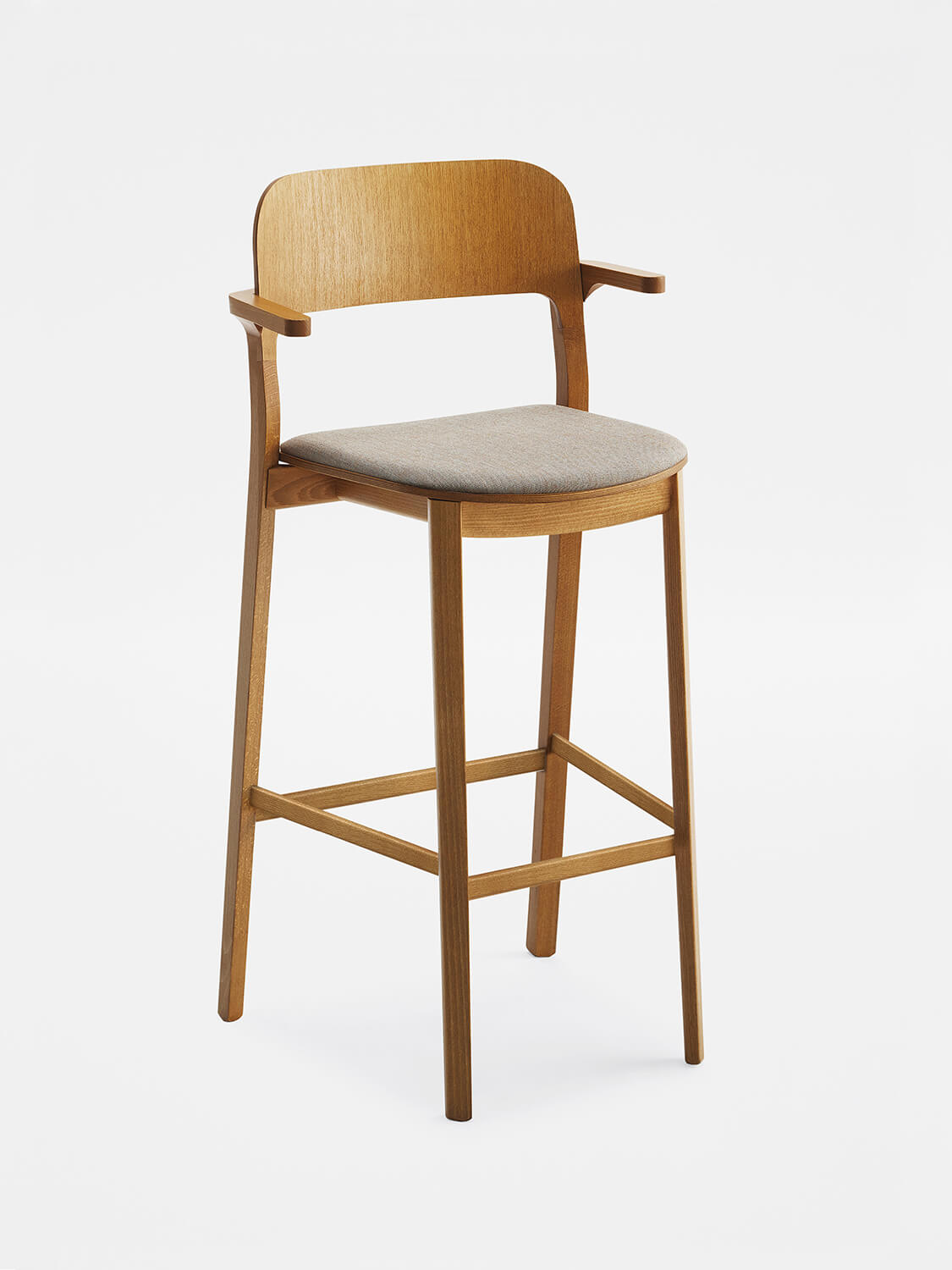 3.26.0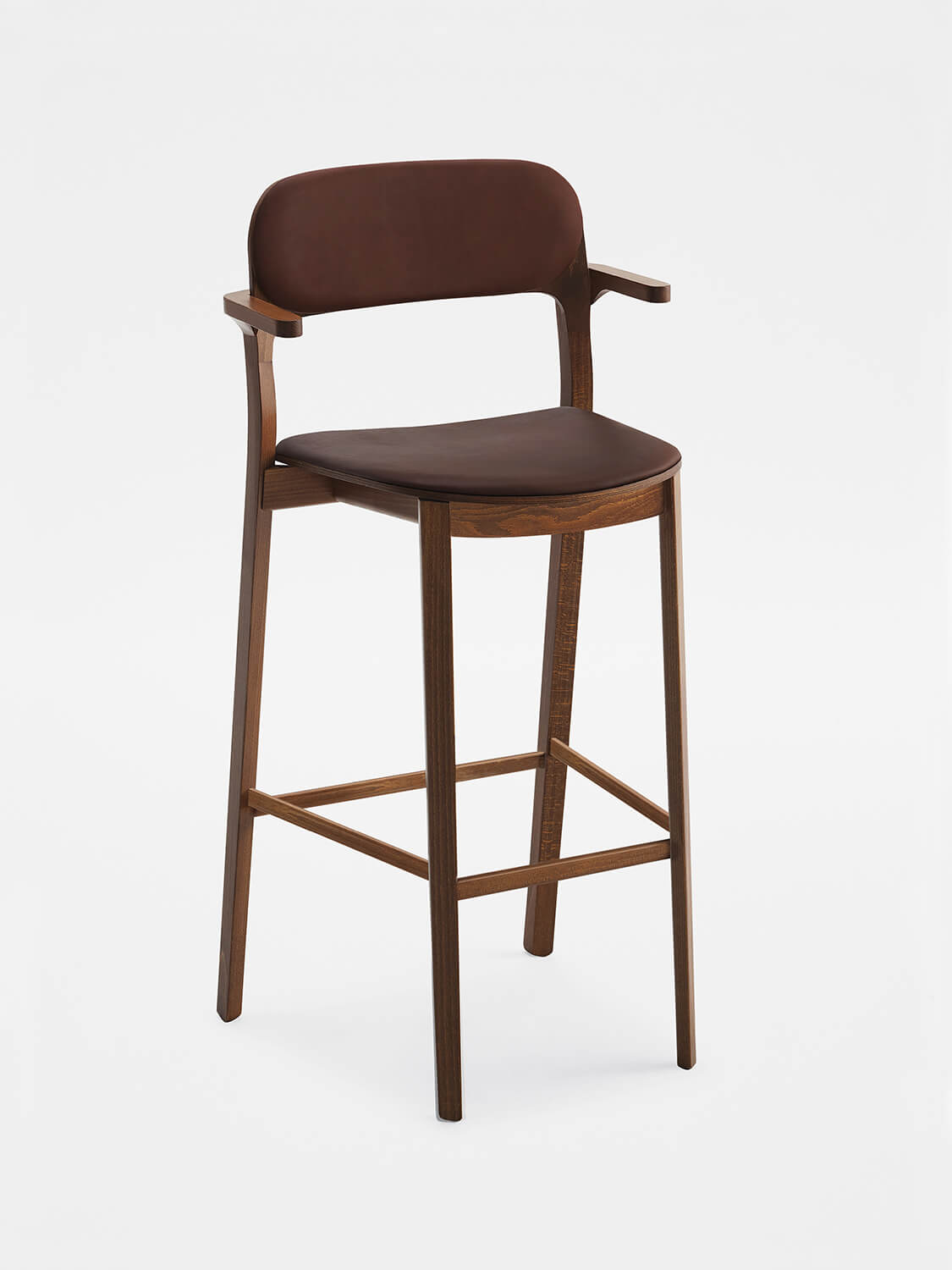 3.27.0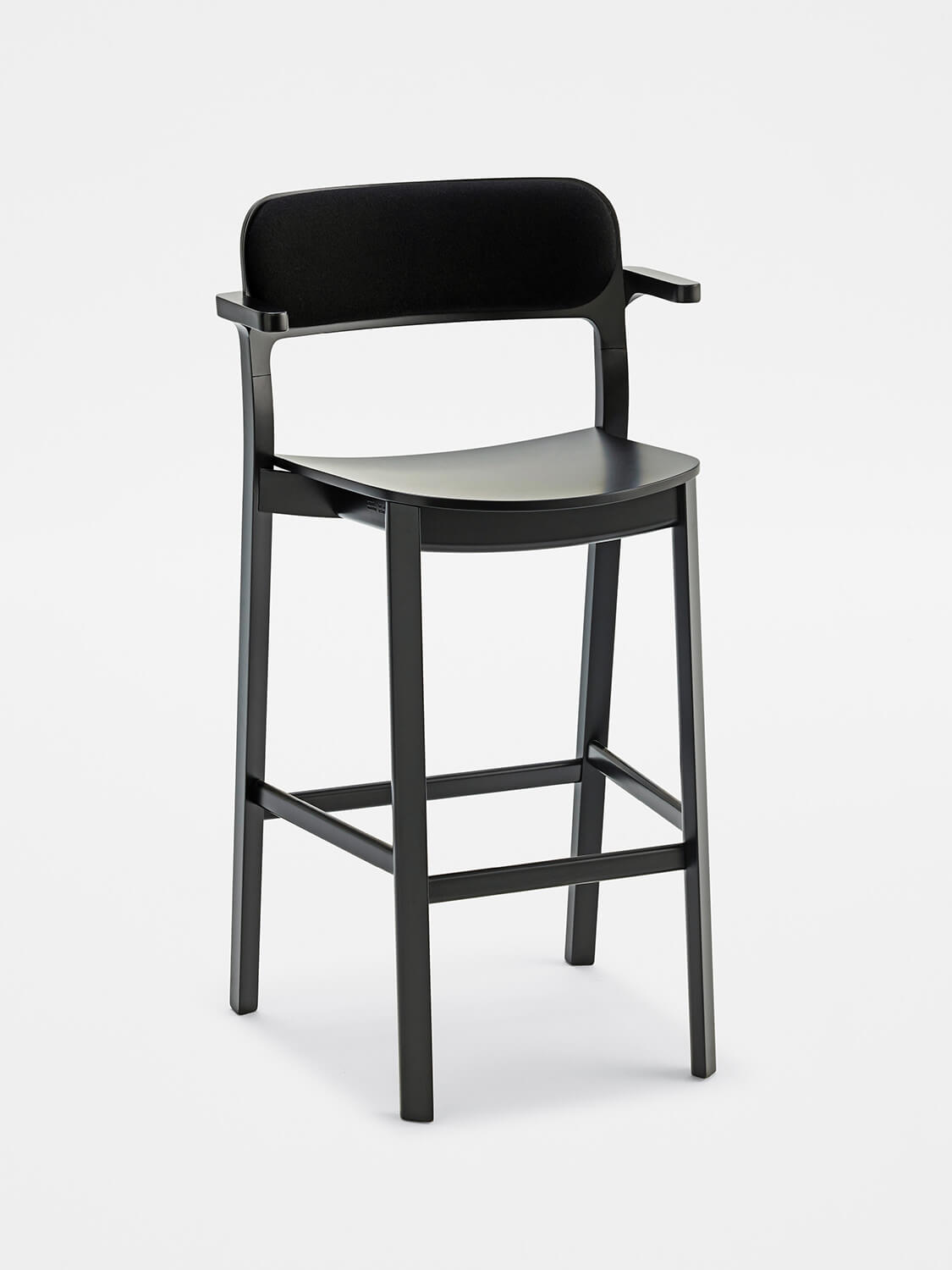 3.28.0
Versions
Stackable armchair
2.01.I
Stackable armchair
2.02.I
Stackable armchair
2.03.I
Stackable armchair
2.04.I
Stackable armchair
2.23.I
Stackable armchair
2.24.I
Christoph Jenni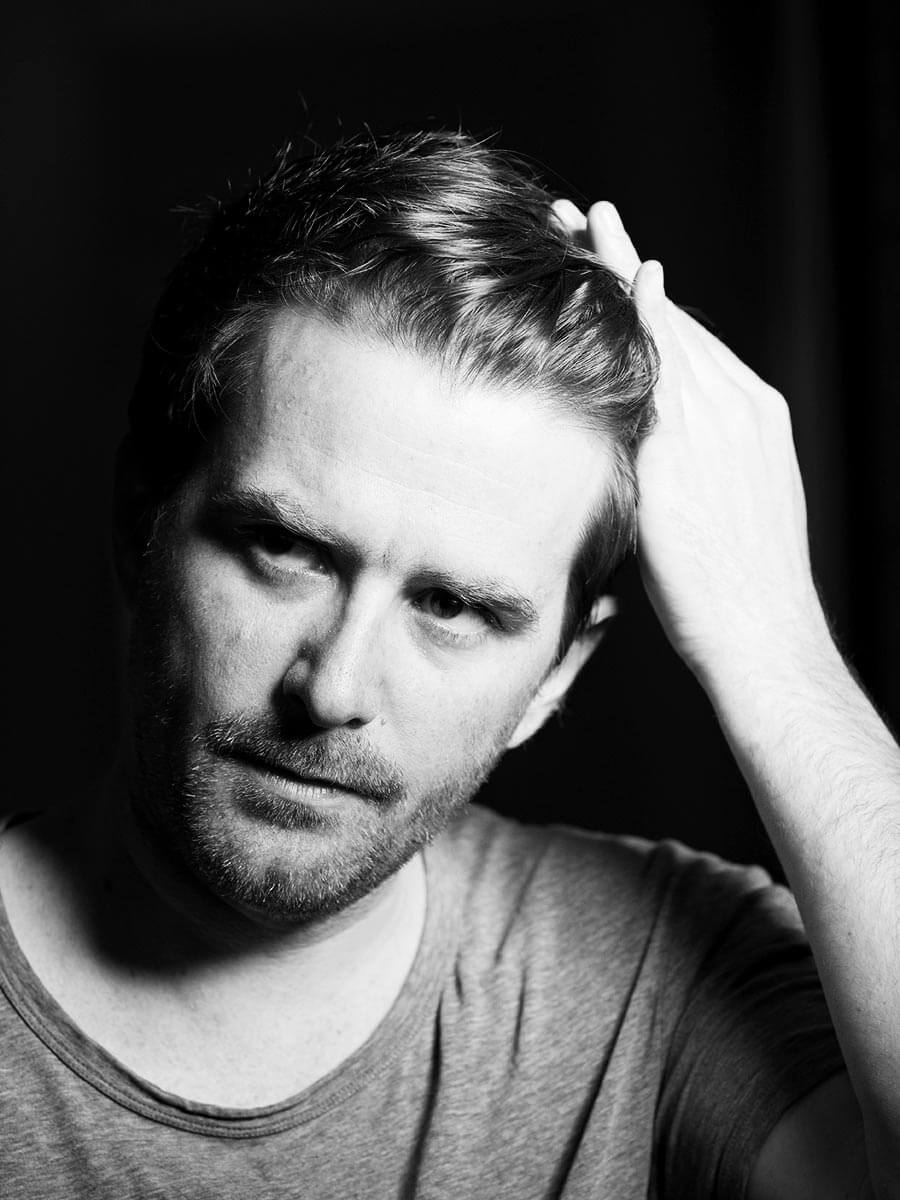 Christoph was born 1976 in Rio de Janeiro, Brasil. After moving to Switzerland with 14 years of age he finished school in Switzerland and studied Industrial Design at FHNW. 5 years of working experience at Hannes Wettstein design studio followed, and in 2012 he opened his own Studio in Bern. He is a lecturer at HSLU in Lucerne. Christoph describes his work as a synthesis of his Brazilian heritage and Swiss education, combined with the acribic an formally calm experience he made while working for Hannes Wettstein.